Nail flyaways are my worst enemy. We've come to a truce now :)
12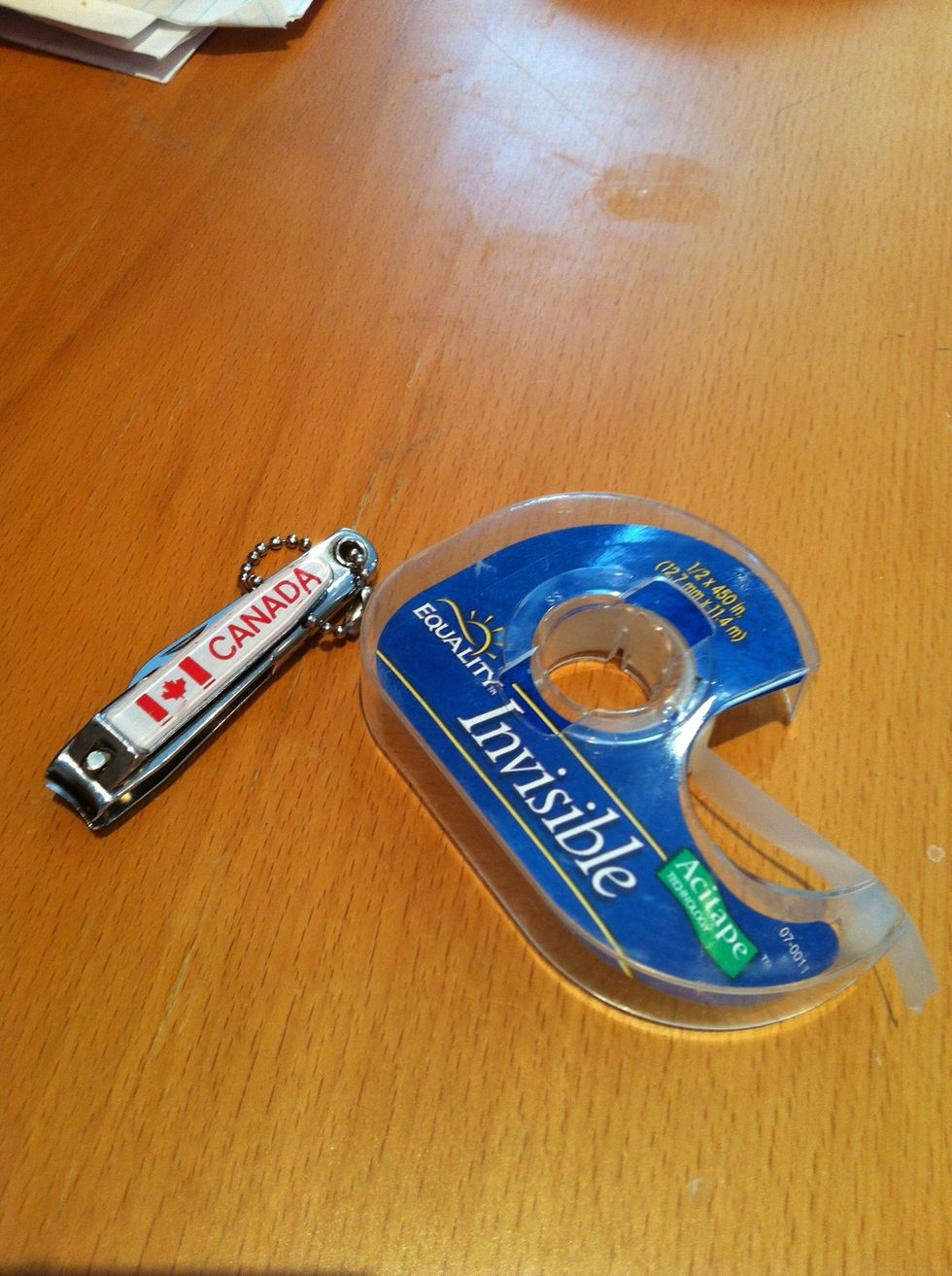 Gather supplies and get ready to battle the flyaway nails!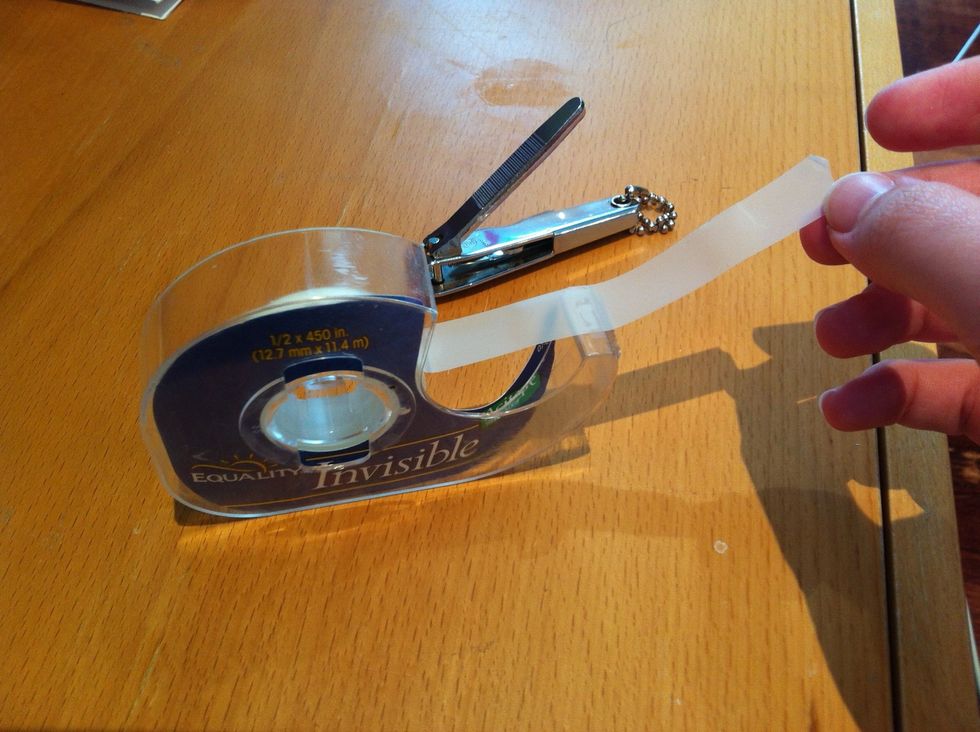 Cut 2 strips of tape, long enough to cover the open sides of your nail clipper. Invisible tape yea right ..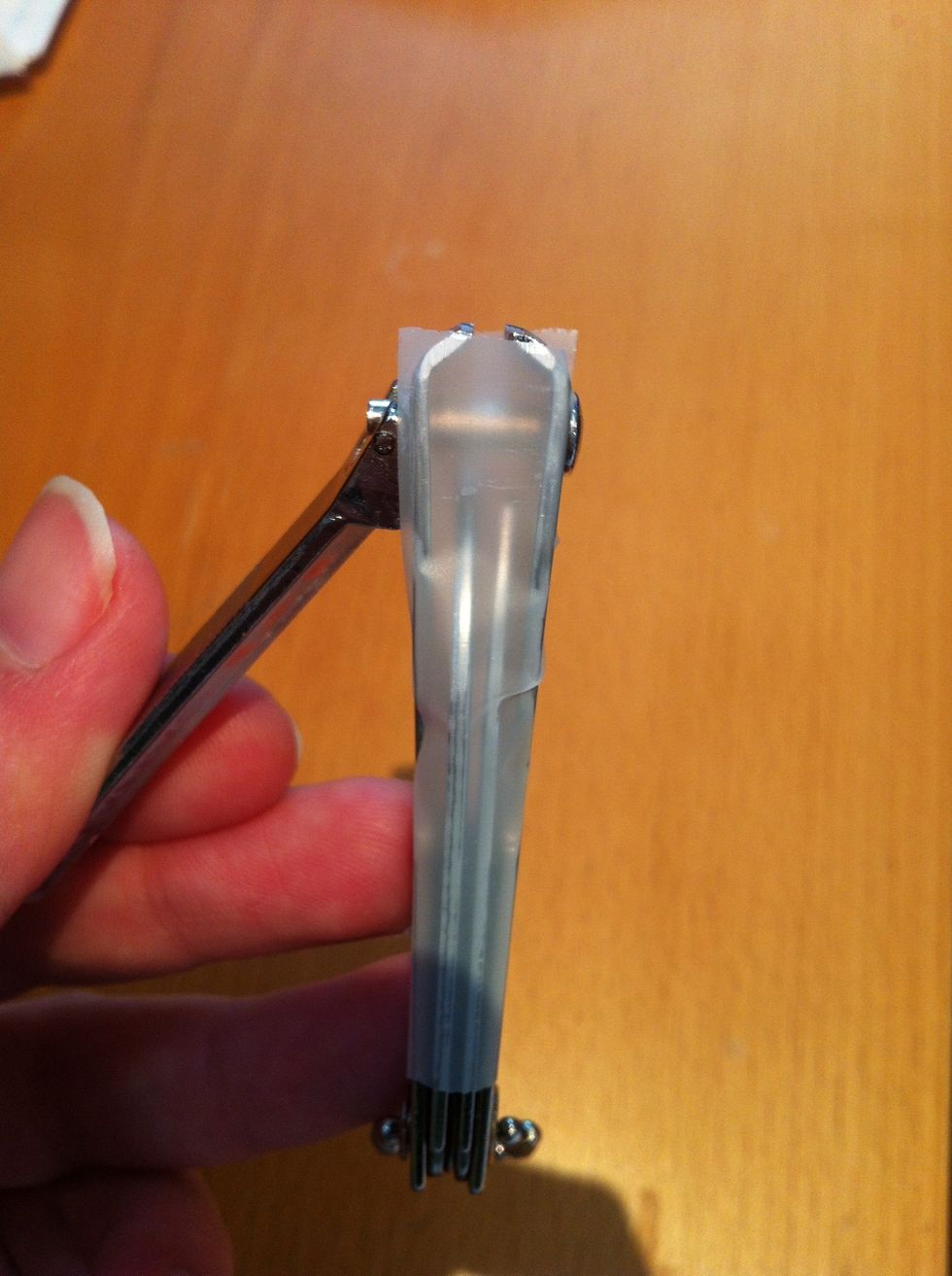 Tape both open sides of the nail clipper and make sure the tape is placed at the top edge of where you will be cutting.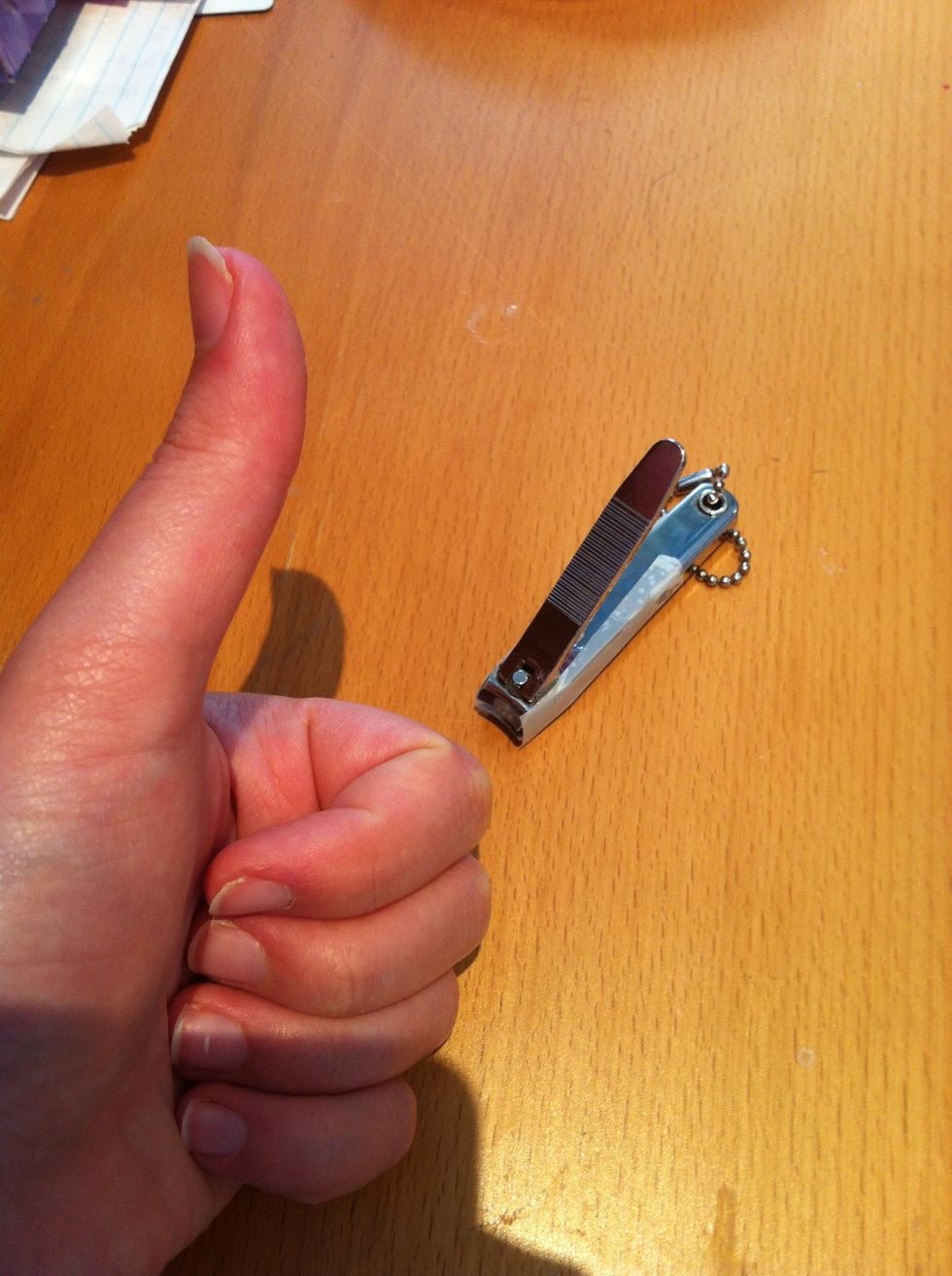 Now you will be able to tame those flyway nails with the tape. Keep calm and Cut on! 👍
1.0 Nail clipper
2.0 Strips of tape