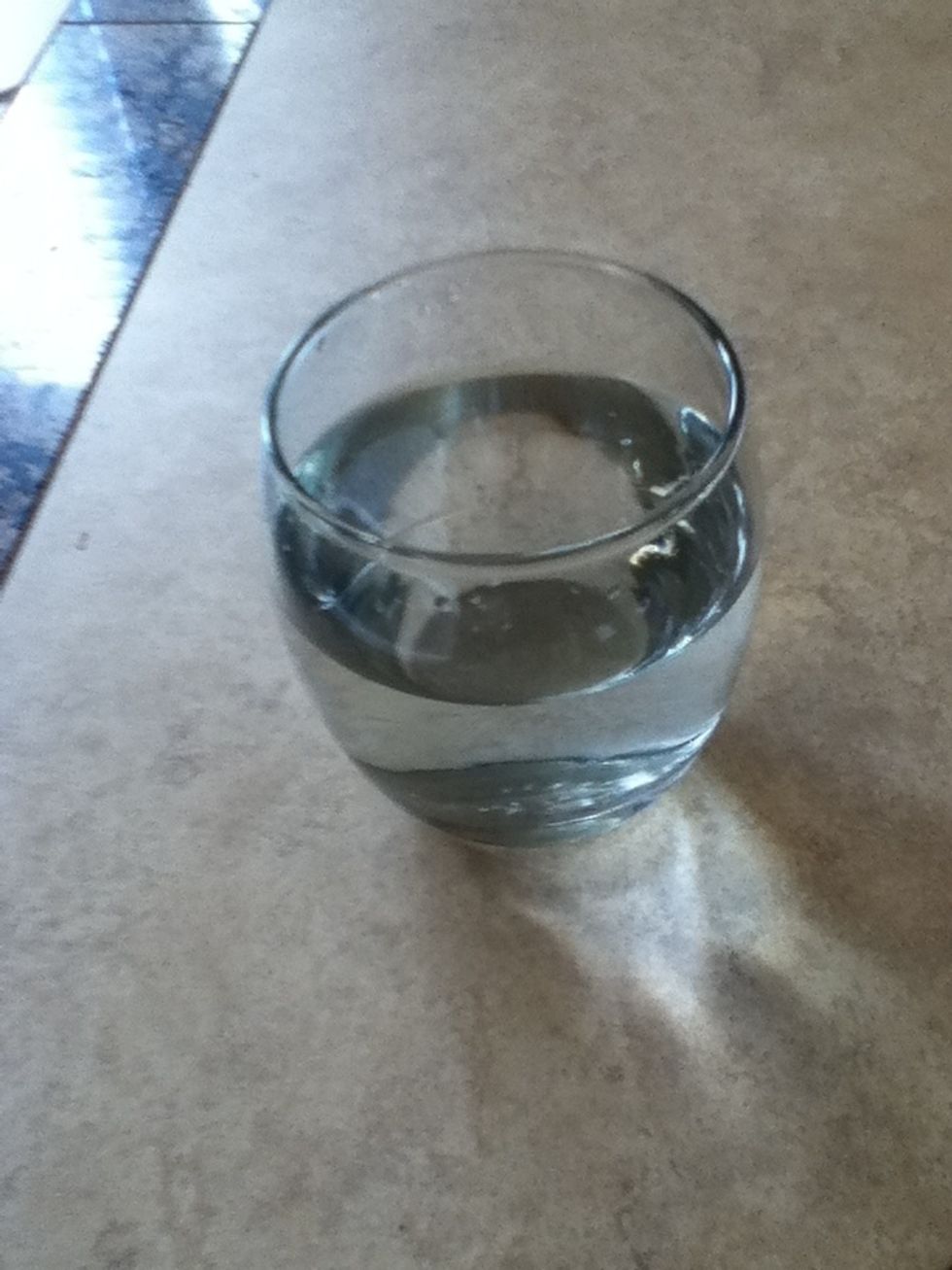 Drink lots of water.Staying hydrated is really important and it also helps you to loose weight.
Develop a regular bedtime.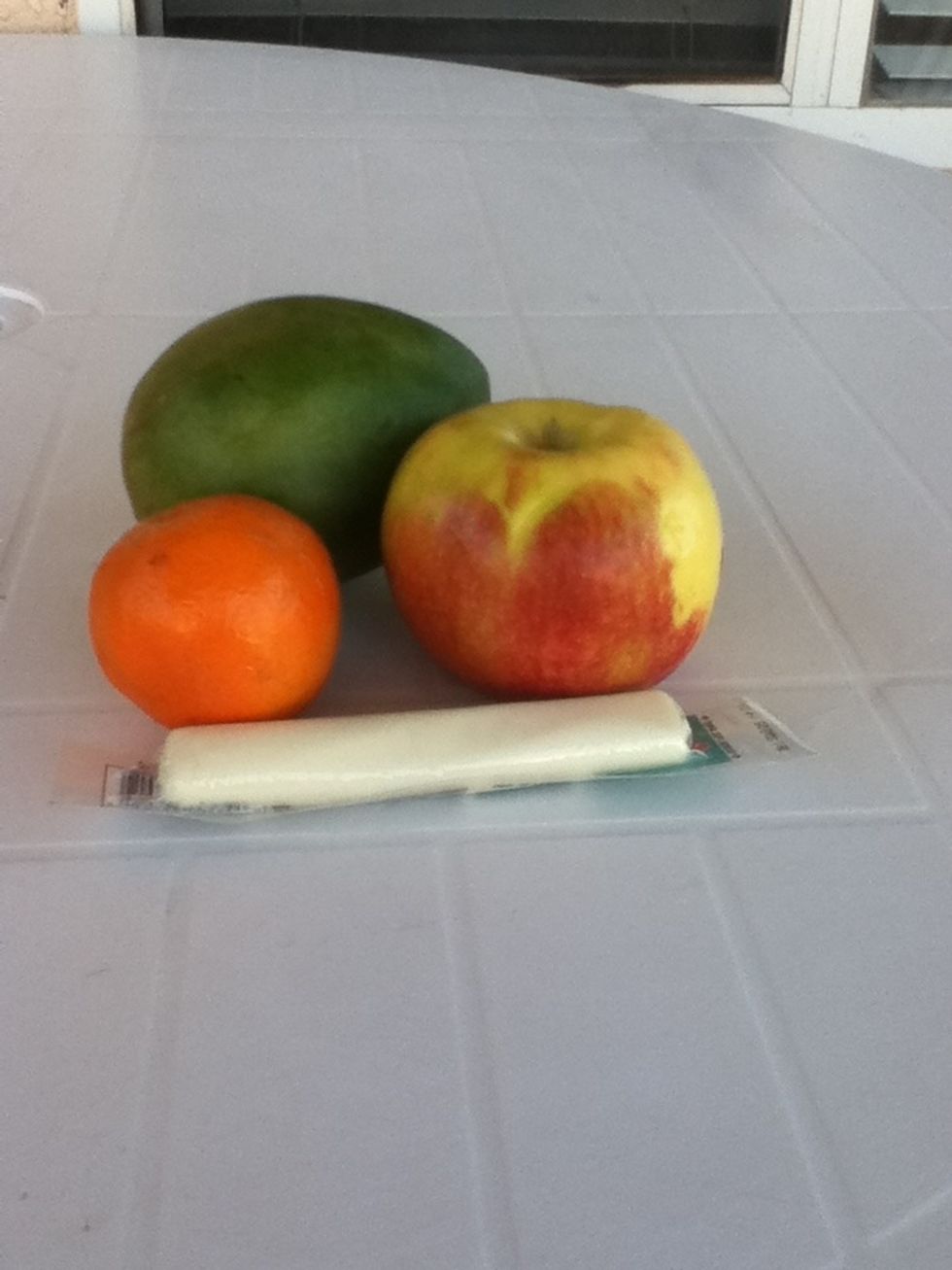 Avoid getting hungry. When you're hungry, go and EAT!! Something healthy such as fruits or a salad is great!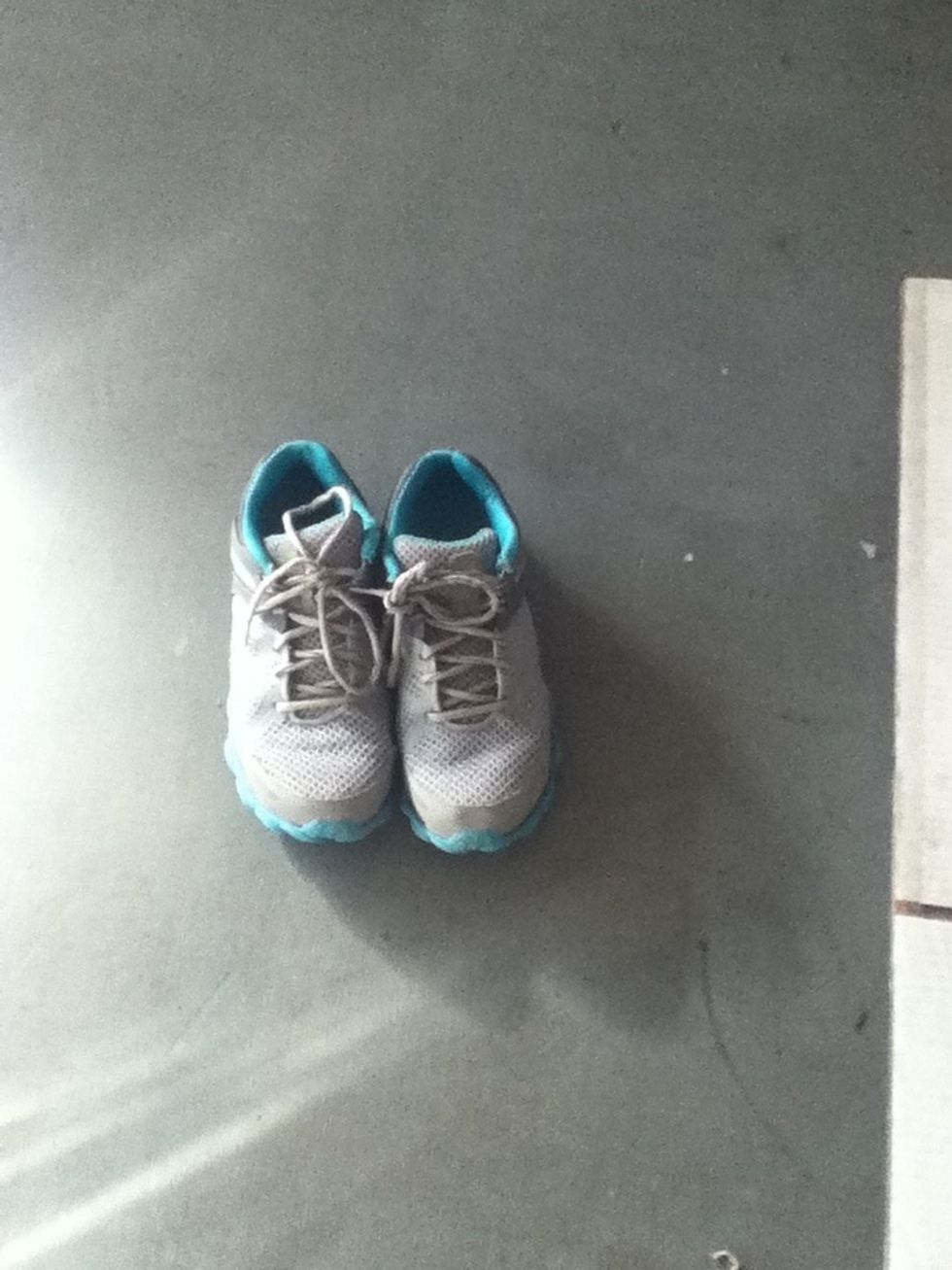 Excersize!! Not only is this good for you, but it helps prevent headaches too! Just don't excersize WHILE you have a headache.
Hope this help! Please like and follow. :)