The first thing to do if you are being cyberbullied is to tell an adult, they need to know and you shouldn't suffer alone!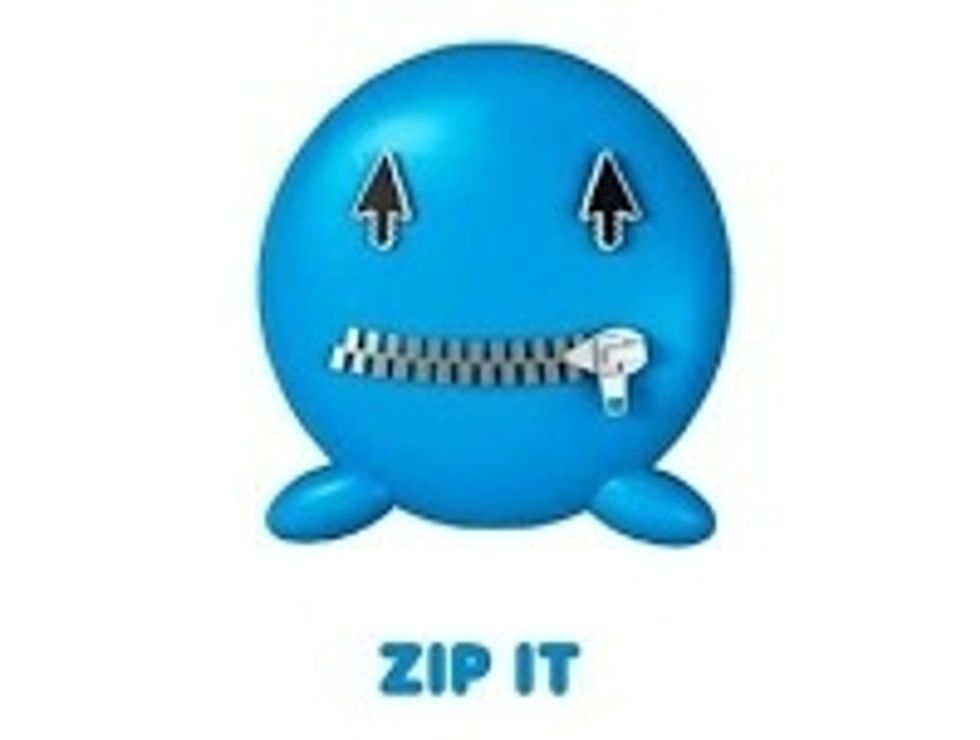 The next thing to do is zip it, don't talk to the bully because that will make matters worse. Ignore them!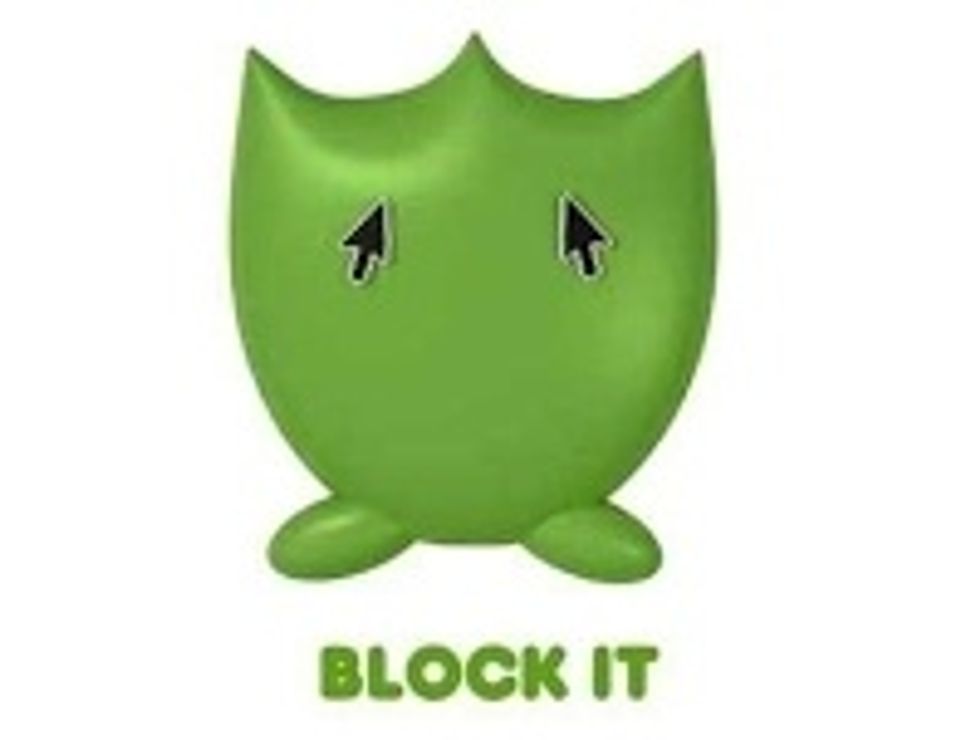 Now you should block the person, then they can't get ahold of you! That will stop them bullying you!
Now you should flag the message, image or ect. This way the people in charge of the website can stop it for good!!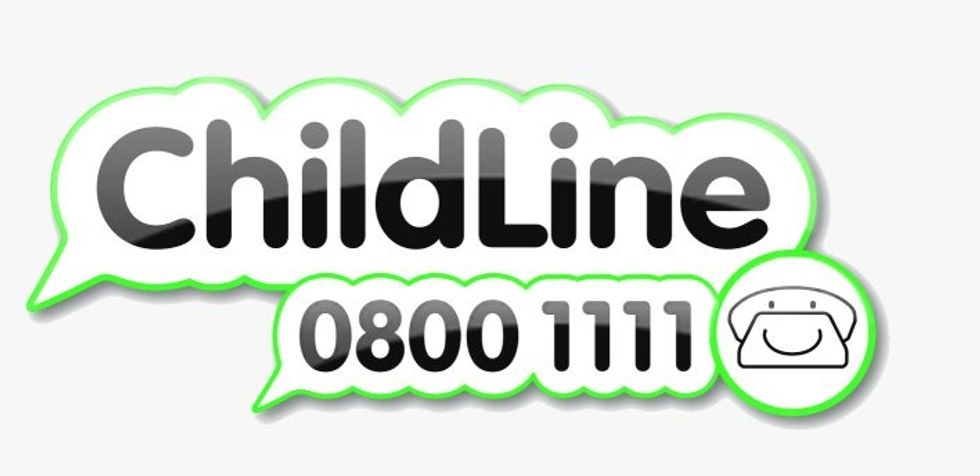 you can also call childline about your problems and they will give you advice on the matter. Or you can click CEOP and it will report it.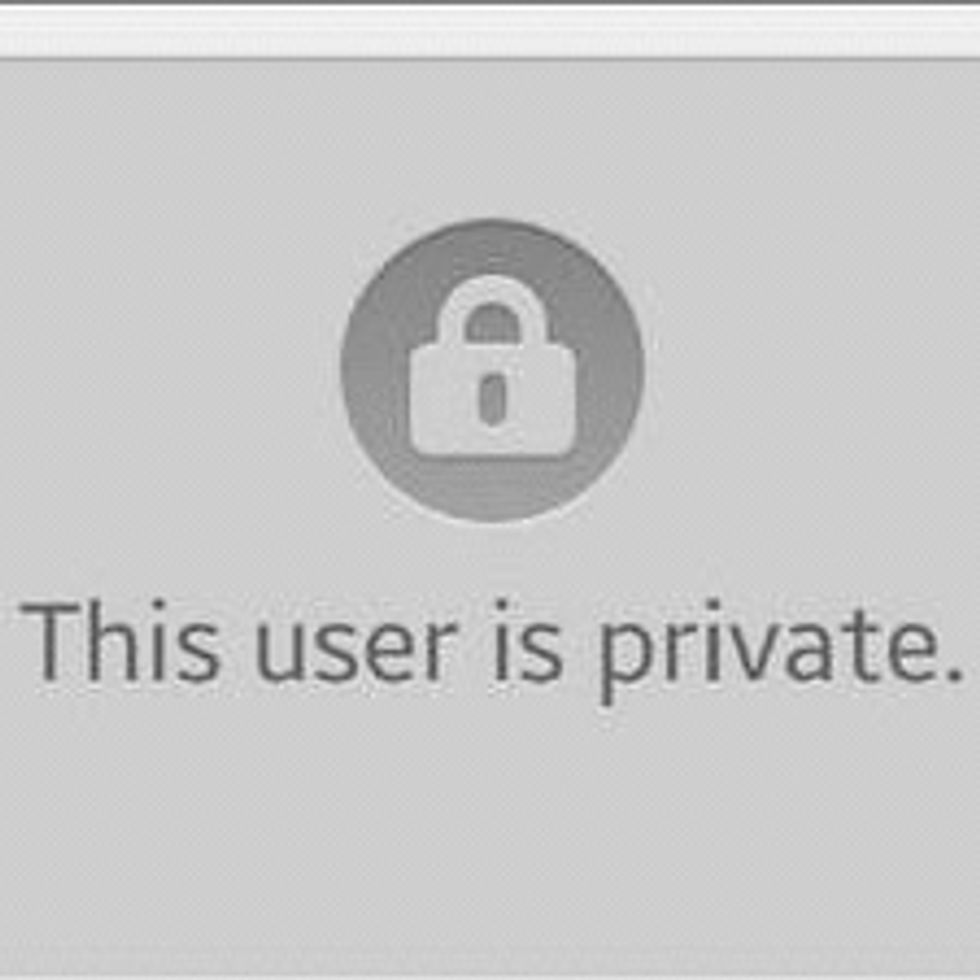 If you want to stop cyberbullying before it happens then set your profile to private then only you can see it and you can give friends permission to see it.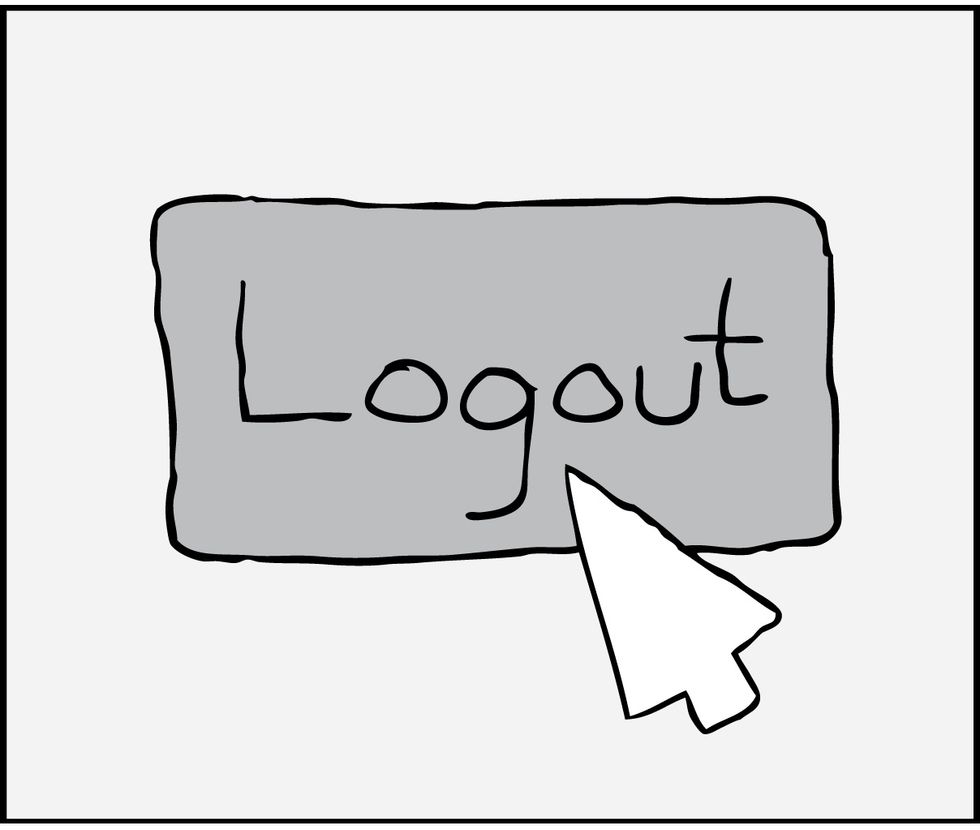 And remember to always log out of your profiles, that way people can't access them by using your device and post photos of you or change your privacy settings!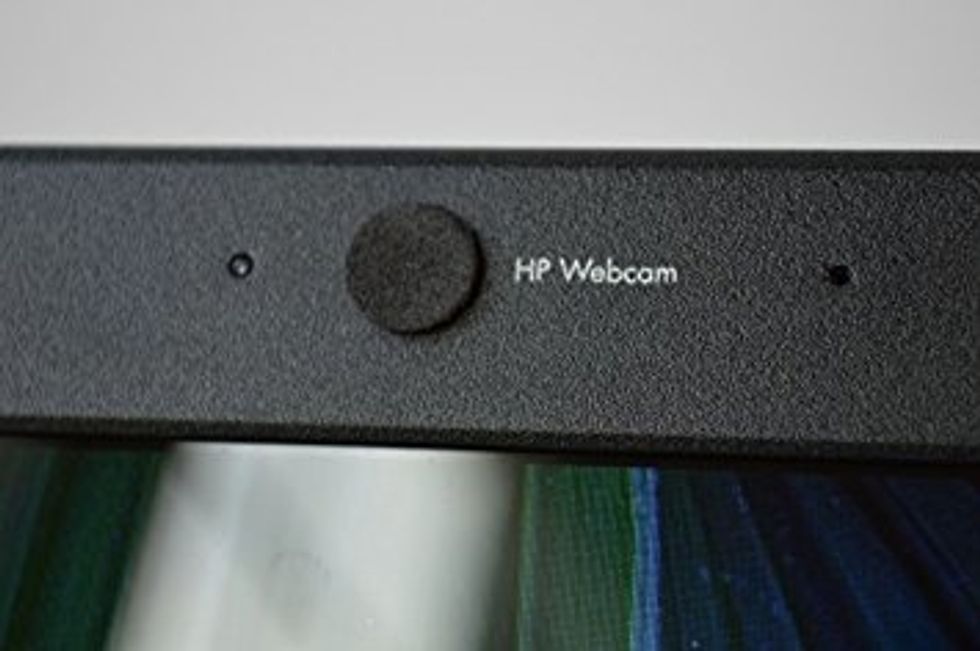 Remember to always close things and always block your webcam, if you have a virus people can see you through your webcam
The creator of this guide has not included tools