before I start, i want to say please dont judge me because i stink at drawing.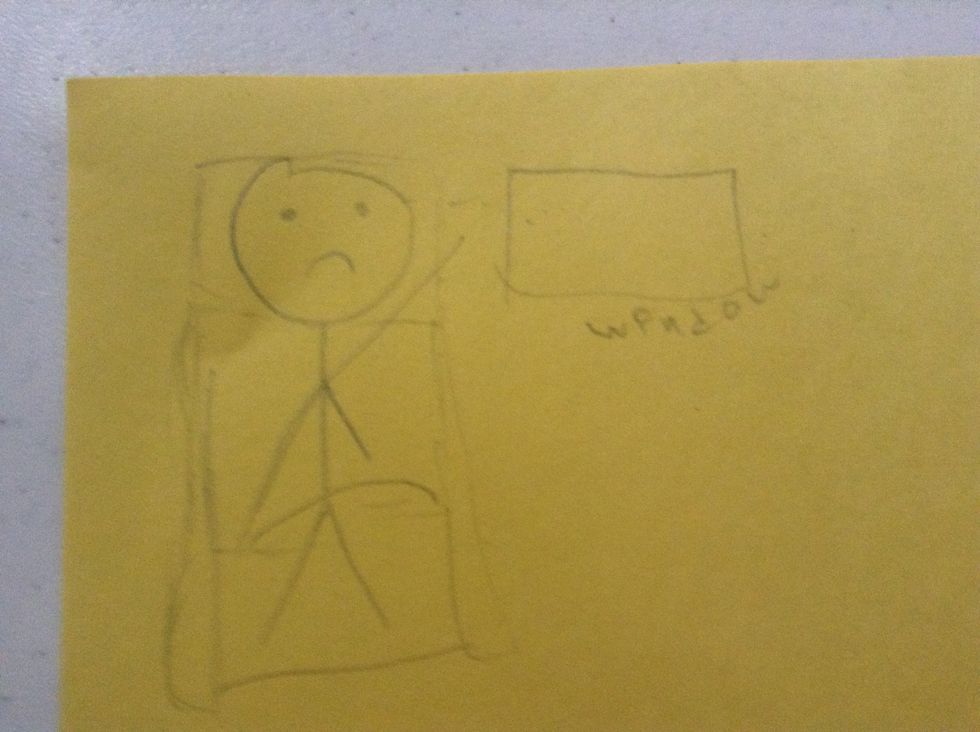 If you are in the backseat of the car, try looking out the window. If you are in the passengers seat , look out of the windshield. If you are driving, this shouldn't be a really bad problem.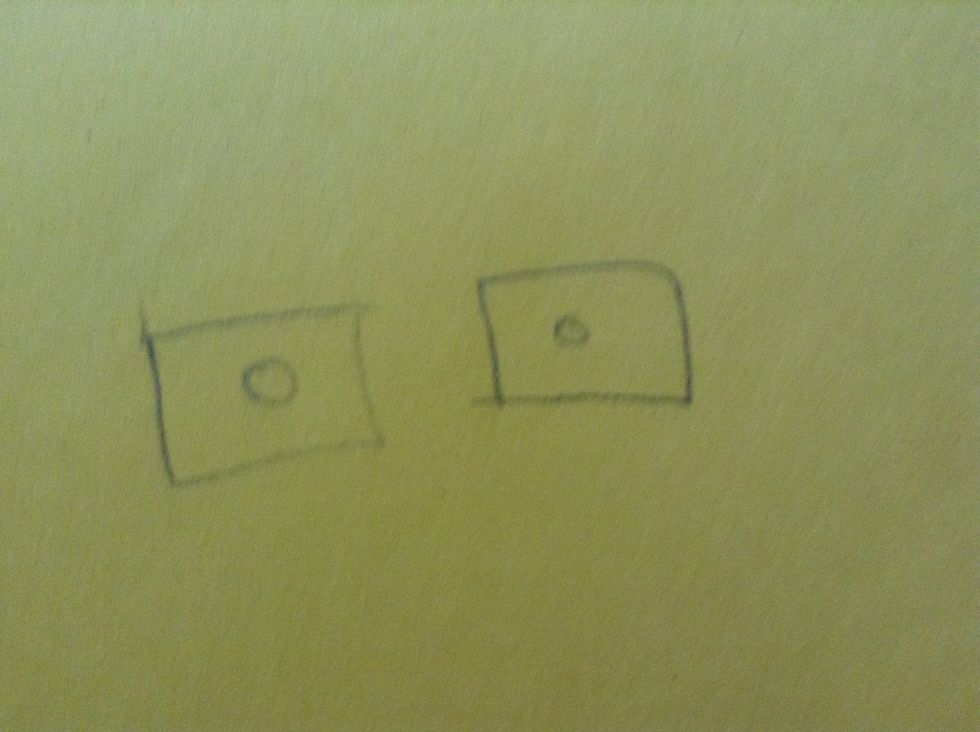 Try out Sea- Bands. They are available a CVS.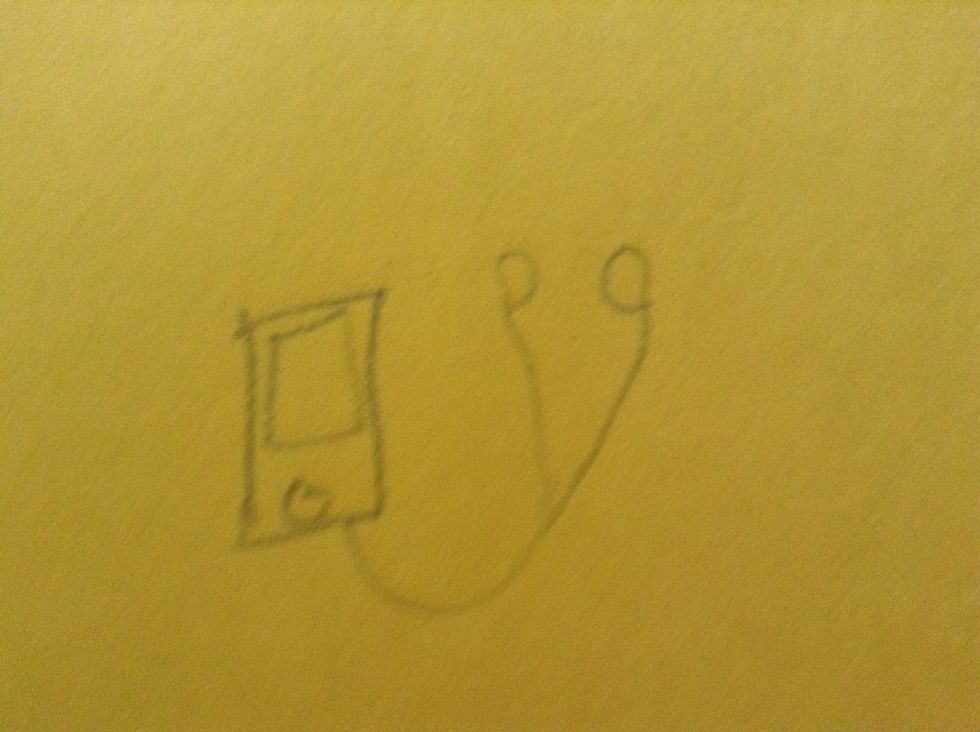 Try listening to music with headphones, but don't watch the music videos.
don't play apps like hay day, the tribez, or pretty much any other app besides music or nature sounds.
I hope this helped. If you have a question not related to my horrible artwork, please post a comment.
The creator of this guide has not included tools
Sid 0
I have this account from..... god, it's been 5 years. I'm 15 now and I'm keeping my old guides as memories. I might add more later.