How to prevent and treat dead ends: 5 simple & free ideas
Prevent and Treat Dead Ends: 5 Simple & Free Ideas
71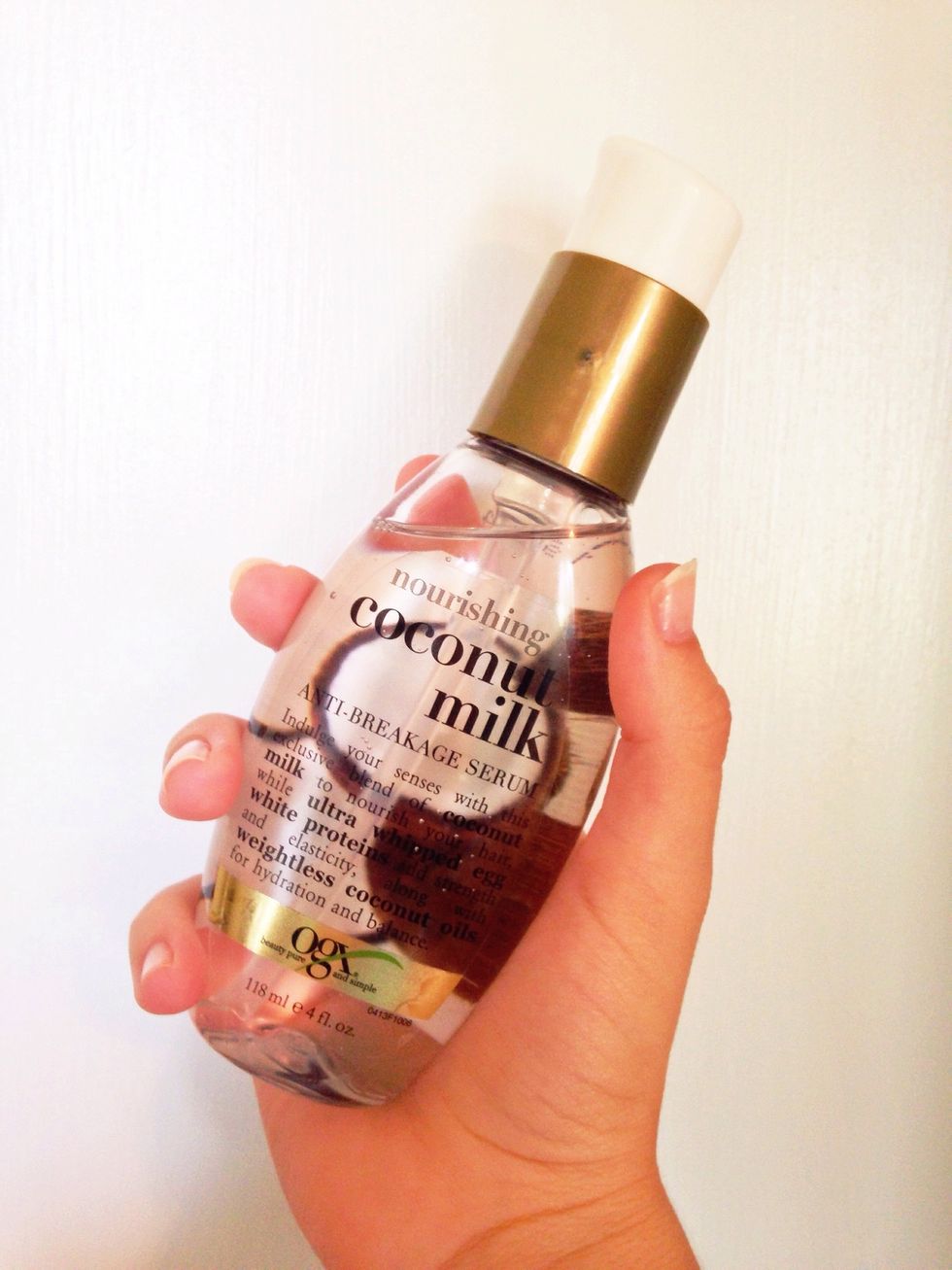 My first tip is to add a hydrating and conditioning serum to your hair care routine. I love the serum shown because it is specially made for split ends and adds natural shine. Use every 2-3 days.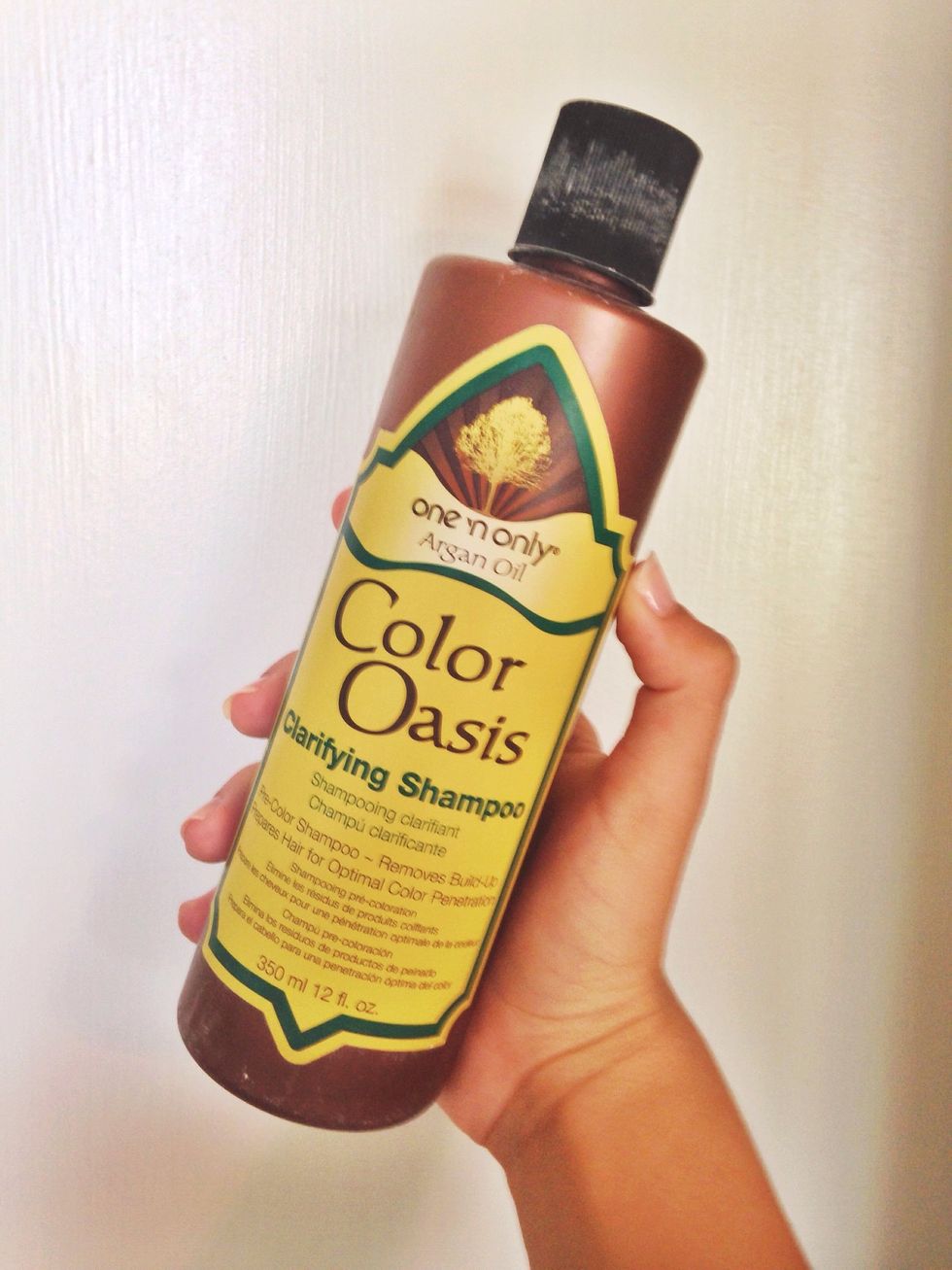 My second tip is to use a clarifying shampoo at least twice a week. Keeping your scalp free of build up will help keep all parts of your hair clean and shiny, making for less split ends.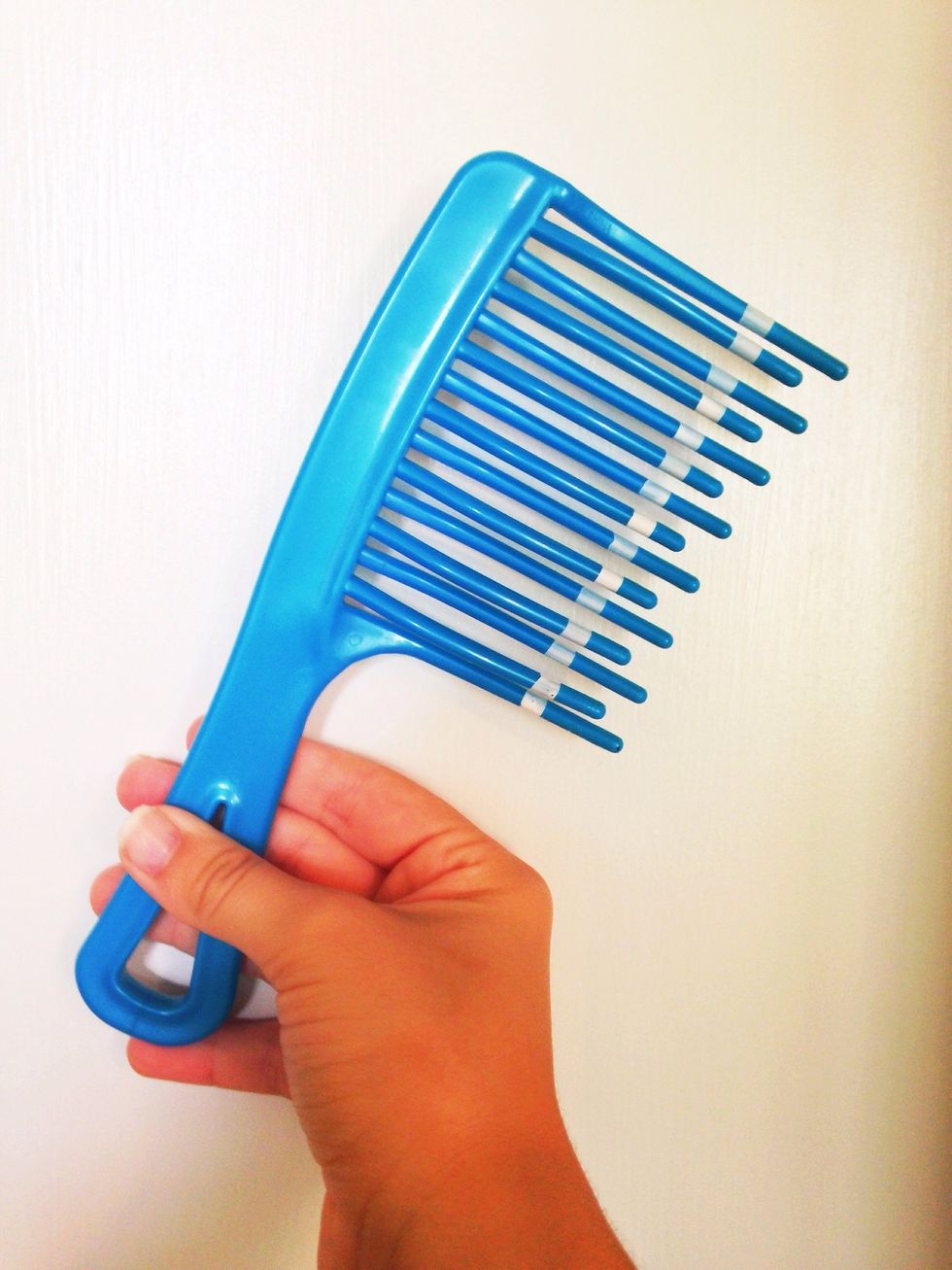 Be sure to also use a wide toothed comb when styling wet hair. Using a regular brush will break your hair and is very harsh, especially on thin/delicate hair.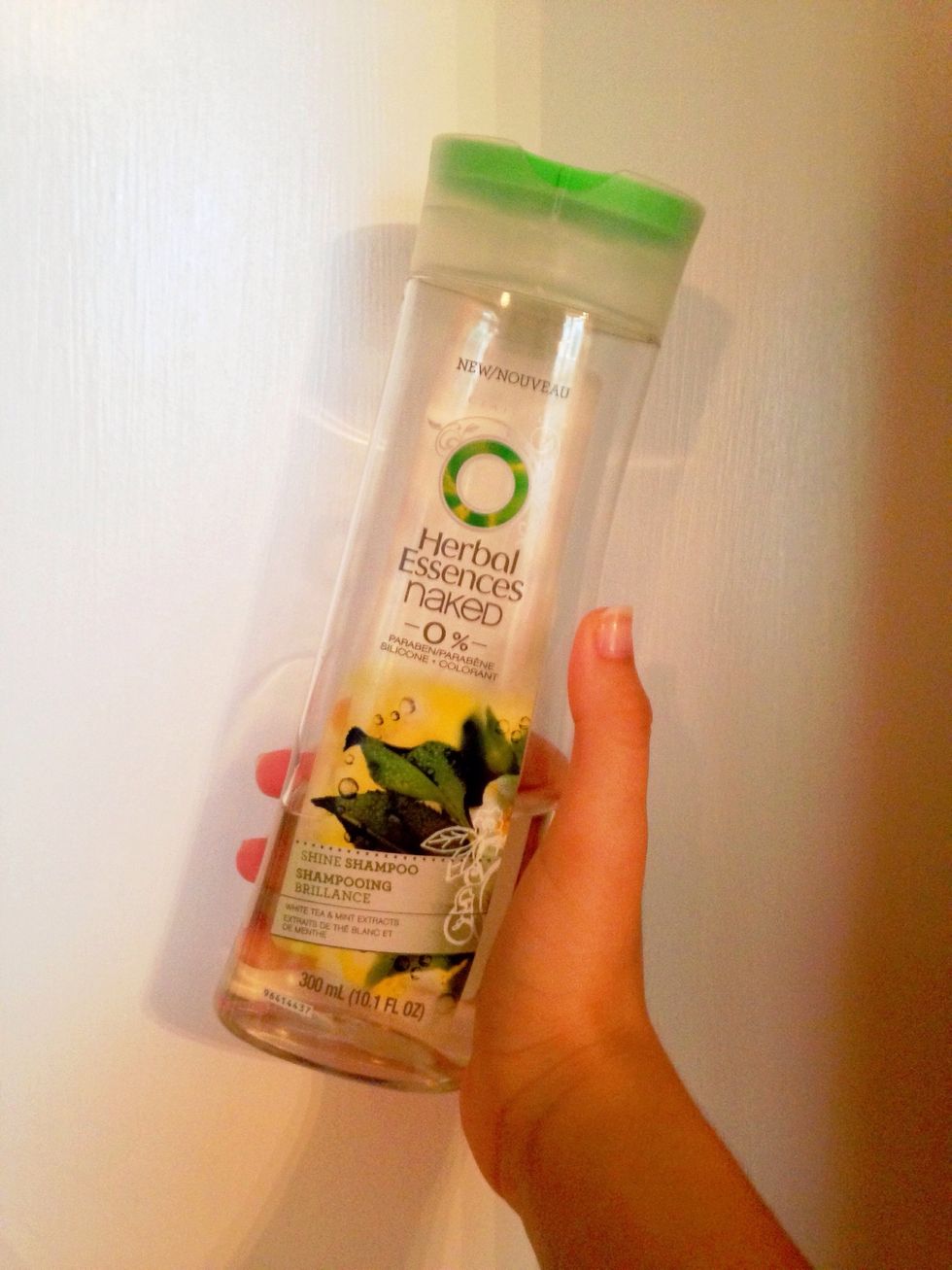 Fourth, you'll want to be careful on how much you wash your hair. Washing it everyday will strip your hair of its natural oils, therefore causing more split ends from lack of hydration.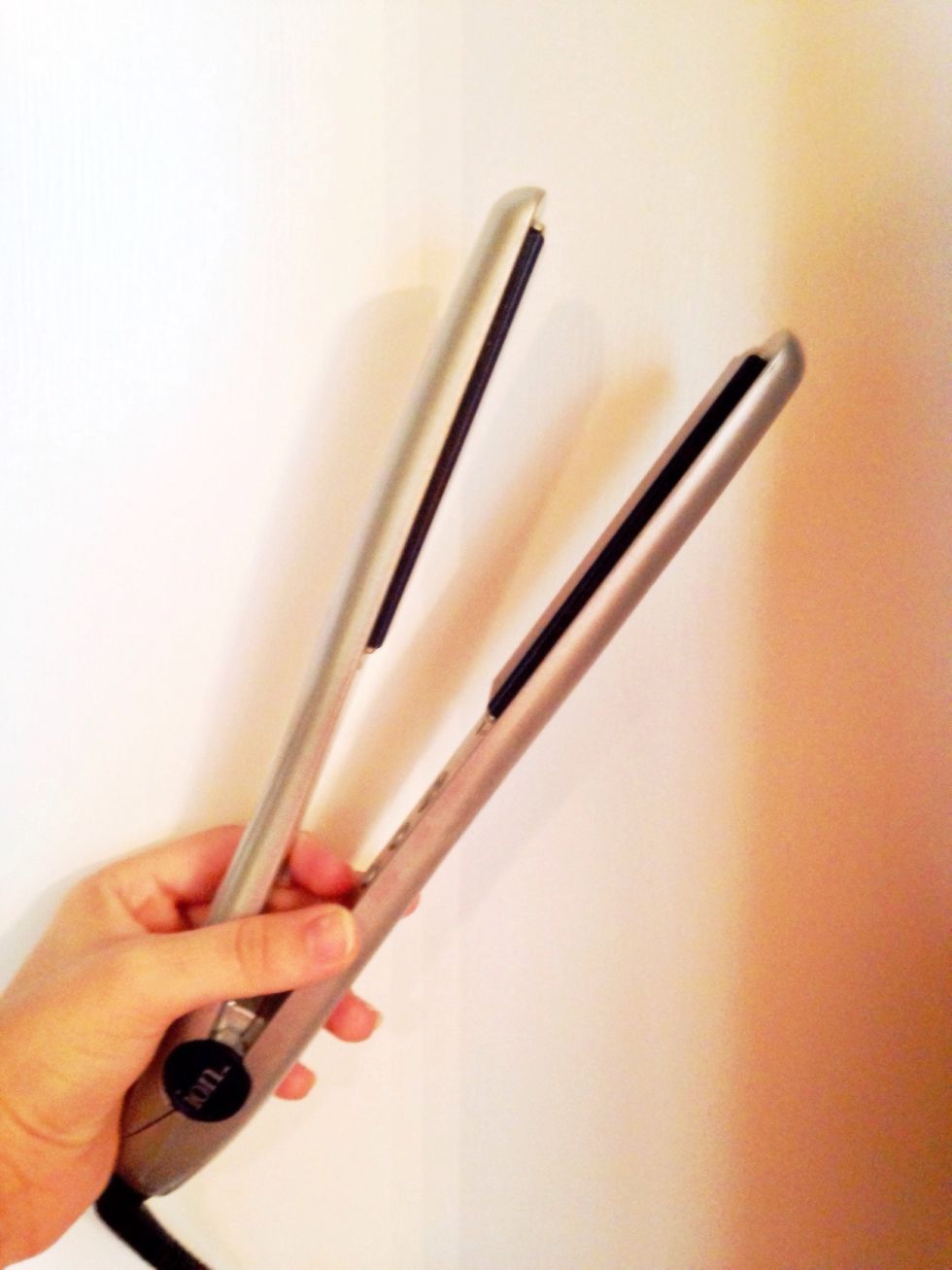 Lastly, cut down on the heat products you use because they greatly damage your hair. When you do heat style your hair be sure to use a heat protectant and style at the lowest setting possible.
That's it for todays guide! I hope you enjoyed. Leave me a comment telling me your trick to get rid of split ends. Be sure to follow me and like for more guides! I upload 1-2 times a week. Bye! 😘
1.0 Anti-breakage serum
1.0 Clarifying shampoo
1.0 Wide toothed comb
1.0 Heat protectant
Olivia Marie ❤
Beauty & fashion enthusiast.\nYouTuber & aspiring writer\nLover of a good book & a rainy day.\n\nfind me below //