How to prevent a usb cable from falling off the usb port
Prevent a USB Cable From Falling Off the USB Port
1600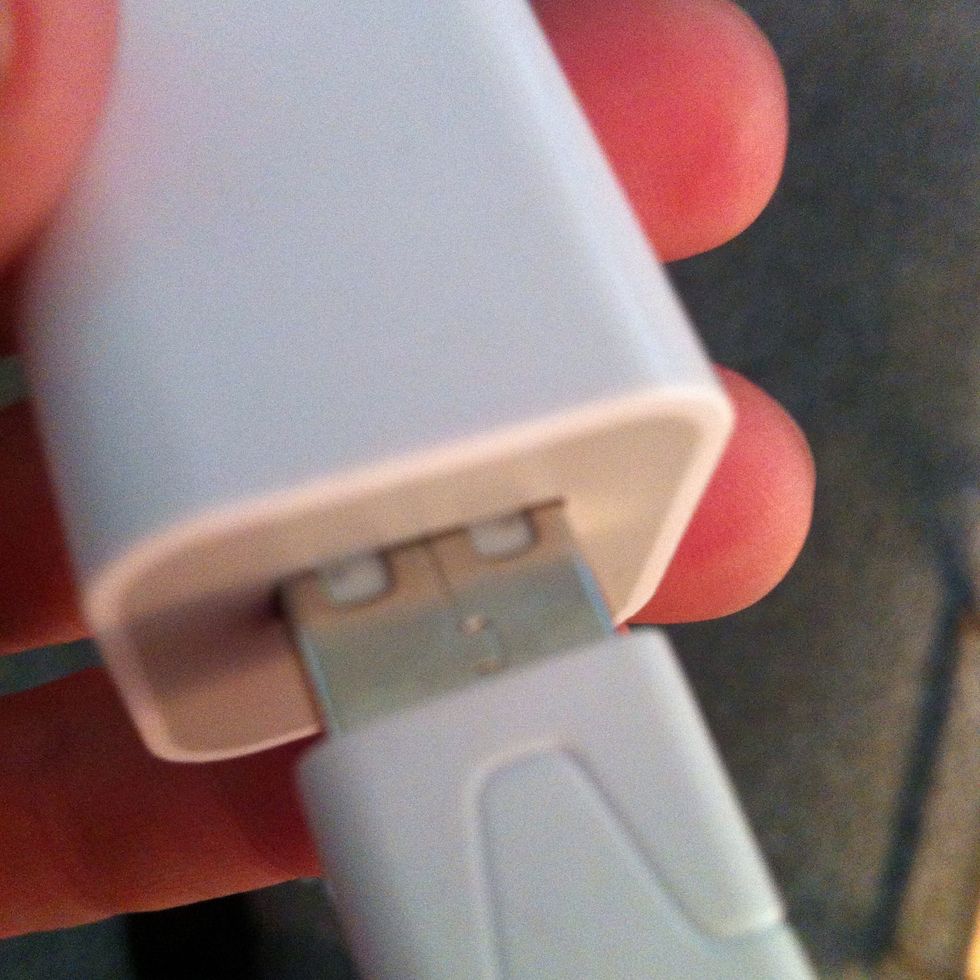 This is the issue this guide is addressing. I'm pretty sure this happens because they can sometimes get hot and the heat alters the plastic shape resulting in a loose fit.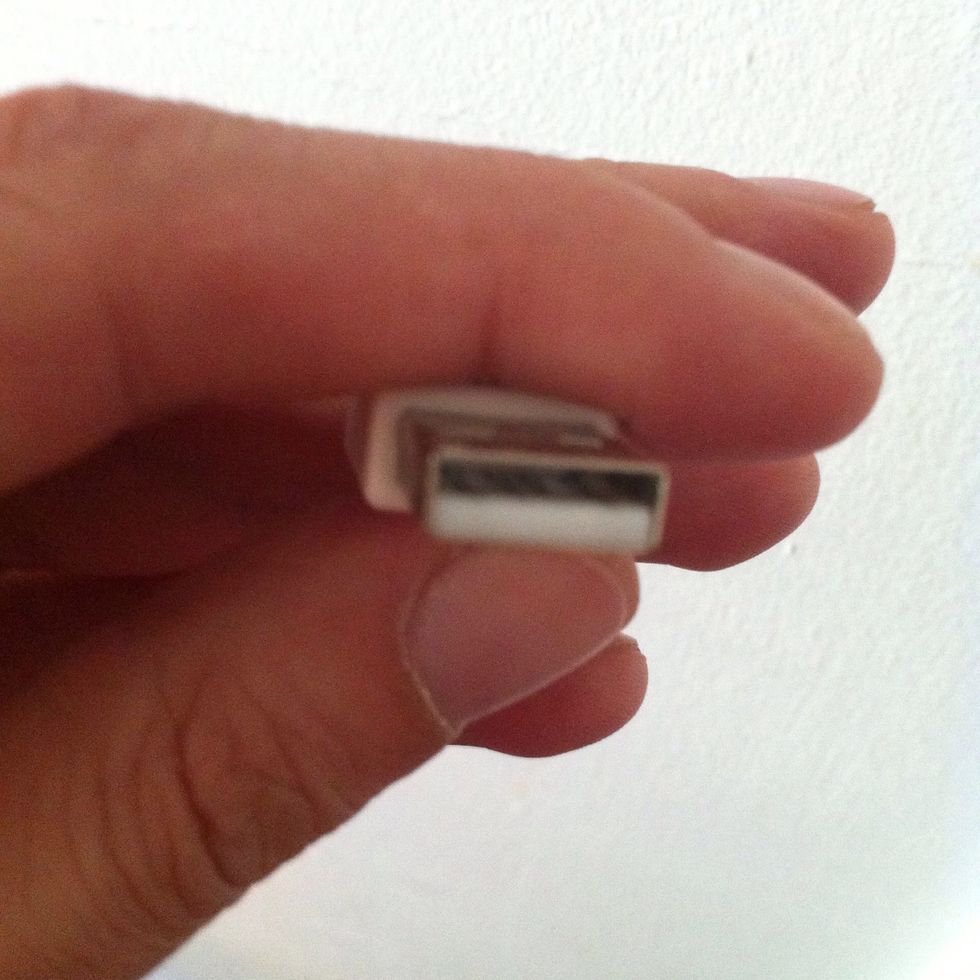 I'm sure you already know this. But just to point out where the problem is. The opening of the USB cable....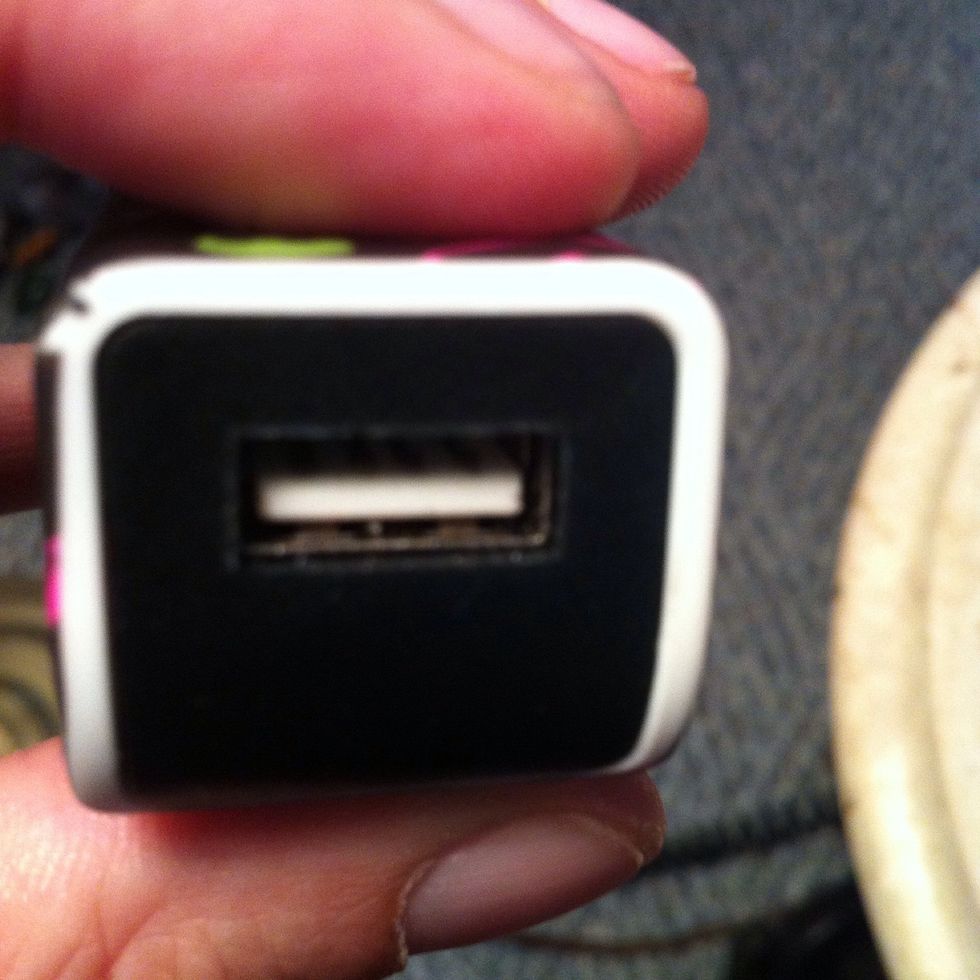 Is suppose to hold snugly to the plastic connector in the USB port. But sometimes it doesn't fit as snugly as it's suppose to. So it doesn't connect right or it falls out.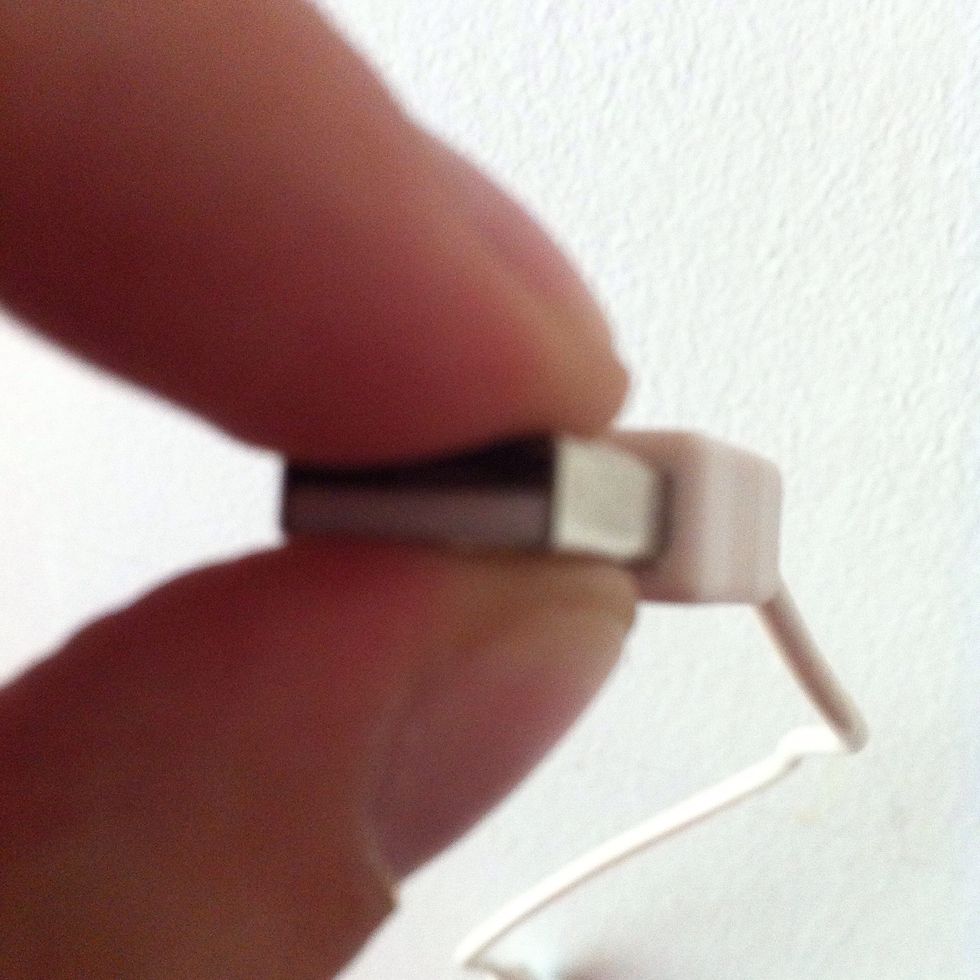 Here's the simple fix. Simply pinch and put a sleight bend in the end of the USB cable. Don't bend it to much. Just a little at first. You can always bend more if needed.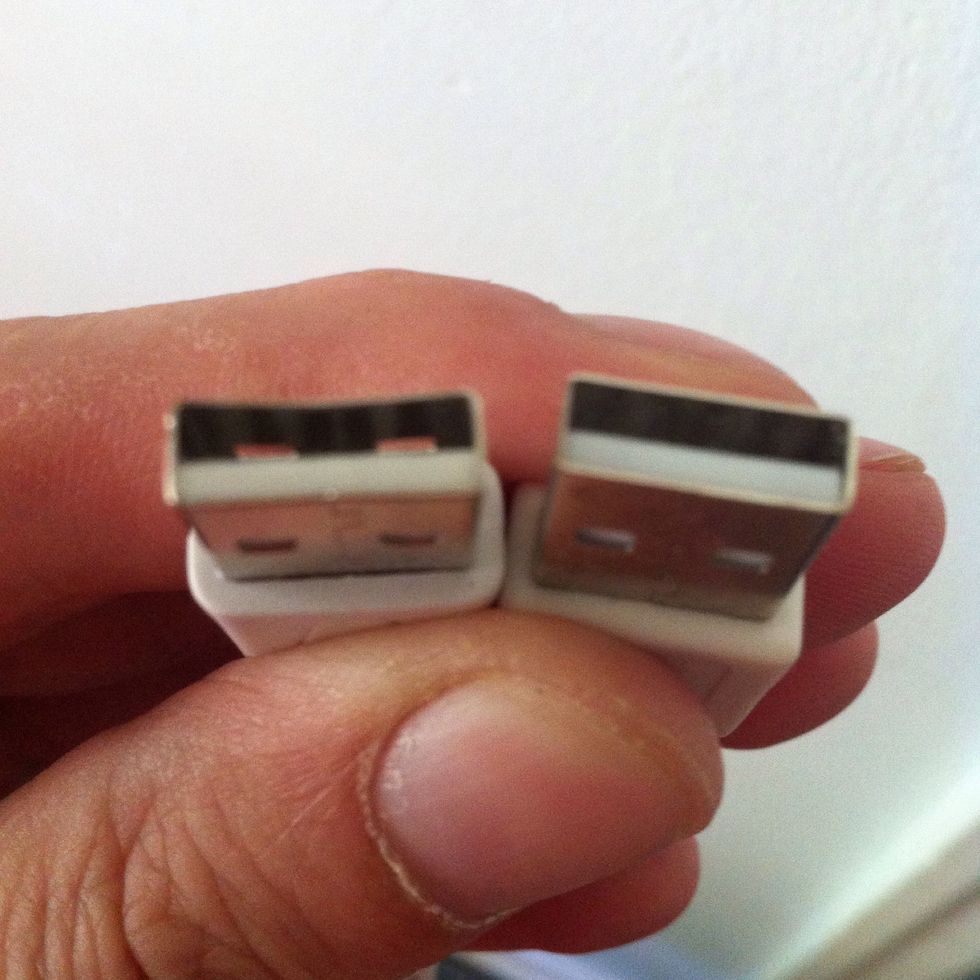 Here you see the before and after. You only want it to hold snugly. But you don't want it to hard to plug the cable in or you could mess up the plastic.
That's all there is to it. Be careful. Bend a little then try it. If it's still not snug enough bend a little more. But don't over bend it. I'm not responsible if you break anything. Enjoy!
The creator of this guide has not included tools
Ron Jaxon
I'm a semi professional magician. Graphic designer. I've been deaf almost 20 years but i can hear now thanks to the cochlear implant I got almost 2 years ago.