Some of the earbuds don't come cheap! Help increase their longevity so that you get more bang for your buck :)
15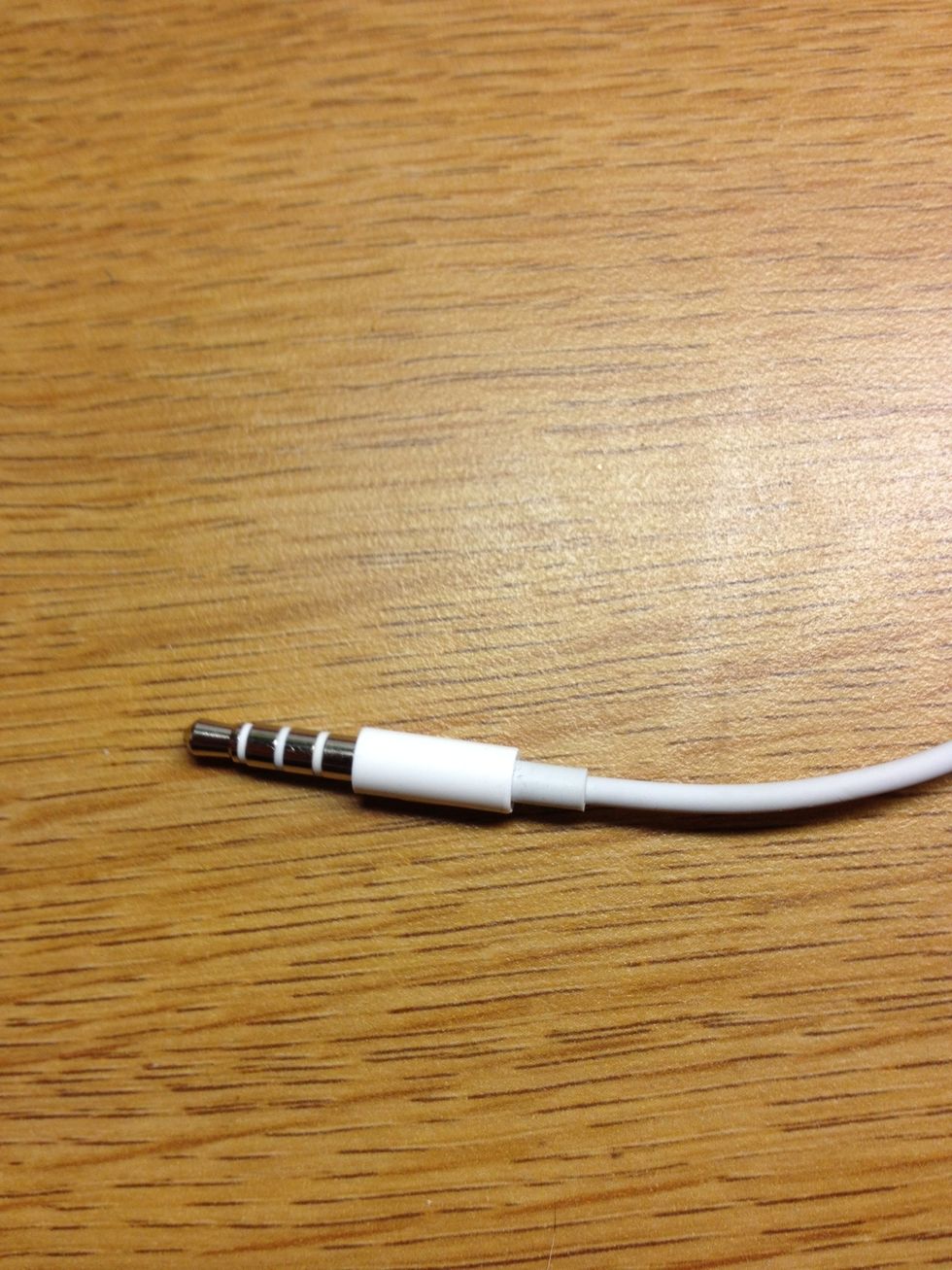 From experience, this is the most fragile part of earbuds. After some wear and tear this junction is always the first to go.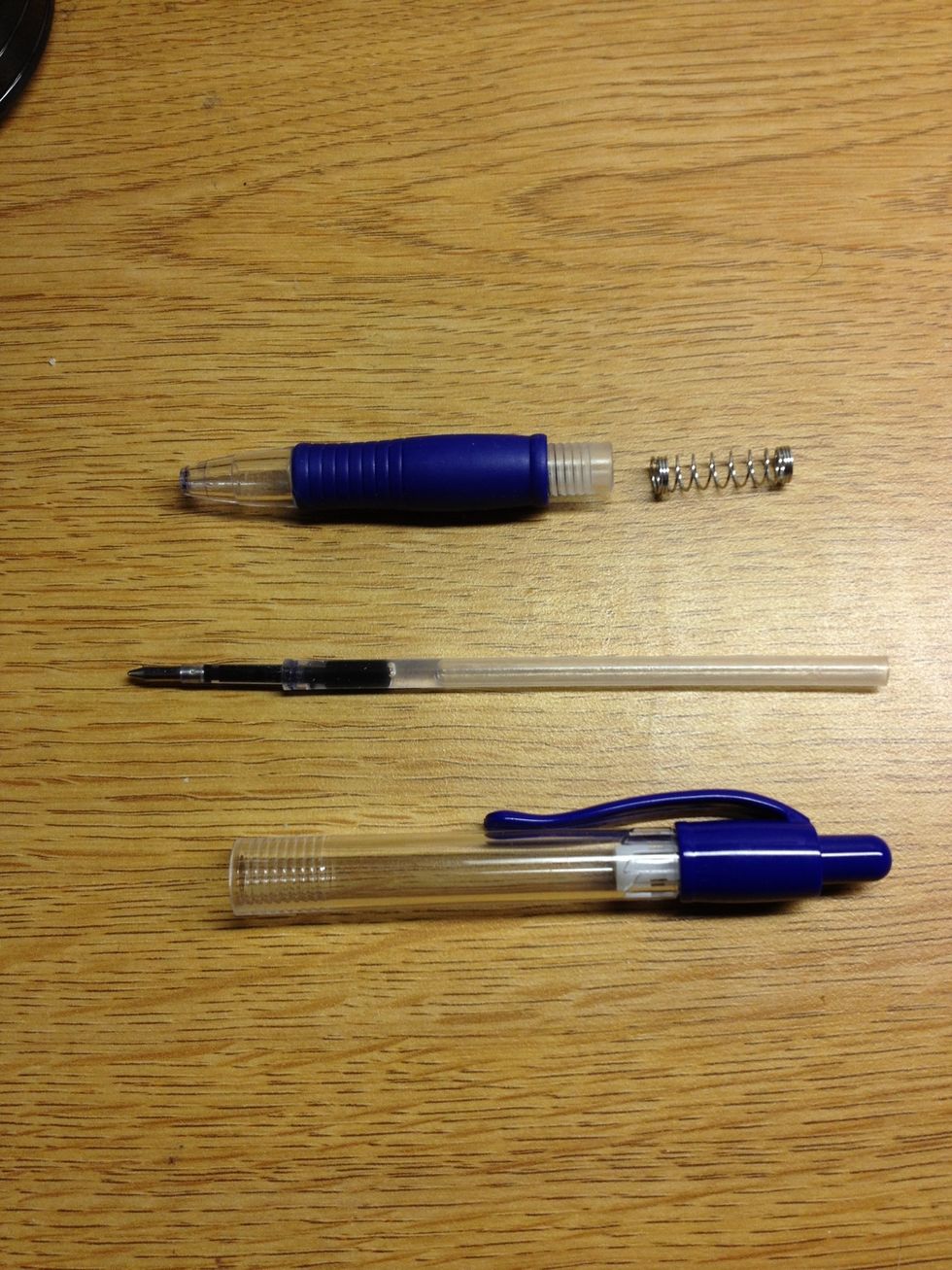 So here is the solution. If you don't have a spring on hand (I'm assuming most of us don't), take apart a used pen and grab the spring in the barrel.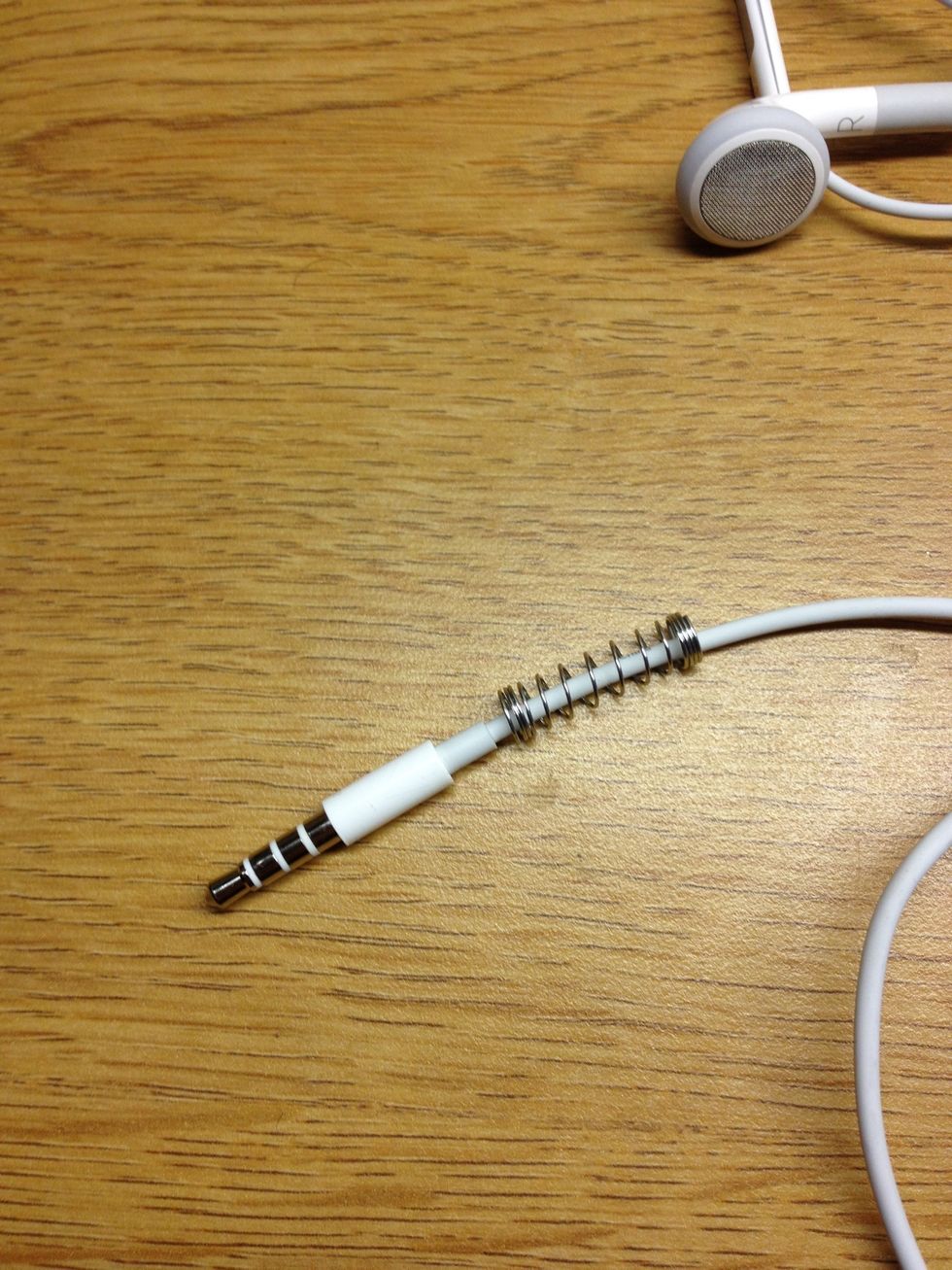 So for those who don't have time, too lazy, etc. and didn't watch the video this is how the spring should look at this point.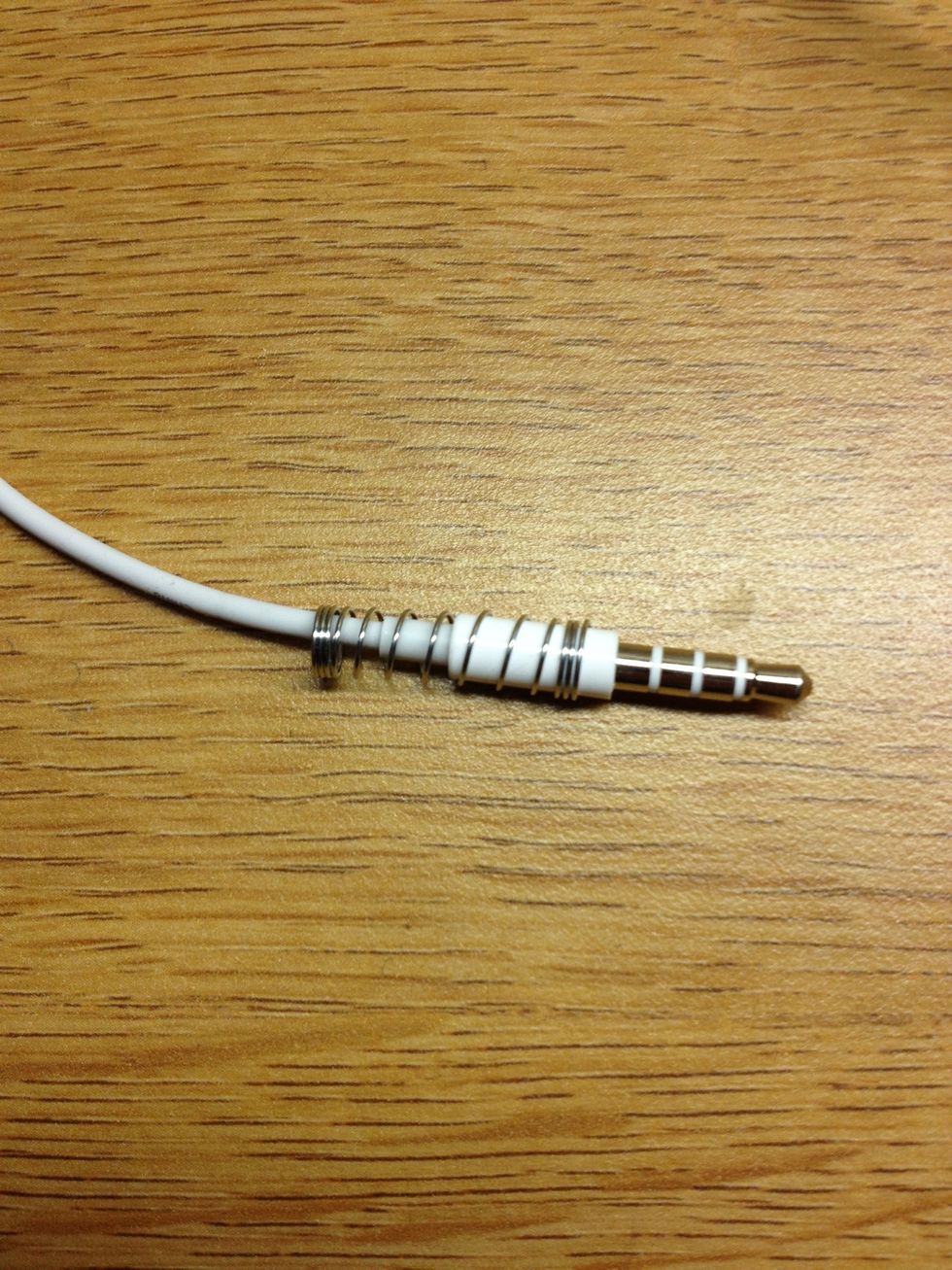 The end result looks like this.