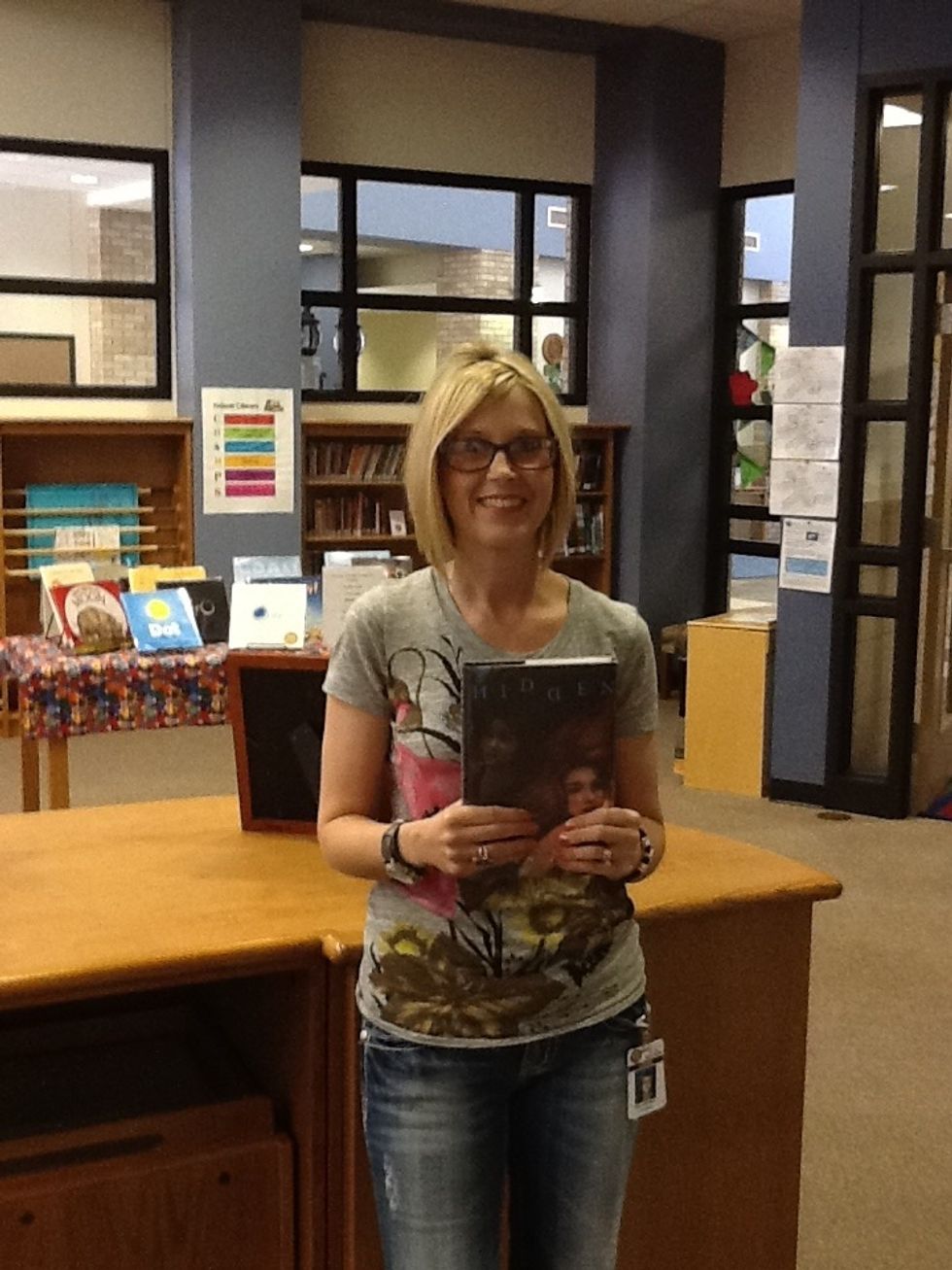 Planning: Choose a book that you read recently, really enjoyed and think others will also enjoy.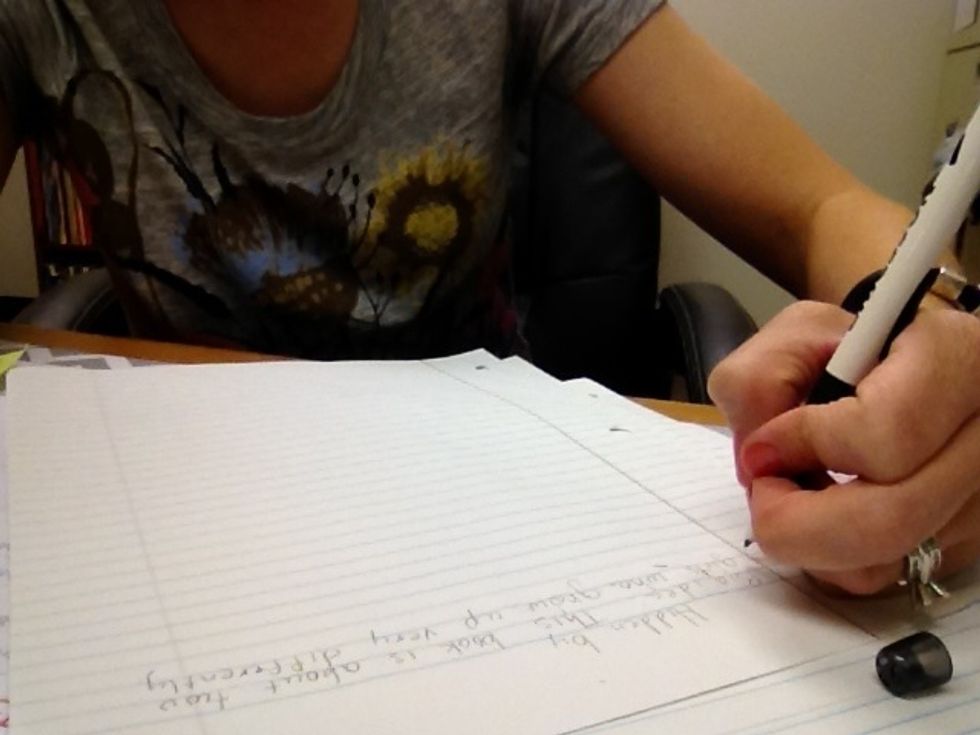 Planning: Identify the main idea and/or the conflict of the book. You may need to write about it and "think it out."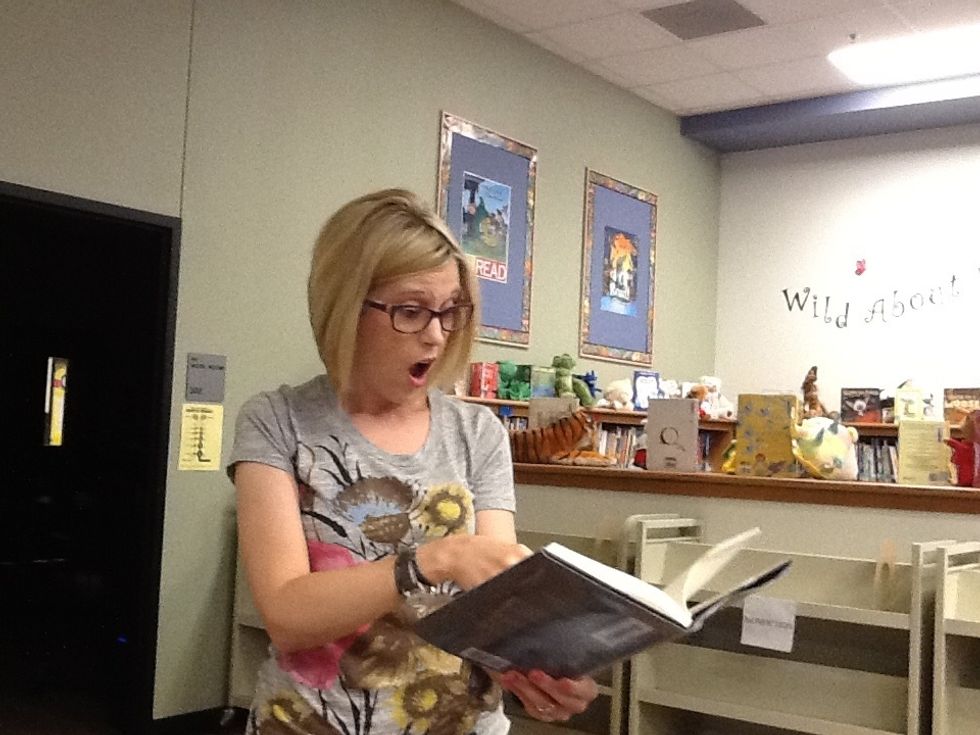 Planning: Identify an exciting excerpt to read that will get your audience's attention.
Presentation step 1: Start with a question to connect your audience with the big idea or conflict. Ex. Have you ever wondered what it would be like to be stranded on a desert island?
Presentation: Give a brief summary of the big idea. Important: Don't give away the ending!!
Presentation: Read the excerpt aloud with enthusiasm!
Presentation: End by giving your audience a reason to read your book. Ex. "If you love suspenseful books with interesting characters, action and lots of plot twists, then you should read __________."
A really awesome book
Pencil
Paper
Visual aid (not required)
You!