Marinate chicken with 2tablespoon ginger and garlic paste,10 chopped green chillies,salt and curd for 4-5 hrs.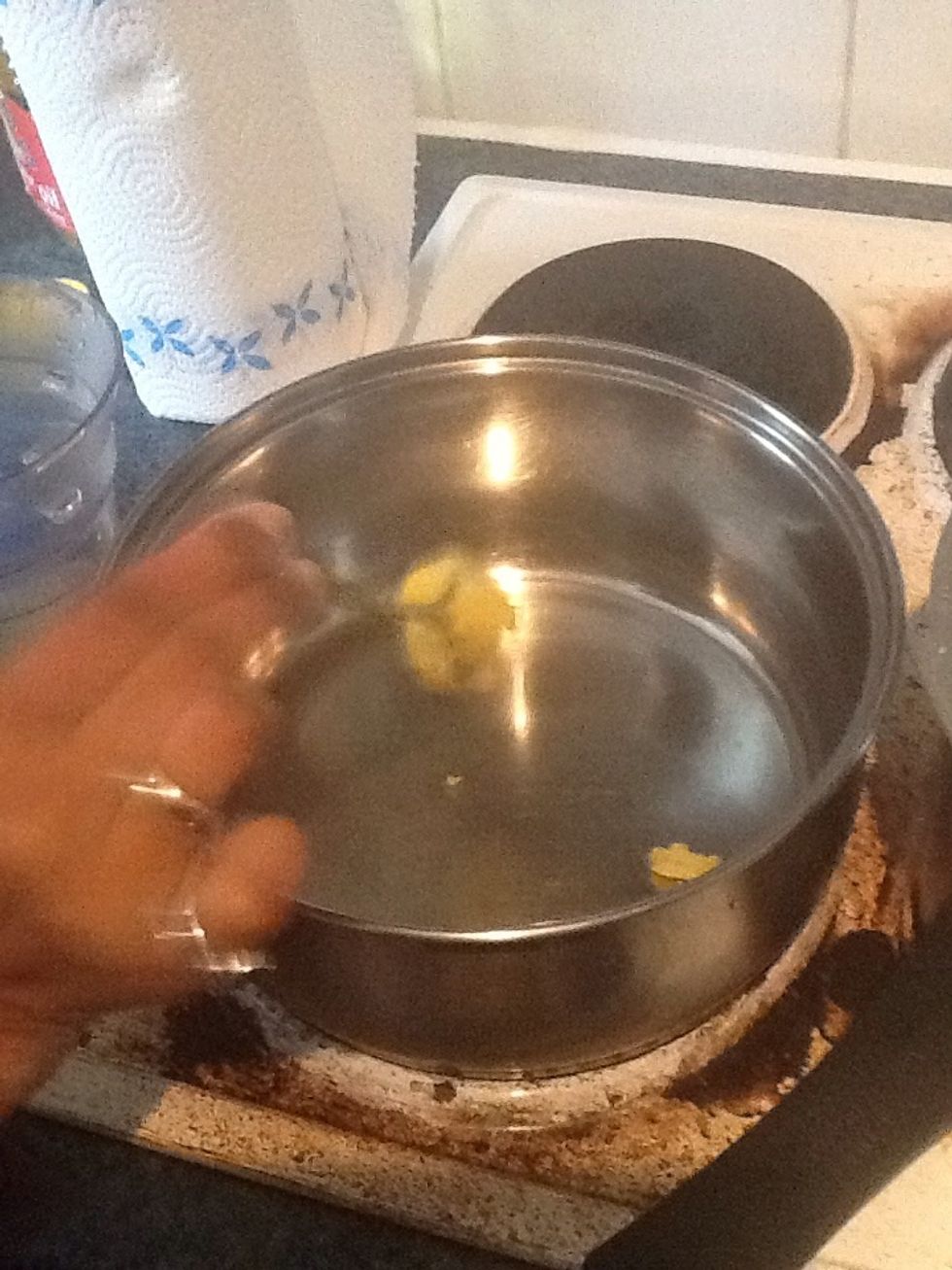 In a pan add 1 cup of ghee or cooking oil
Wash and soak rice in water.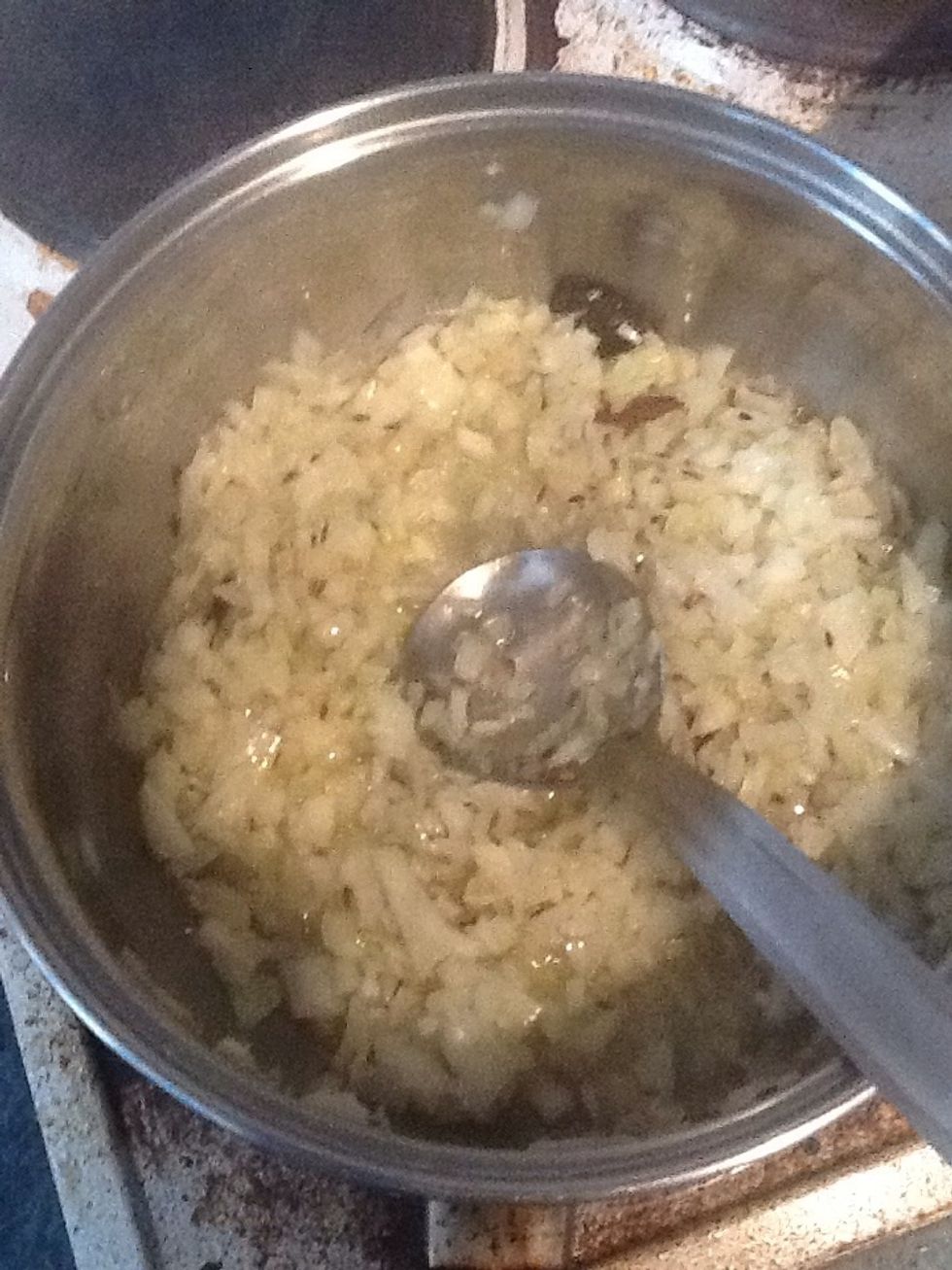 Add cumin seeds,clove,cinnamon and onions to the pan containing ghee/oil and fry until golden brown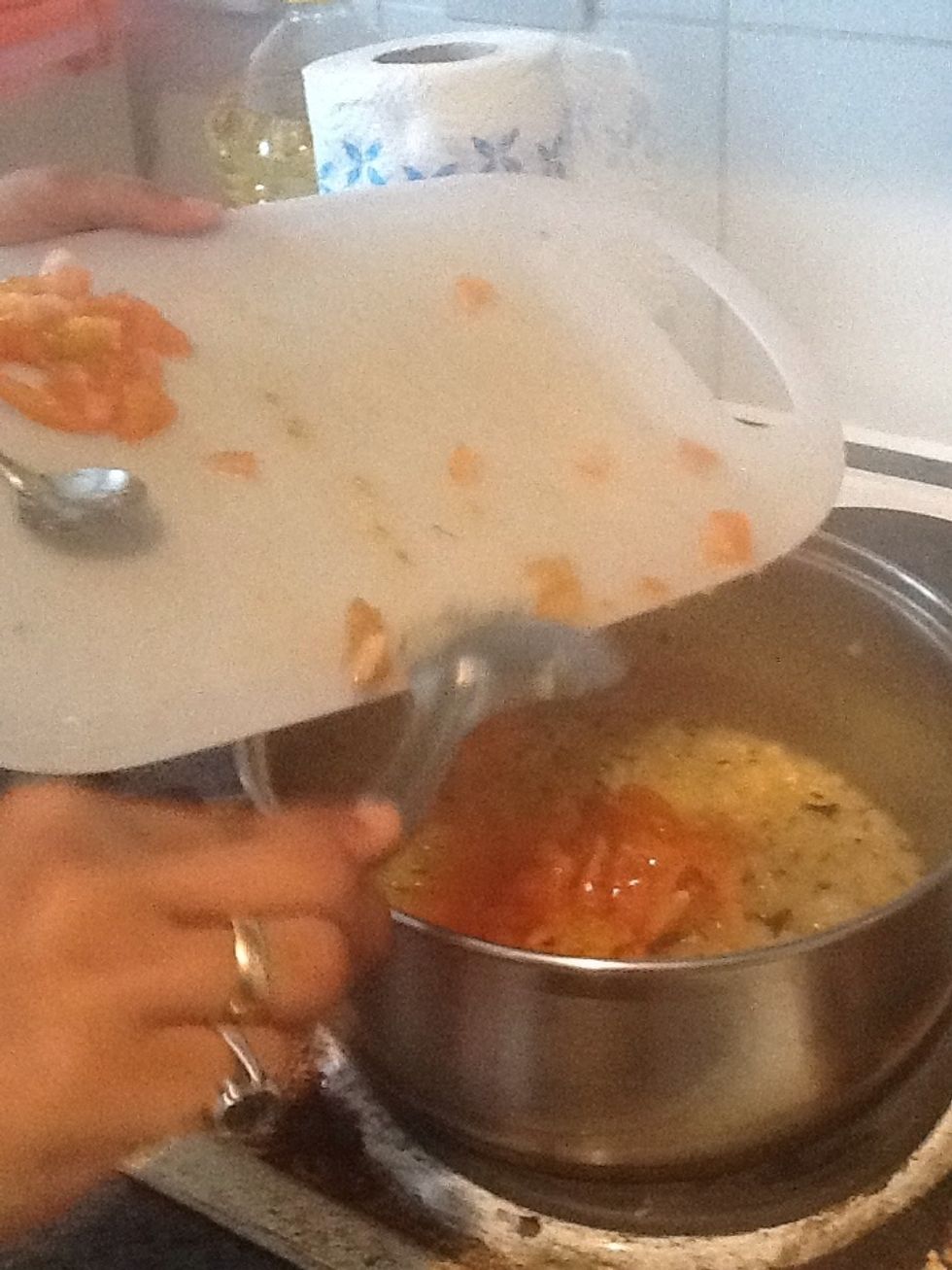 Add tomatoes and fry until they are cooked and oil comes out.
Add 1tsp of ginger garlic paste.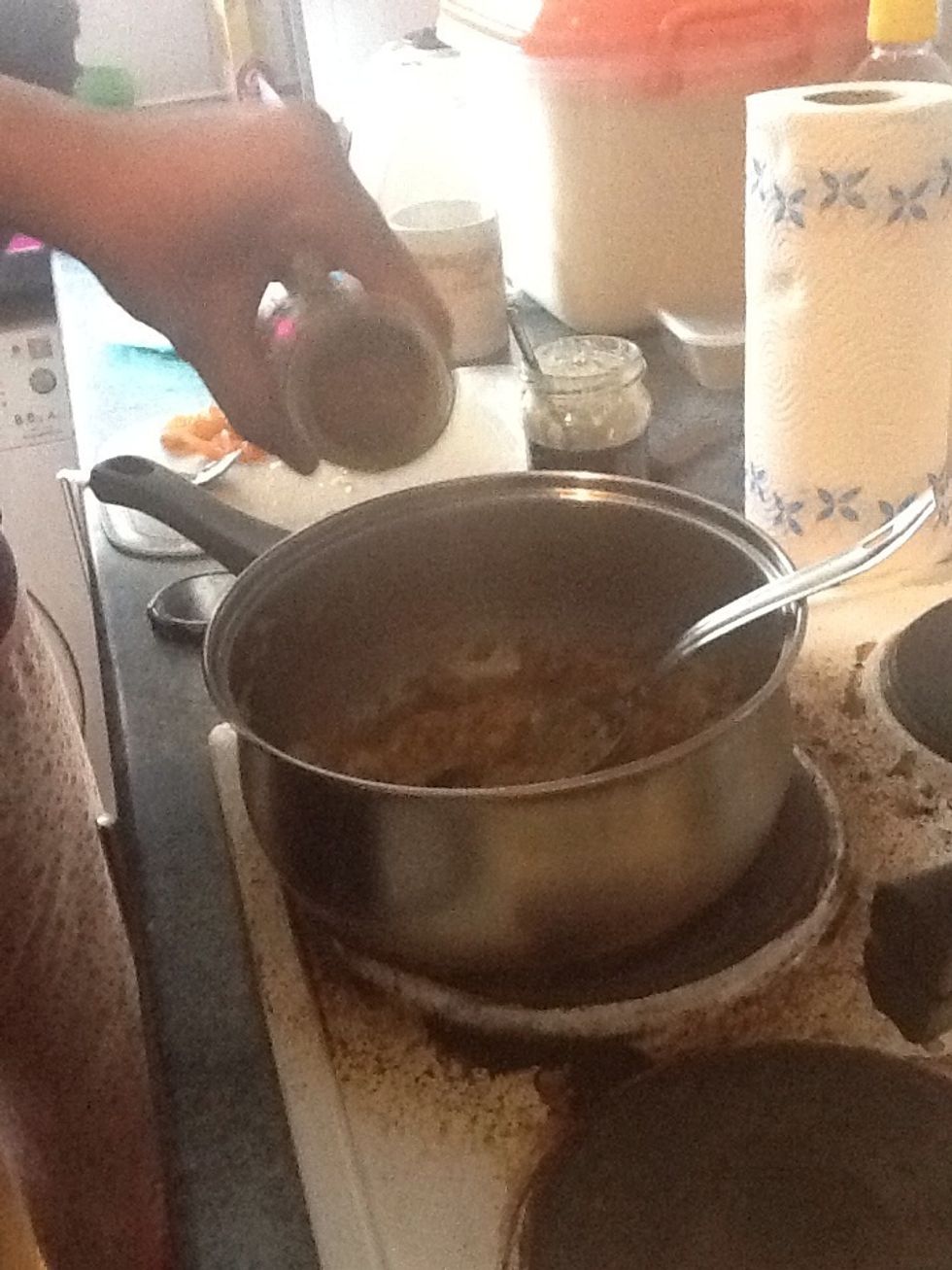 Now add garam masala powder.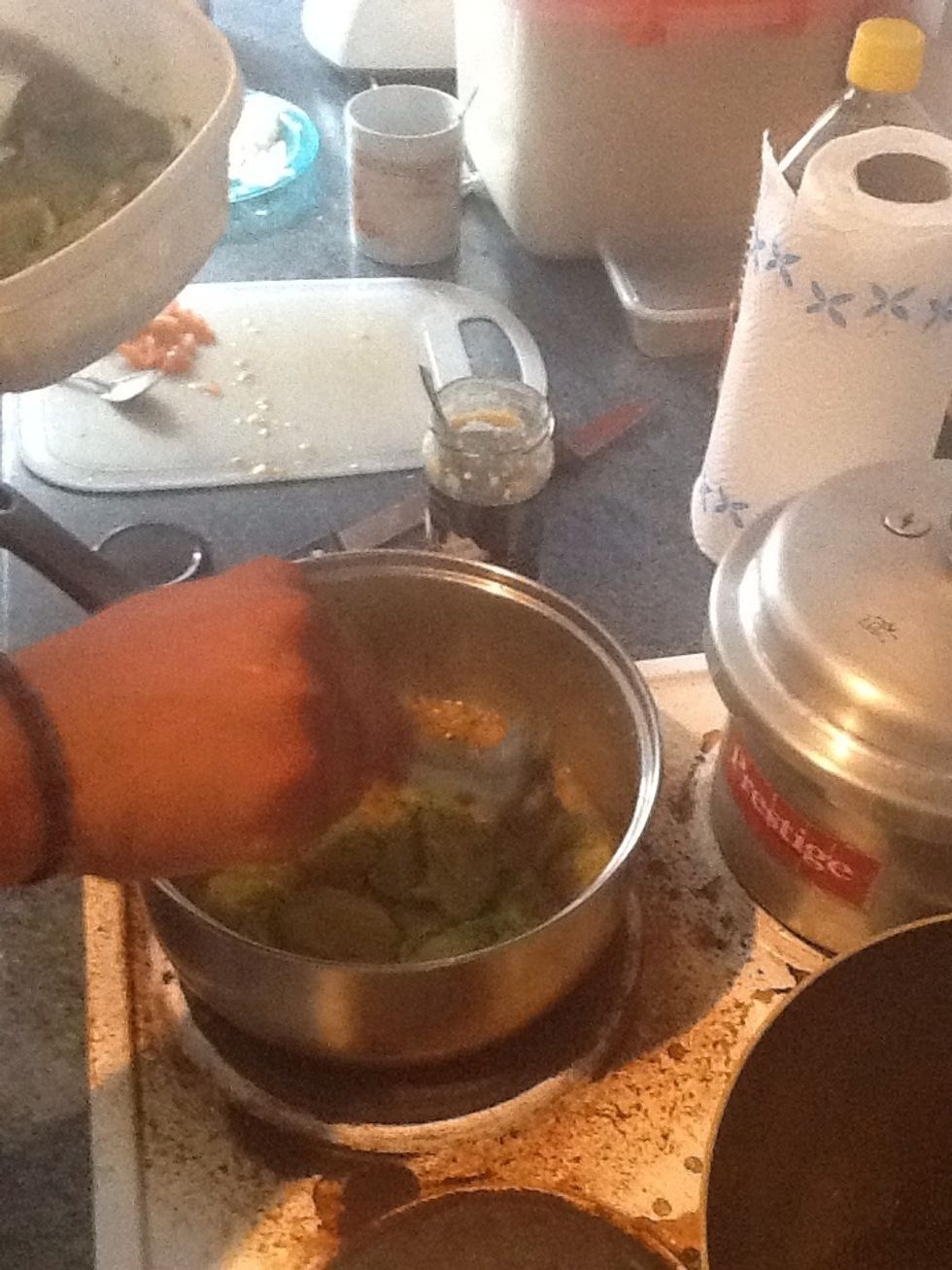 Now add the marinated chicken to it.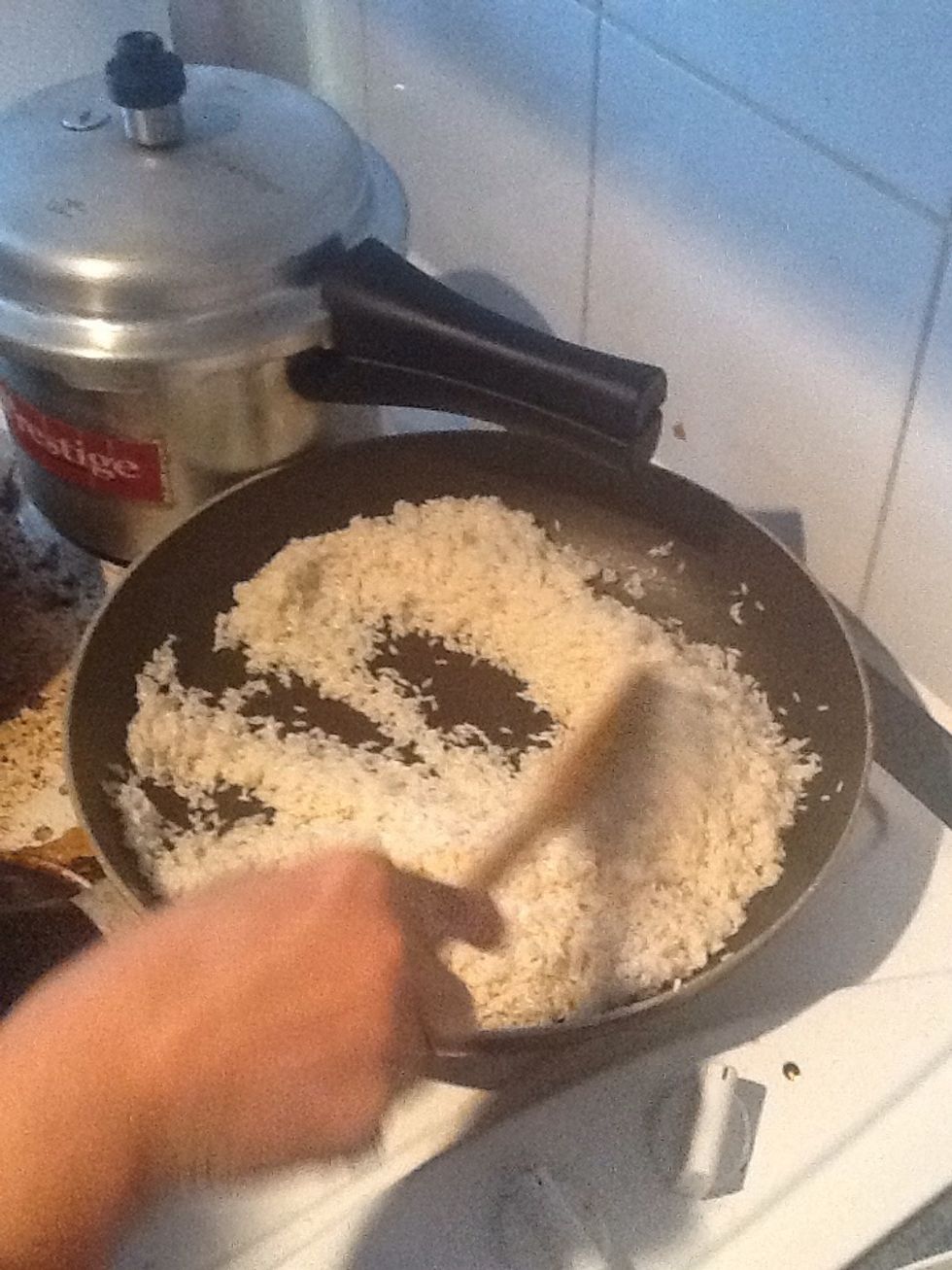 Meanwhile in another pan add 1tbsp of ghee....add bay leaves.remove water from the soaked rice and add it to the pan and fry until golden brown.keep stirring continuously.
Add 1-2 cups of water to the pan containing chicken and boil until it gets cooked 50%
After mixing well..add 6 cups of water.add salt as required and cover lid until rice is cooked .add lemon juice if required.
Tada...Yummy chicken biryani ready :)
1/4kg Chicken
3.0c Rice
200.0g Chopped onions
1/2Tbsp Ground pepper
1.0Tbsp Ginger paste
1.0Tbsp Garlic paste
10.0 Green chillies
4.0Tbsp Cooking oil/ghee
4.0 Cloves
4.0 Elaichi
5.0 Bay leaves
1/2tsp Cumin seeds
1/2tsp Garam masala powder