Cashews are tasty nuts as it is, but warmed up and tossed with brown sugar, butter and Rosemary makes a delicious snack!
20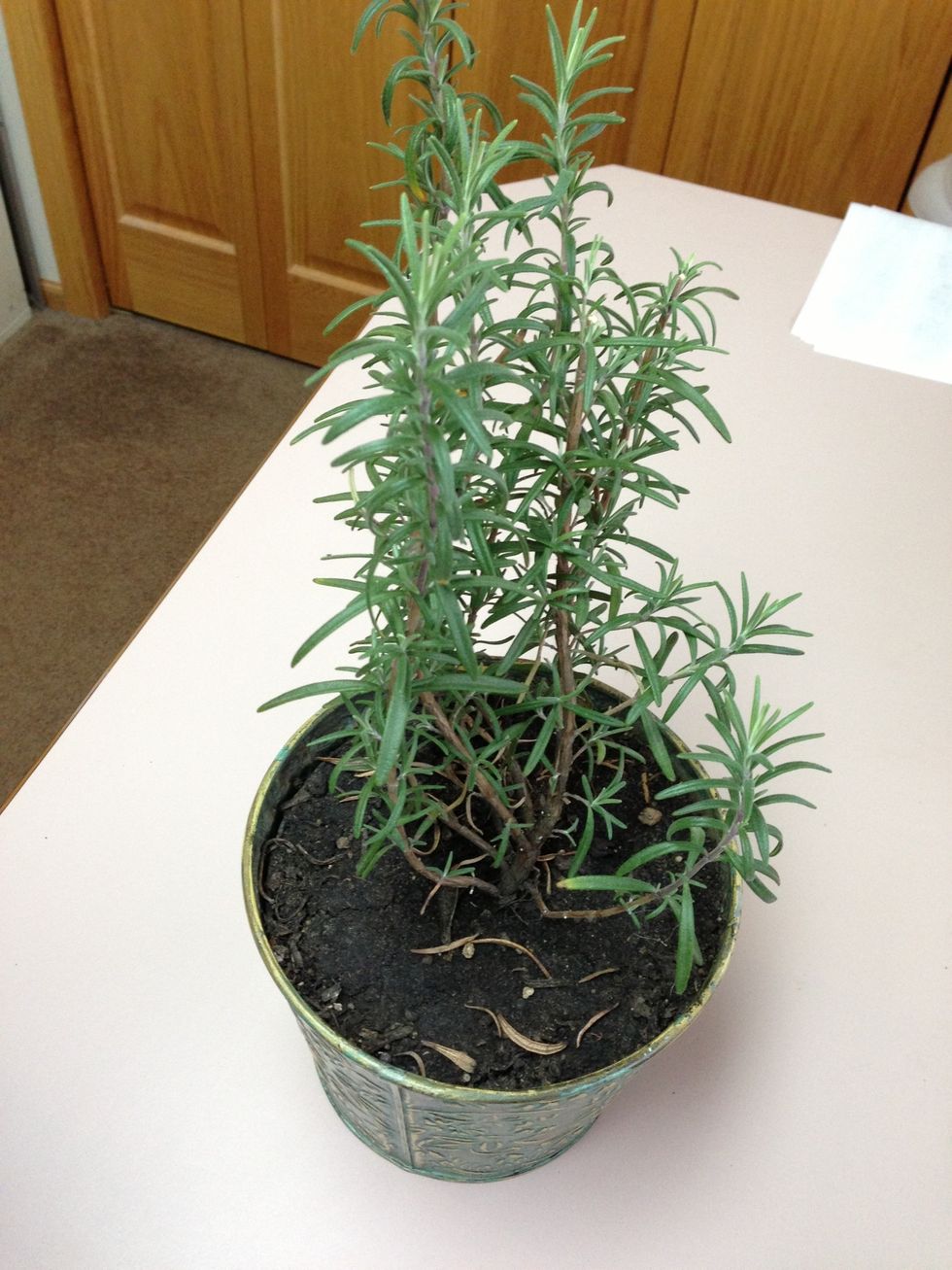 Rosemary can be grown in your vegetable garden easily. I dug mine and potted it to keep over winter.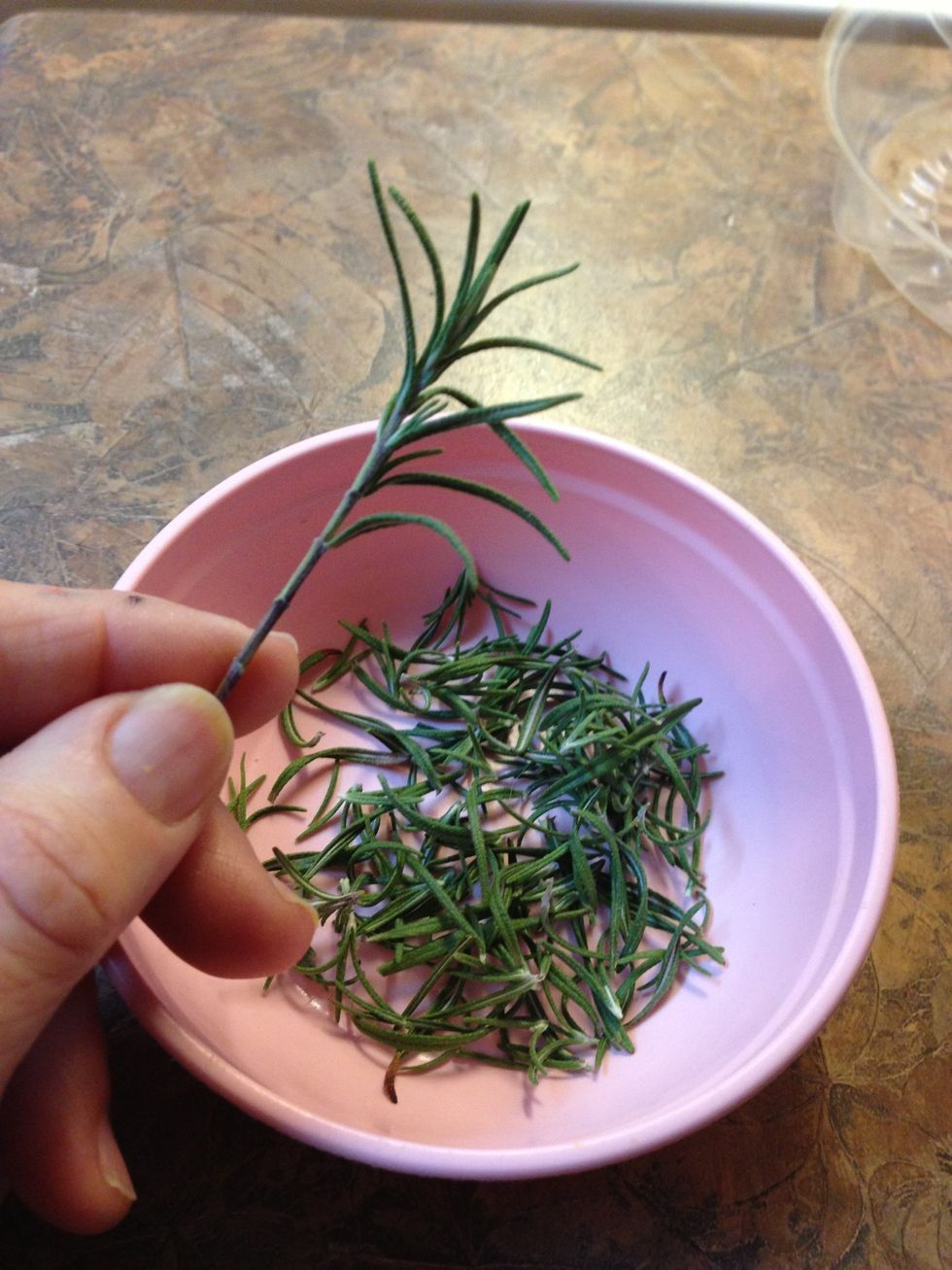 You simply pick the green stems and use fresh or dried. I minced some fresh and crushed some dried for this recipe.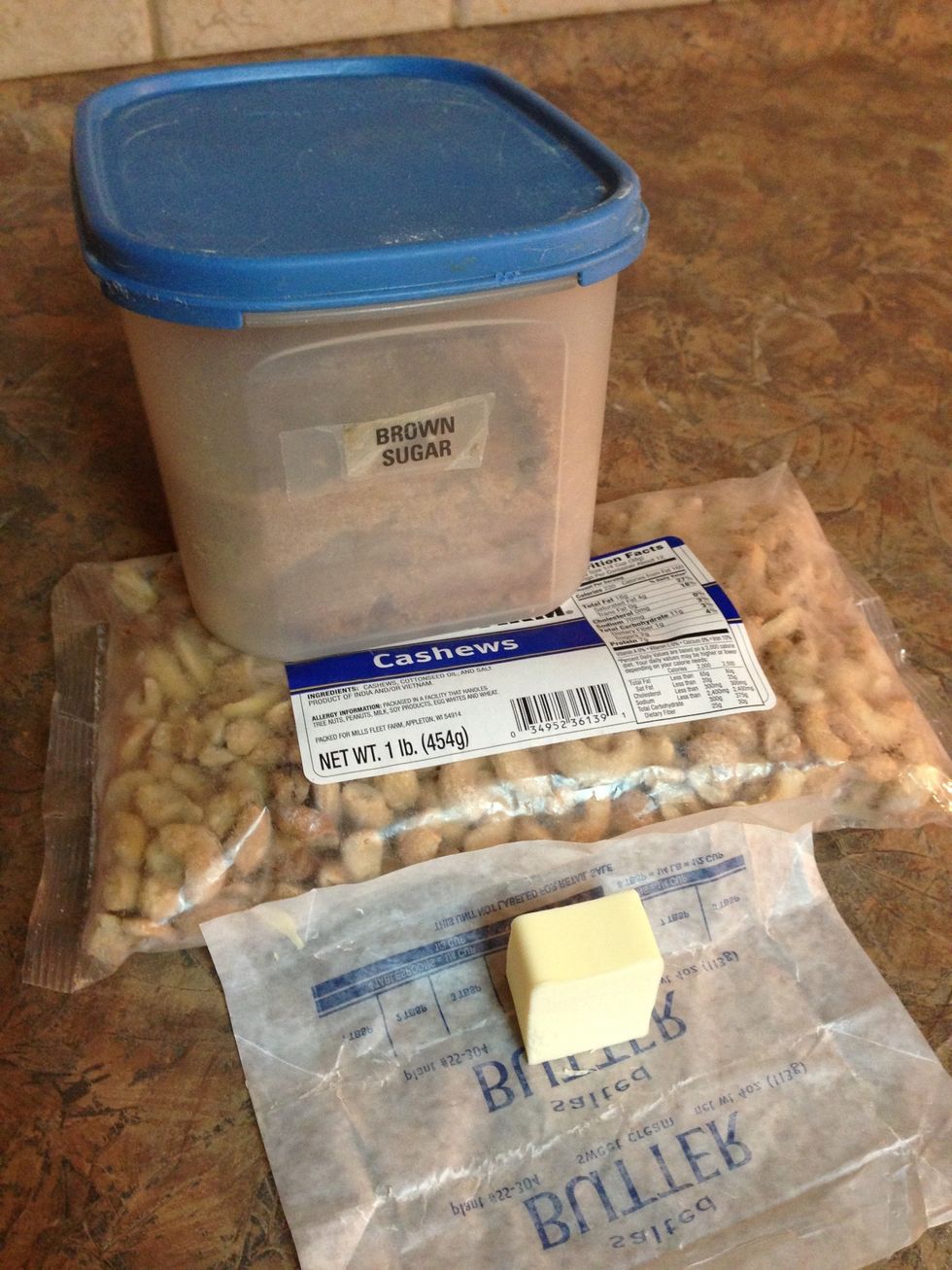 Gather ingredients.
I used Sea Salt instead of Kosher. (its nice to have salt coarse) If you have salted cashews, reduce the salt amount in the recipe. I also substituted coarse ground pepper for Cayenne pepper.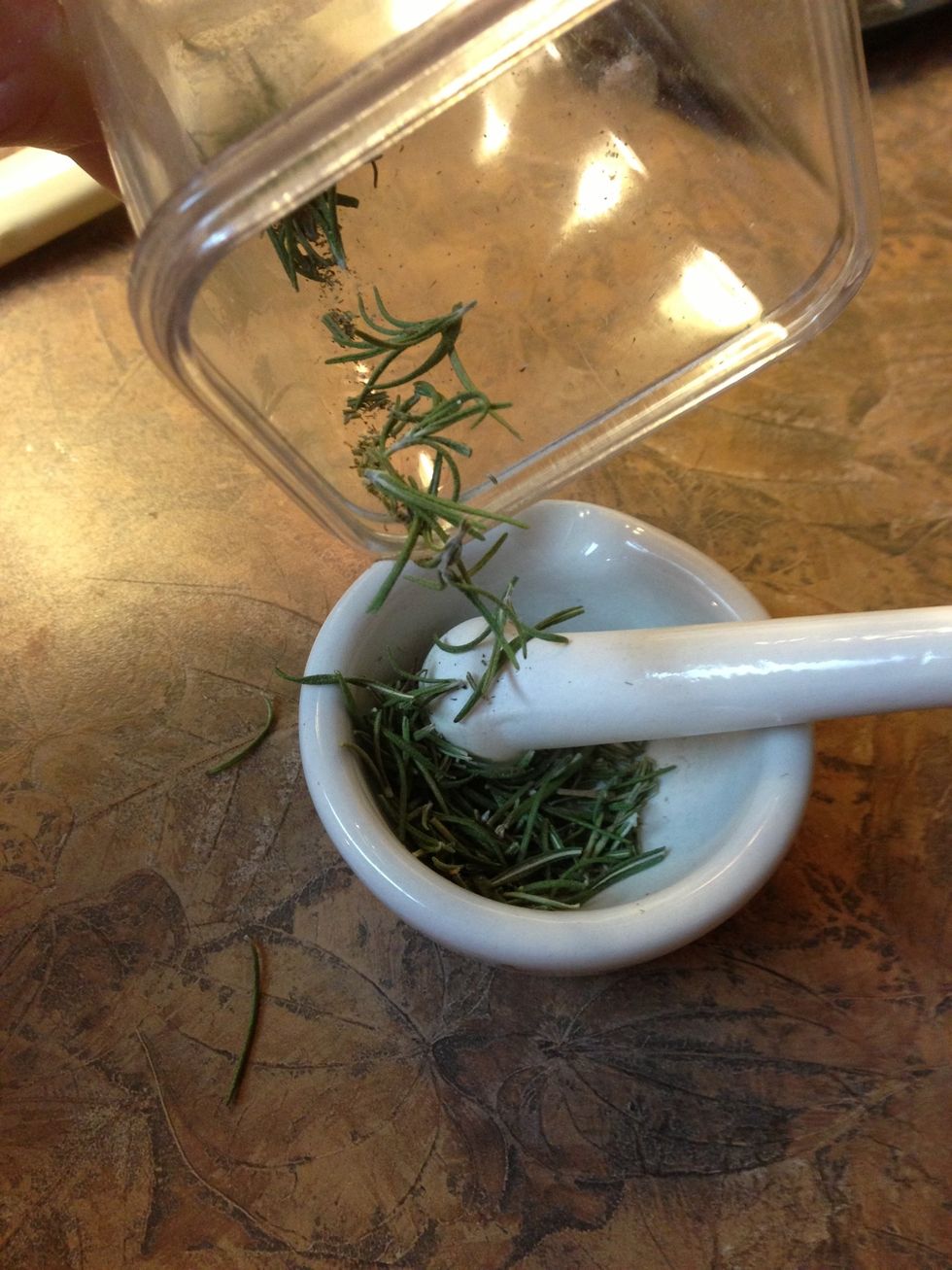 With my dried Rosemary, I poured out some to crush.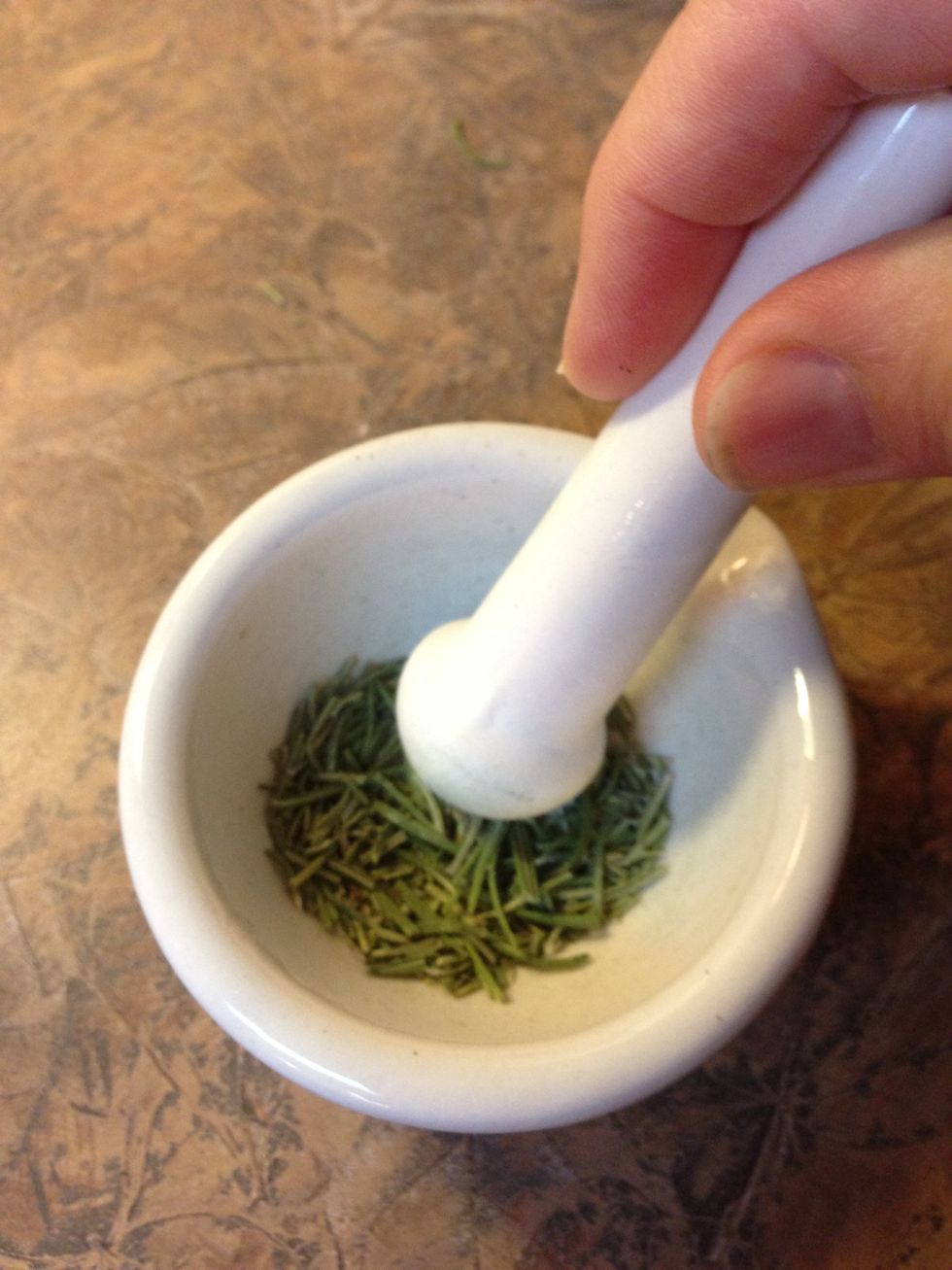 This is a handy tool for crushing herbs.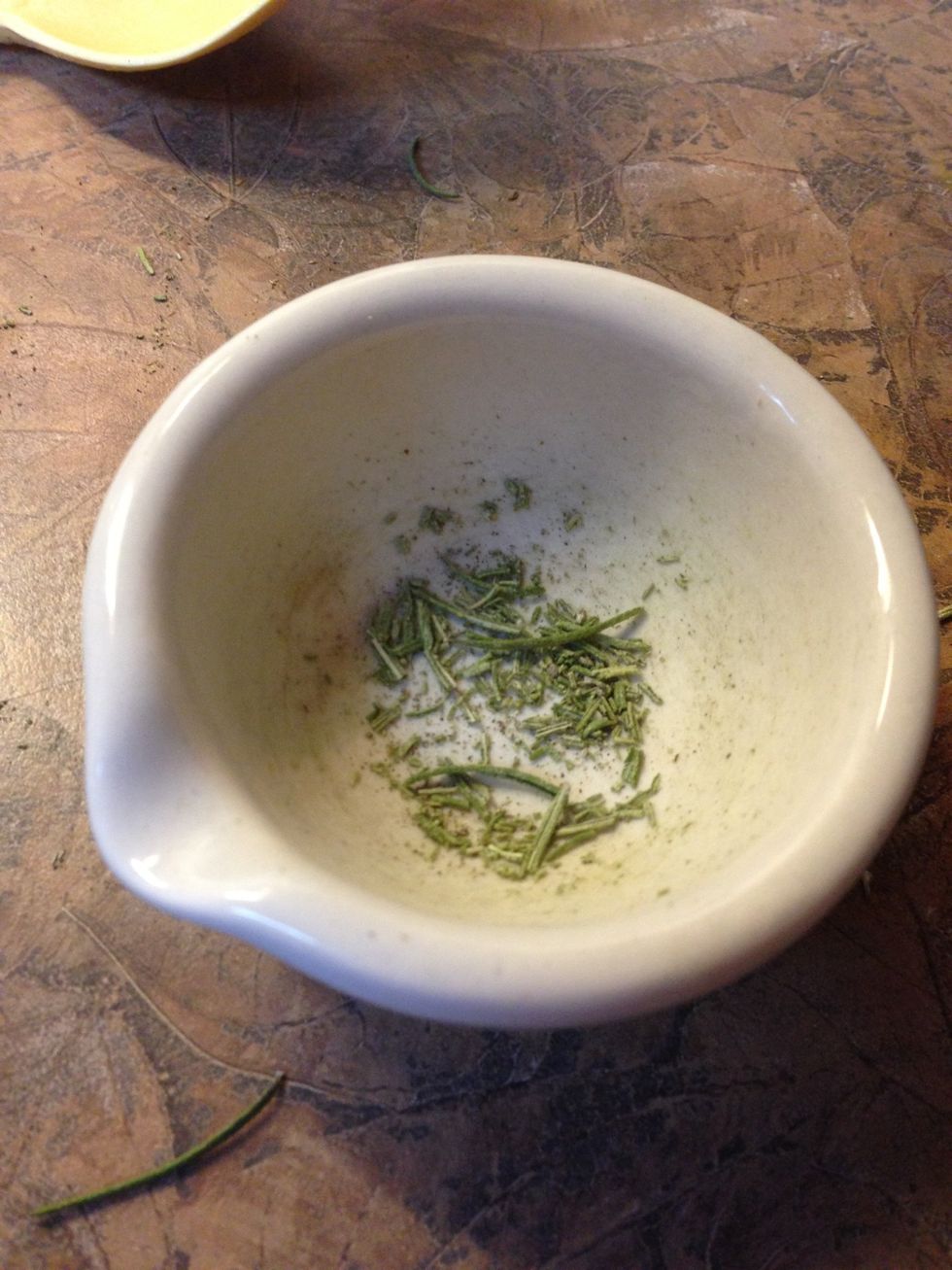 This works fine for dried Rosemary. If you pick it fresh, snip into small pieces with kitchen shears.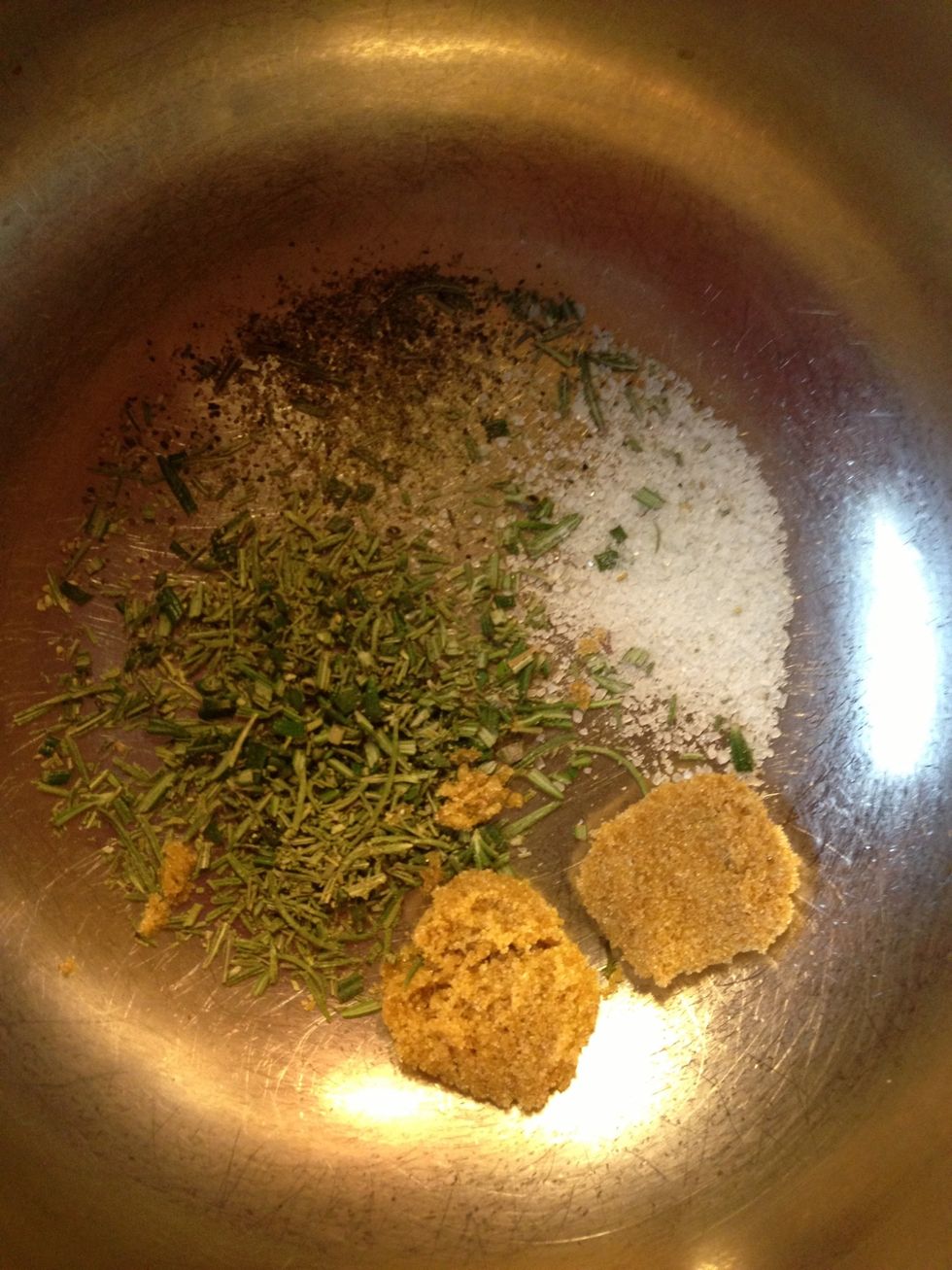 Mix dry ingredients.
Pour cashews out onto sheet pan. Spread out evenly.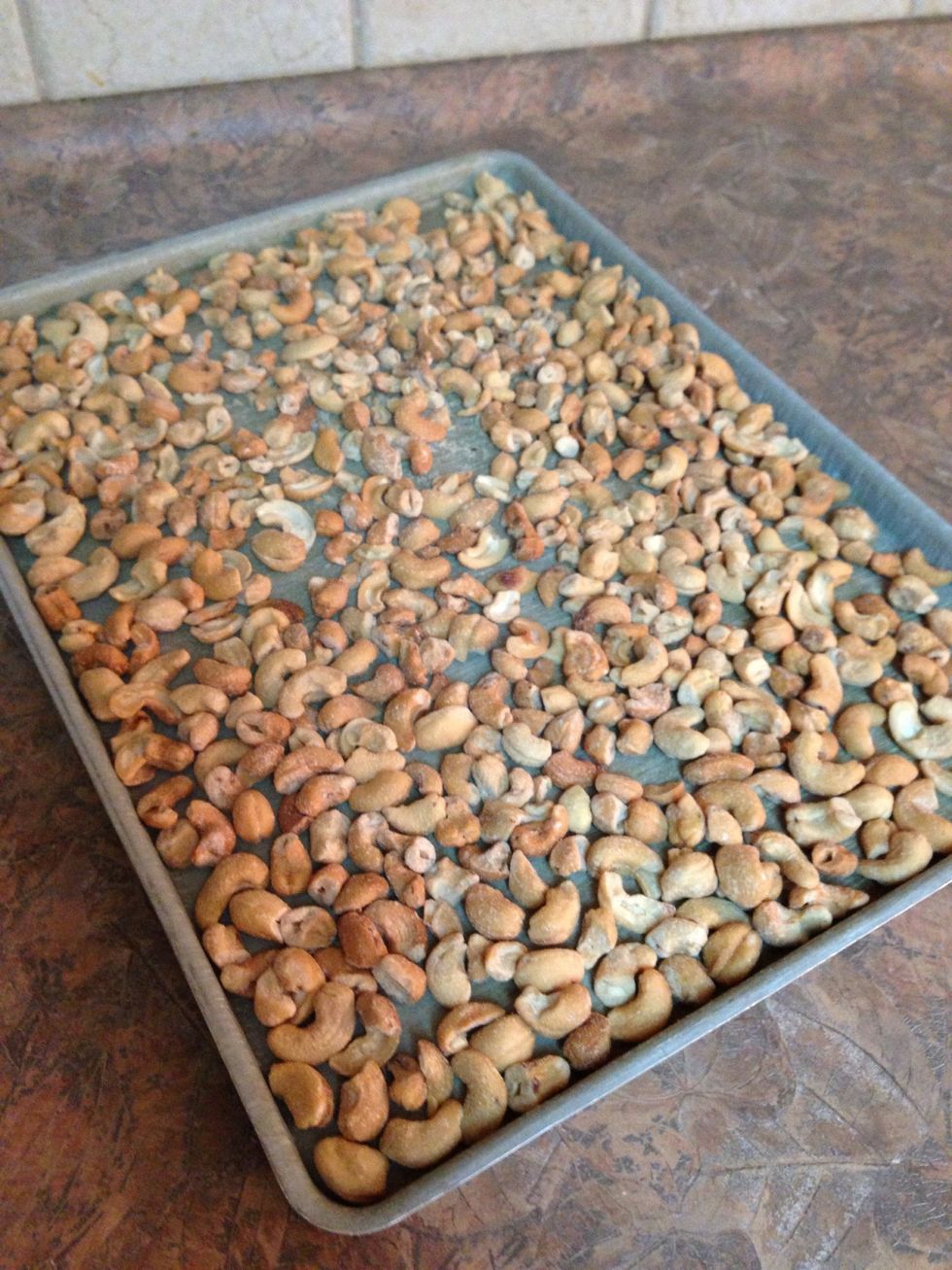 Heat oven to 350°. Toast in oven just until warm, about 5 minutes.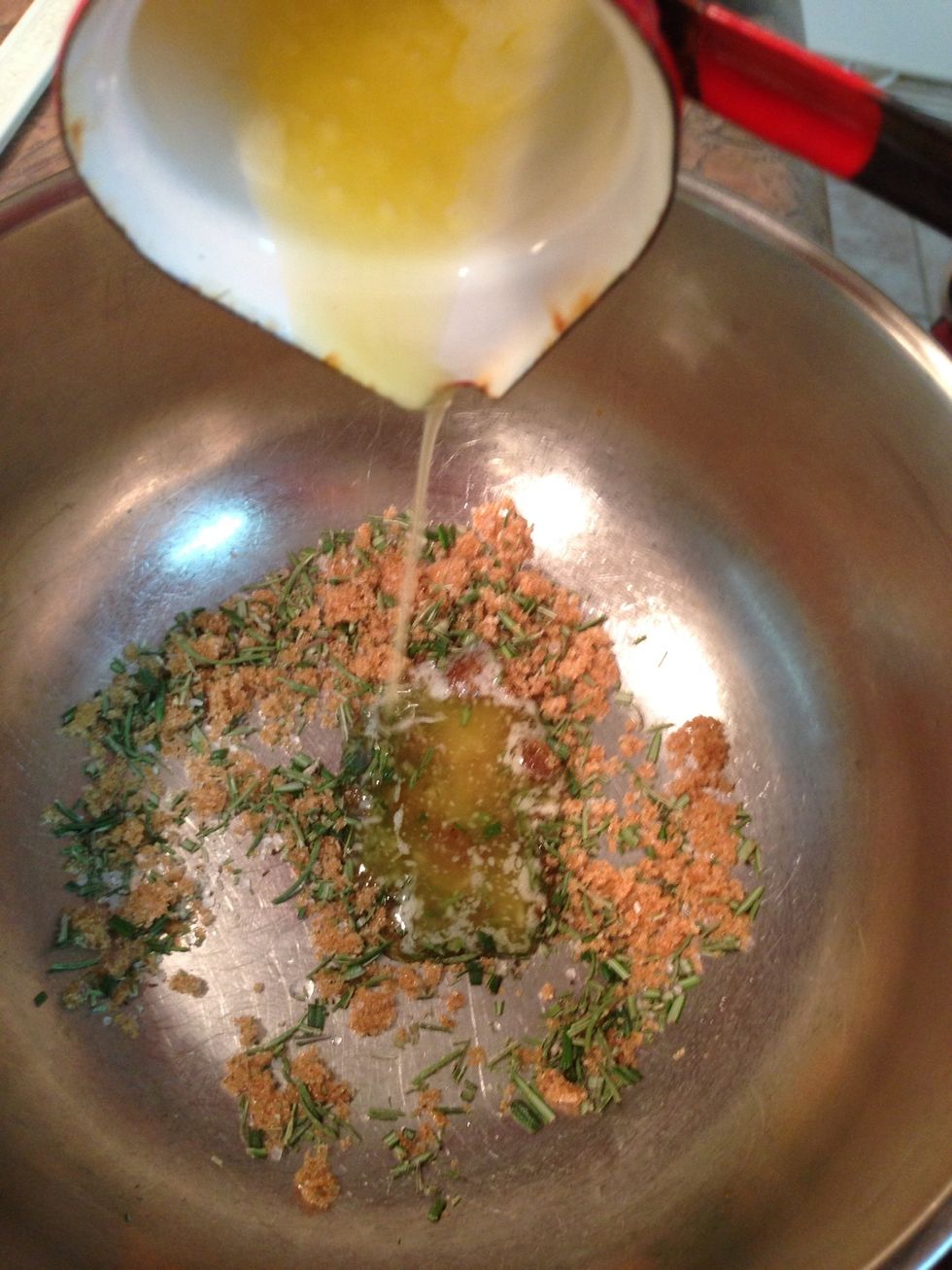 Add melted butter to dry ingredients.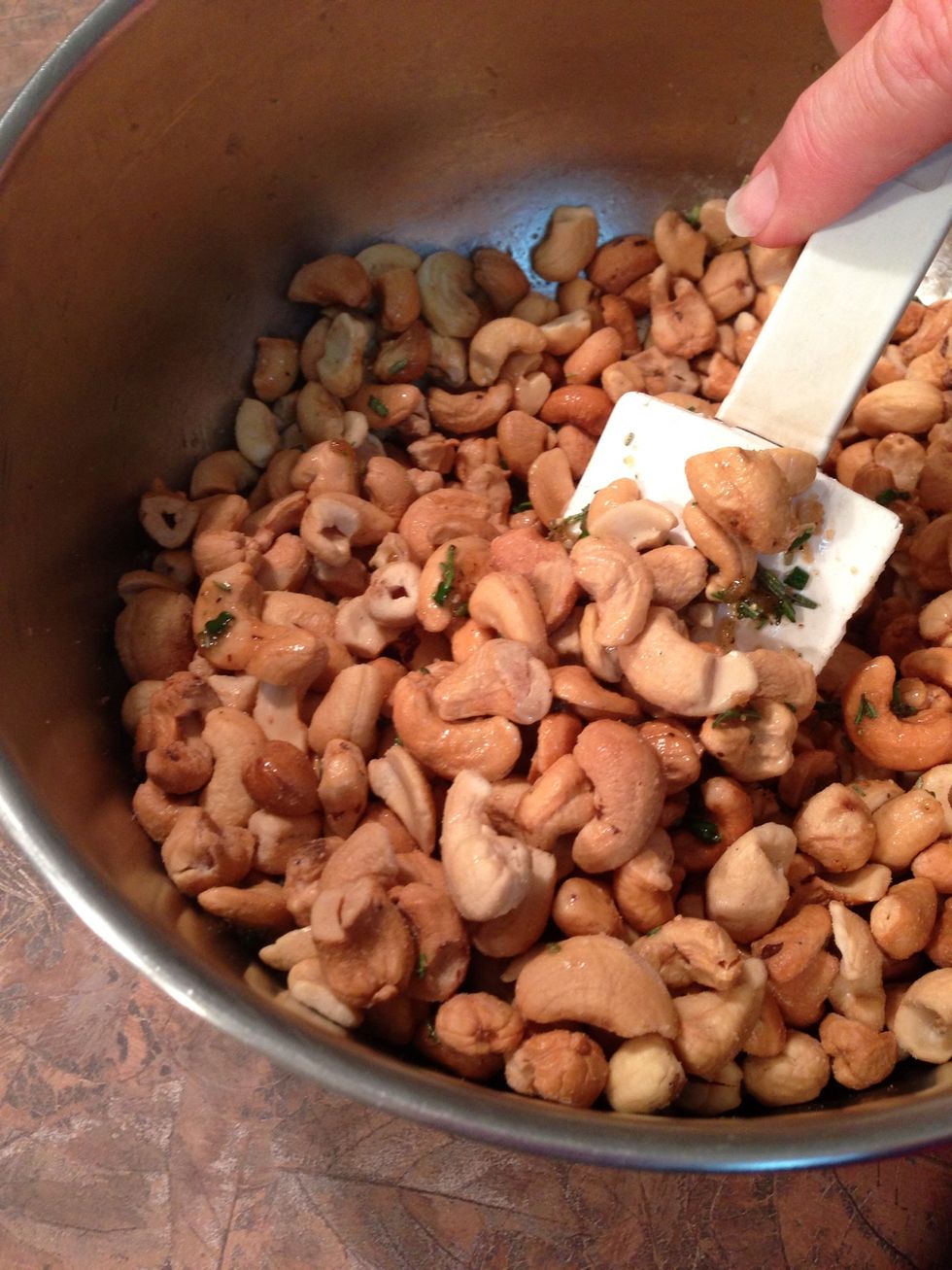 Thoroughly toss warm Cashews with the spiced butter...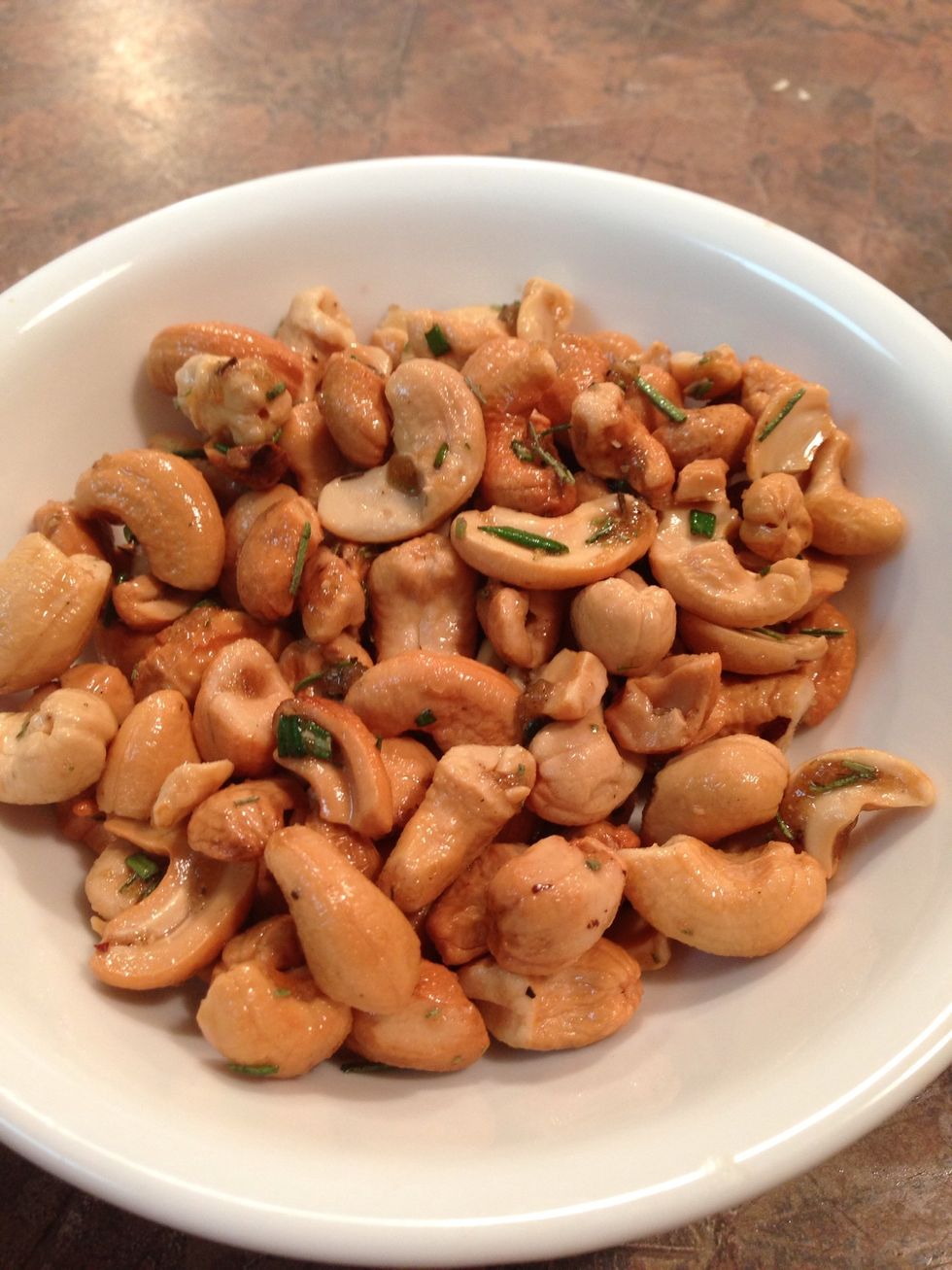 Best served warm, but room temperature works too! TASTY!
1.0lb Roasted unsalted cashews
2.0Tbsp Minced Rosemary Leaves
1/2tsp Cayenne Pepper
1.0Tbsp Light Brown Sugar
1.0Tbsp Kosher Salt
1.0Tbsp Melted butter.
Rollie Brandt
I've been an artist all my life and raised my children as a stay at home mom. Happily married 40 years. I love to share what I do...