How to prepare to study abroad- traveling days!
Prepare to Study Abroad- Traveling Days!
5
Arrive at the airport on time (or early). Arrive at terminal and location that your instructor informed you. Be sure to have your ID, passport and credit card.
Pack carefully. Double check your carry on for items that can not go through security. Make sure you check items such as shaving cream, or you will have to dispose of it. (this really happened!)
pack light, your host family will provide you with plenty of food
Get something to eat on the plane. Its expensive to eat in the airport, and it will be a few hours before we get to our first stop and have lunch.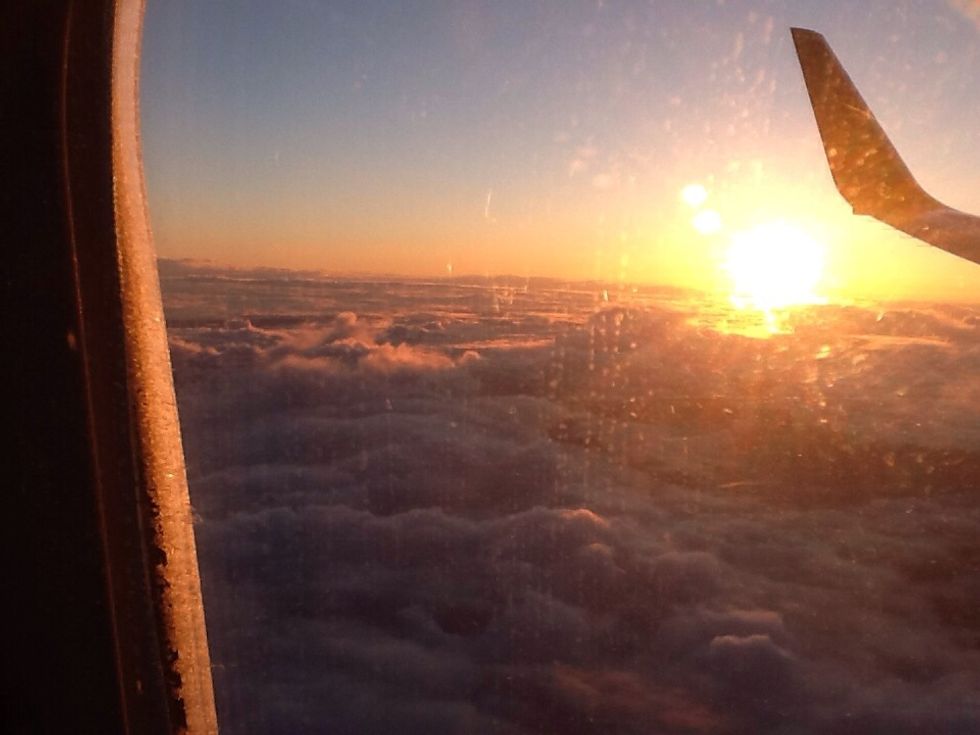 Enjoy the view on the flight!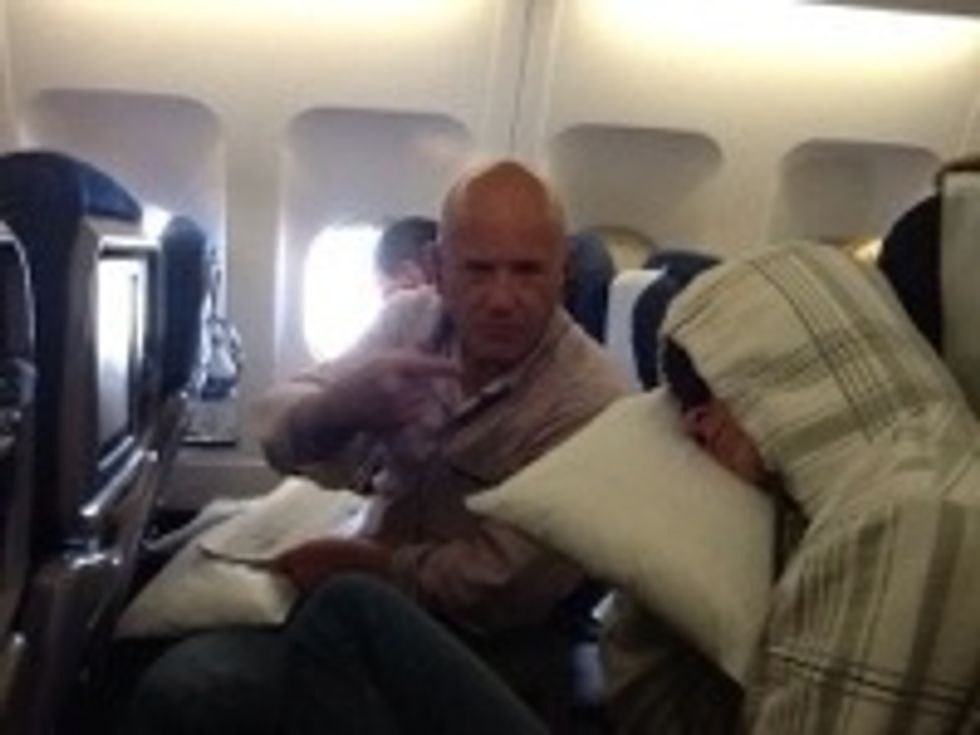 Get some sleep on the plane. It will be a long day once we arrive!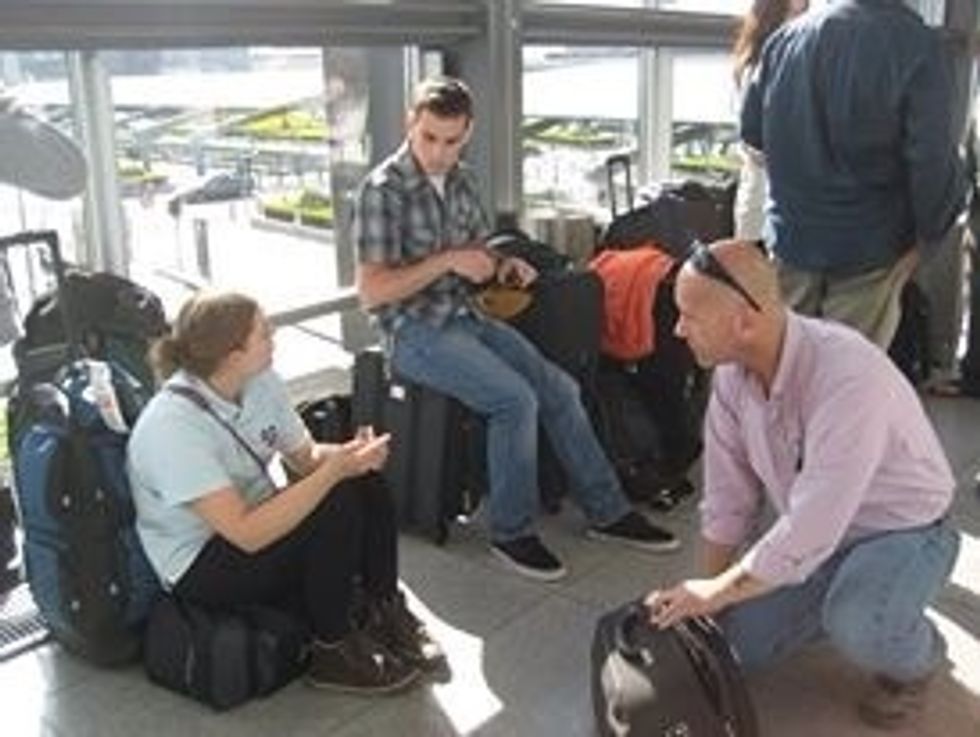 Meet your guide at the airport, she will escort us to our train and first location of the trip
Follow instructions from the leaders to get on the right train and seat. The train will NOT wait for you!
Sit back and relax. Enjoy the view from the train, and the start of a once in a life time experience.
Suitcase (study one)
Clothes- (less is more)
Toiletries
empty space (to bring home souvenirs)
Small gifts for host and tour guides
battery charger
SIM cards
extra SD cards for camera