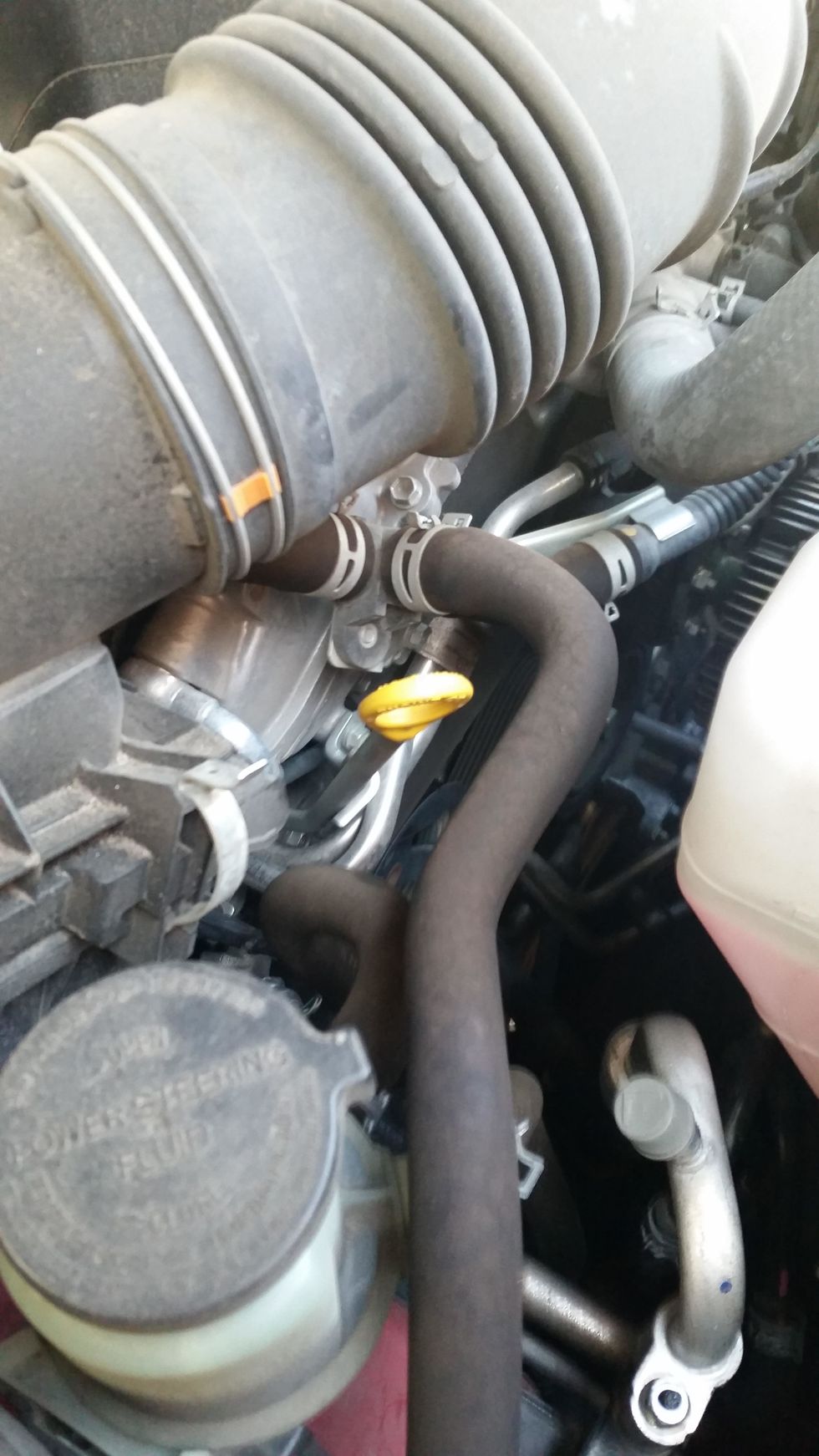 Check your engine oil level.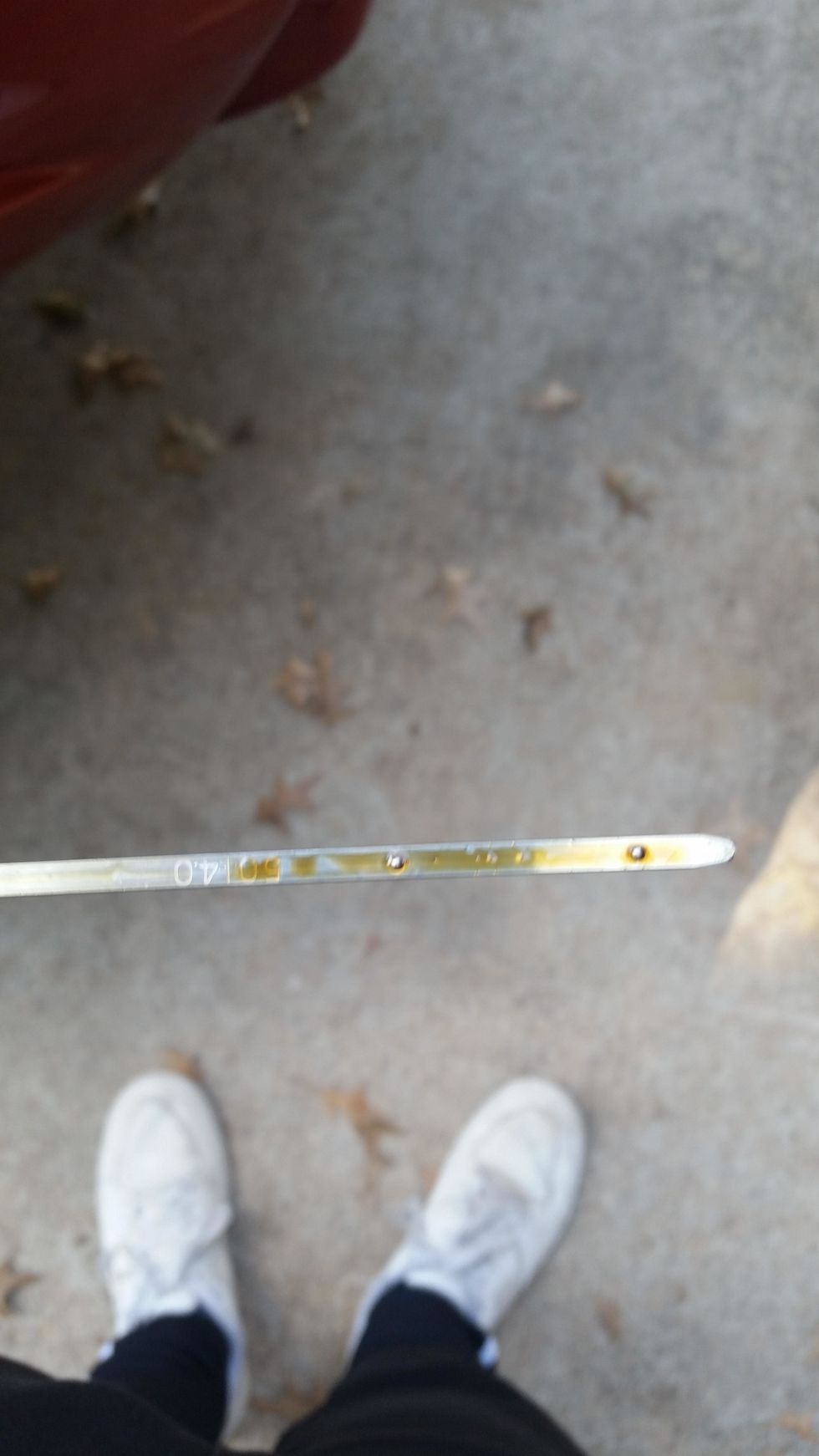 Make sure it looks clean and is not missing.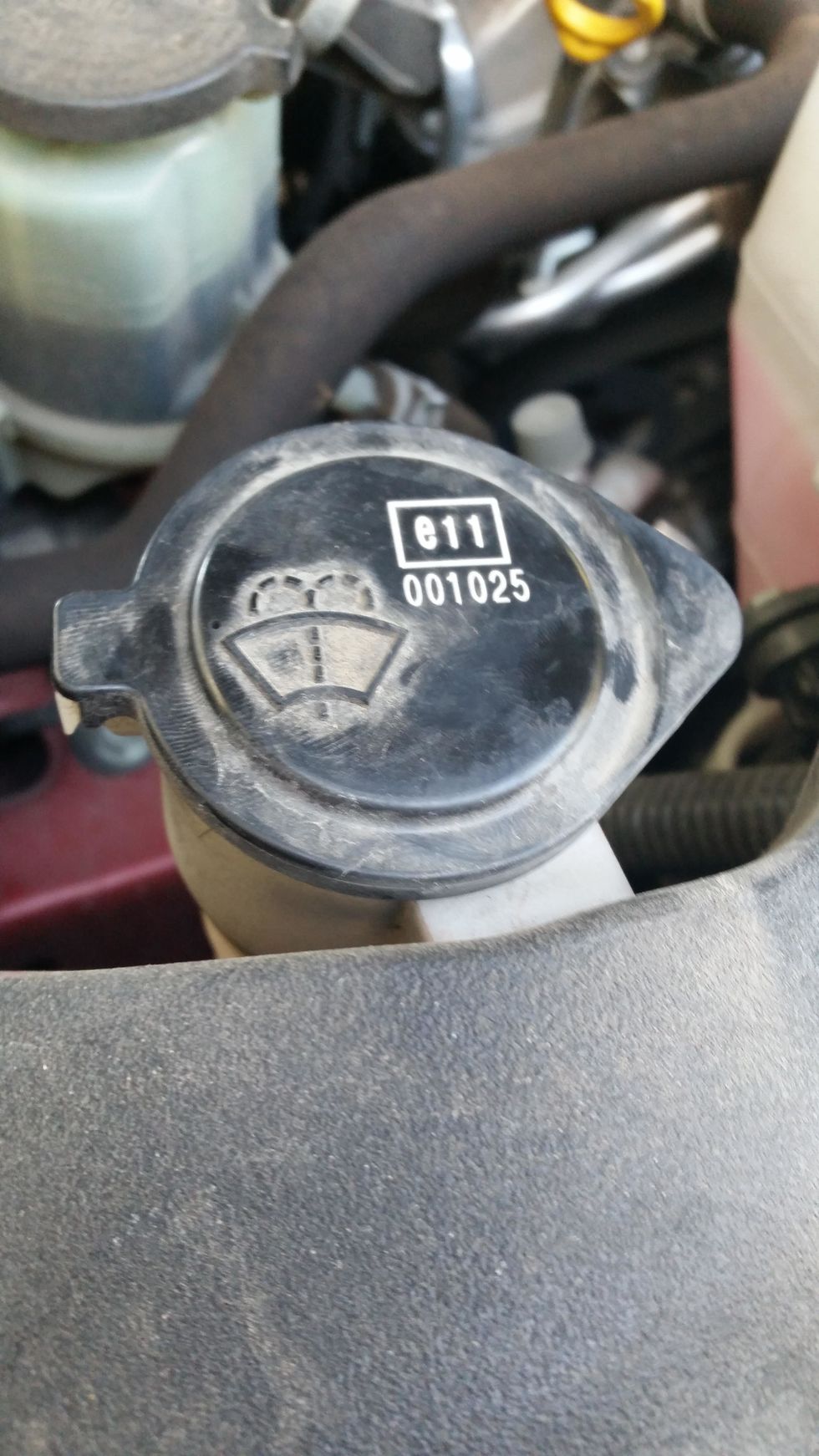 Next you are going to want to check the level of washer fluid.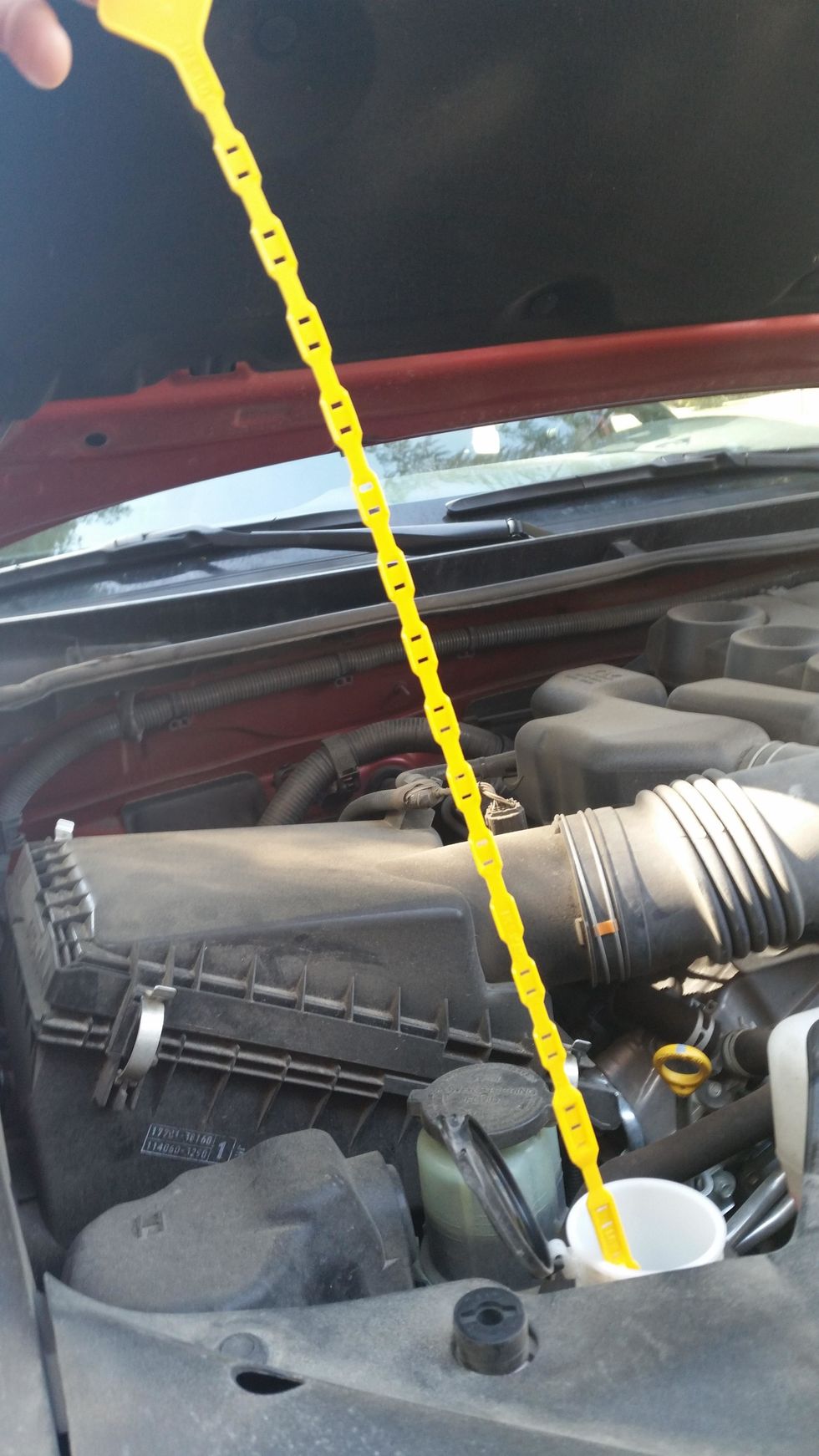 Look to see that you have it to max. (You don't want to run out in case you need to clean your wind shield.)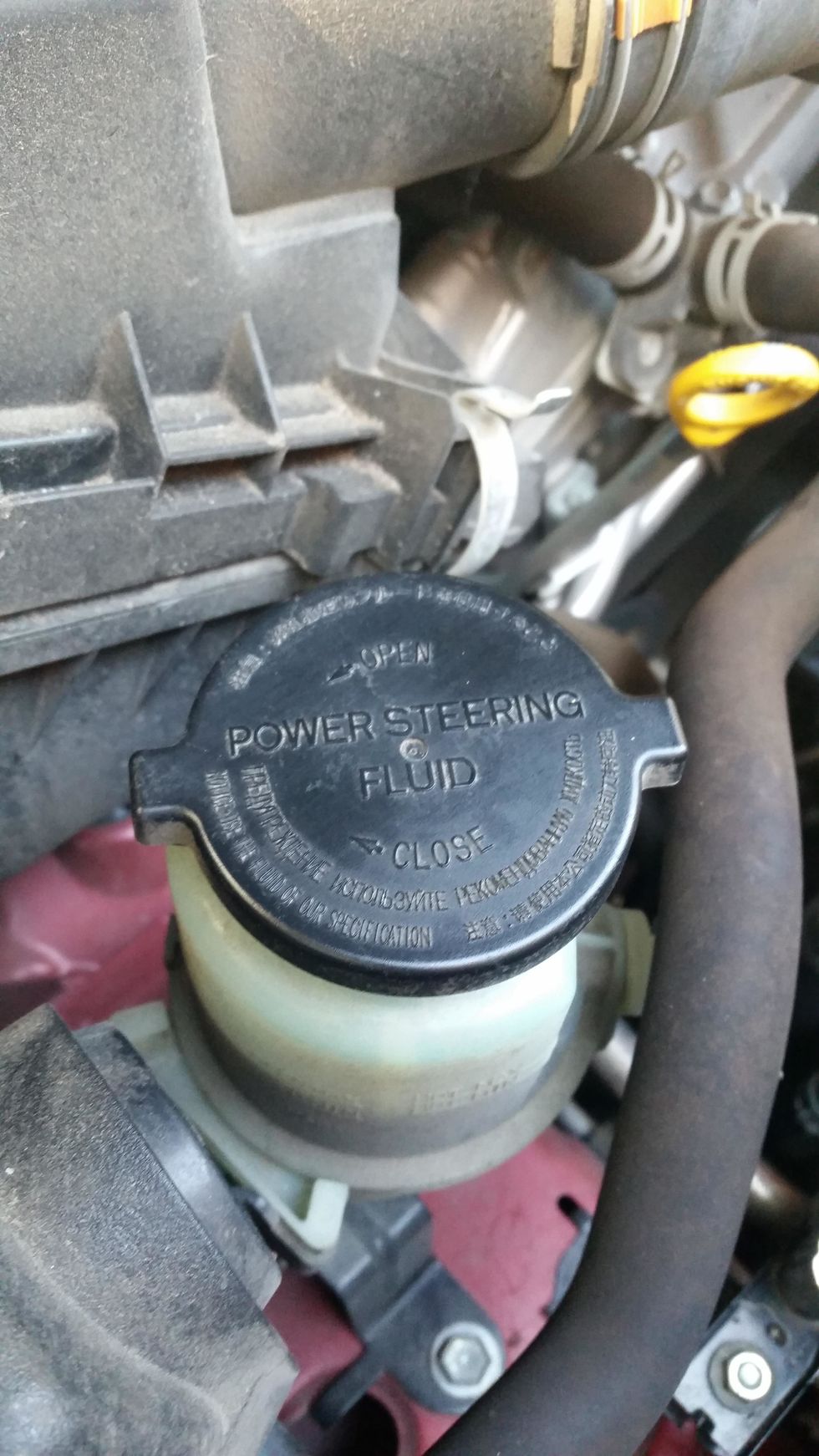 Then before you leave the engine cabin you check the power steering fluid.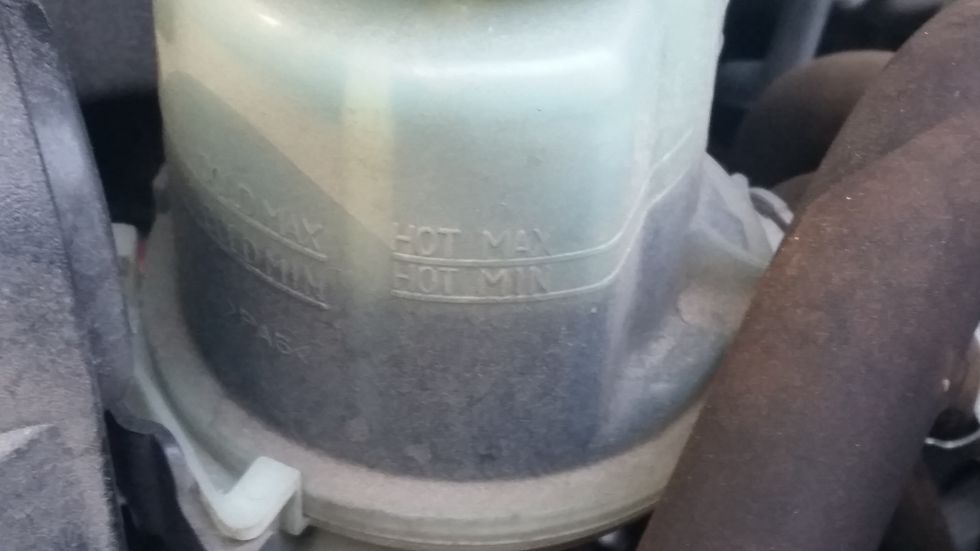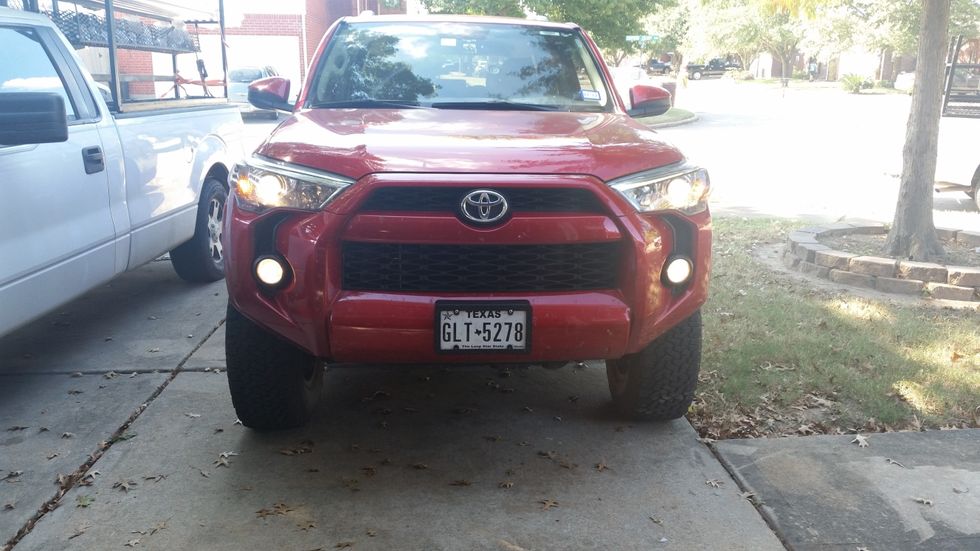 Now you want to make sure all your lights work before it turns dark. Make sure the blinkers work as well.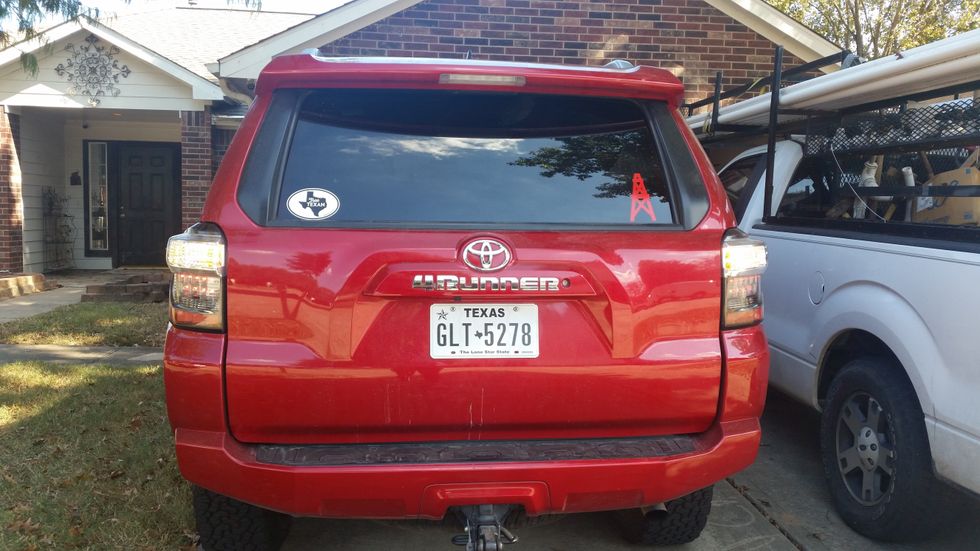 Check the rear lights too.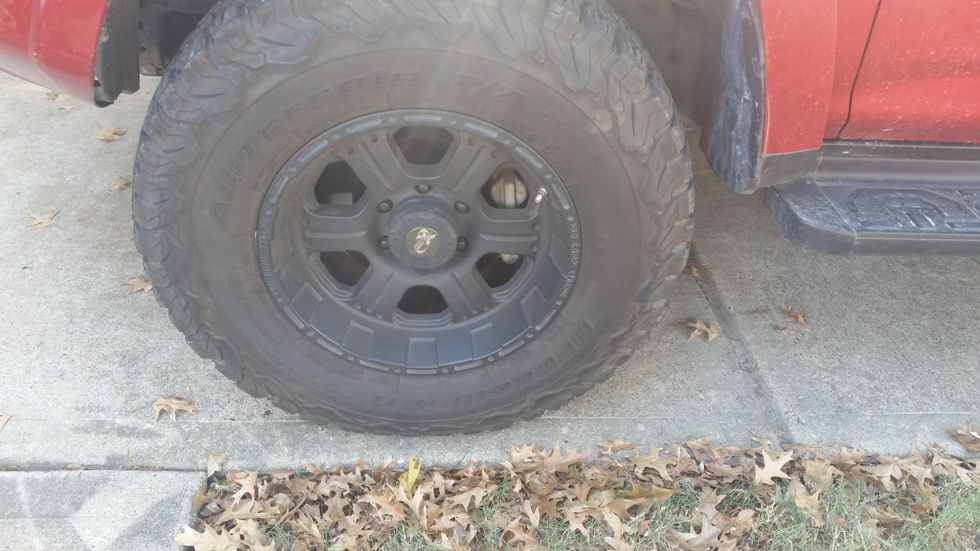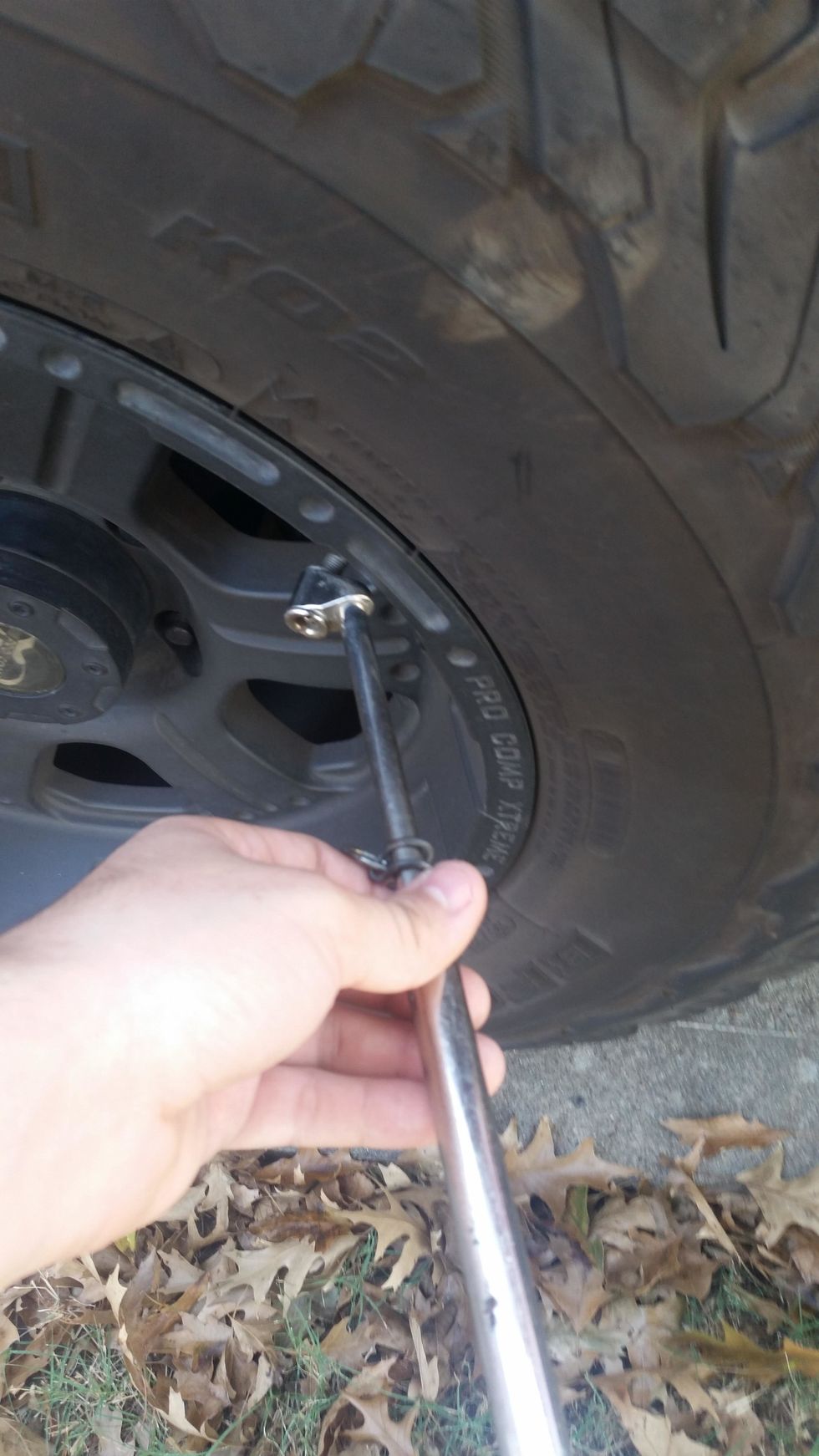 You put your tire pressure gauge and apply some force and release.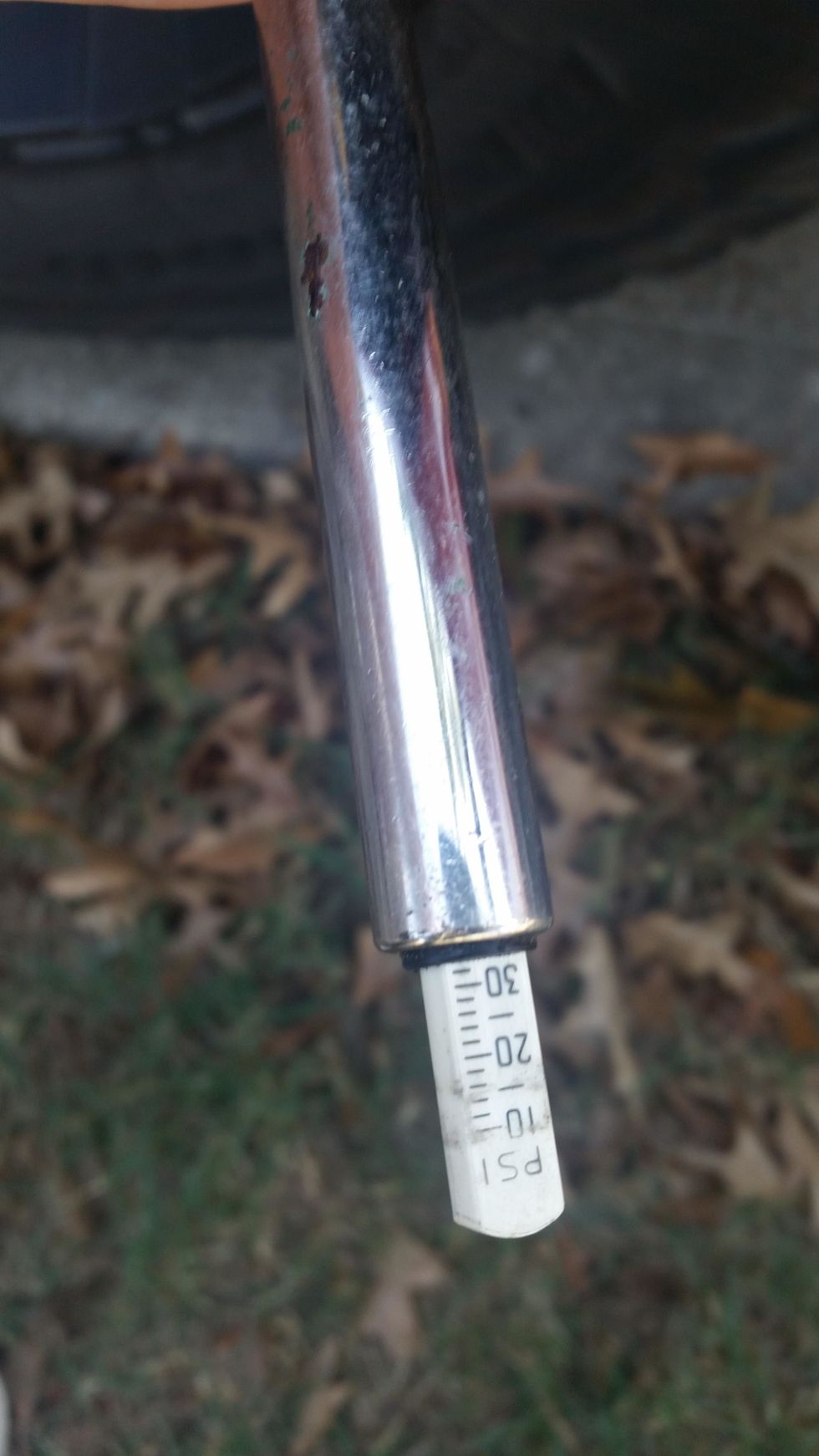 A little thing will come out and this is were you can read the tire pressure.
1.0 Vehicle
1.0 Driver License