Prepare the Real Italian Prosciutto E Melone!
4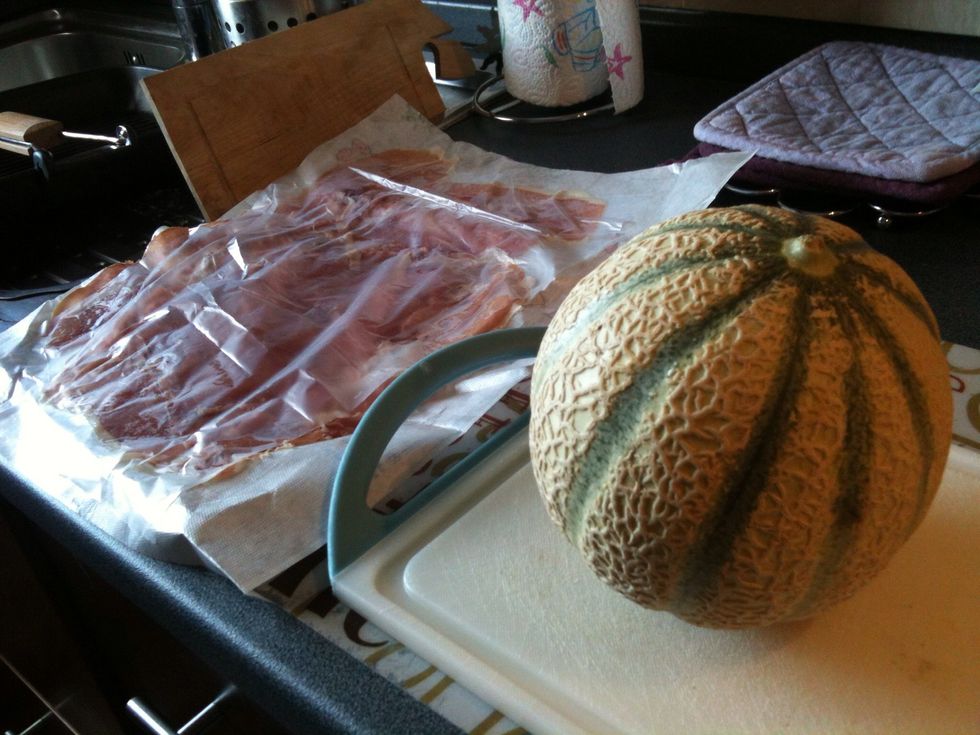 This is all u need! Prosciutto crudo di Parma (Parma ham) and a yellow melon! This one comes from Sicily!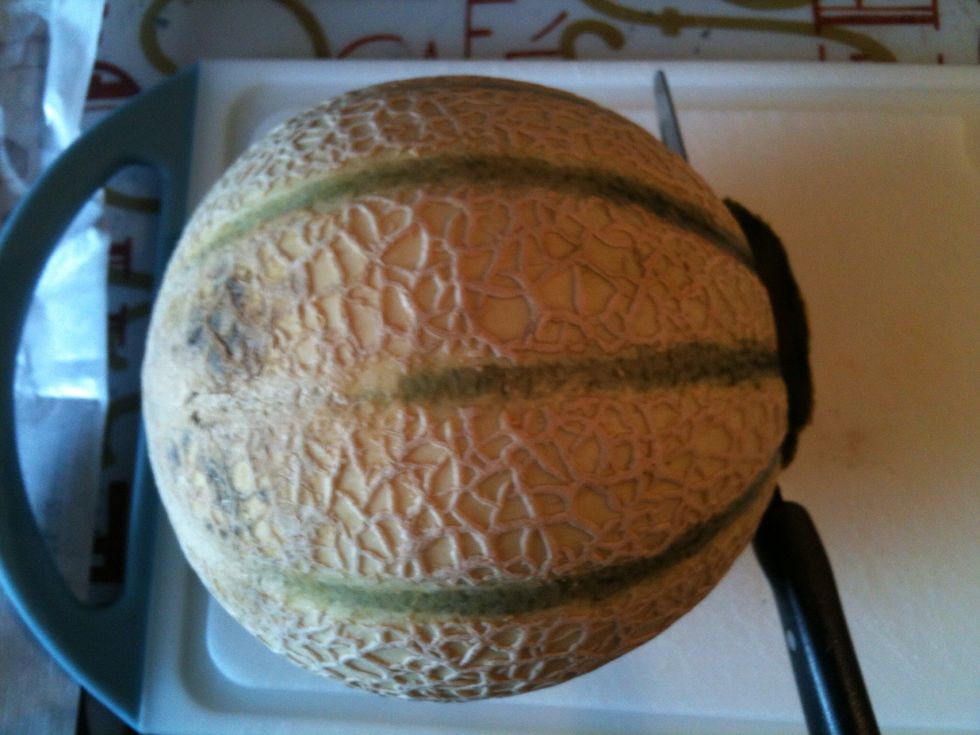 Let's start! This receipt is perfect for the summer season!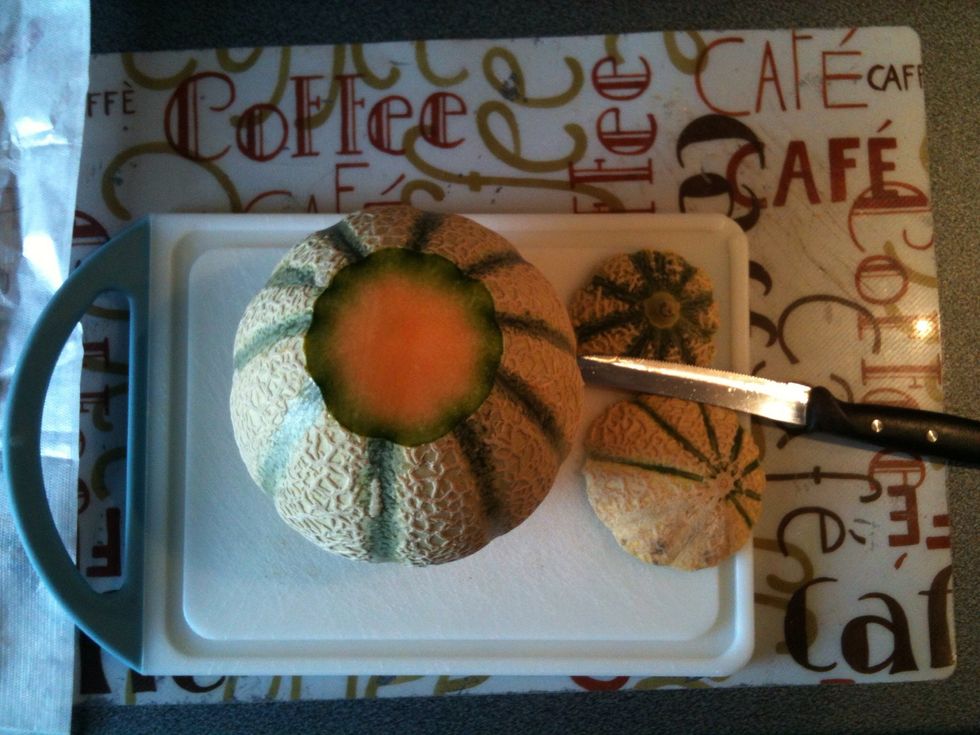 Cut the heads of the melon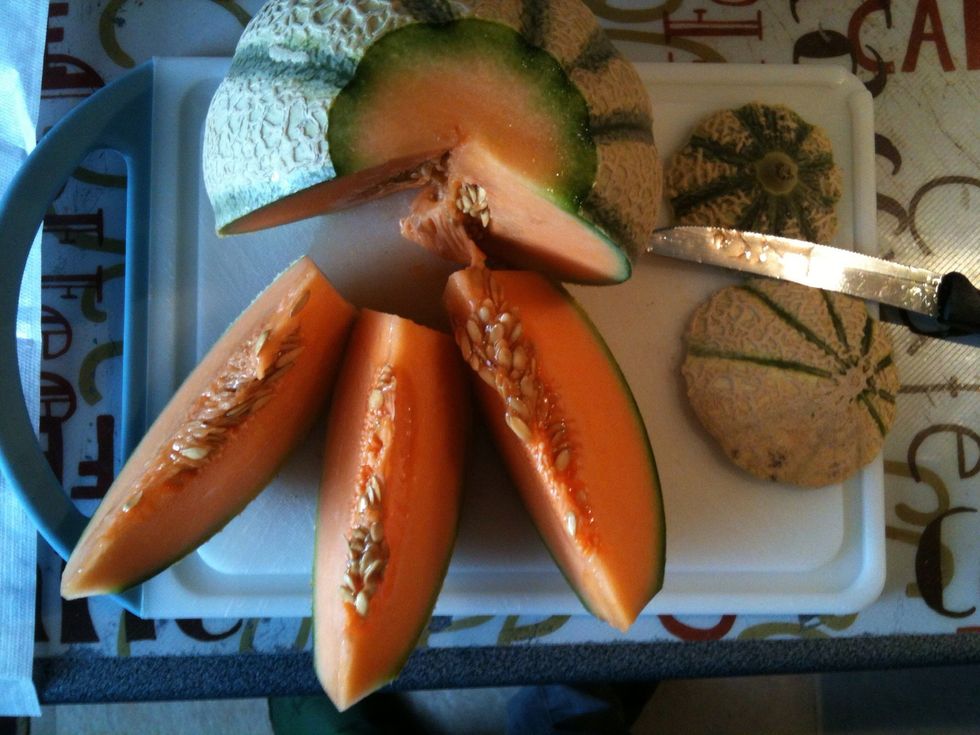 Cut the melon slices following the stripes on the peel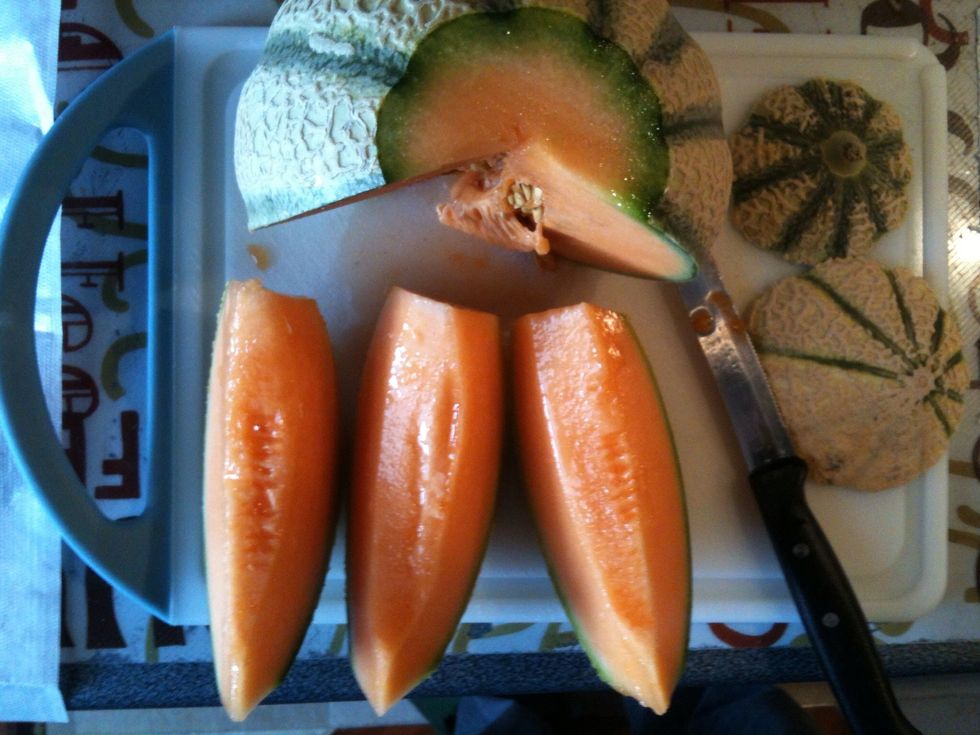 Clean the slices from the seeds
Done!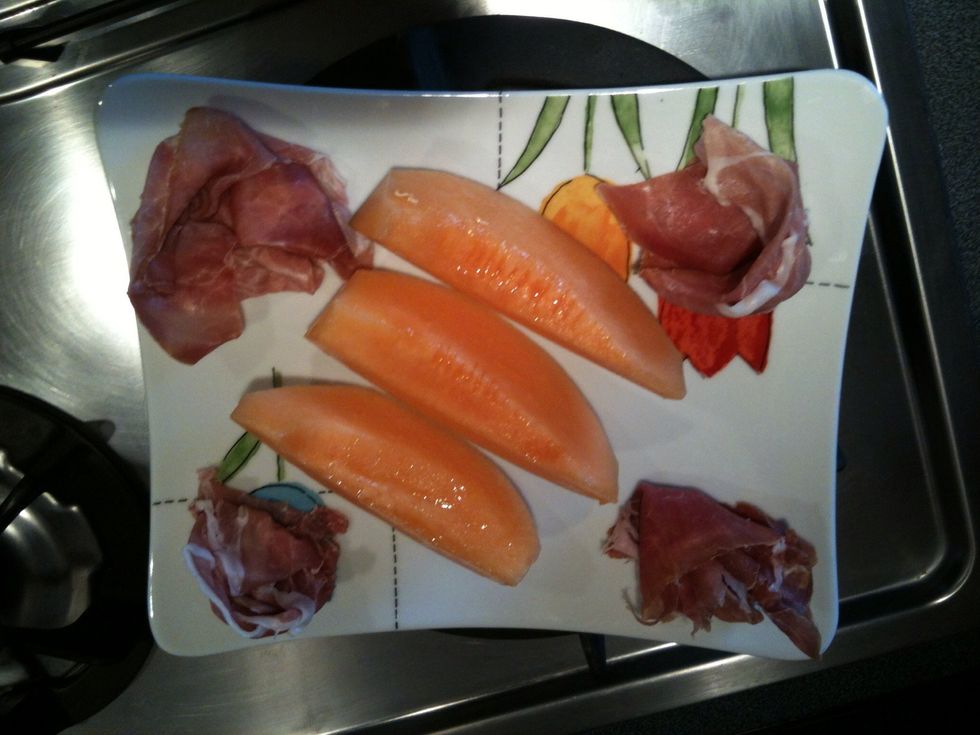 Serve with ham! Great with a chilled white whine!
1 melone giallo (yellow melon)
Prosciutto crudo di Parma (ham)
Pino Amato
I'm a photographer and designer in love with the italian food! I live in the north west of Italy!