Slipstream Sipping Pipes were created to capture the integrity of aromas, essential oils and distillation techniques of absinthe. We strive to make a worldwide positive absinthe experience!
42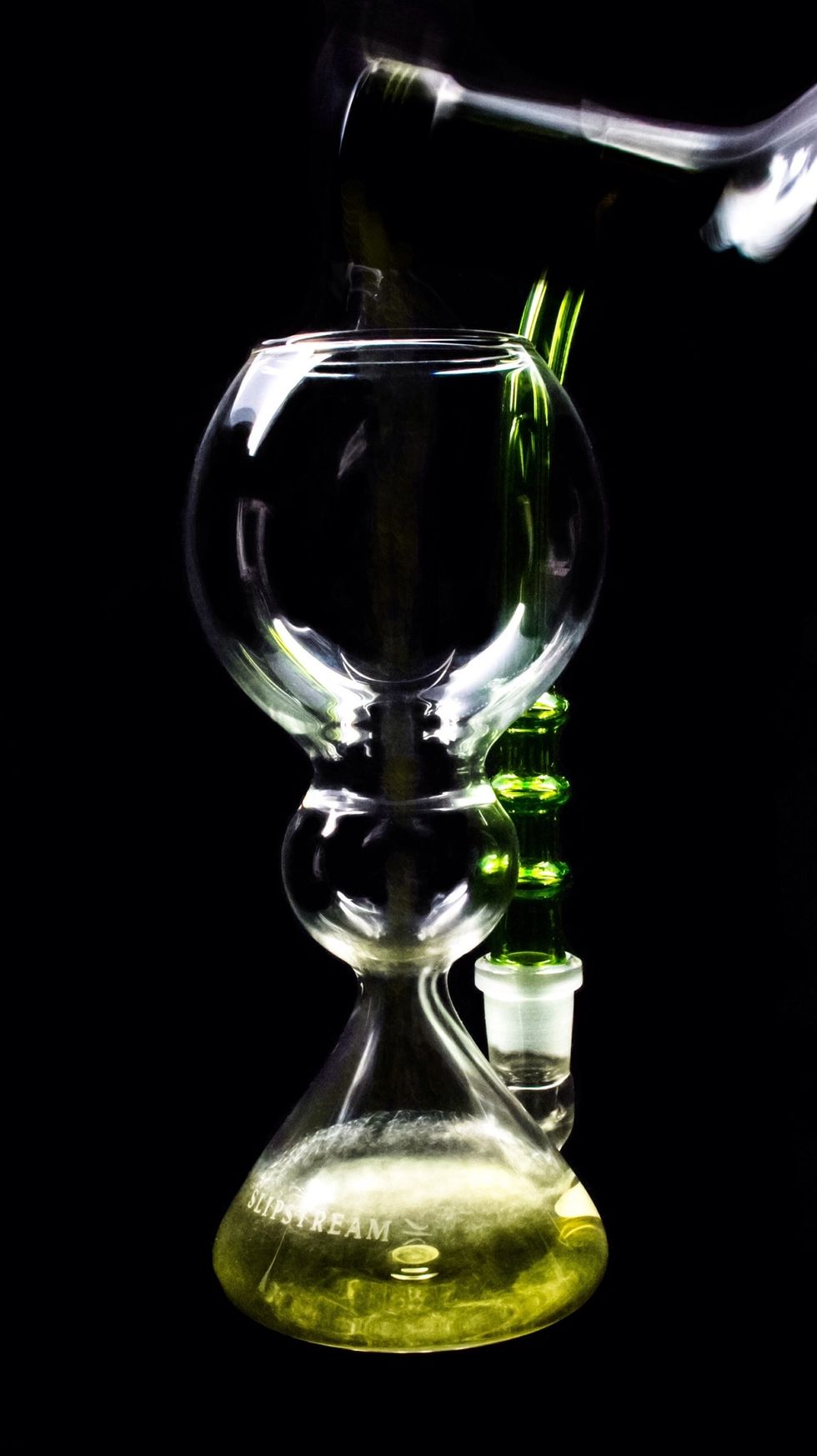 Step 1: Pour absinthe to the Slipstream logo dose line (dose line is measured at 1.5 ounces)
Step 2: Add sugar cube and fill with ice cubes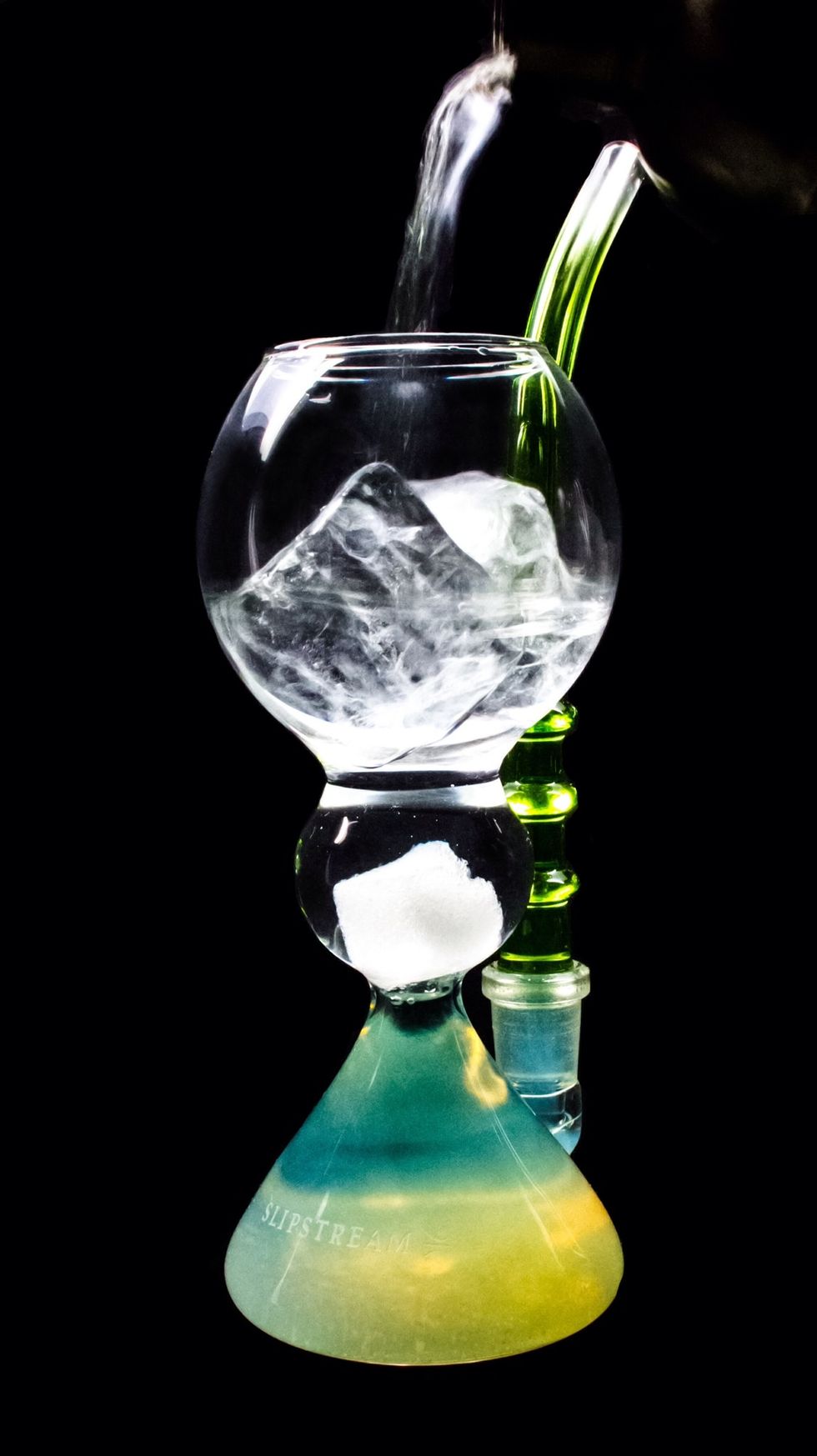 Step 3: Fill ice cold spring water as desired. *Filled to the top adds 4-5 ounces spring water for a perfect ratio of mixology.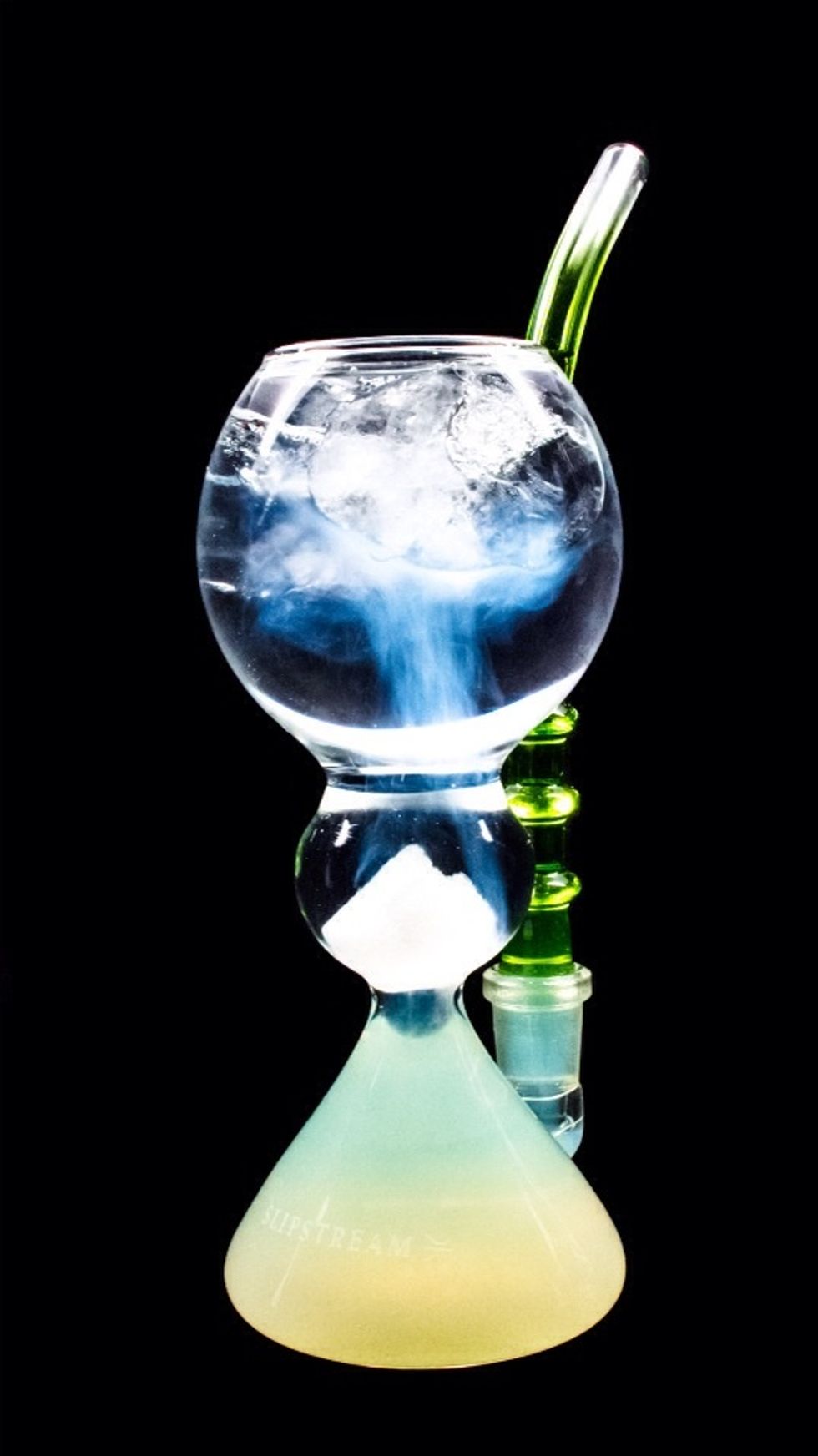 Step 4: Kick back and enjoy the absinthe louche and watch the magic of the Green Fairy! Then blow into straw to mix with water - sip and enjoy! To see more visit us at SlipstreamAbsinthe.com
1.0 Slipstream Absinthe Sipping Pipe
1.5oz Quality Absinthe
1.0 Sugar cube
4.5oz Spring water
2.0 Ice cubes
Slipstream Absinthe
We created the Slipstream sipping pipes to bring together a convenient modern day experience embracing the traditional roots of the absinthe ritual. Cheers!