Smoked paprika adds another dimension to the sweet buttery flesh. The grilled cumin gives it a crunch. Perfect with a roast leg of lamb or any roast. Also wonderful with snaked salmon. Or???
23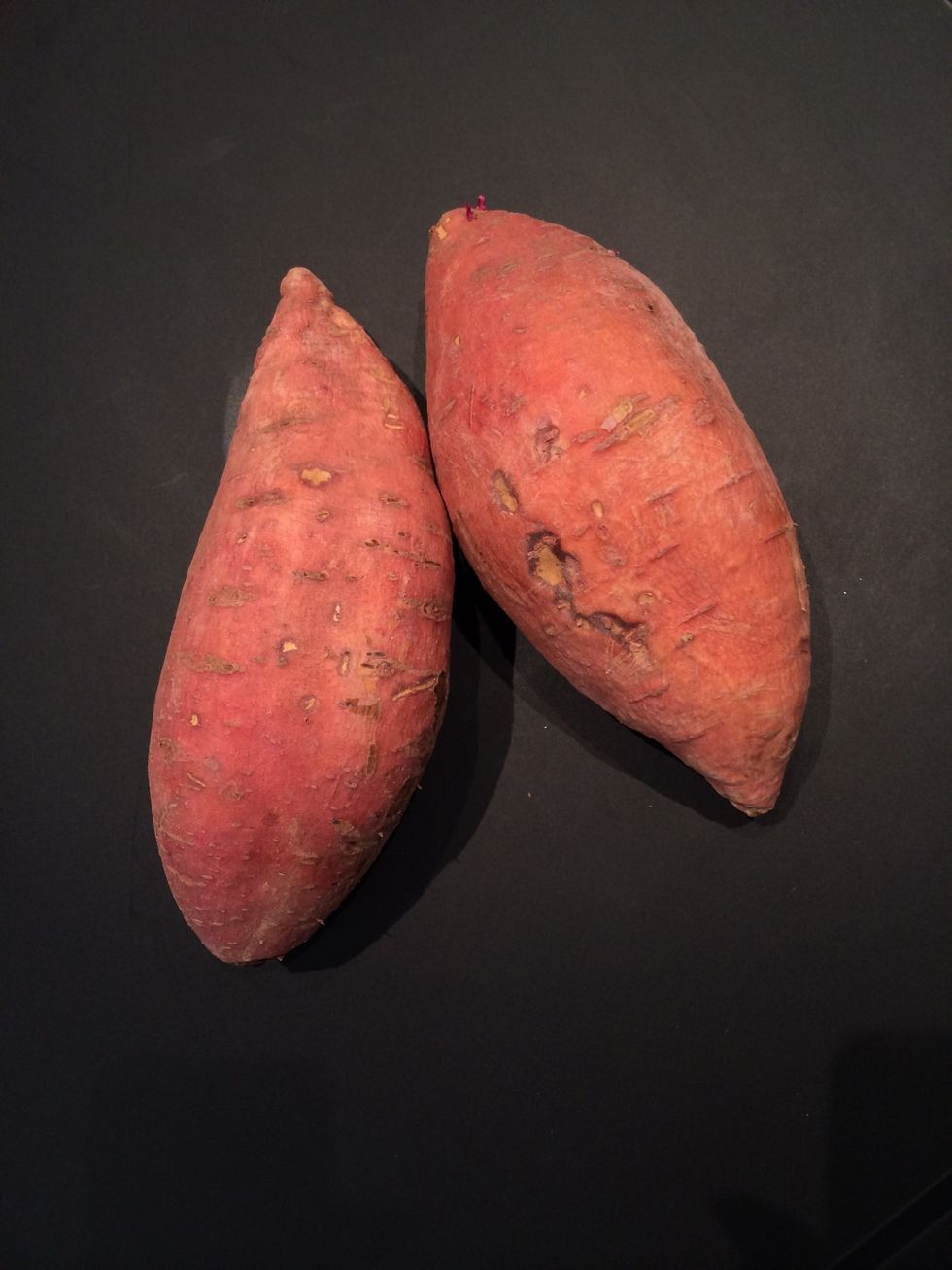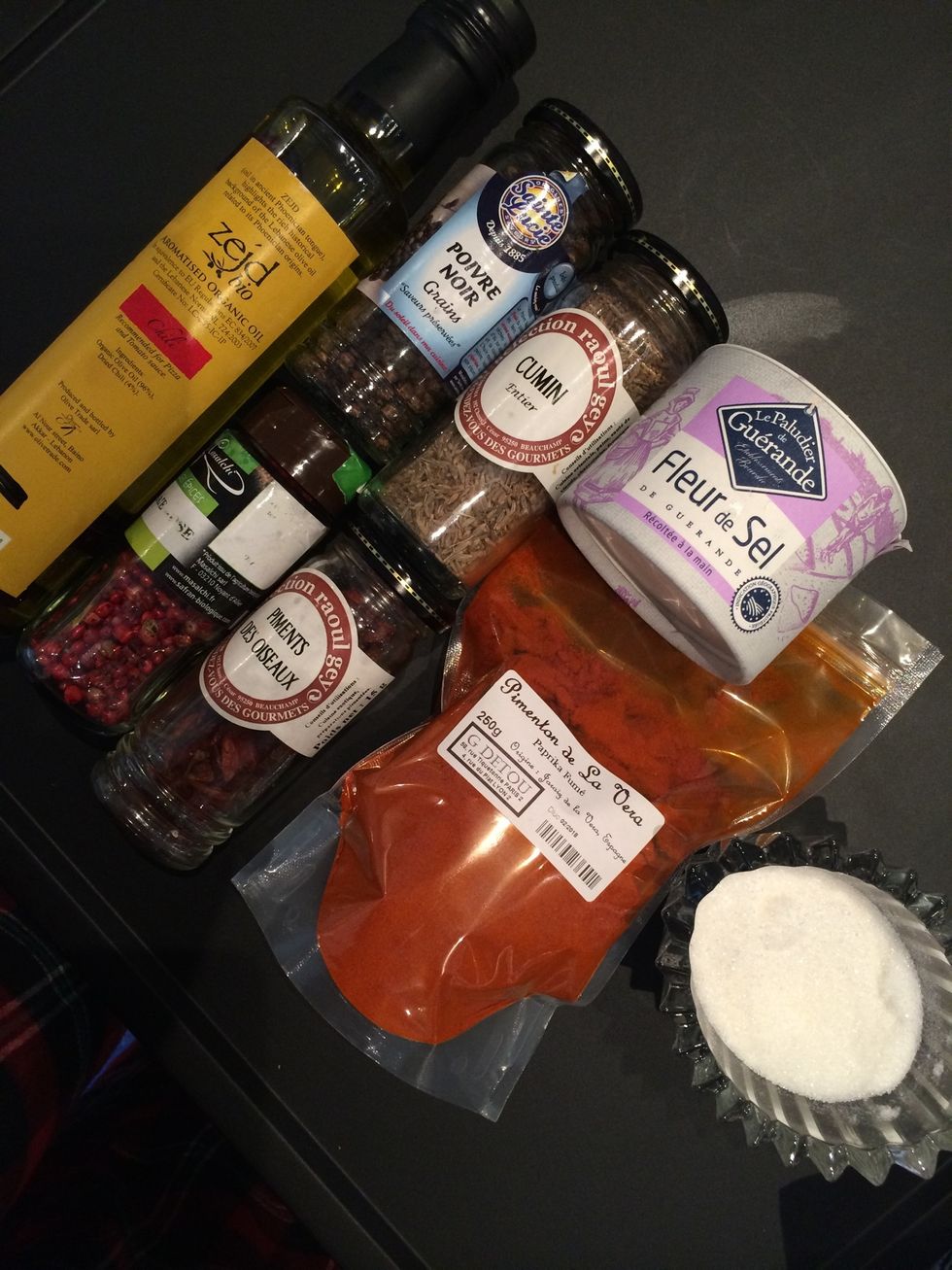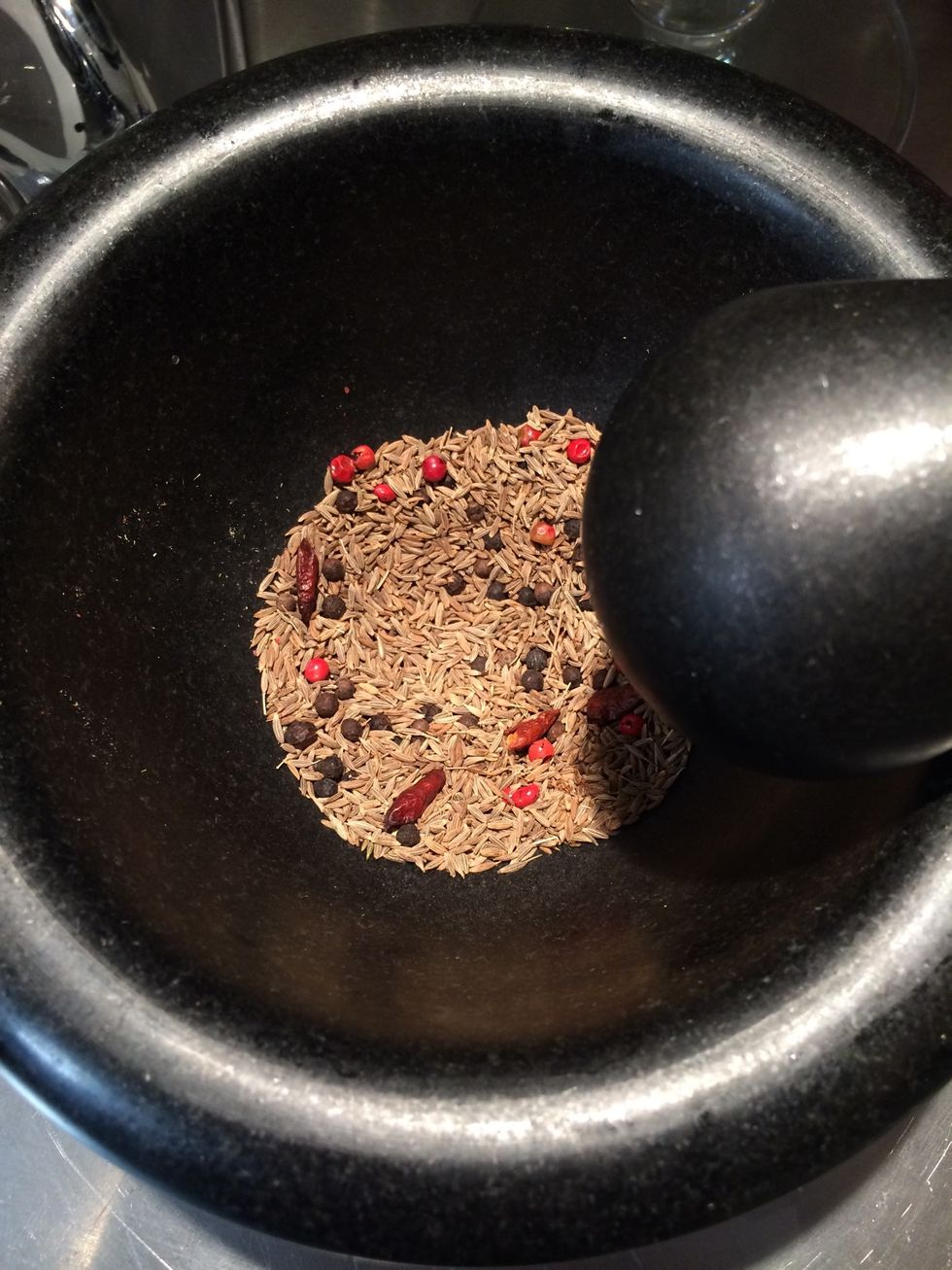 Crack the spices(don't grind them) add to the oil. Put over the sliced potatoes and coat them well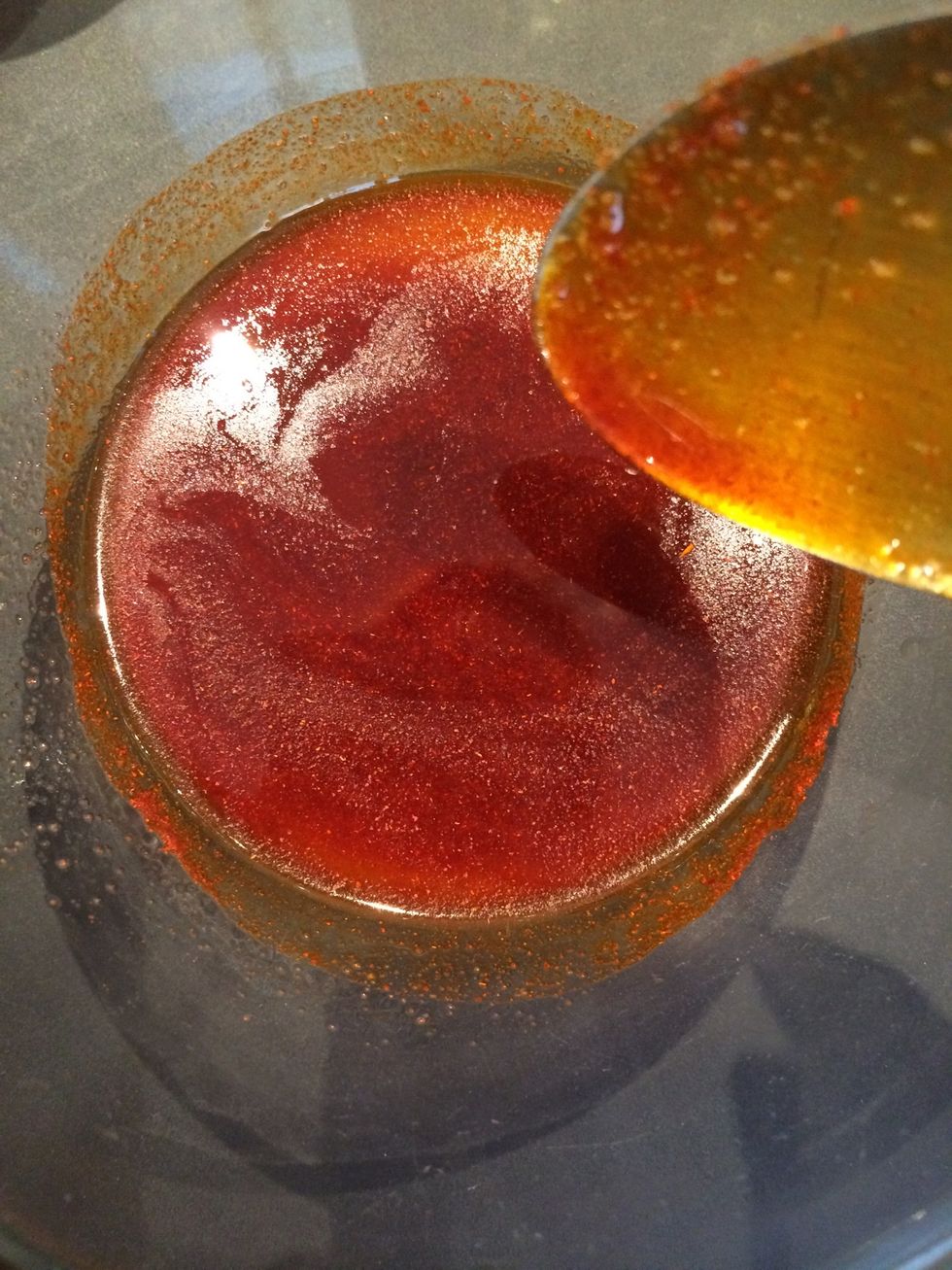 Olive oil + salt + sugar + smoked paprika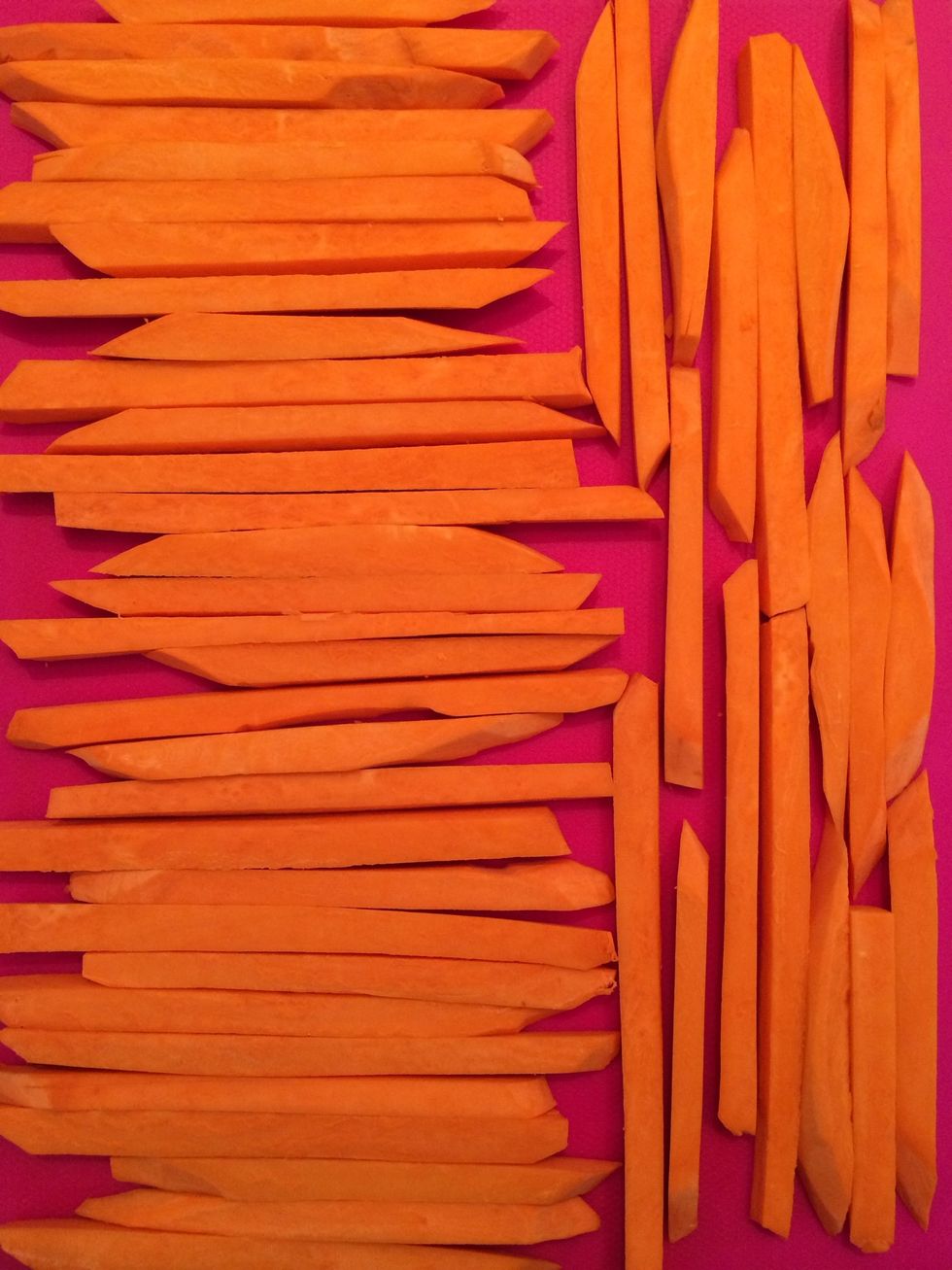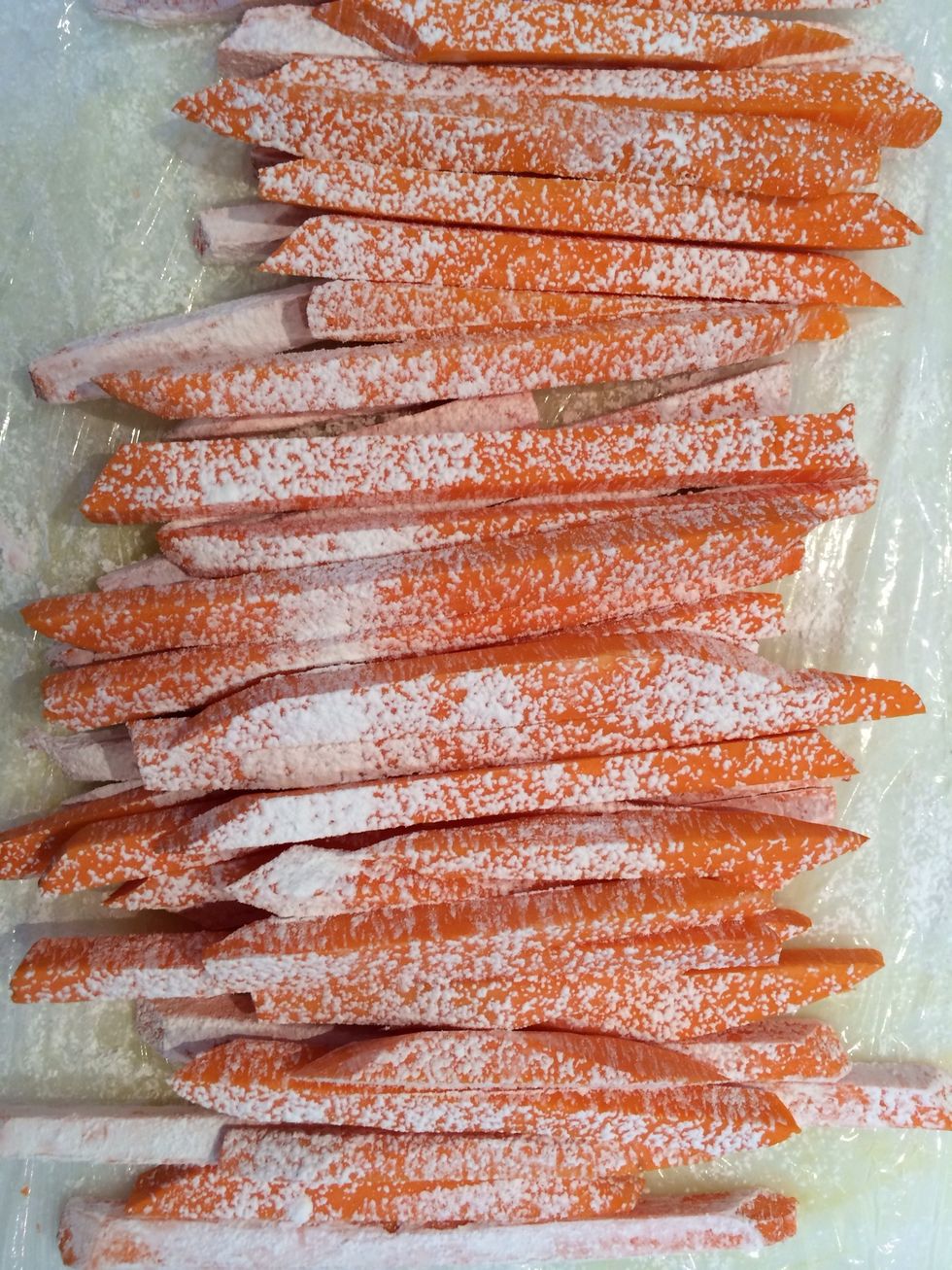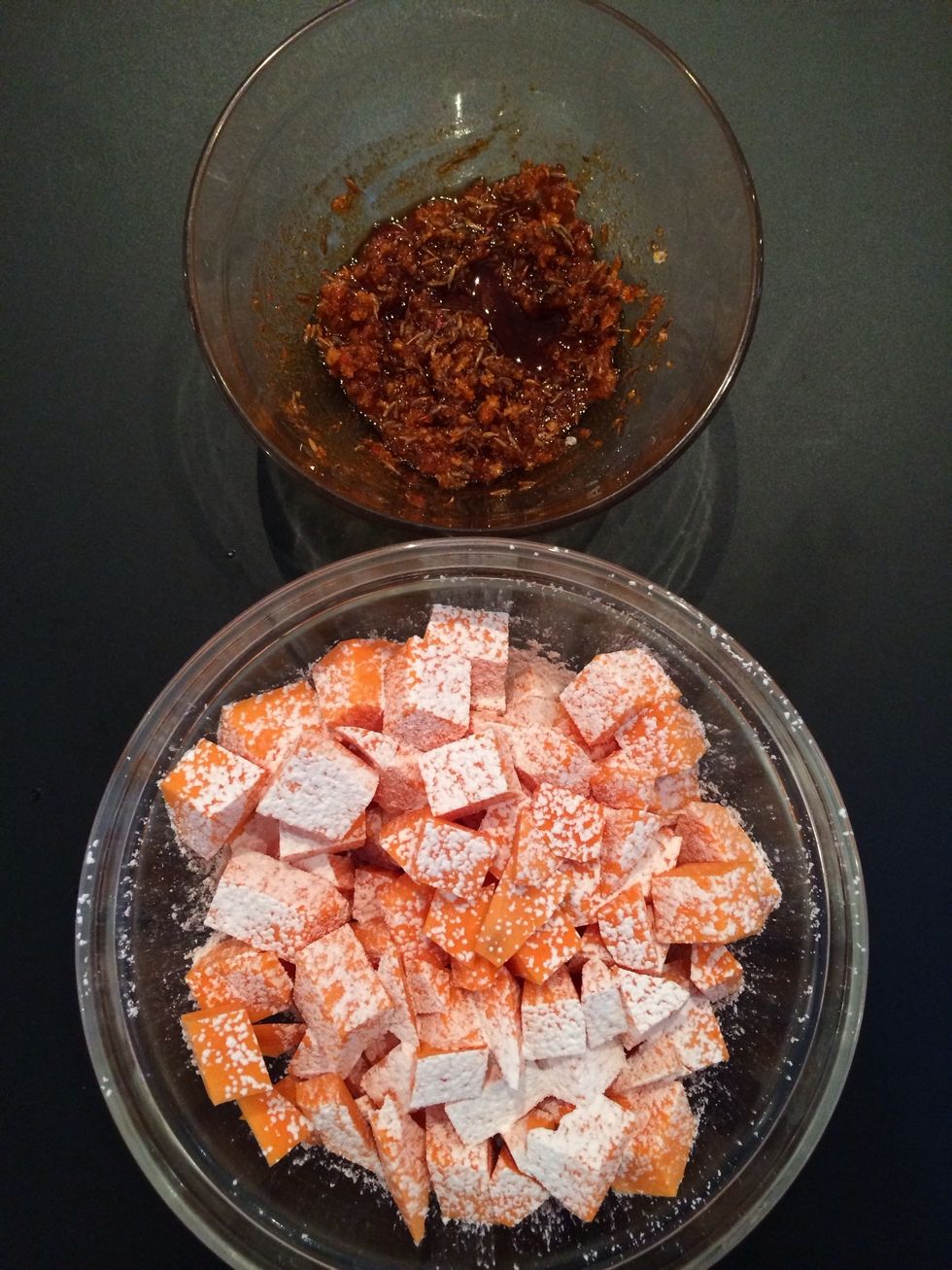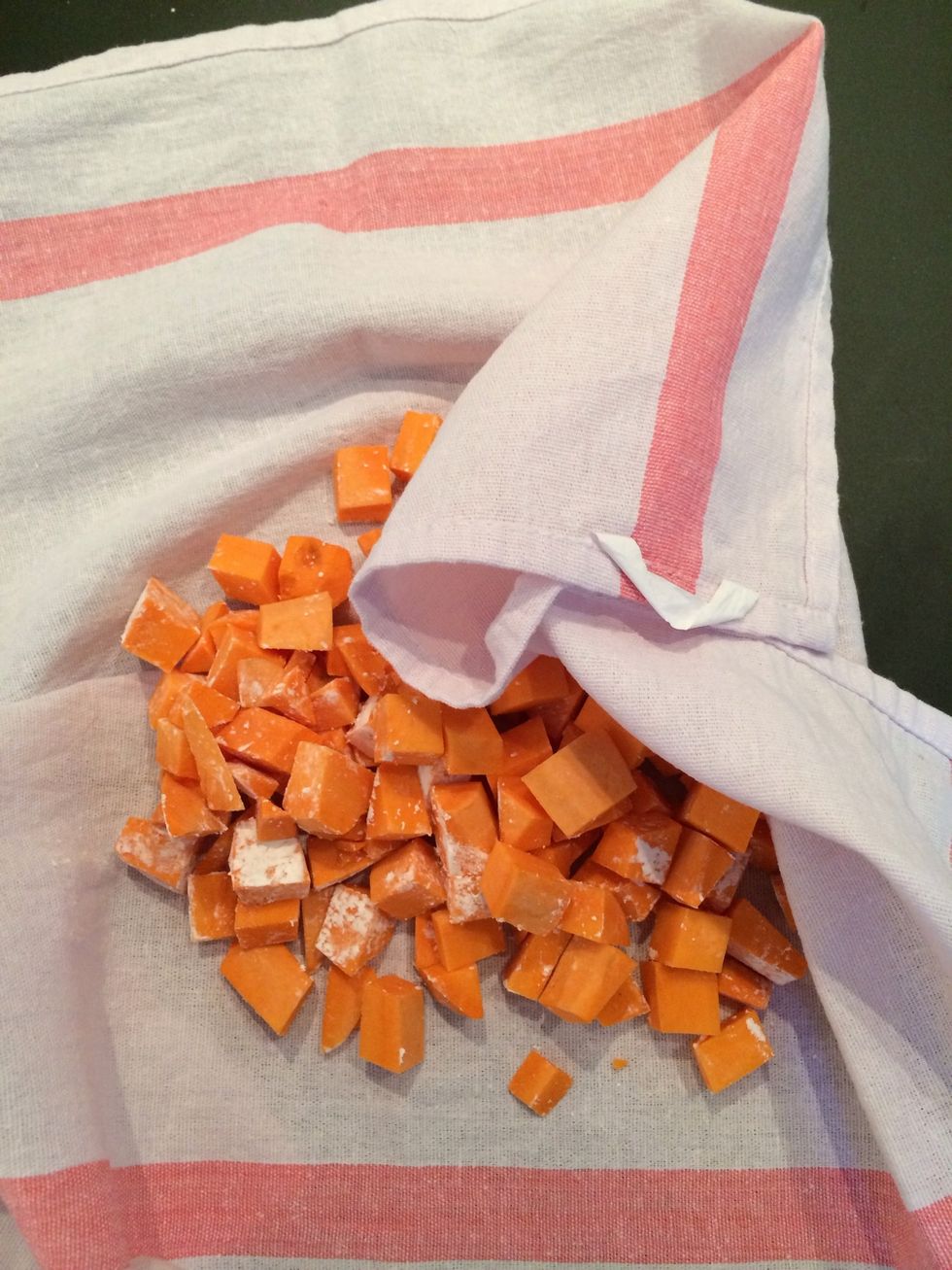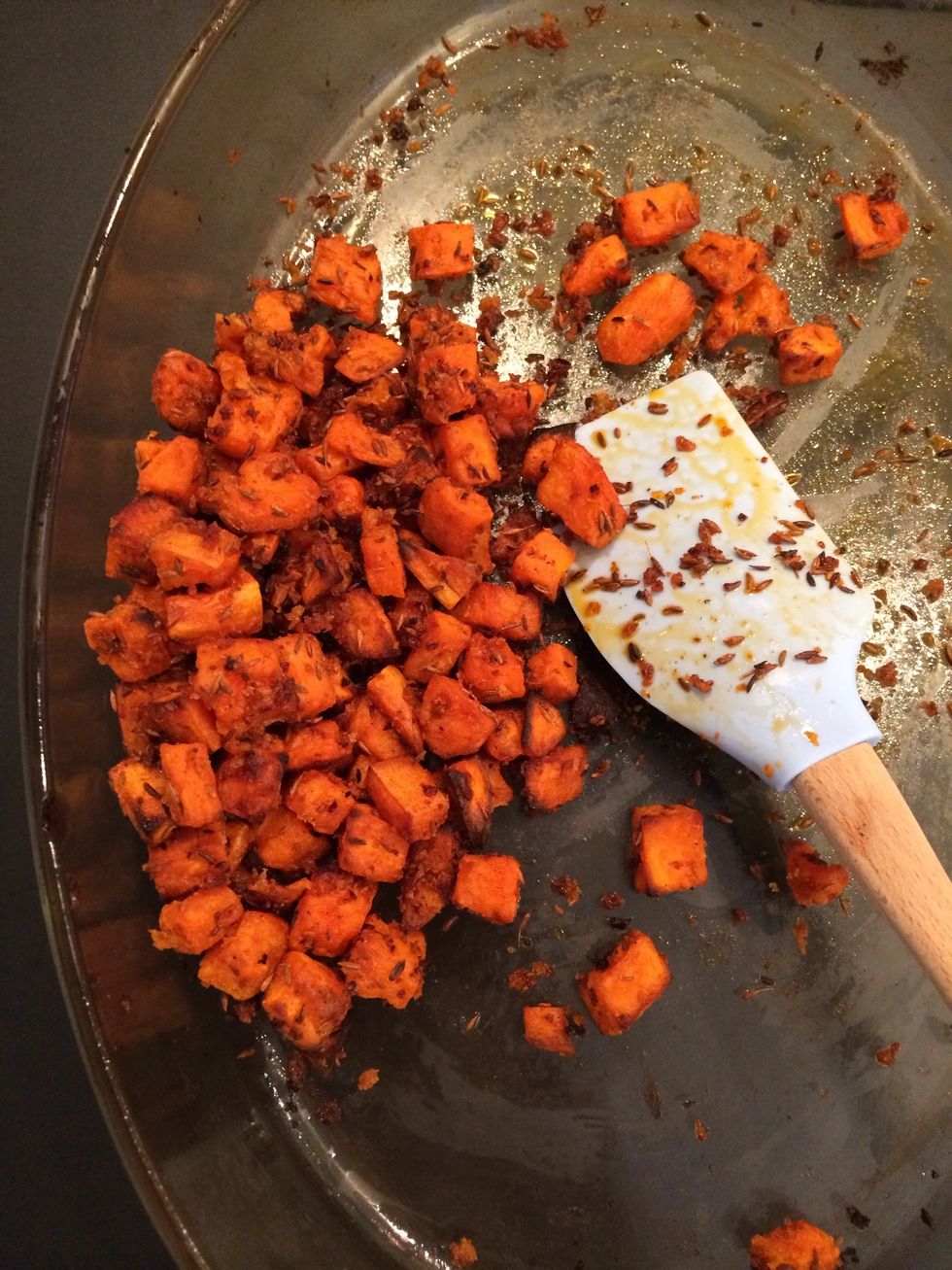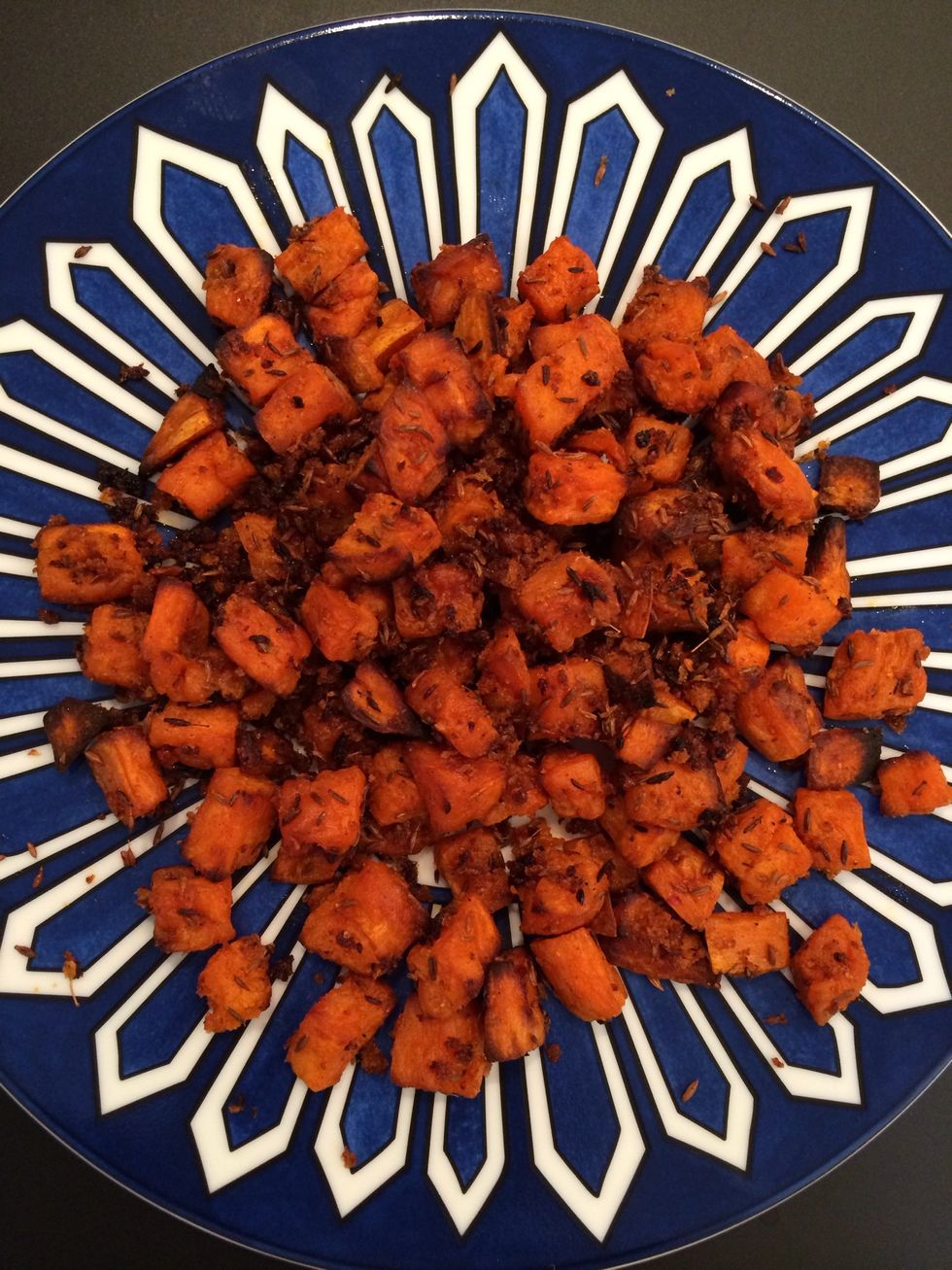 I chose this slicing.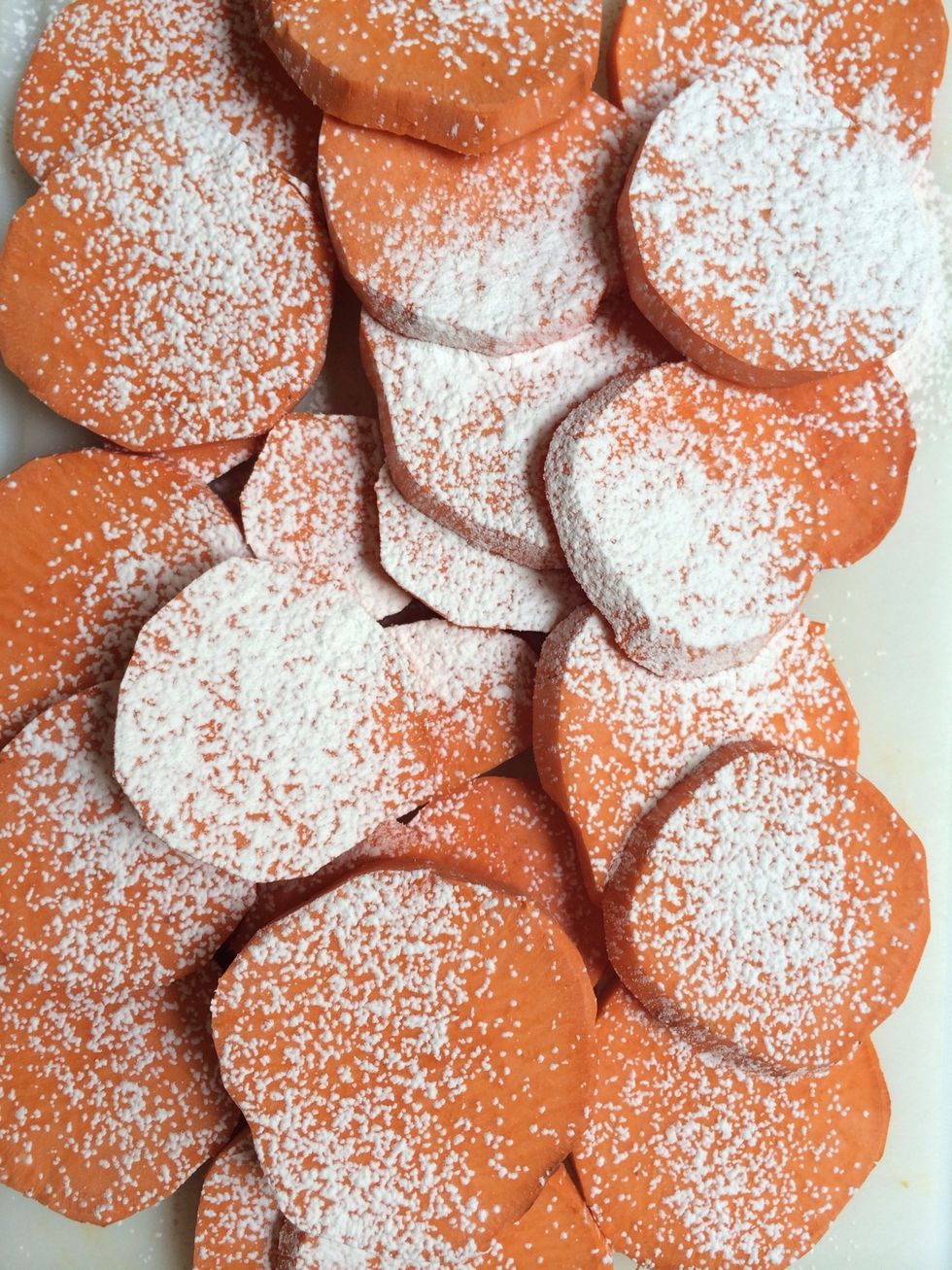 Dust with flour or maizeina to take out the maximum moisture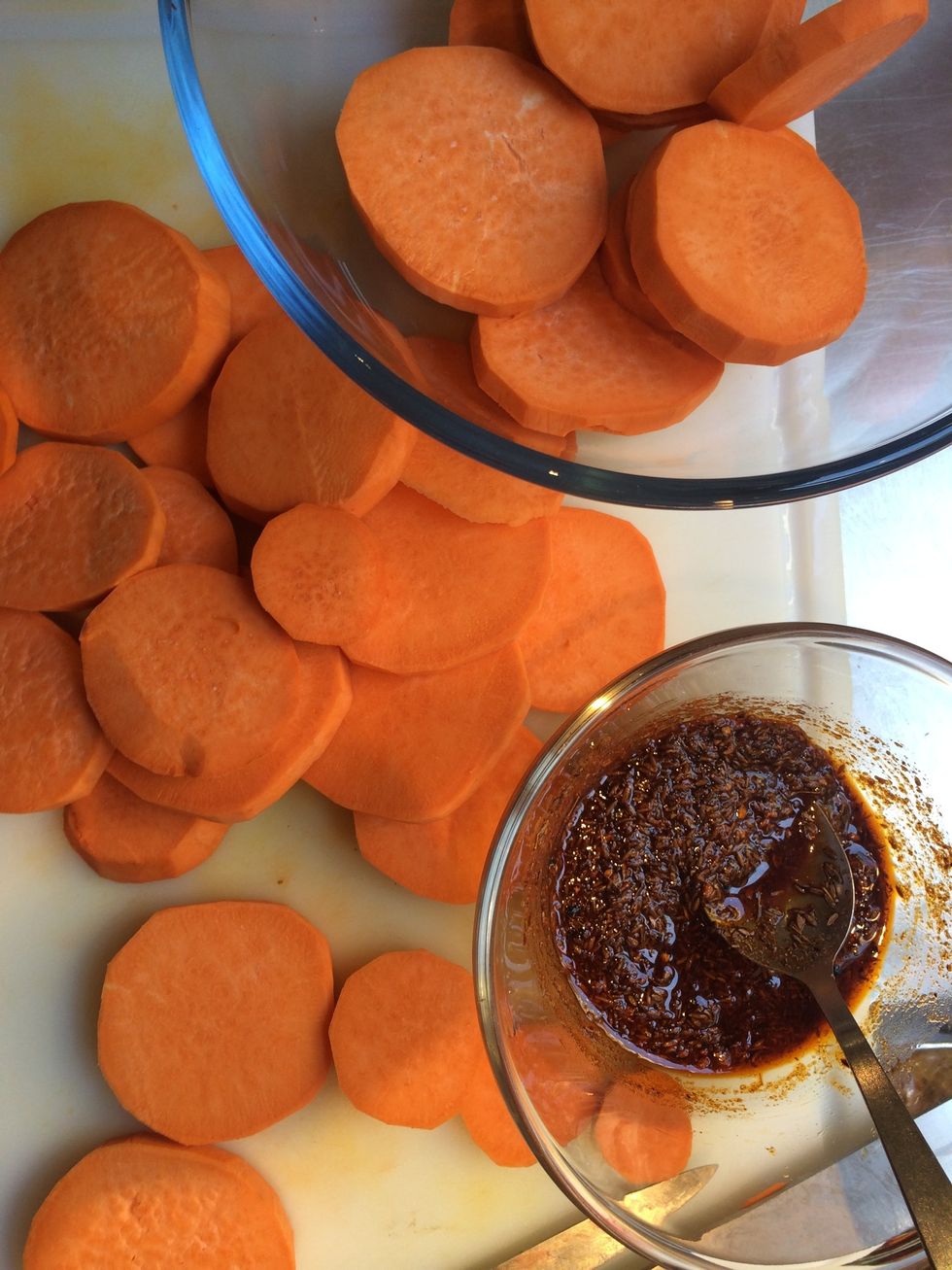 Coat the slices with the oil mixture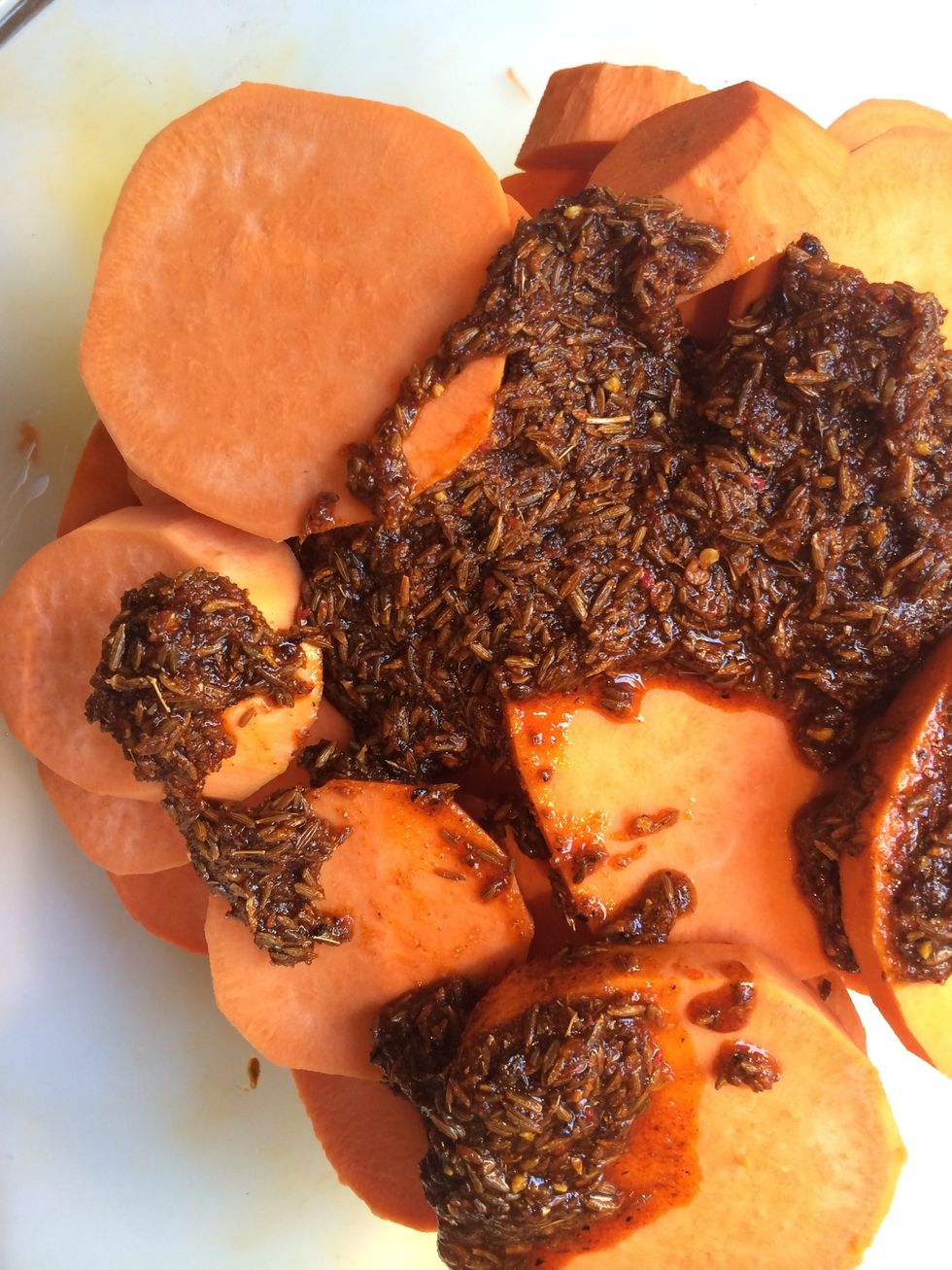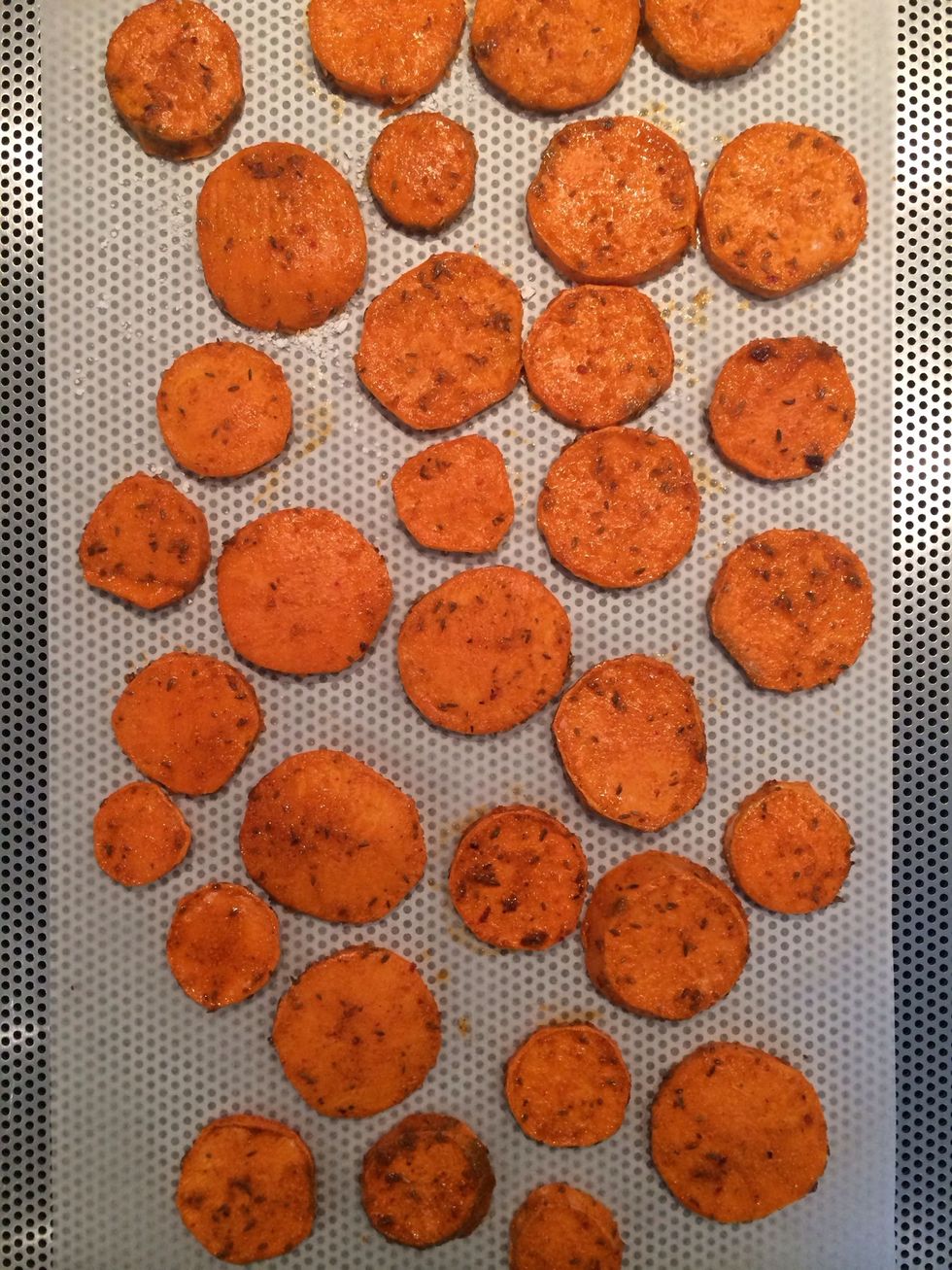 Put in one layer and bake in a preheated oven 220C - 30 mins. Turn them after 15 mins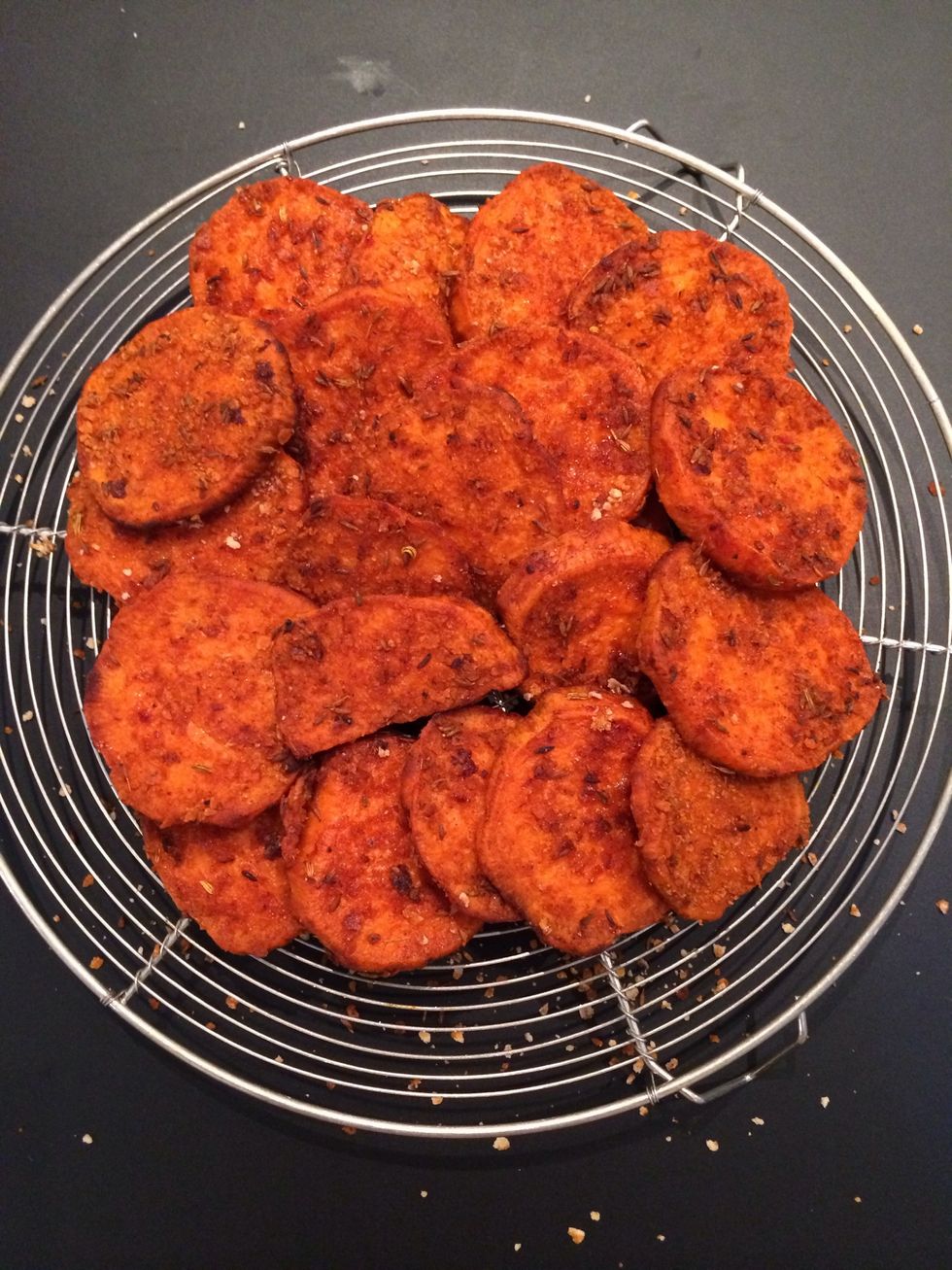 Leave to cool down 1-2 mins serve hot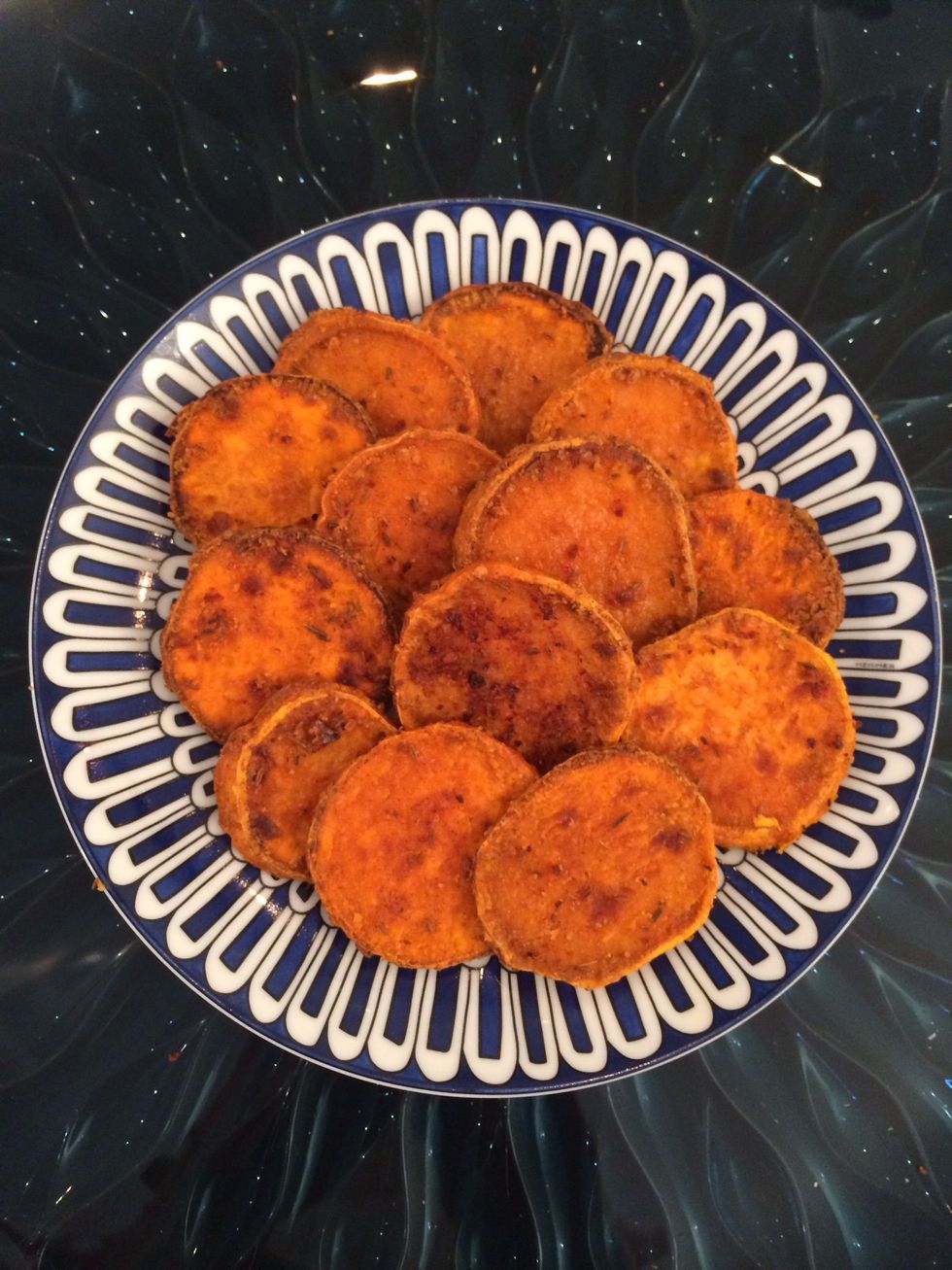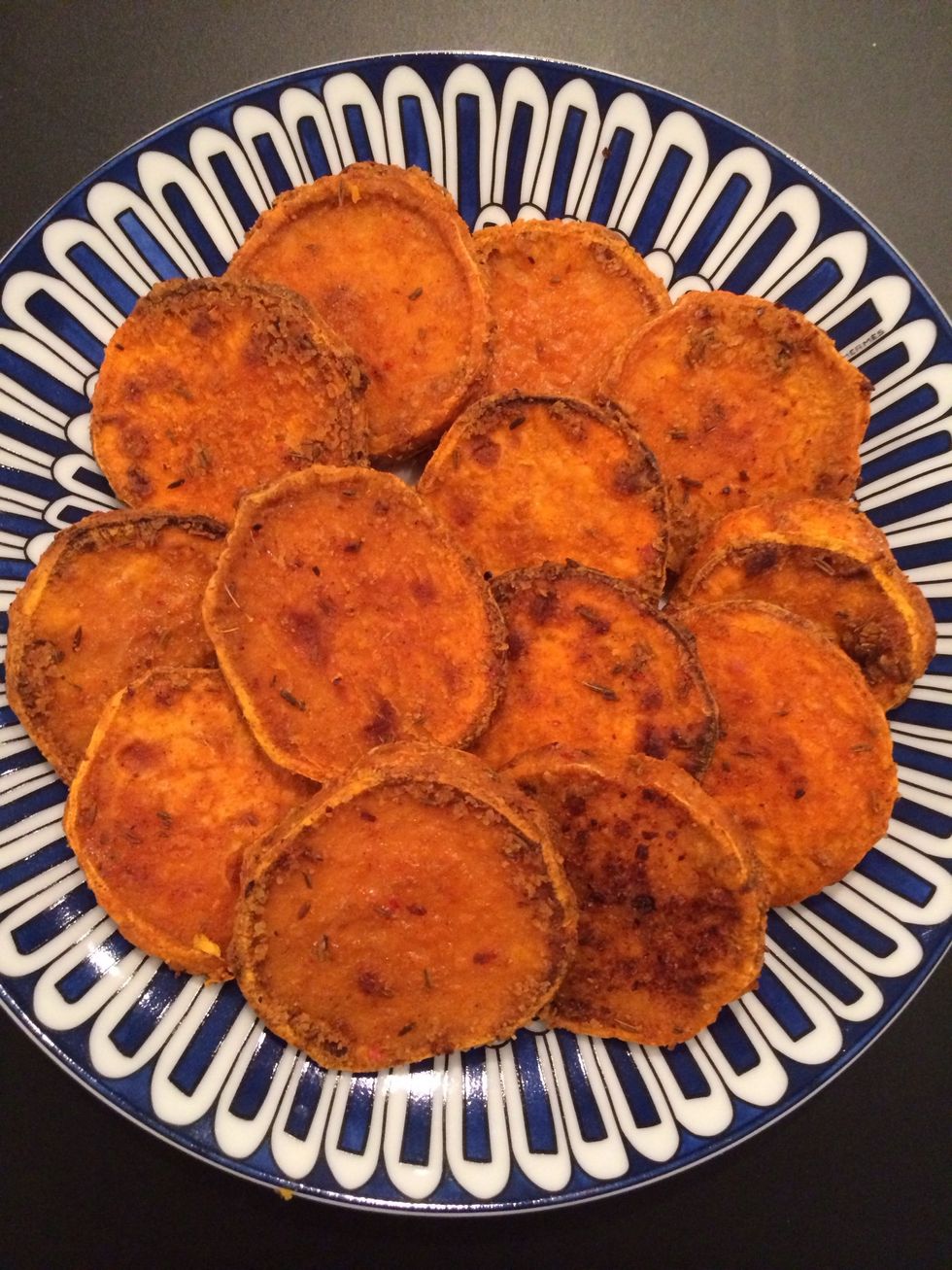 700.0g Sweet potatoes big 2
6.0Tbsp Olive oil
2.0Tbsp Sugar
2.0tsp Salt
2.0Tbsp Cumin grains
2.0tsp Smoked paprika or paprika powder
6.0Tbsp Bread crumbs
1.0tsp Pepper corns
1.0tsp Chili flakes or more