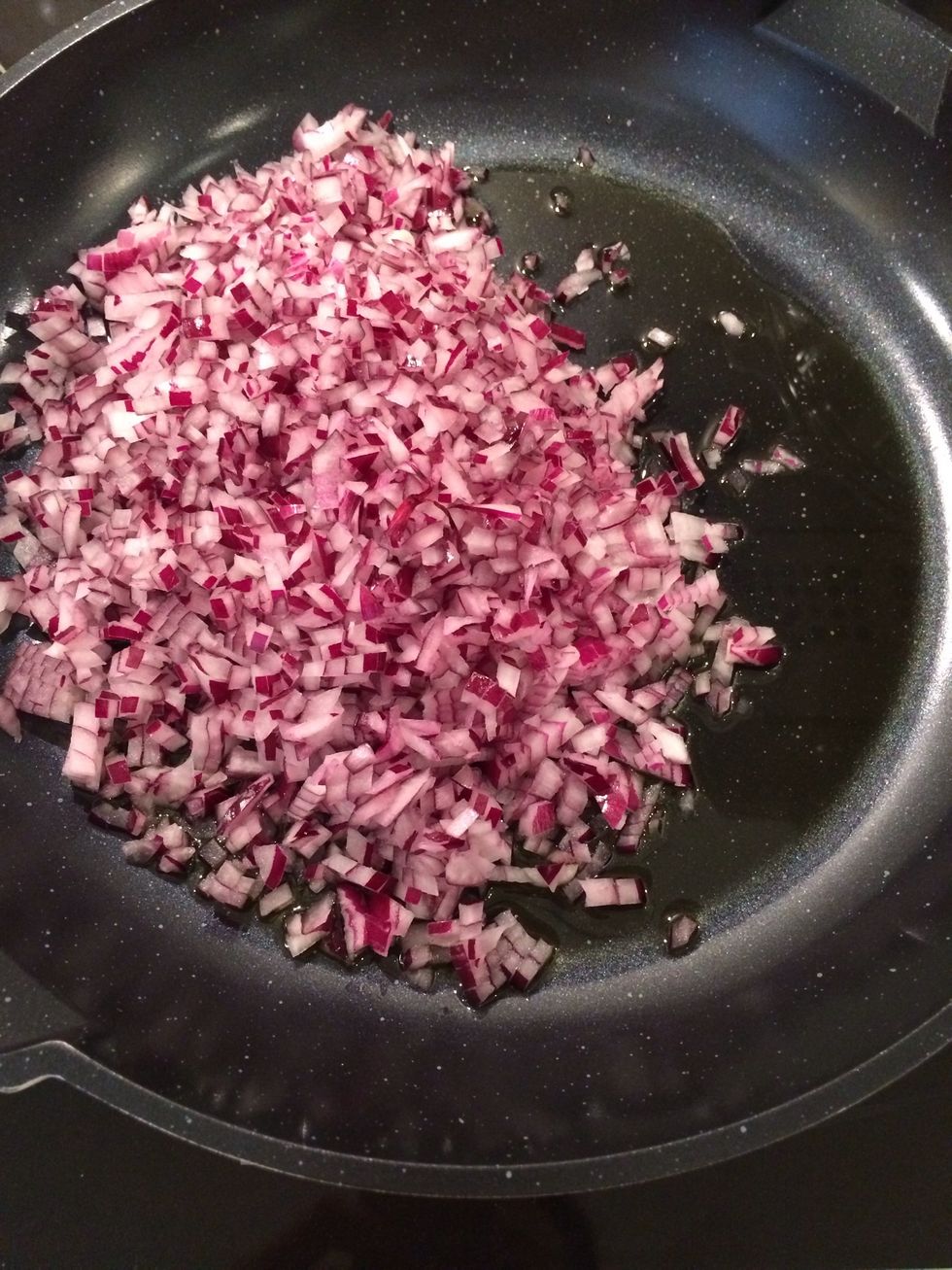 Sweat the onions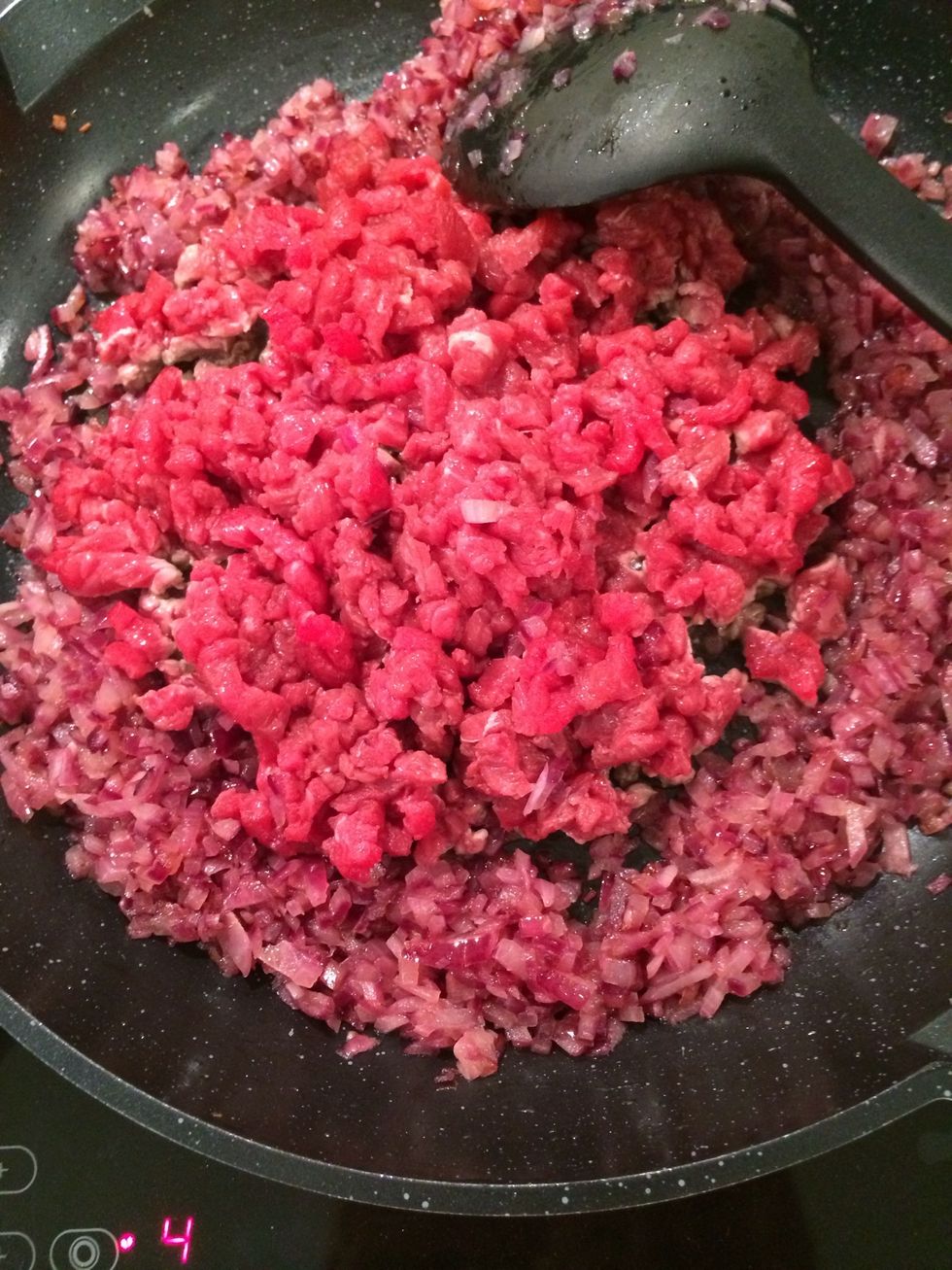 Add the diced meat and cook until all the juices are absorbed. Add salt , pepper and cinnamon.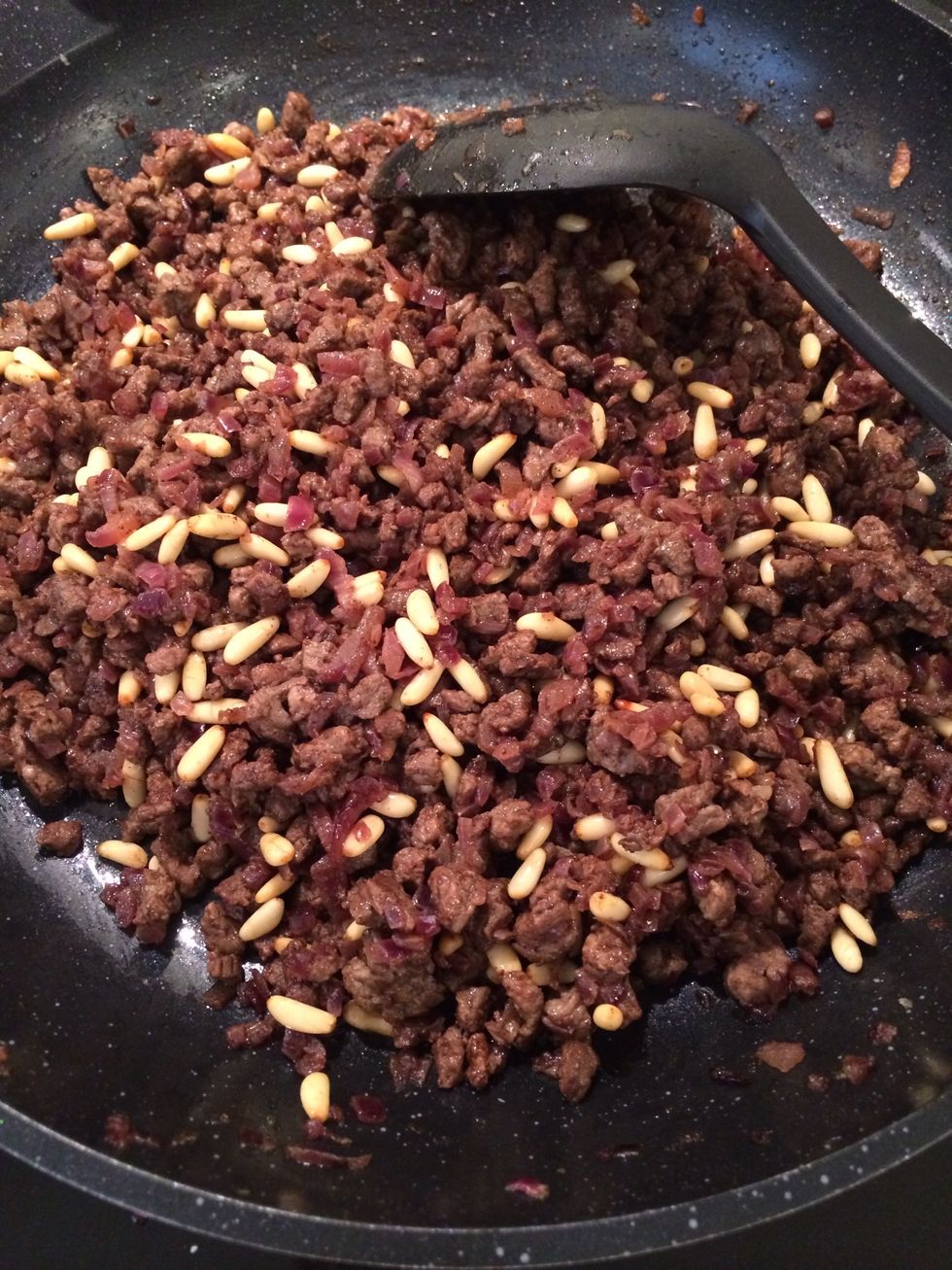 Grill the pine seeds in a frying pan or in the oven. Or use them as they are. Add to the meat onion. The stuffing is ready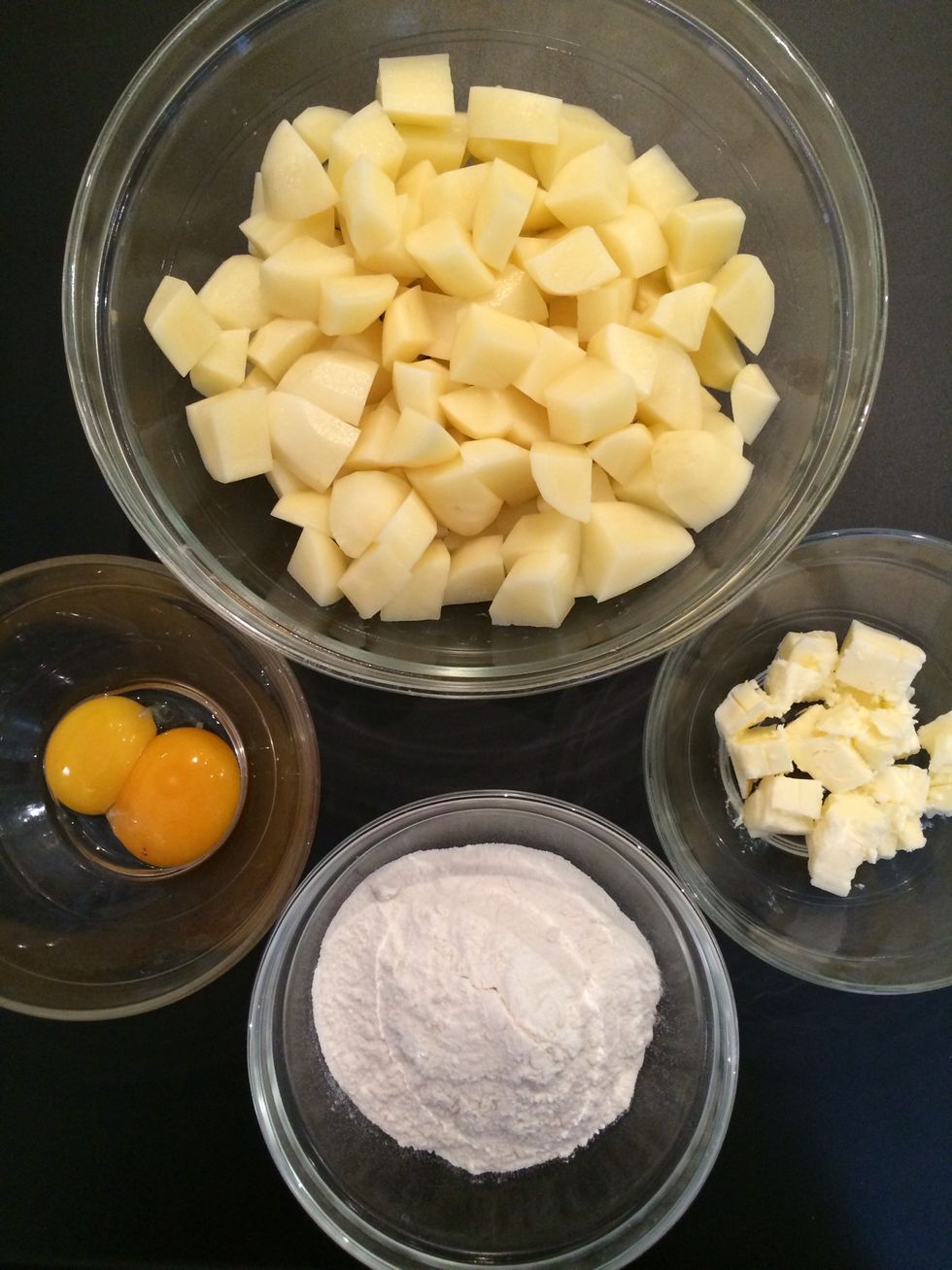 Ingredients for 1/2 the recipe. Boil the potatoes. Mash and add the butter, flour and the the egg yolks. Add salt and nutmeg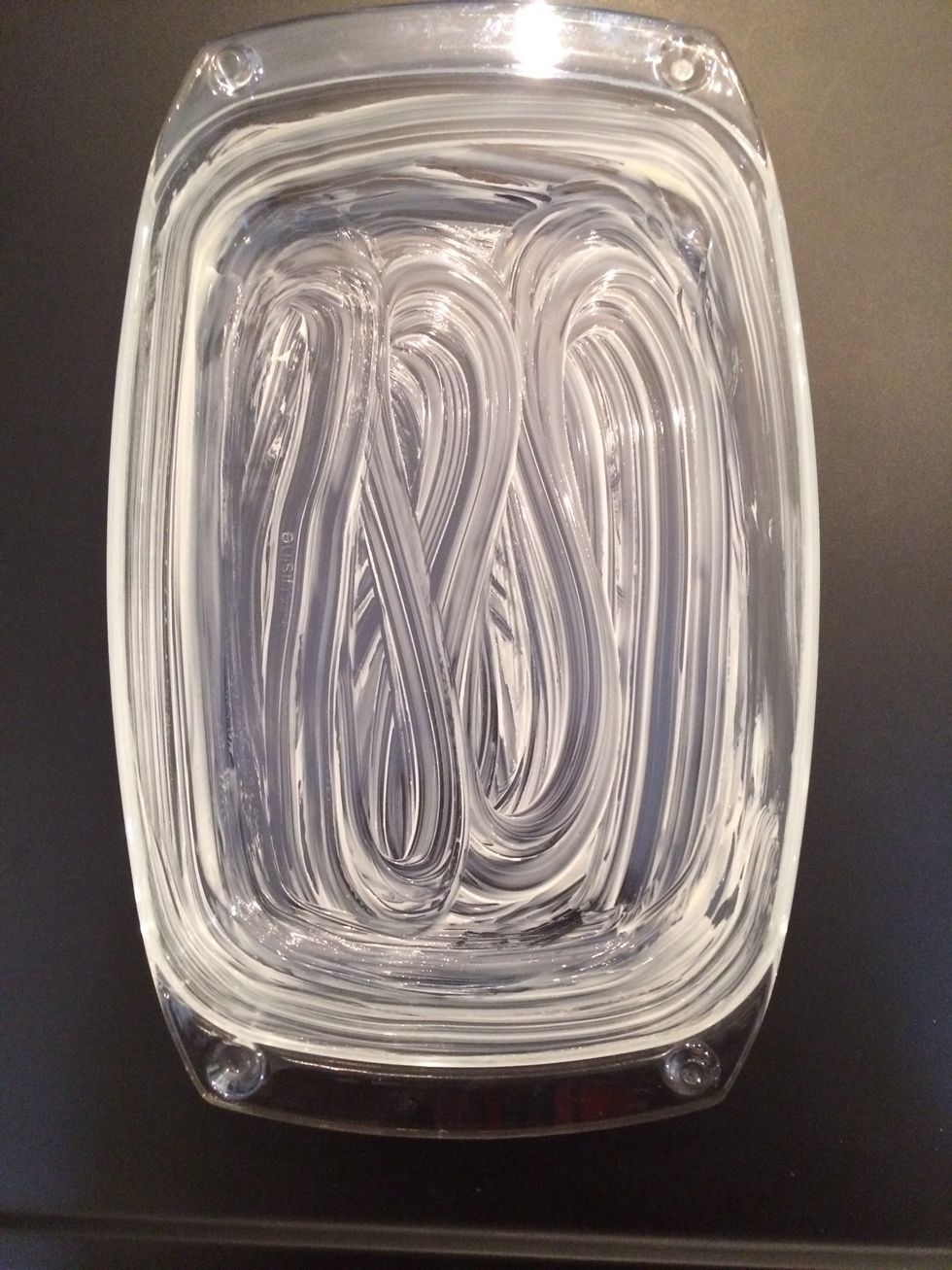 20x30 cm. Butter the oven dish that can go to the table. Spread one part of the potatoes then put the meat mix as second layer. Then spread one potatoes part as the third layer.
Decorate the dish with the rest of the potatoes. Bake at 190-200C until golden 35 mins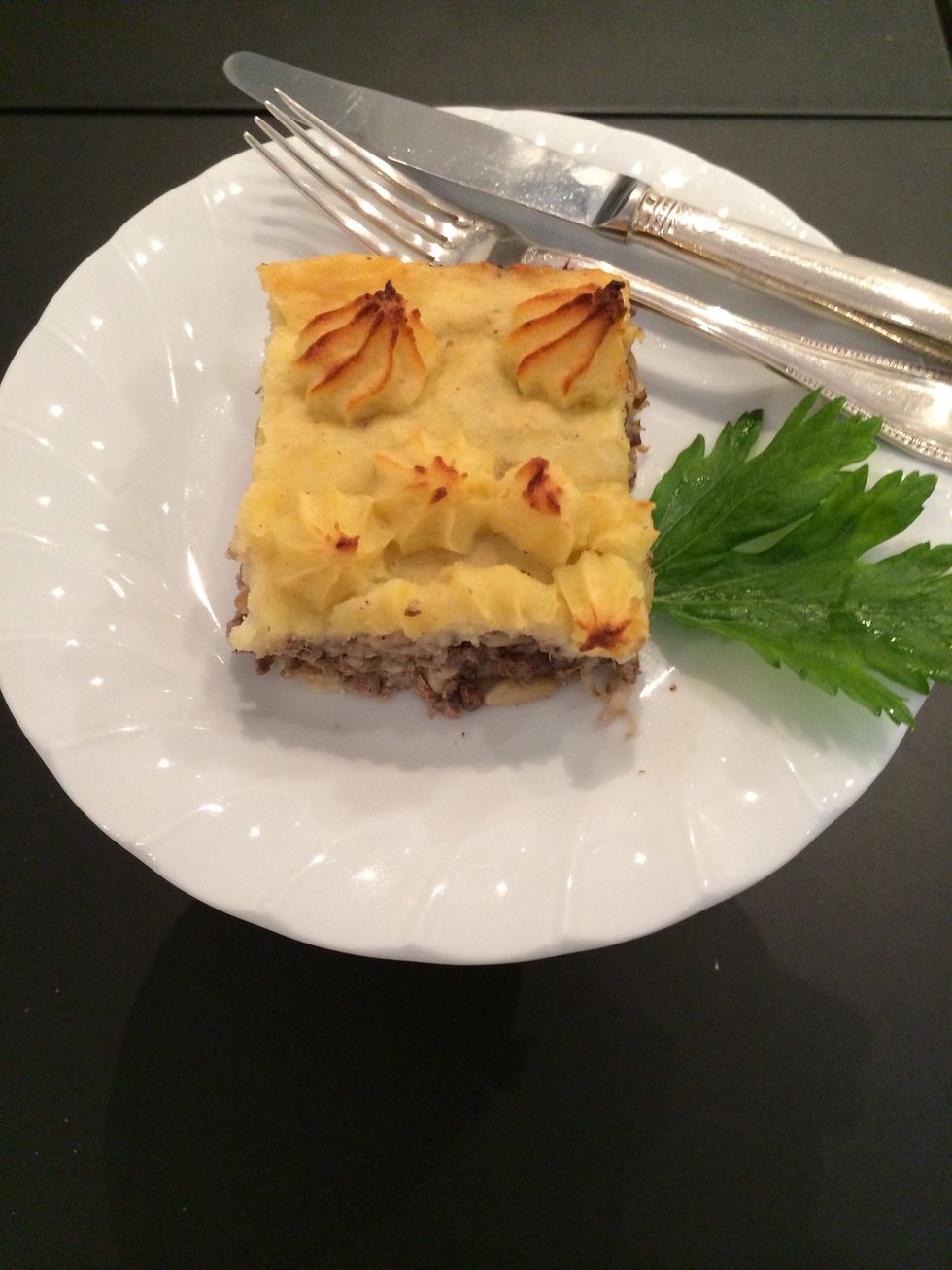 2.0kg Potatoes diced boiled & mashed
3.0 Egg yolks
50.0g Butter
Salt&peppet
Nutmeg
2.0c Flour 250 g
For the stuffing
400.0g Beef-diced
2.0 Onions diced
100.0g Pine seeds grilled or roasted
Olive oil and more butter
Tray 20x30cm