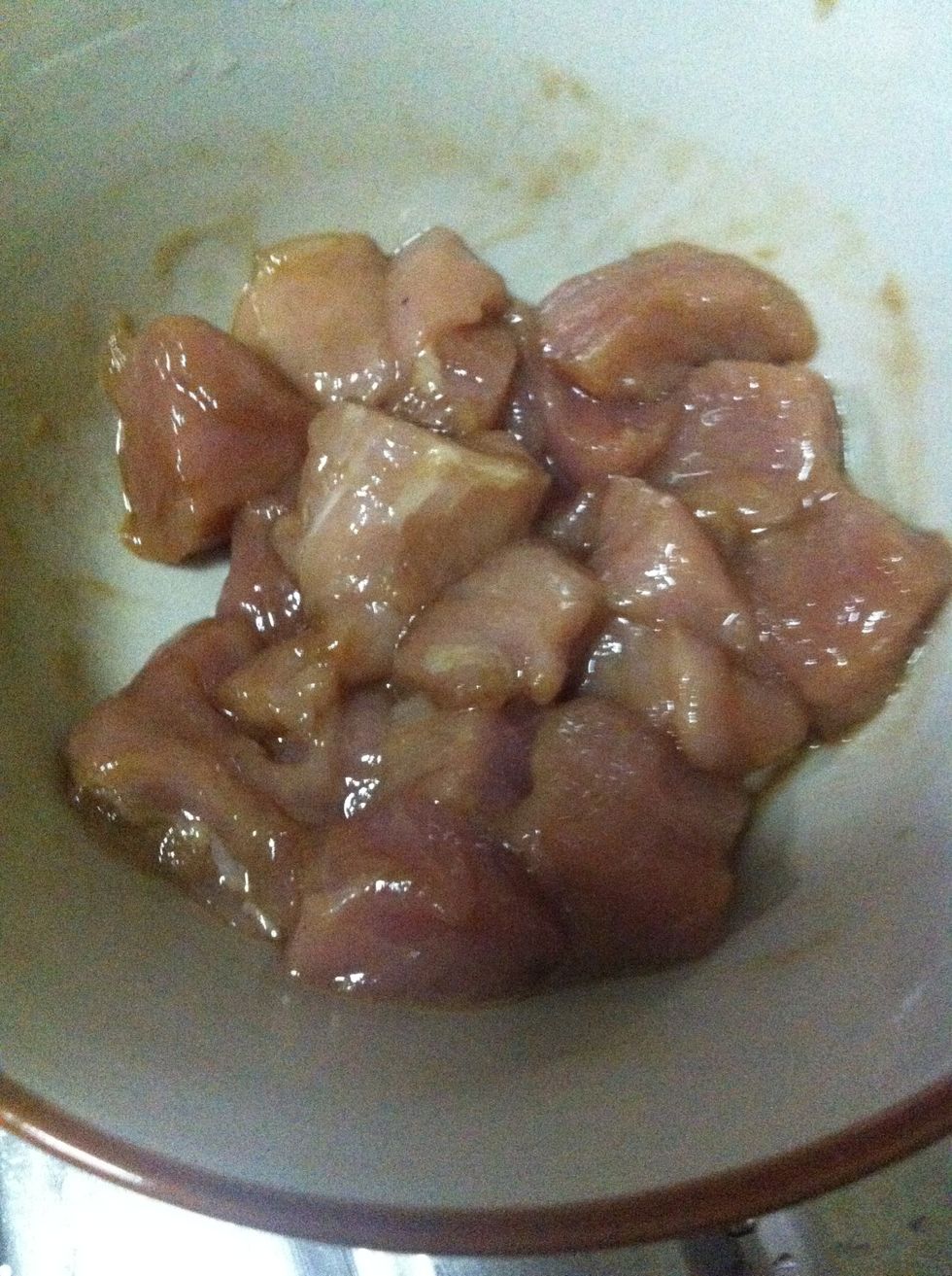 Cut pork/chicken into cubes and marinate with a bit of sugar, soy sauce and corn starch.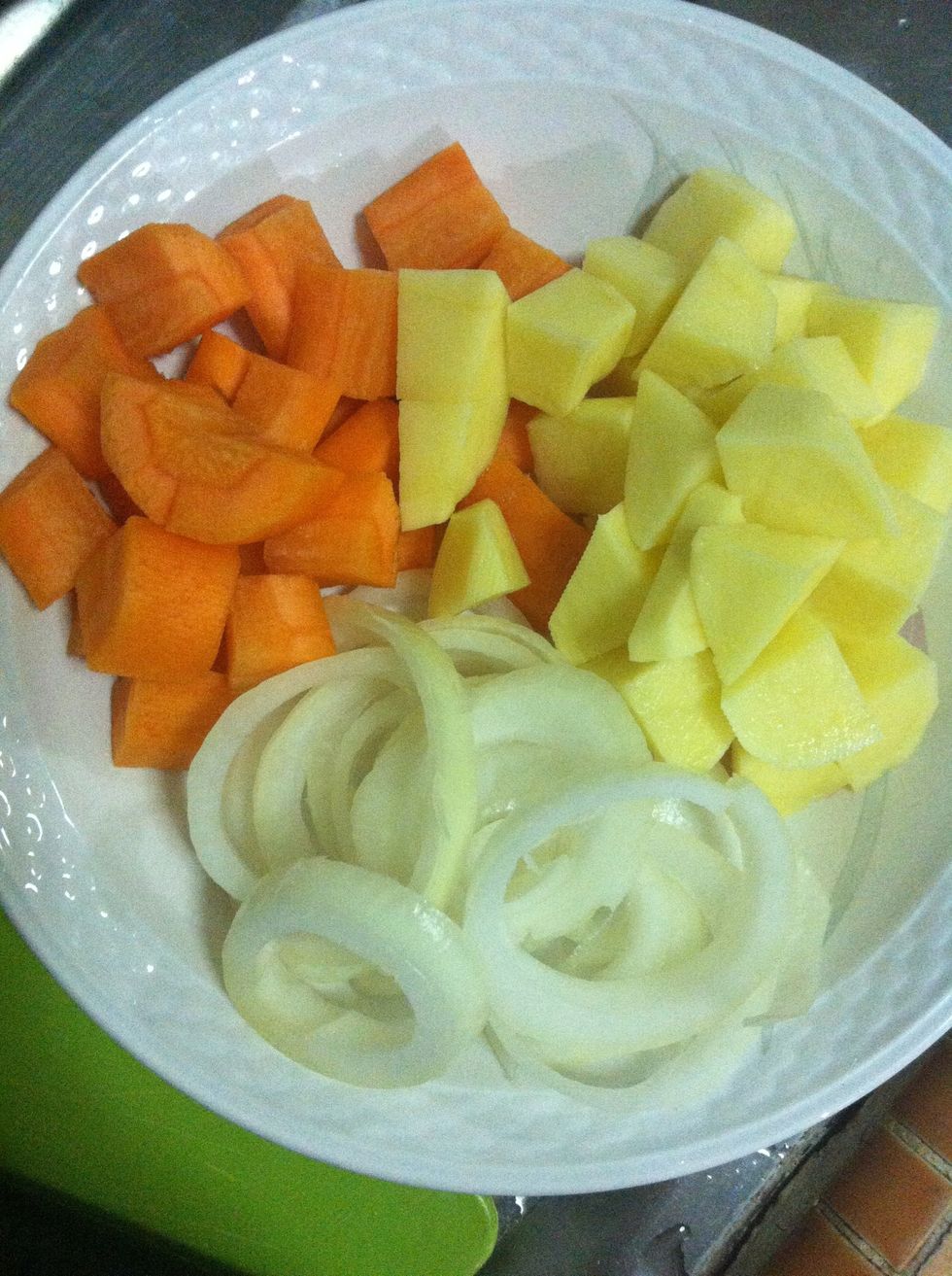 Cut carrot and potato into cubes. Slice onion to desire size.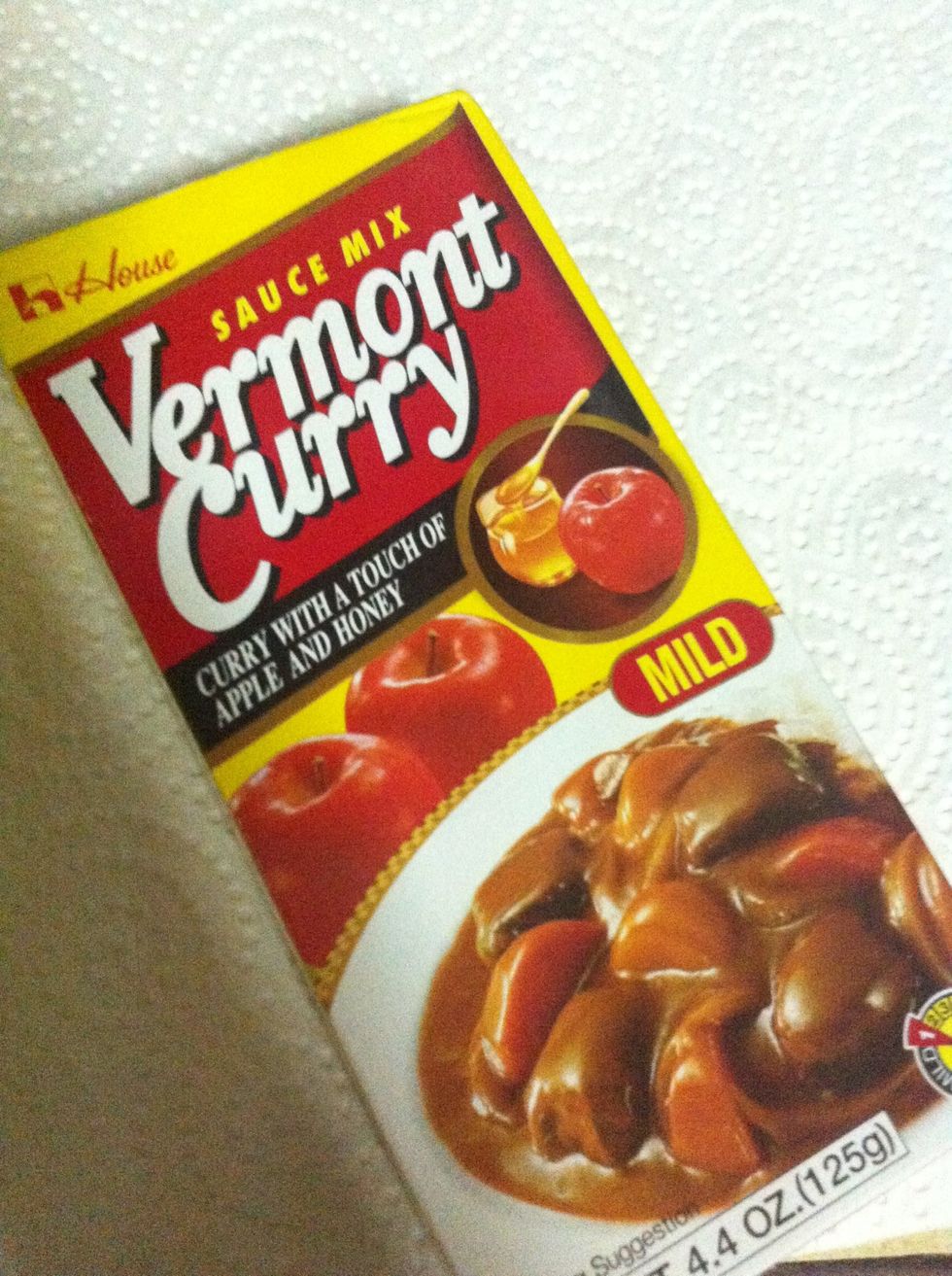 Apple and honey flavour curry! Although it stated mild, it's non spicy at all!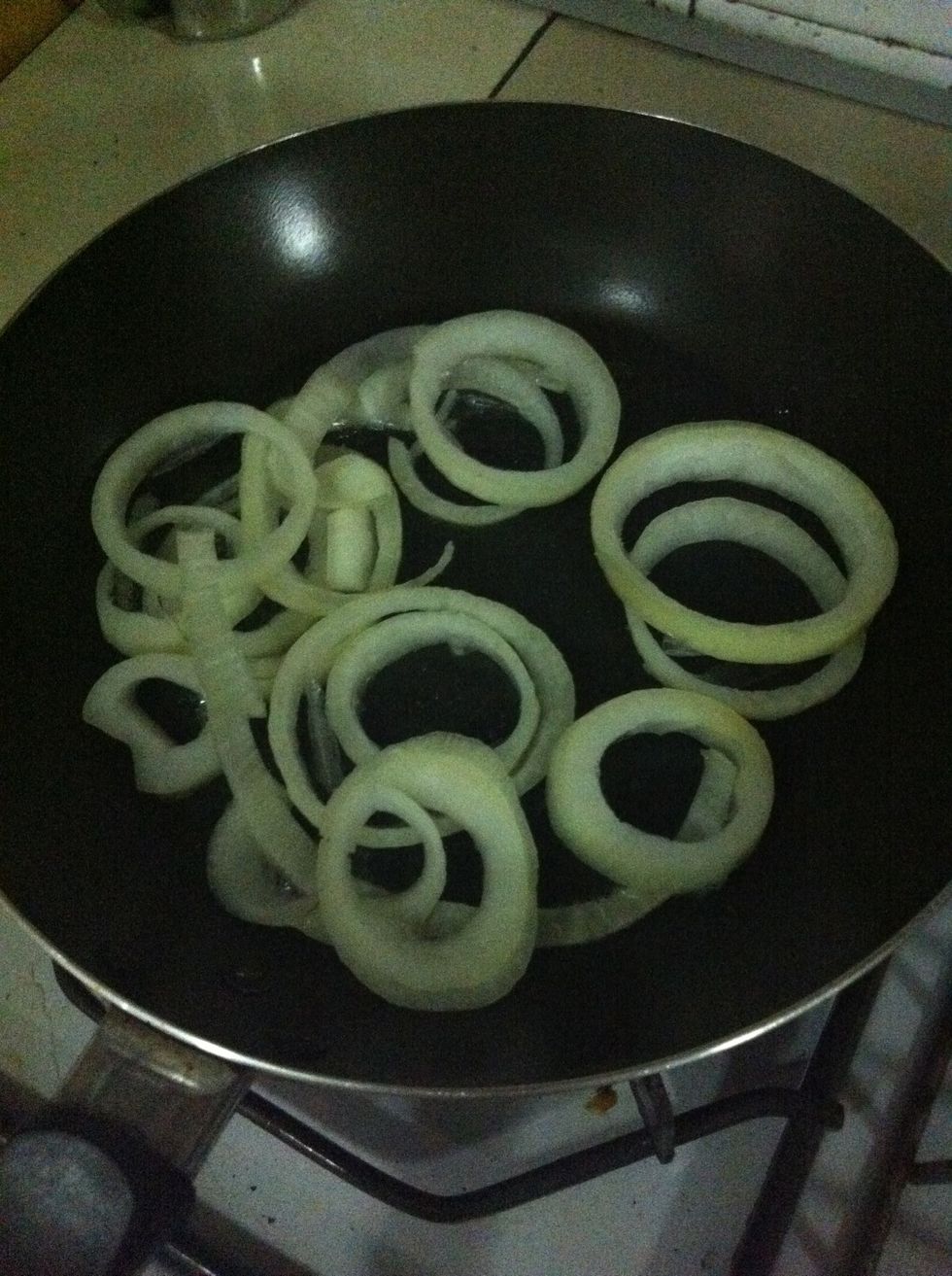 Add cooking oil and saute onion till translucent.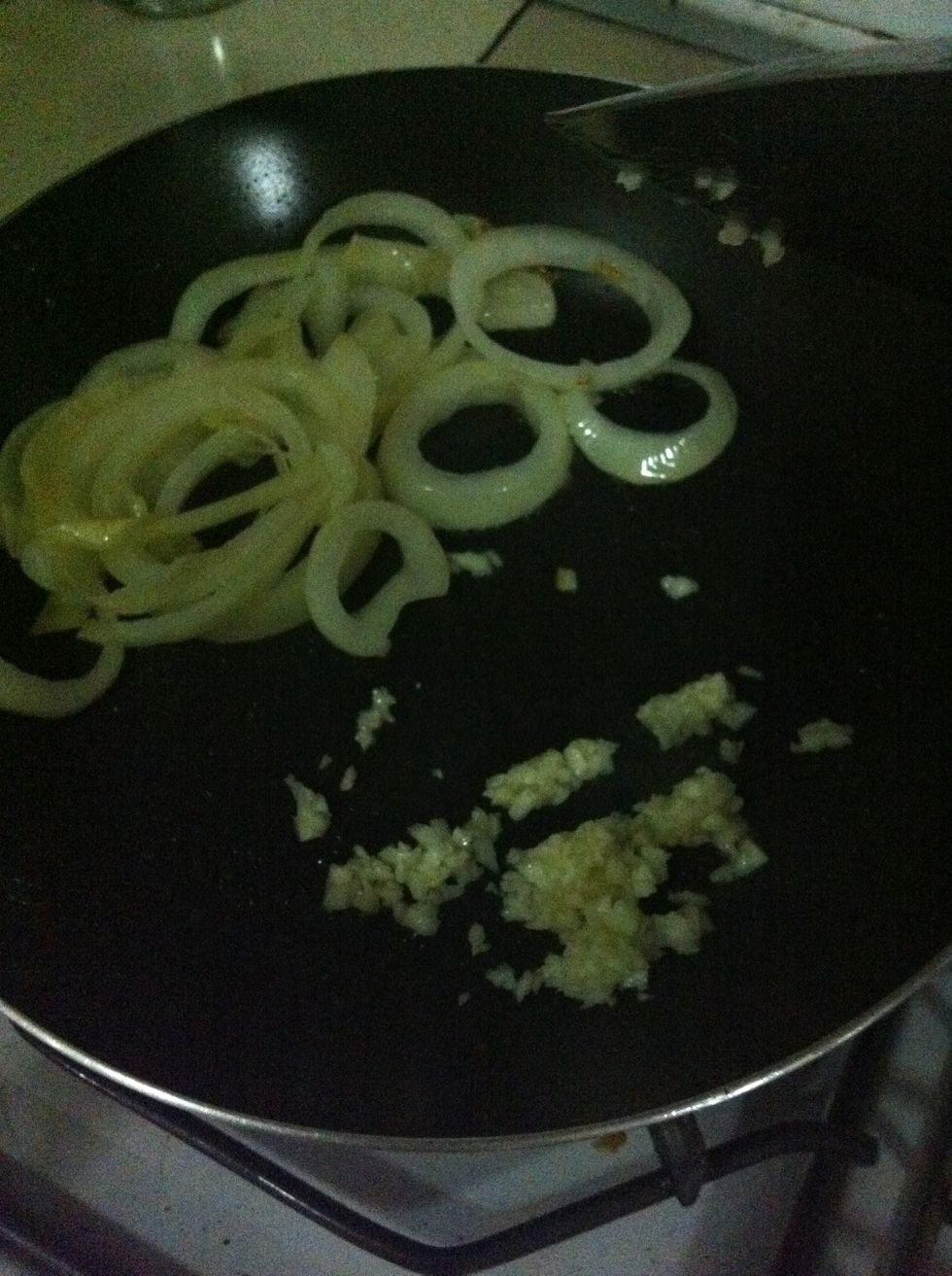 Add in garlic and fry.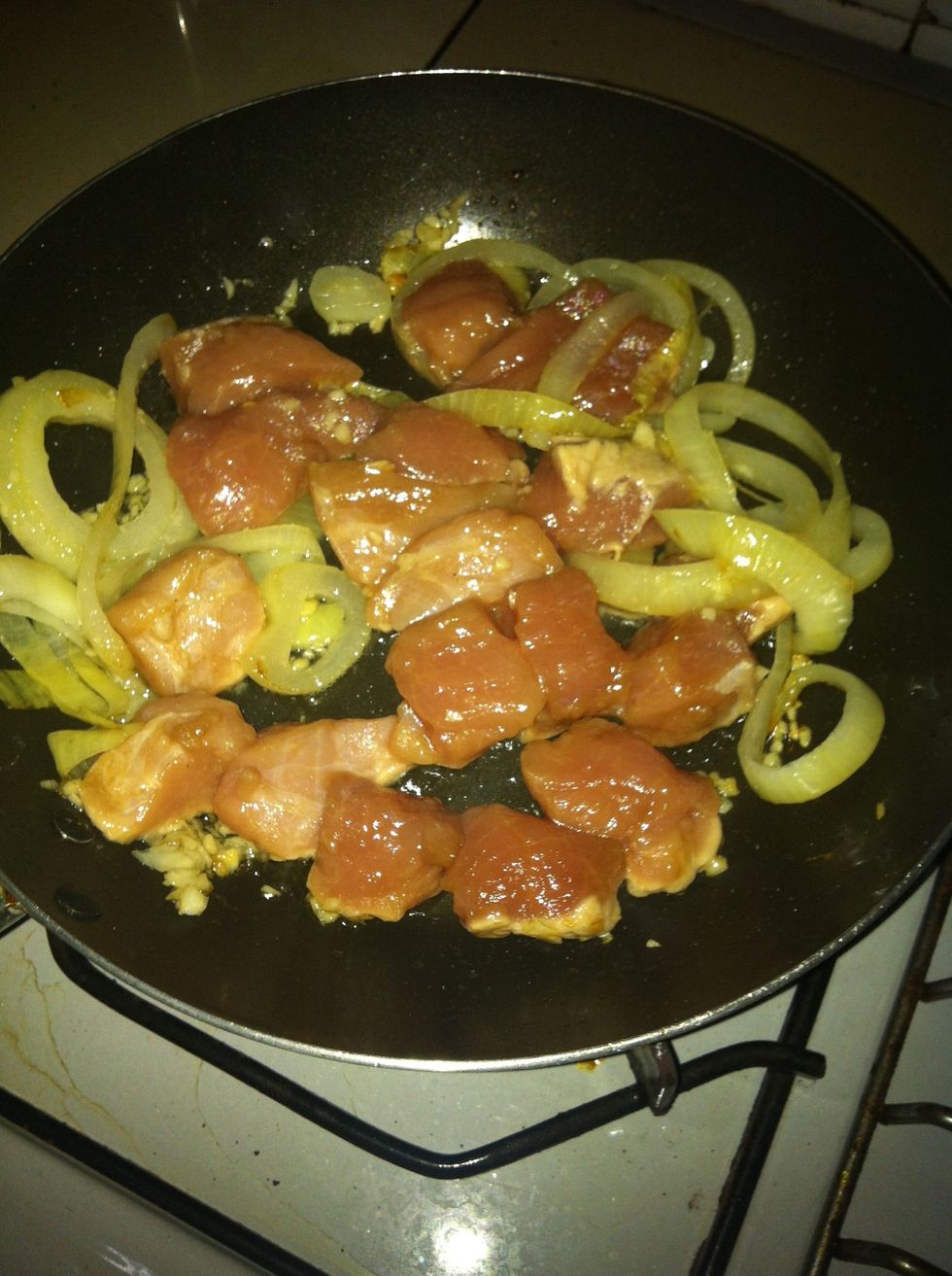 Mix in marinated meat fry till meat is cooked.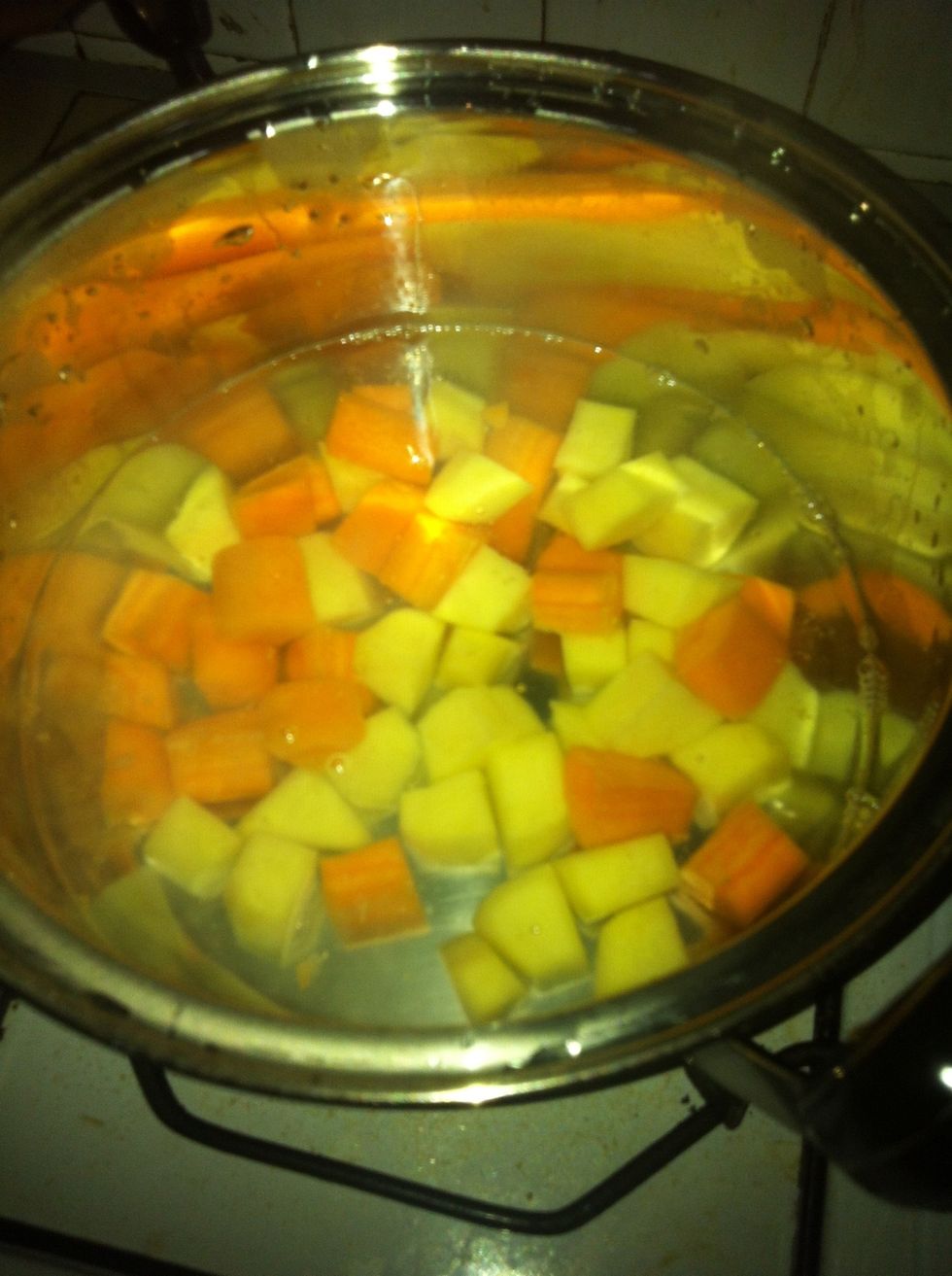 In another pot, boil carrot and potato with enough water to cover the ingredients.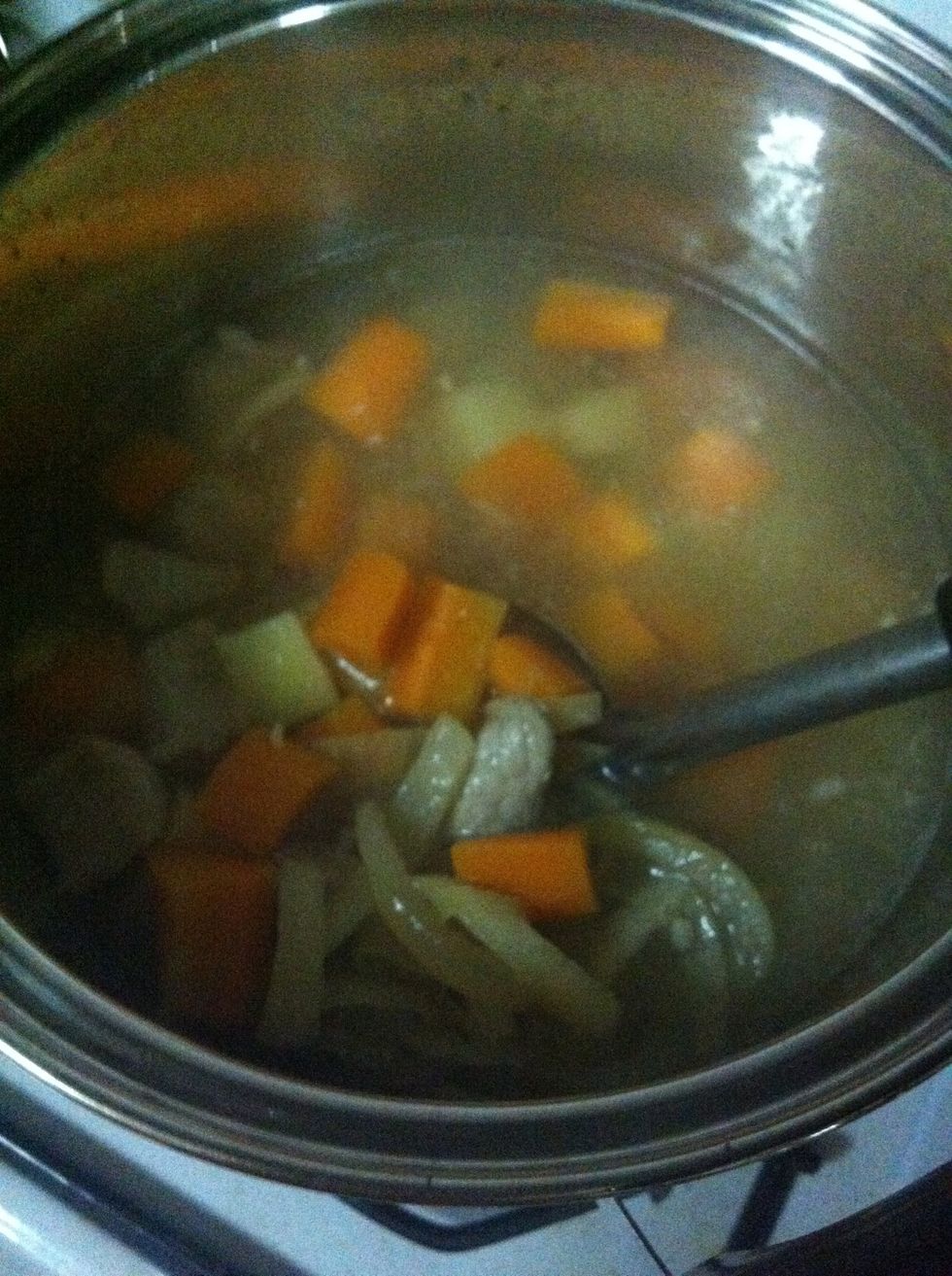 When the carrot and potato are soft enough to be pierced with a fork, add the ingredients from sauce pan. Stir.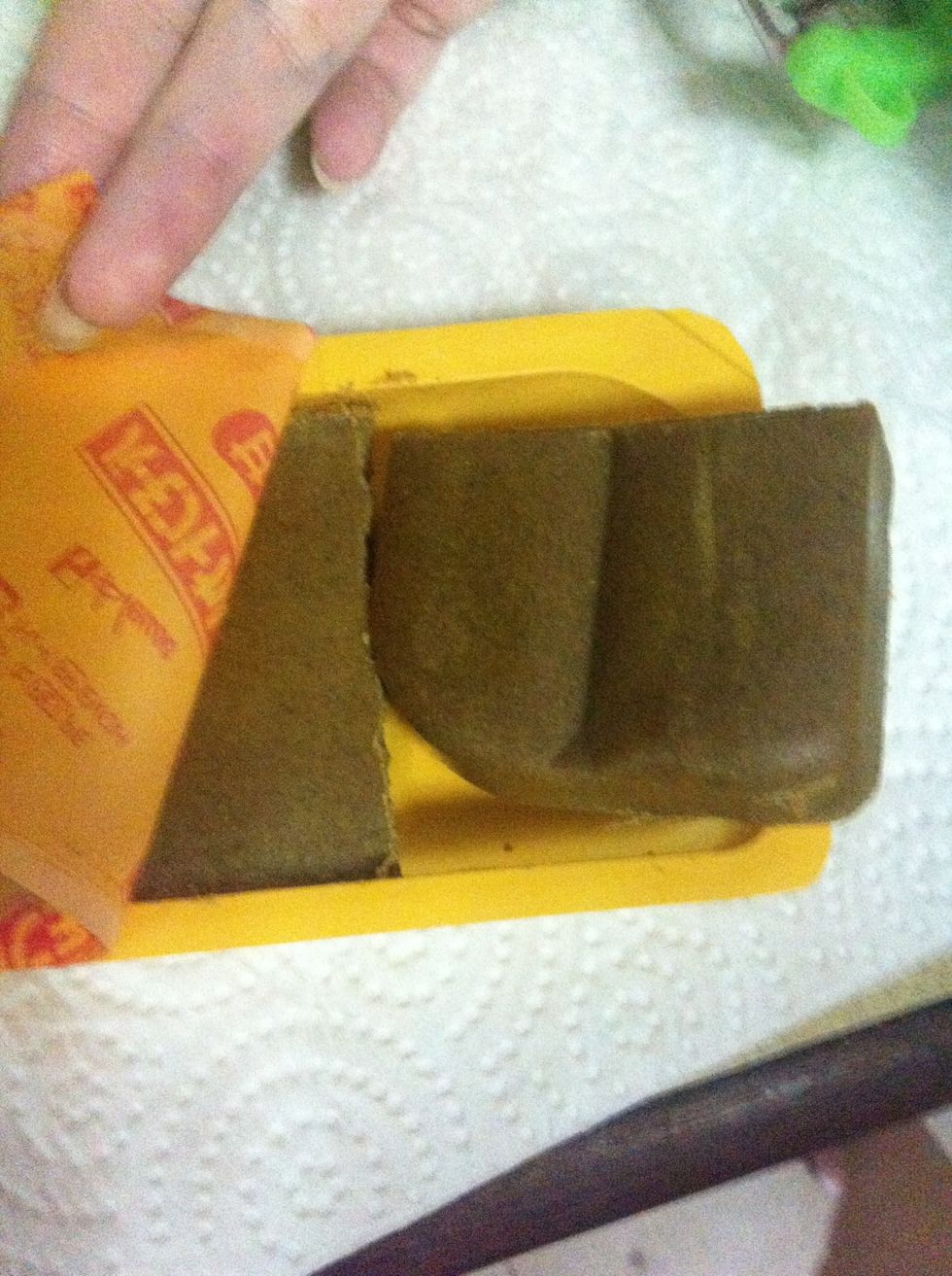 Add in curry roux. Stir and stew with low fire for 5mins. Stir time to time to prevent mixture from burning.
Tadah!!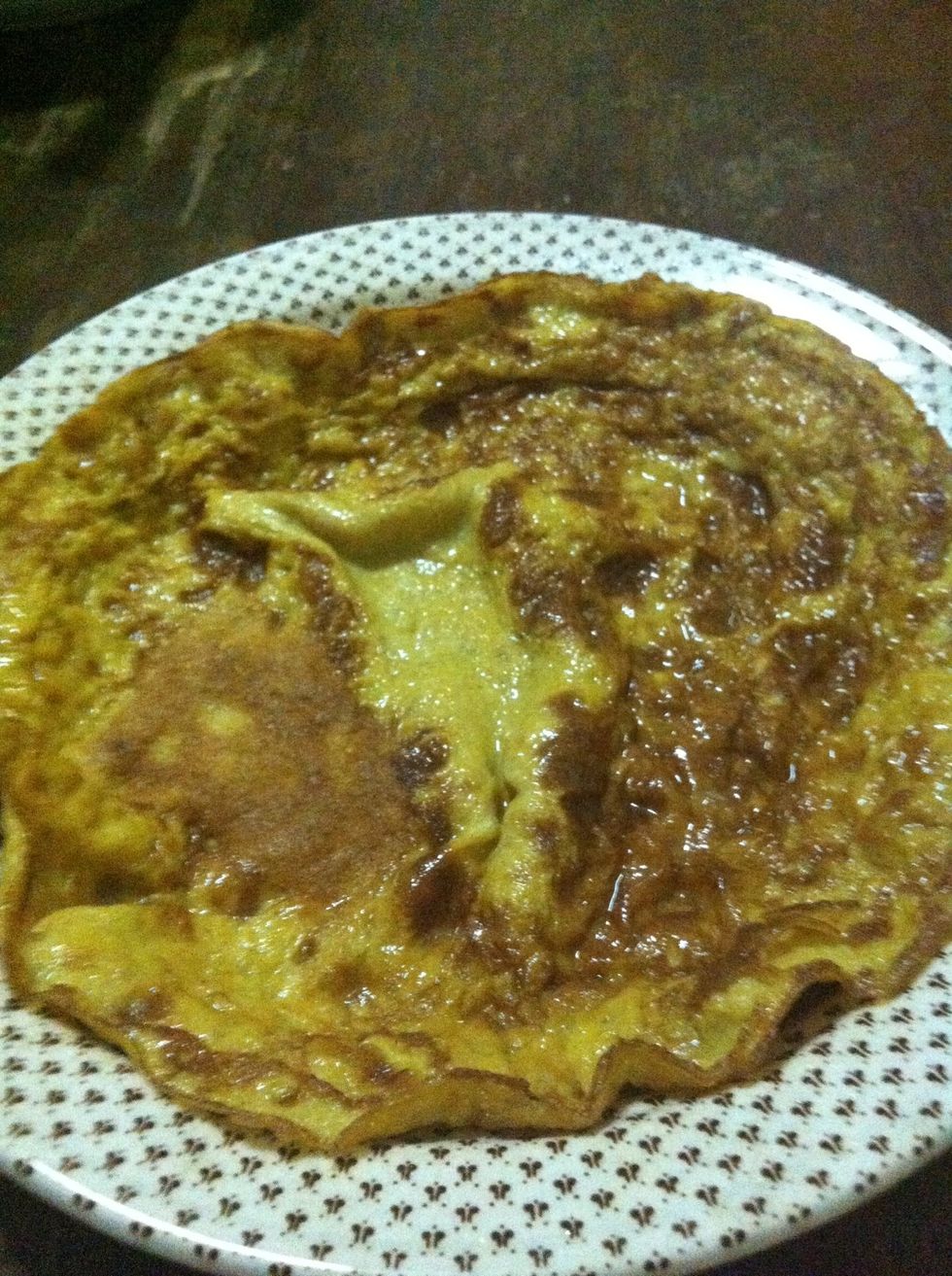 Hus fried an egg to go with our curry rice!
2.0 potatoes
1.0 carrot
1.0 onion
3.0 cubes of curry roux
2.0 cloves of garlic
200.0g Pork/Chicken lean meat
1.0Tbsp Cooking oil
Agnes Xue
Living life to the fullest !\n\nOne way to get the most out of life is\nto look upon it as an adventure. -William Feather\n\nInstagram : agnesxue