Ok so if you are just taking hip hop then you just need to where converse I take lots of classes so I need a bag to put my stuff in. You need the correct shoes for each class.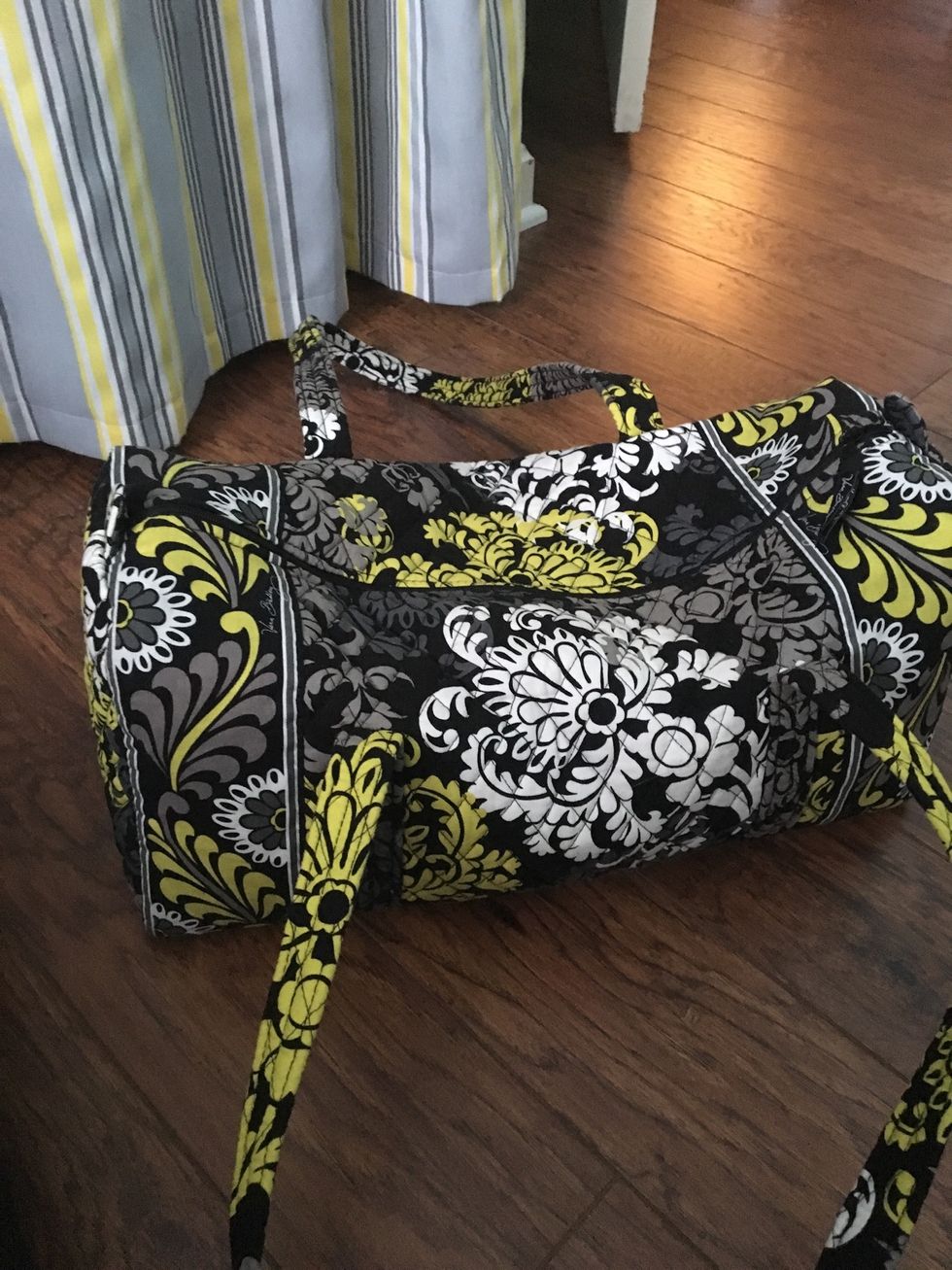 This is what my dance bag looks like I got it from Vera Bradley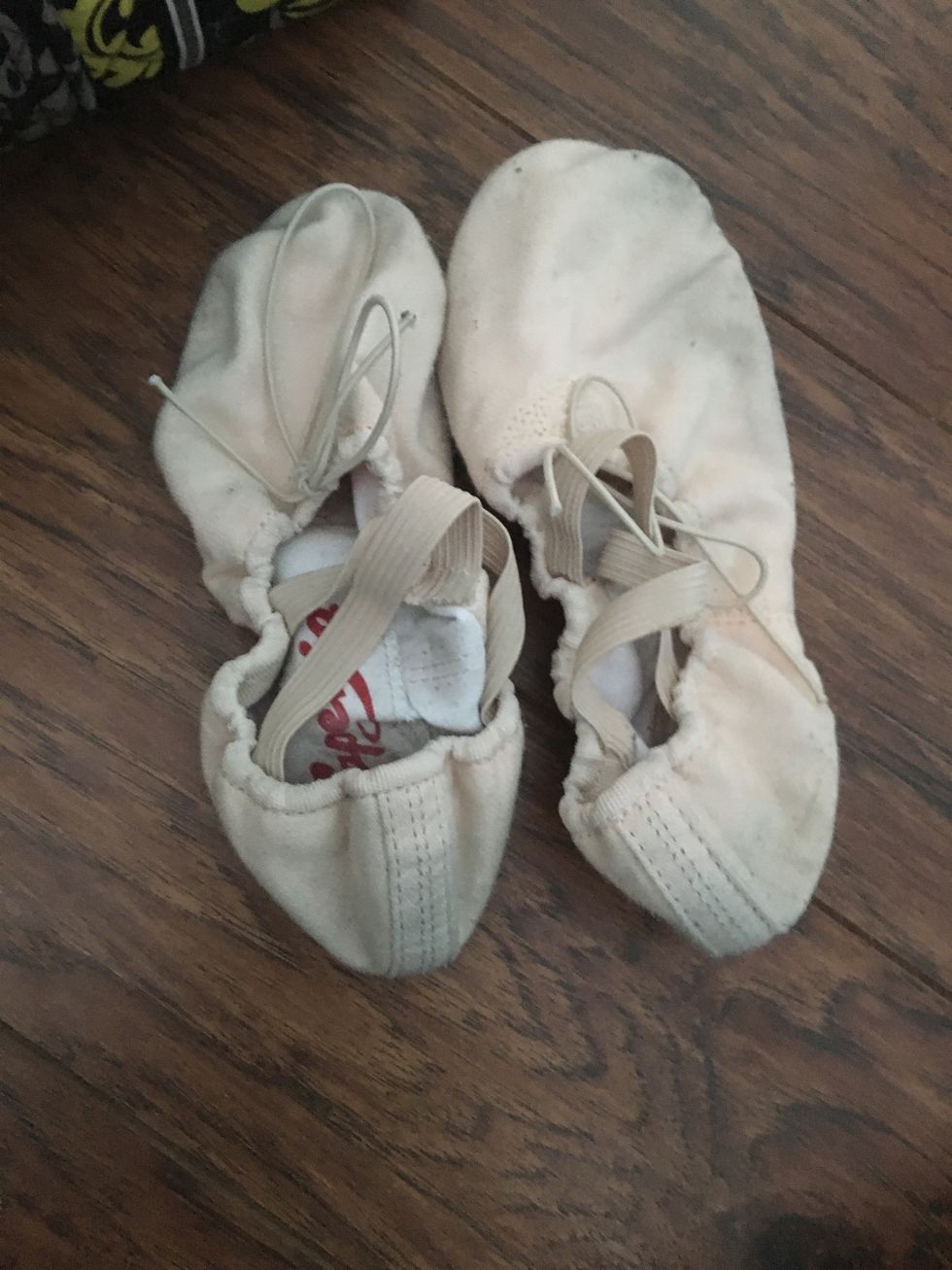 So I keep 2 pairs of ballet shoes.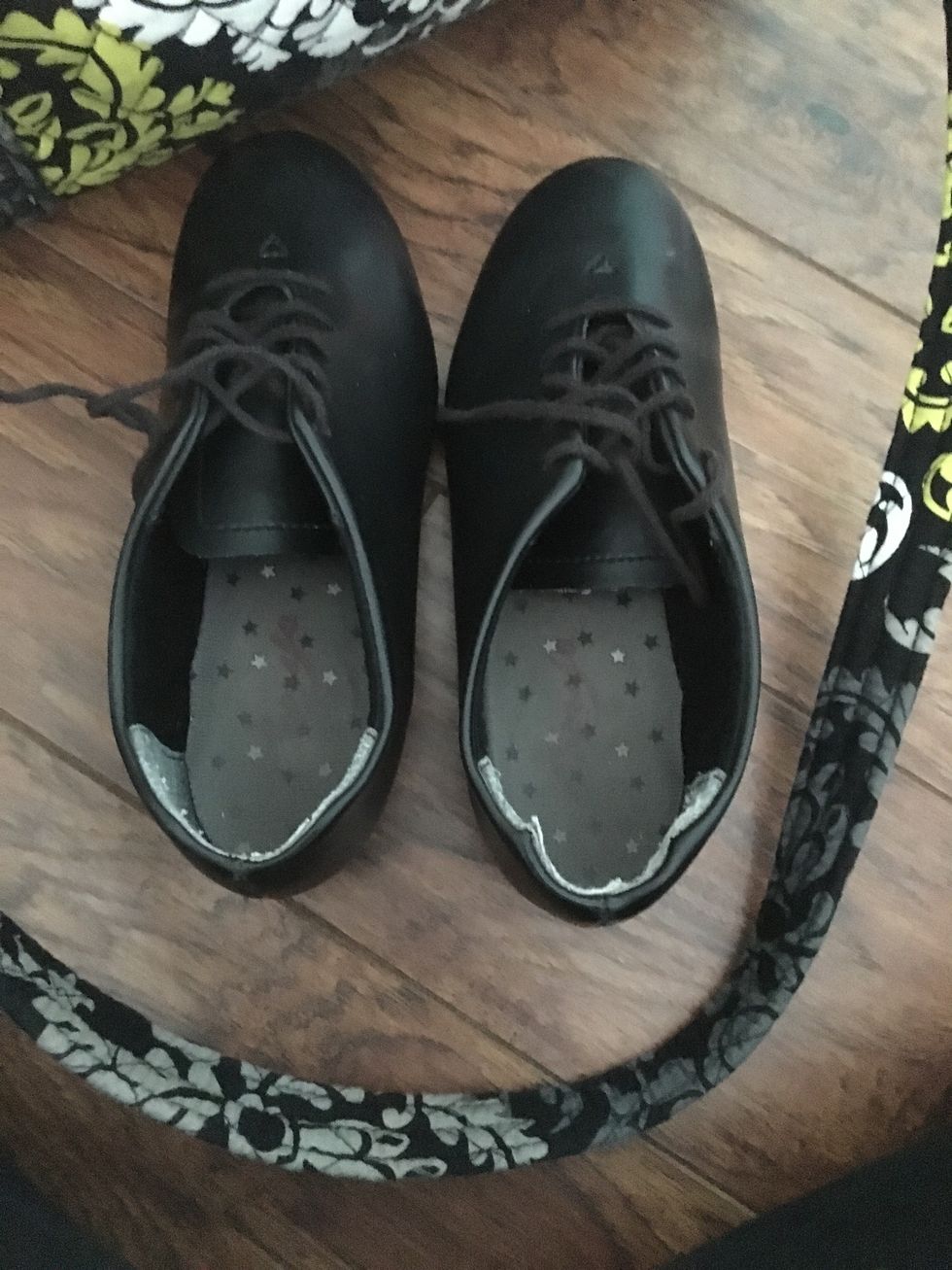 One pair of tap shoes.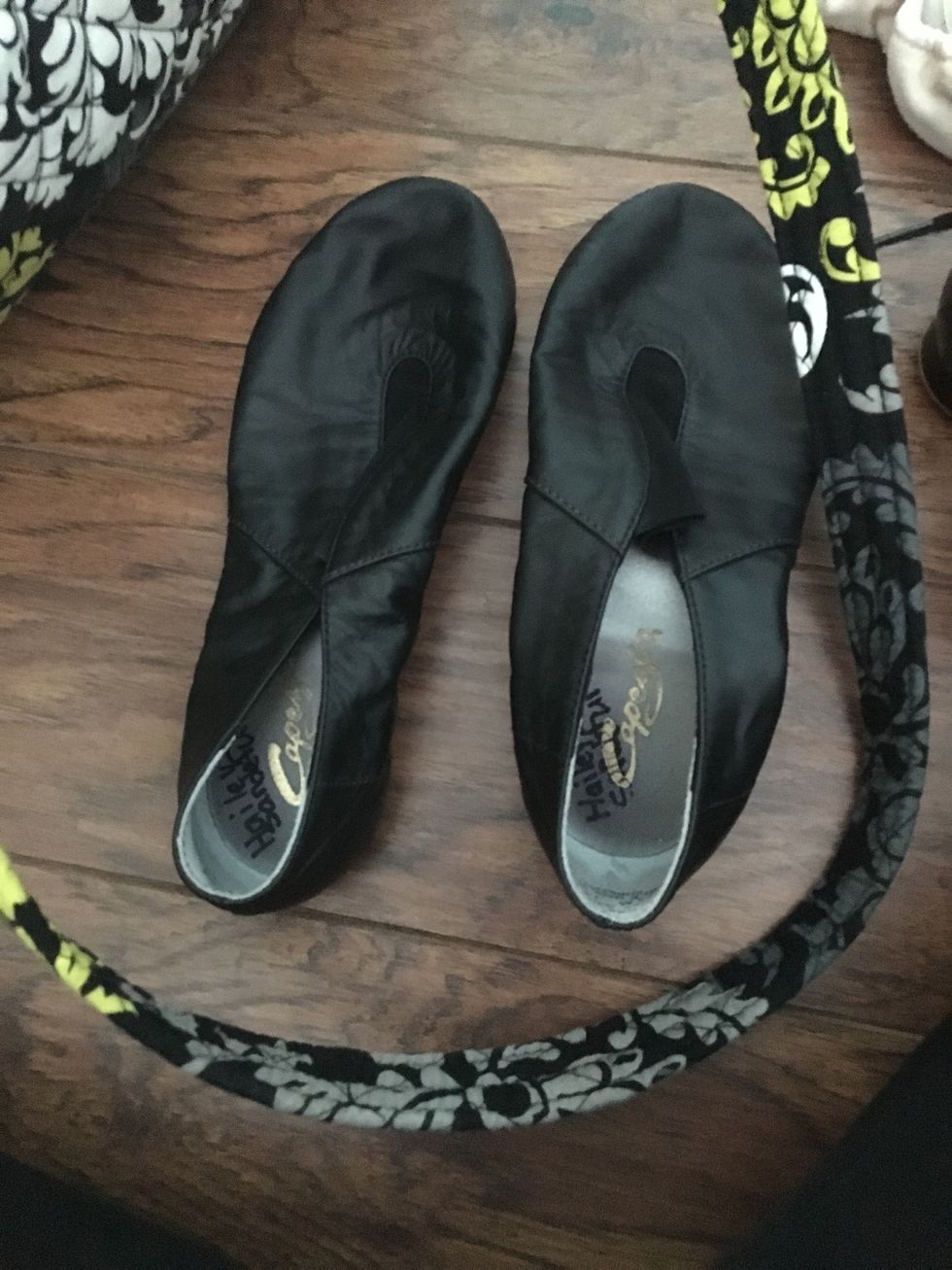 1pair of jazz shoes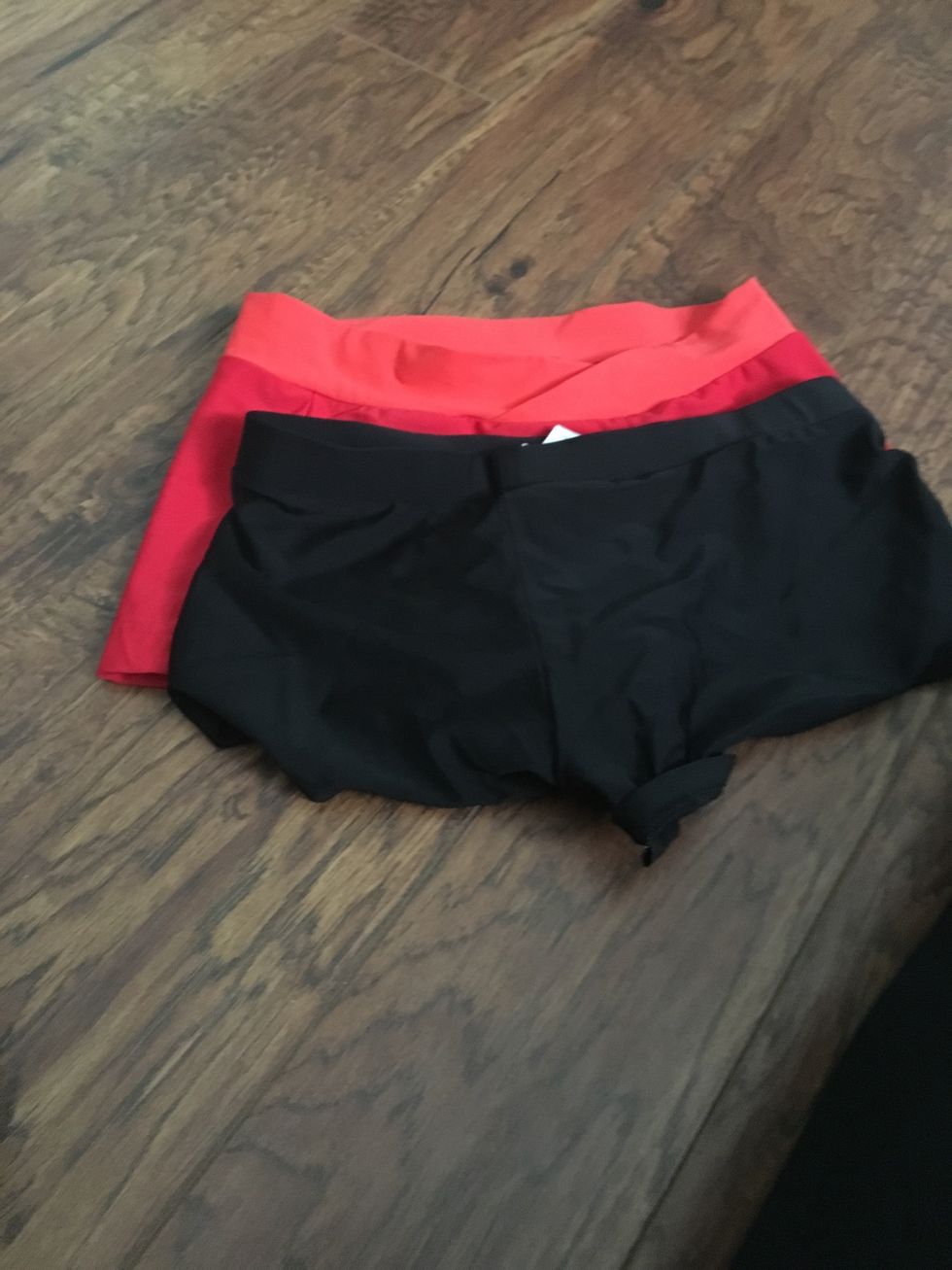 2 pairs of shorts for tap and and jazz.
And of course degree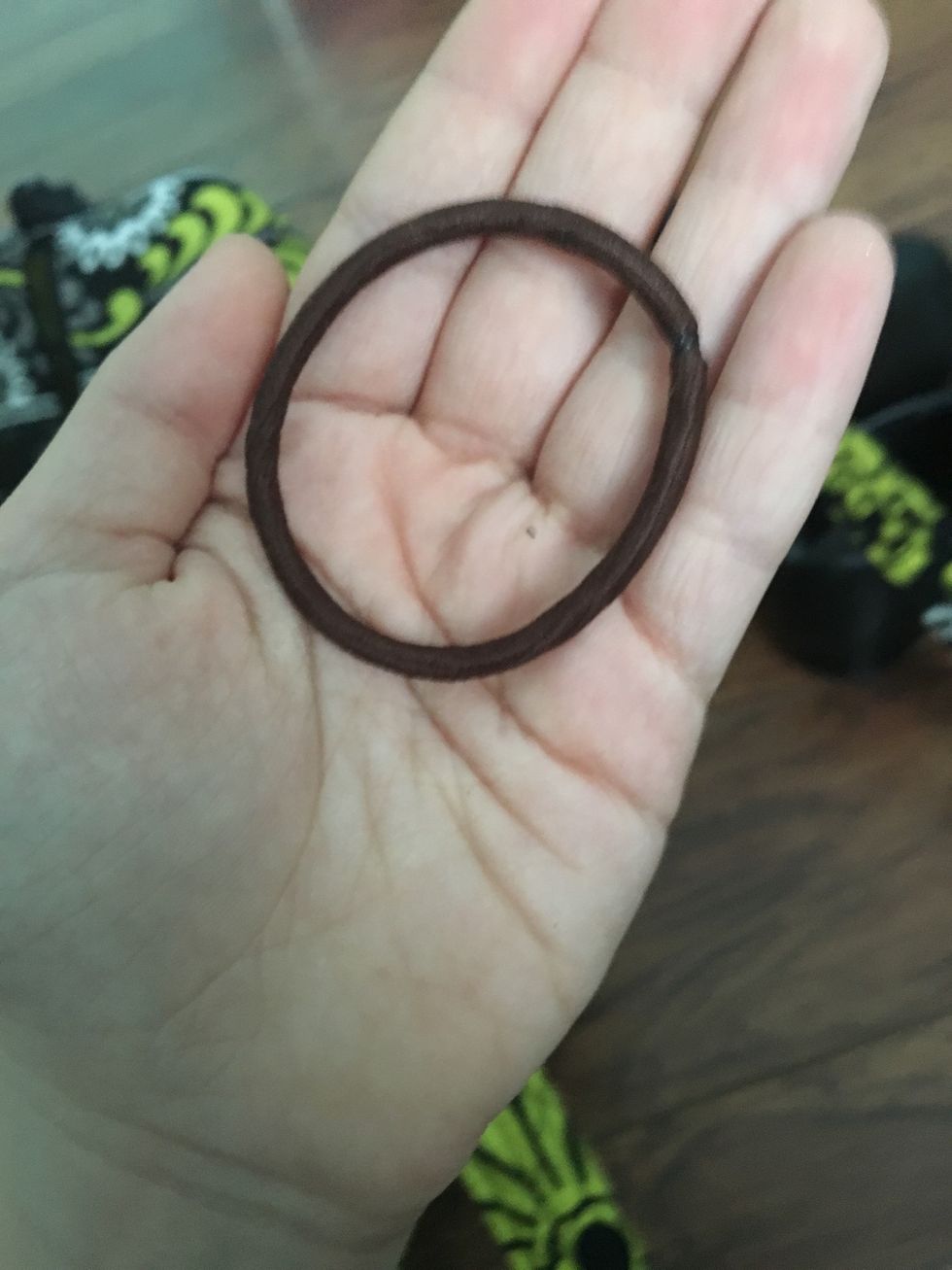 And lots of hair ties
Now what to wear to dance.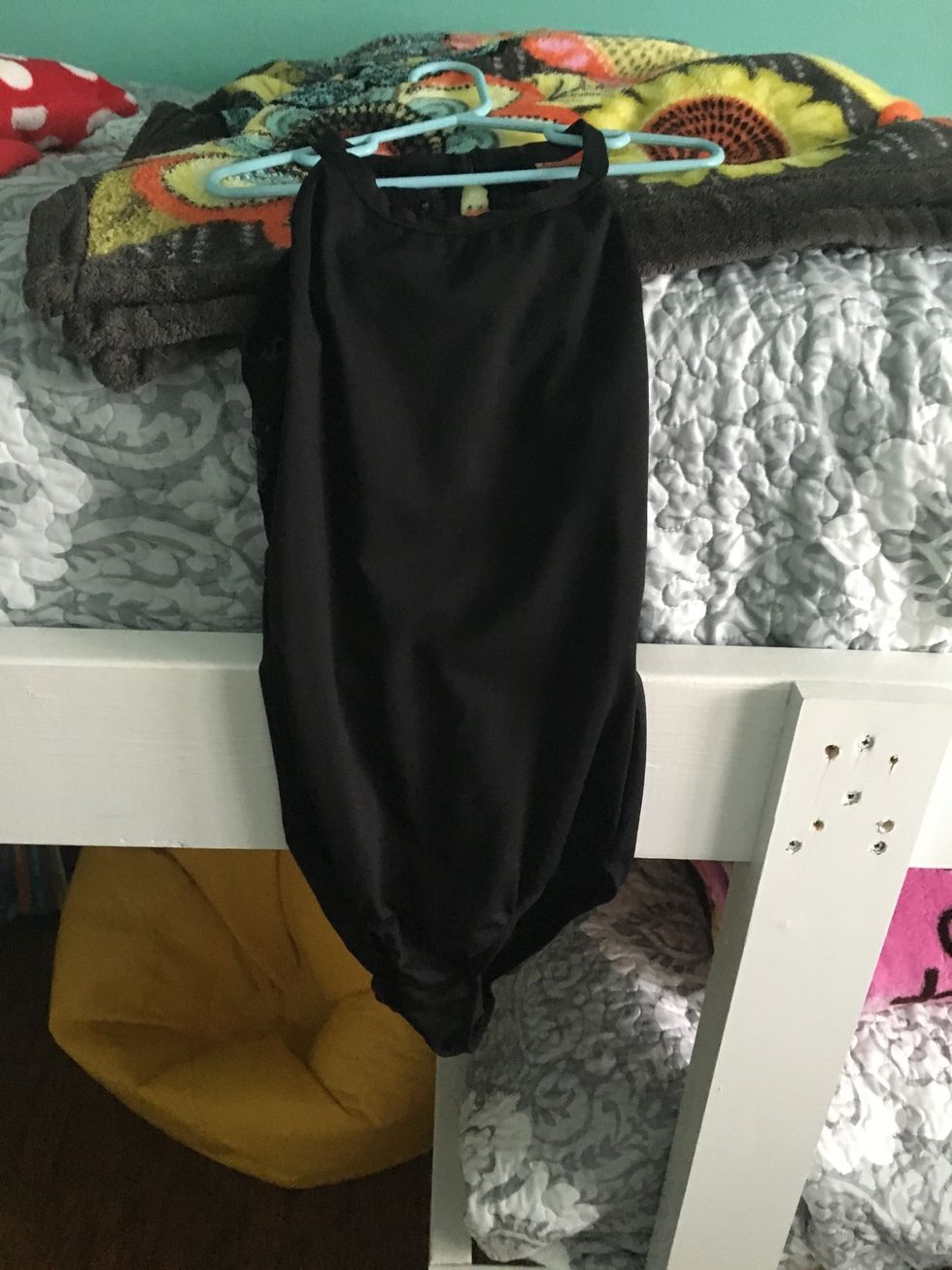 I usually always wear a black leotard.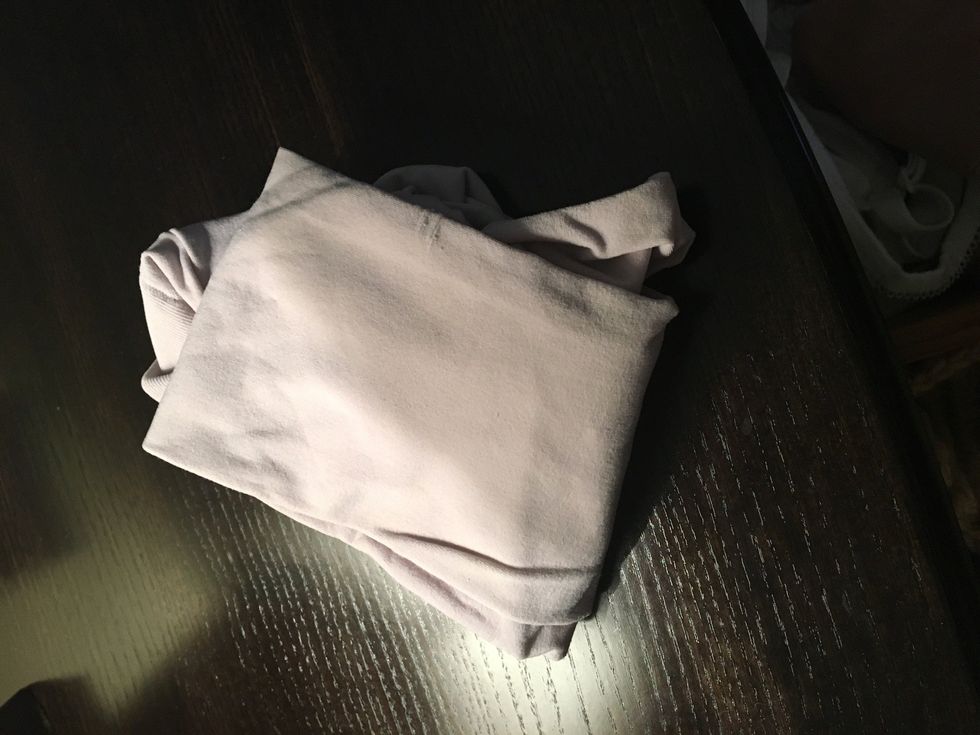 And since I do ballet I have to wear pink tights
The creator of this guide has not included tools