Today I will teach you how to prepare for a sprint. A sprint is a 100-200 metre run, where you run your hardest the whole distance.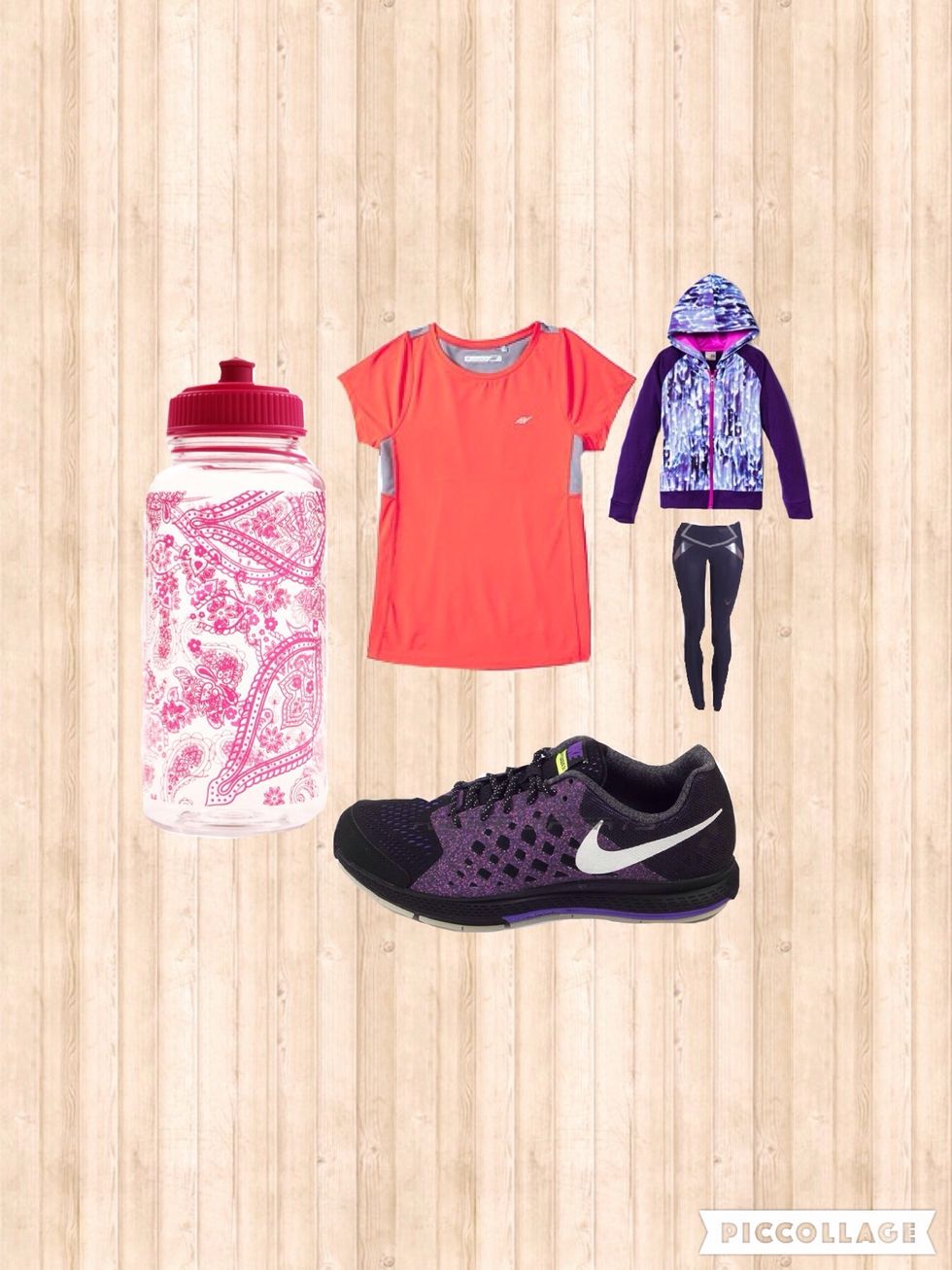 These are some examples of what you will need. You will need proper running shoes, clothes, and a drink bottle to hold your water.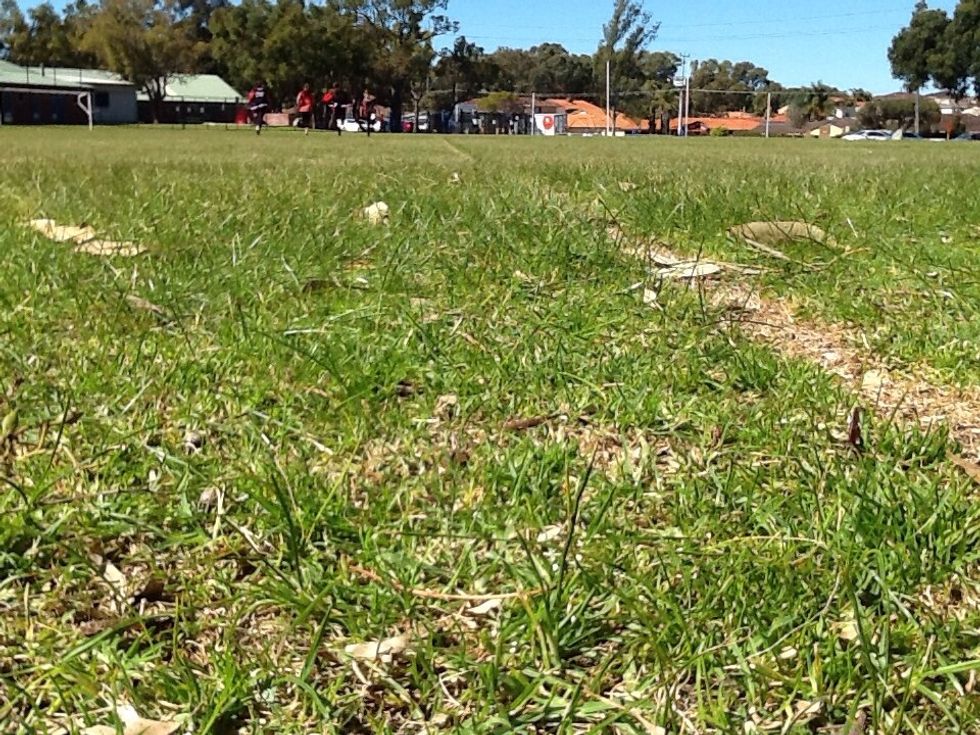 To start, you will need a track to run on. My track is at a large oval, and it is 100 metres. If you have no tracks nearby you, search on Google or the Street Maps for a park to run on.
If you feel you have stretched well, jog the track back and forth to warm up.
Now try to run the track. Have a 2 minute water break after every lap.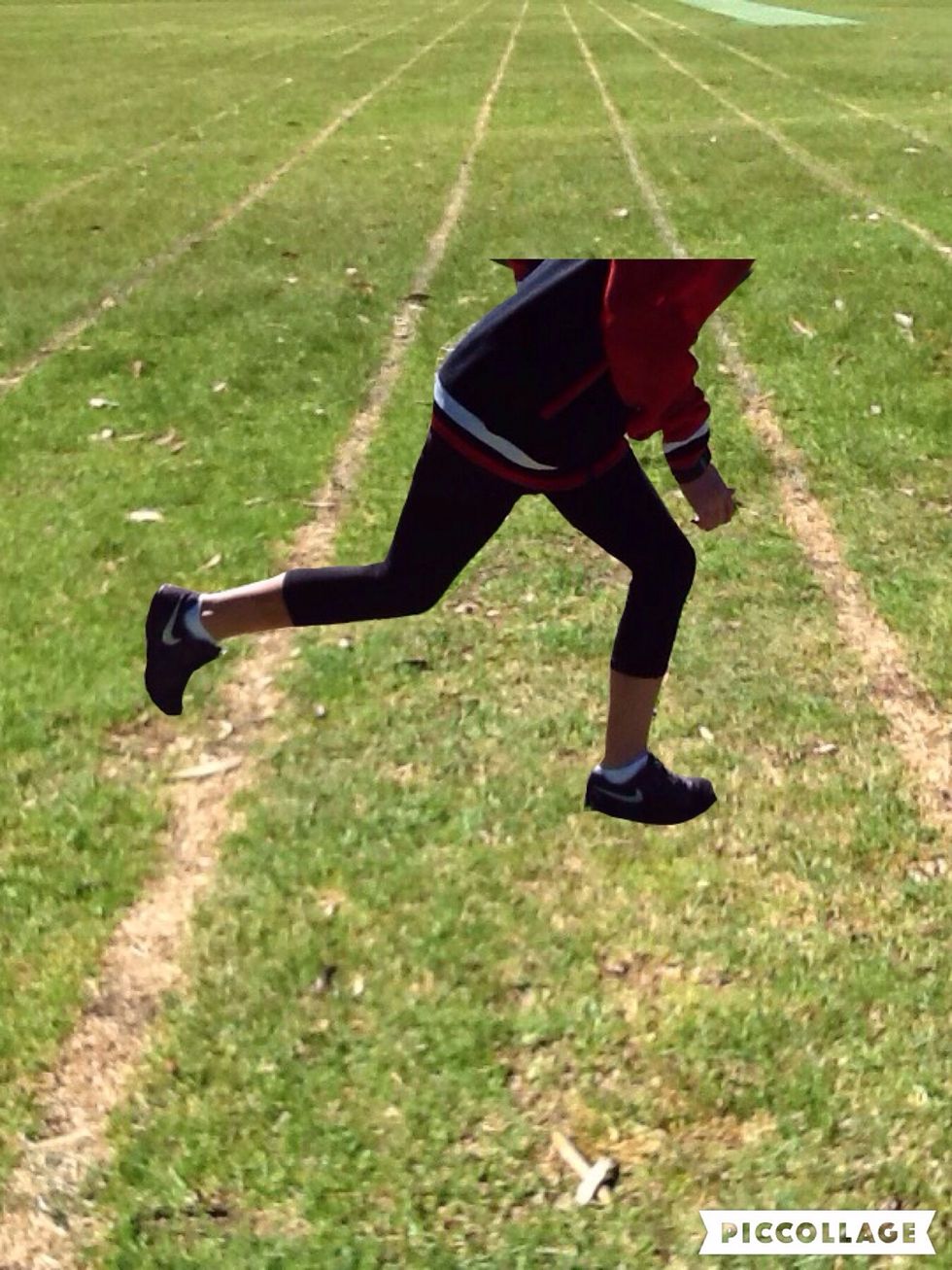 Now you can properly sprint your track! Keep practising and it's guaranteed you will improve!
Running Shoes- Nike, Adidas, Asics, Mizuno ect
Sport clothes- Adidas, Nike, Asics, ect
Water Bottle
Track to run on- 100 m, 200 m