Start off with collecting spelling lists. Usually when you register for a spelling bee, you will be provided with a list. If not, find lists online of varying difficulties.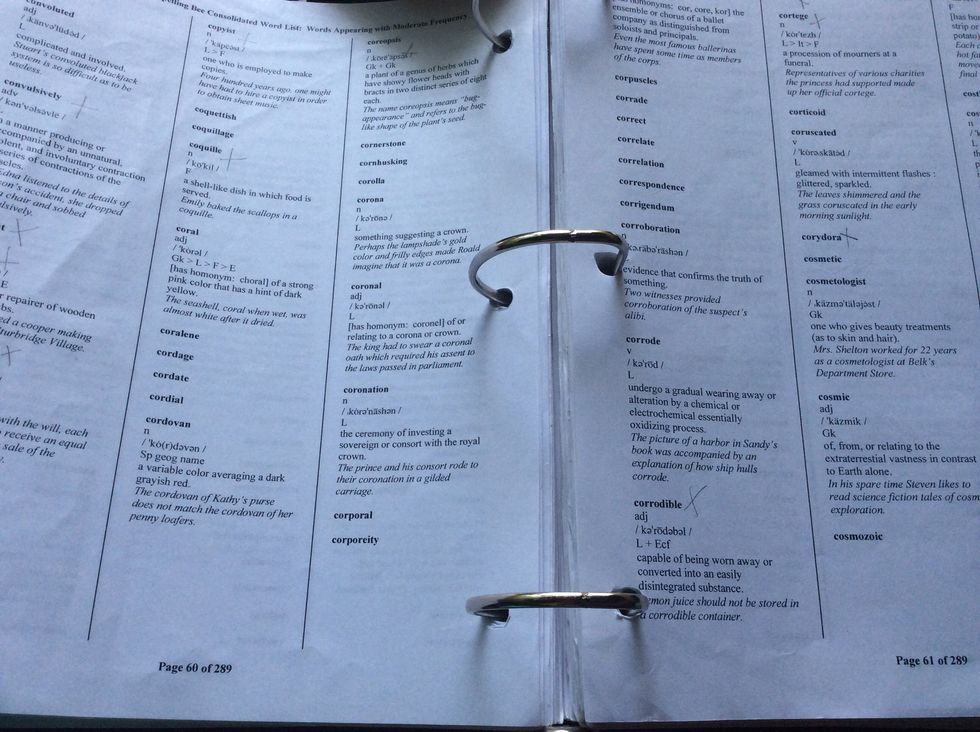 Place your spelling lists in a binder.
Get a pencil, paper, a helper, and your brain.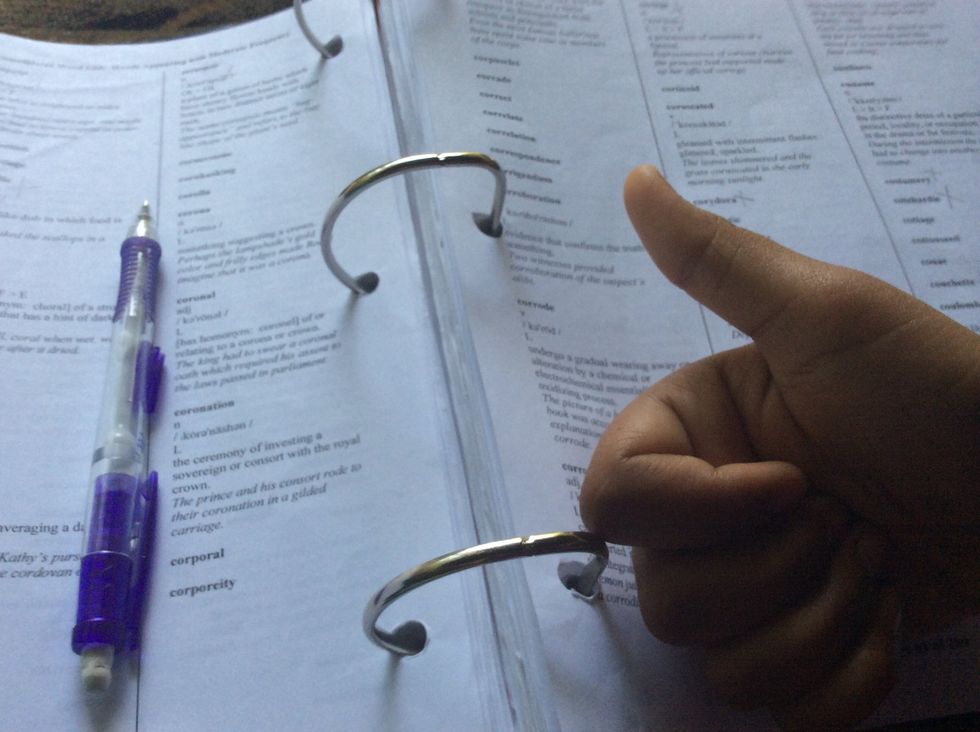 Get your supplies.
Start with the simple stuff. See where your spelling level is by opening the Most Misspelled Words List; this can be found easily online.
Have a helper ask you the words and see which ones you get wrong. Continuously go over these words.
First, write the word multiple times on paper. Then, cover the word and say the spelling in your mind until you get the word correct. Repeat for all misspelled words.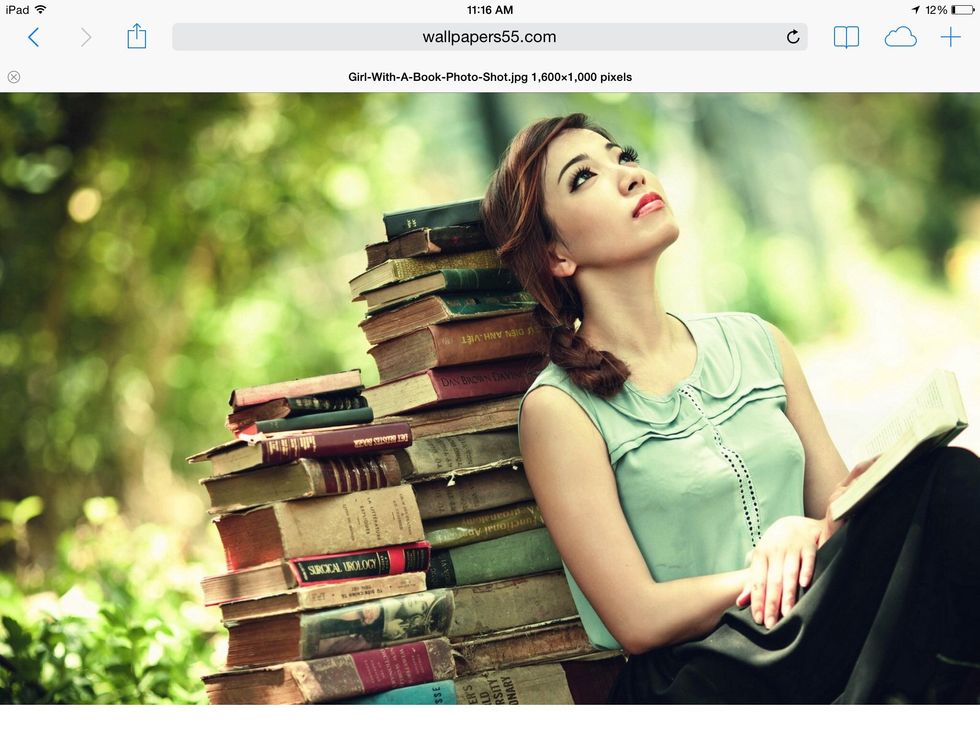 Get a helper to quiz you on your words.
A spelling bee requires a lot of work. Make sure you are revising your words whenever you get a chance to. In the car? At Walmart? Scuba-diving? Wherever you are, take your word lists with you.
Make word lists using the dictionary, too. In fact, whenever you see a weird or difficult word anywhere, whether it's in the dictionary or somewhere else, write it down! Increase your word lists!
Use different websites and games. I suggest spellingcity.com. Playing spelling games will be fun. Just be sure not to get distracted and end up watching vines or surfing Facebook instead of spelling.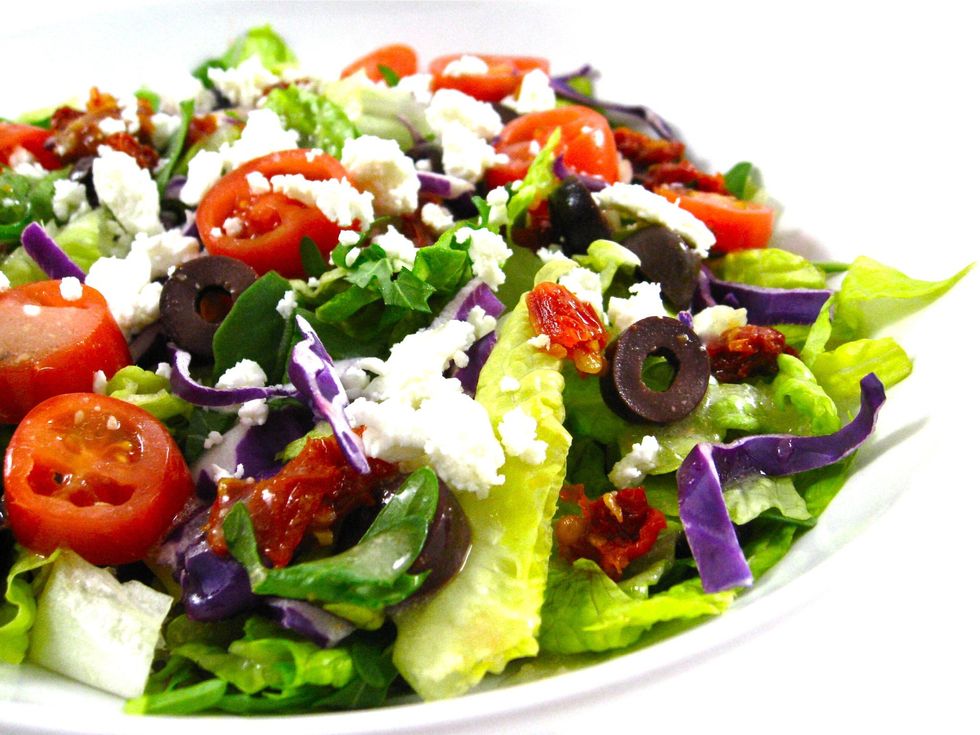 The day before the bee, rest and eat well. I suggest eating "brain food" like salad. Do your best (yes, I know it sounds cheesy but seriously; do your best).
Remember that in most spelling bees, you get disqualified after you spell 1 word wrong. Mess up on one letter, and you will get disqualified immediately. No pressure, though. 😏
Good luck and I hope this guide helped!
A healthy, well fed and well rested brain
Spelling lists
Pencils
Paper
Someone who is willing to help
Determination
Patience
Dictionary