Need a routine to help your Kids get ready? Here is a visual guide to let them see what comes next. My kids love routines, and this will be great to help them...and I don't have to repeat myself.
21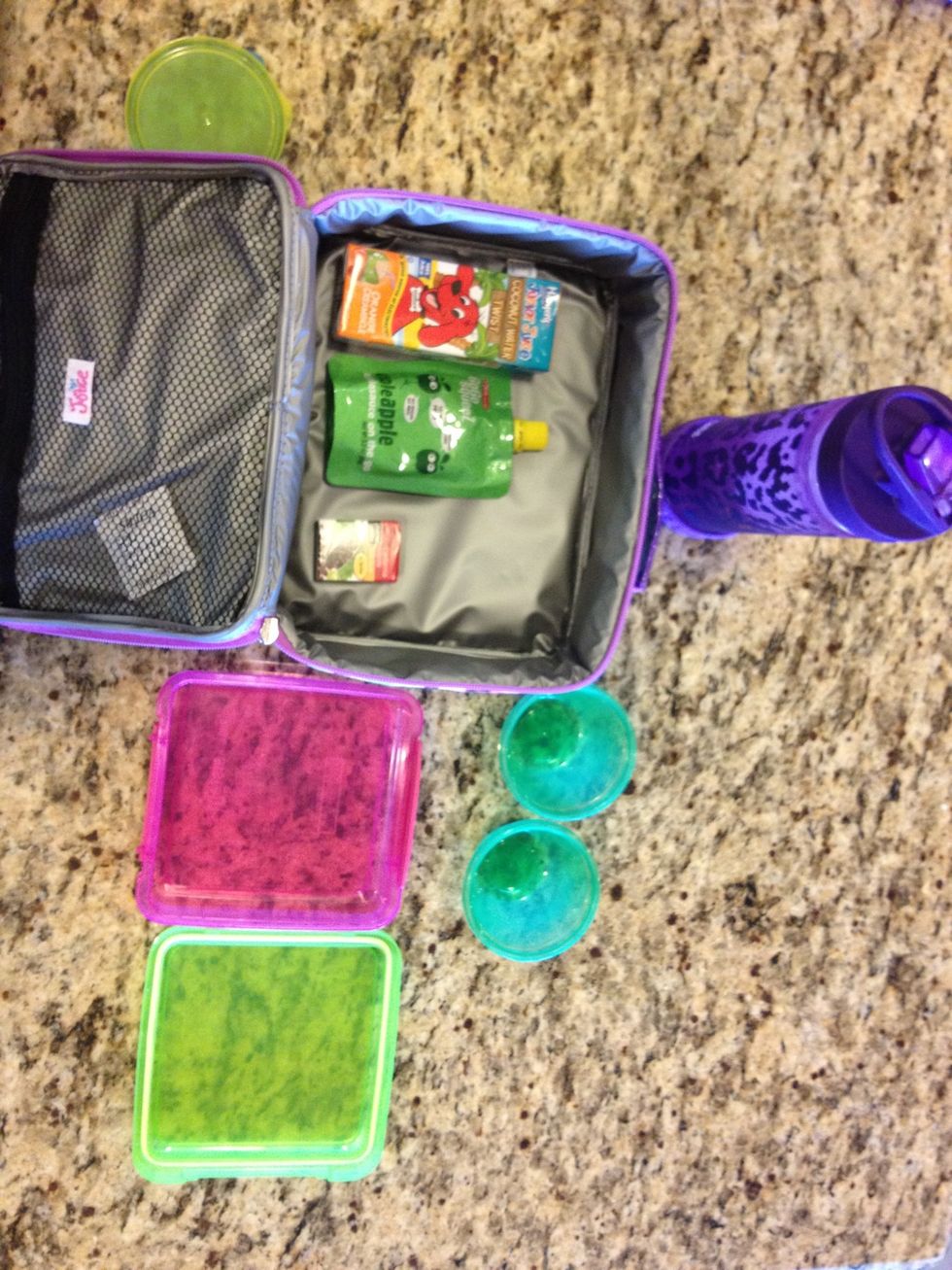 After school clean out lunch box. Then pack as much of your lunch as you can, and set out what you need for the rest to do in the morning.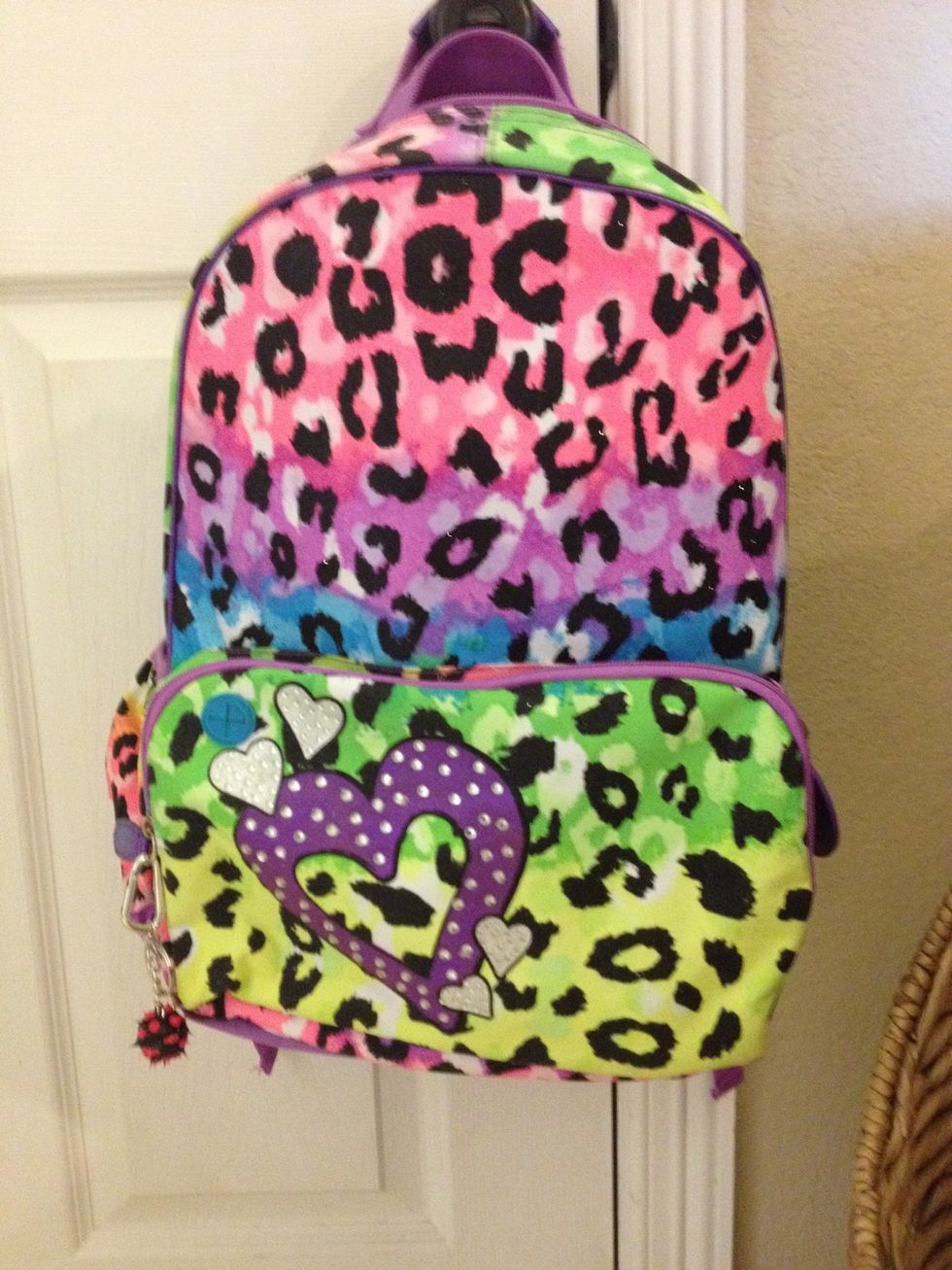 When your homework is done, pack backpack and hang it on the door.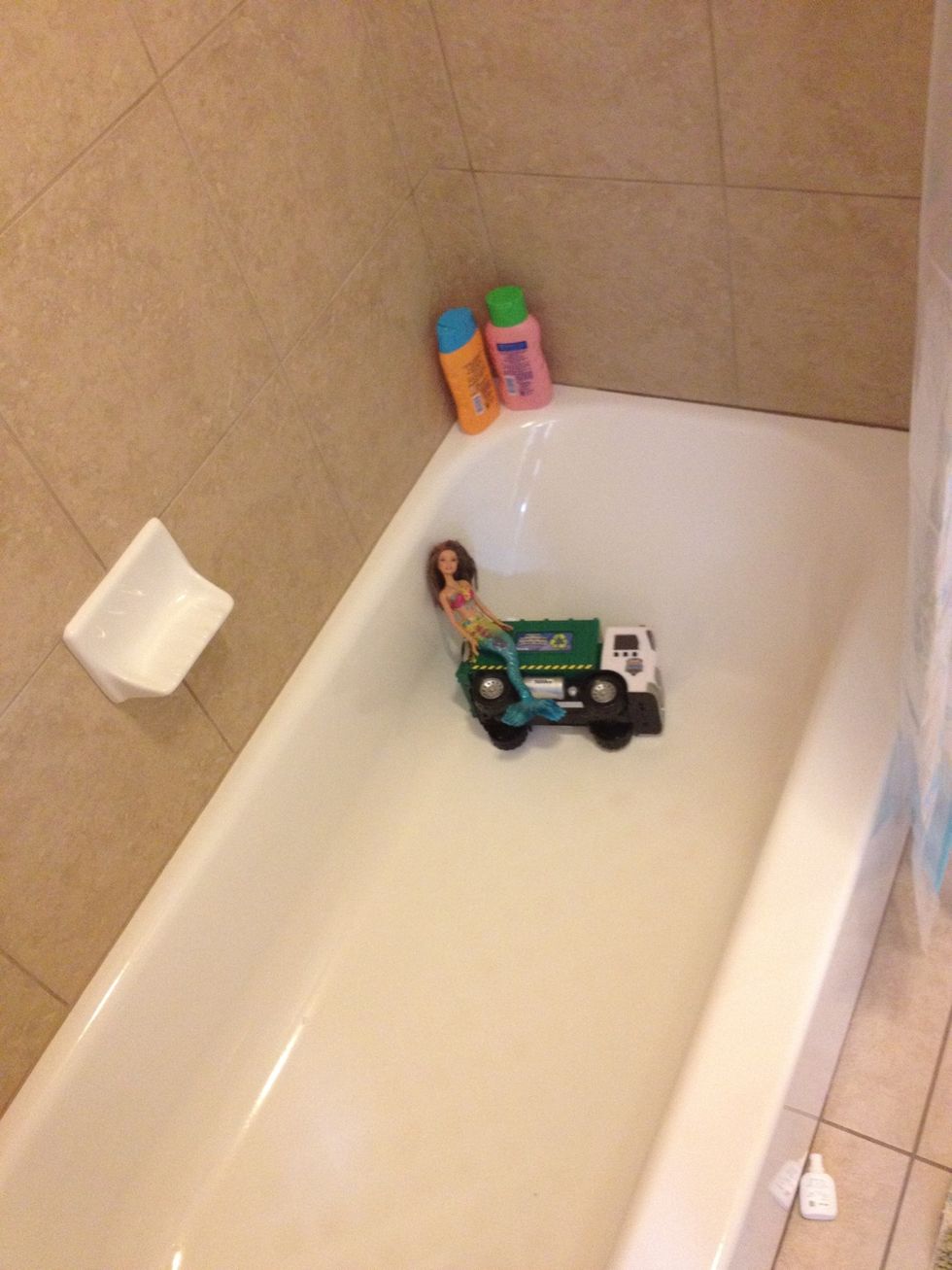 Then take a bath...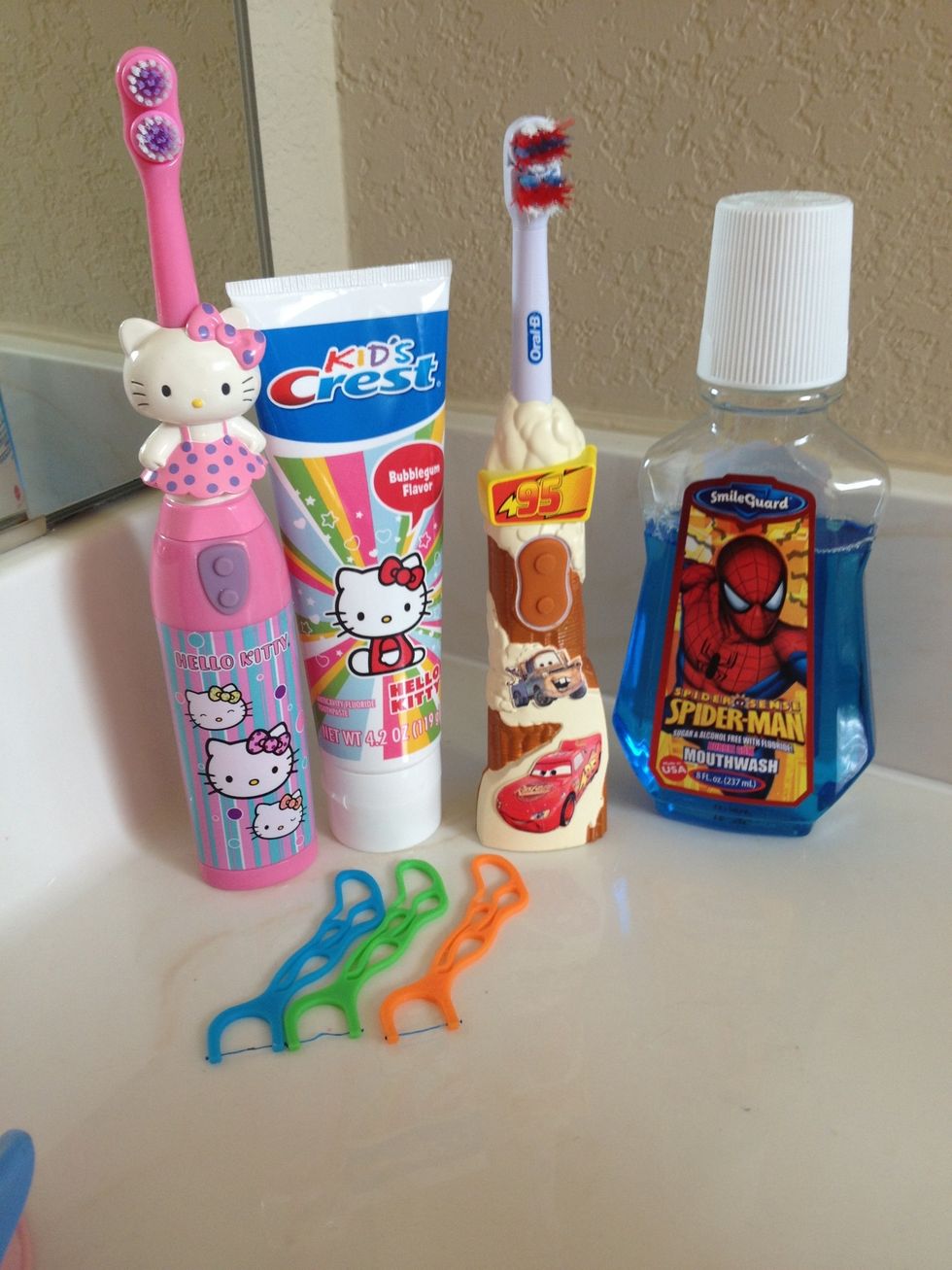 Next, brush, floss, and rinse your teeth.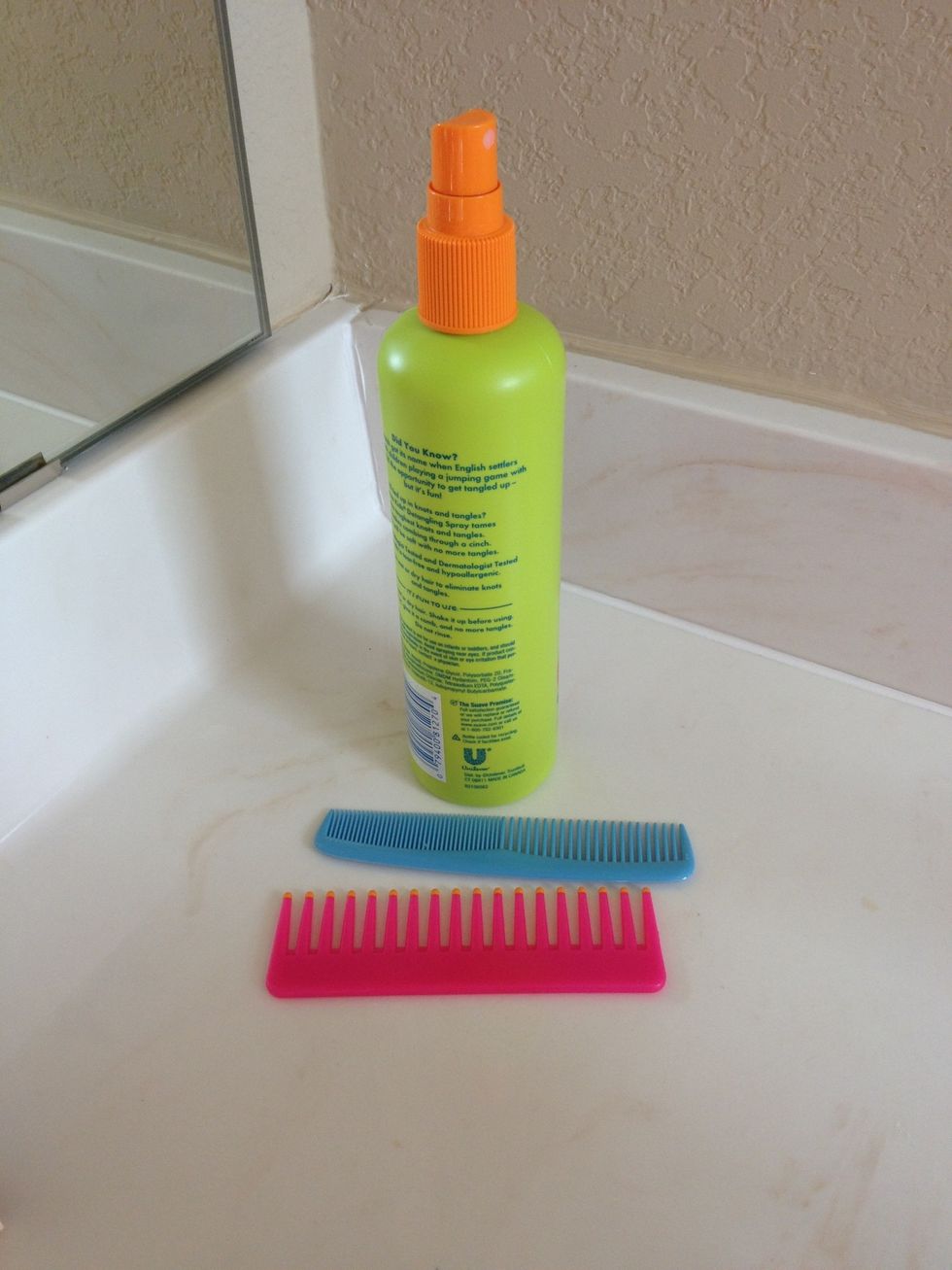 Next spray your hair, if needed, with tangle spray. Then comb while still wet.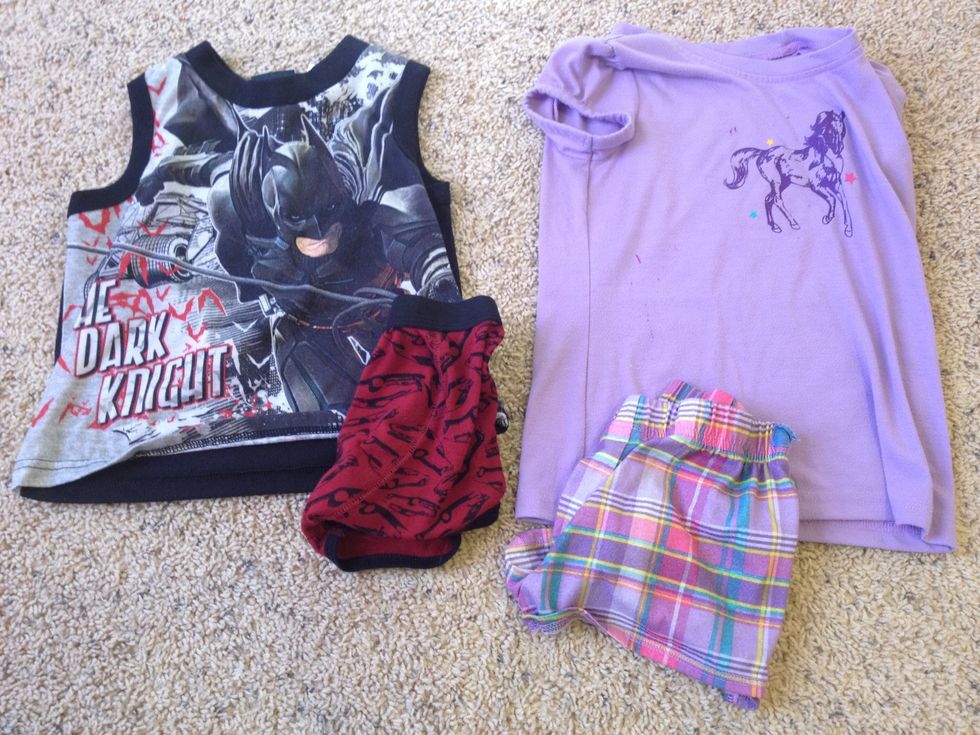 After you hang up your towel, put on your jammies.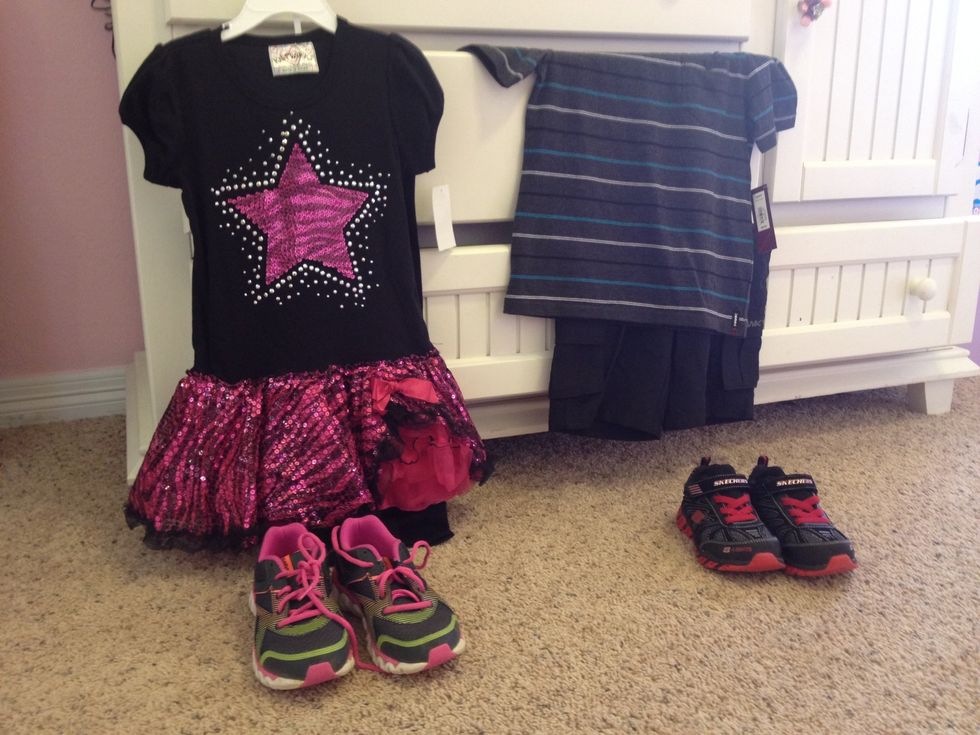 Pick your outfit for school tomorrow. Set it out.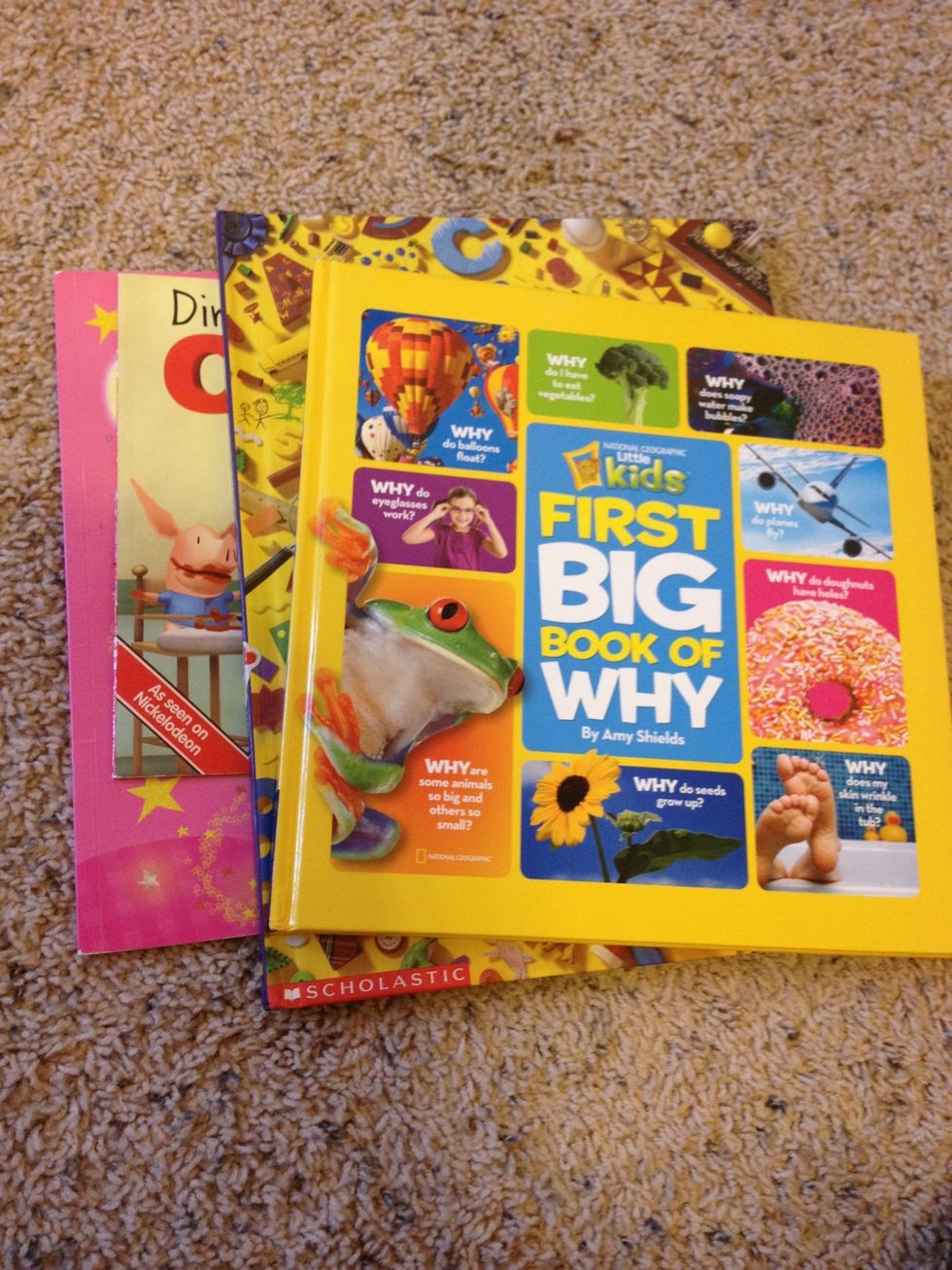 Read a story.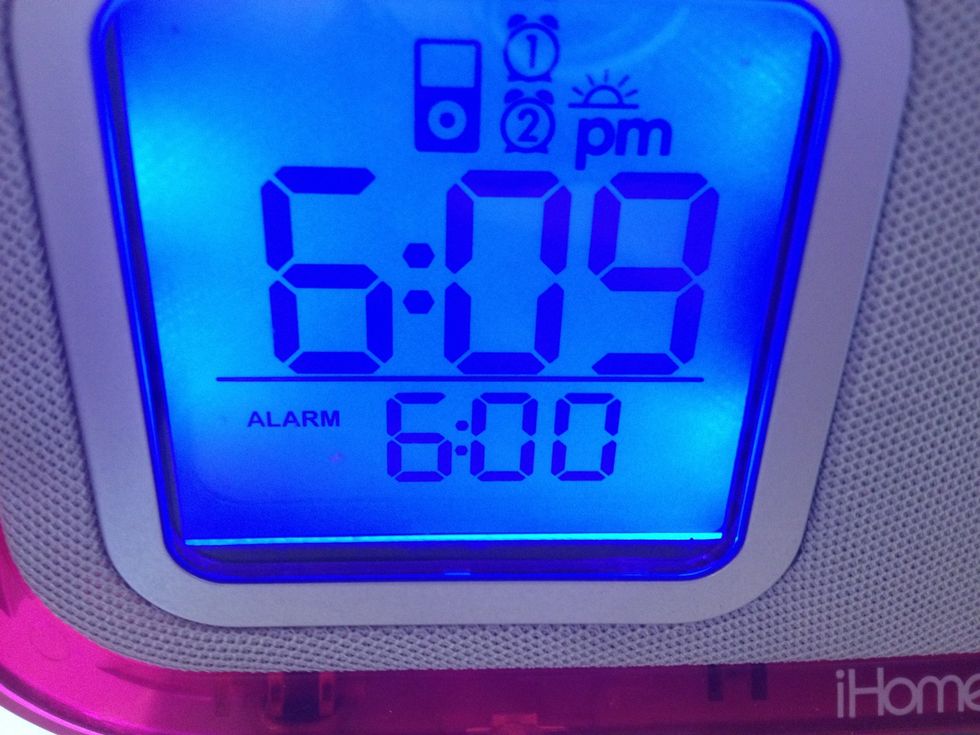 Set your alarm.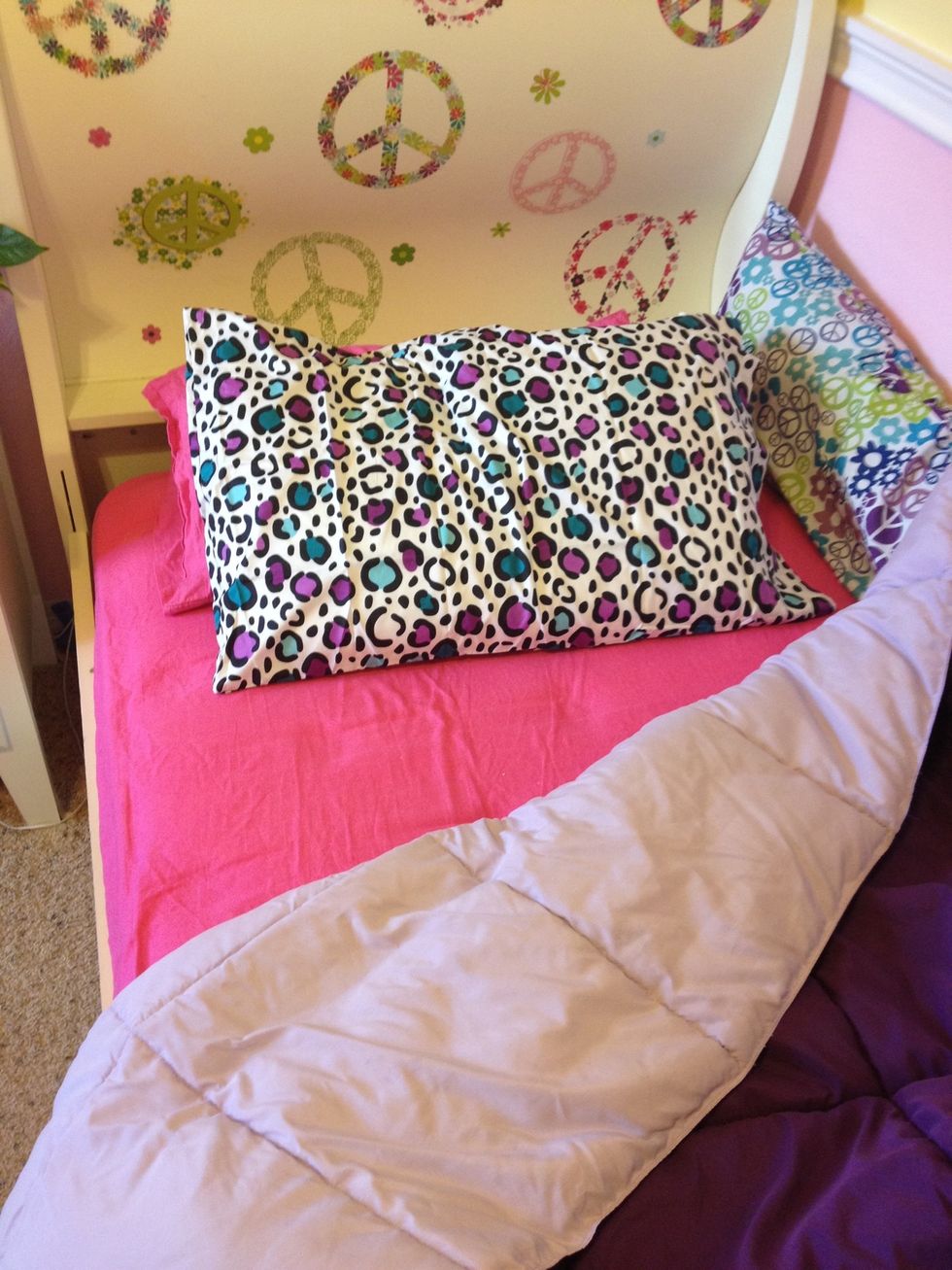 Get into bed. Say your prayers, give kisses and hugs, and get a good nights rest.
Time to wake up!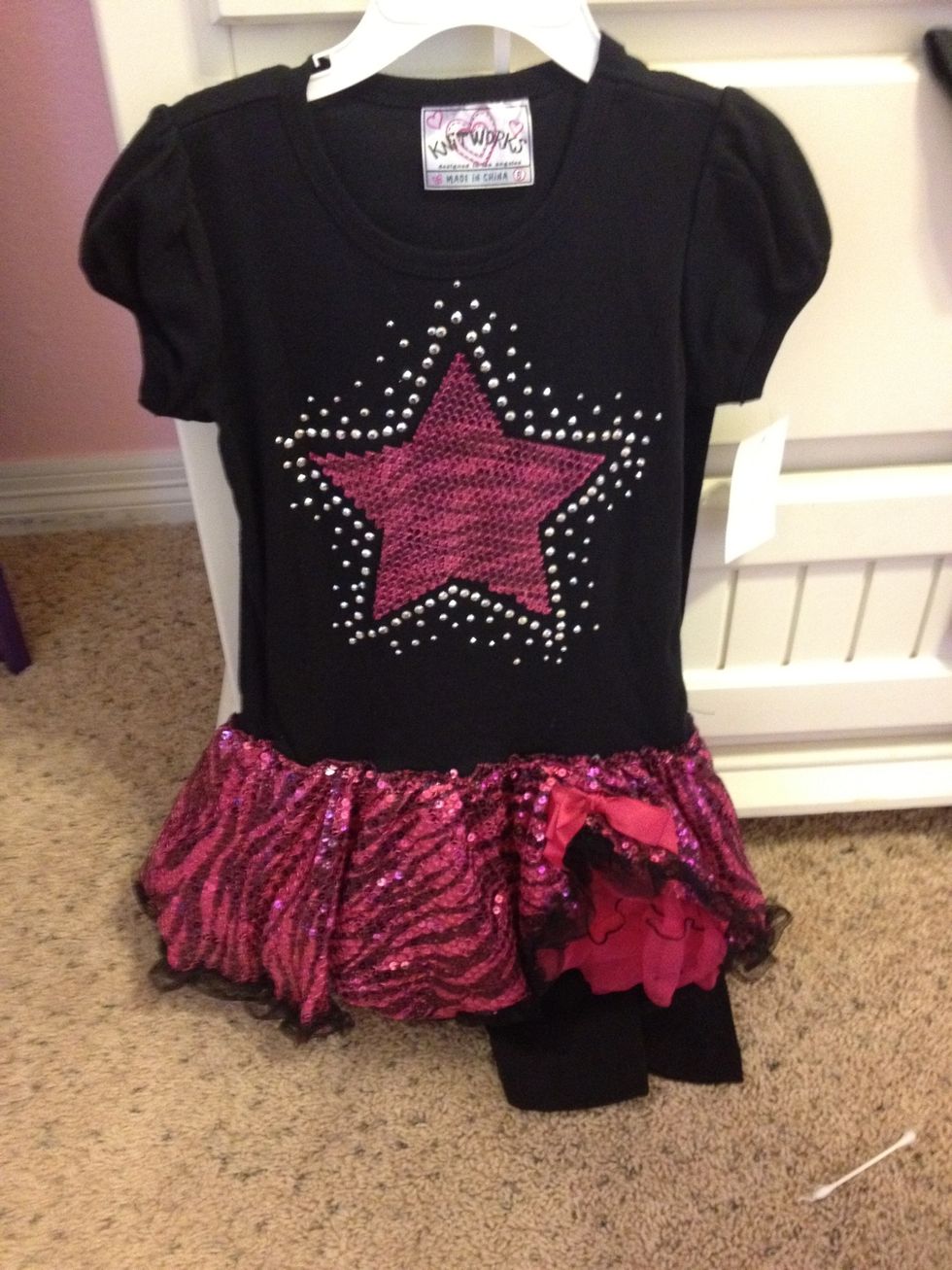 Get dressed. Also, put on your glasses!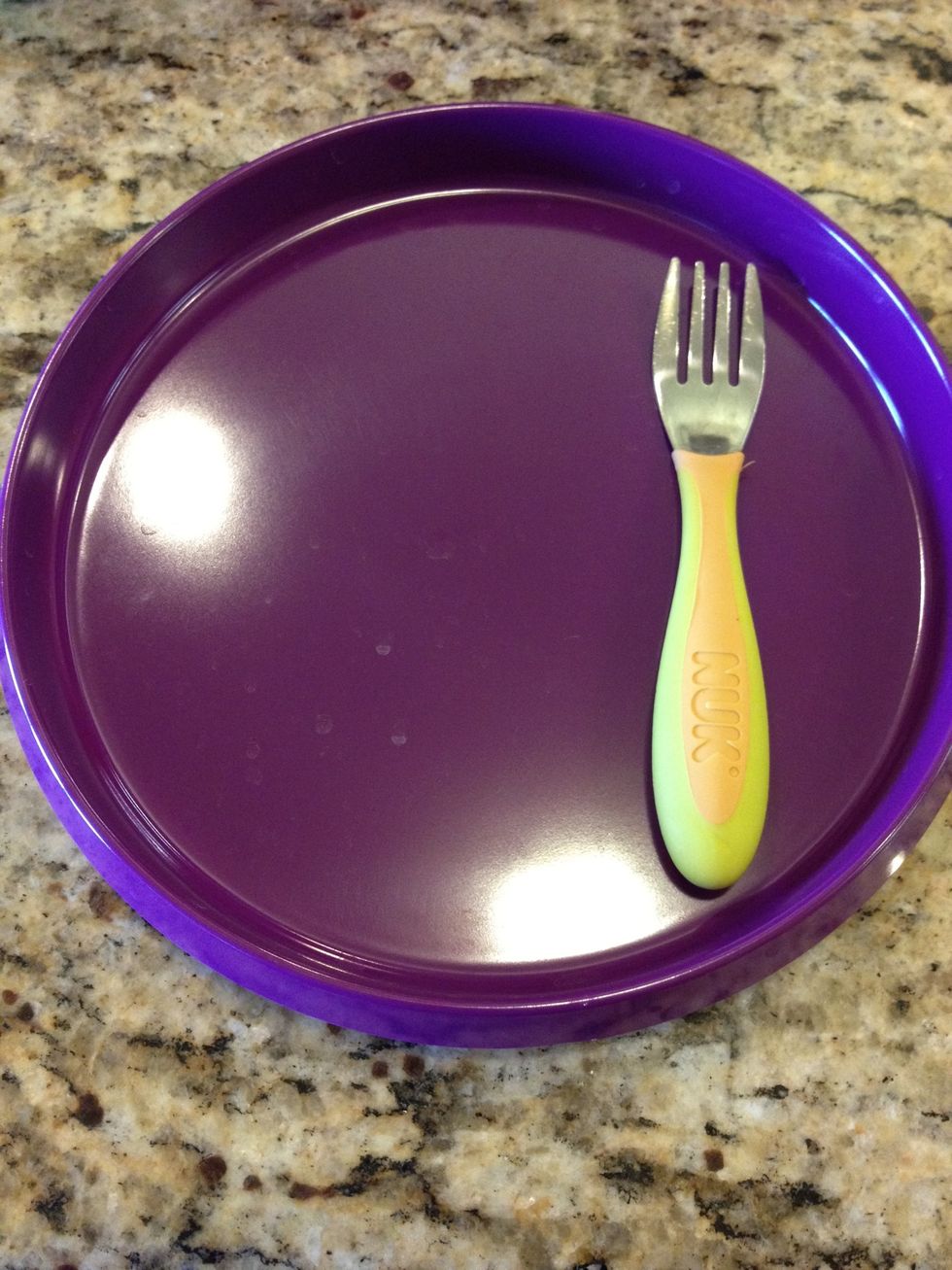 Eat breakfast.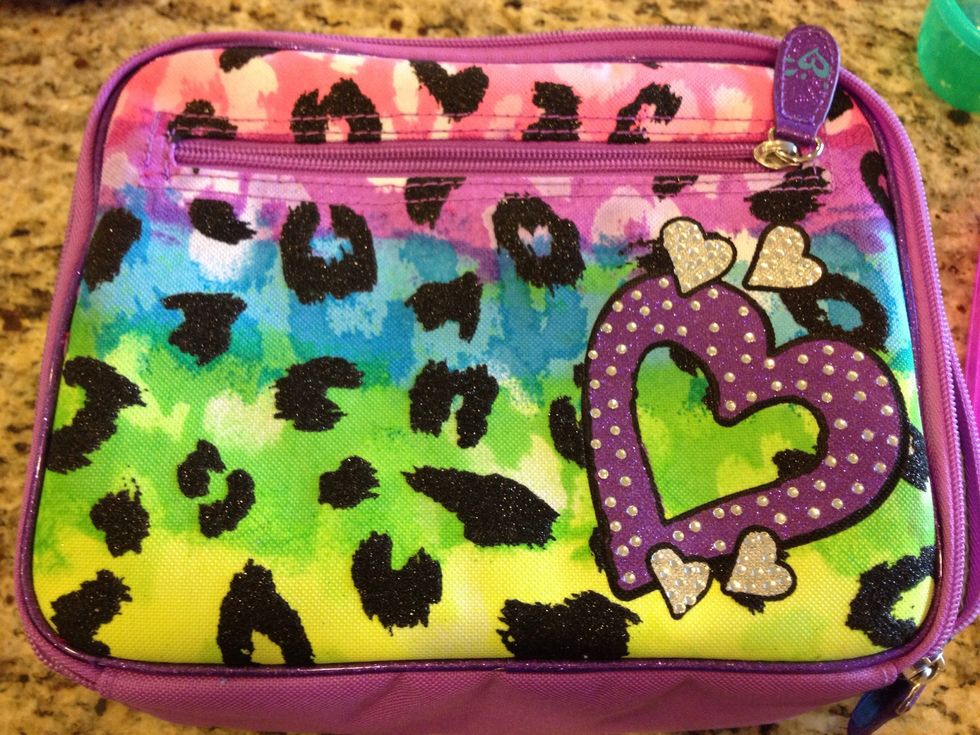 Finish packing lunch and put it in your back pack.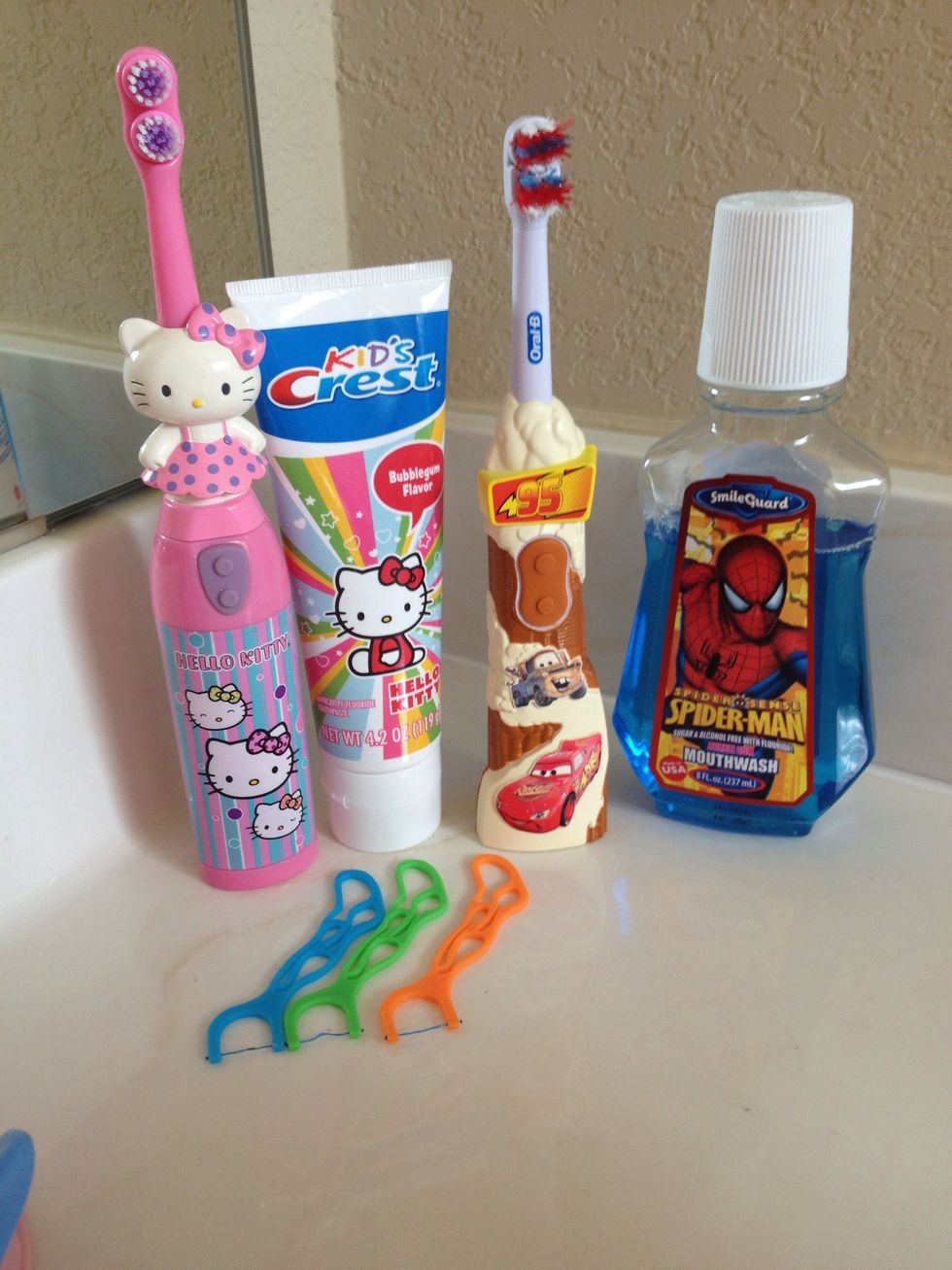 Brush, floss, and rinse your teeth.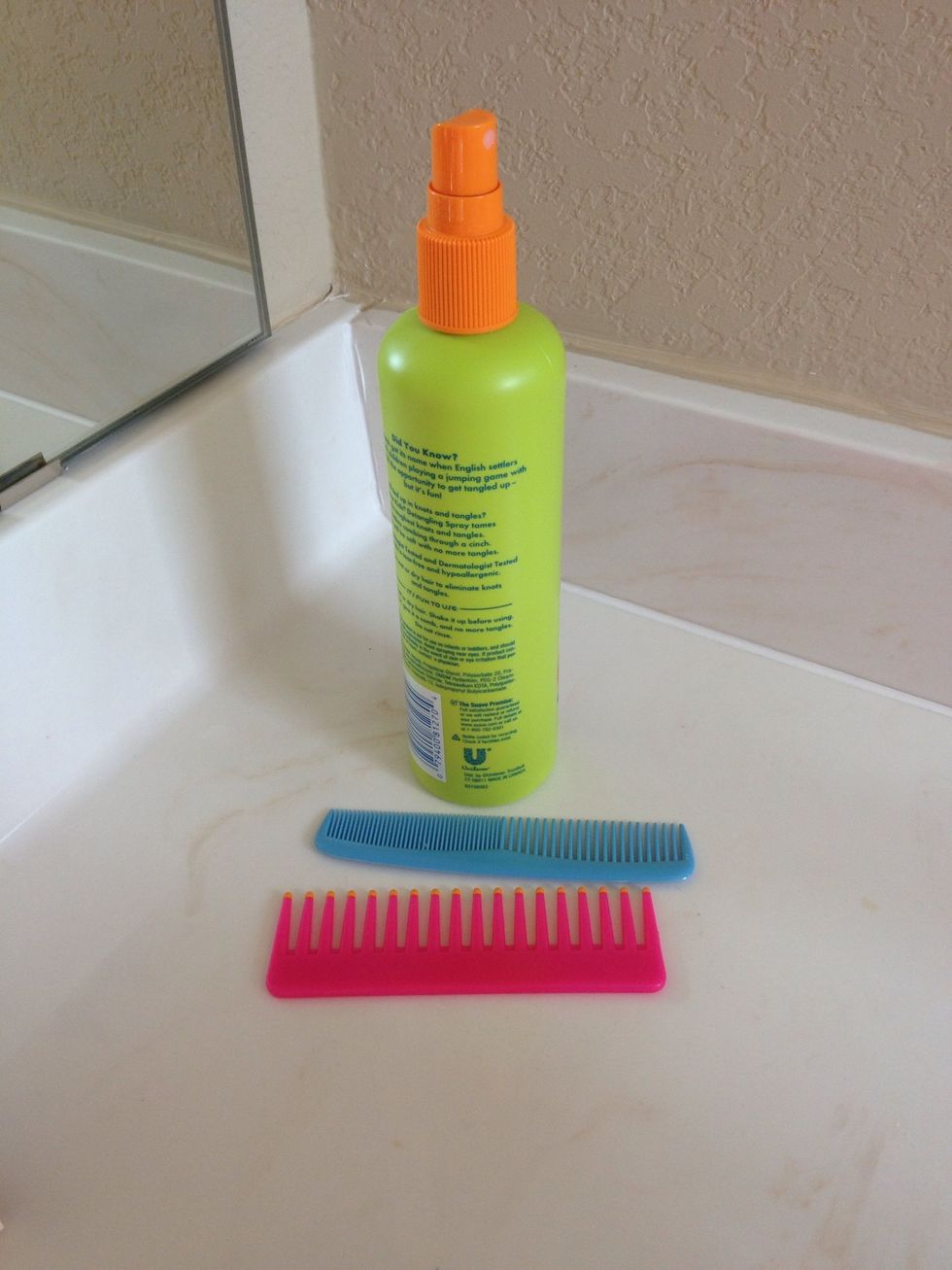 Fix your hair for the day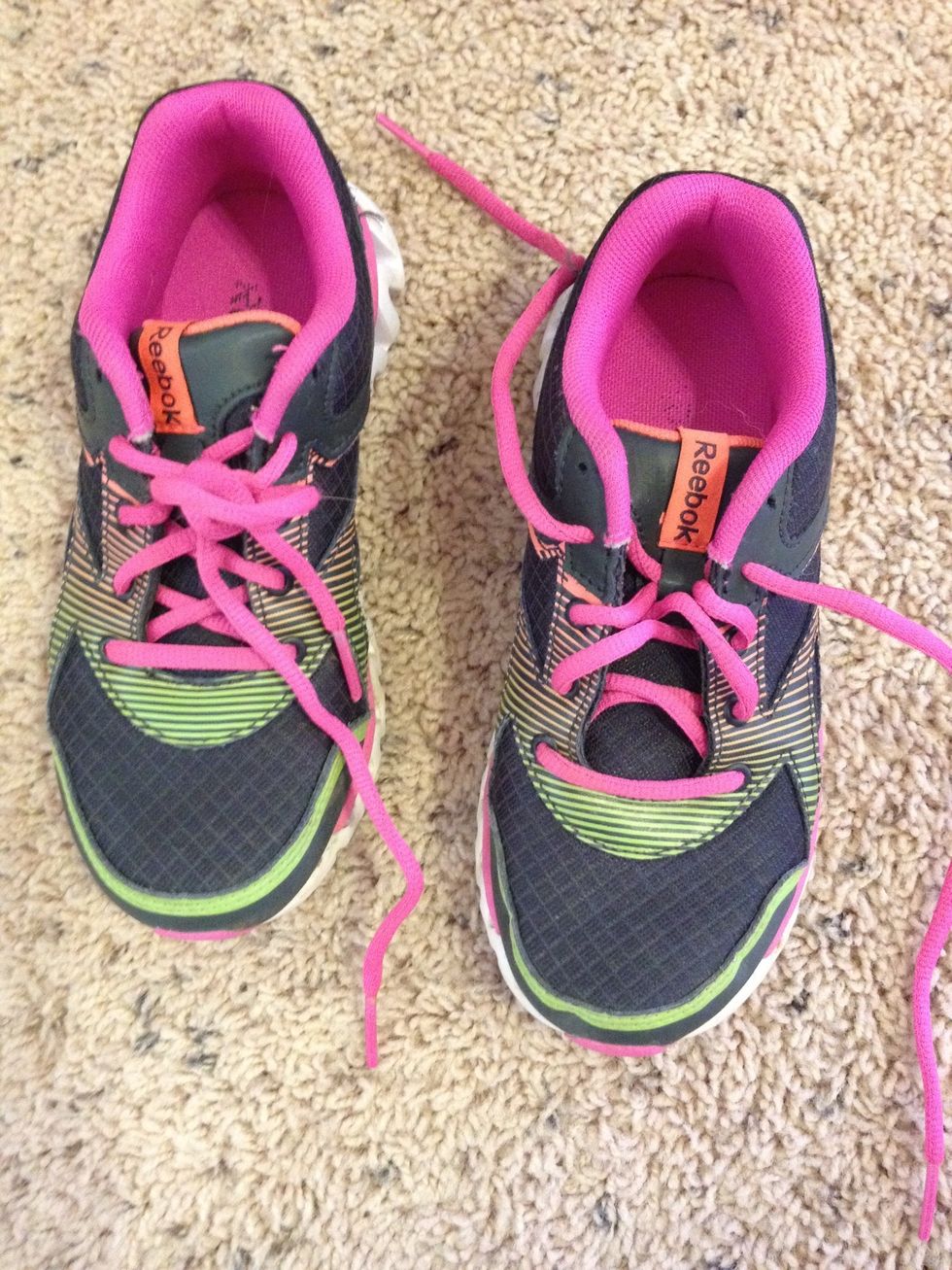 Put your shoes on.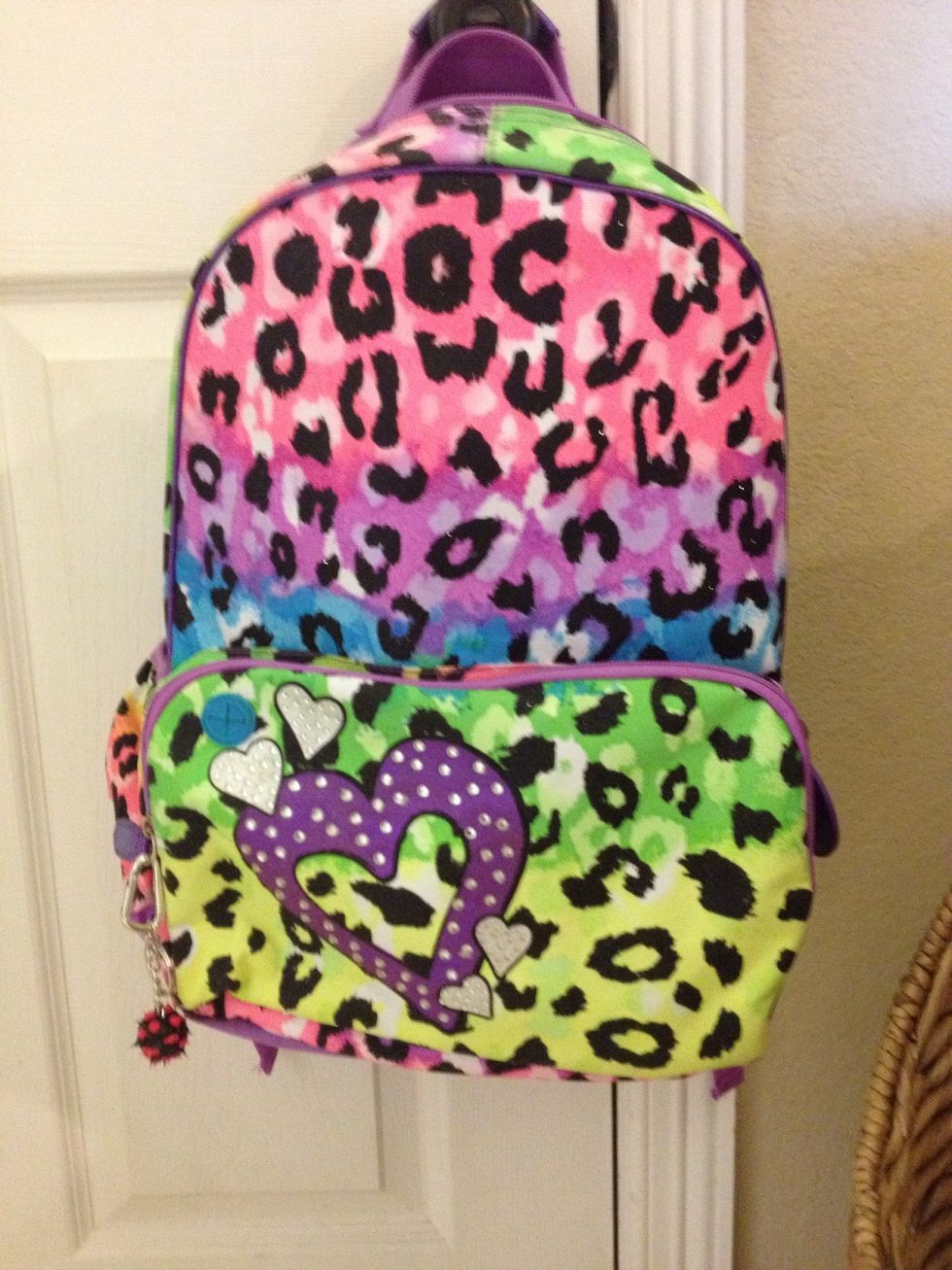 Grab your Back pack. (and jacket during colder months)
Finally head out to wait for the bus, and have a wonderful day at school!!!
The creator of this guide has not included tools