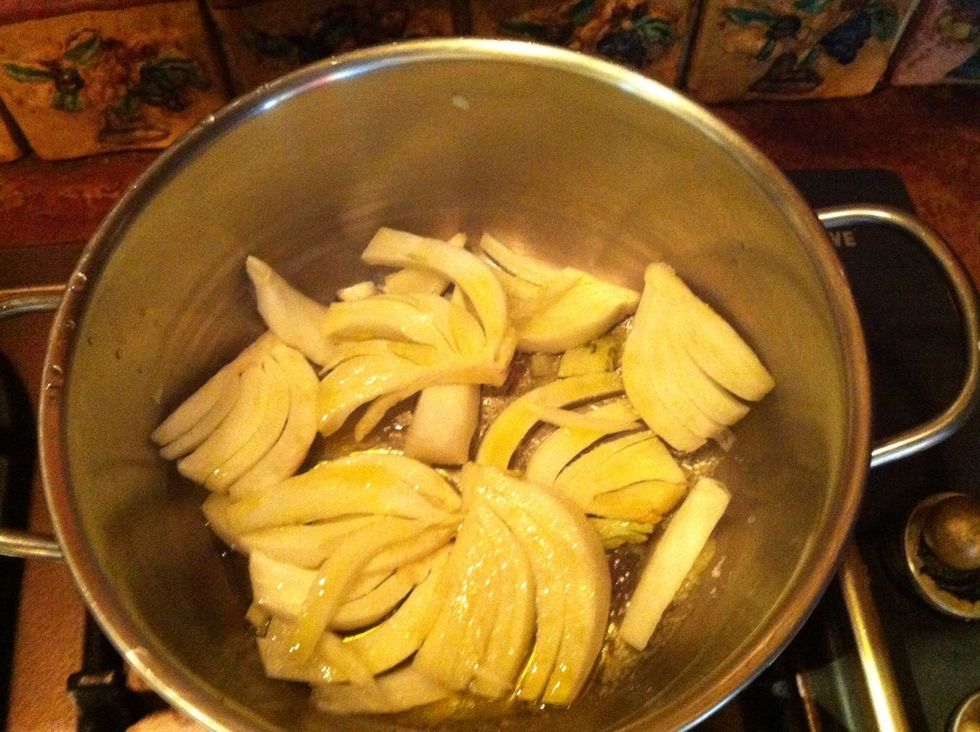 In a frying pan add sliced fennel bulb with a splash of olive oil and half cup of water. Let them cook for 10 minutes.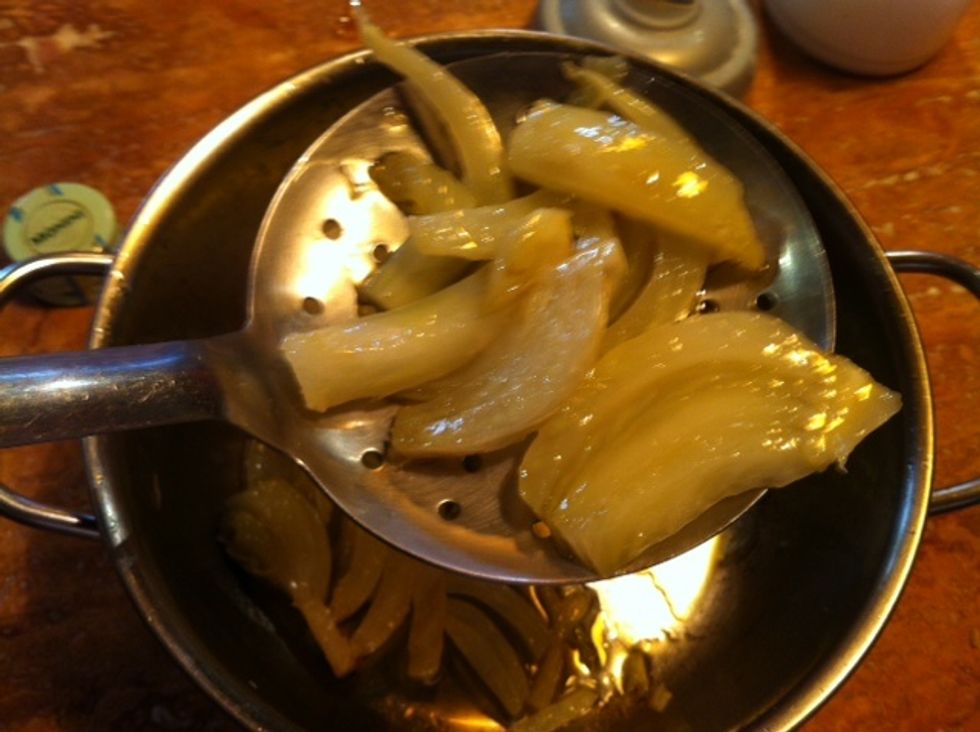 The fennel need to be cooked but still crunchy.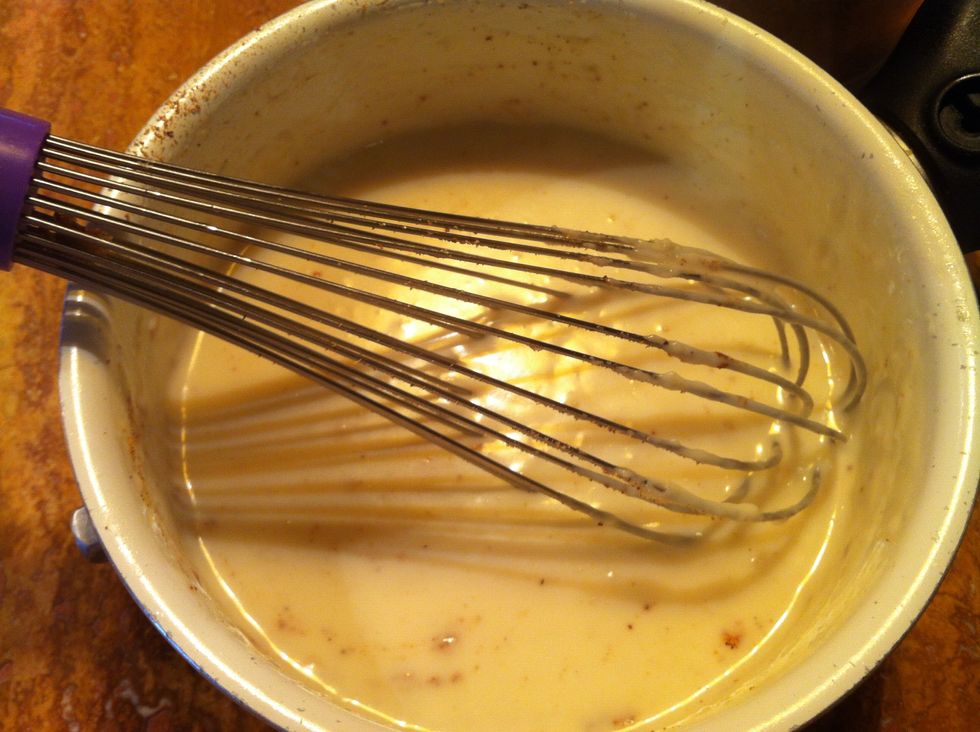 Follow this guide to prepare the white sauce http://www.fabiolouscookingday.com/our-recipes/basic-techniques/17-recipes/basic-techniques/95-besciamella-sauce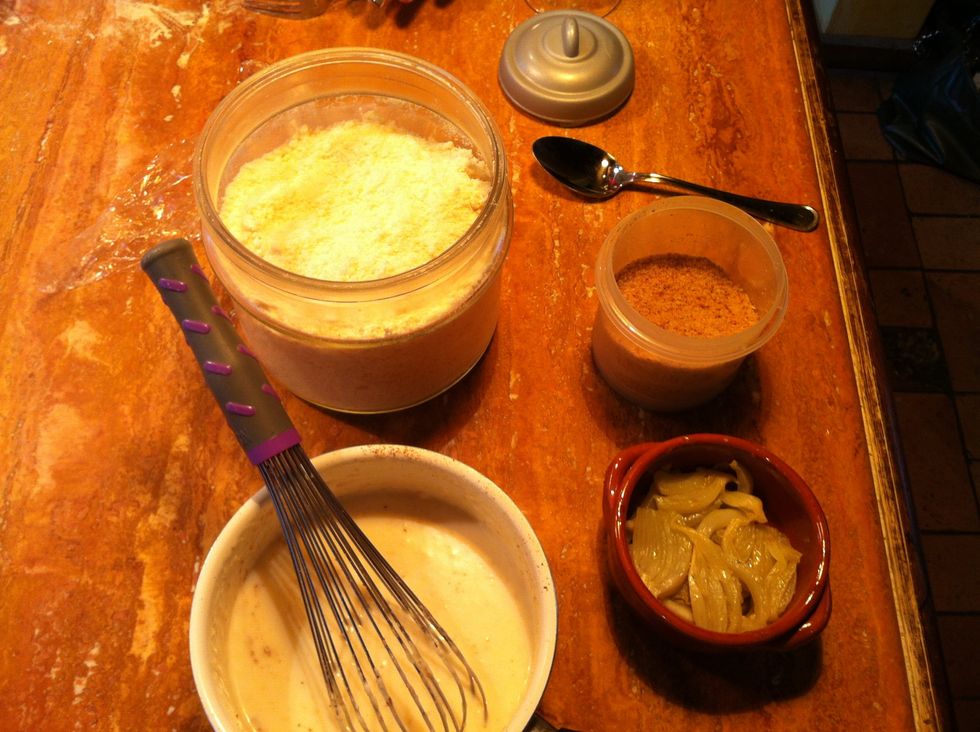 In a oven proof dish, lay the fennels and cover with the white sauce, gratin parmesan cheese and breadcrumbs. Add butter, cook in an hot oven for 20 minutes.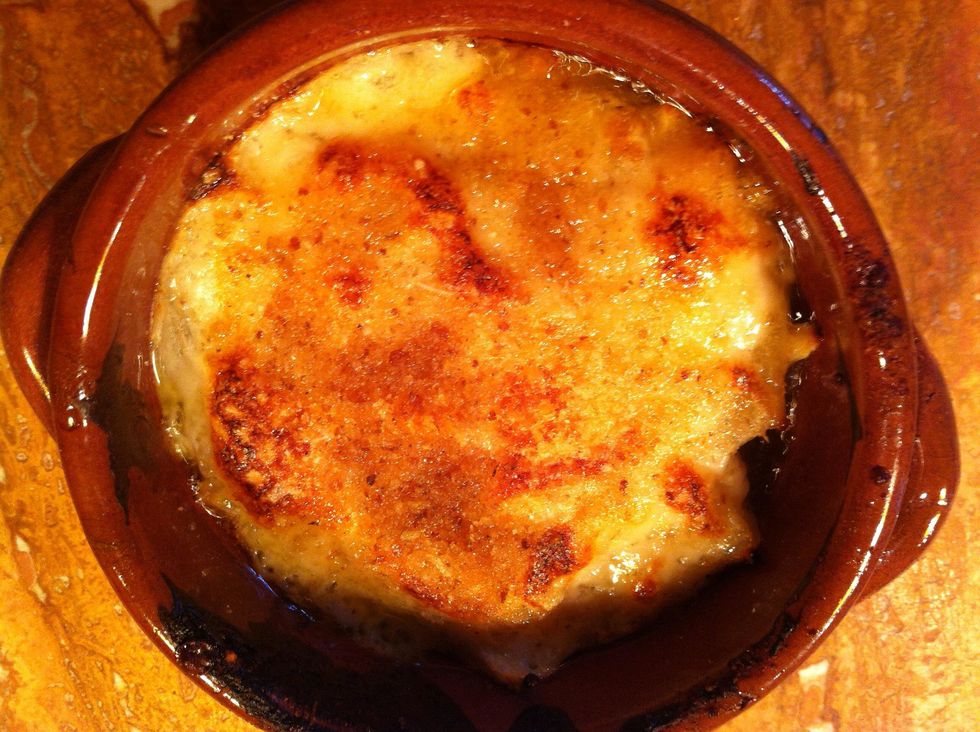 Here you are your dish is ready. Could be eaten on its own as accompaniments or as a main dish adding bacon or more cheese. Buon appetito!
g 300 fennels
c 2 white sauce
c 1 parmesan cheese
Tbsp 2 butter
c 1/2 breadcrumbs
c 1/2 water
Fabio Bongianni
Fabiolous Cooking Day is a course designed by Fabio Bongianni putting together Italian food and Italian culture.