Basic sauce to serve with any desert.
23
Directly in a glass recipient scale the milk and the sugar and the cacao. Heat in the microwave (medium) 30 seconds. Take out stir and repeat 2 more times 30 seconds until the sauce is hot and smooth.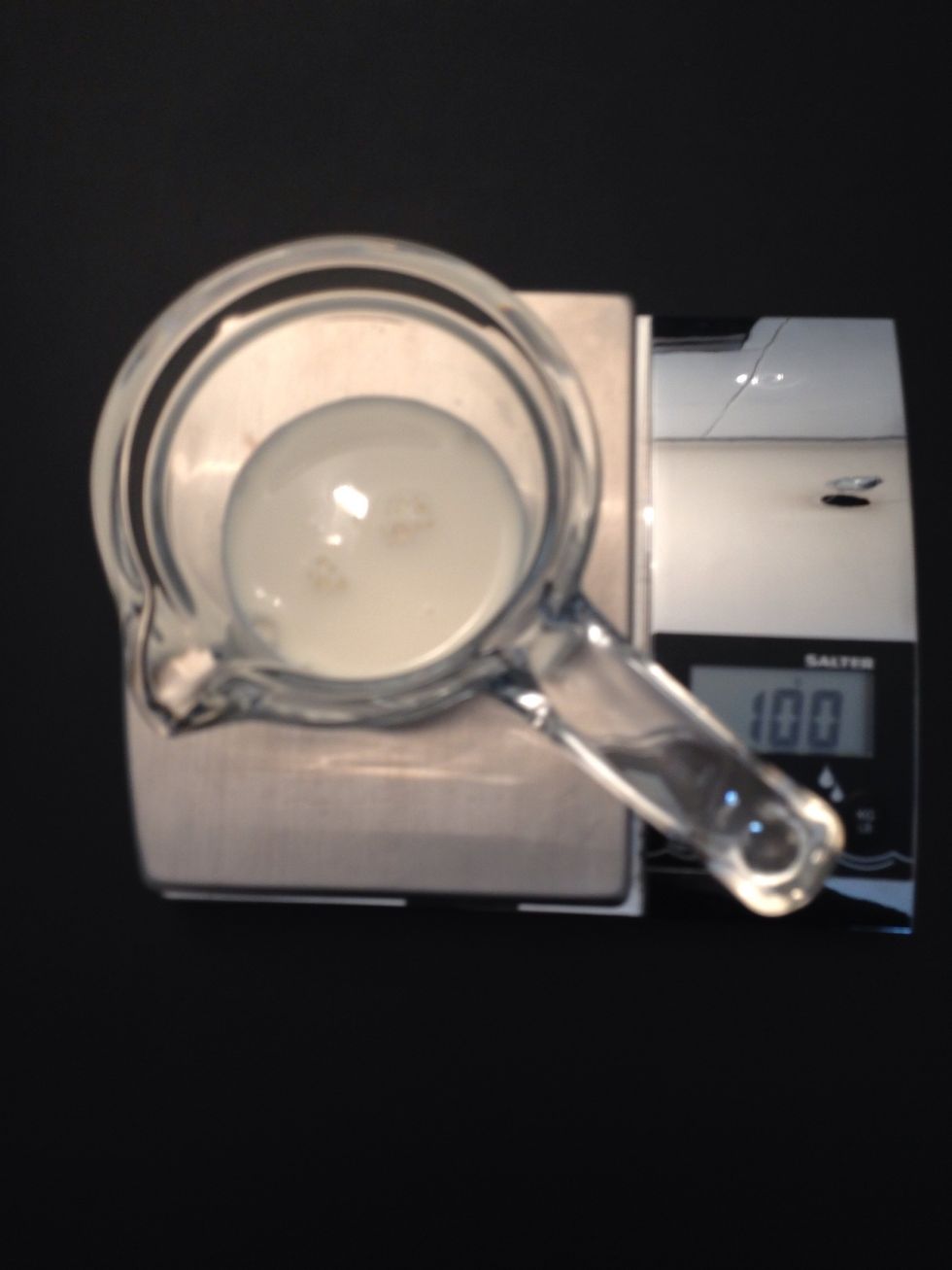 Or you can heat on a cooking top on medium heat stirring constantly. This will take few more minutes.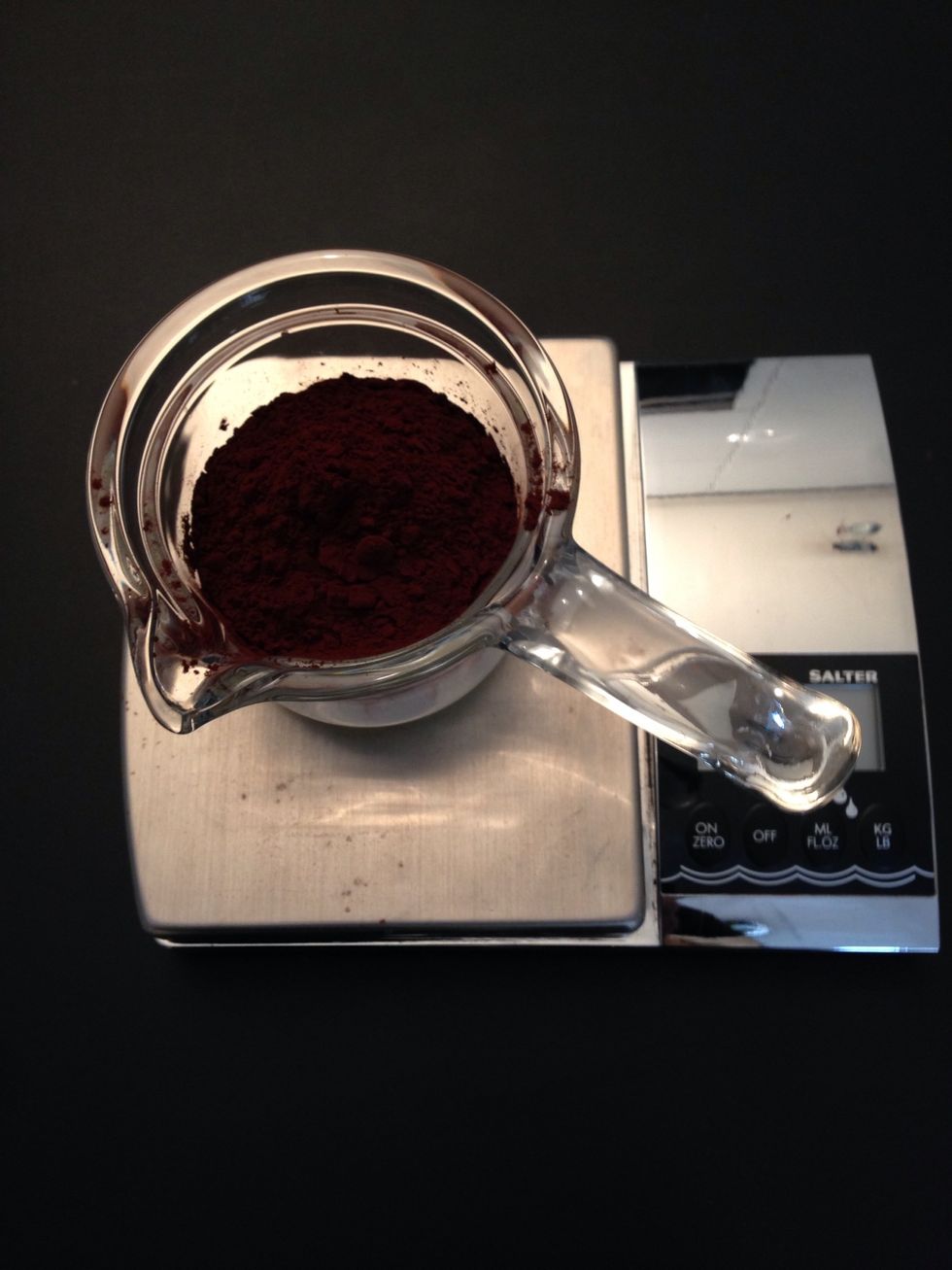 Add vanilla or any flavoring you fancy. I suggest freshly grated ginger, or cinnamon or orange liquor etc...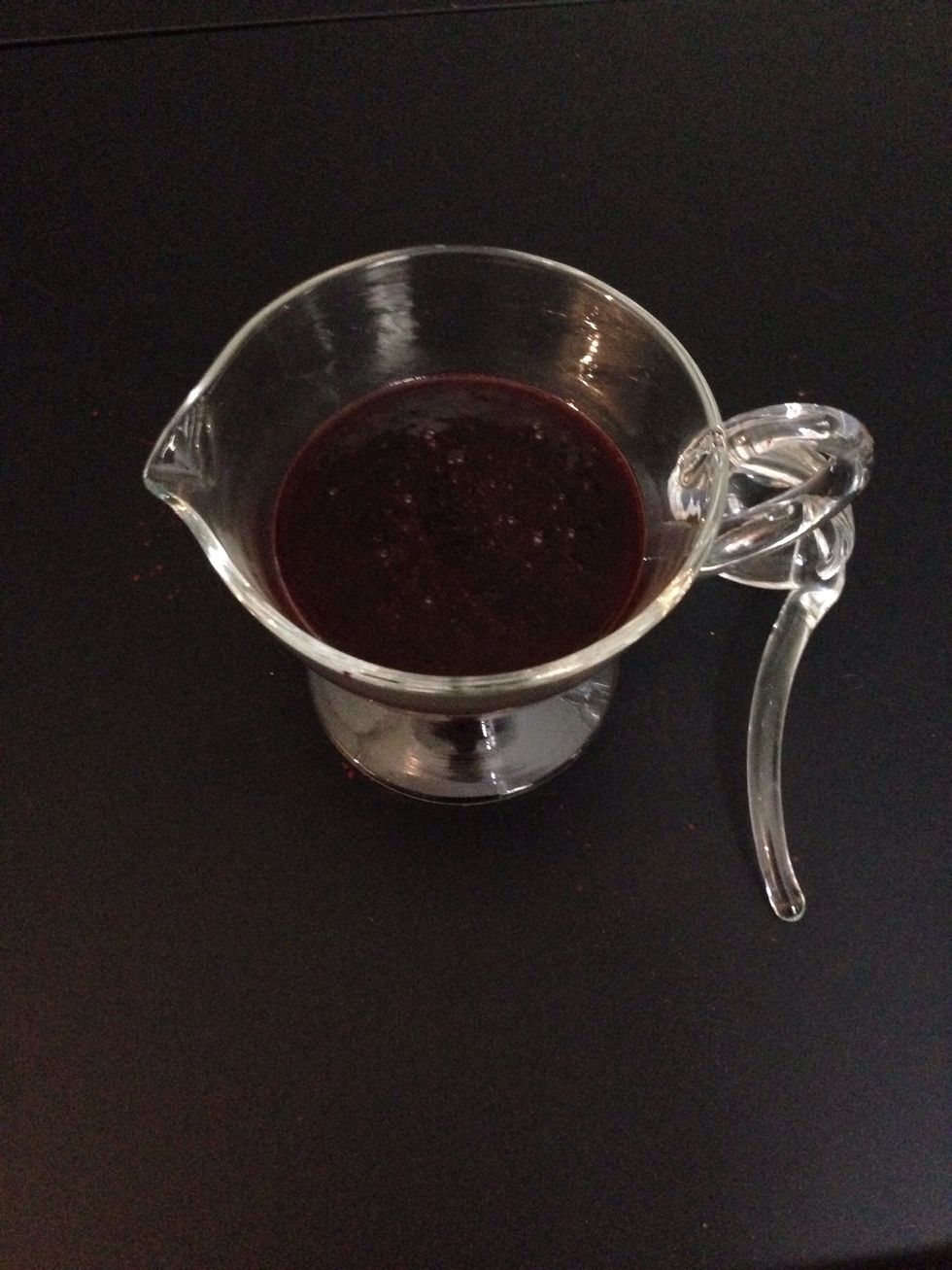 Serve. With cakes, profito rolls, fruits or any desert you might have.
I serve it in a glass bowl. Just in case I need to heat it. Then I use the microwave 20 seconds or so
100.0g Milk or 120
45.0g Cacao
45.0g Sugar