Prepare Chimichurri Sauce From Argentina
3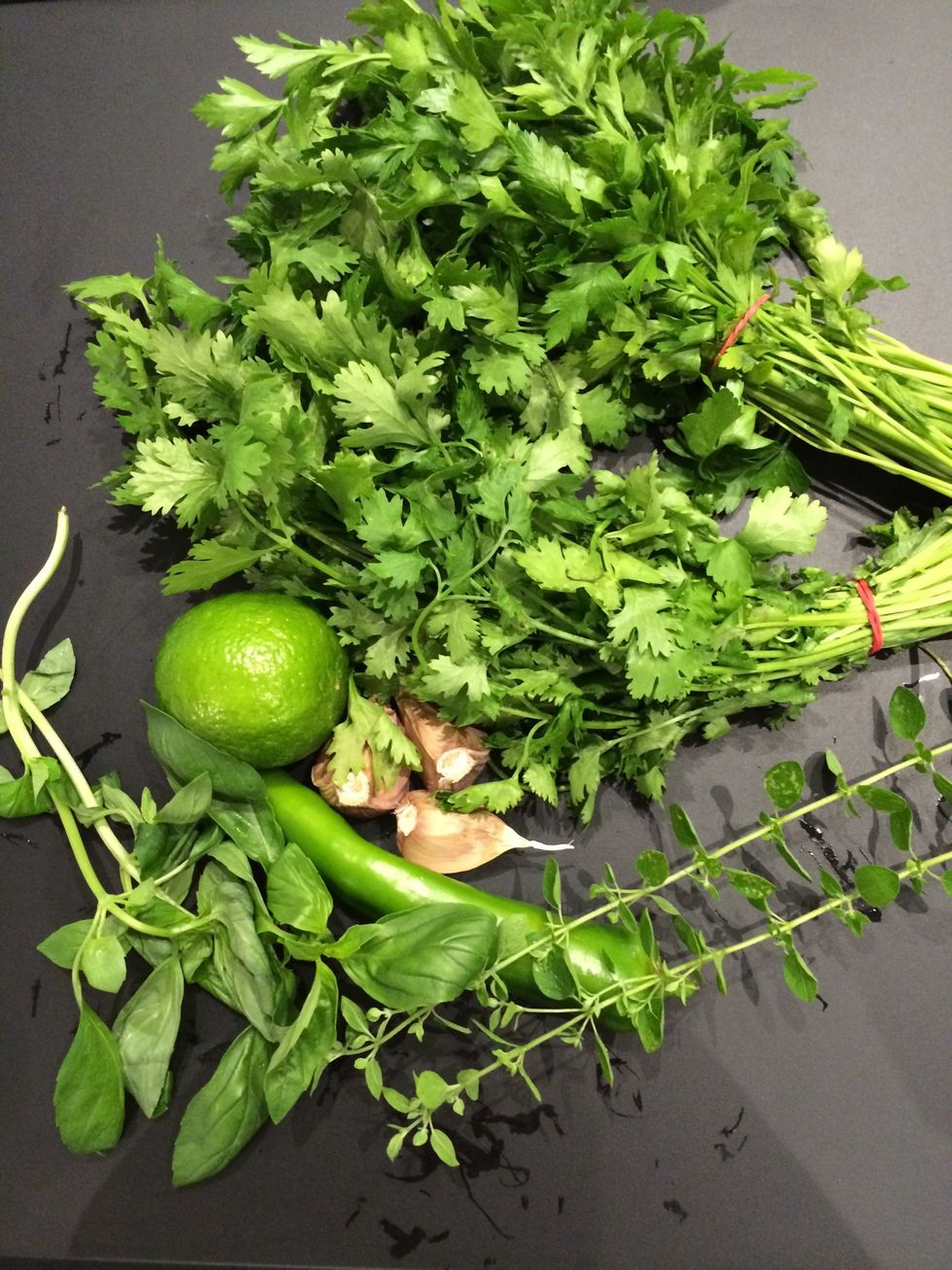 The ingredients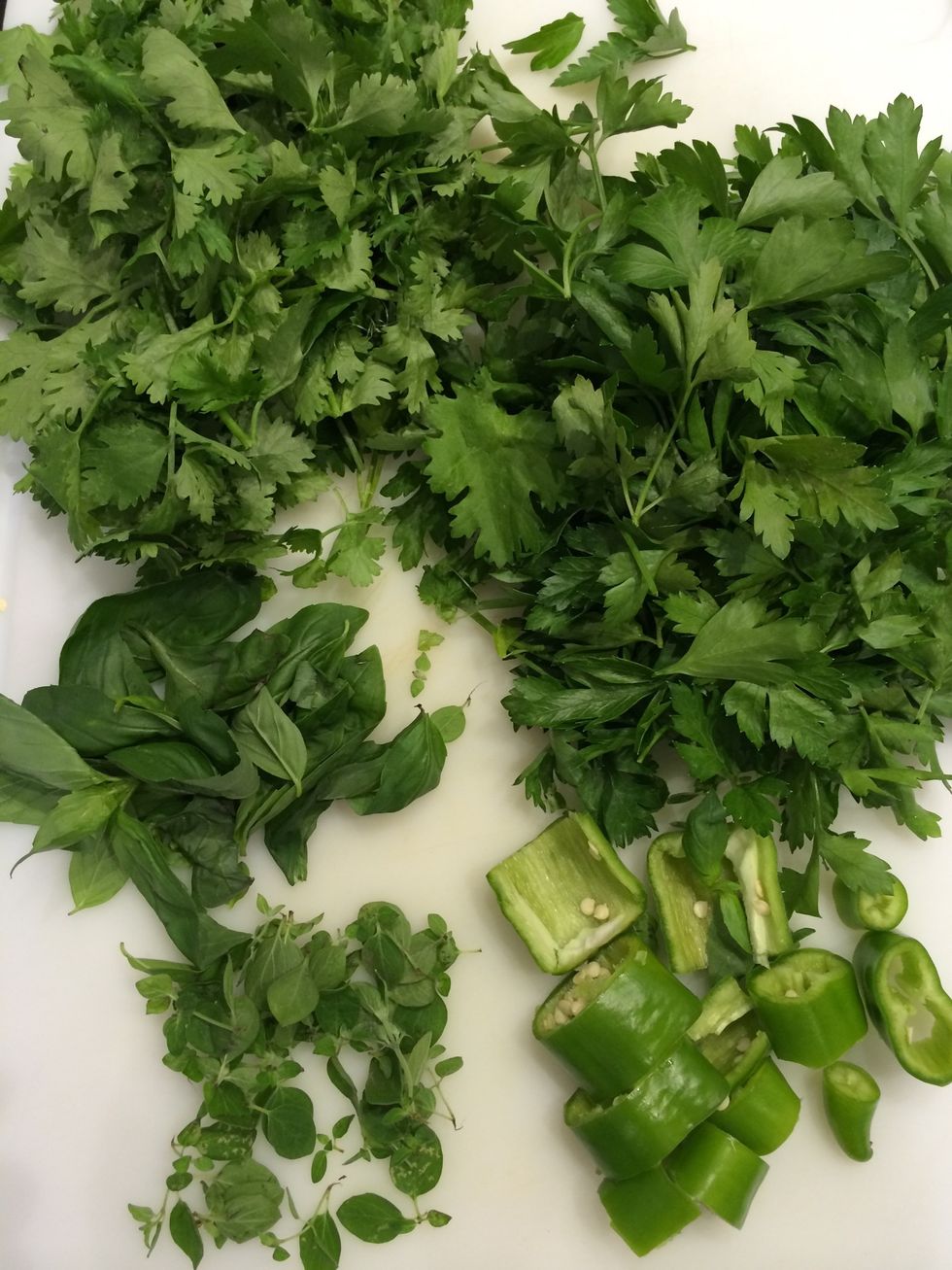 Prepare all the herbs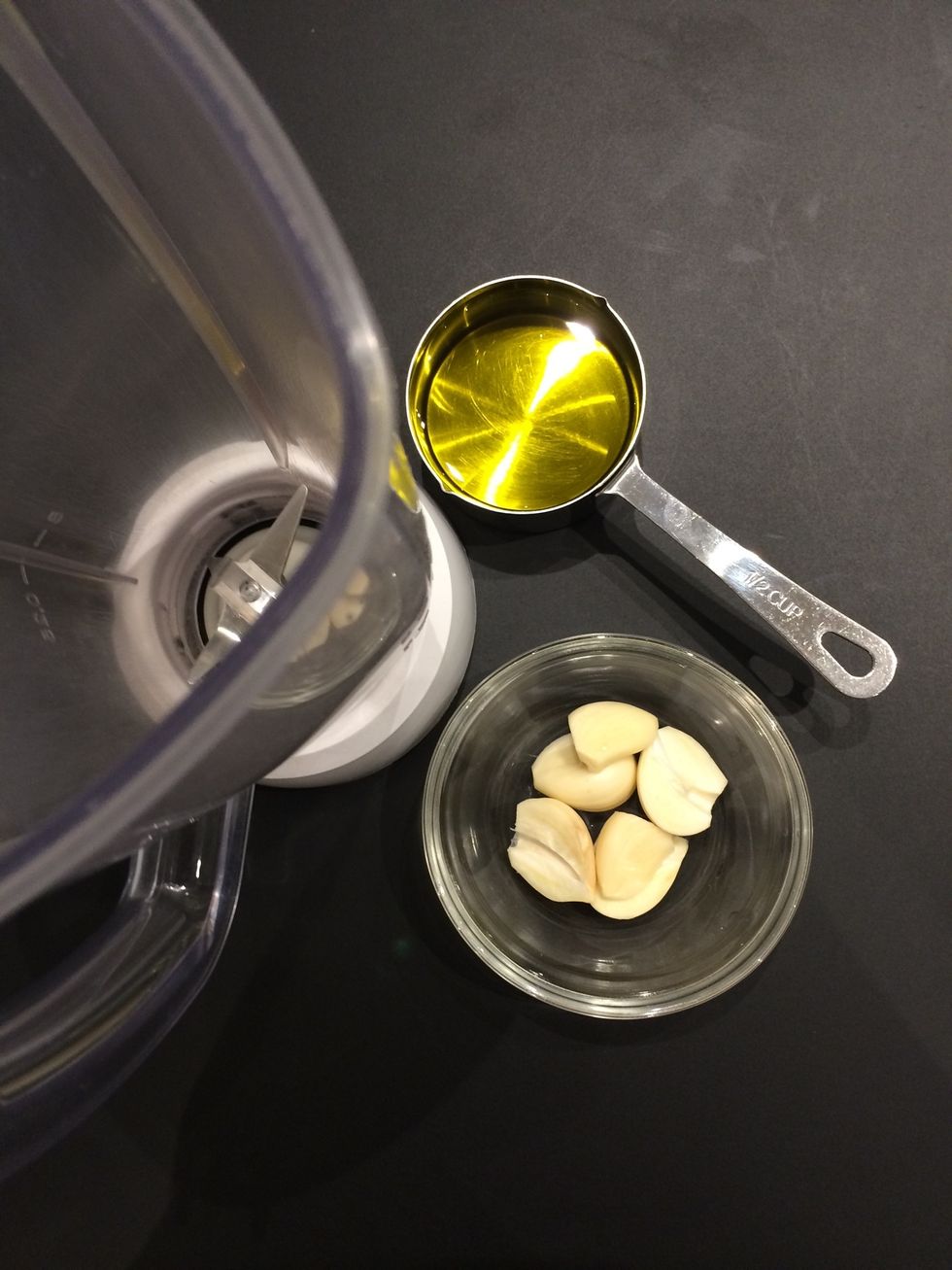 In a blender, put 1/2 cup of olive oil, 2 TBsp of vinegar, the garlic and all the greens. Reduce into a green sauce.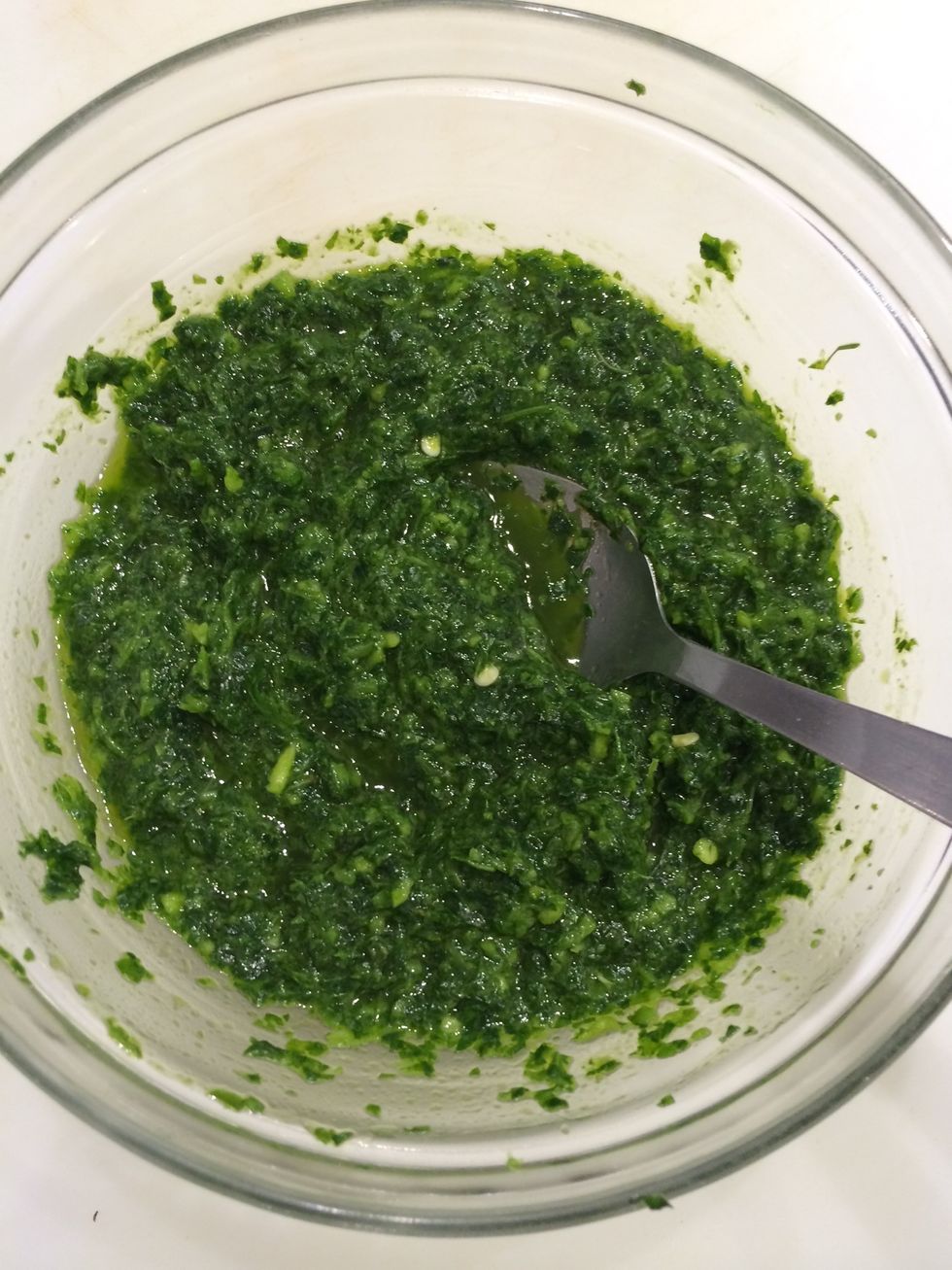 Add a Tsp of lime zest and 2 TBsp of juice. Adjust the salt & pepper. Serve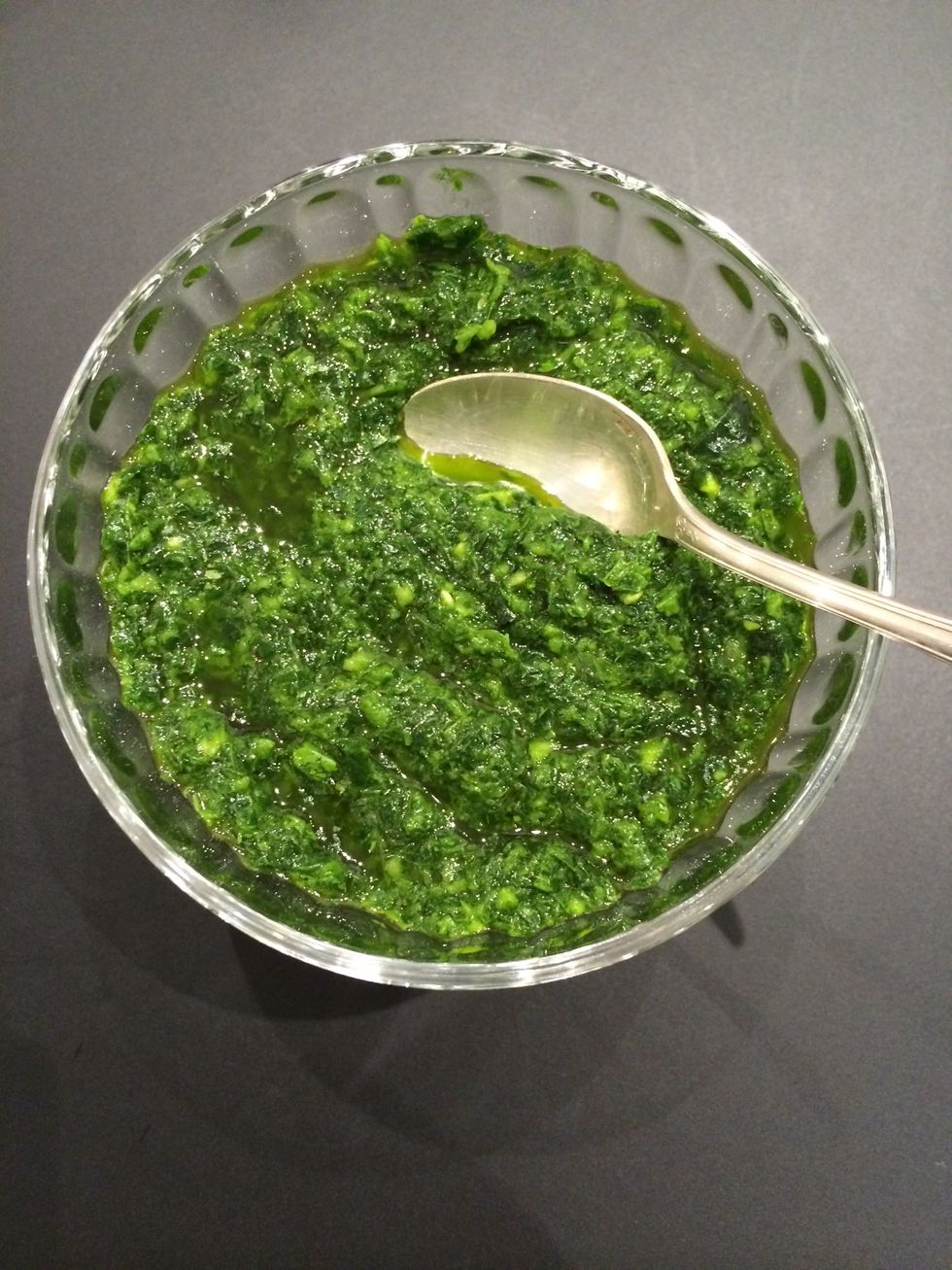 Serve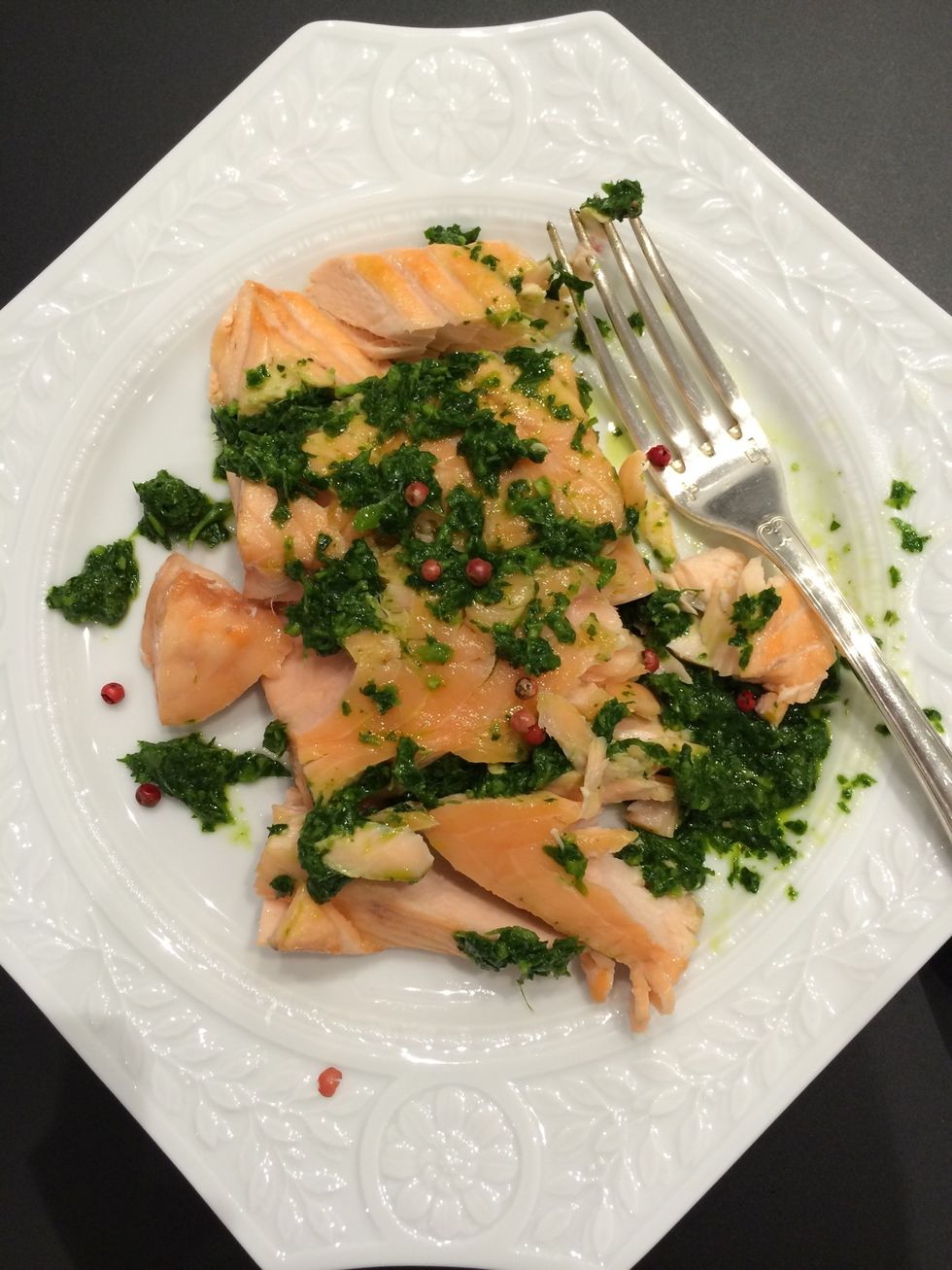 Here i served IT with grilled salmon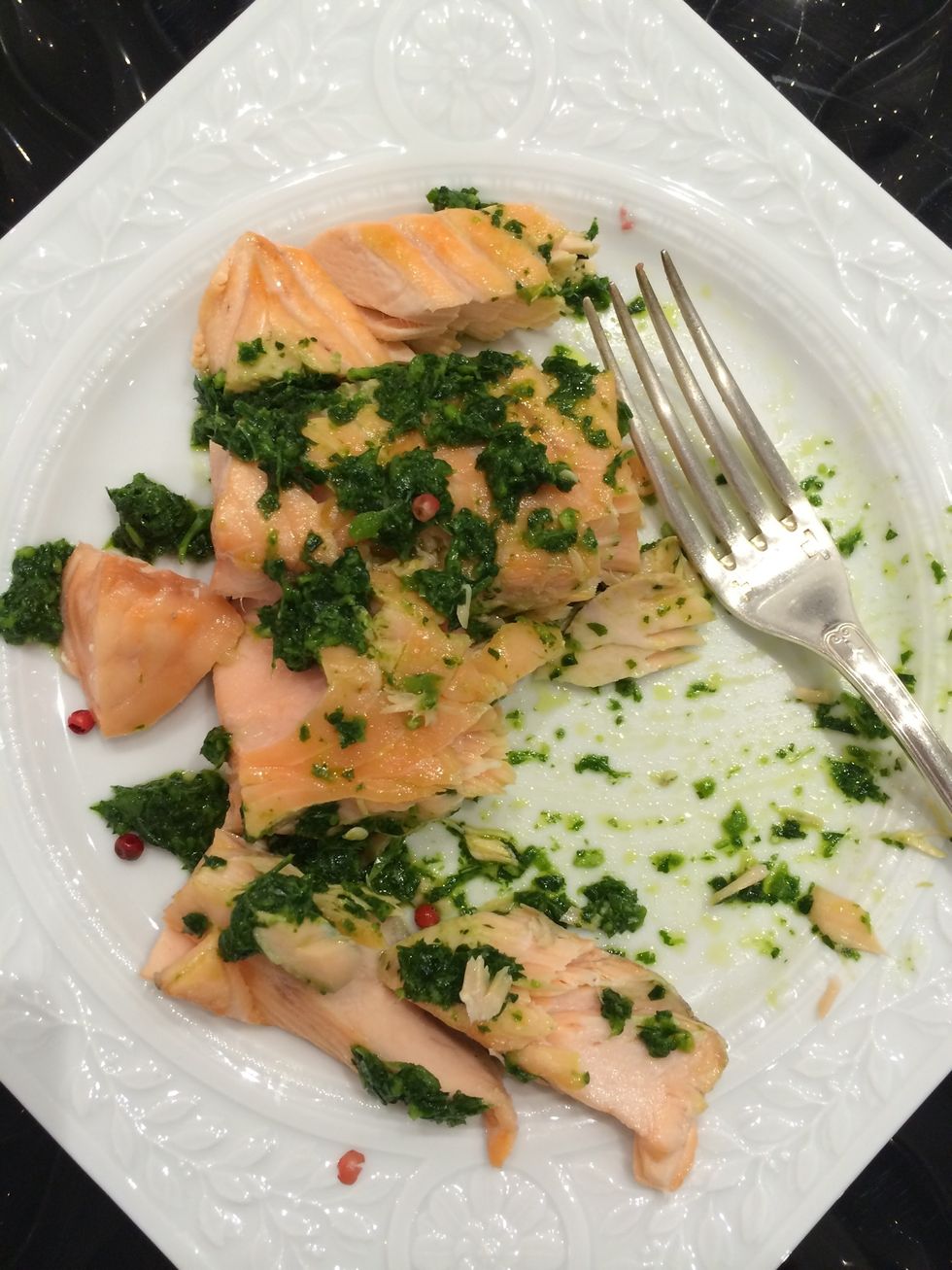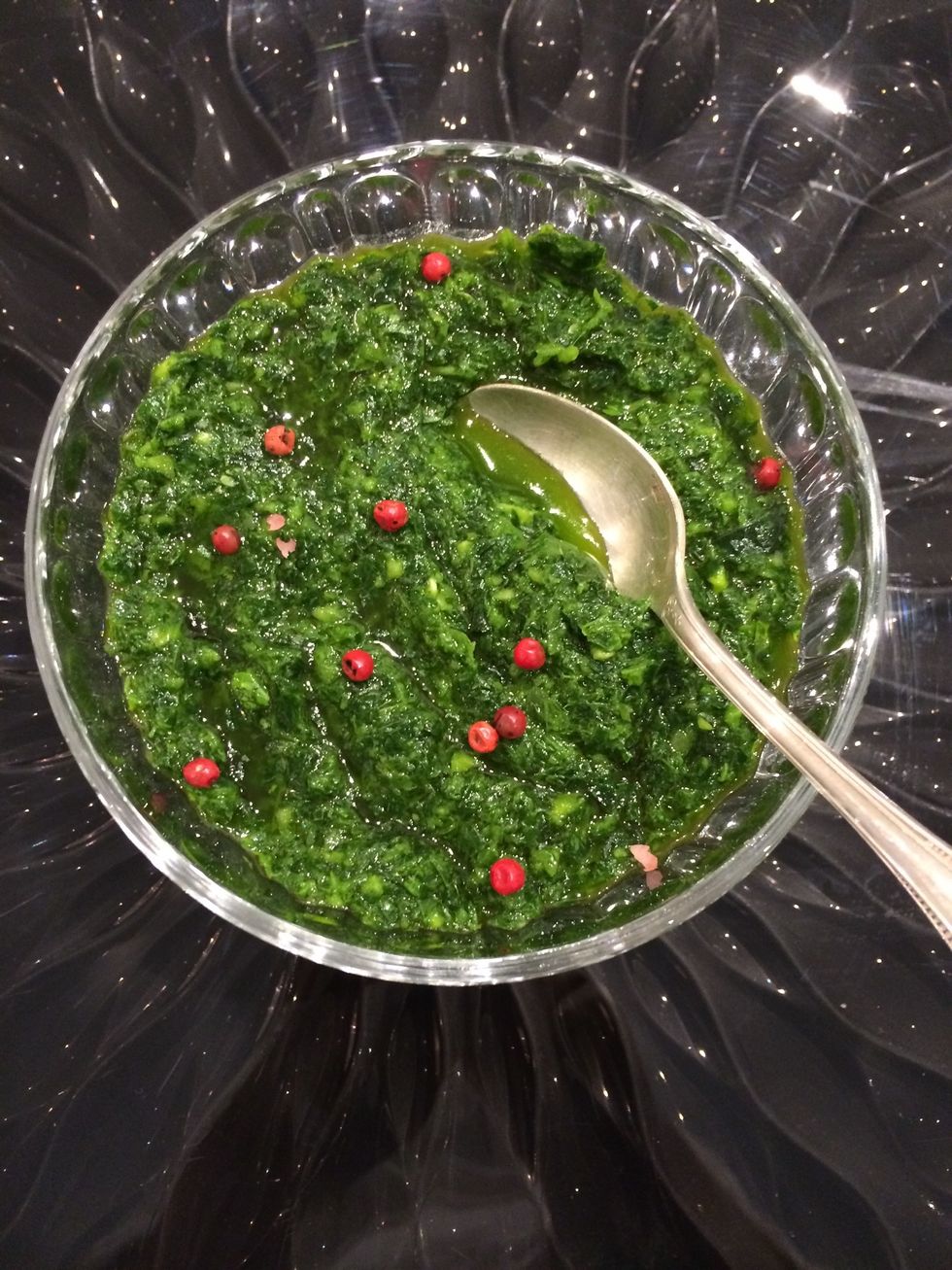 I put few red peppercorns.
1.0bnch Parsley
1.0bnch Coriander
1.0Tbsp Oregano
10.0 Basilic leaves
1.0 Green chili
0.0c Olive oil
3.0 Garlic cloves
2.0Tbsp Vinegar cider
Salt and Pepper
1.0 Lime zest and juice