Lettuce filled with chicken, and various veggies. These wraps are both healthy and yummy. Topped off with teriyaki sauce.
1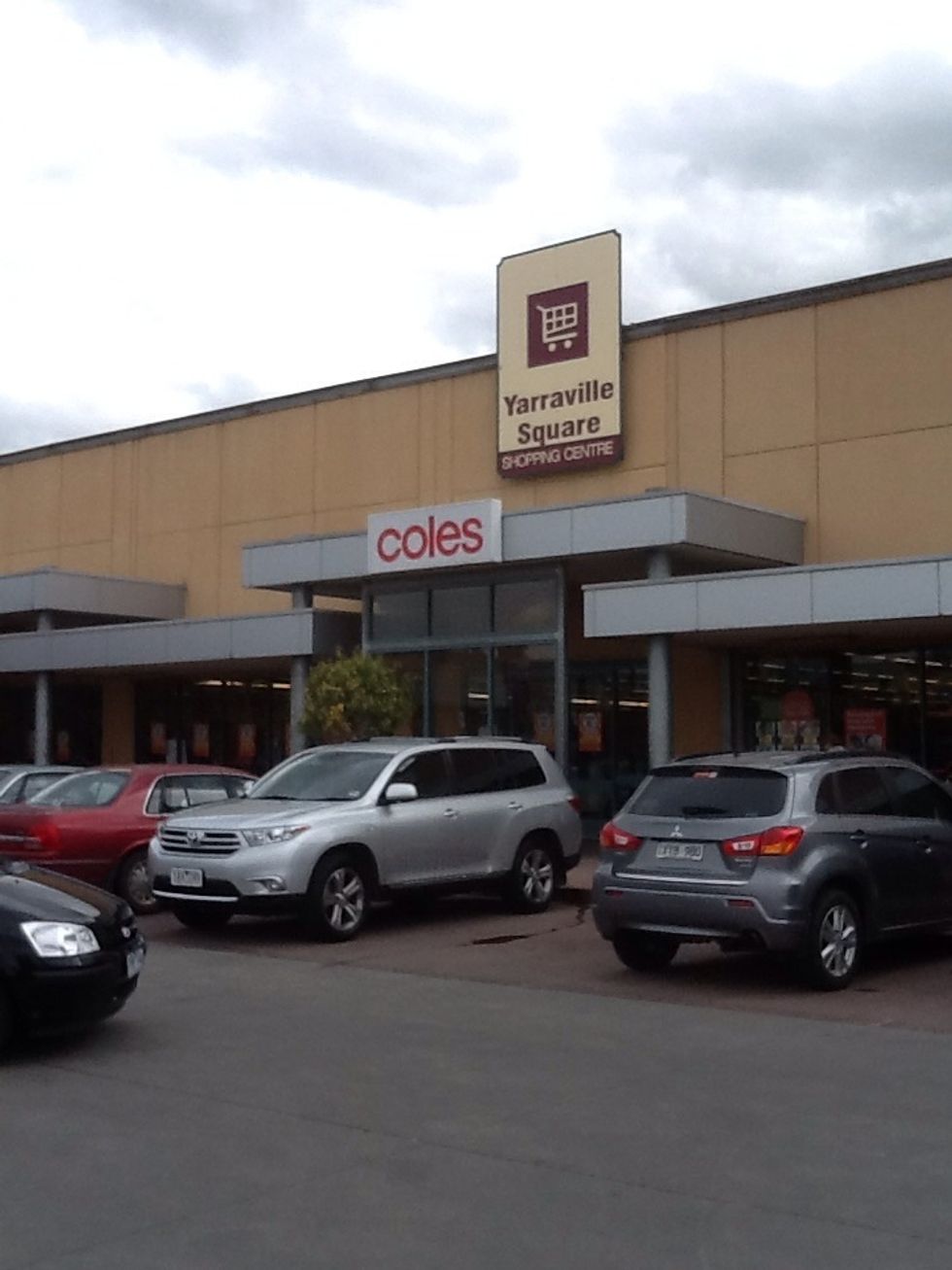 Go to your local Supermarket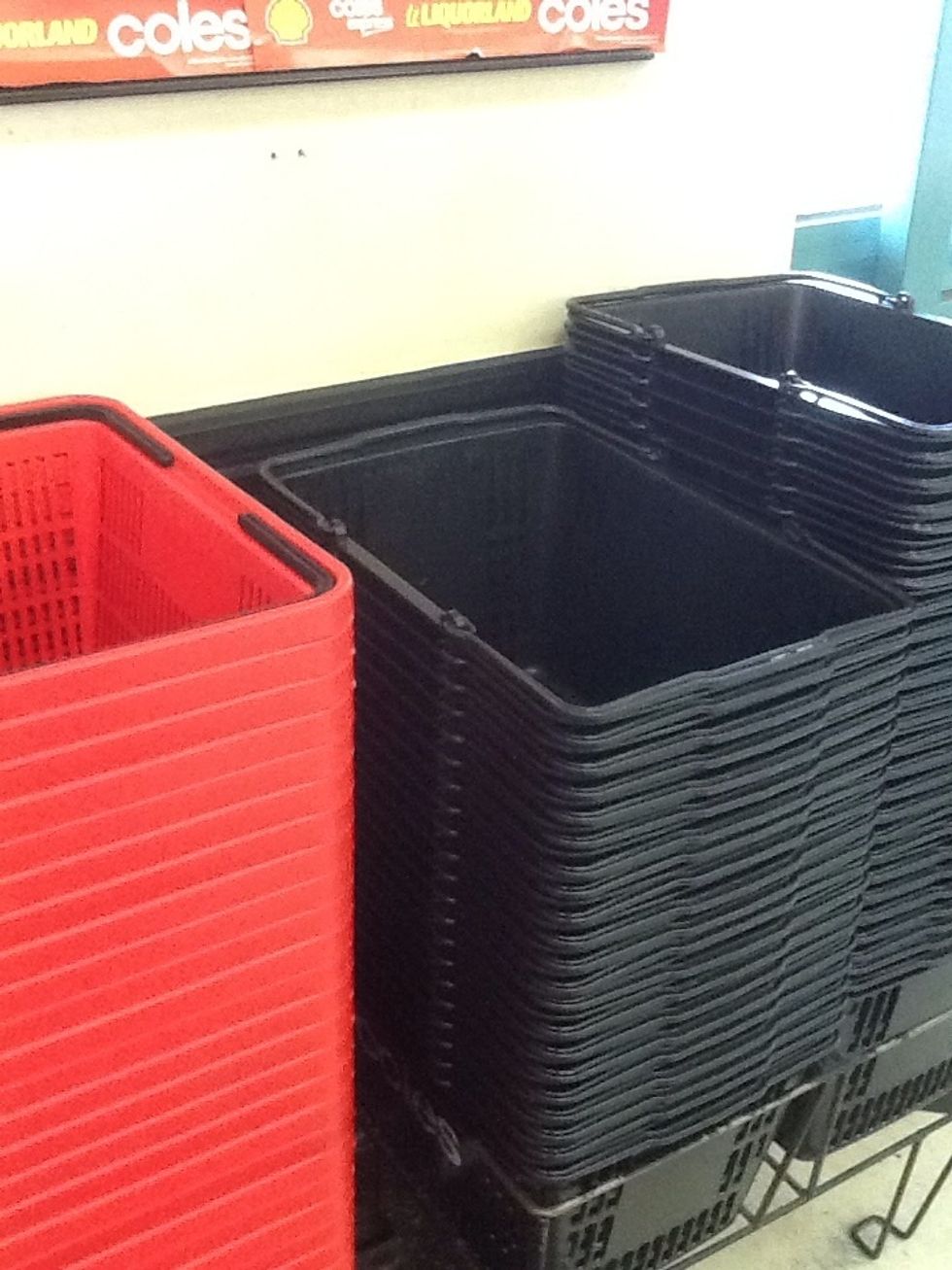 Grab a basket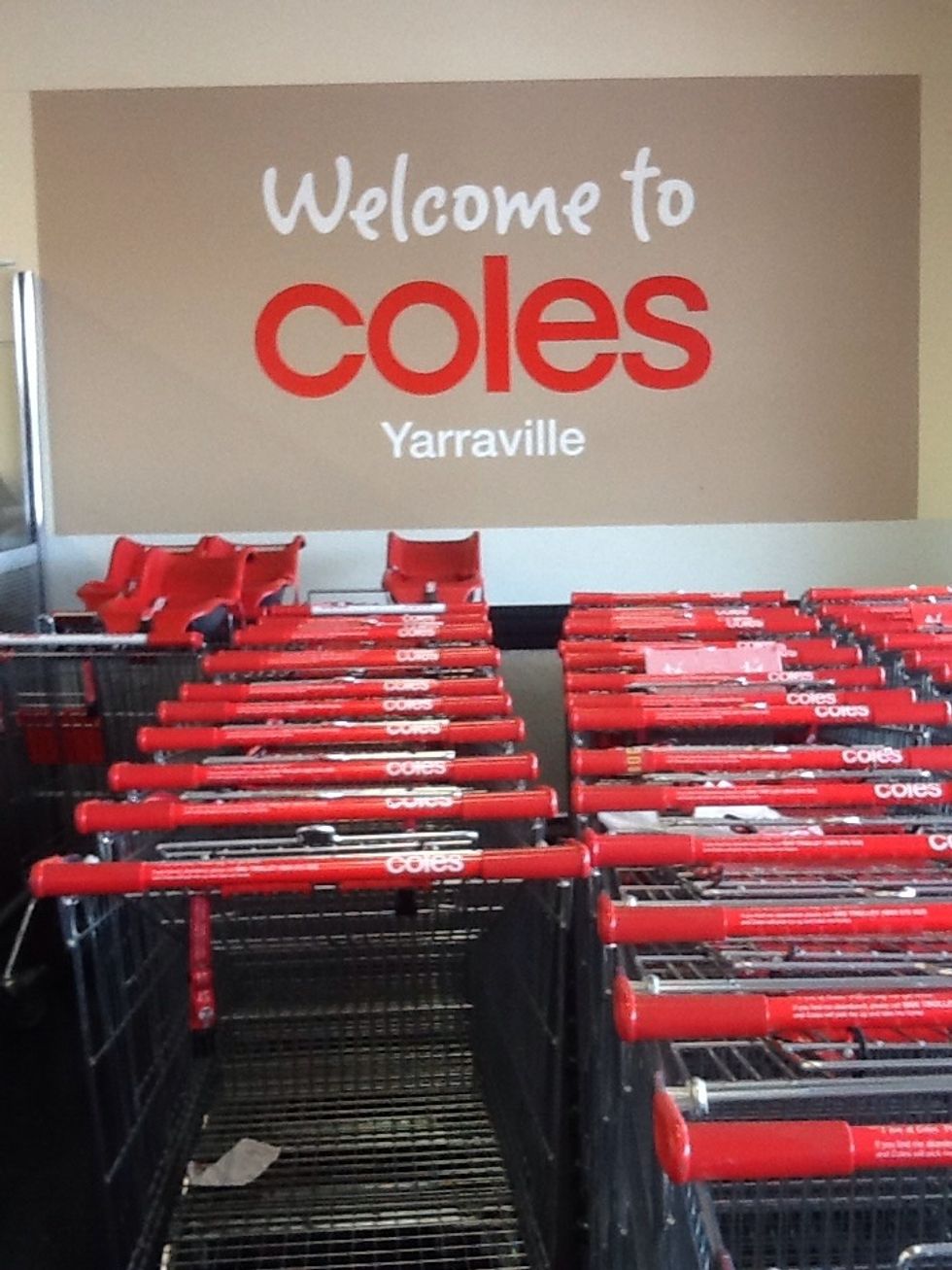 Or a trolley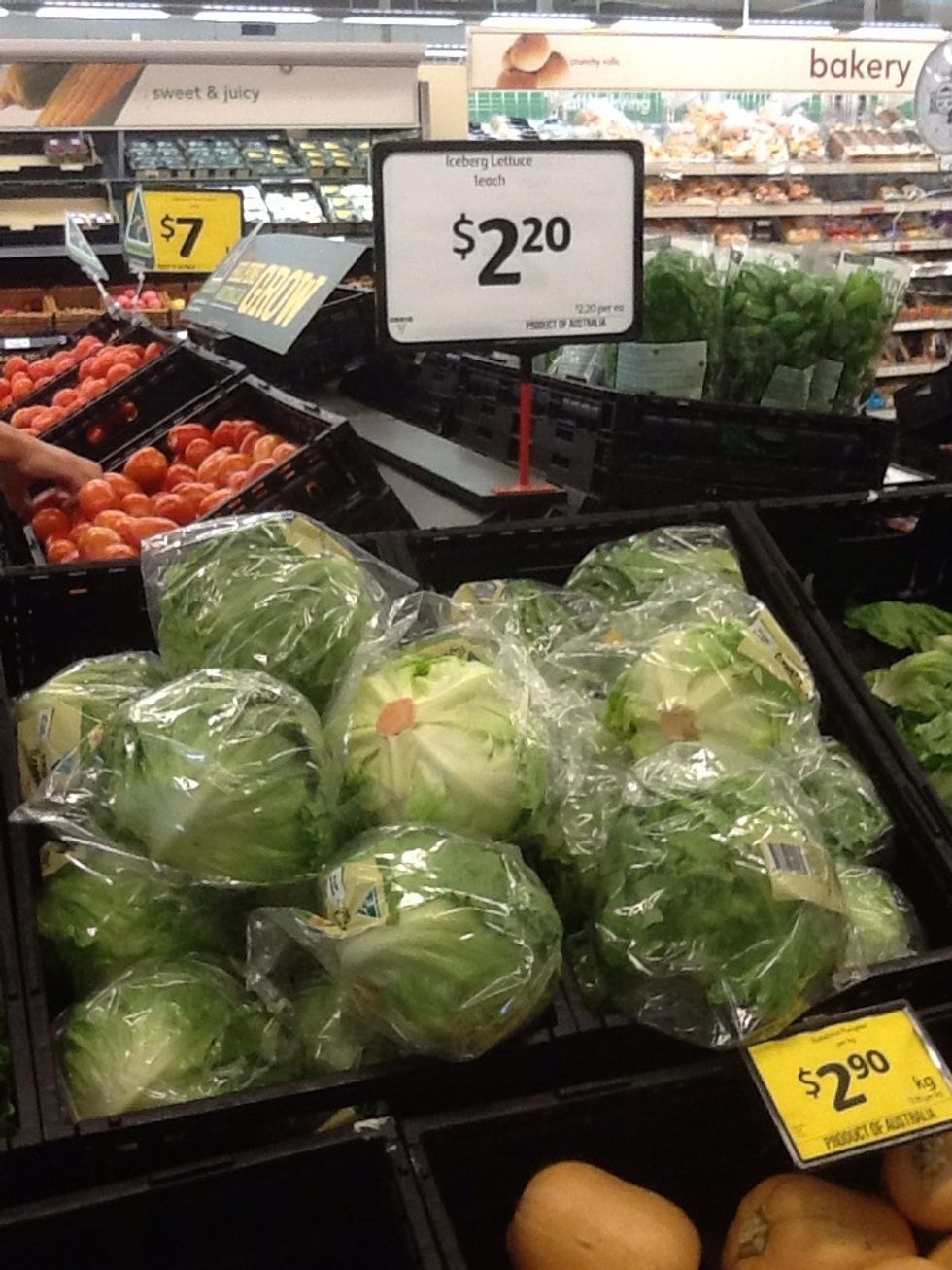 Get some Iceberg Lettuce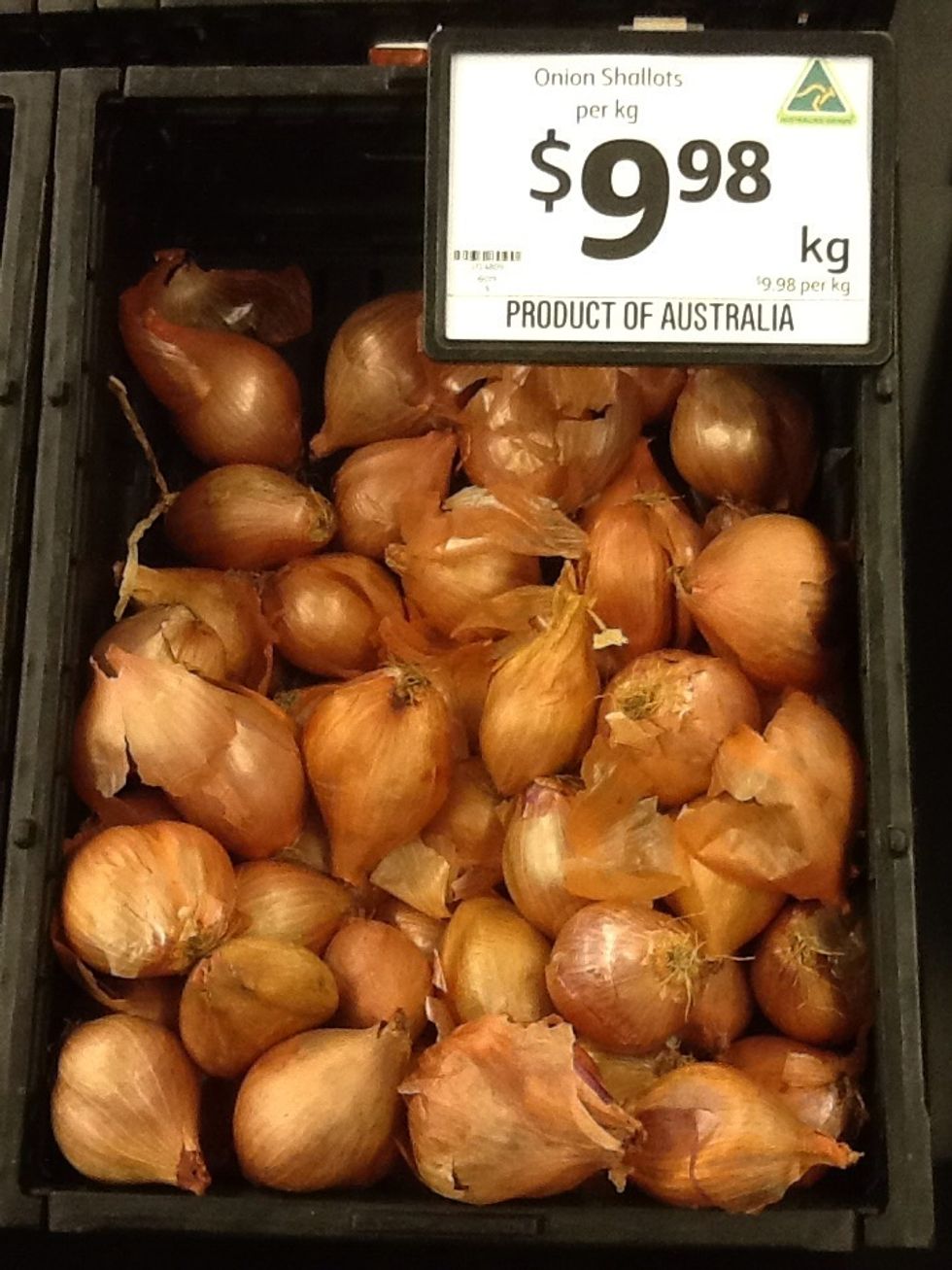 Some onions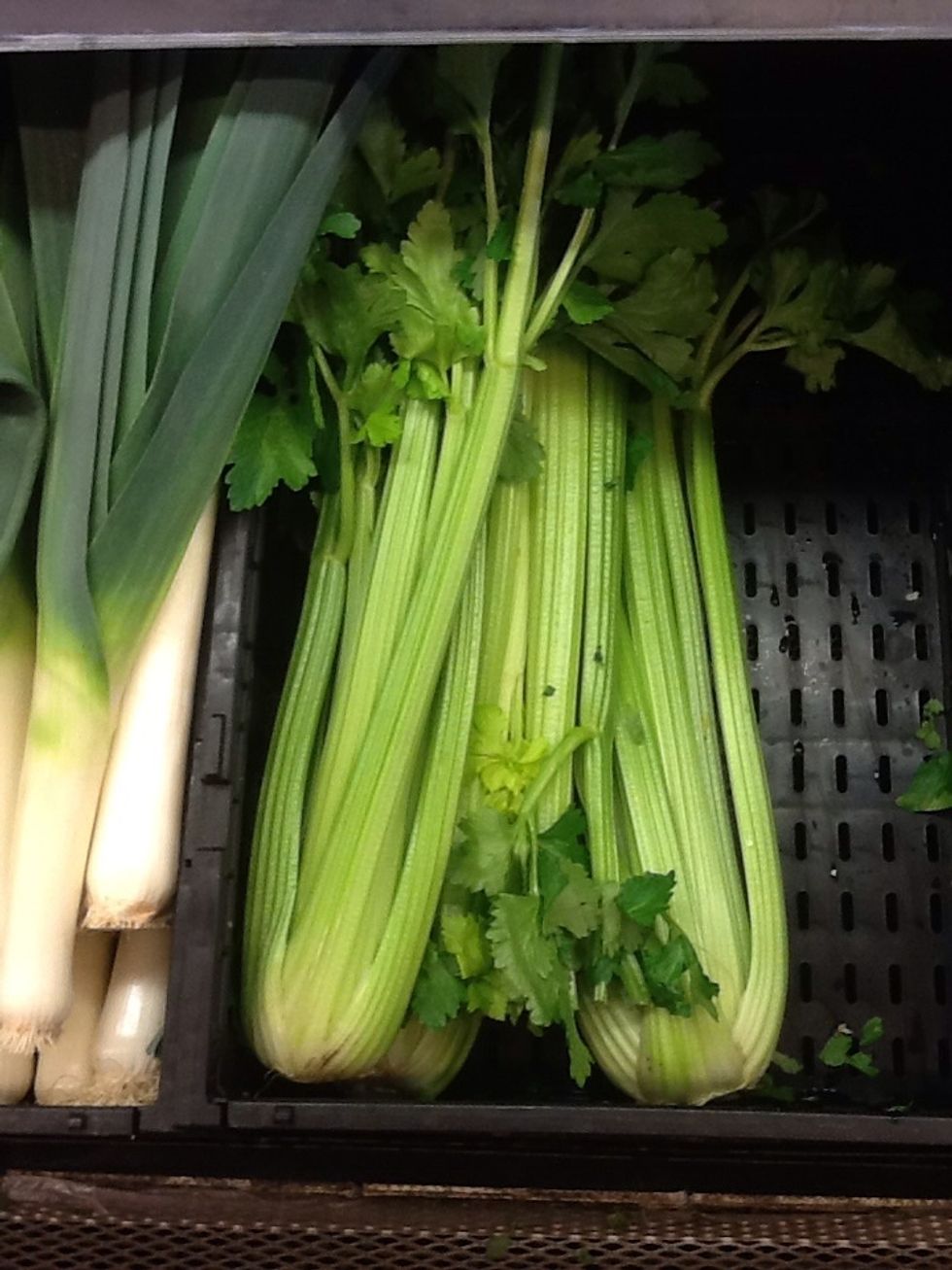 Some celery
Some carrots
Some chicken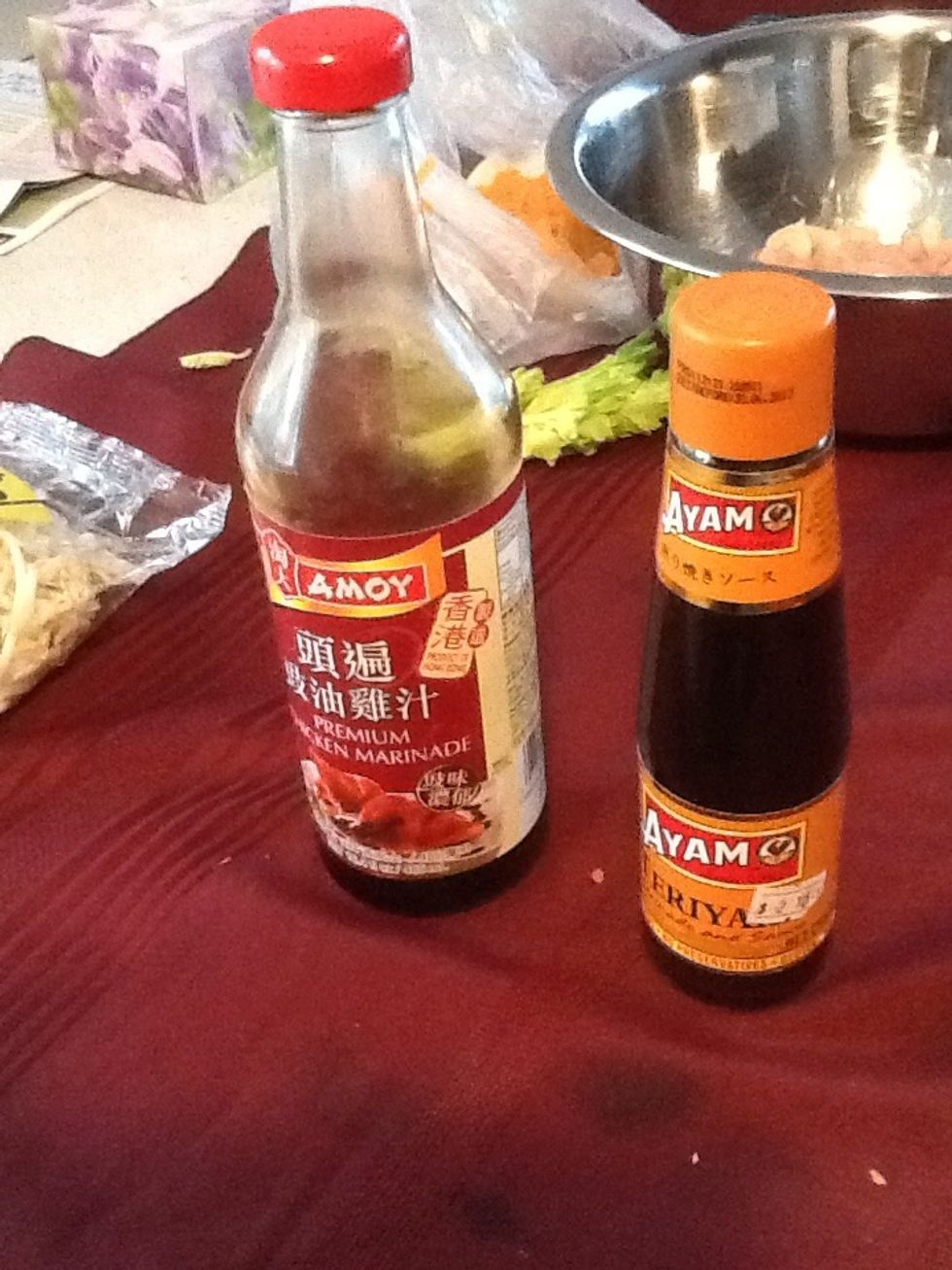 Some sauces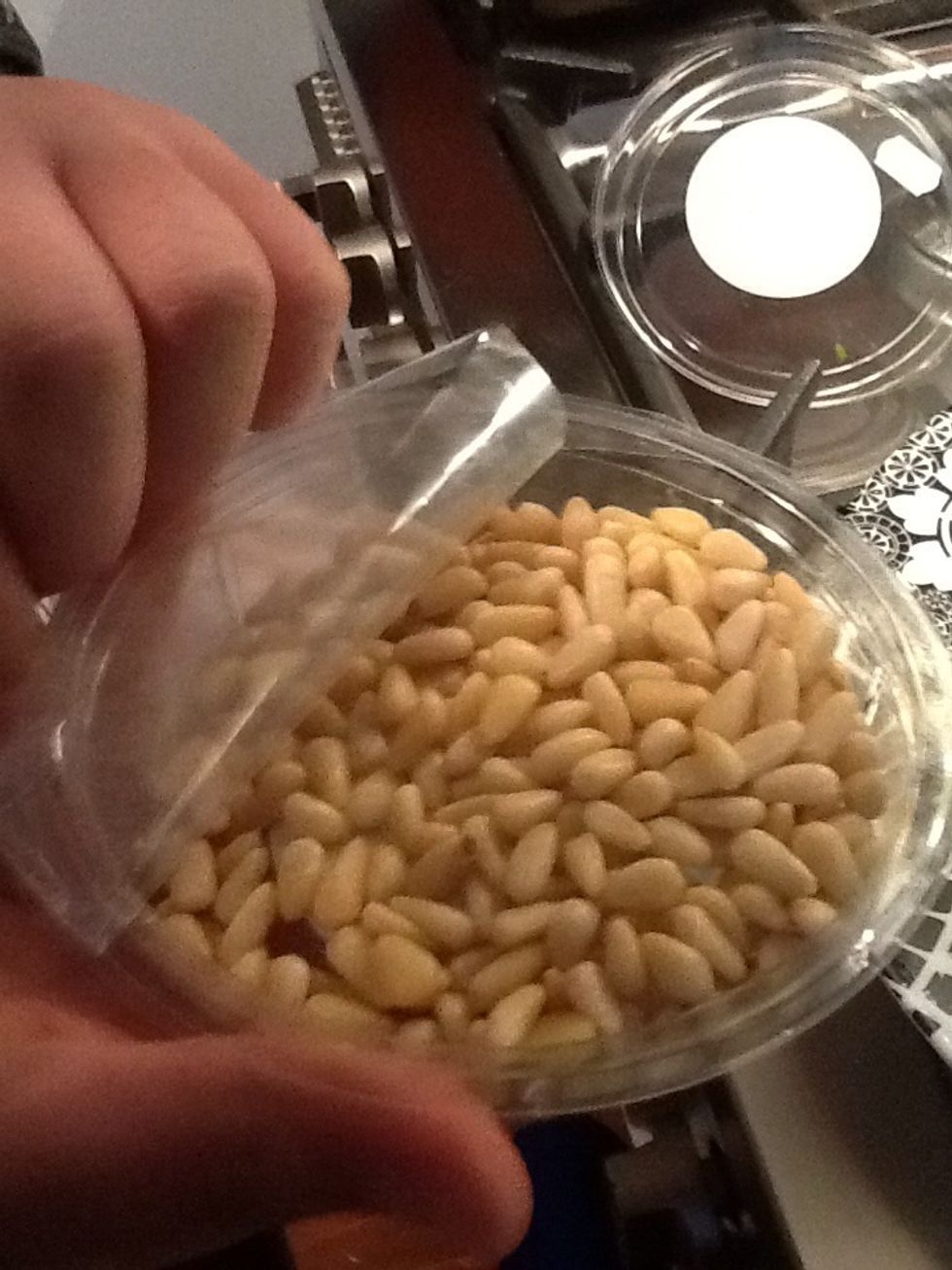 Some pine nuts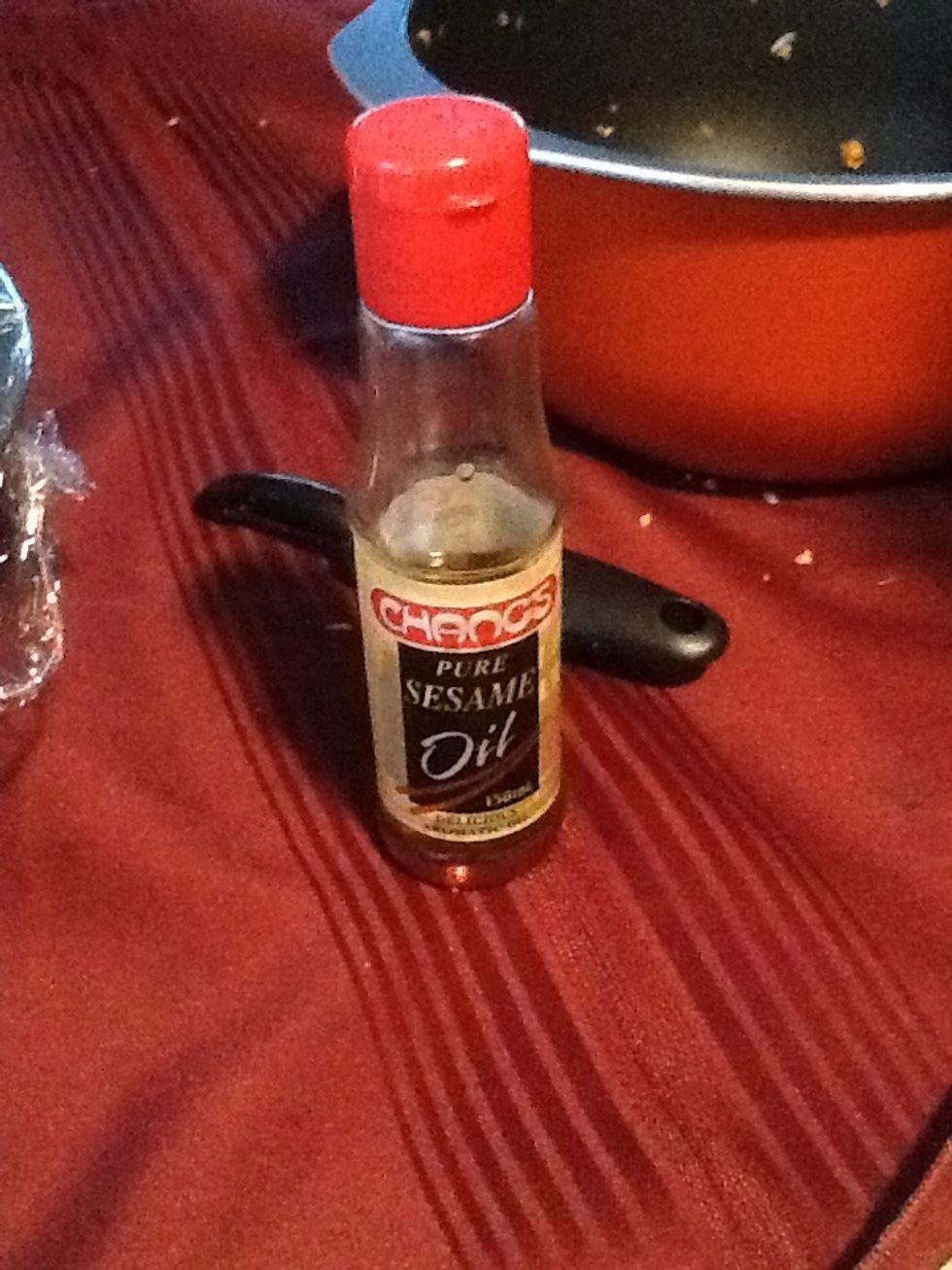 Sesame oil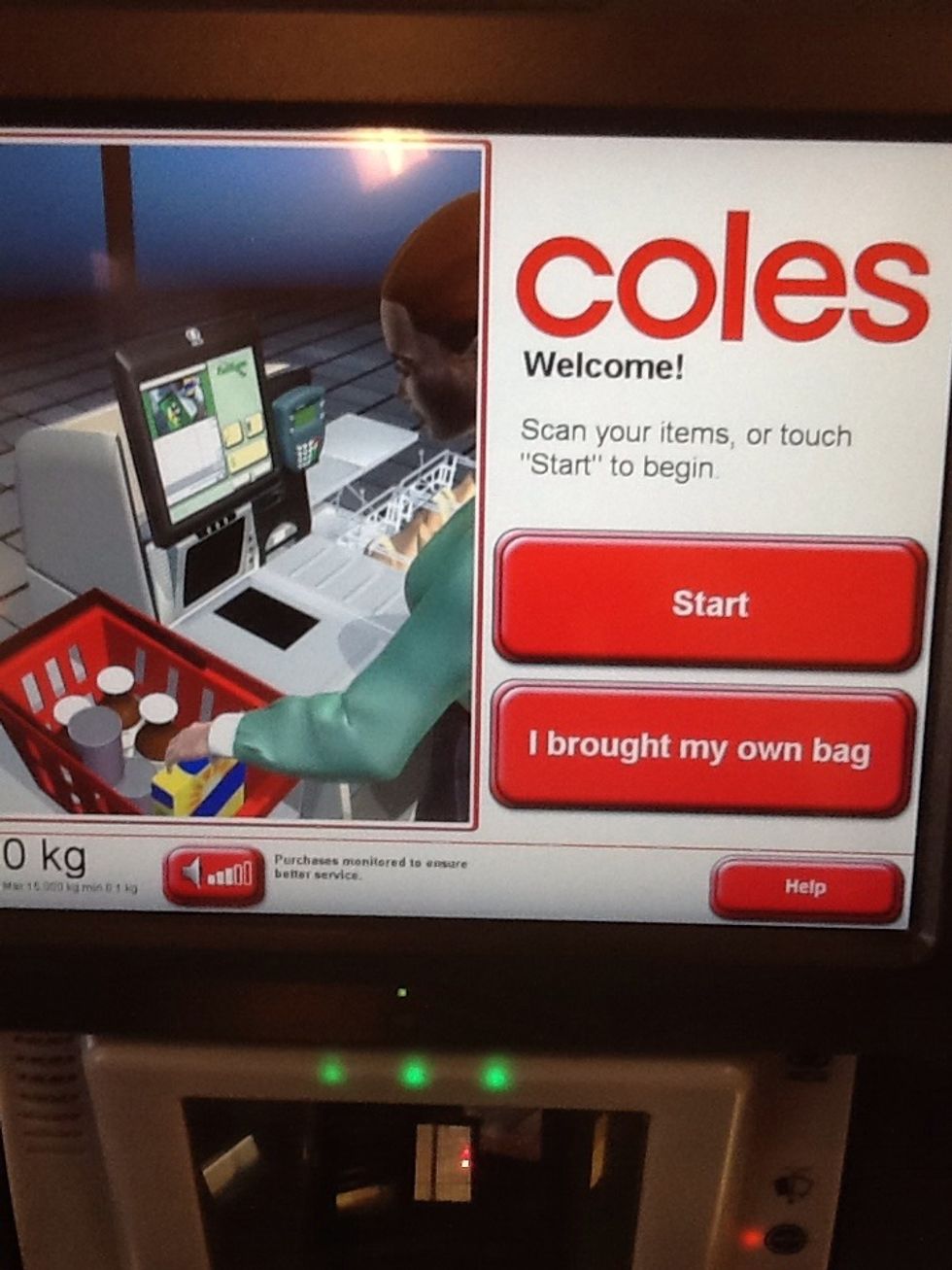 Go to the self serve checkout
Scan all items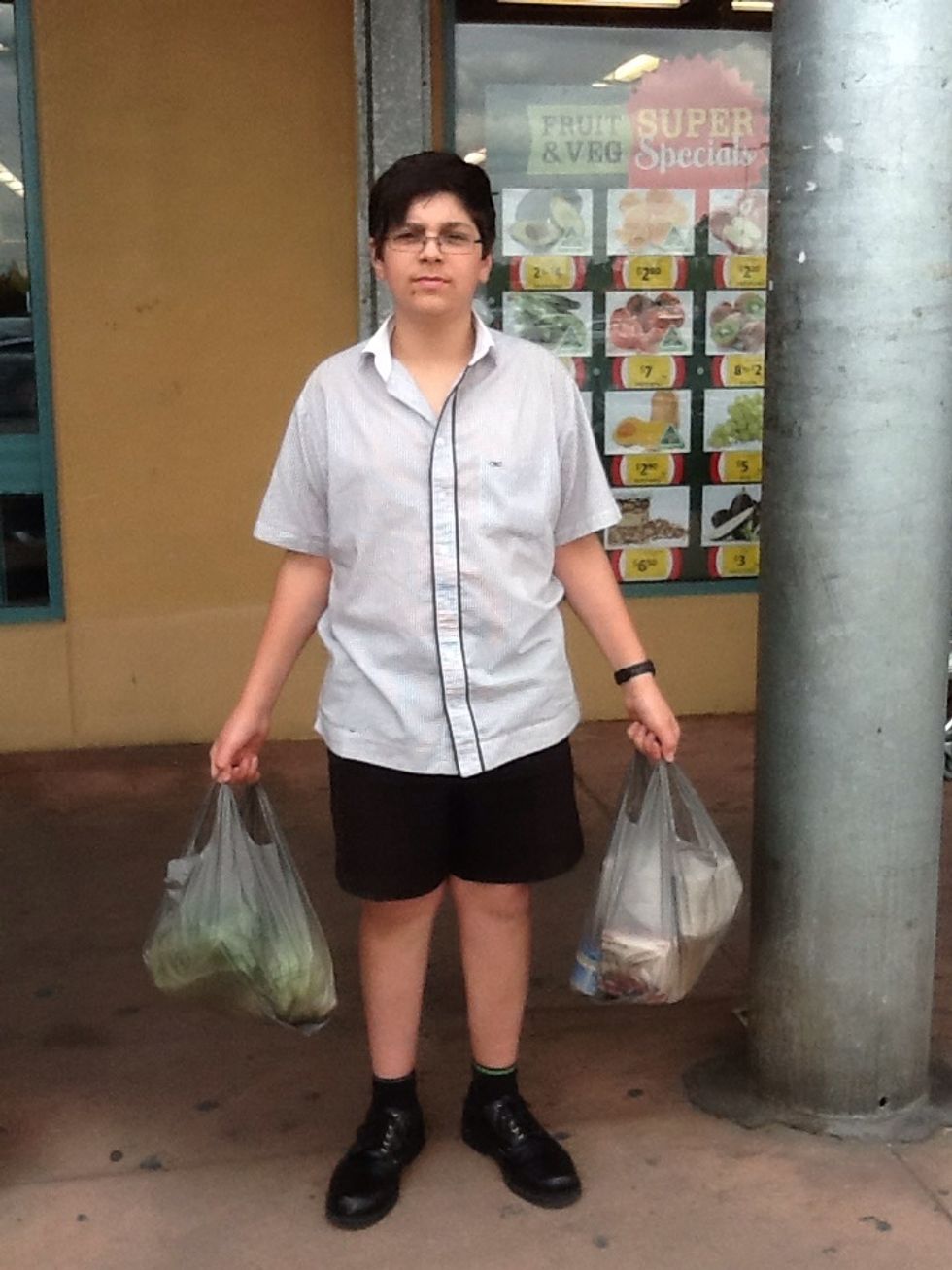 Bag items ready to take home
GO DIRECTLY TO HOME, DO NOT BE TEMPTED TO GO TO MACCAS & DO NOT EVEN THINK ABOUT A SOFT SERVE, BE STRONG! (Haha)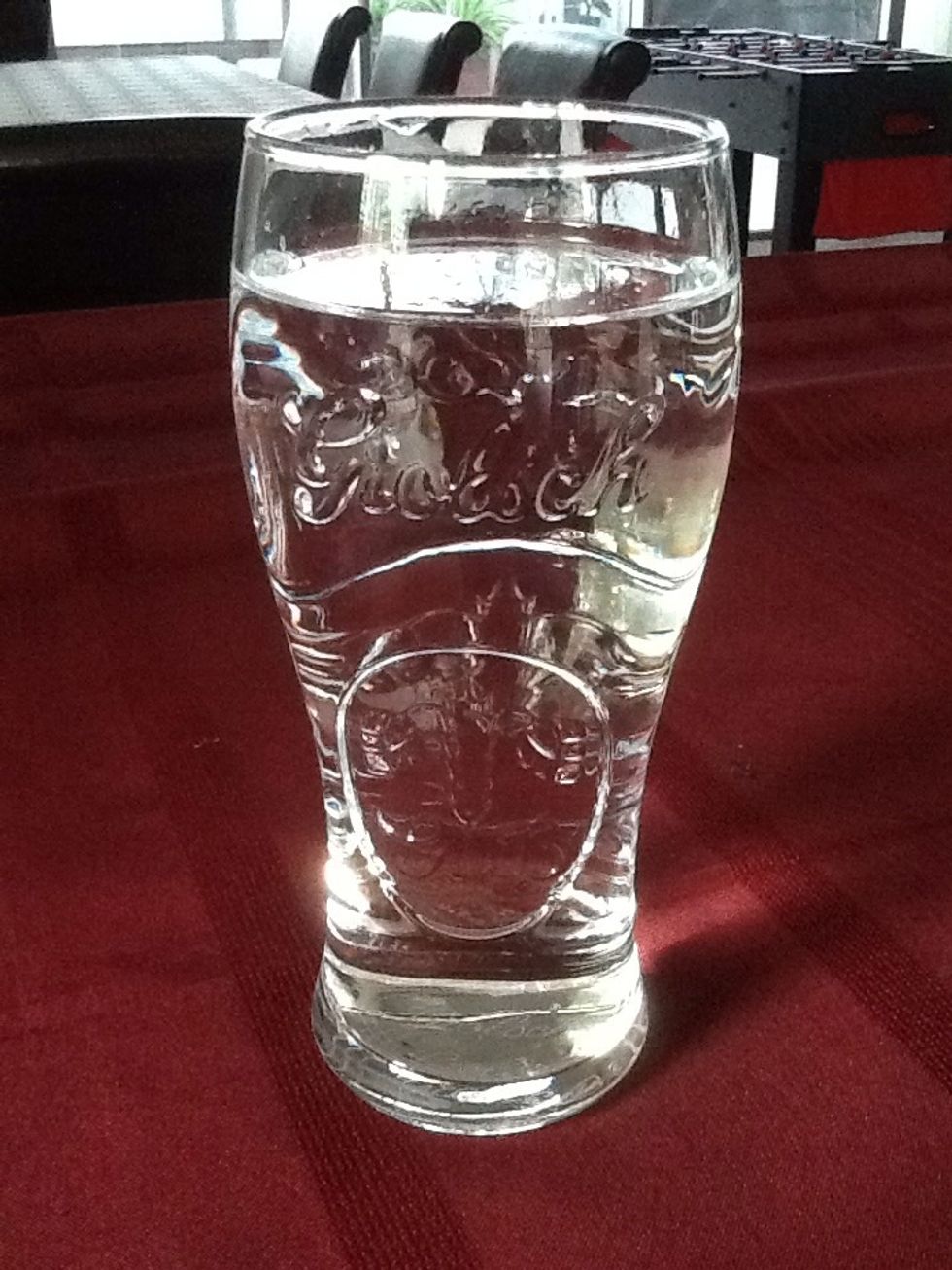 Stay hydrated! Drink some water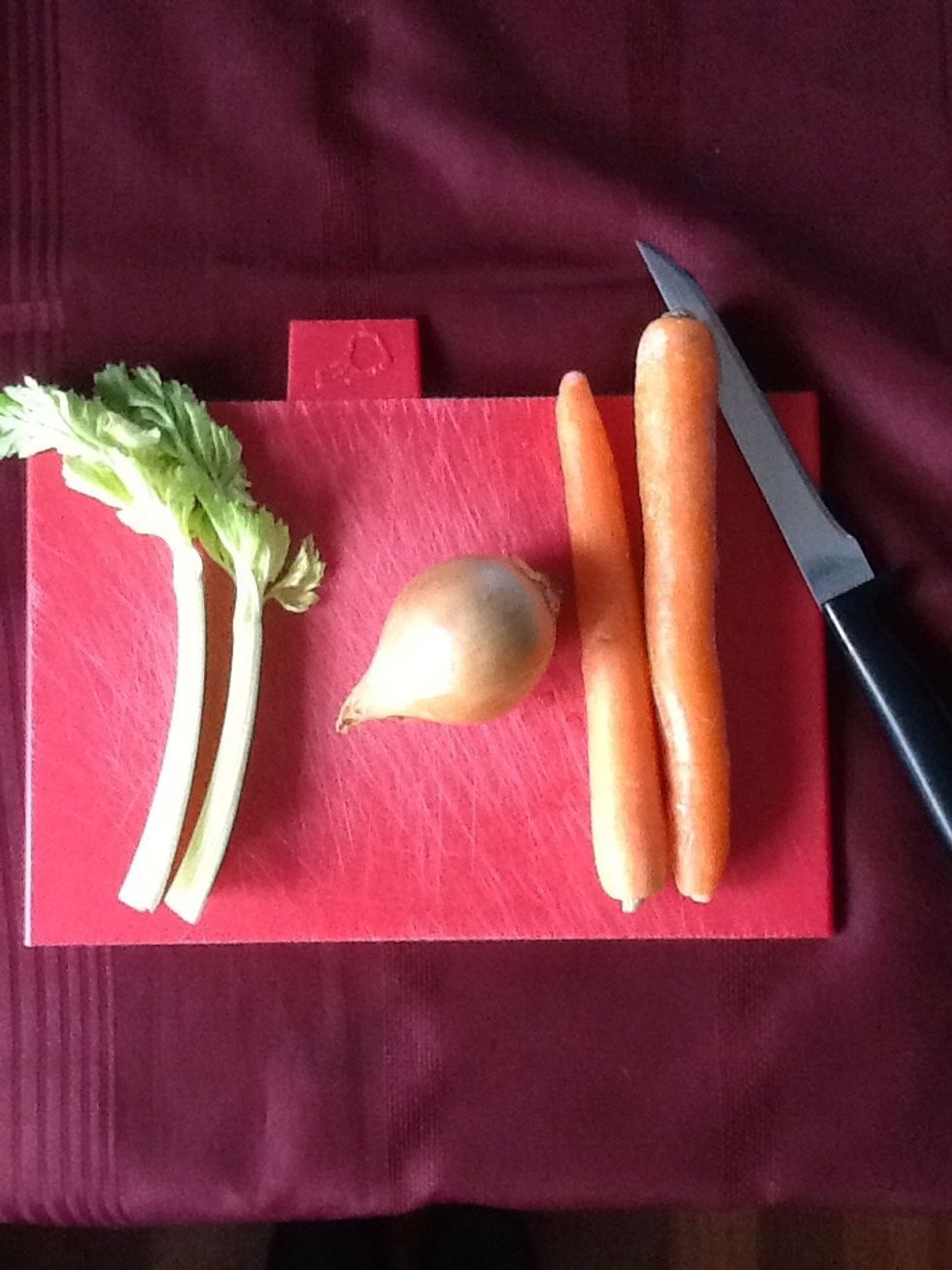 Prepare the veggies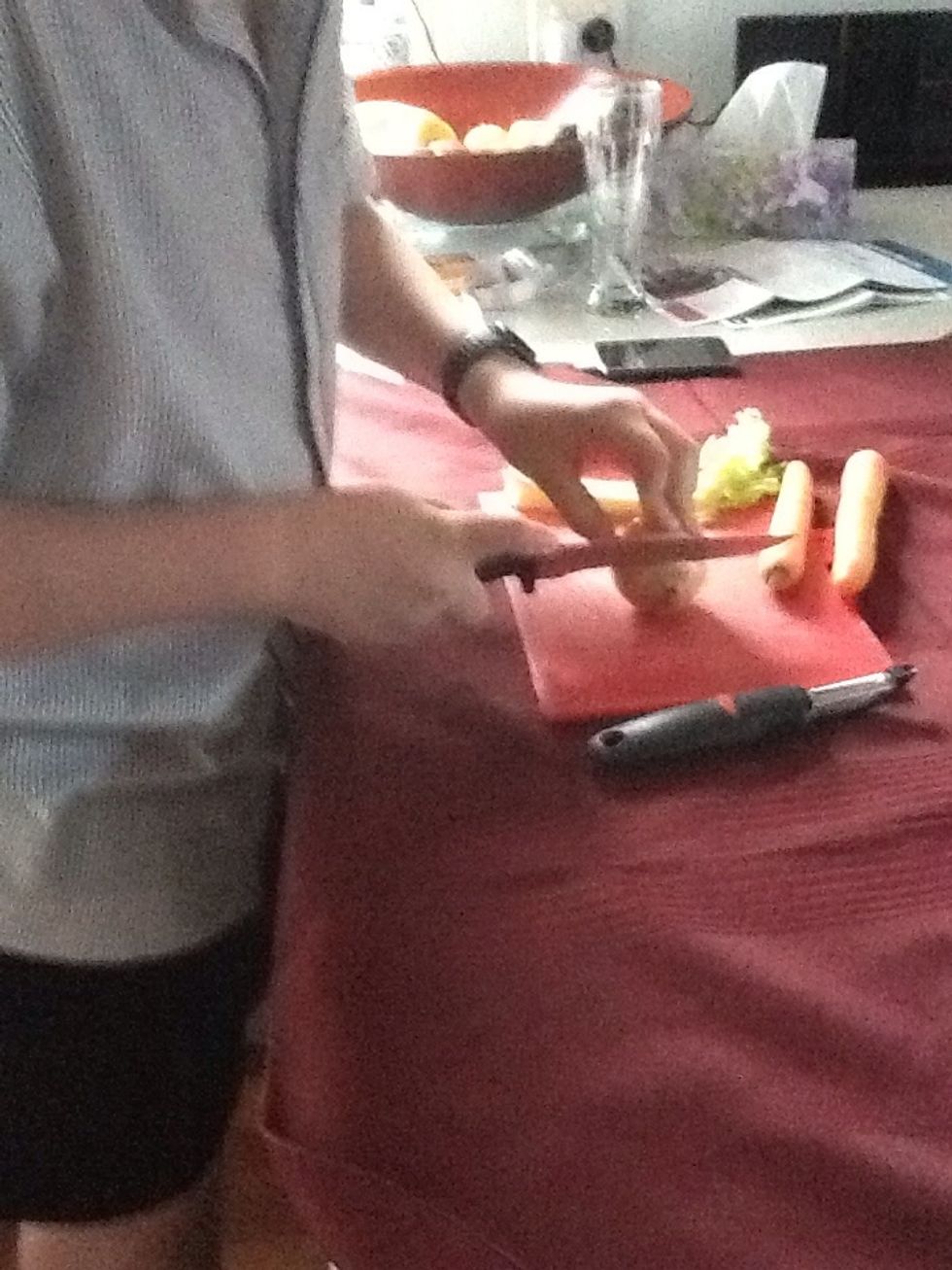 Start chopping
...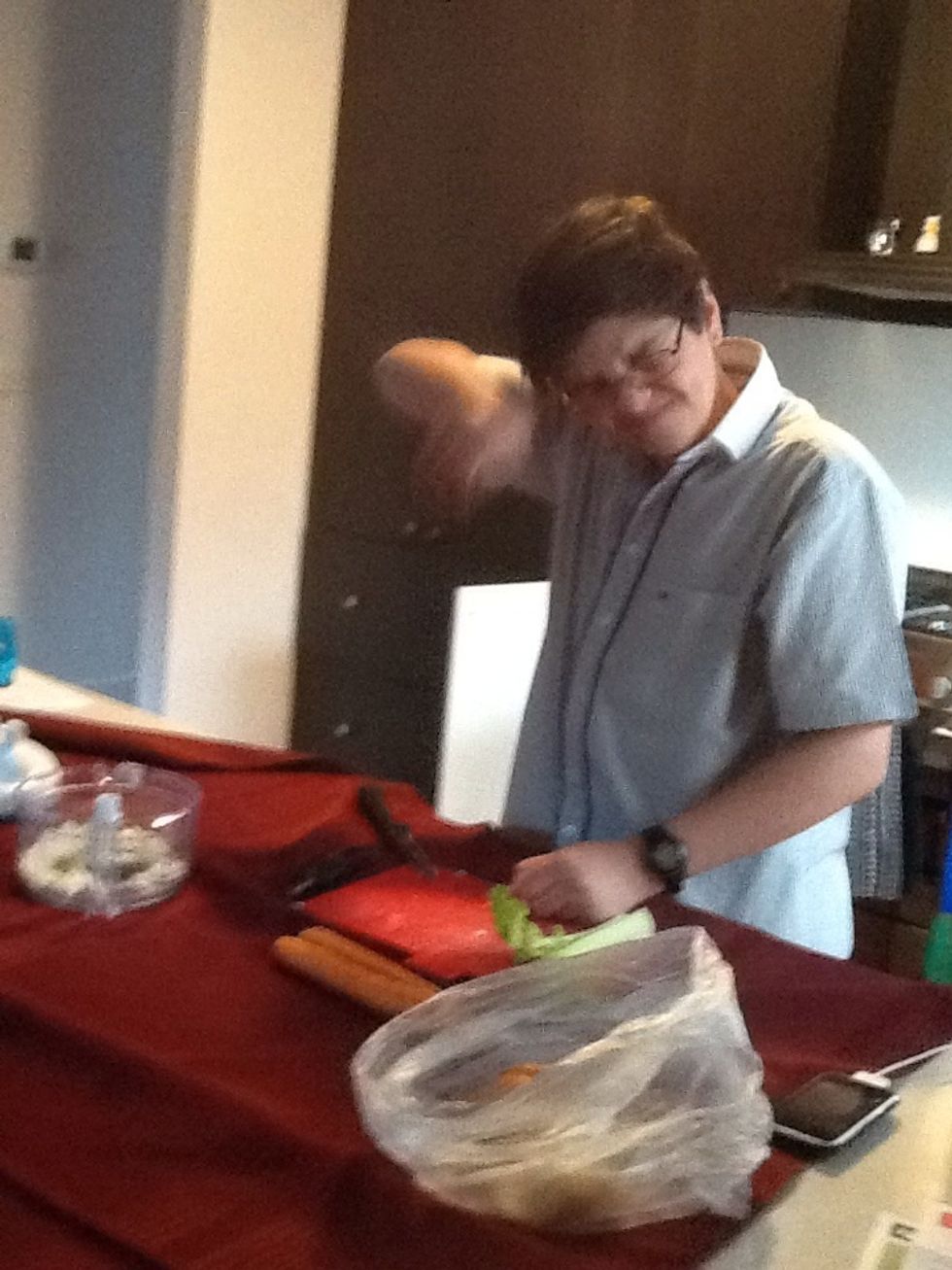 Try not to cry when chopping onions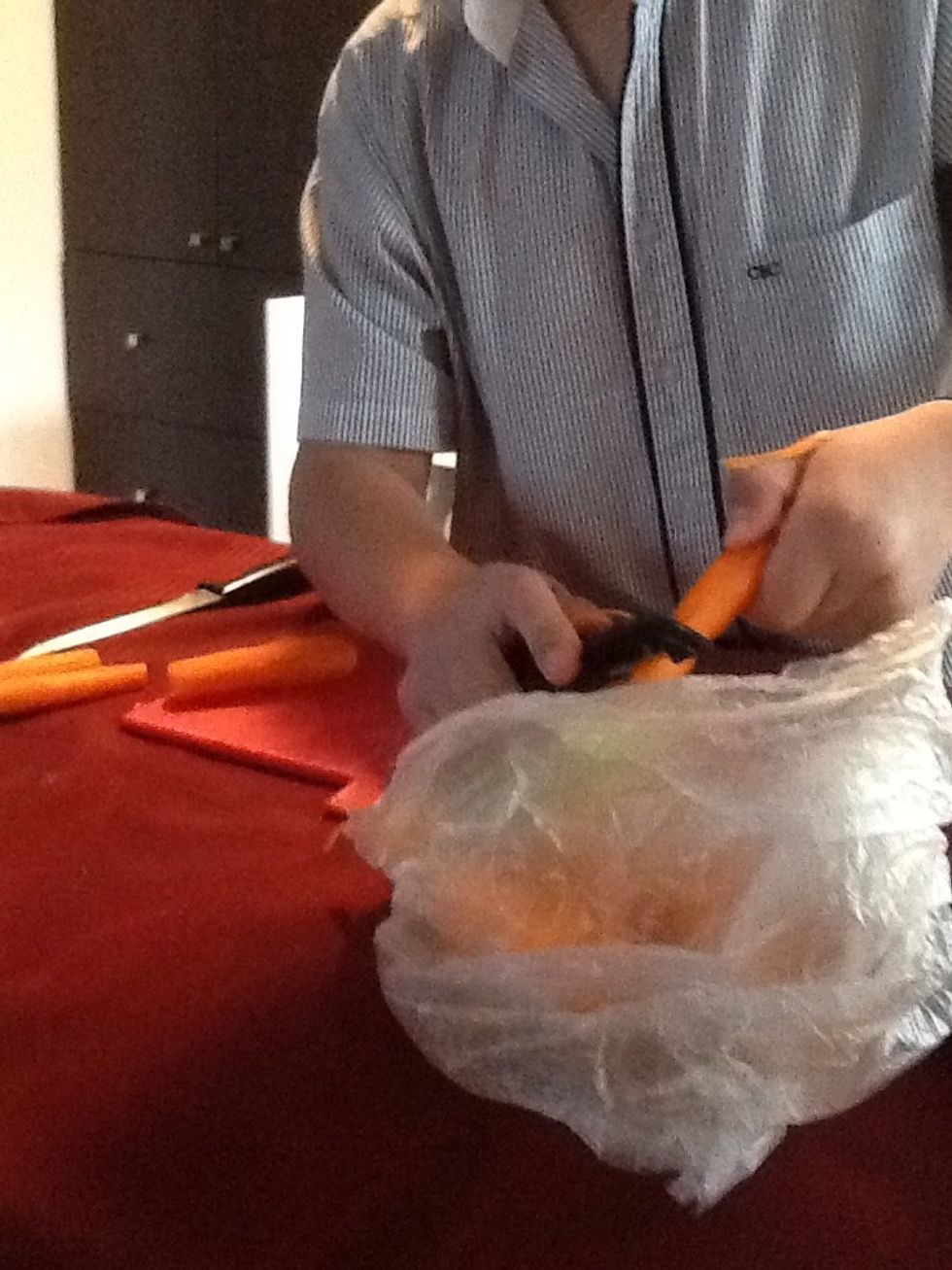 ...
...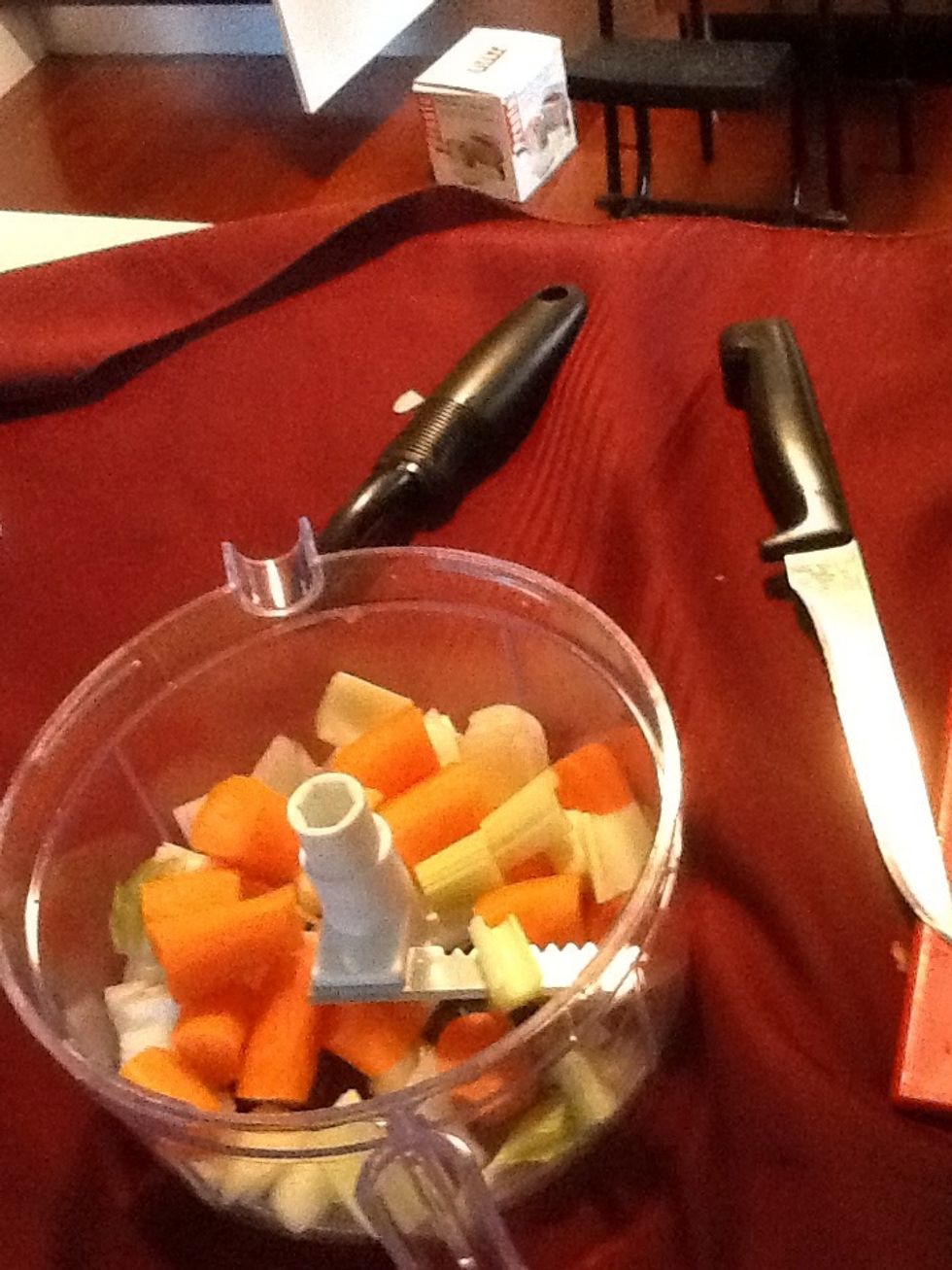 Place the chopped veggies into the veggie chopper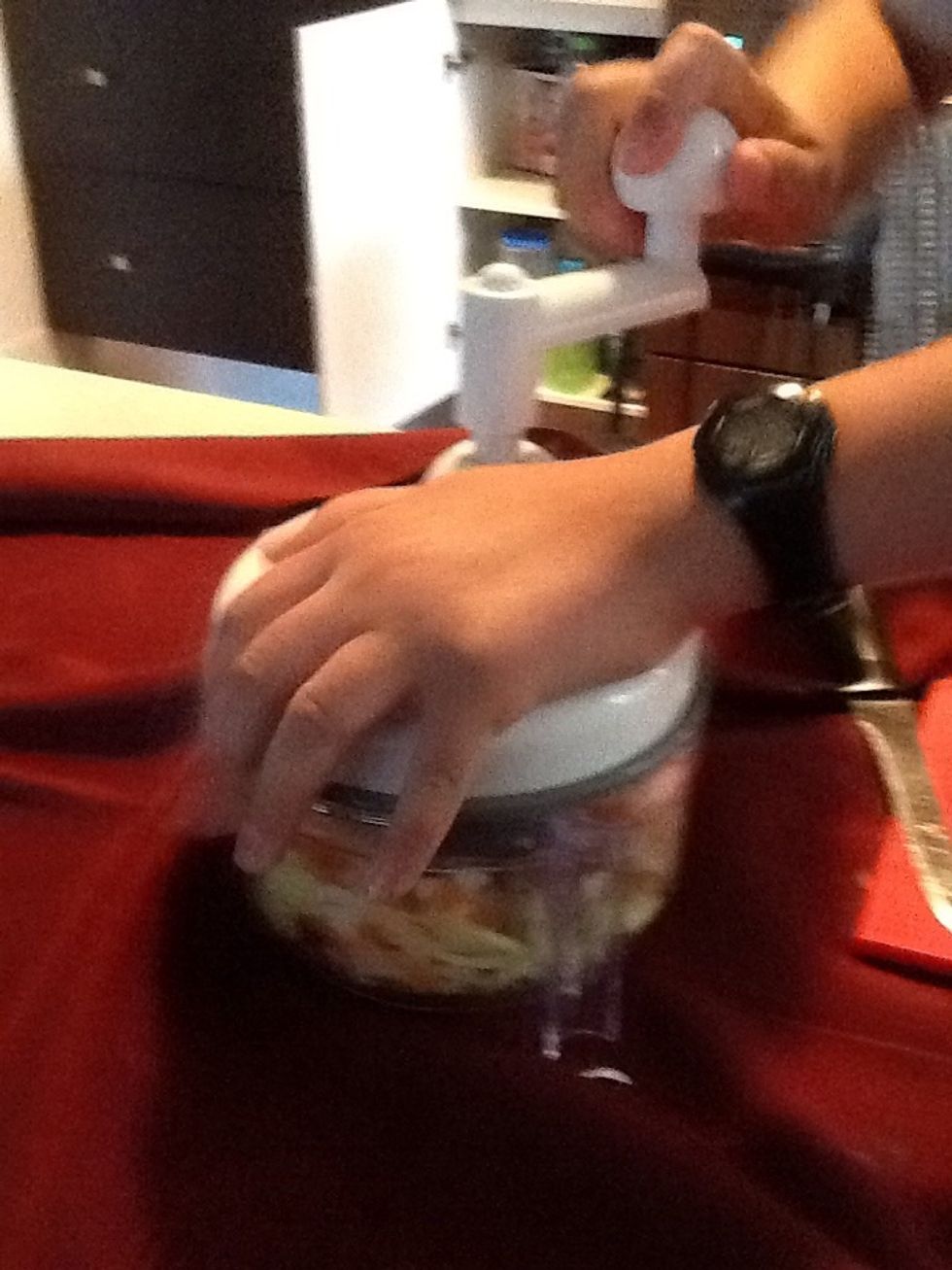 ...
...
Place the chopped veggies into a large pot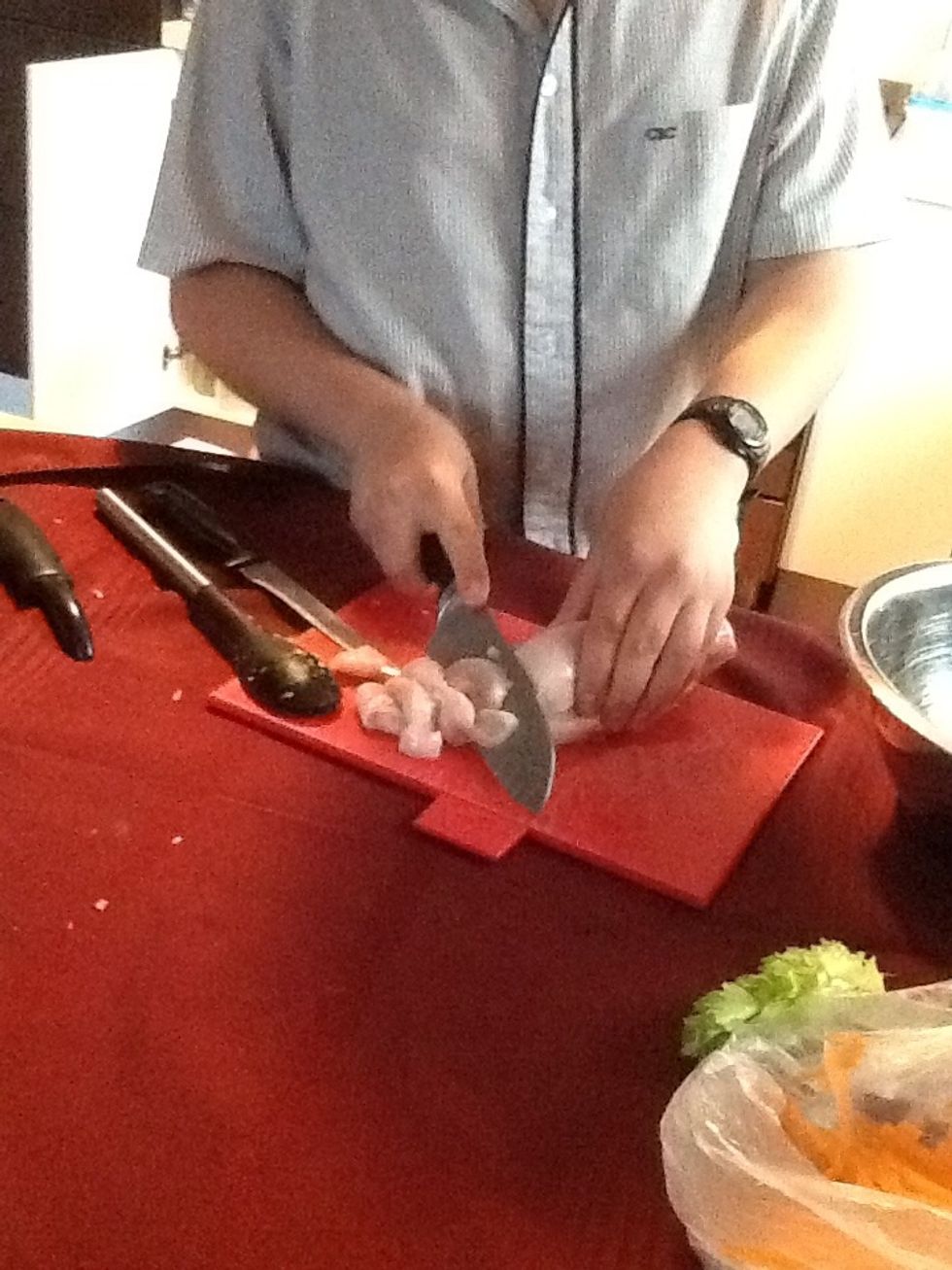 Thinly slice two chicken breast fillets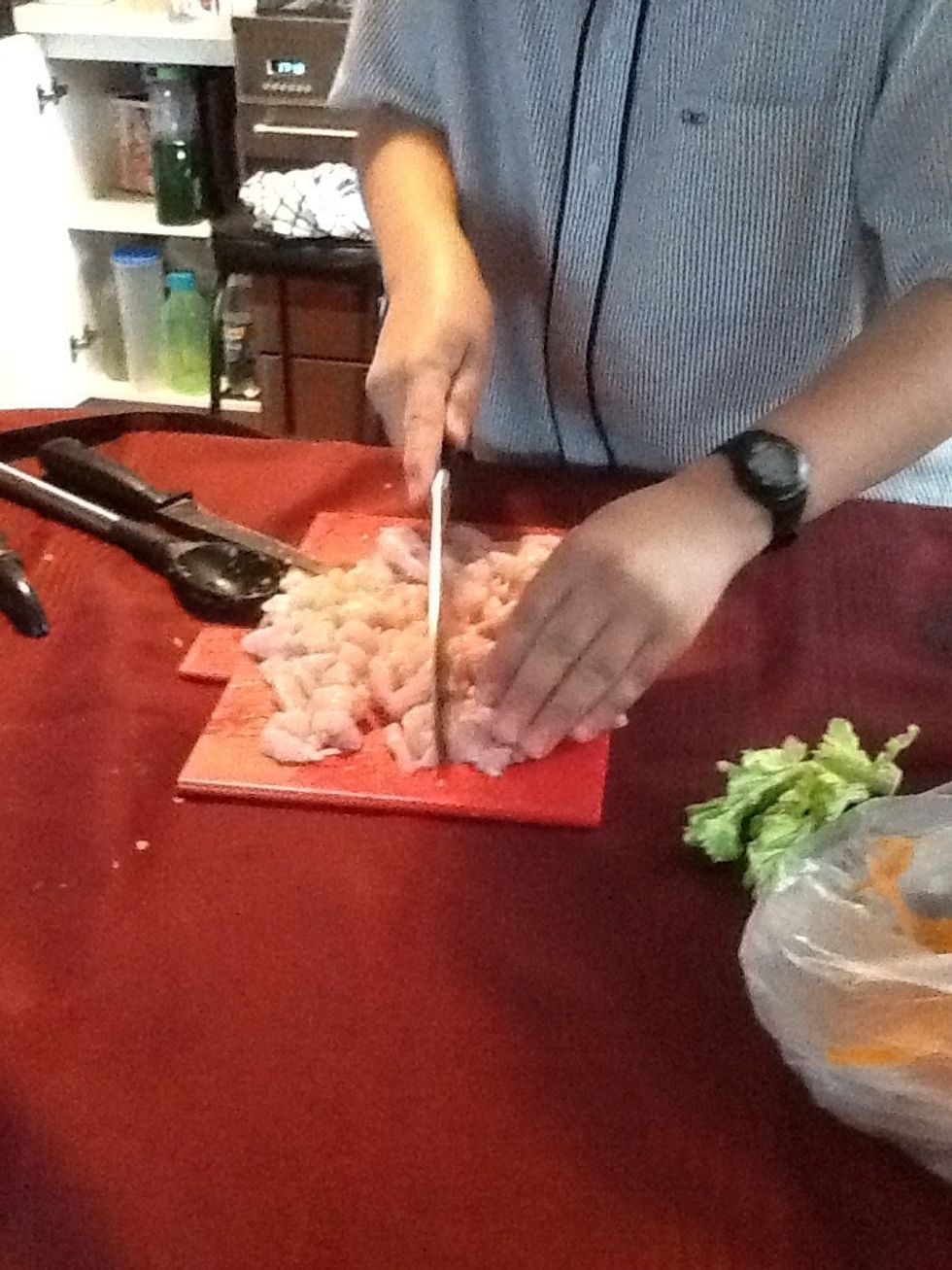 Dice the chicken
Marinade the chicken
Let stand in fridge for 15 minutes
Wash bean sprouts
Add sesame oil into the pot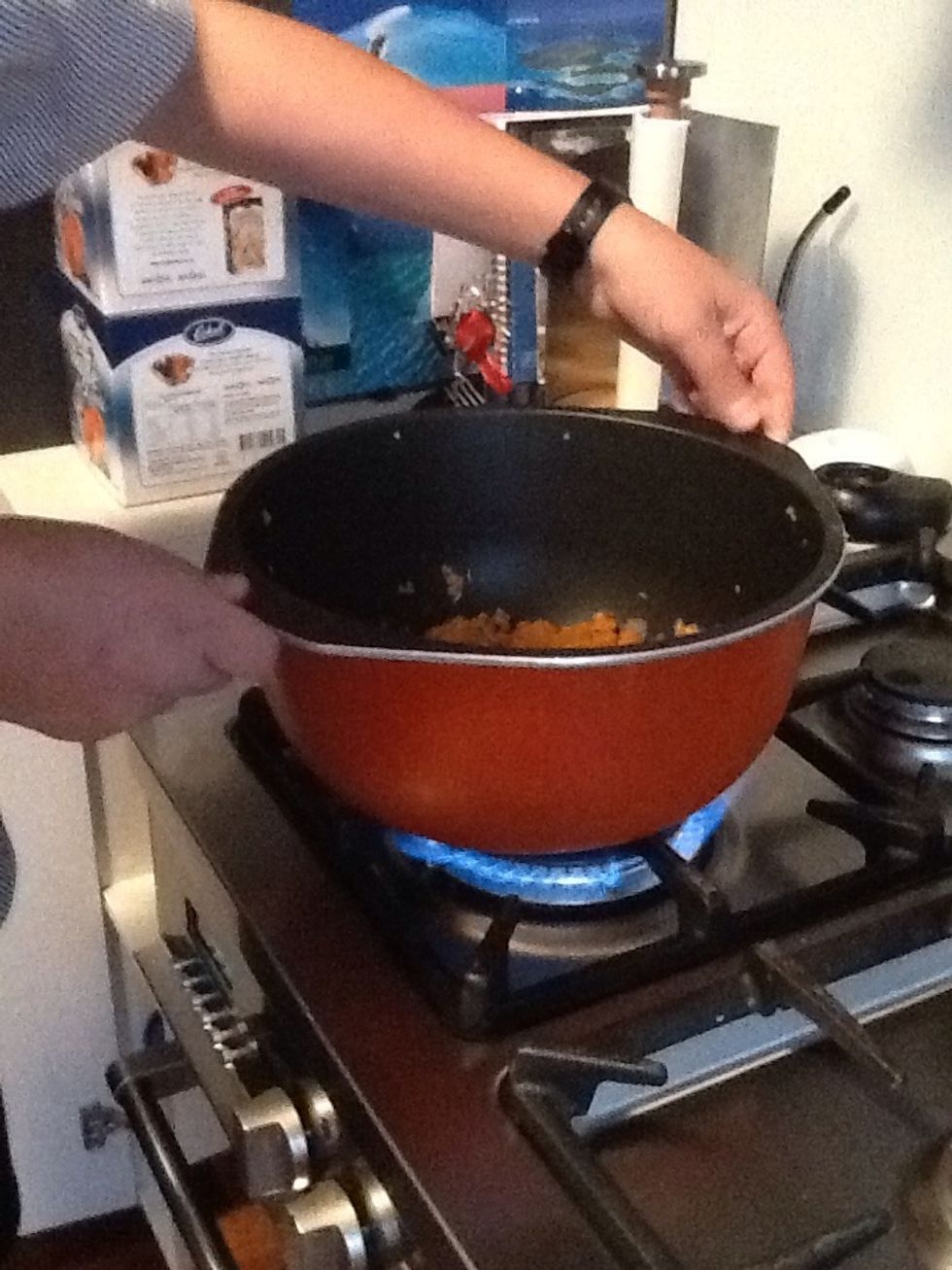 Simmer until veggies cooked for approximately for 3 minutes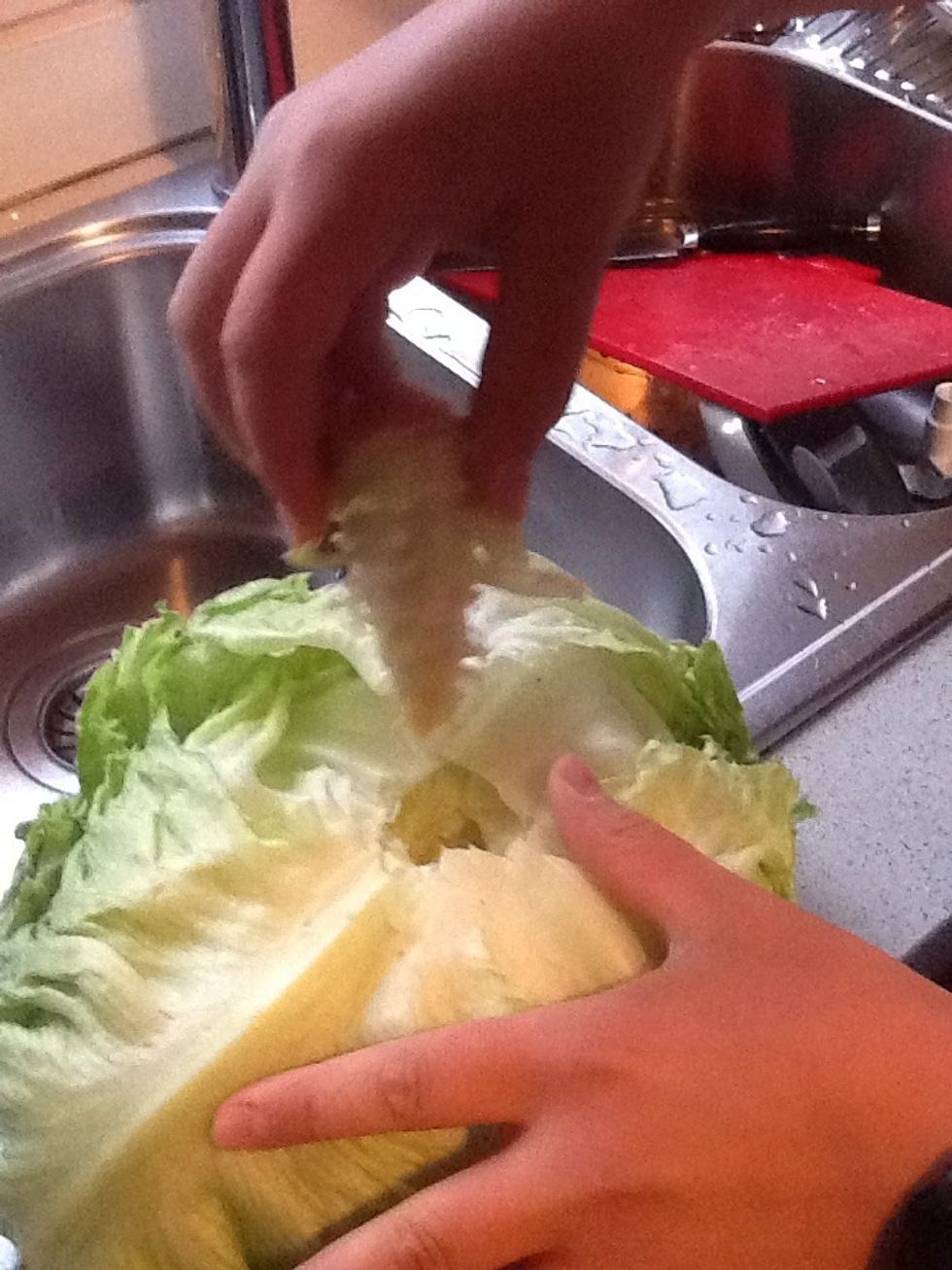 Remove centre stalk from lettuce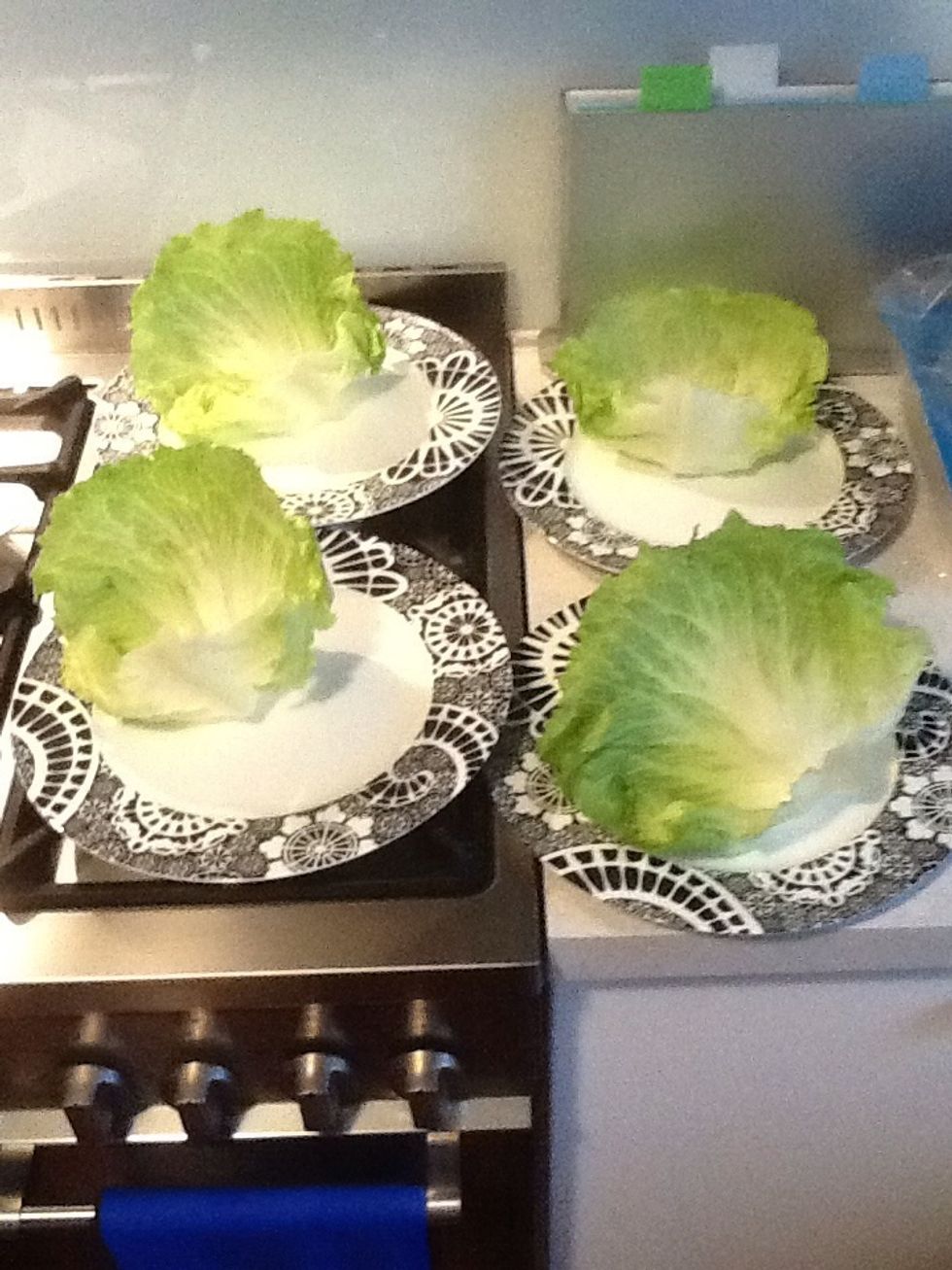 Set up the plates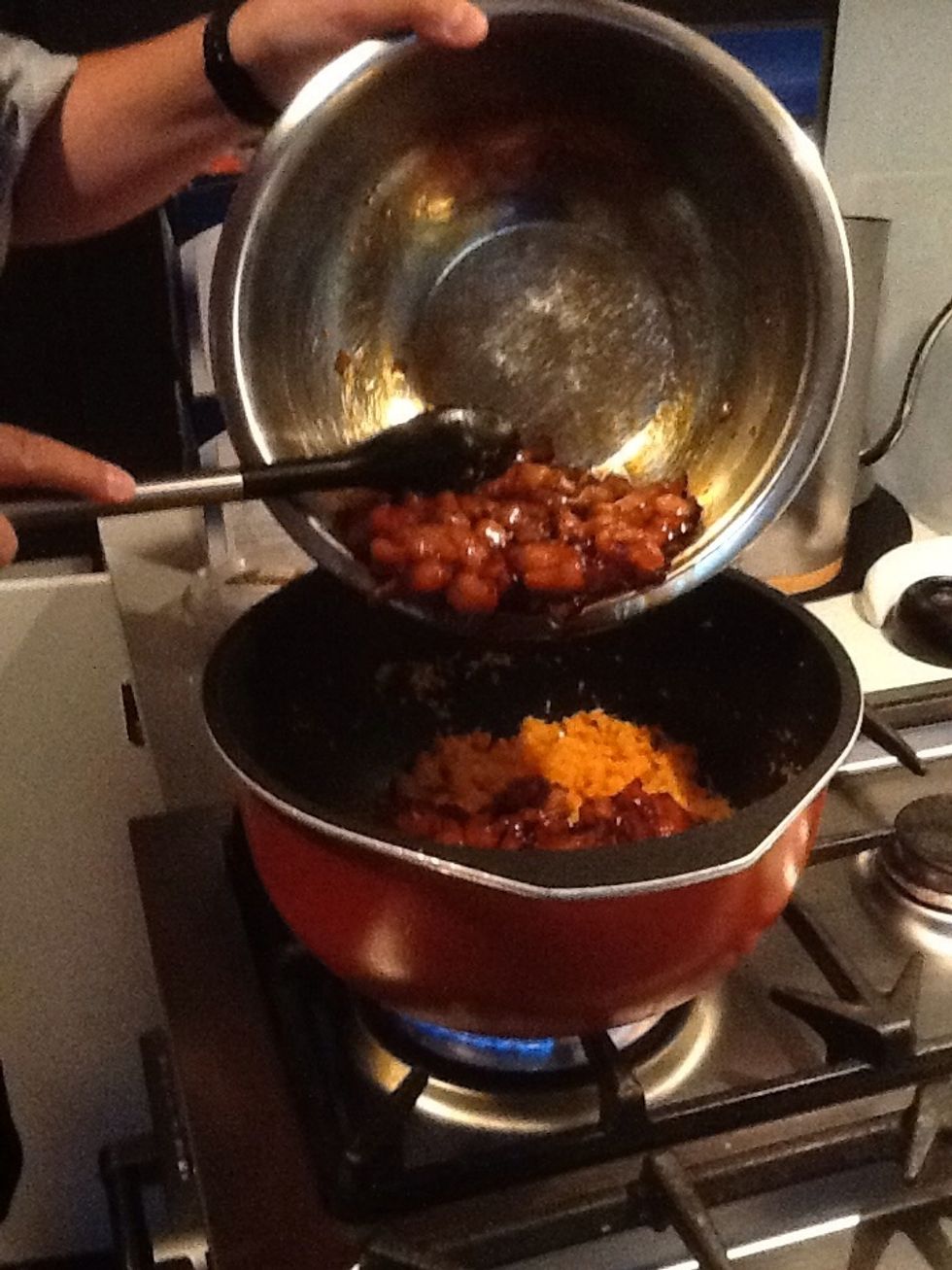 Add chicken to pot and cook for 6 minutes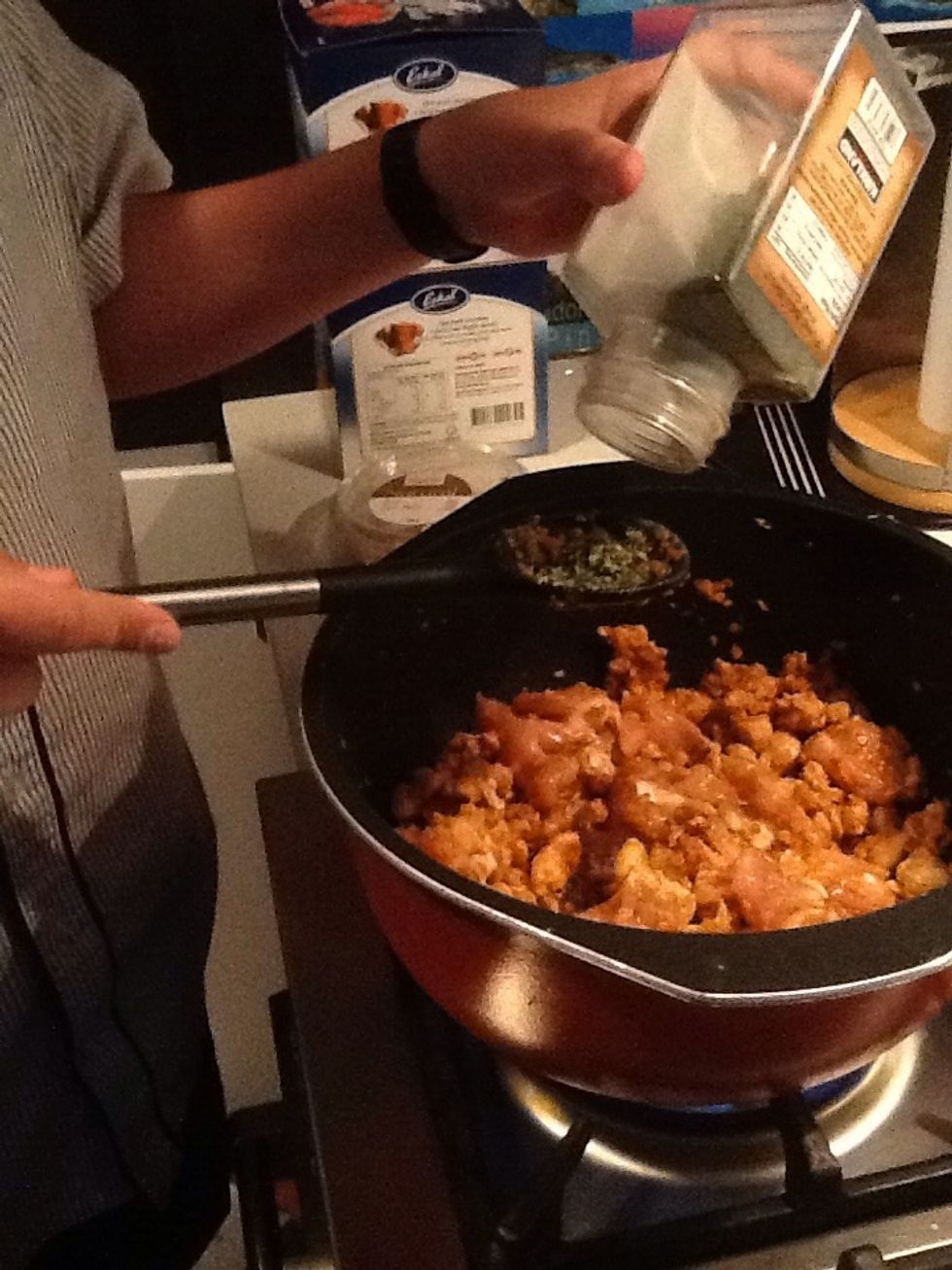 Add some dried parsley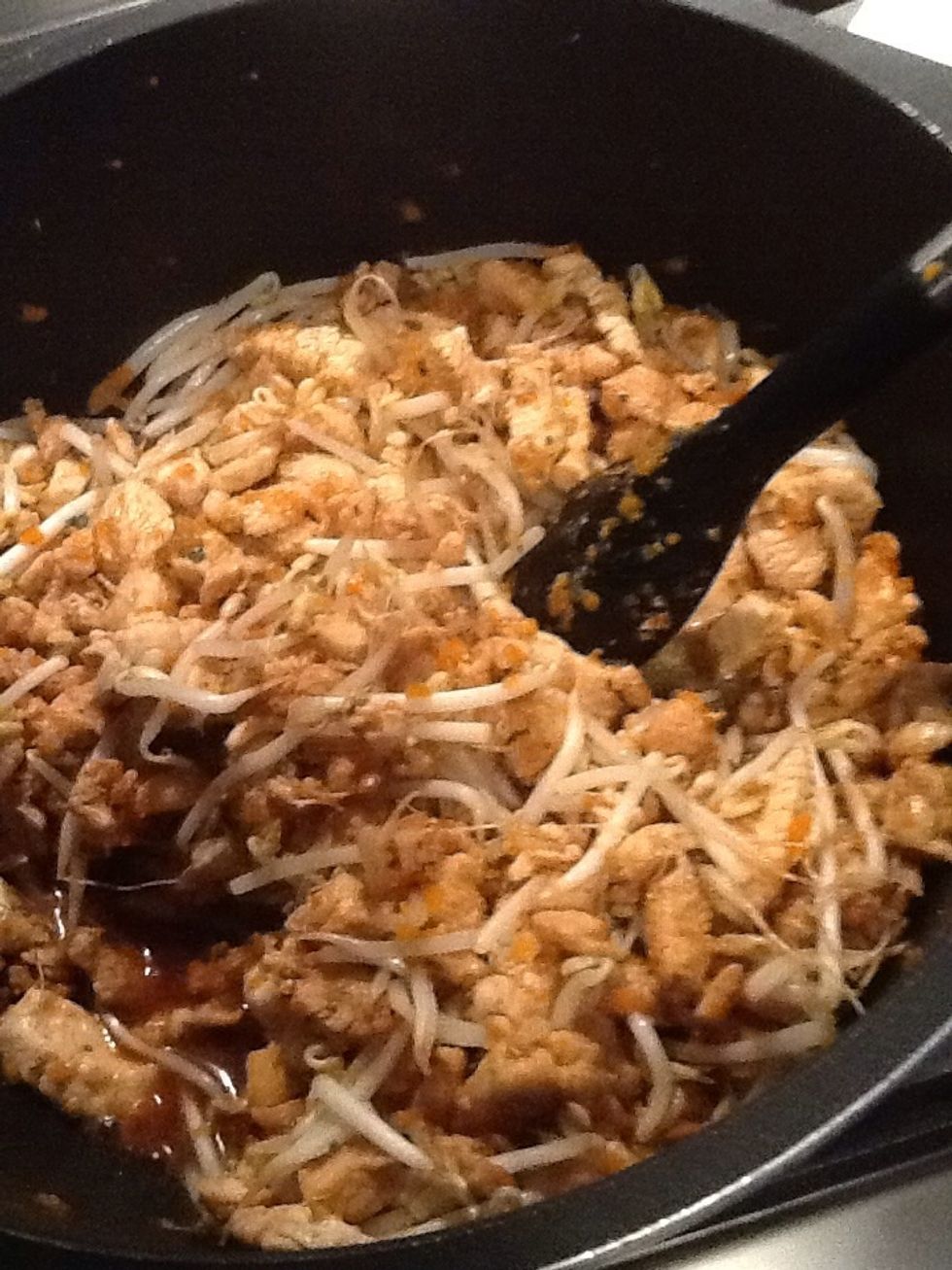 Add bean sprouts to pot. Stir and cook for 2 minutes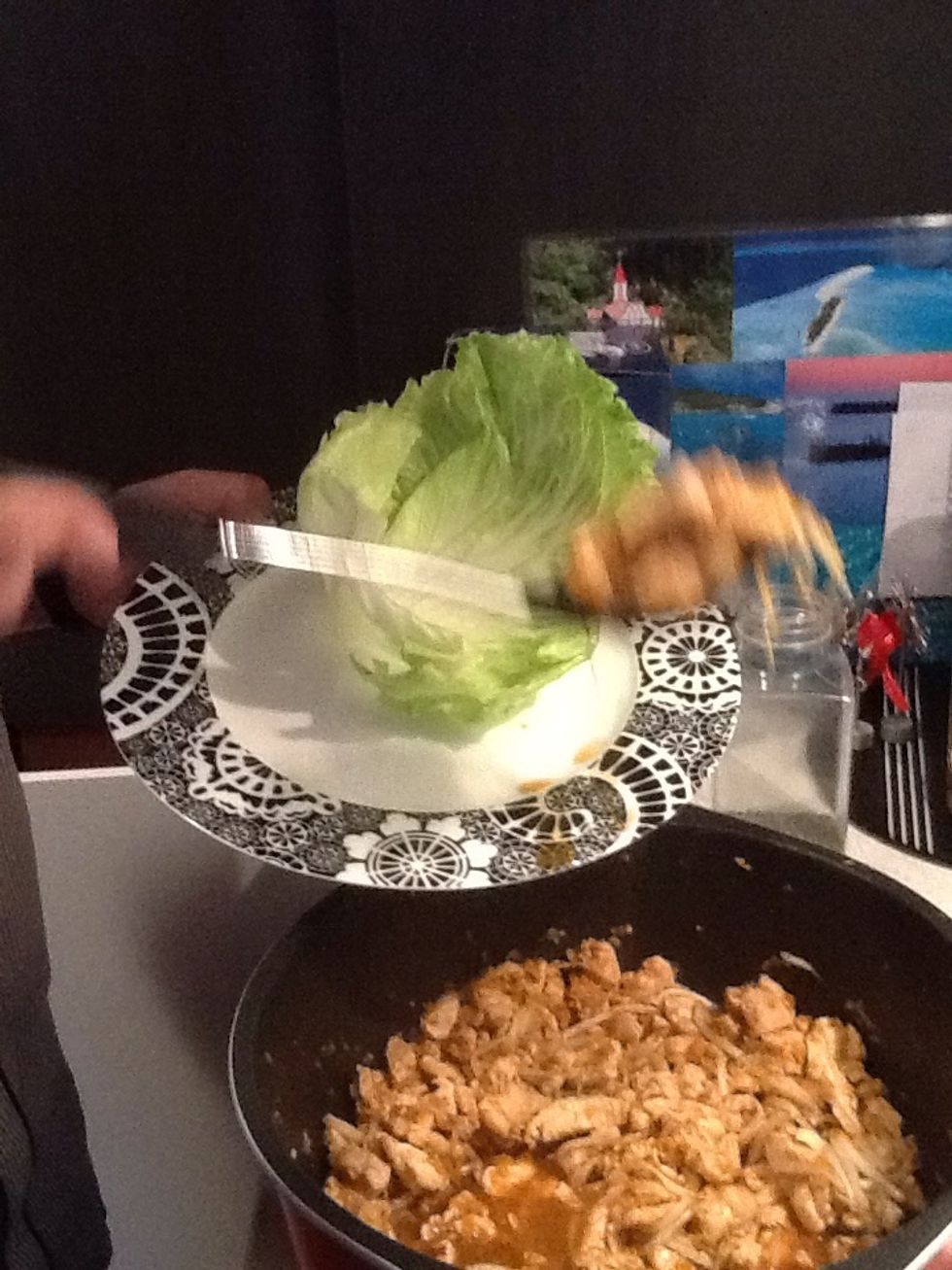 Plate up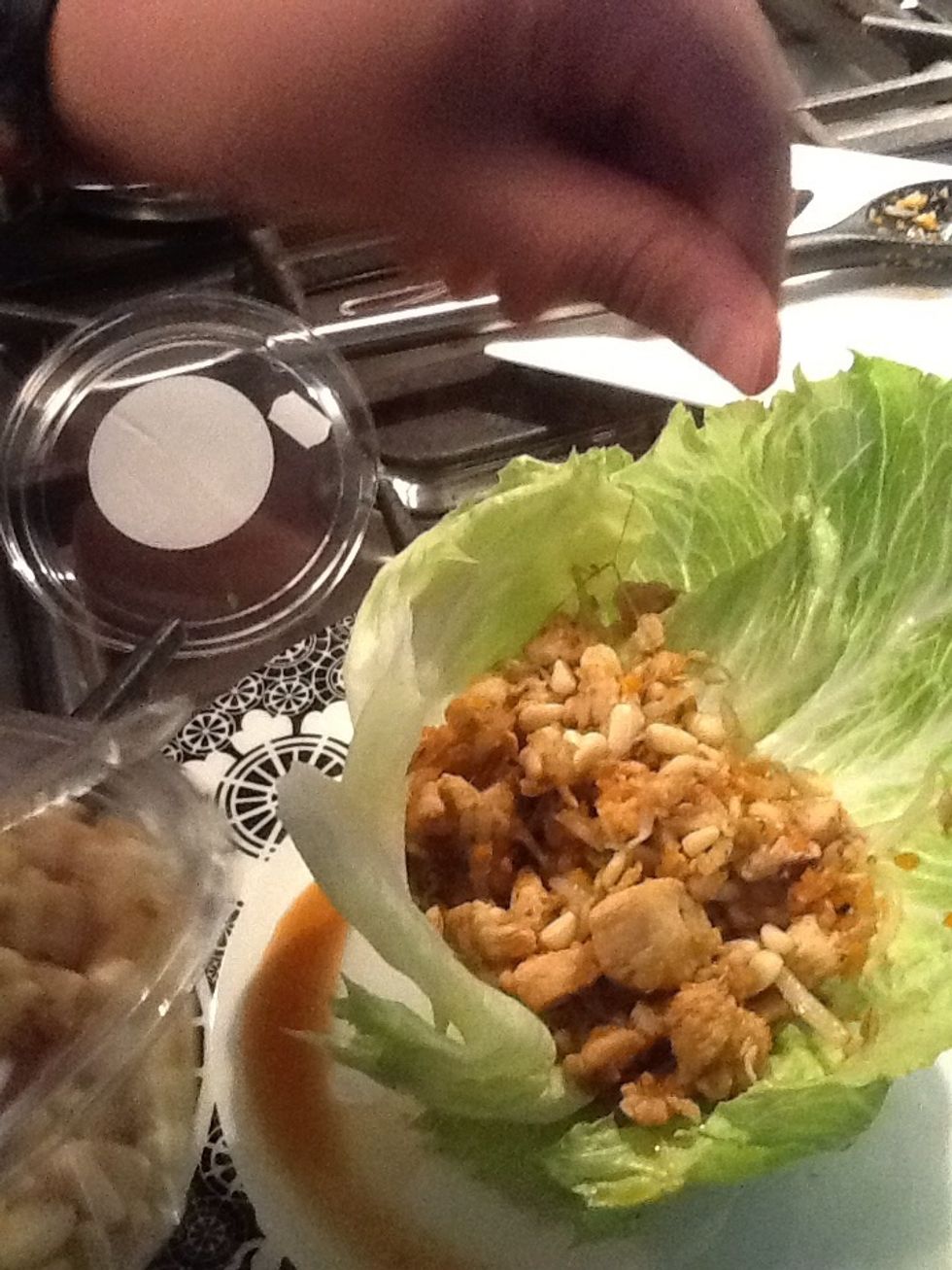 Sprinkle pine nuts on the meat
And serve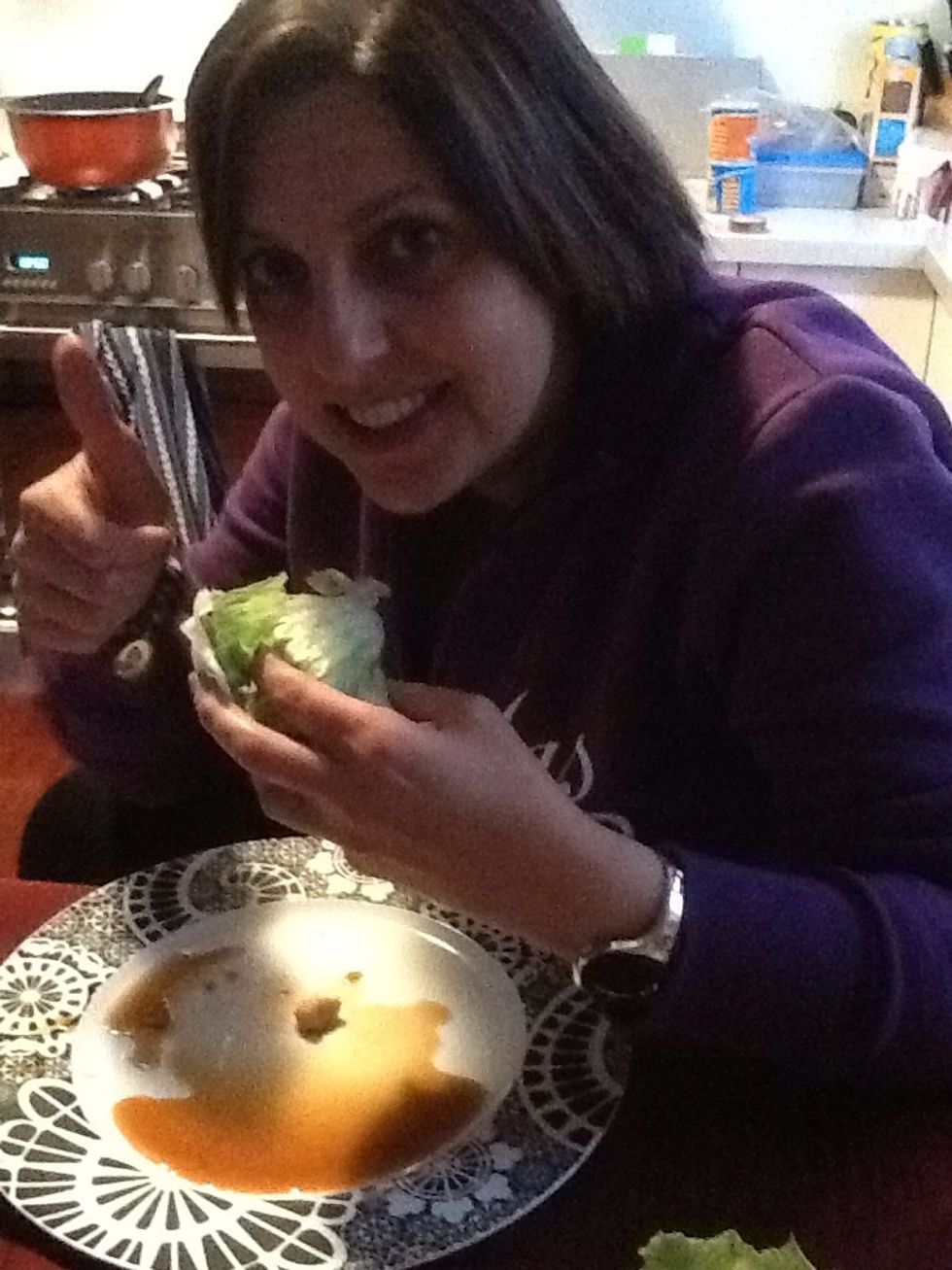 It tastes great!
This meal is quite similar to what I usually eat. However I would add some cheese and tomato sauce to the meal to add flavour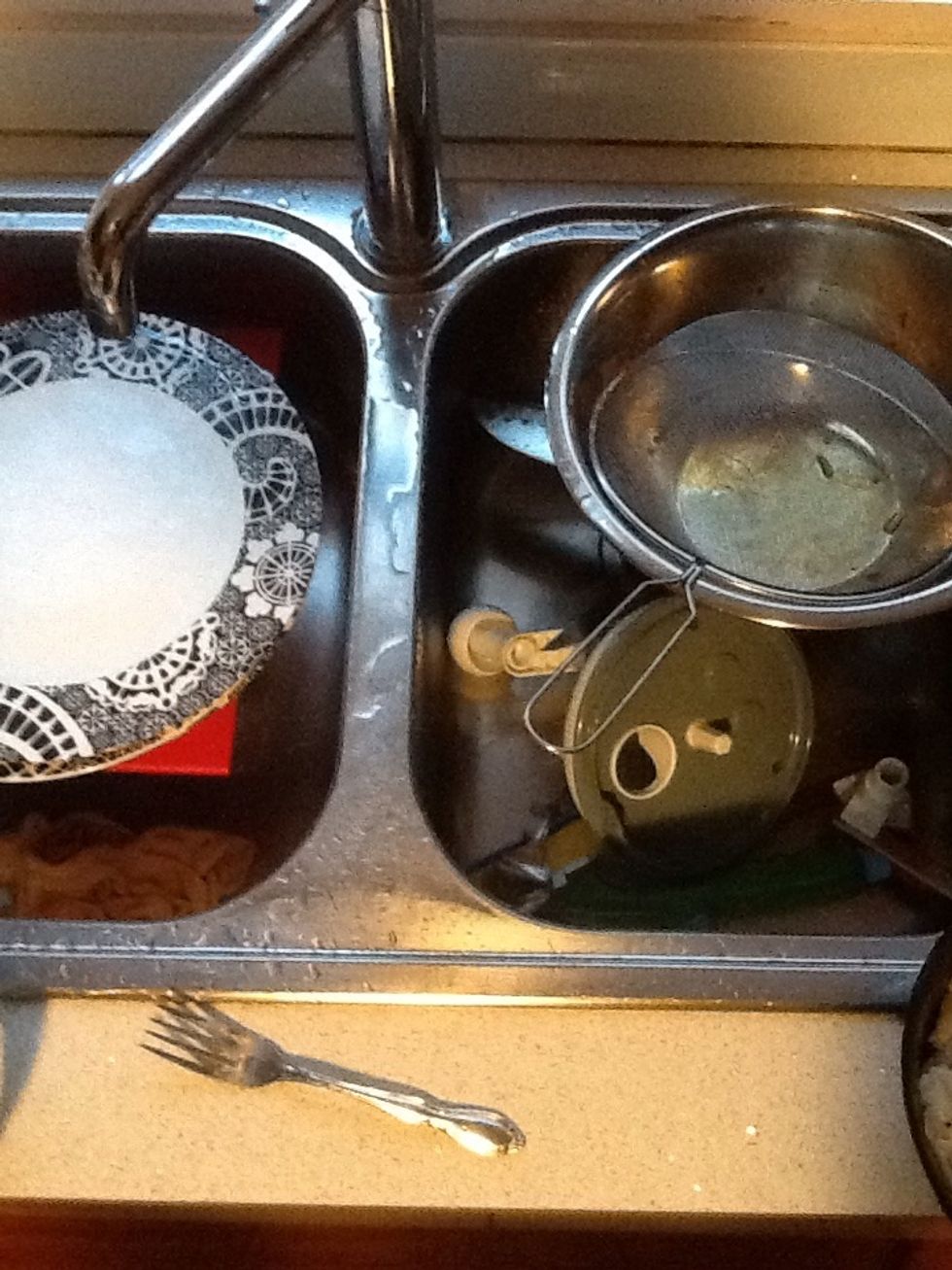 Now for the fun part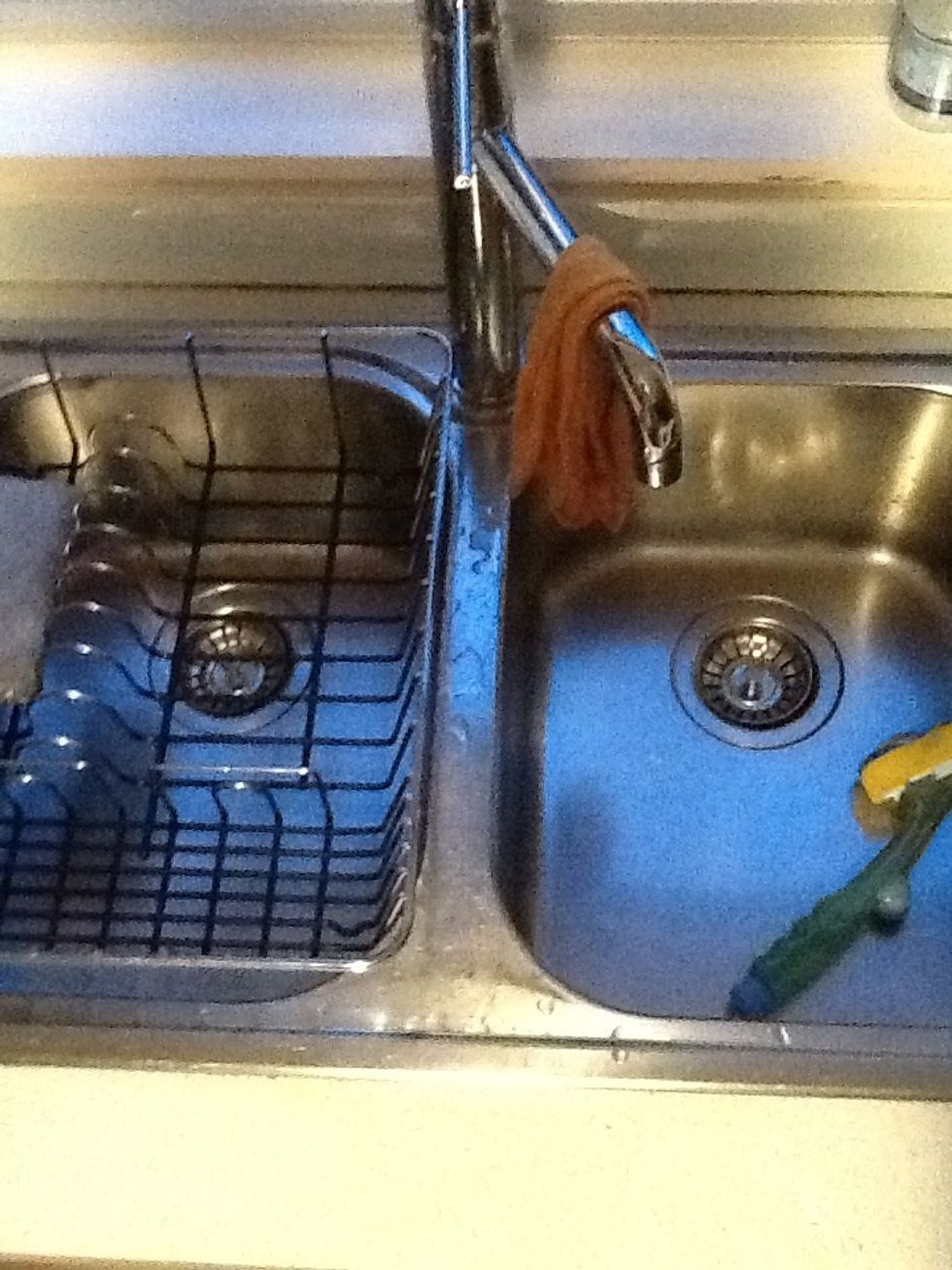 Finally done
1.0 Iceberg lettuce
150.0g Beansprouts
1.0 Onion
2.0 Carrots
1/8 Celery Stalk
1/3c Chicken marinade
1/3c Teriyaki
1.0Tbsp Sesame oil
1.0tsp Dried parsley
1.0Tbsp Oyster sauce
1.0Tbsp Pinenuts
2.0 Chicken breast fillets