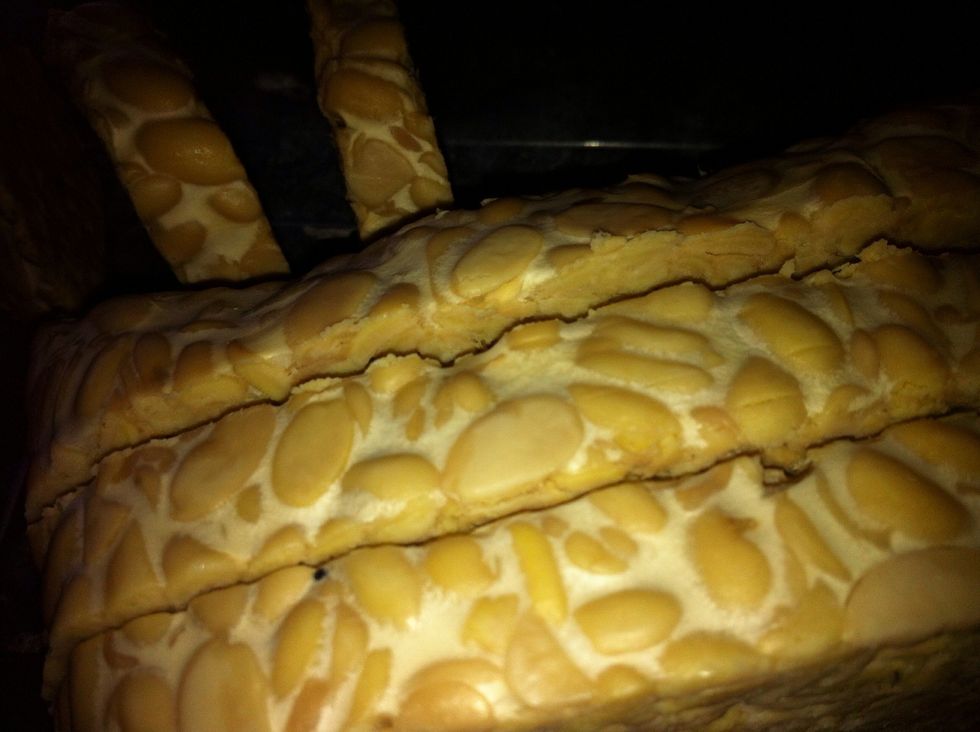 These are tempeh, which are fermented soy cakes. It's usually used in Malay or Indonesian cooking. It is a good source of protein.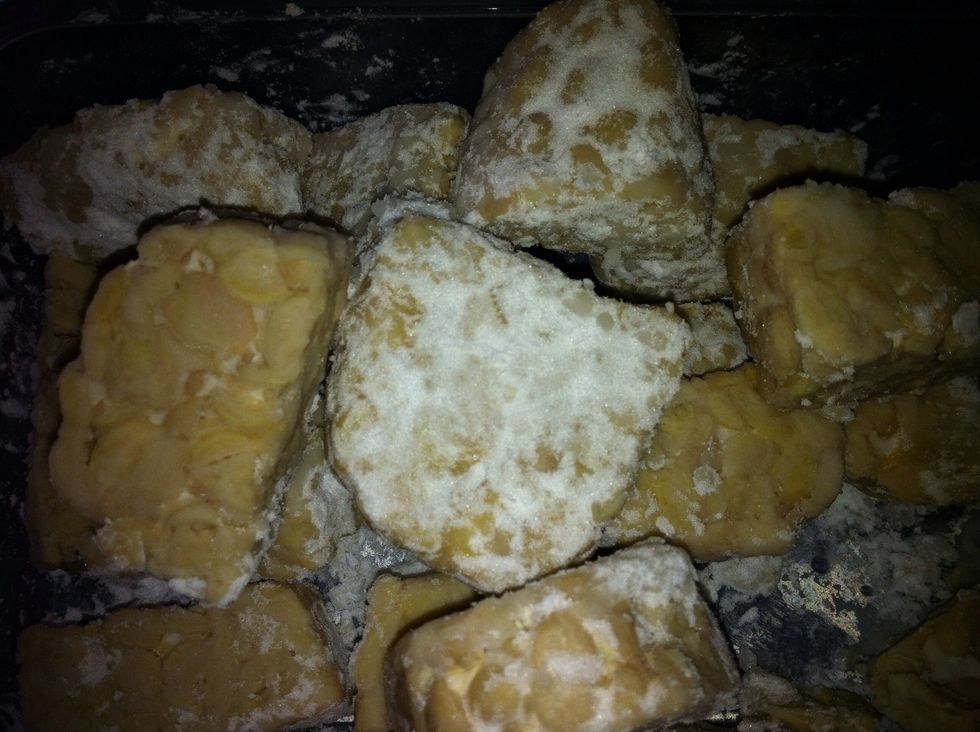 Dice the tempeh to bit size. Season with salt. Add a tablespoon water and potato starch. Mix well and be careful not to break the tempeh.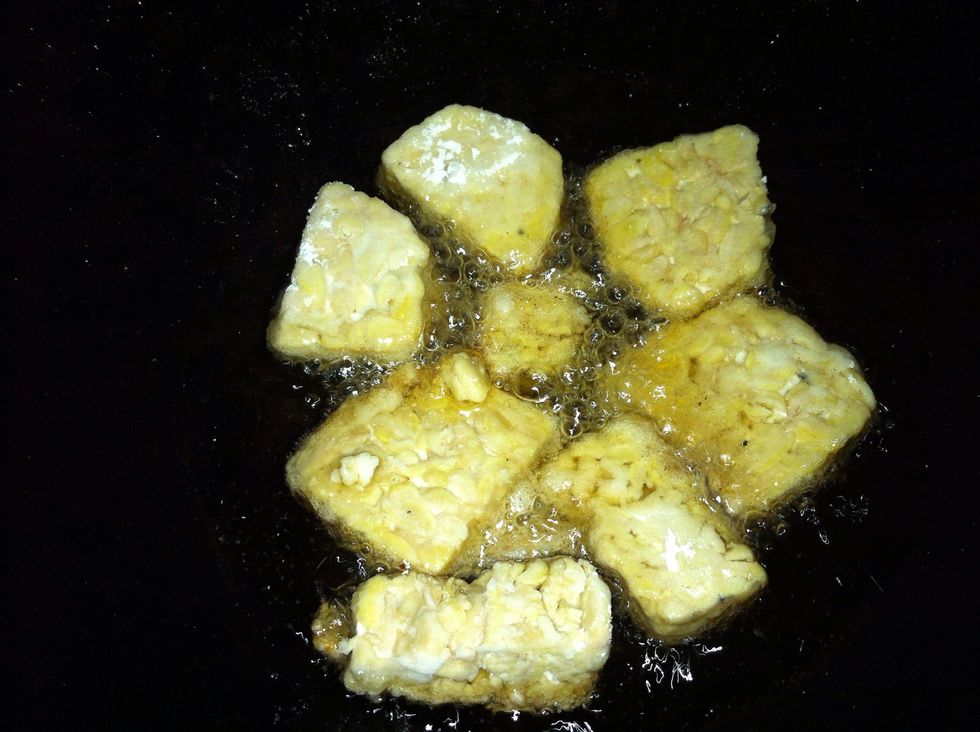 Deep fry the tempeh in hot oil. Drain and keep aside.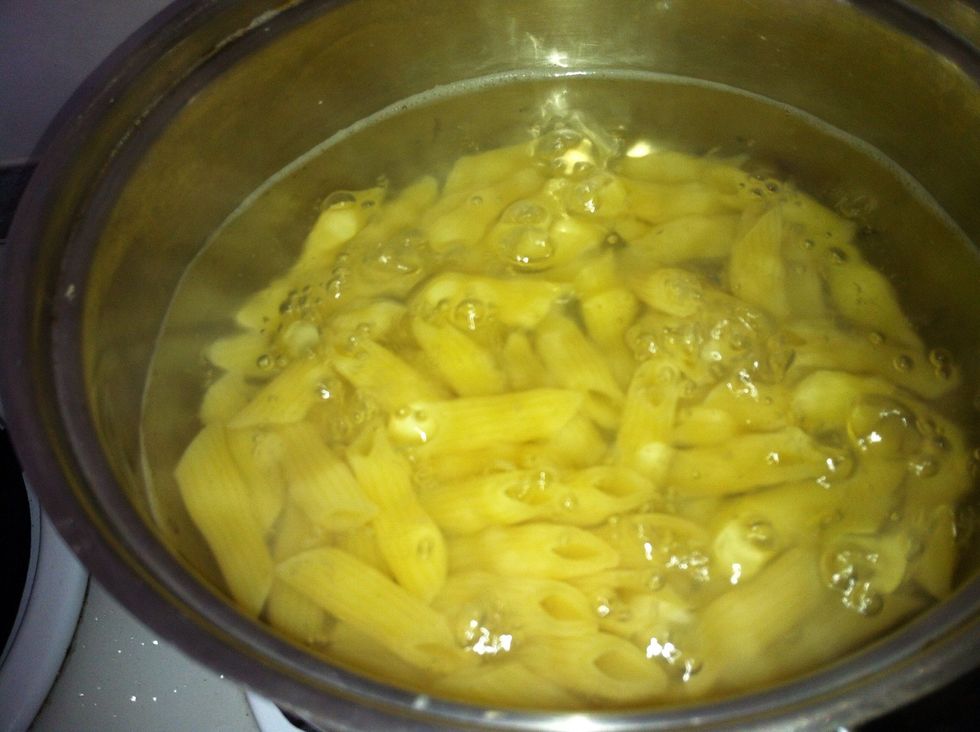 Meanwhile cook the pasta according to the instructions on pack. Drain and keep aside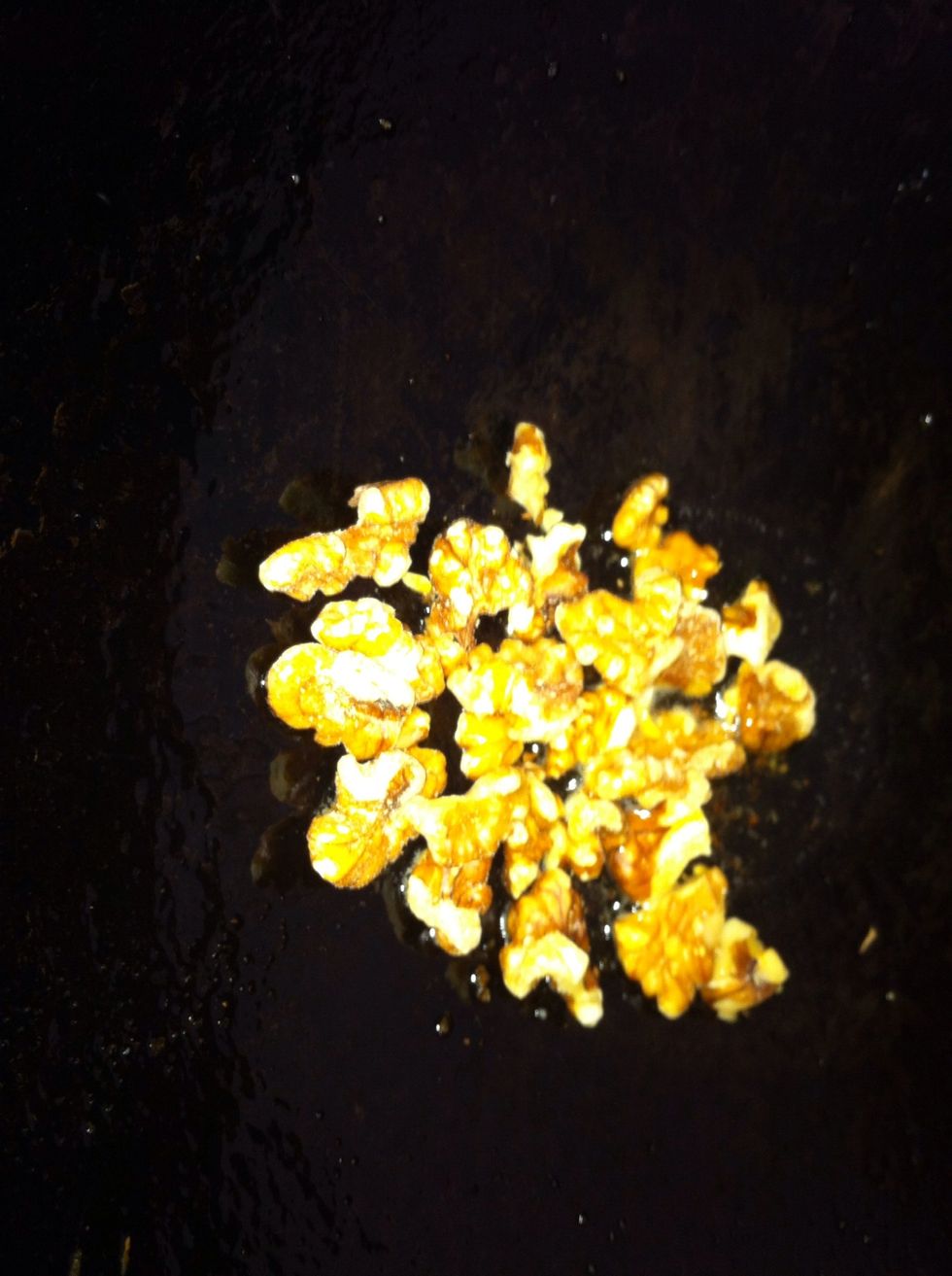 Break the walnuts to small chunks and dry roast it quickly. We are after some color and toasty flavor. Remove and keep aside.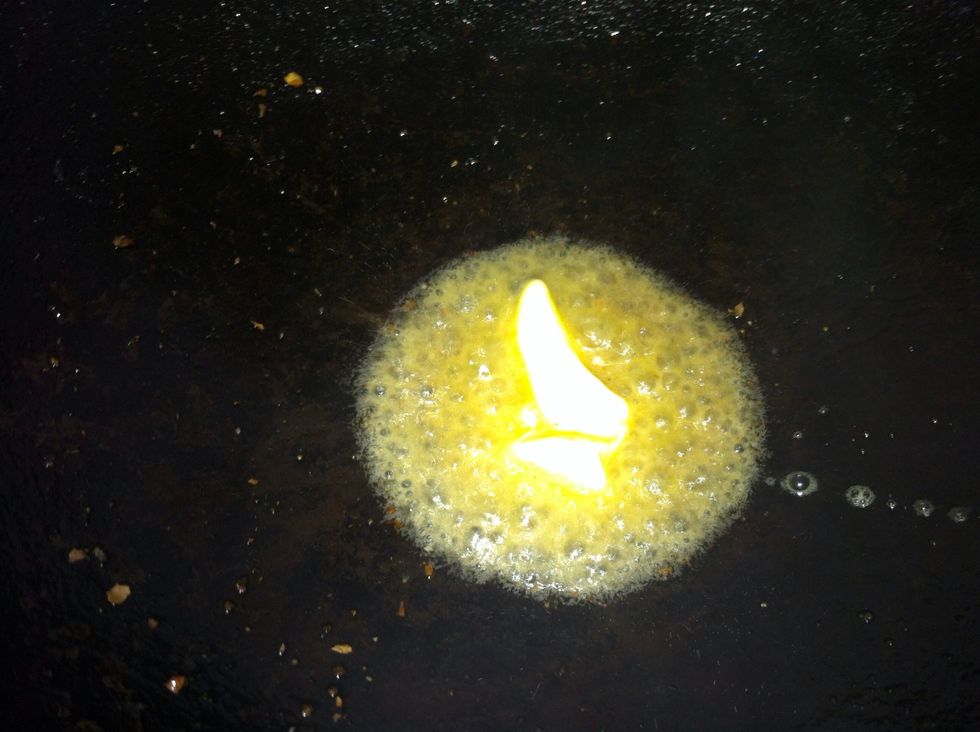 Melt butter on medium to high heat.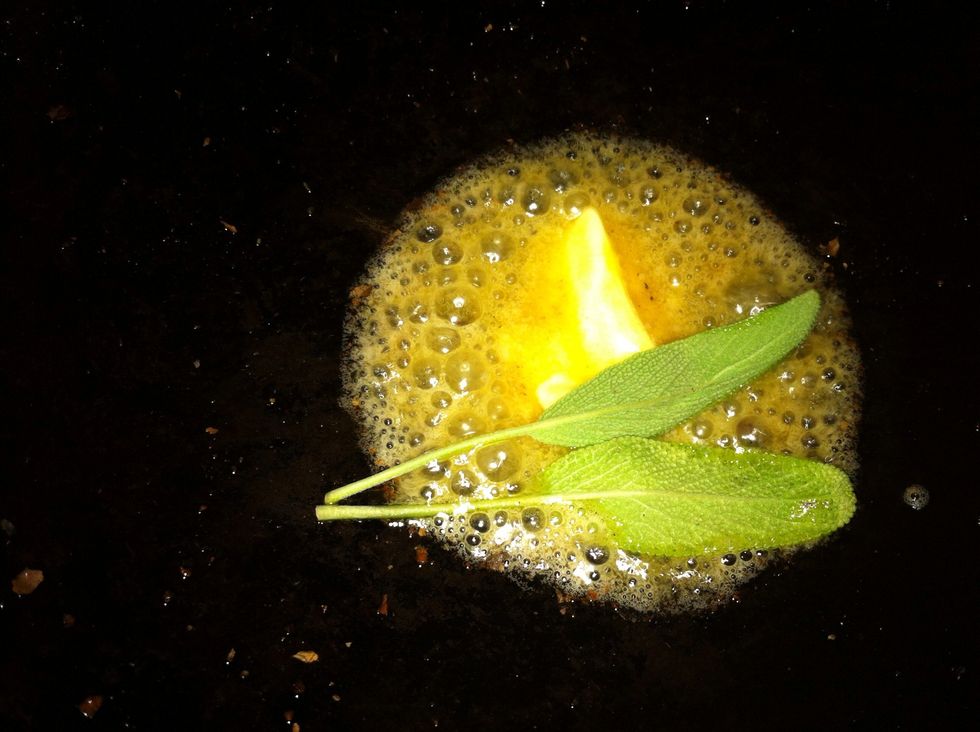 When you have achieved your desired burnt color add the sage leave. You will be able to smell the difference. Be careful the butter might spit.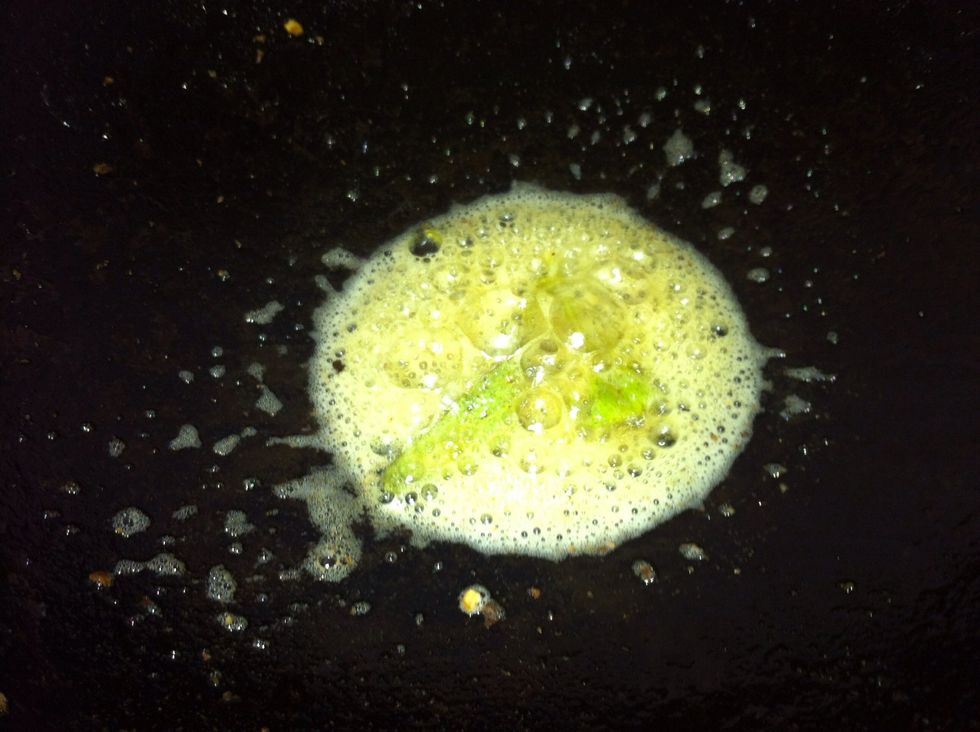 Reduce the flame. Add the lemon juice to introduce a fresh sour flavor.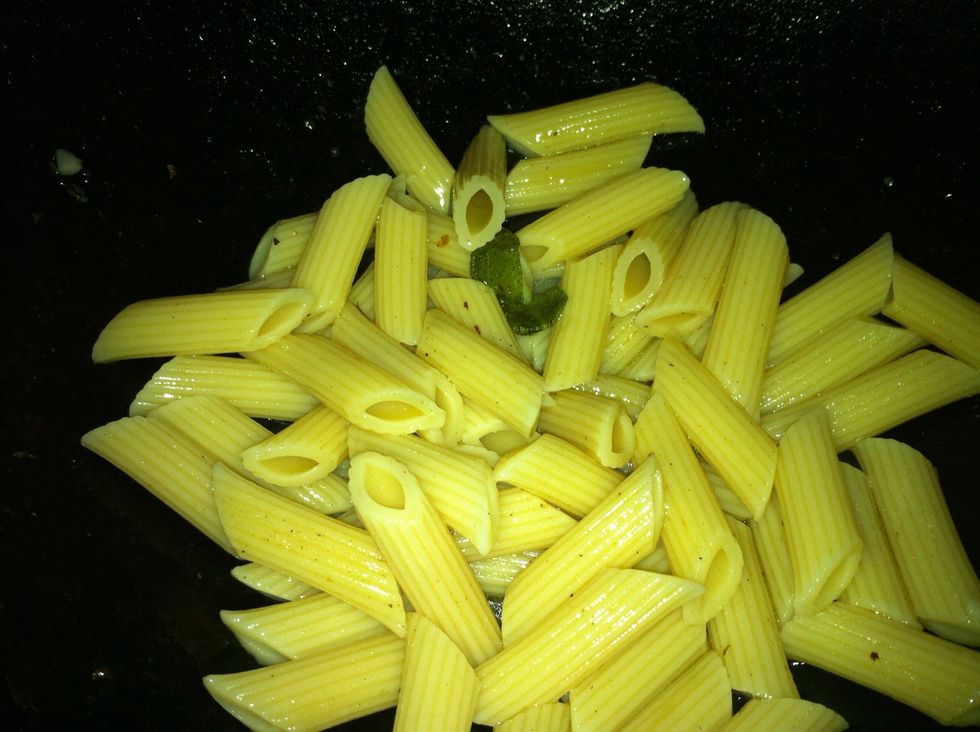 Add the cooked pasta and stir quickly to coat the sauce. Taste. Season with salt and pepper.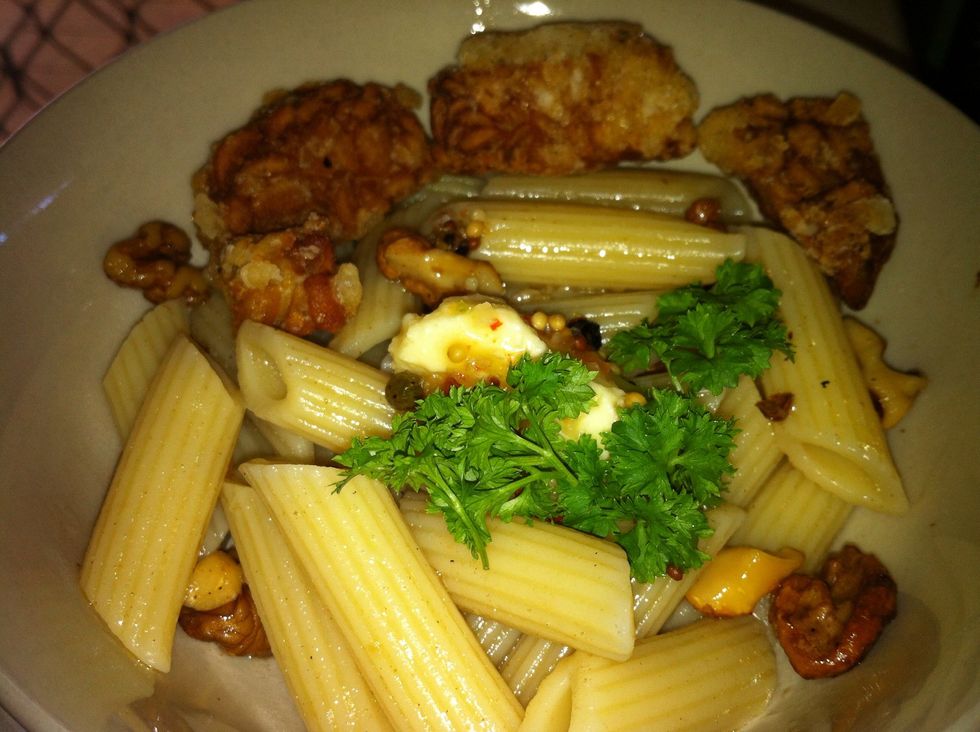 Sprinkle toasted walnuts and shaved cheese. Add 4 bite size fried tempeh. For some added color serve alongside mix green salad and grilled sweet potato, pumpkin or beetroot.
200.0g Pasta of your choice
50.0g Diced tempeh (fermented soybean cake)
1.0Tbsp Potato starch
Salt as desired
10.0 Walnut
2.0Tbsp Butter
2.0 Fresh sage leaves
Ground Black pepper as required
1.0tsp Lemon juice
Oil as required
2.0Tbsp Shaved cheese