Prepare Baked Potato With Chicken & Beans Stuffing
23
Cook the diced bacon till crispy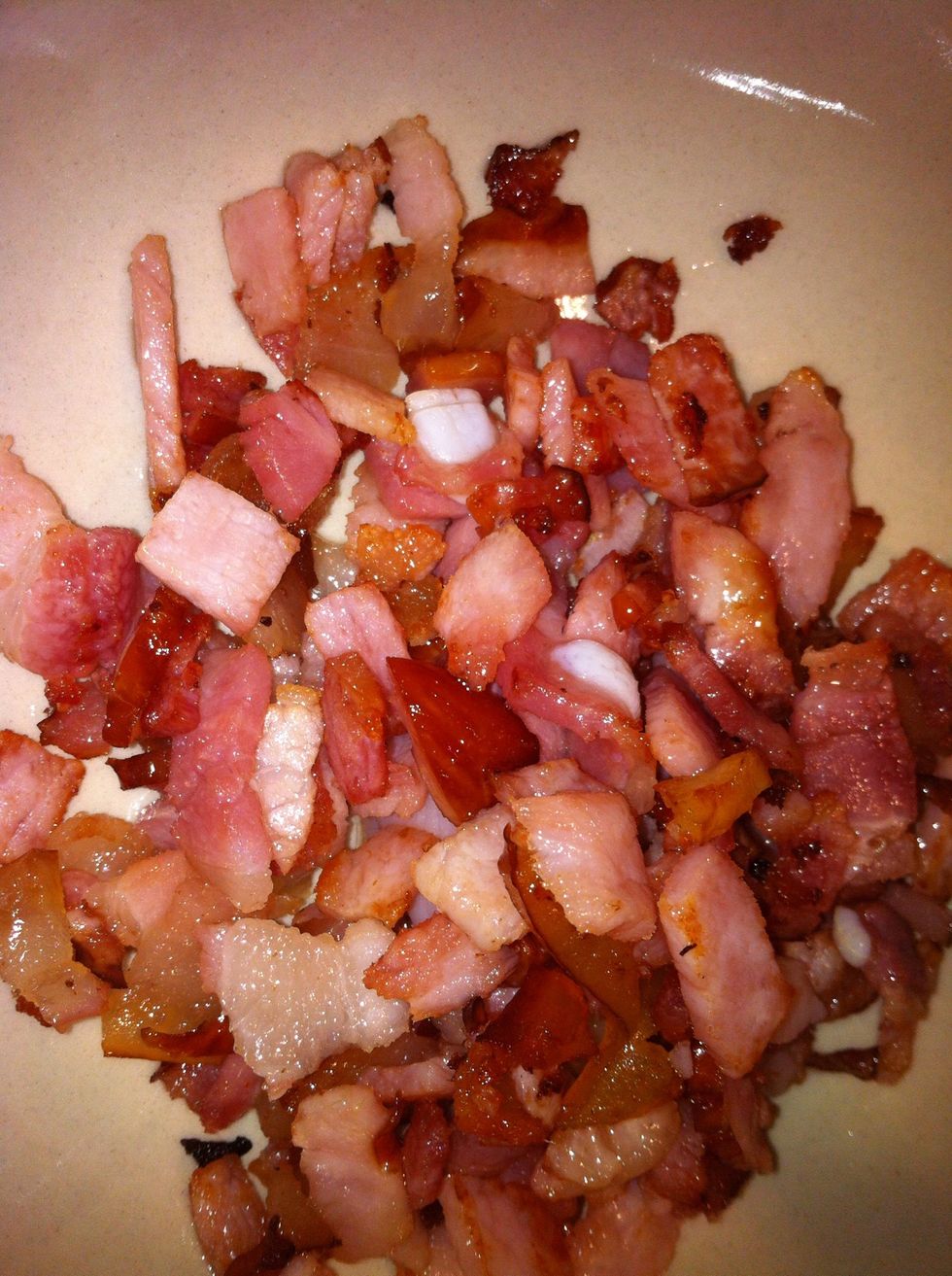 Drain oil and keep the bacon crisp aside for garnish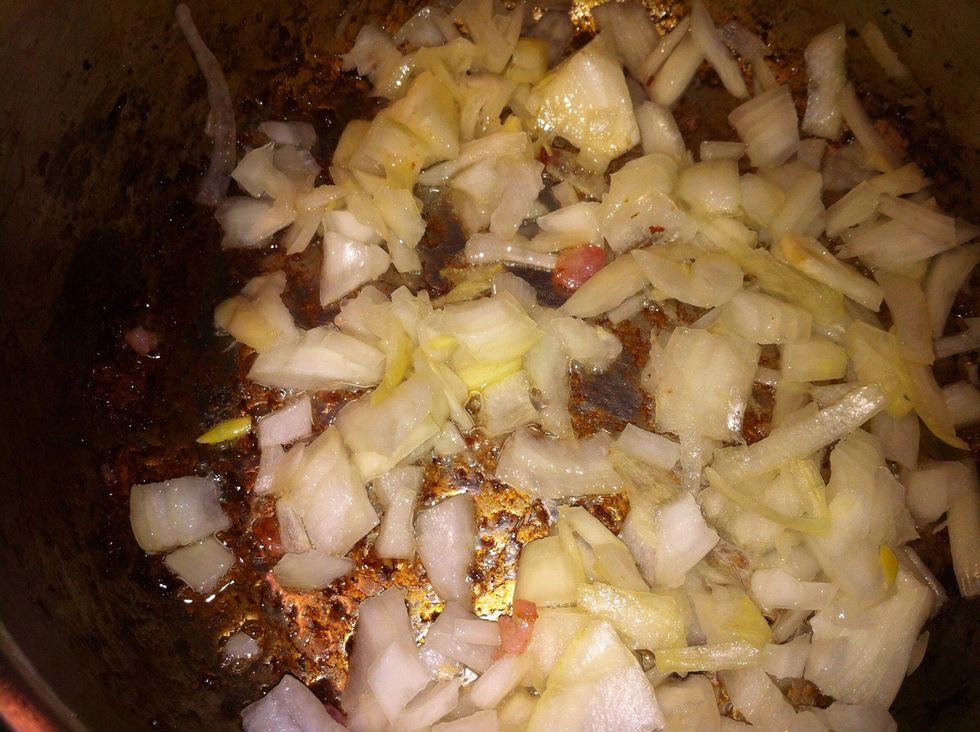 In the same pot add diced onion and sautéed the onions
Now you can add either minced chicken or turkey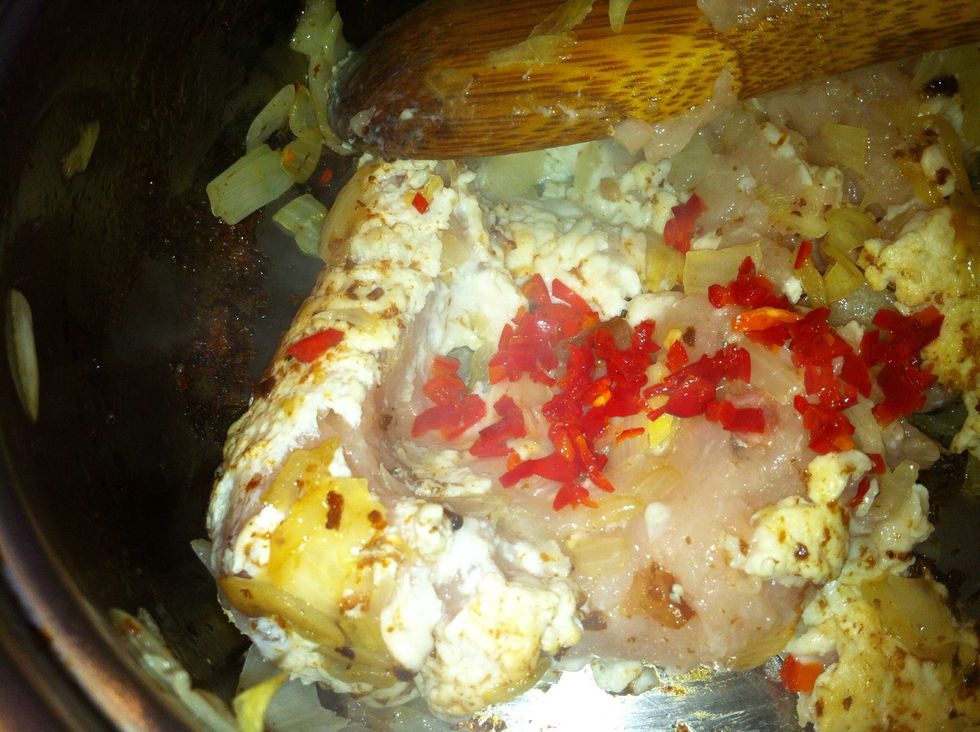 Add desired amount diced red chilli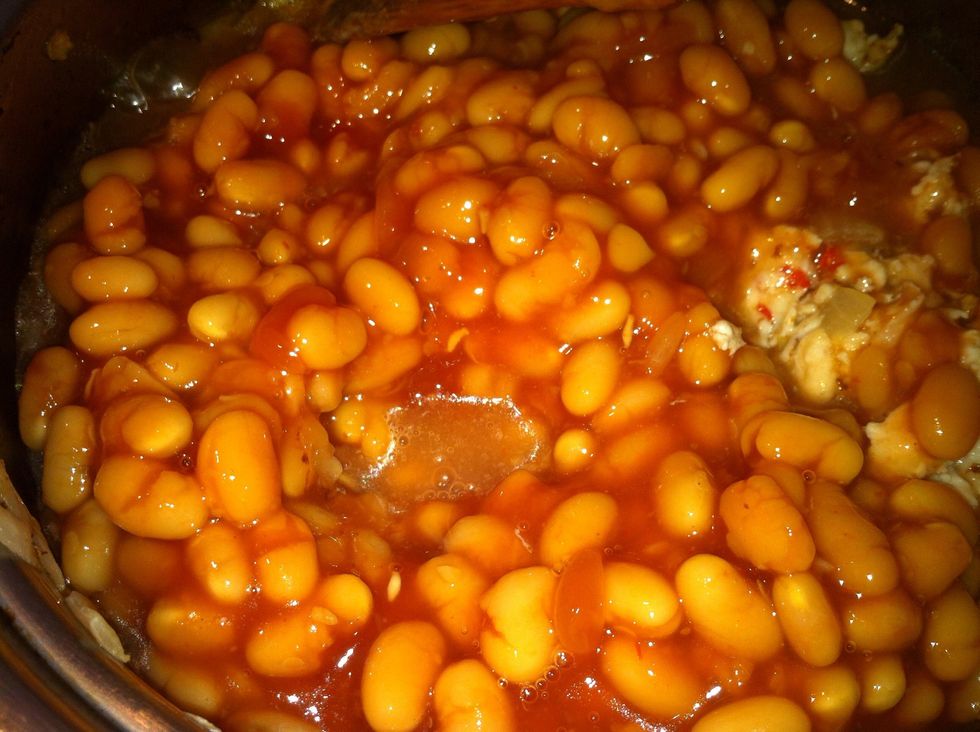 I am adding a can of baked beans. You may even add a cup of Cooked canellini beans and some tomato paste or tomato based pasta sauce for some flavor.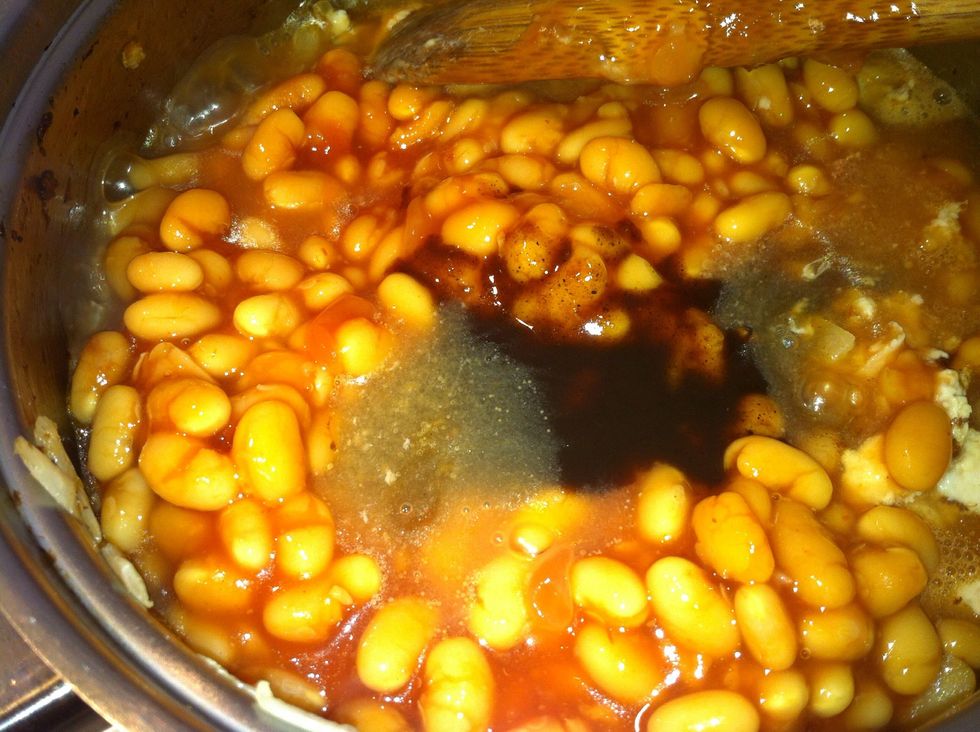 Add Worcestershire sauce. Stir an cook through till meat is cooked.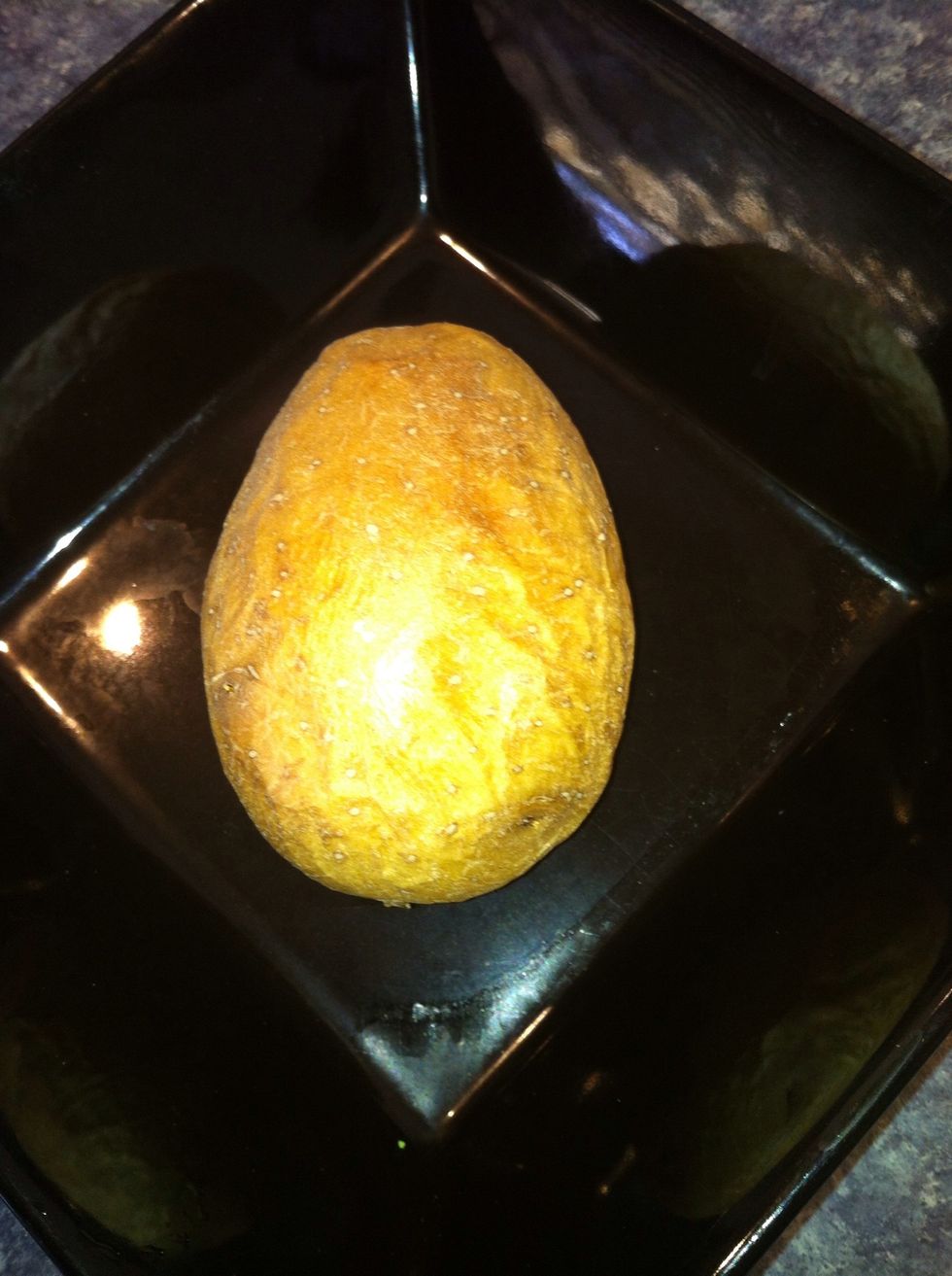 Place a baked potato on the serving plate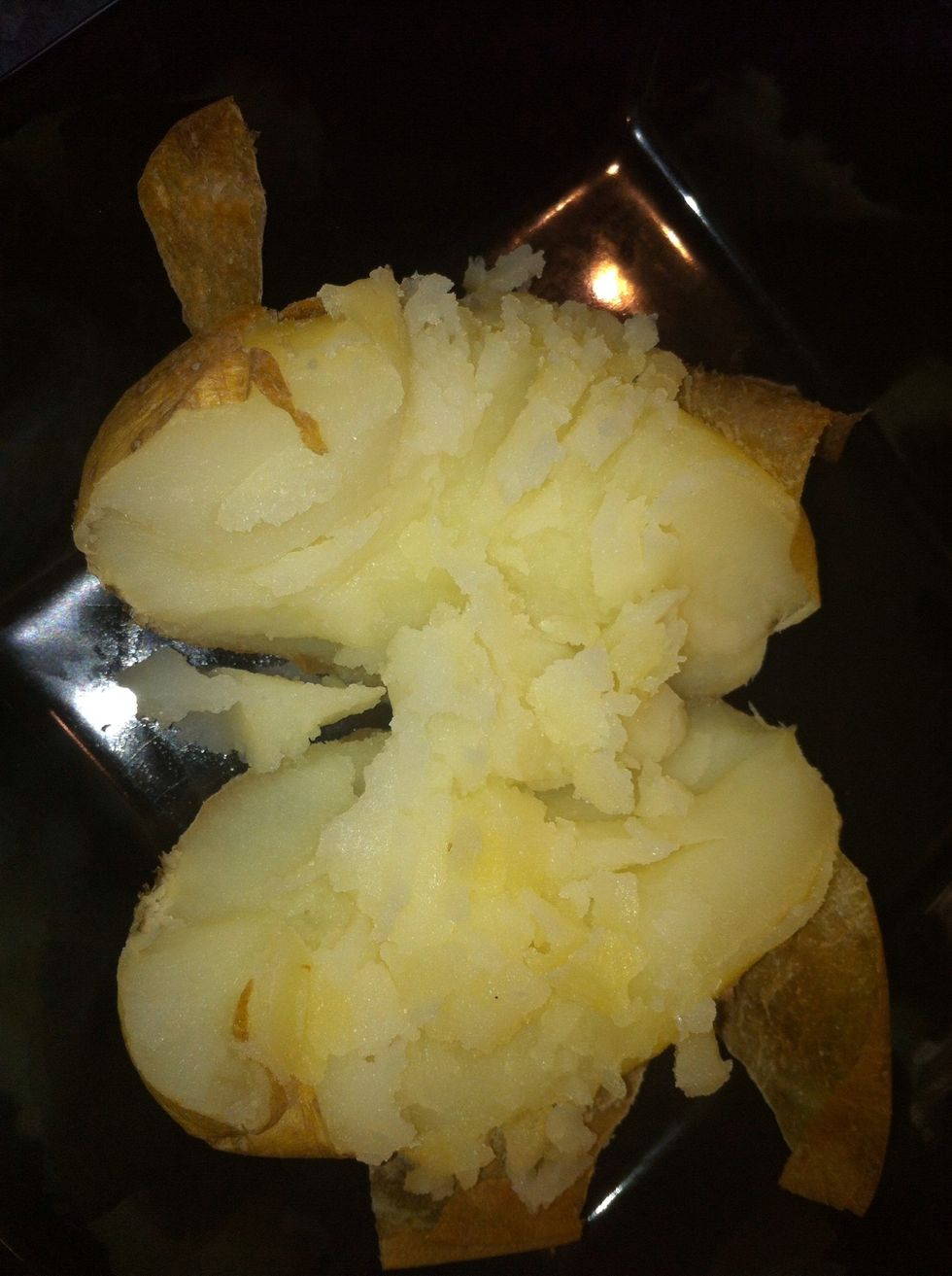 Cut it in half lengthwise like so. Gently mash the centre with a fork. If preferred add some salt and pepper to taste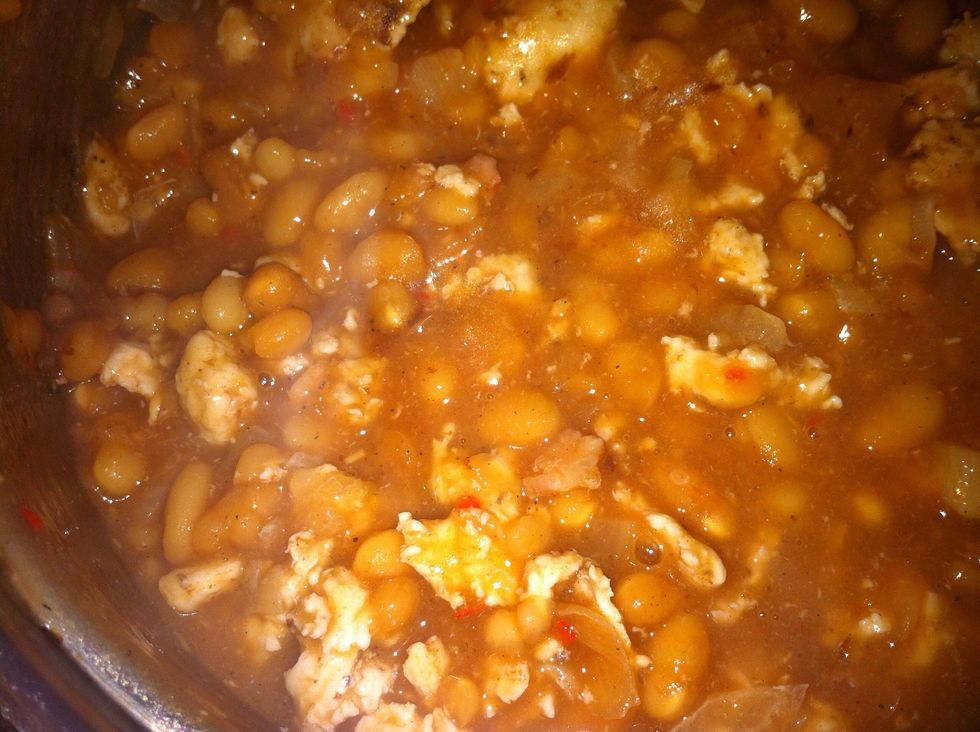 This is the cooked beans and meat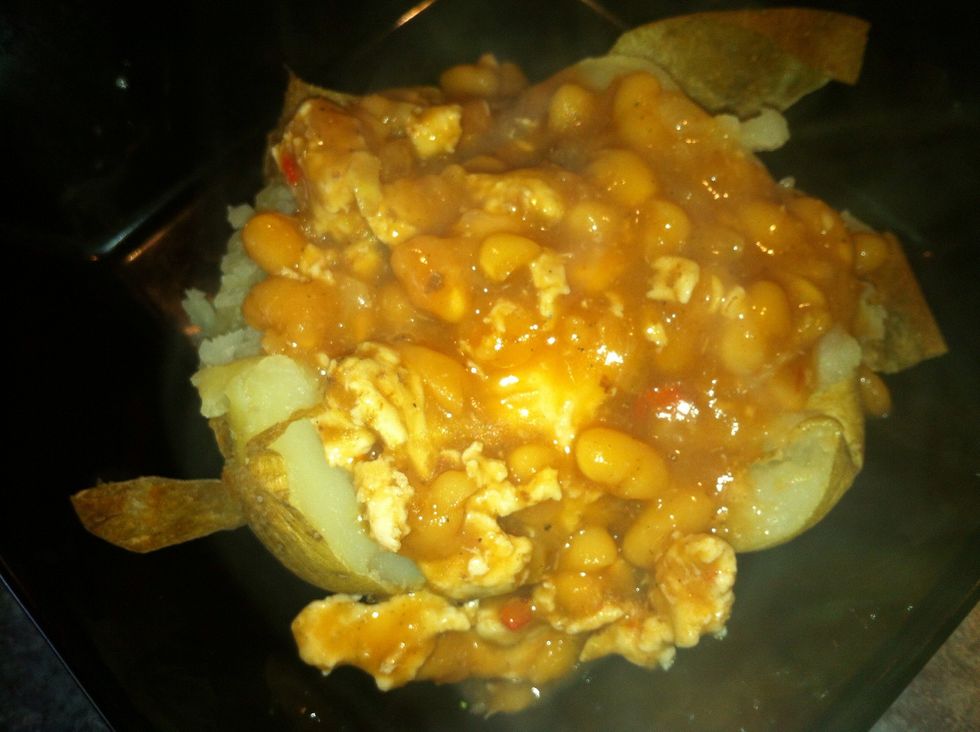 Scoop a ladle of the beans mixture onto the potato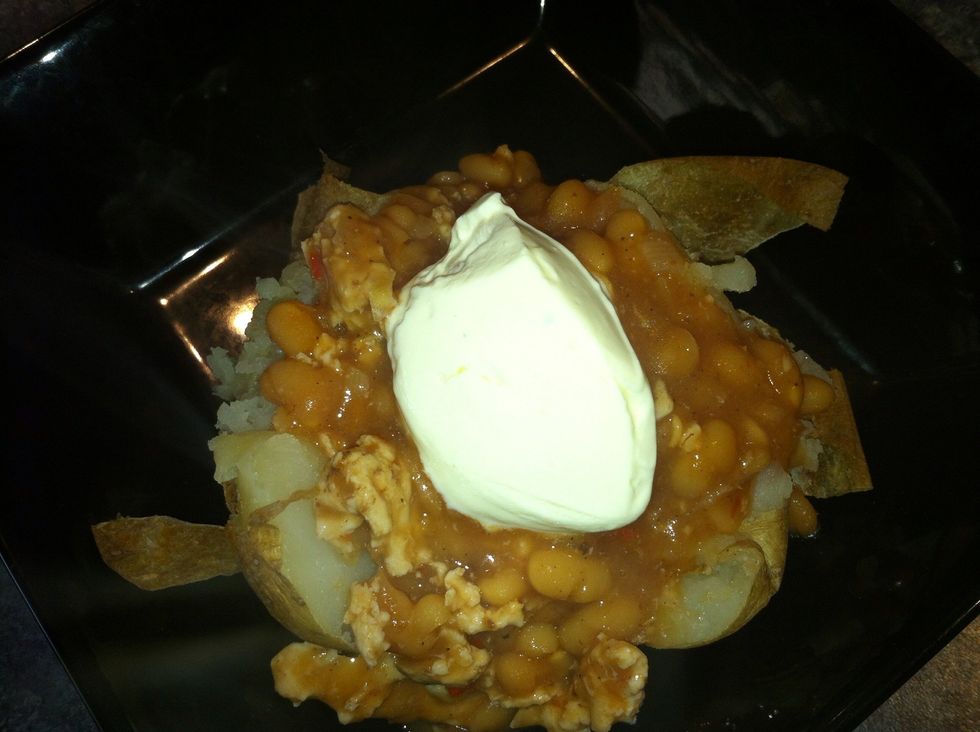 Place a dollop of lite sour cream
Sprinkle the bacon crisps
Sprinkle parsley flakes and voila. You are ready for a feed.
4.0 Baked potatoes
400.0g Minced chicken
1.0 Can baked beans
1.0 Diced Red chilli
1/2 Diced large onion
1.0Tbsp Worcestershire sauce
1.0 Rasher bacon - diced
1.0tsp Oil
1.0Tbsp Lite sour cream
1.0tsp Parsley flakes