Be prepared for unpredictable winter weather with an emergency kit. The first step is to gather all your supplies.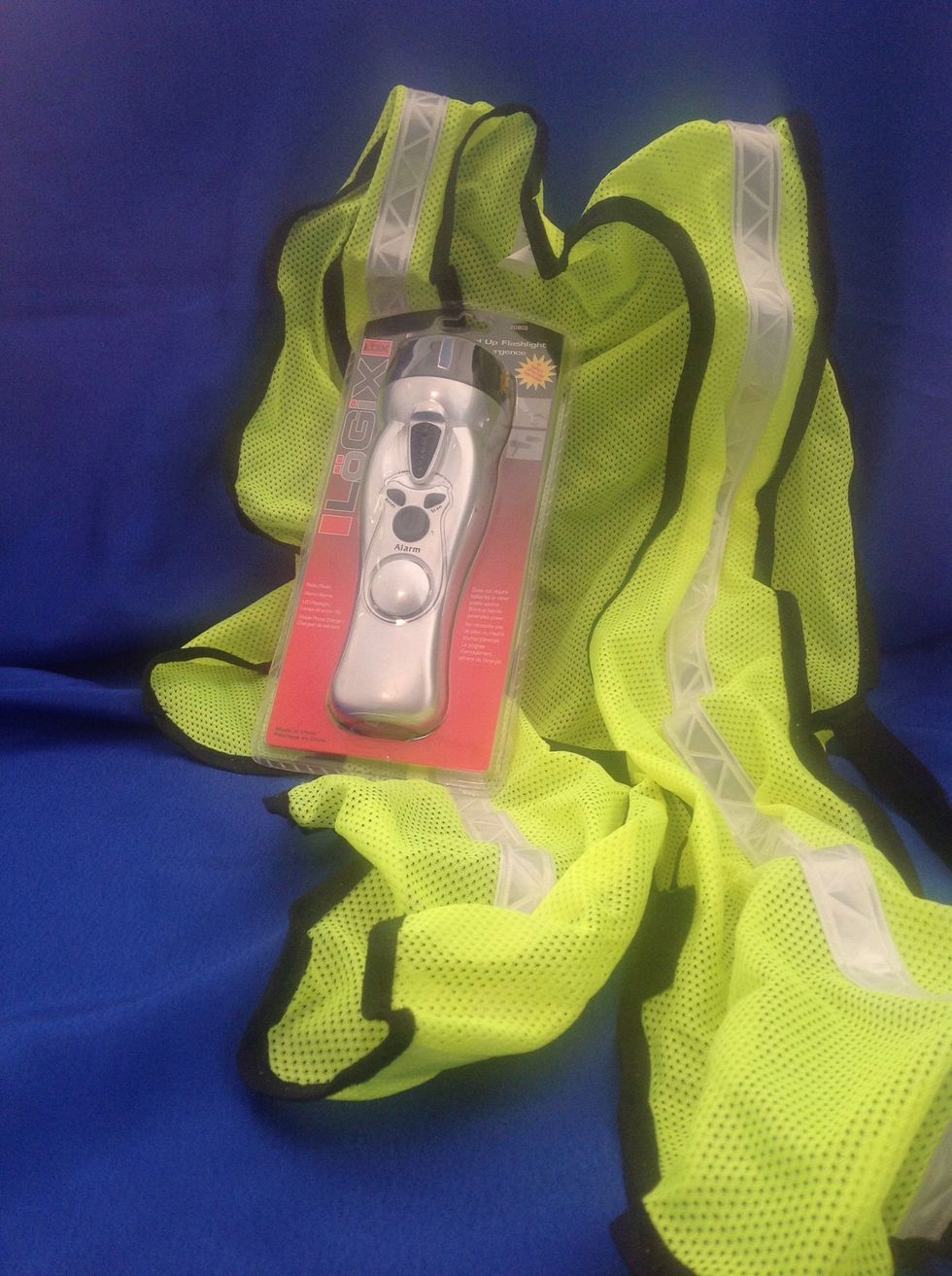 A reflective vest and wind-up flashlight can be very useful. Hang the vest in a visible location on your car while you are not wearing it. These can be purchased at a local hardware store.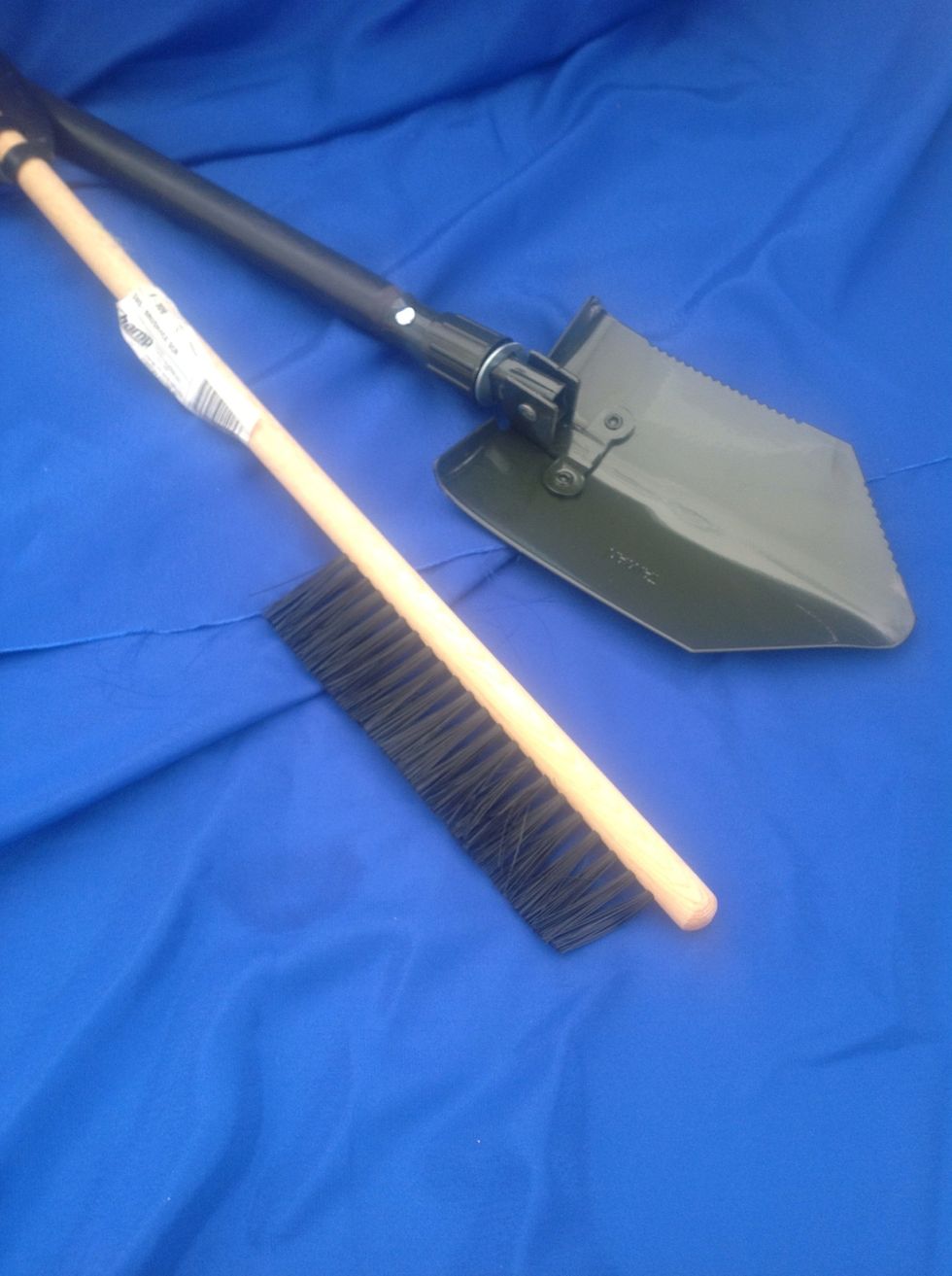 Carry a collapsible shovel and snow broom. If your car is "snowed in" be sure to remove snow from around the exhaust pipe before turning on your car. Otherwise, carbon monoxide can back up inside car.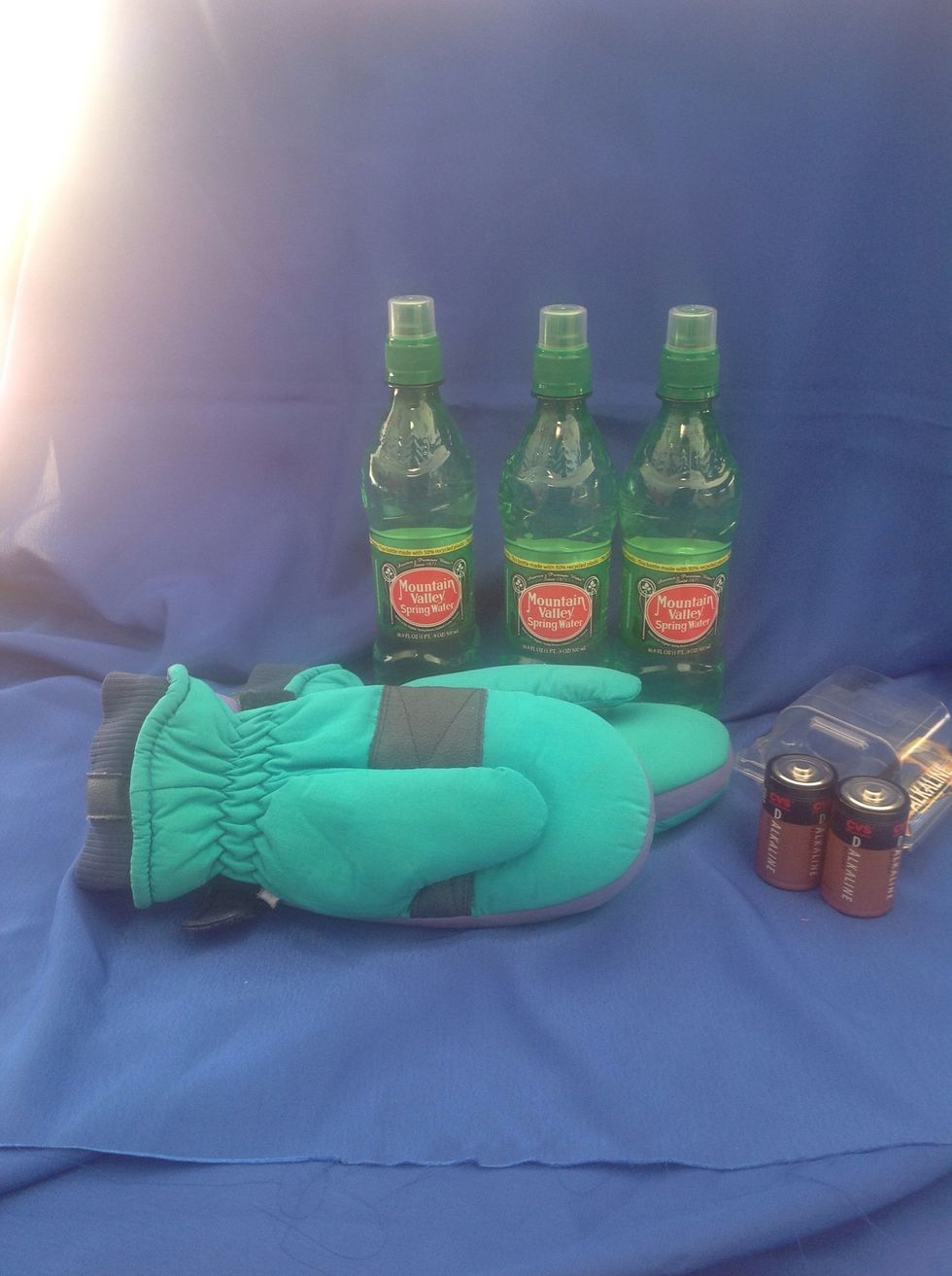 Water and gloves are an important step to keeping warm and hydrated. Spare batteries can be kept if you keep a battery-operated flashlight.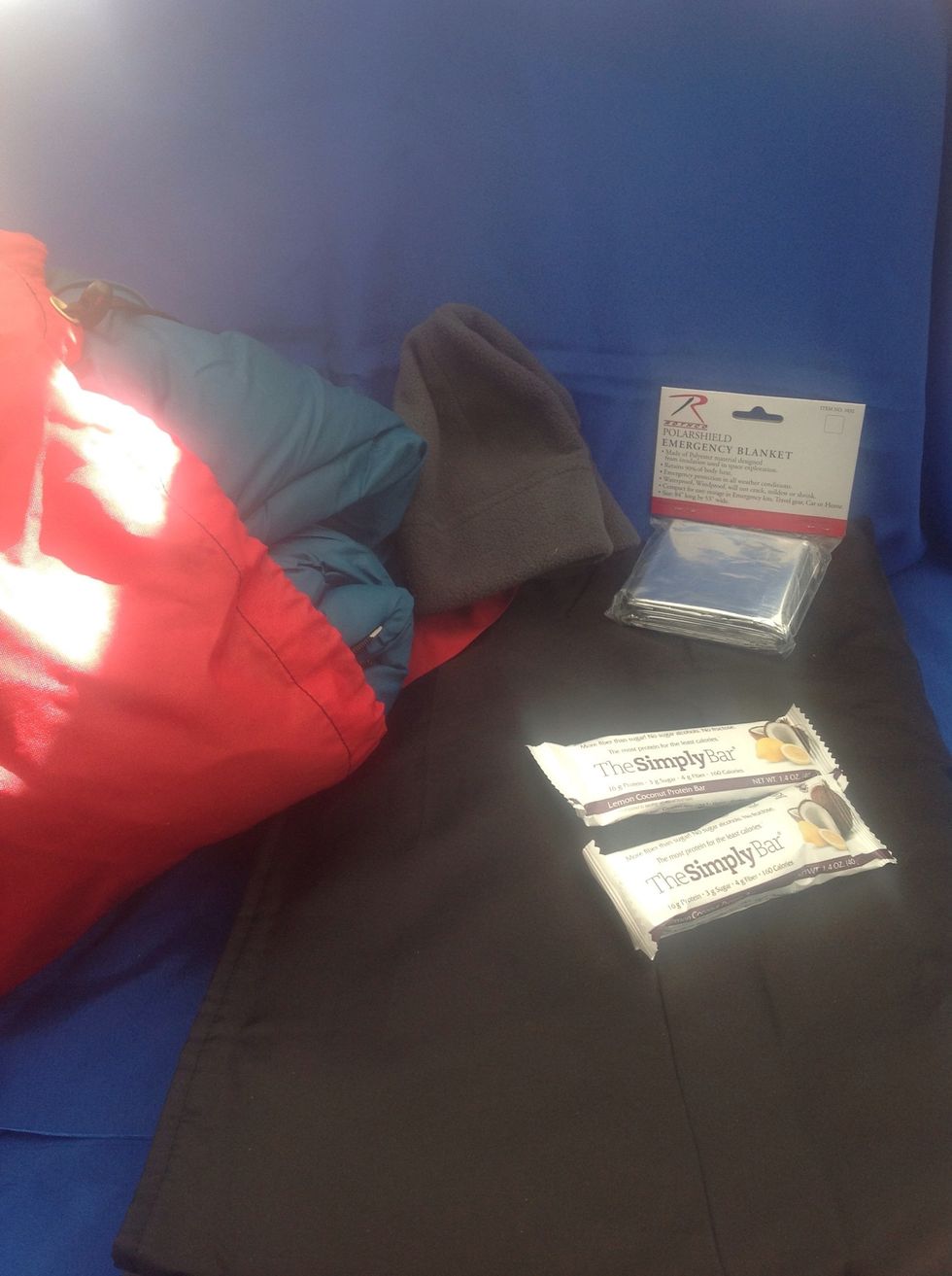 Carry a hat and blankets to keep warm. Our emergency kit has a sleeping bag, blanket, and emergency thermal blanket. Keep snack bars handy as well.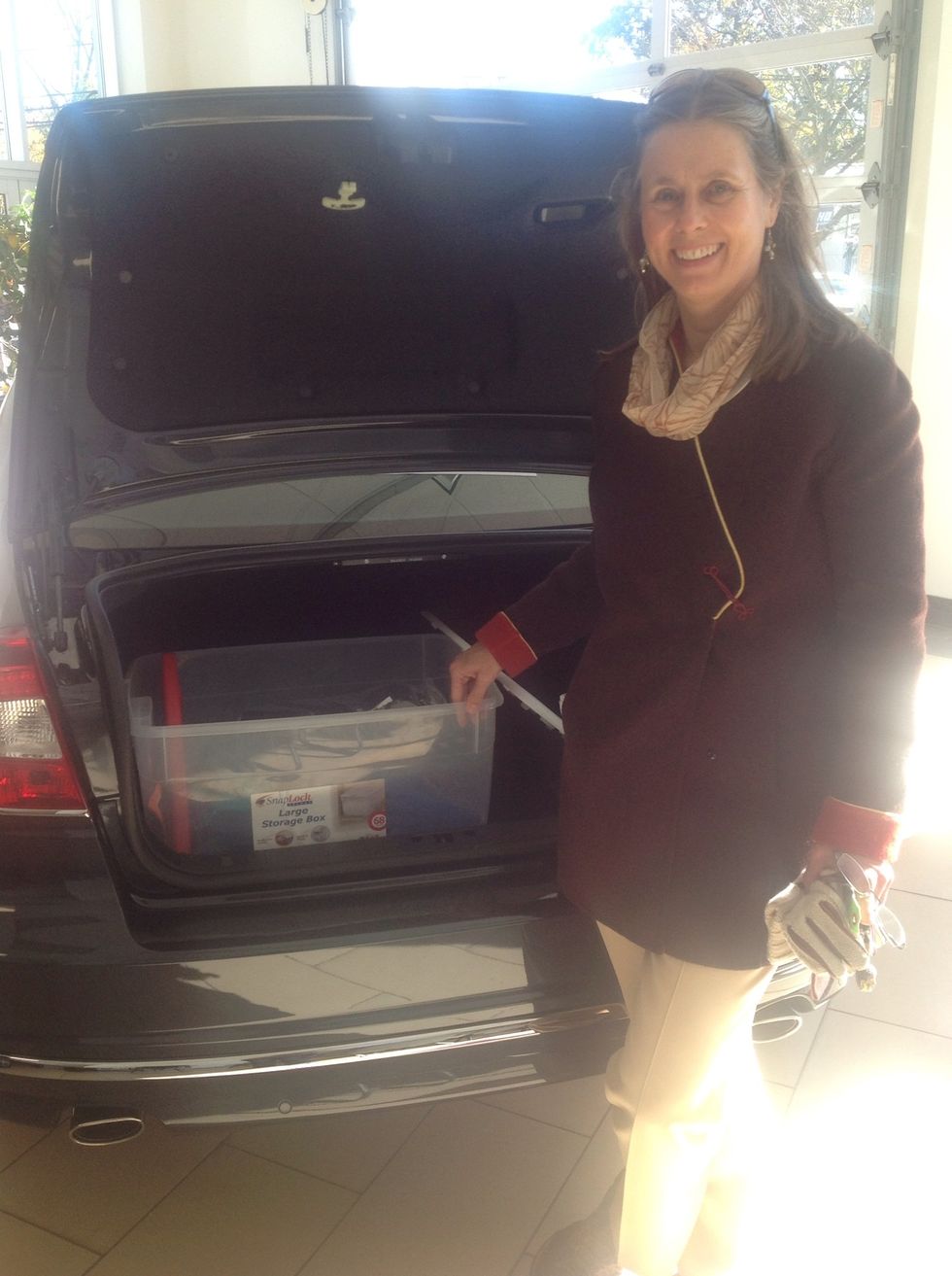 Place all your supplies in a box and keep it in the trunk of your car. Preparation can prove crucial when caught in an unexpected emergency!
Box
Sleeping bag
Blanket/thermal blanket
Hat and gloves
Water
Snack bars
Collapsible shovel
Snow broom
Wind-up flashlight
Spare batteries
Reflective vest
Diane Korzinski
Paul's Motors Sales and Service, Inc. is a local Volvo dealer and repair shop located in Hawthorne, NJ.