How to prepare an easy fruit free coco-nutty granola
Prepare an Easy Fruit Free Coco-Nutty Granola
25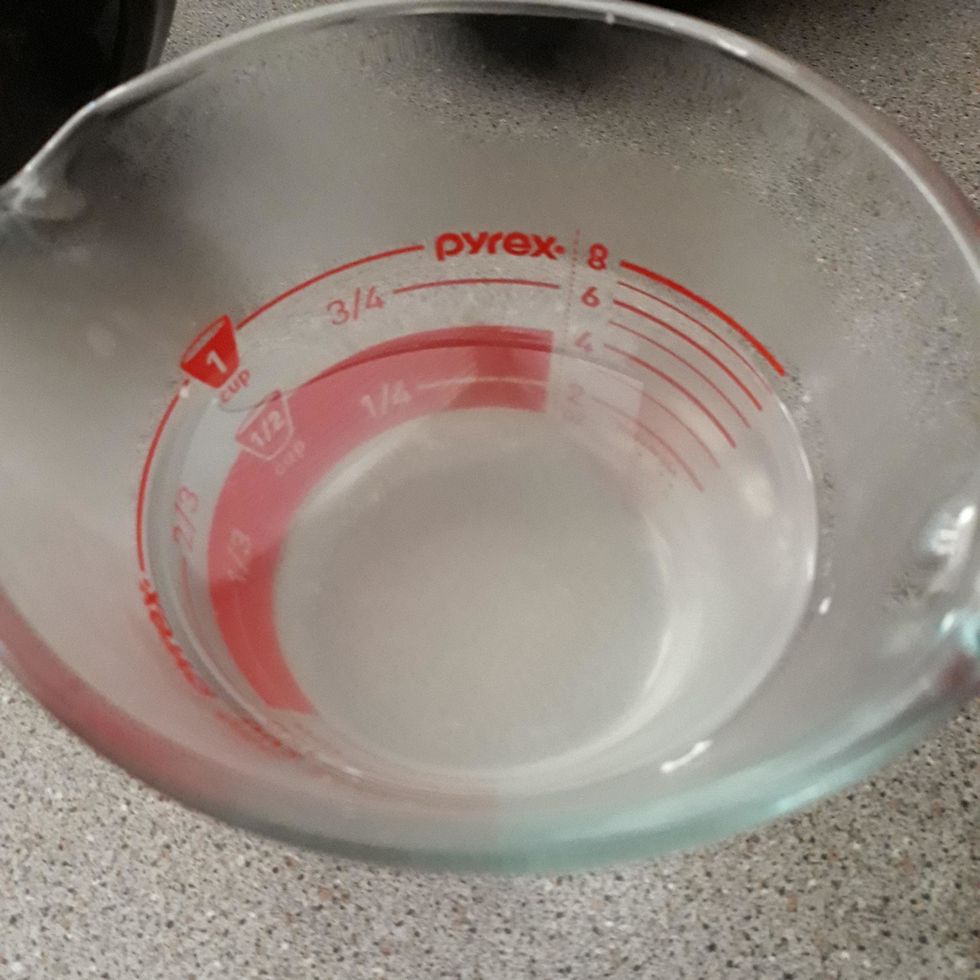 This step is to be done the day before you prepare the granola. Boil 3/4 cups of water. Dissolve salt in the water and allow to cool.
Add pepitas to the cool salt solution. Allow it to stand in room temperature for about 10 hours.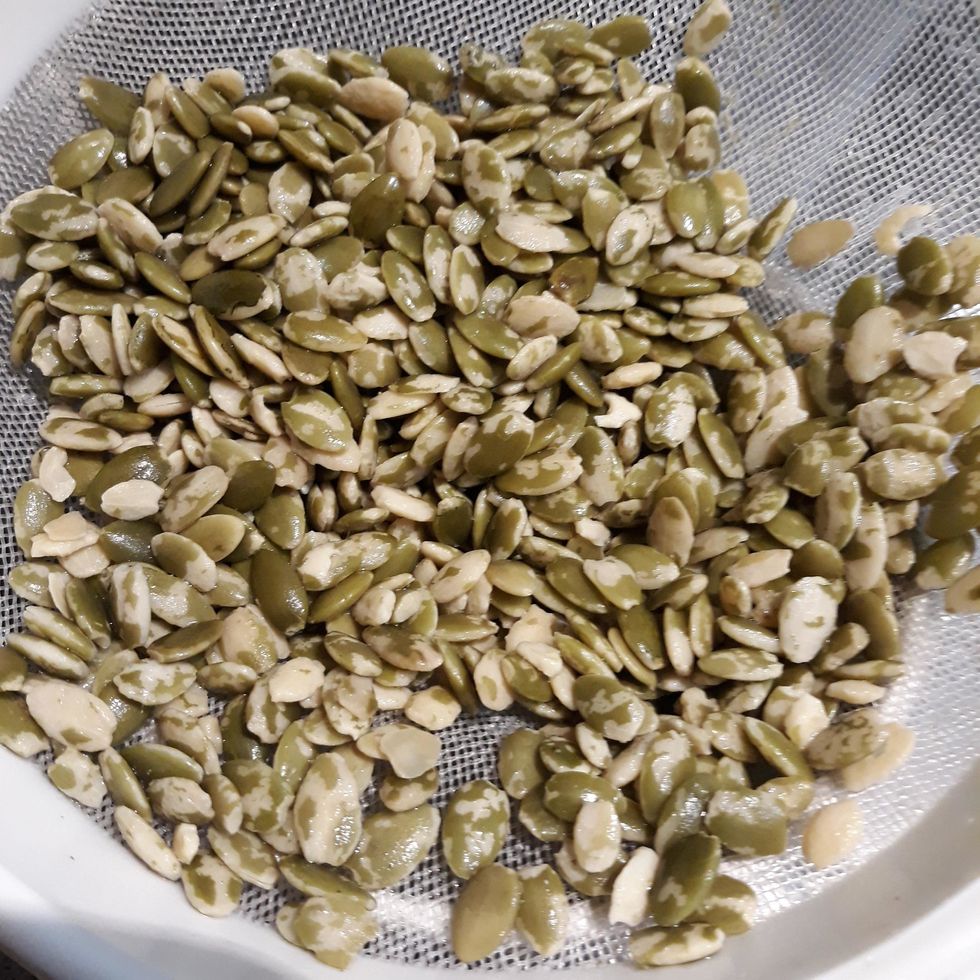 The next day - Drain the pepitas. Allow it to stand for 3-4 hours - till its dry but it is softer inside. Preheat your oven to 120C.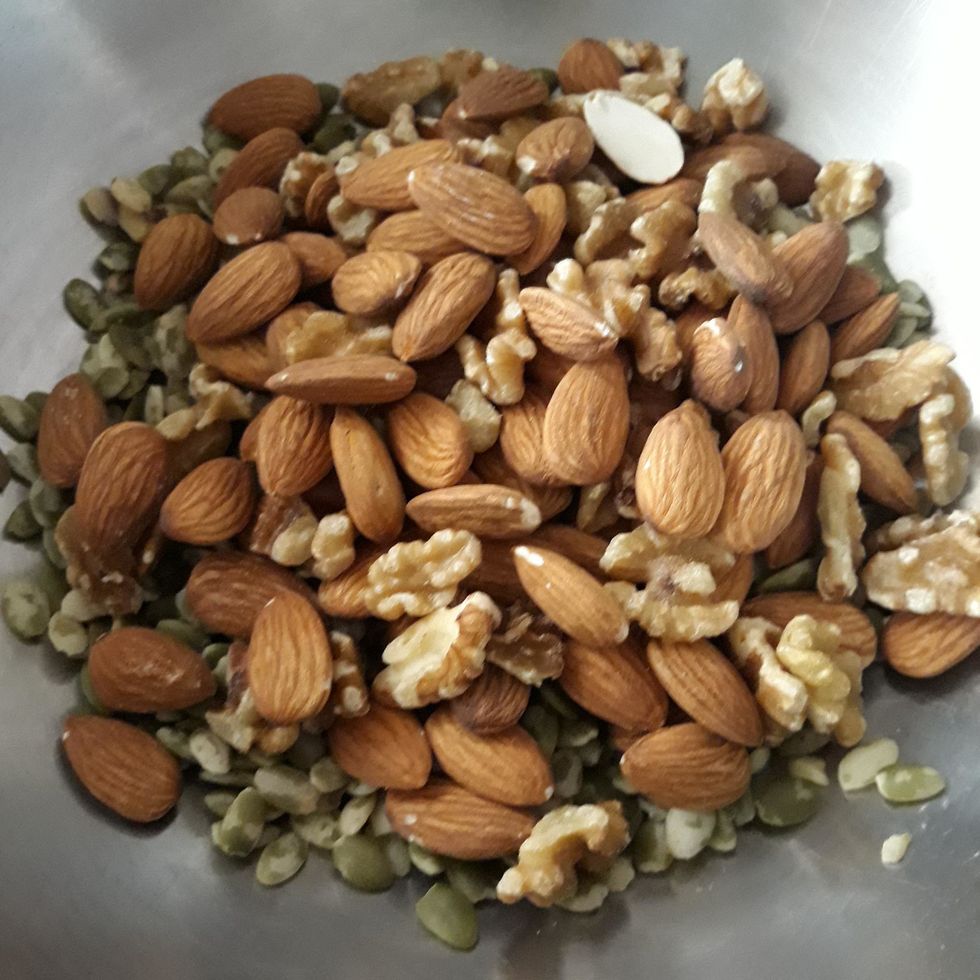 To this add your choice of natural unsalted and unroasted nuts.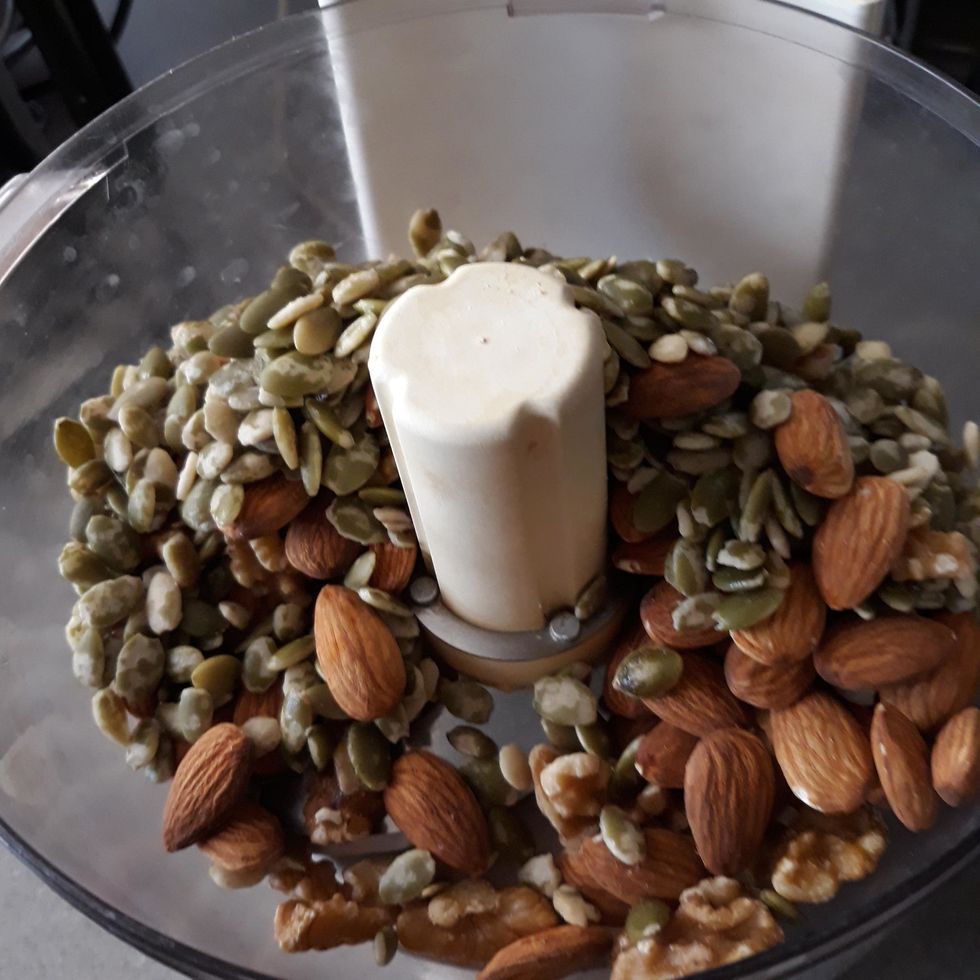 Place them in a food processor and pulse once or twice. I am after a rough chop so all are about the same size.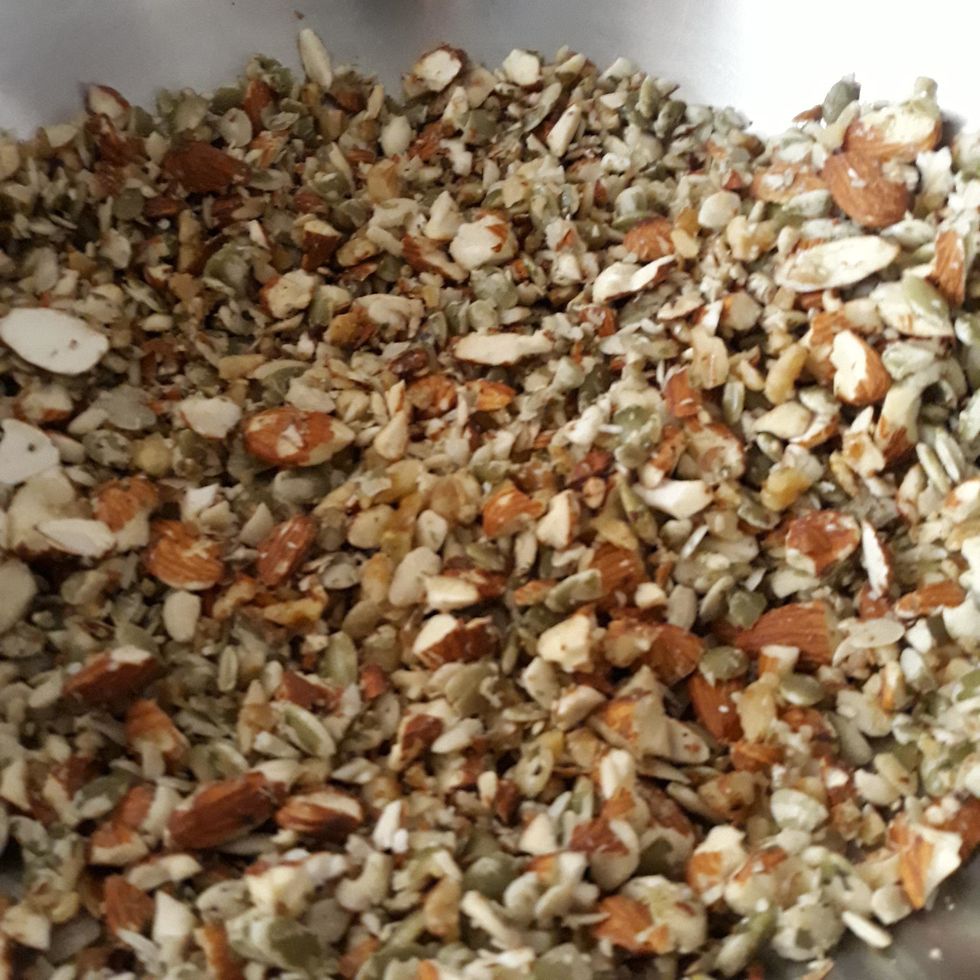 This is how it looks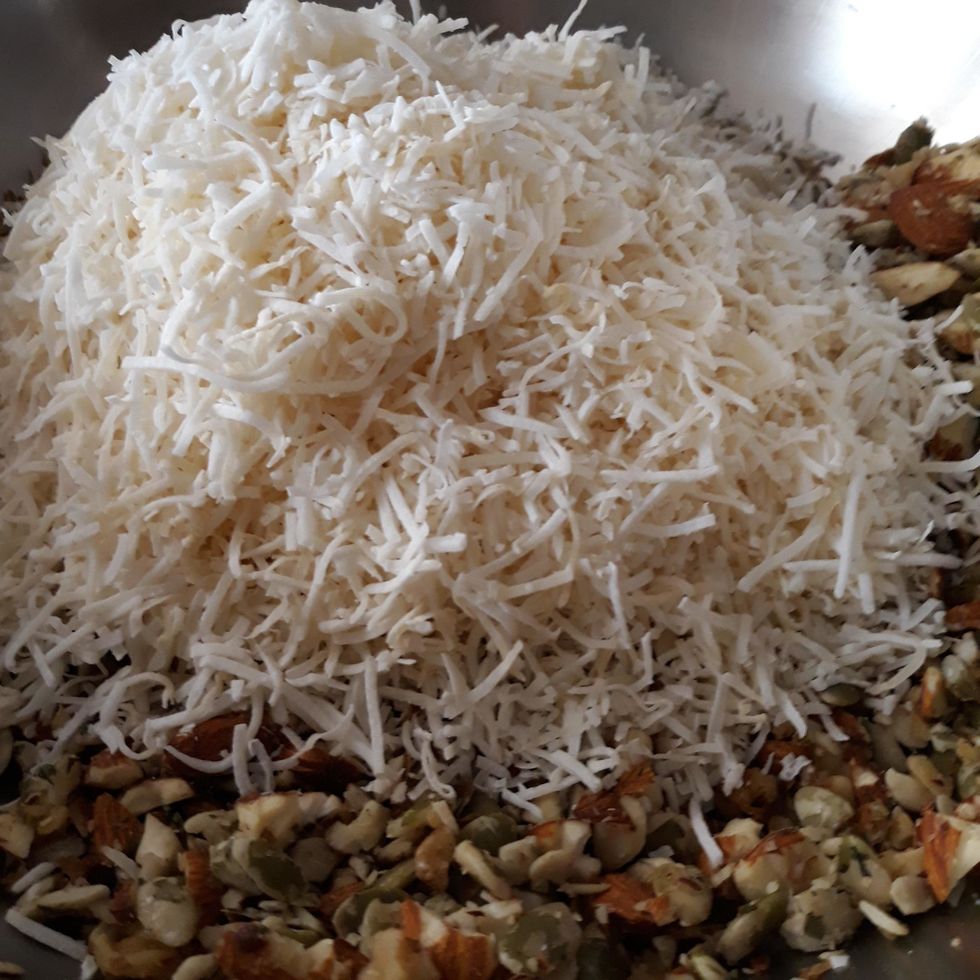 Add the seed and nuts to a clean dry bowl. Add chia seeds and coconut.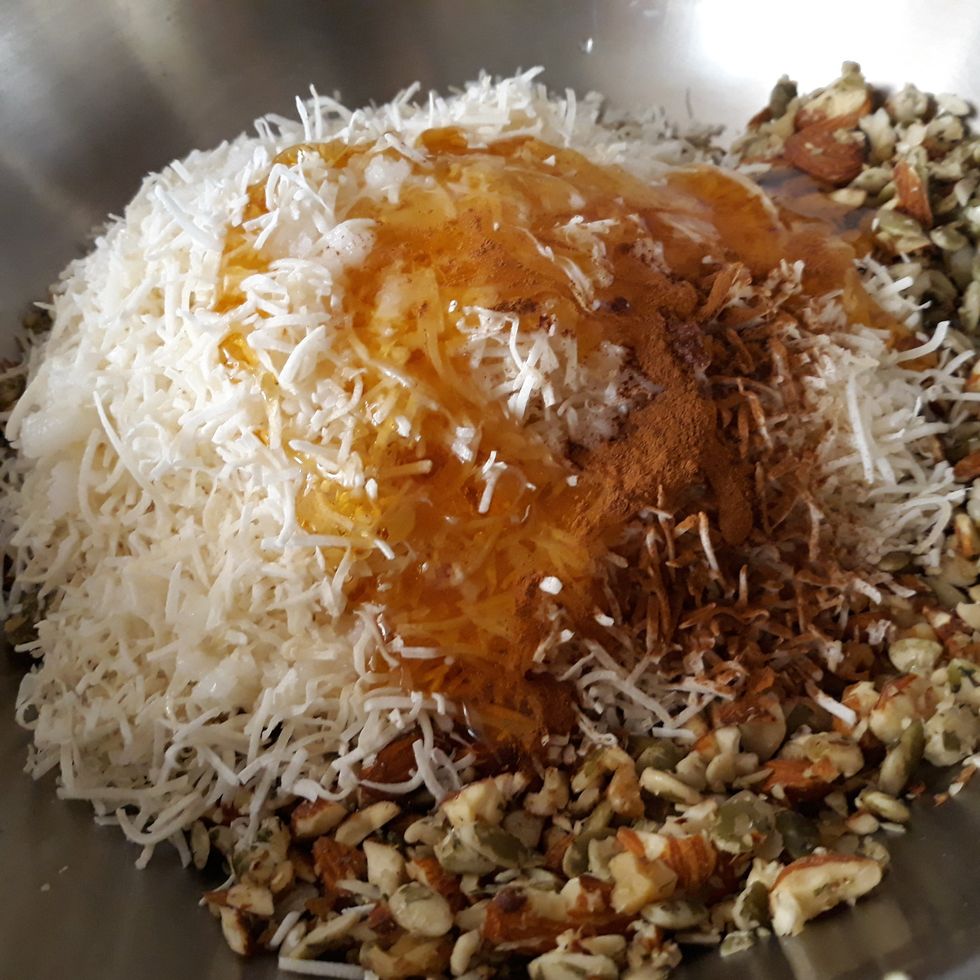 Now add ground cinnamon, coconut oil and rice malt syrup. I prefer to use disposable gloves to mix this.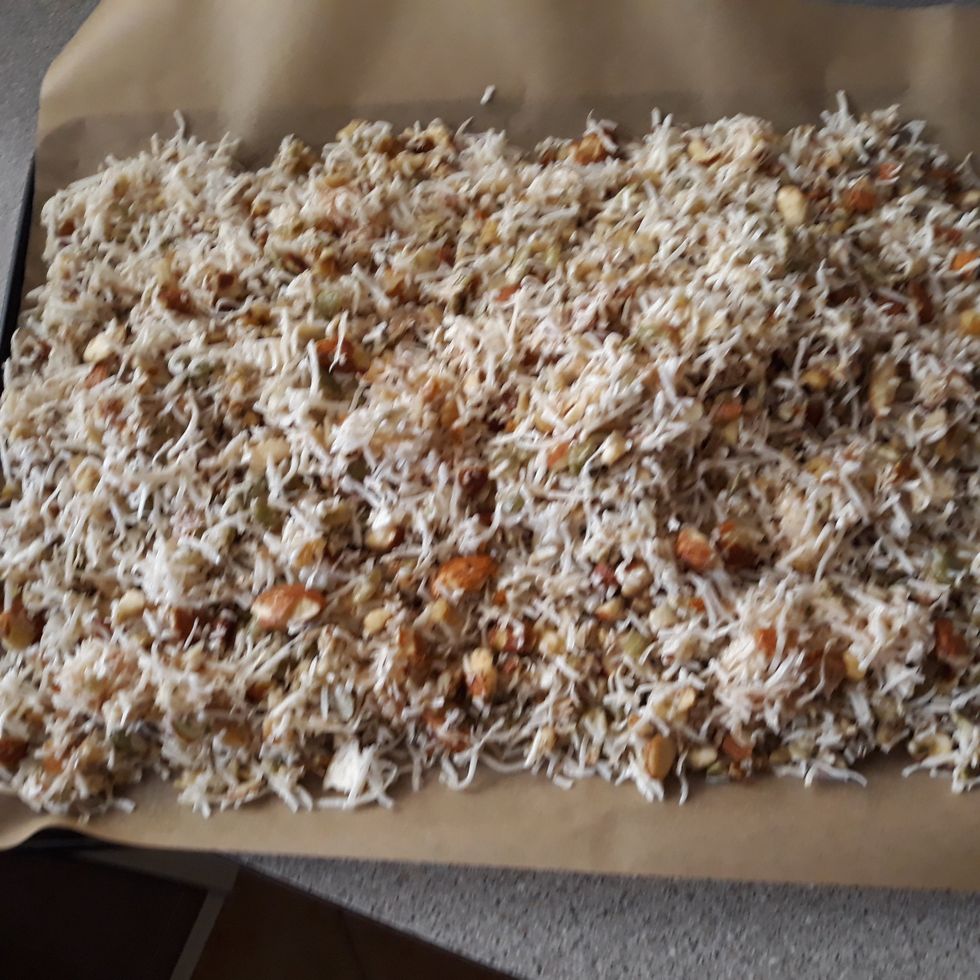 Line a flat baking tray with baking paper. Spread the granola mixture flat.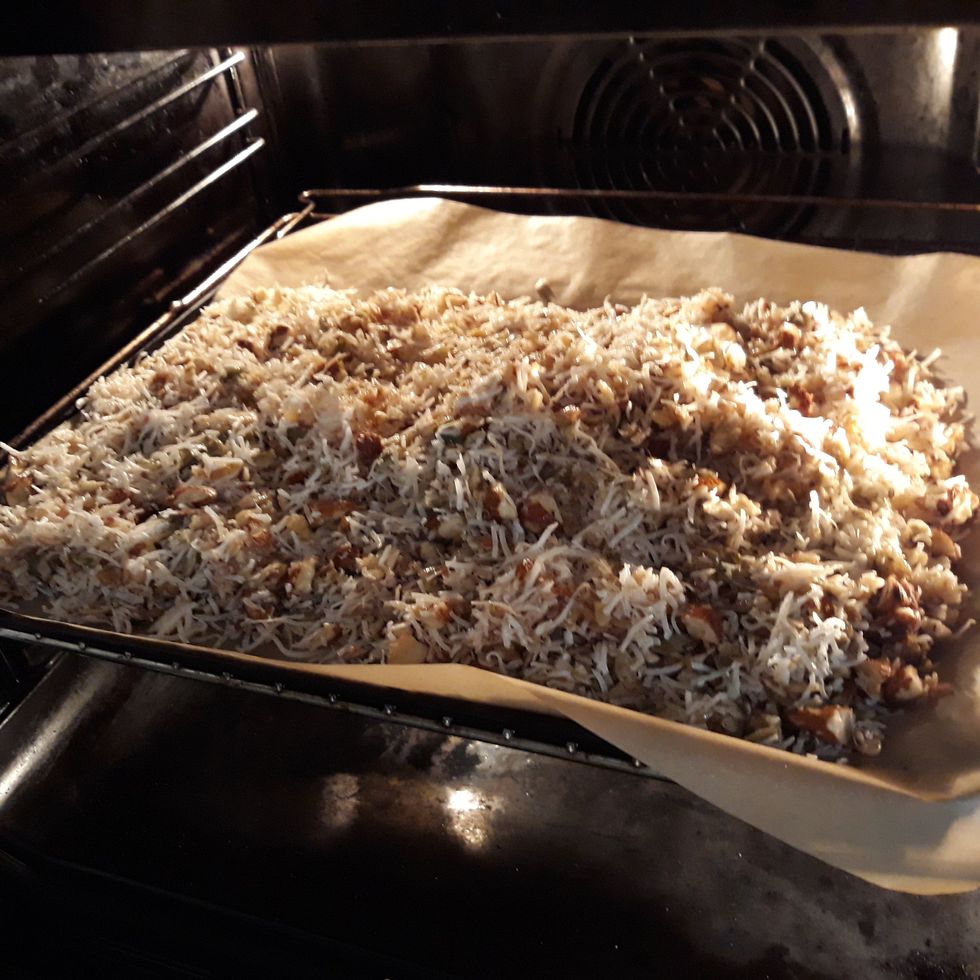 Toast for 15or 20 minutes in the oven till the desiccated coconut starts to appear golden brown.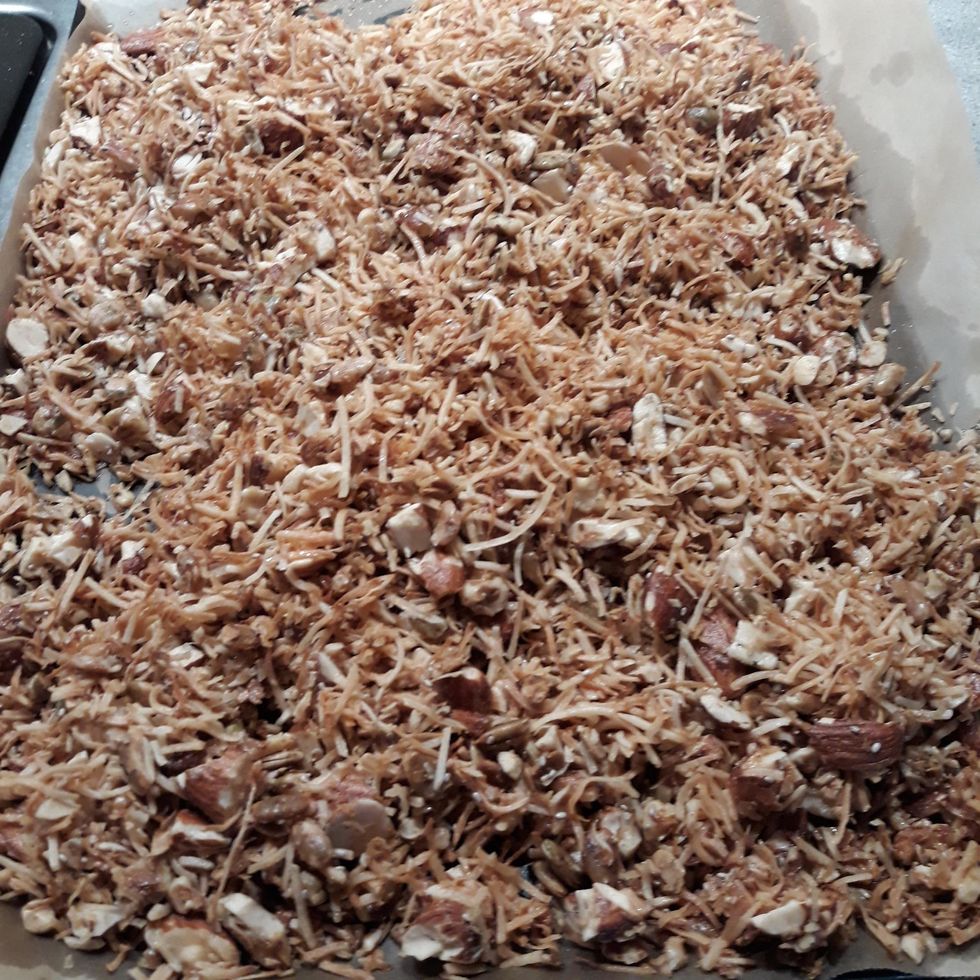 Remove the tray give the mixture a toss, and toast for a further 15-20 minutes.Once it is toasted to your liking,Remove from the oven & allow to cool.You can store this is an airtight jar for 2months.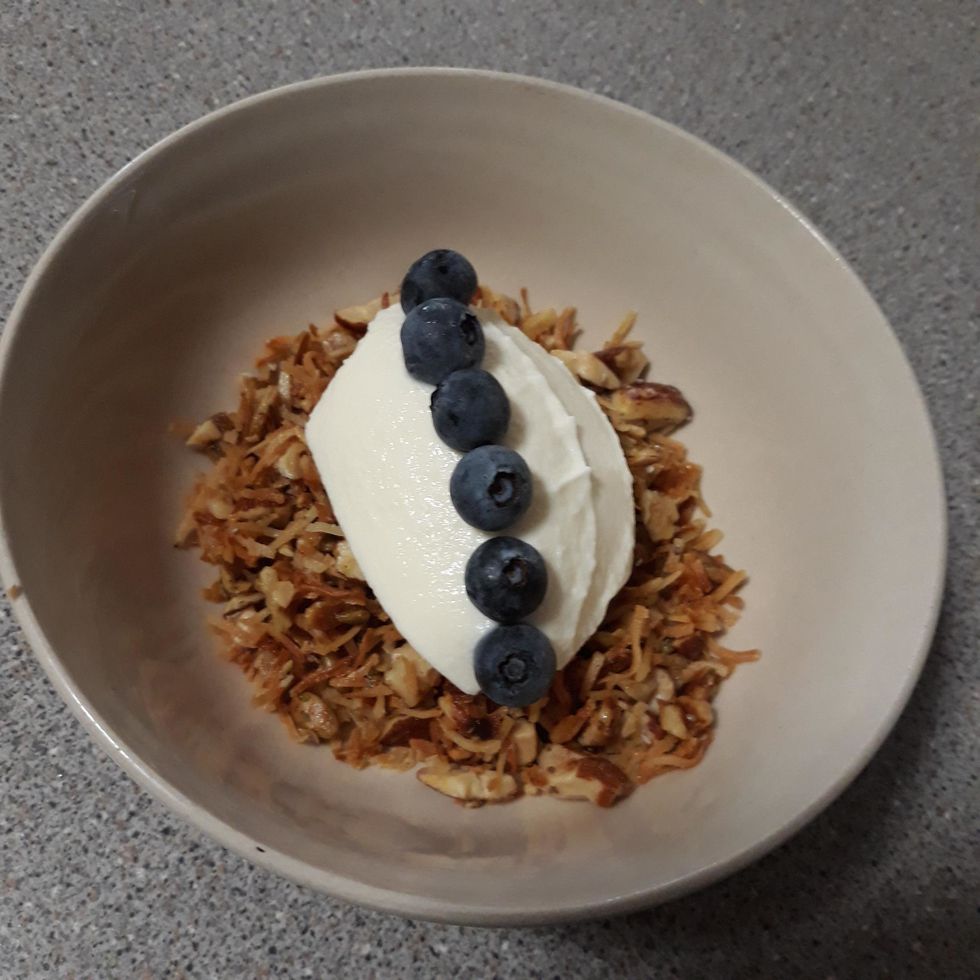 You can serve this with greek or vanilla yoghurt topped with fresh berries.
You can serve a buttermilk pancake sprinkled with vanilla sugar and a dollop of whipped cream (I added a dash of amaretto)- and topped it with the toasty granola goodness. Drizzle with maple syrup.Yum
3/4c Pepita or Pumpkin Seeds
1.0c Water
1.0tsp Salt
1/4c Mixed Nuts
3.0c Dessicated Coconut
80.0ml Coconut Oil
4.0Tbsp Rice Malt Syrup
2.0Tbsp Chia Seeds
2.0tsp Ground Cinnamon (Optional)