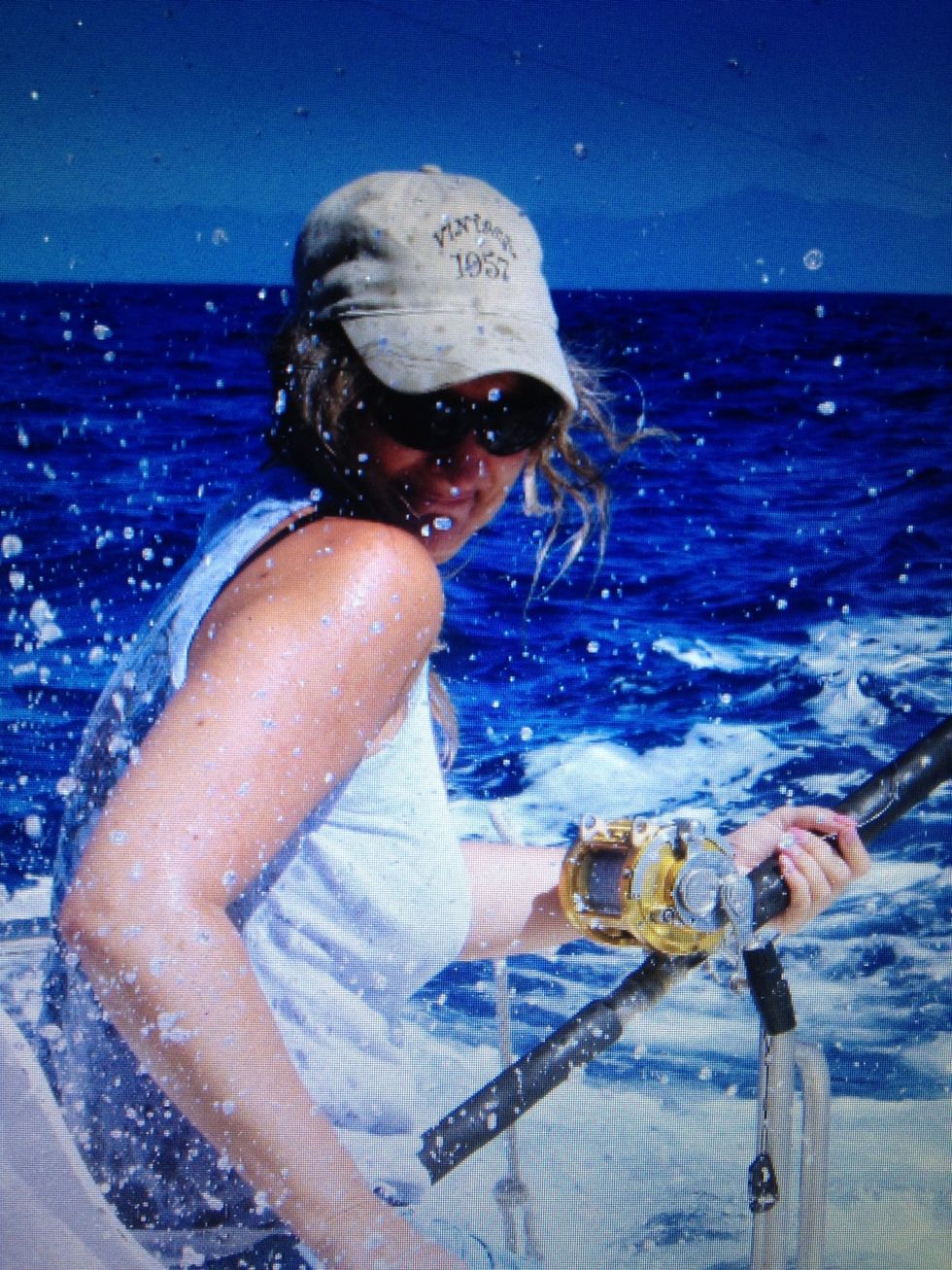 First you need to find a sub tropical ocean somewhere and go fishing...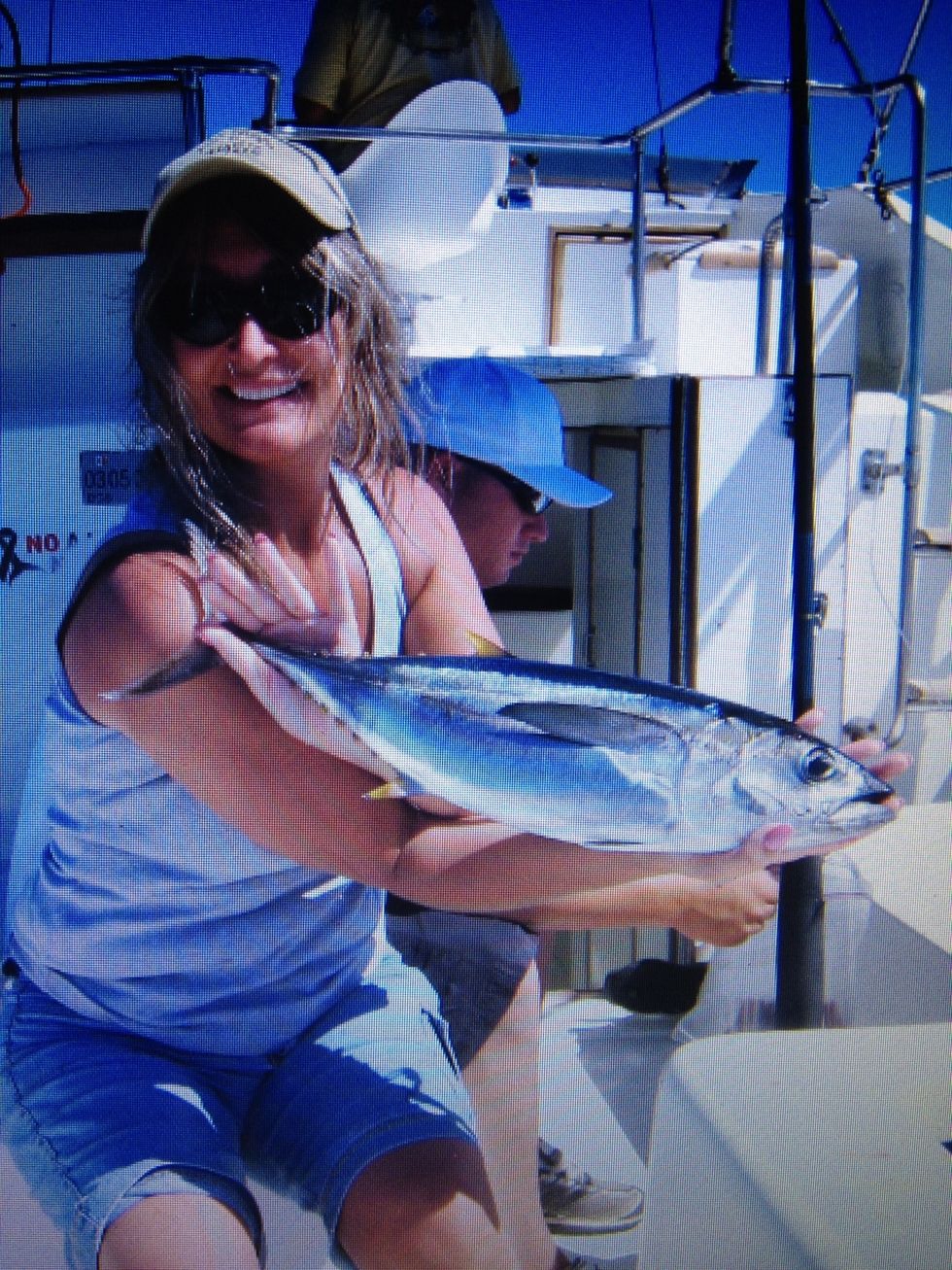 Catch a Yellowfin Tuna (also known as Ahi)
Or catch several if you like! (Filet, freeze, and bring them home in your ice cooler) ...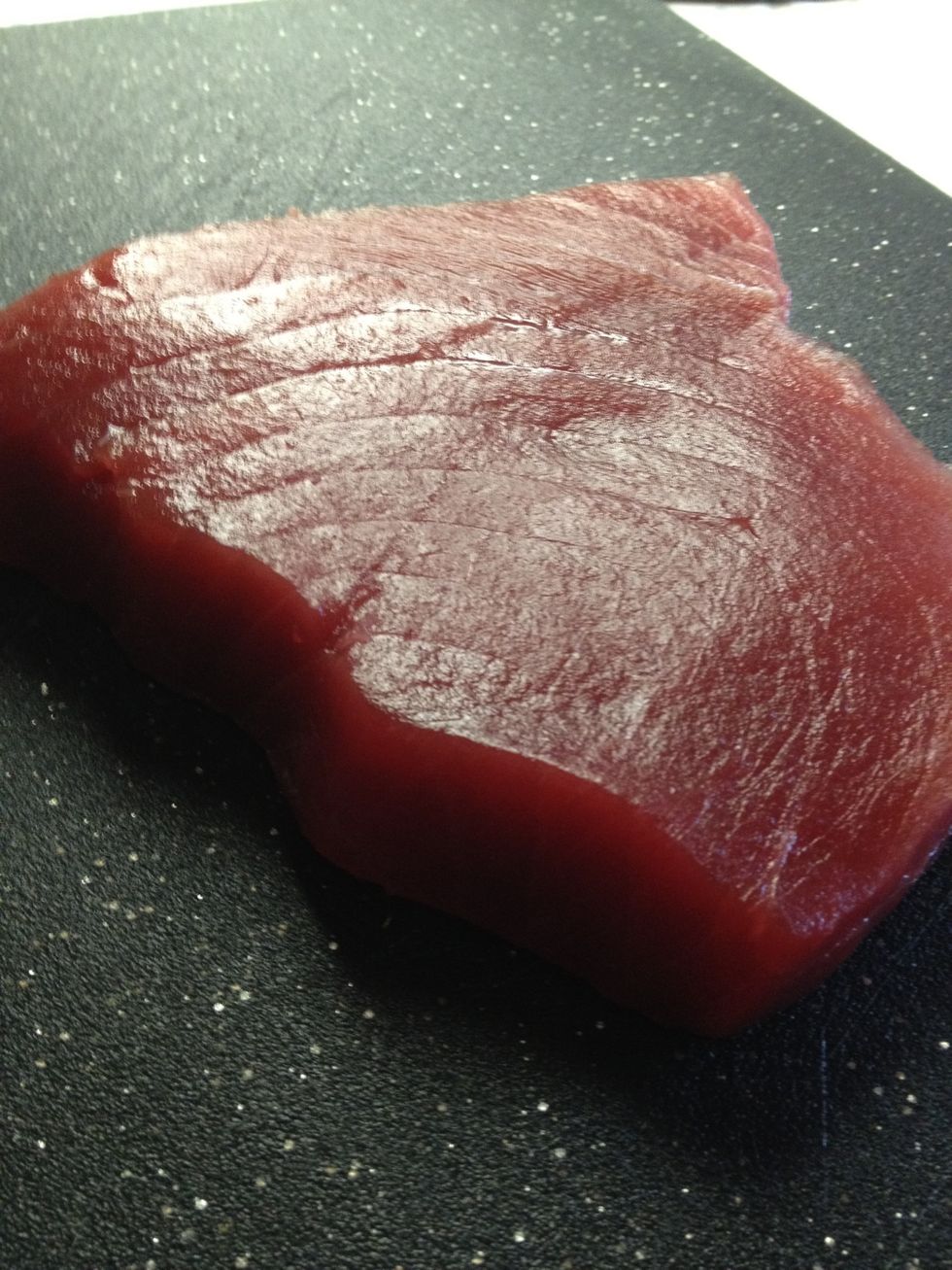 Otherwise, go to your local Fish Market and ask for some fresh "Sashimi Grade" Ahi Tuna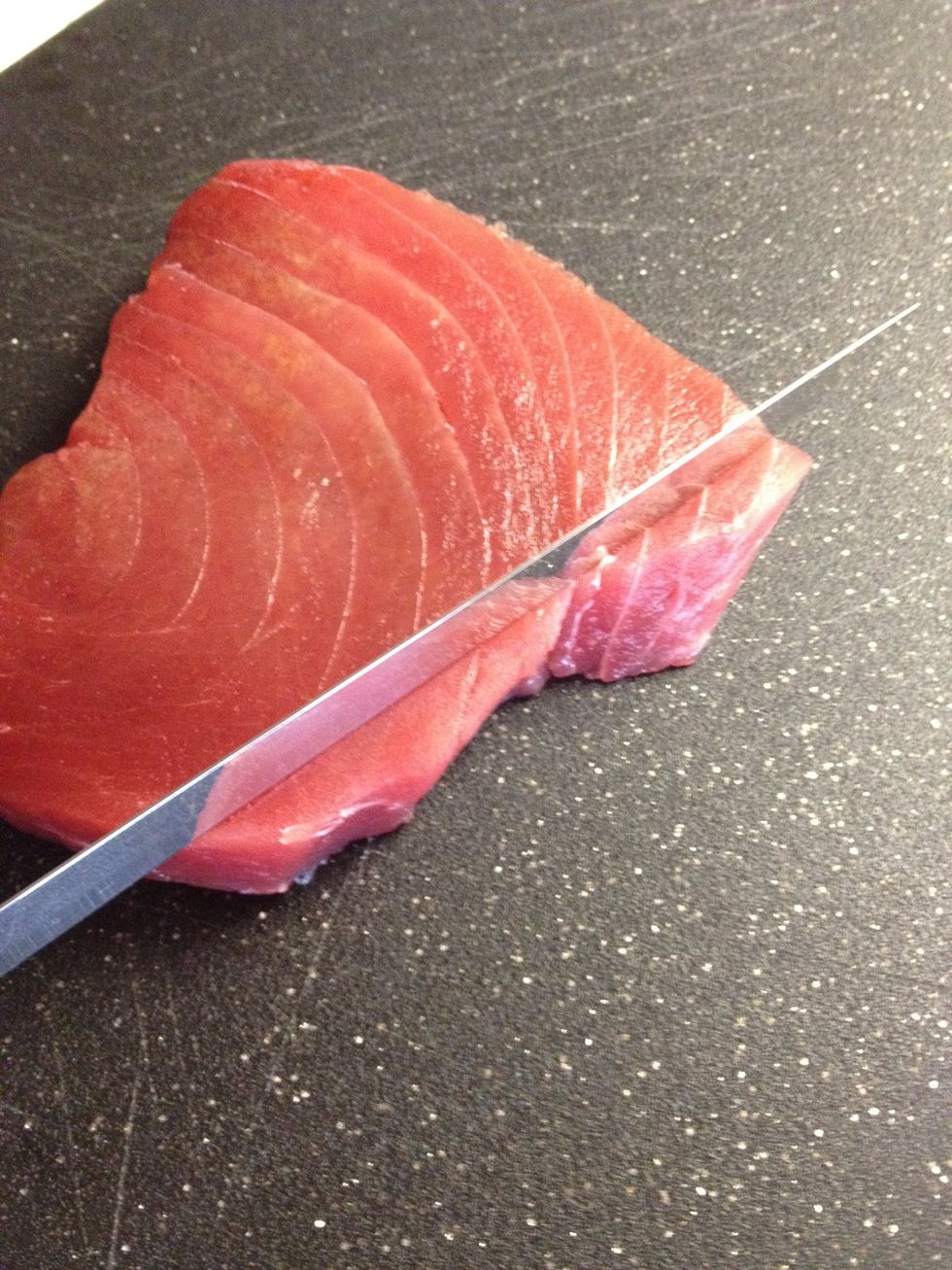 Get out your fillet knife and turn the tuna so you are slicing against the grain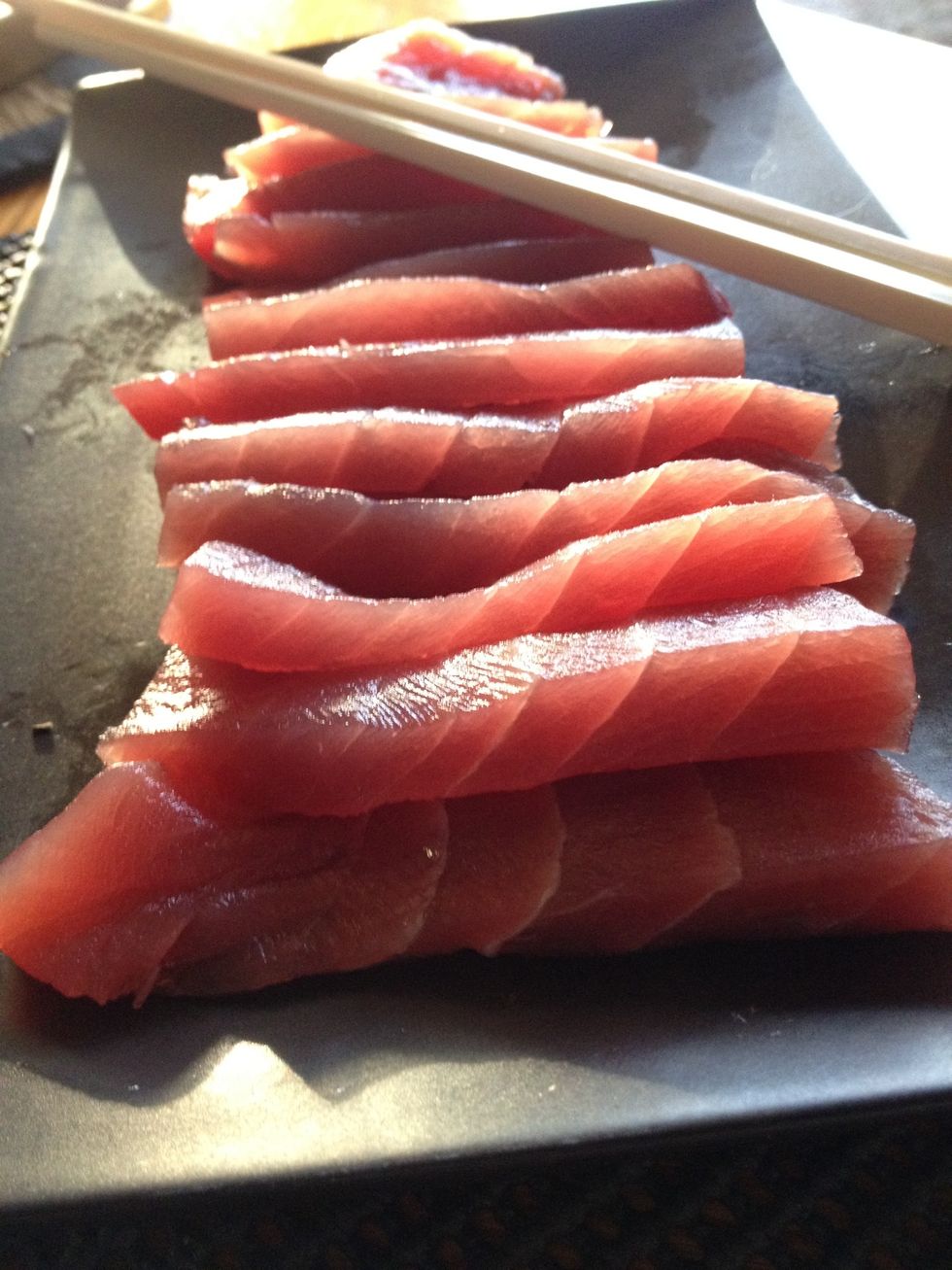 Place on your serving platter and enjoy the beautiful color! If you have never had sashimi before it is surprisingly "non- fishy" and melts in your mouth like butter!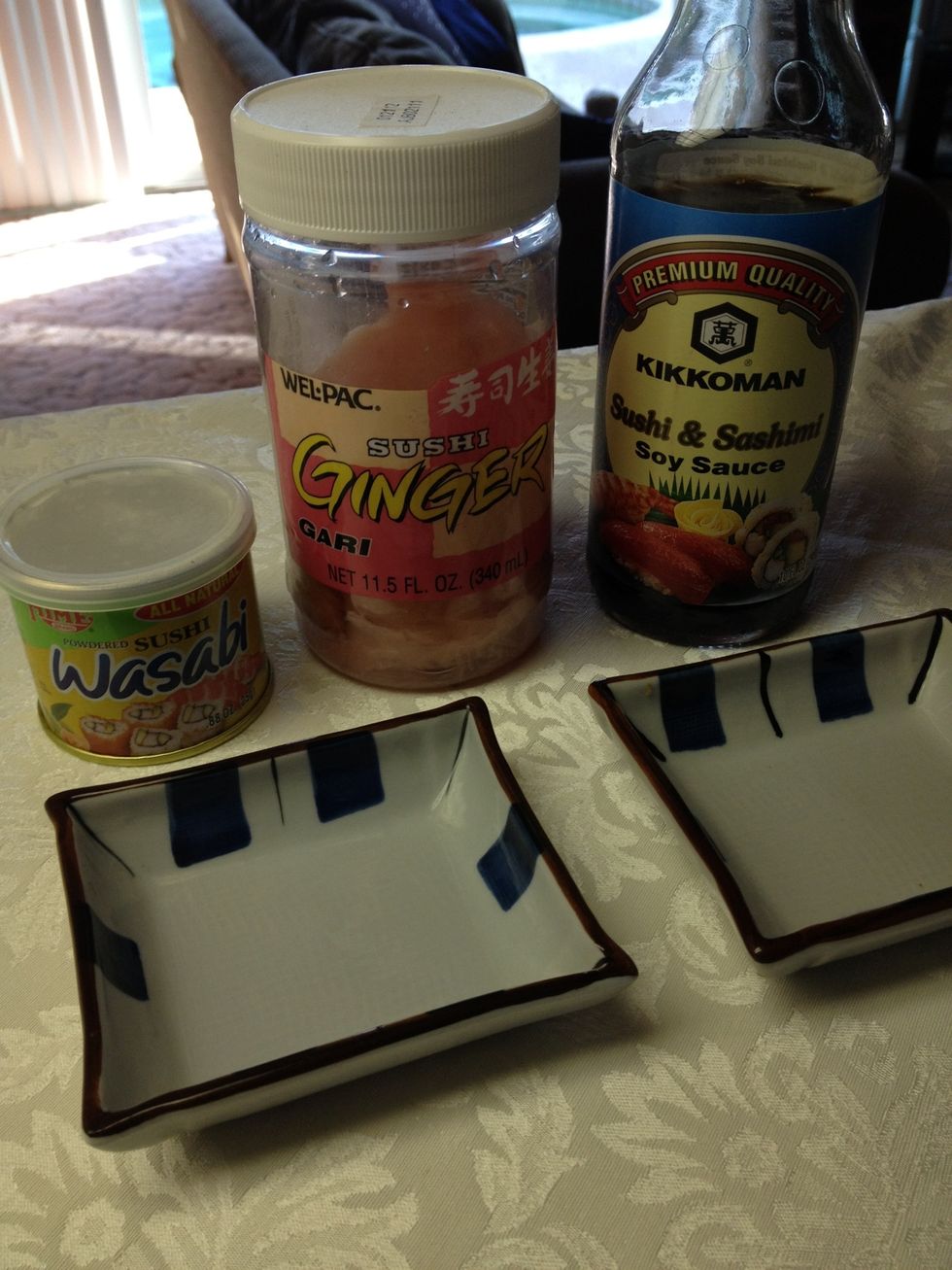 Get out the Wasabi powder, Ginger, Soy Sauce and two dipping dishes
Prepare Wasabi according to directions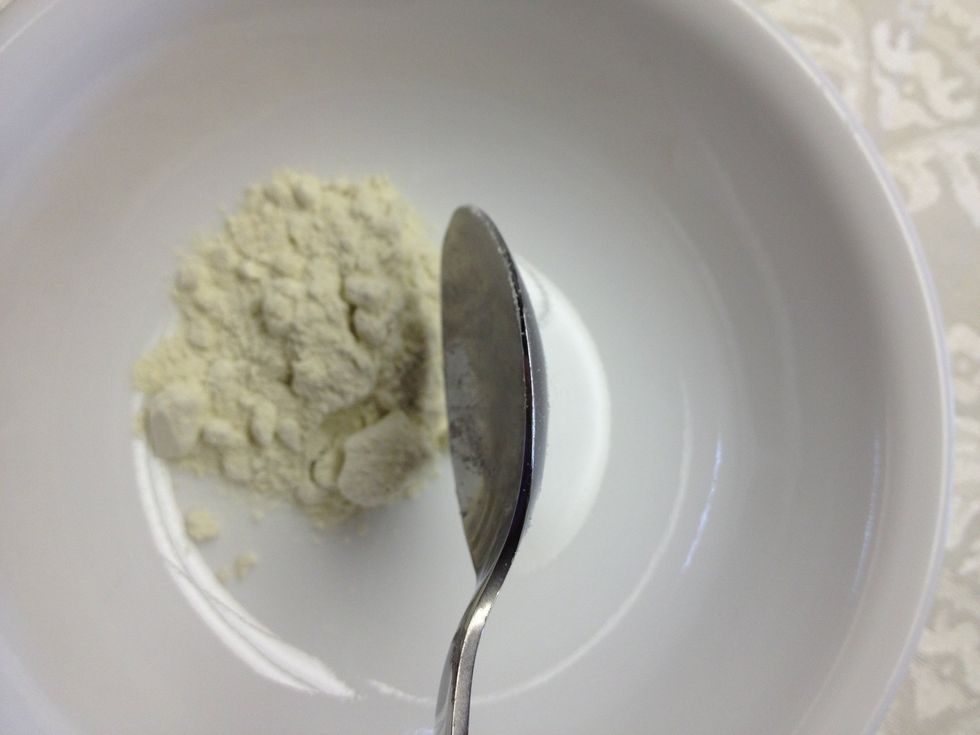 Some Wasabi powder..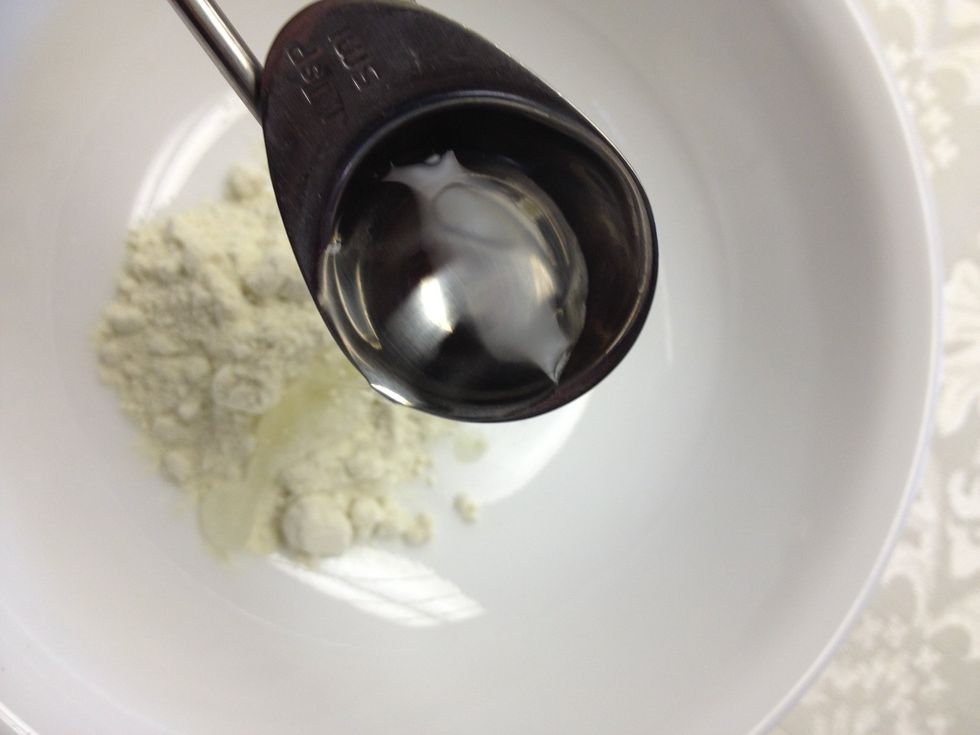 and a little water until it forms a paste.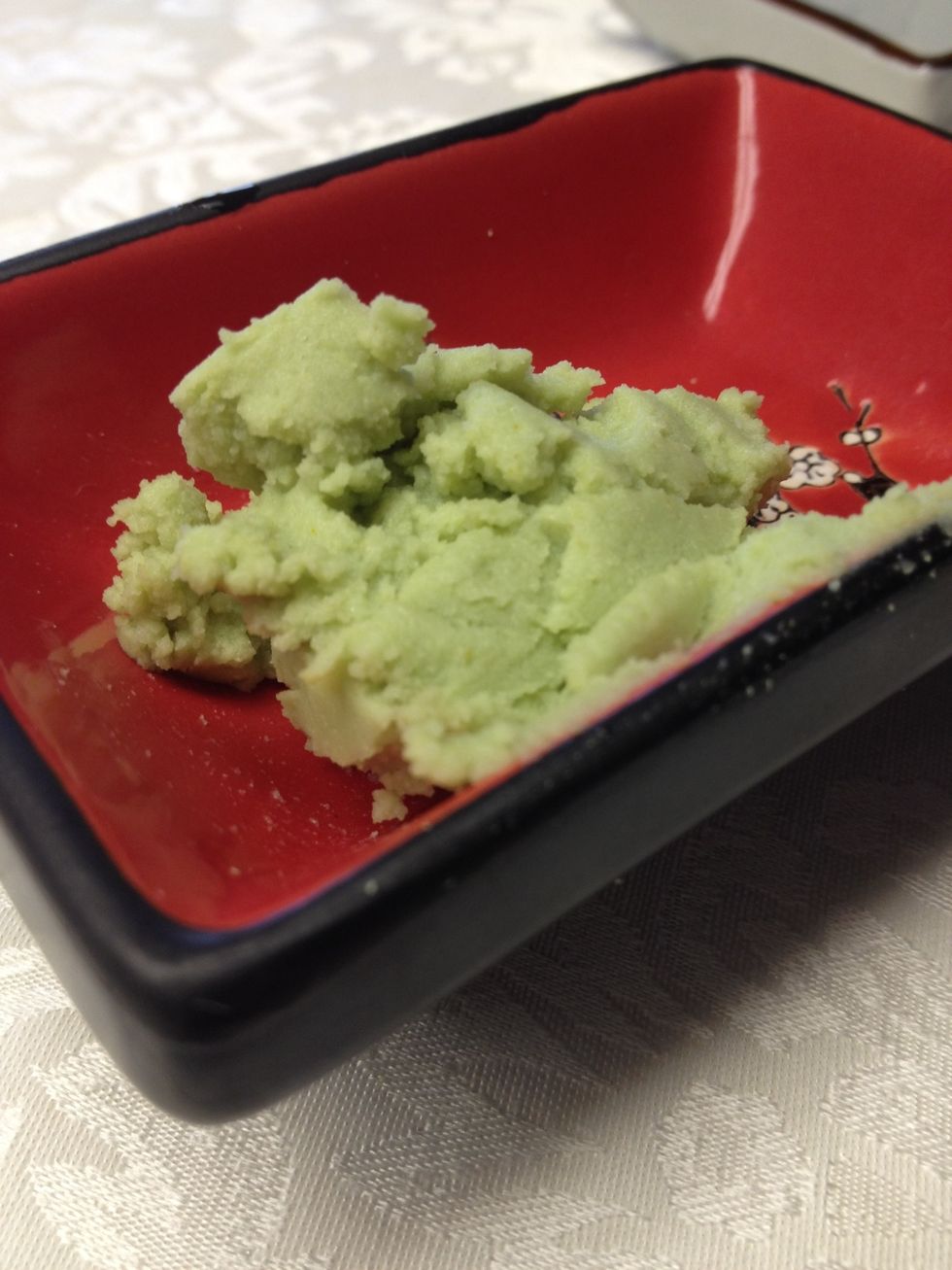 Put it in a little dish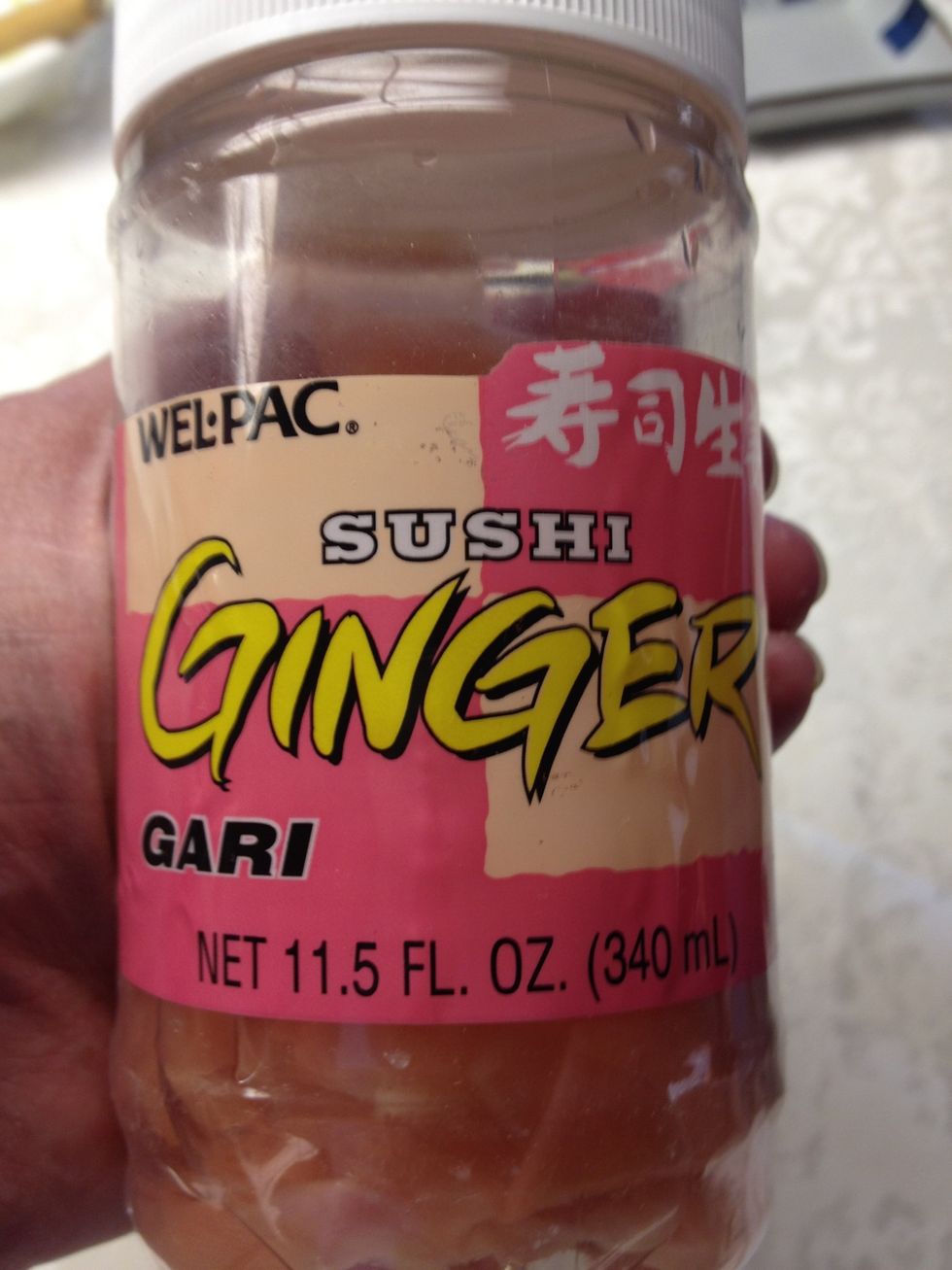 Buy some Sushi Ginger (Gari)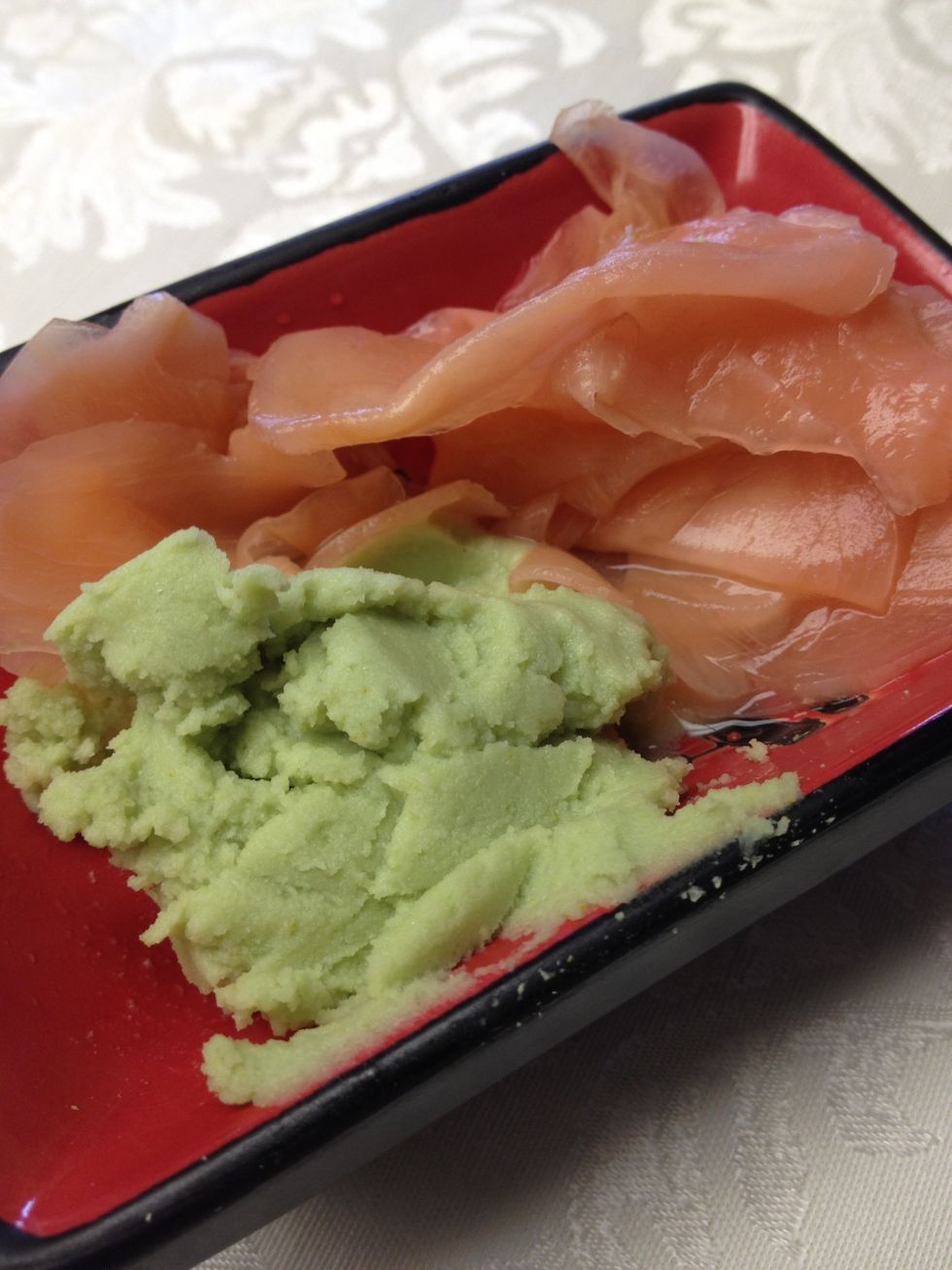 Add to the dish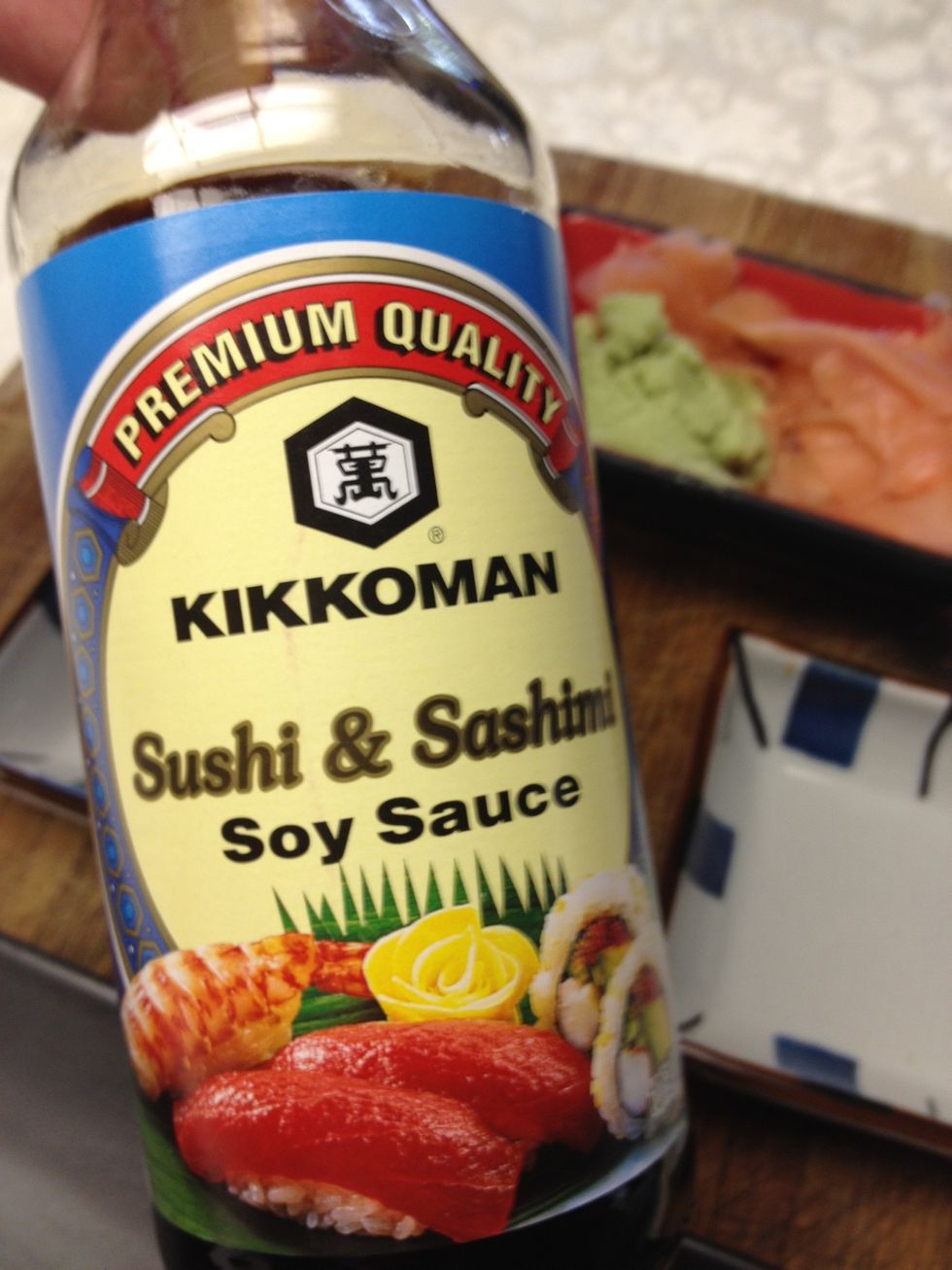 Get out the Sushi & Sashimi Soy Sauce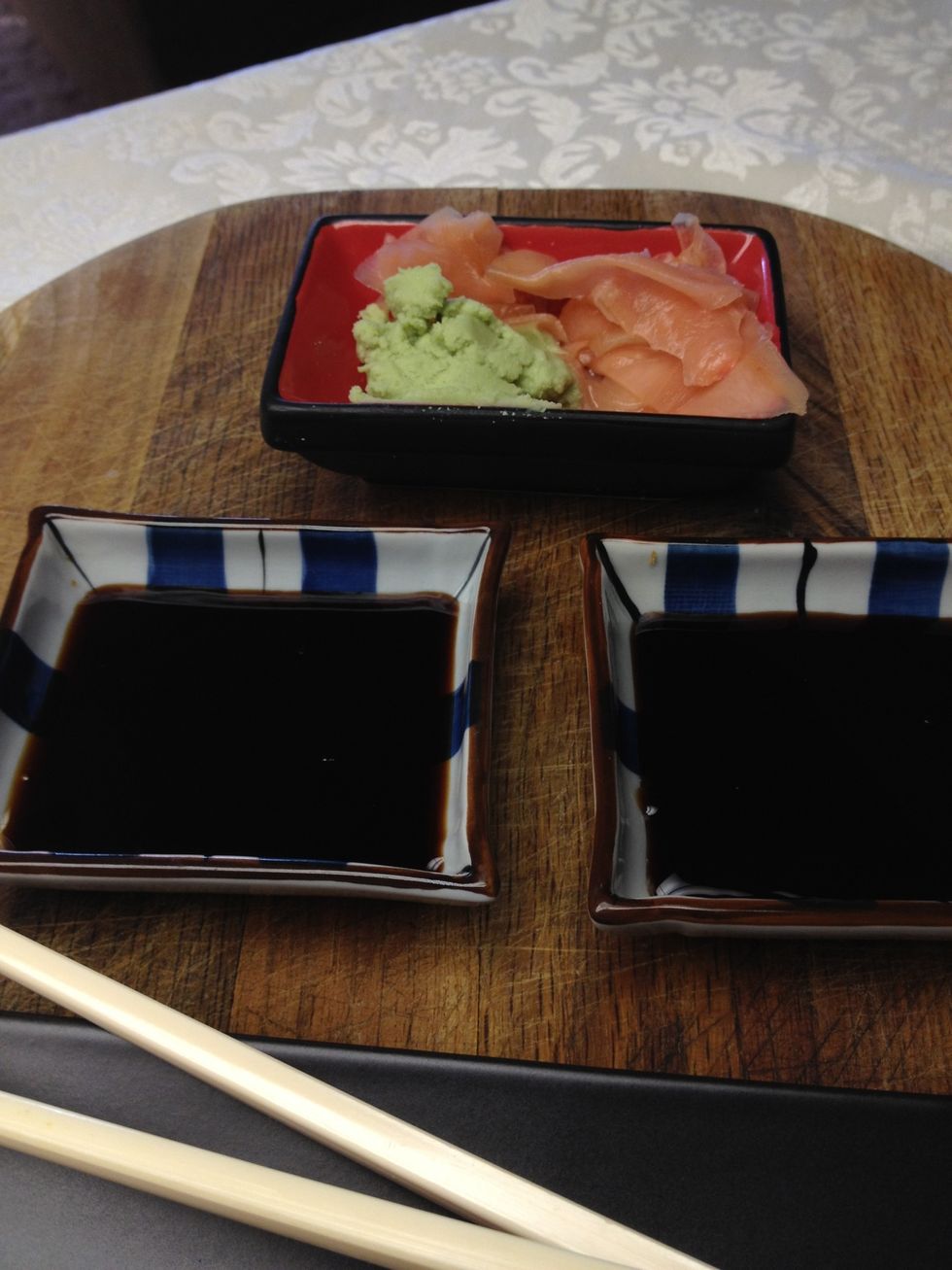 Fill two small dipping dishes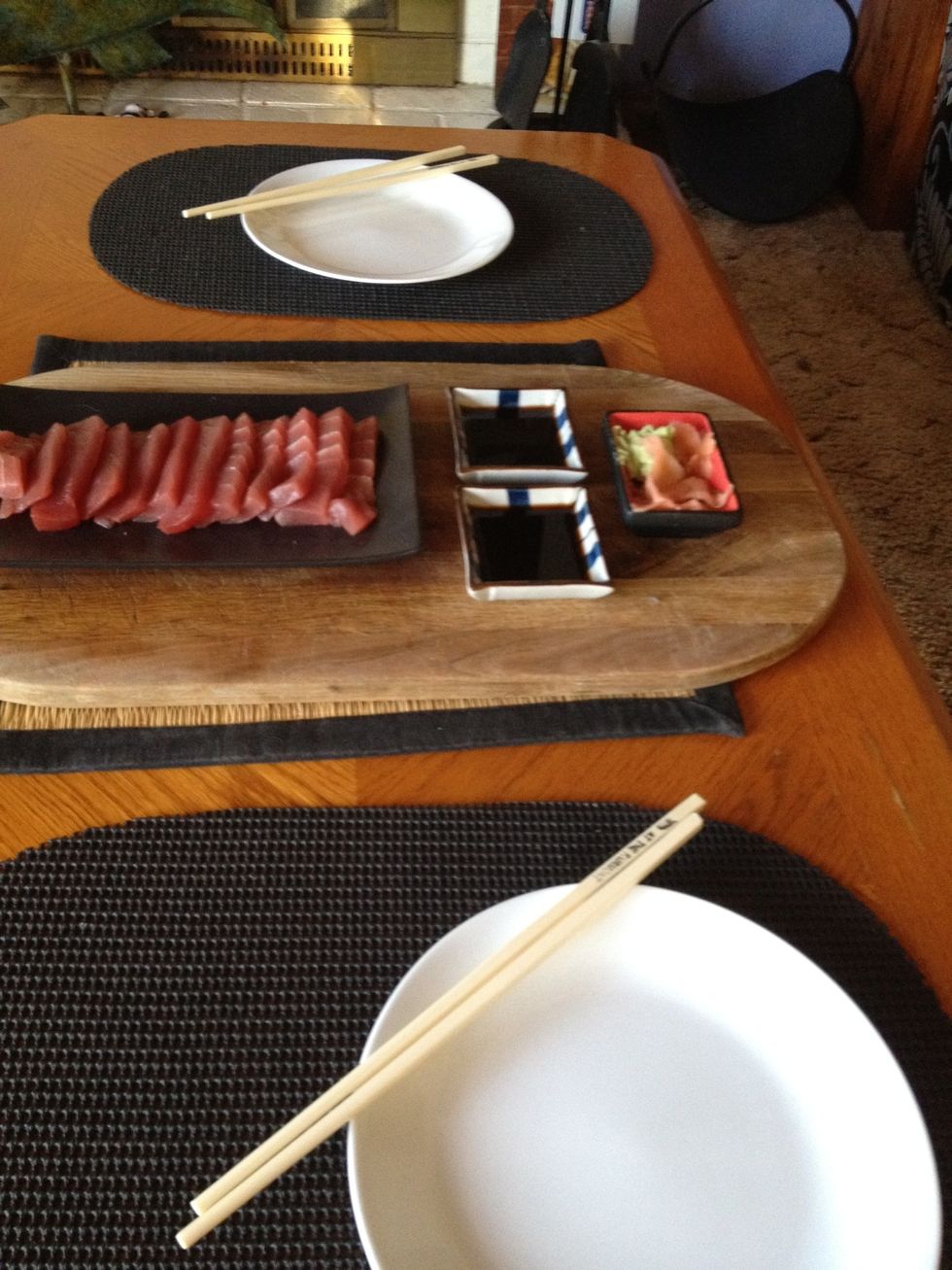 Take your tray to the coffee table for a picnic!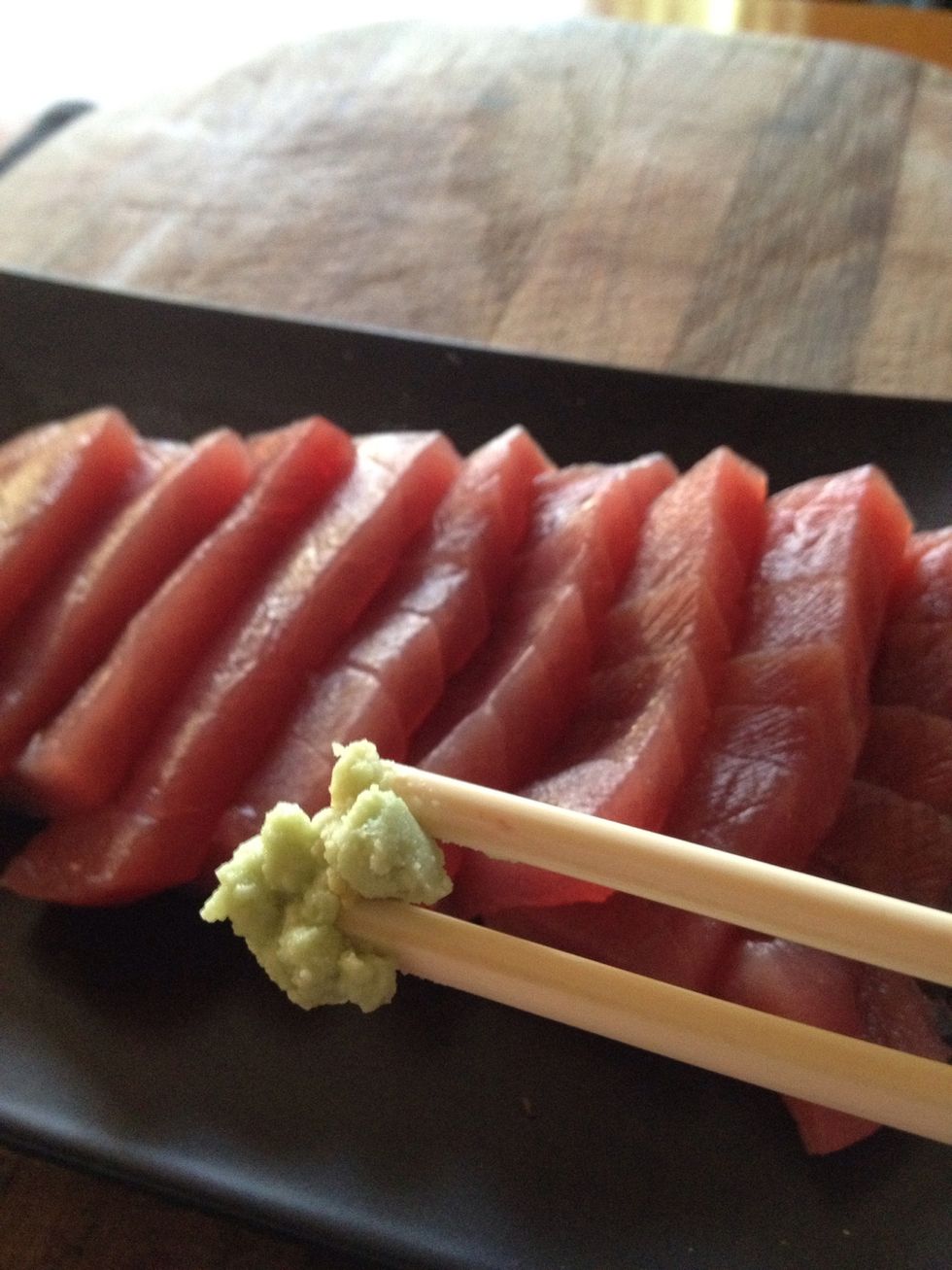 First take a little wasabi (wasabi is Japanese horseradish and it is very HOT!) if you have never had this before start small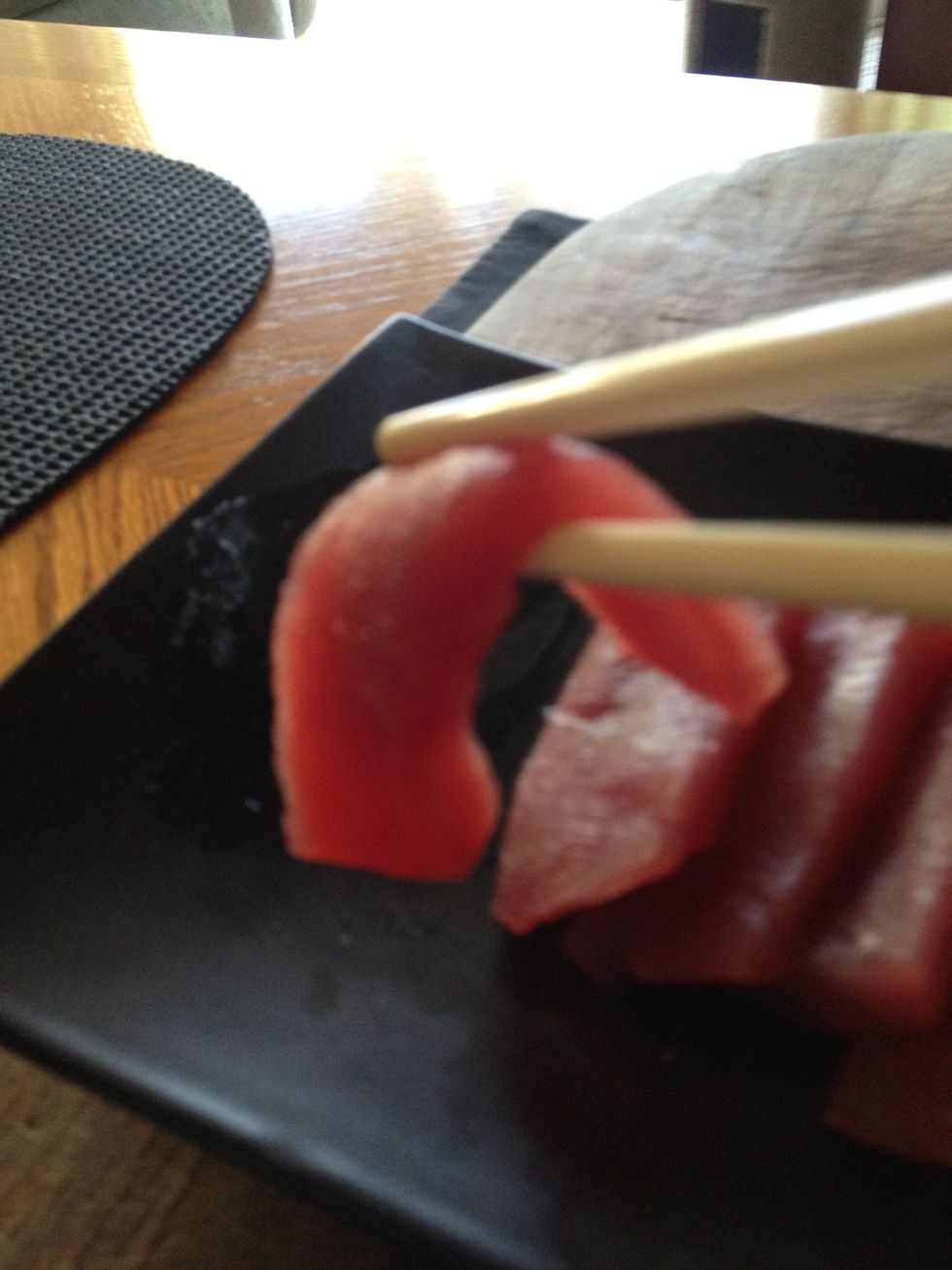 Grab a piece of tuna....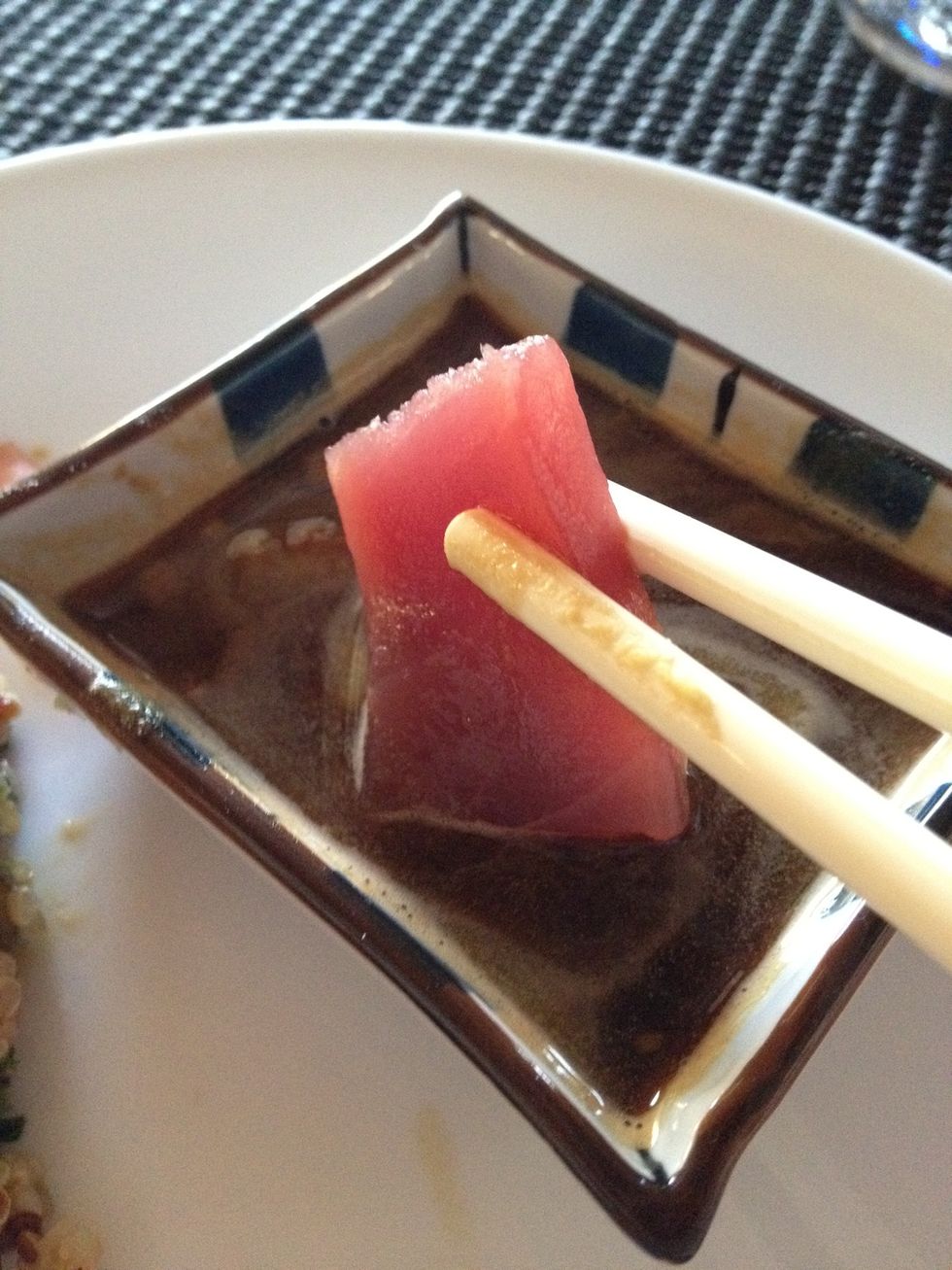 and dip.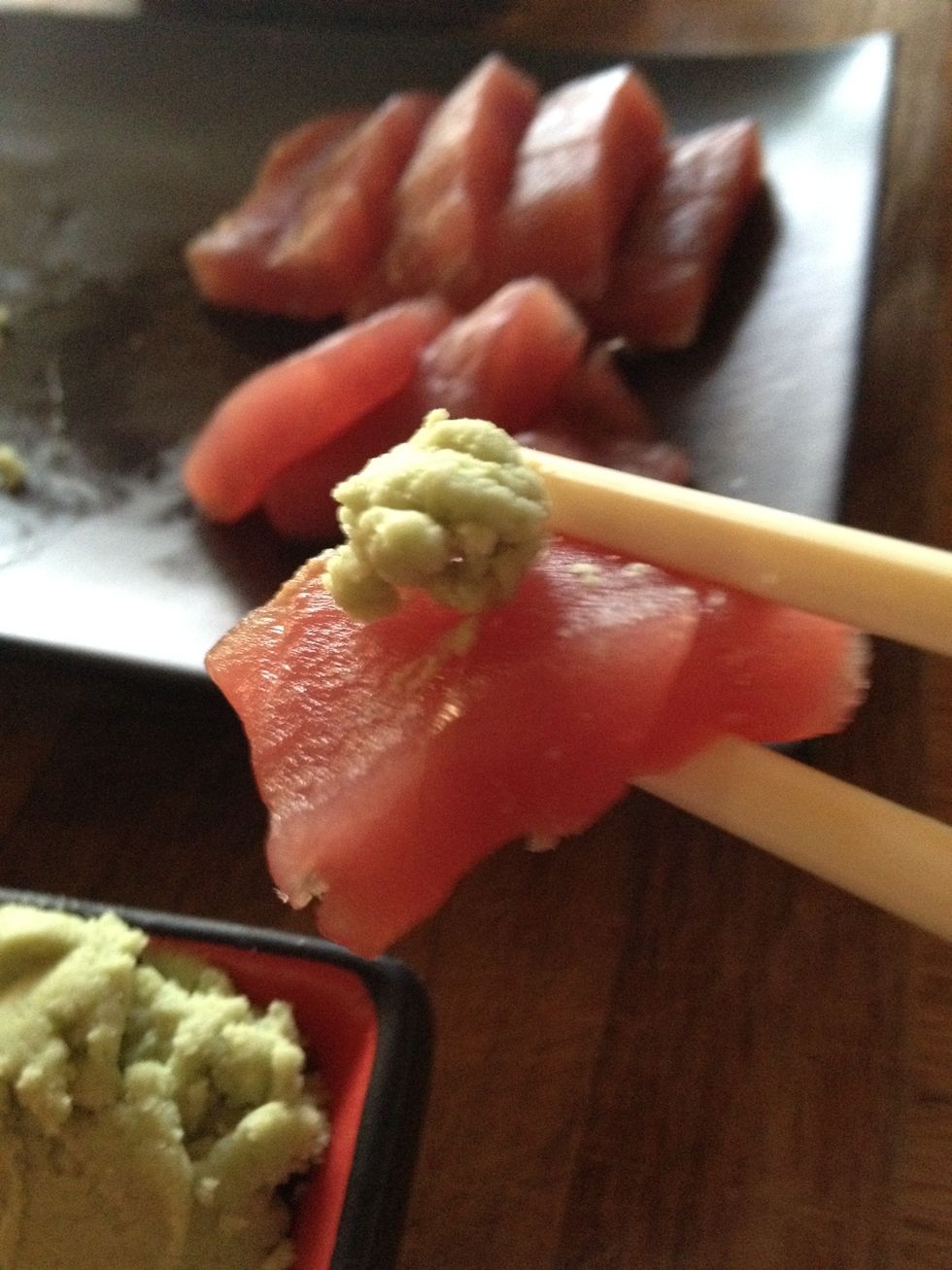 Or, If you really love wasabi just eat it like this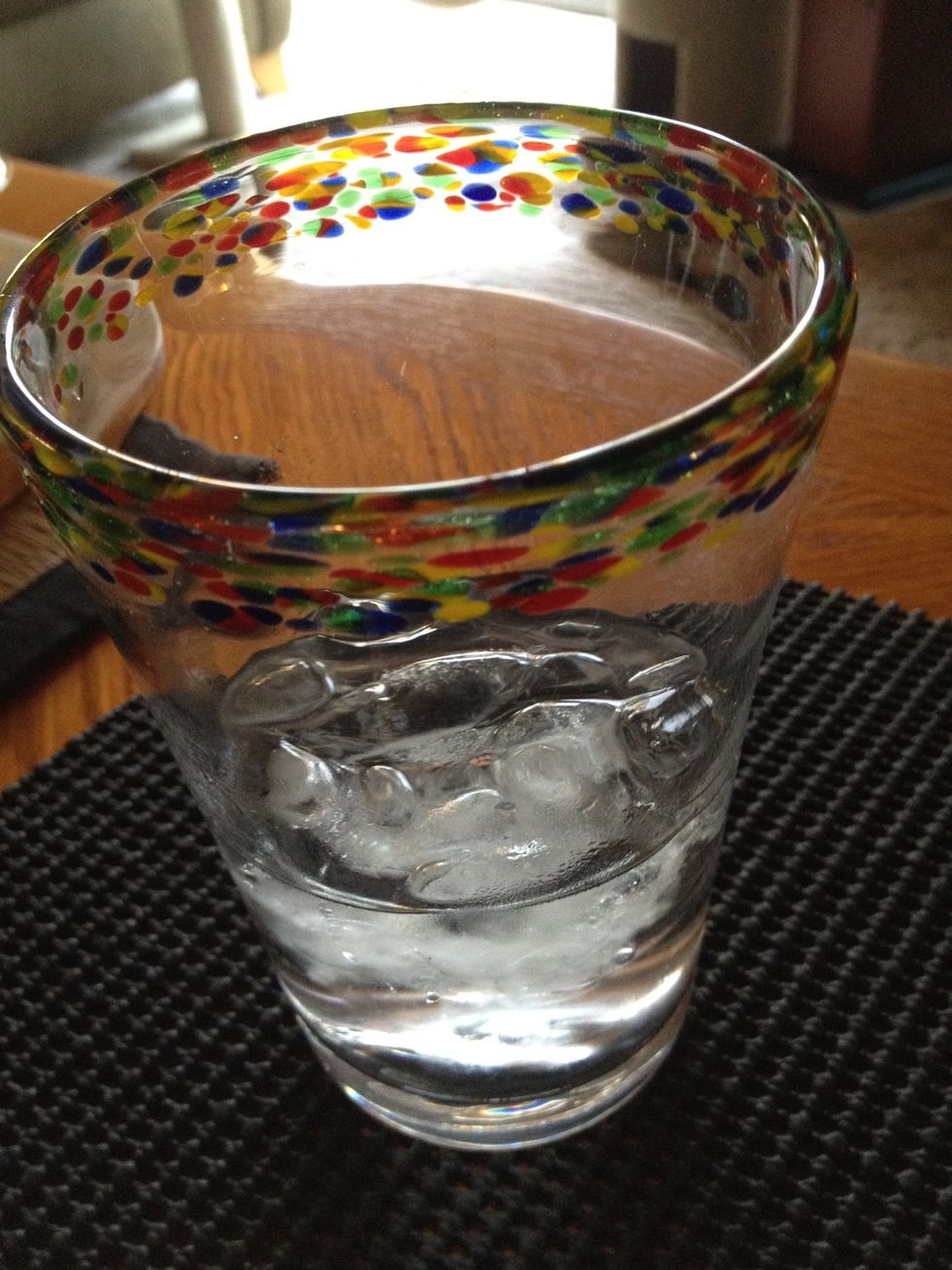 Be sure to have a cold beverage on hand!! Ohhh Baby!! Proceed with caution and Enjoy! Thank you for following my guides! :)
Ahi Tuna (sashimi grade)
Wasabi powder
Sushi Ginger (Gari)
Kikkomon Soy Sauce
Victoria Abel
I enjoy simple pleasures like coffee table picnics, pretty flowers, and photography. Most my guides are 5 ingredients or less or semi-home made.