A typical Italian fast food
51
Prepare all the supplies:
A precooked piadina, if you don't have the time to prepare it using wheat flour, lard, water and salt,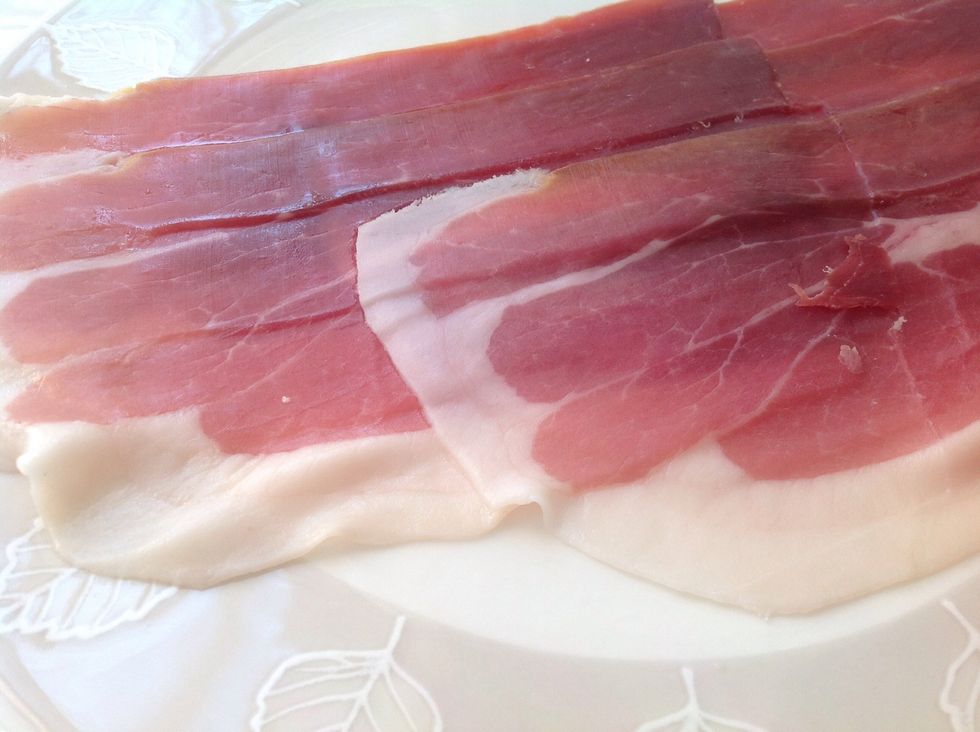 Parma crudo ham,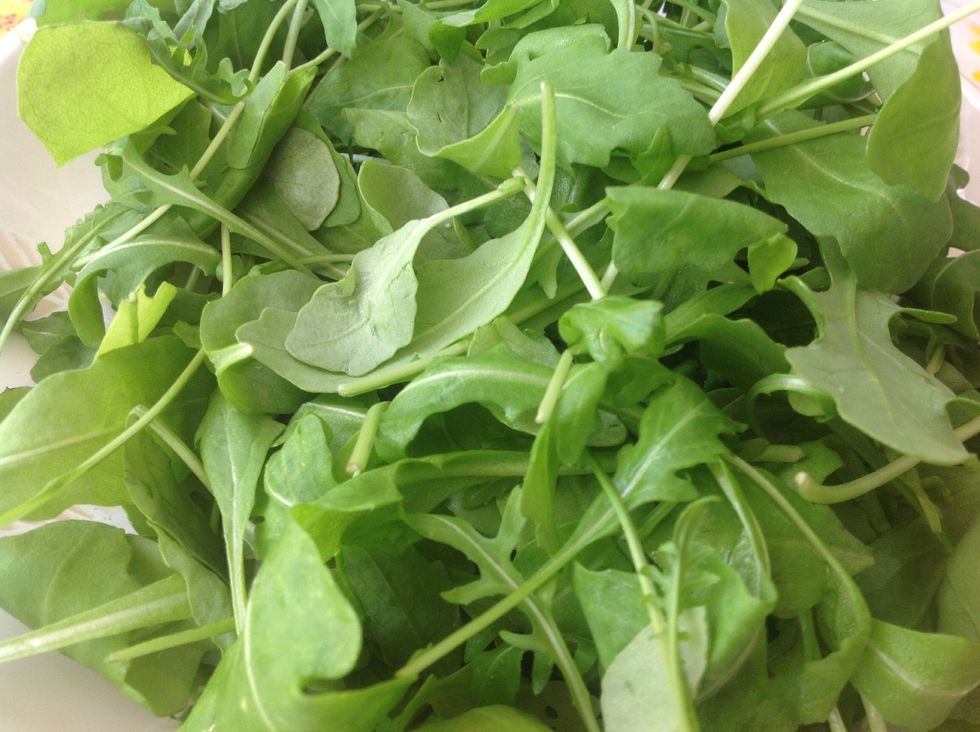 Rucola, rocket spicy salad (Erula vesicaria a plant of Brassicaceae Family)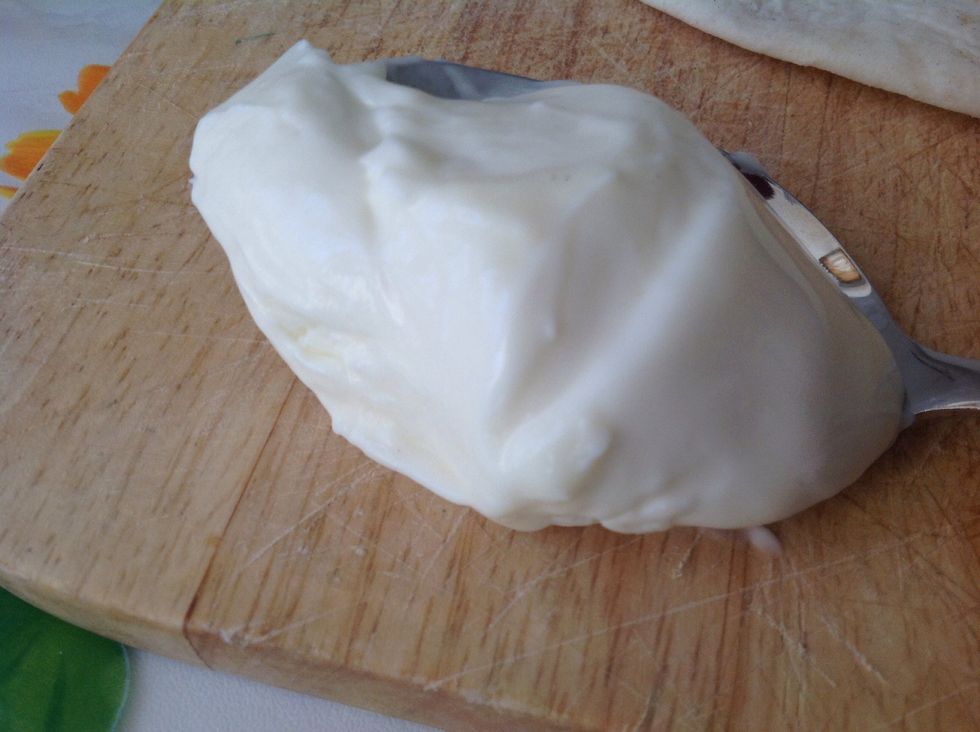 Squacquerone, an Italian fresh and soft cheese (like Crescenza or Stracchino)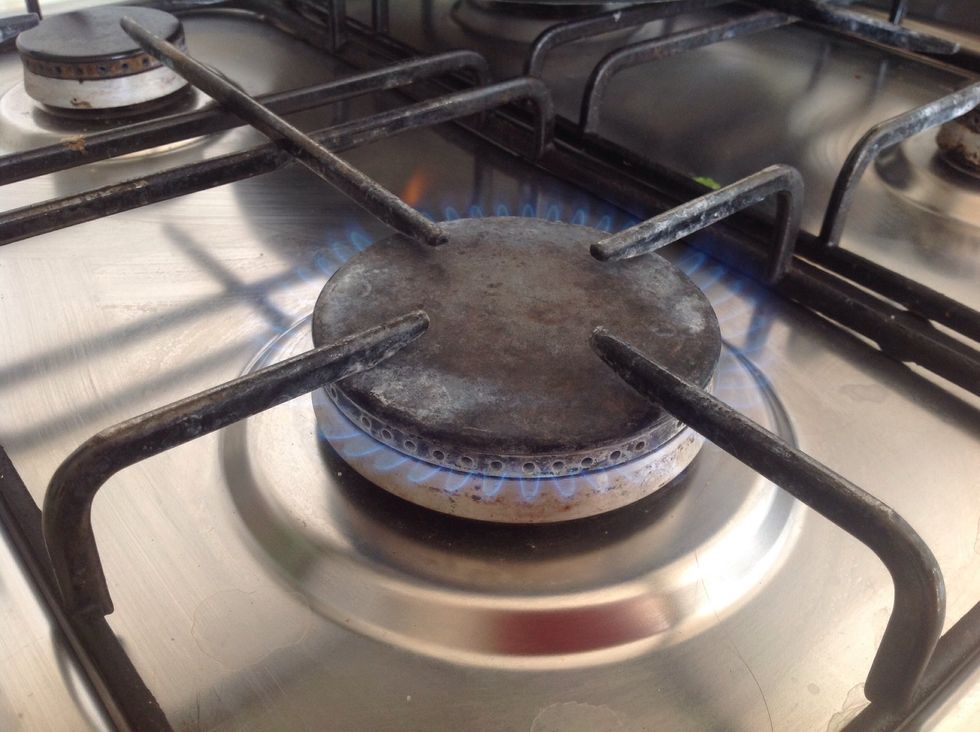 And now, let's cook!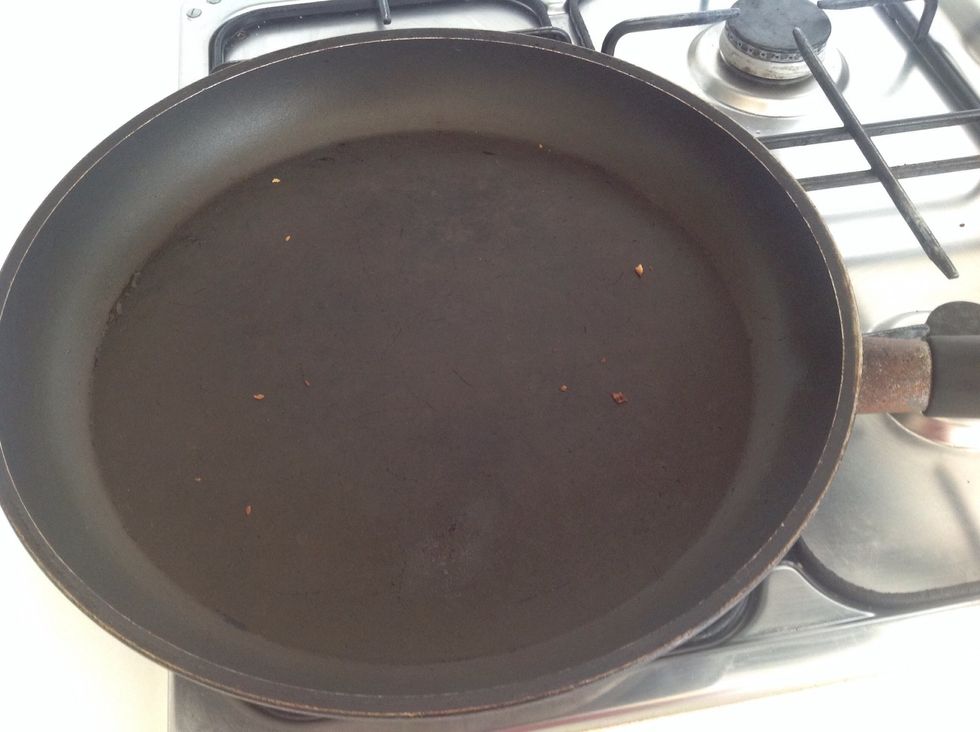 Heat a very large frying pan.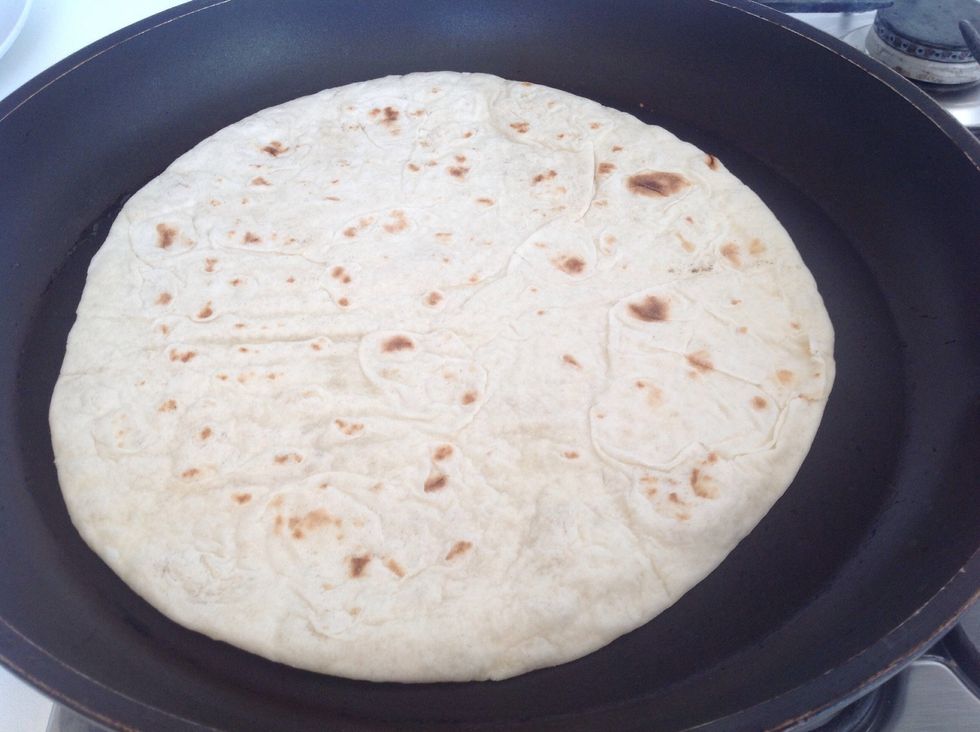 Put the piadina in the hot frying pan,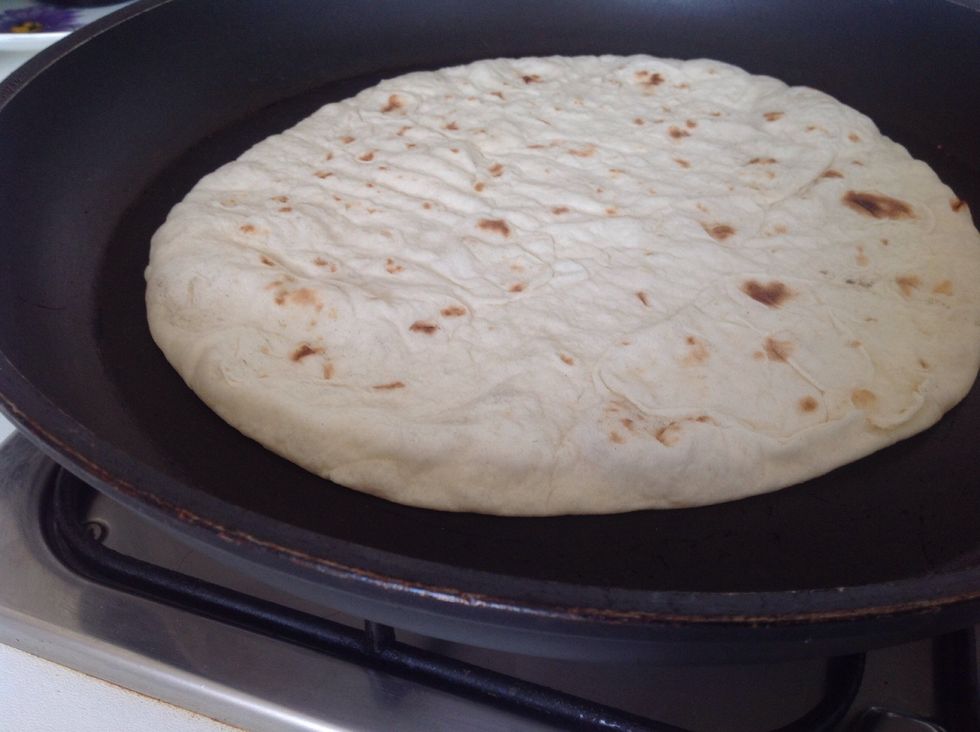 Until it swells
Then turn it on the other side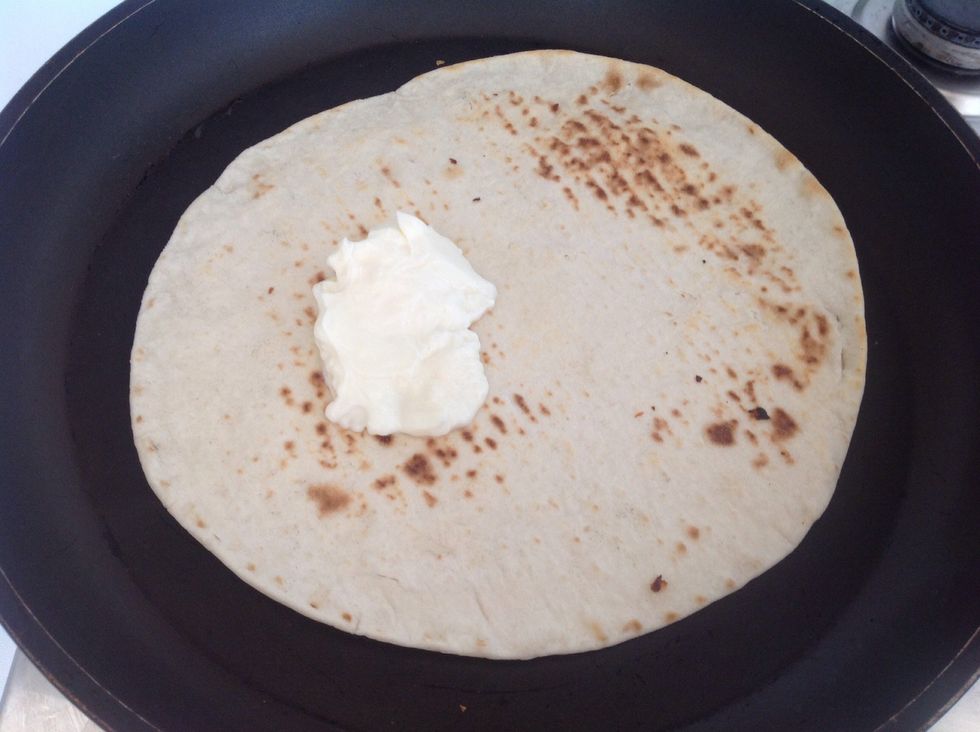 Add the cheese and smear it with a tablespoon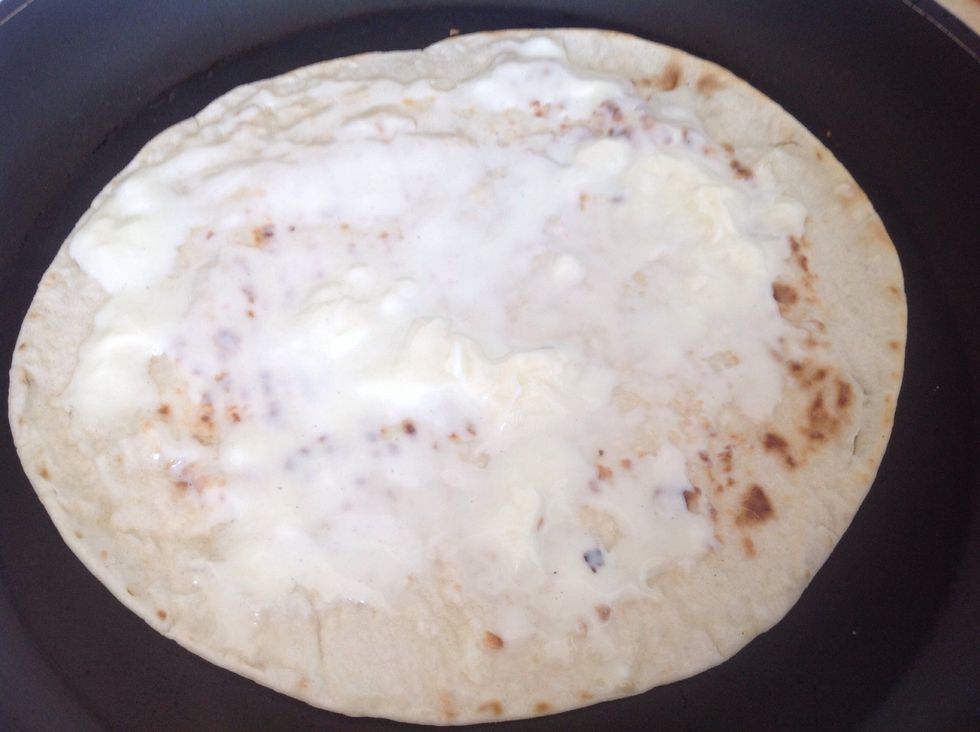 All over the flatbread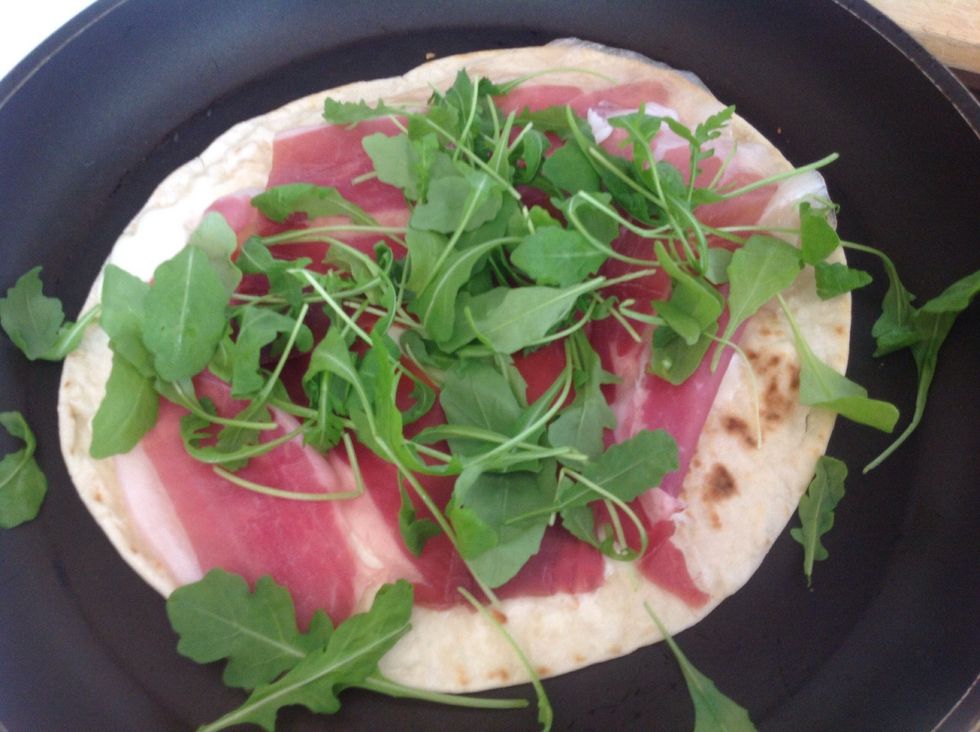 Like this
Doubles over the "piadina" flatbread and cook for a few seconds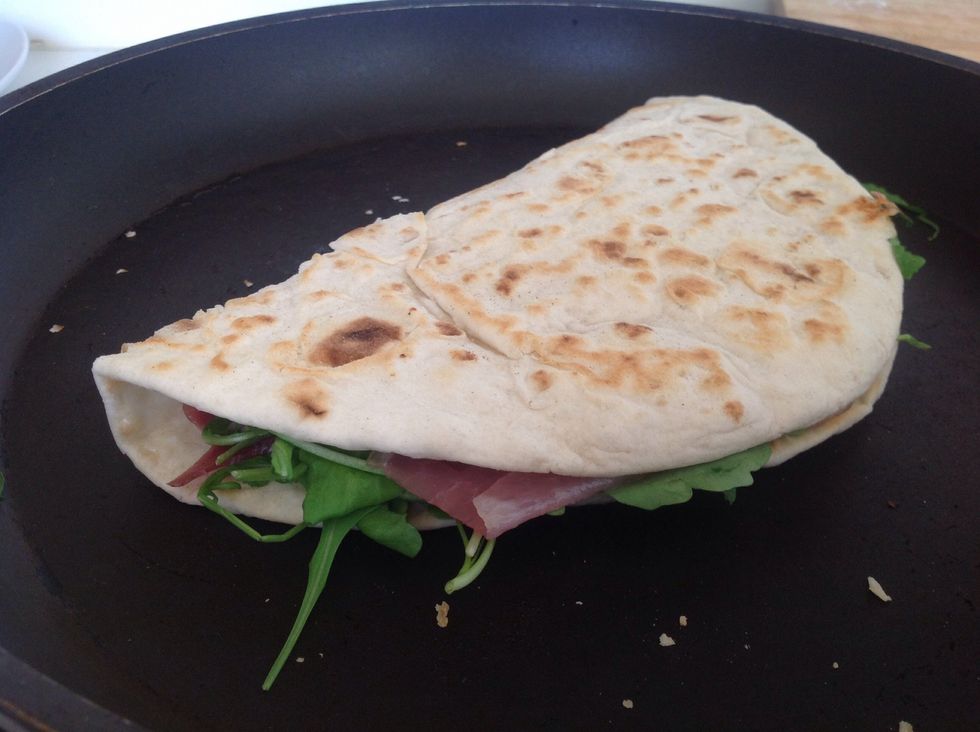 Piadina Crudo Squacquerone e Rucola is ready!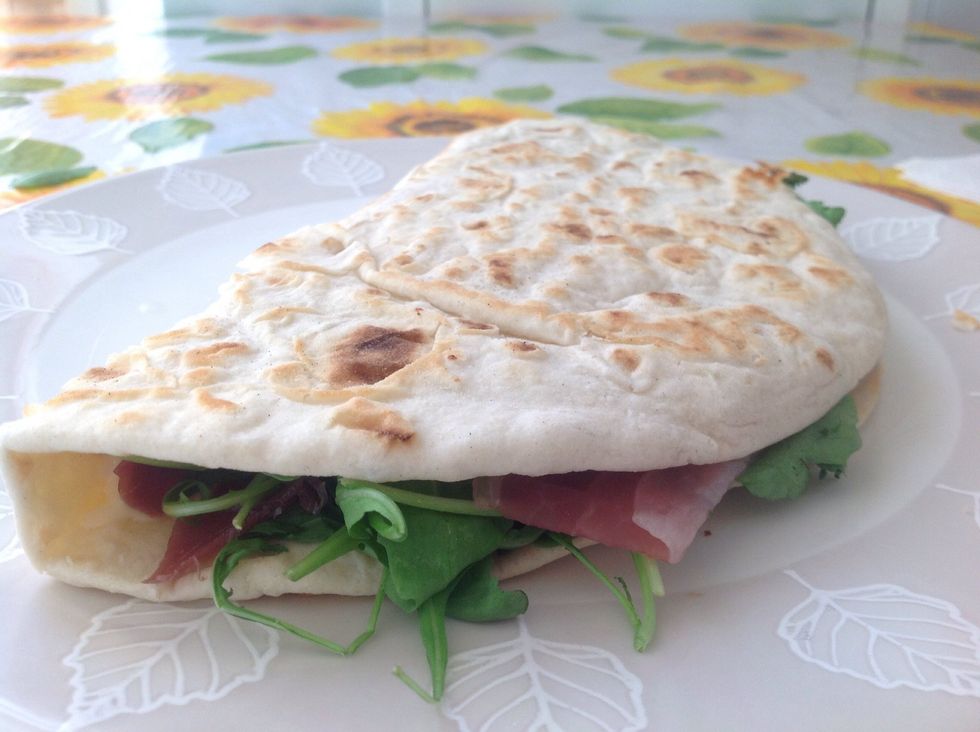 Serve it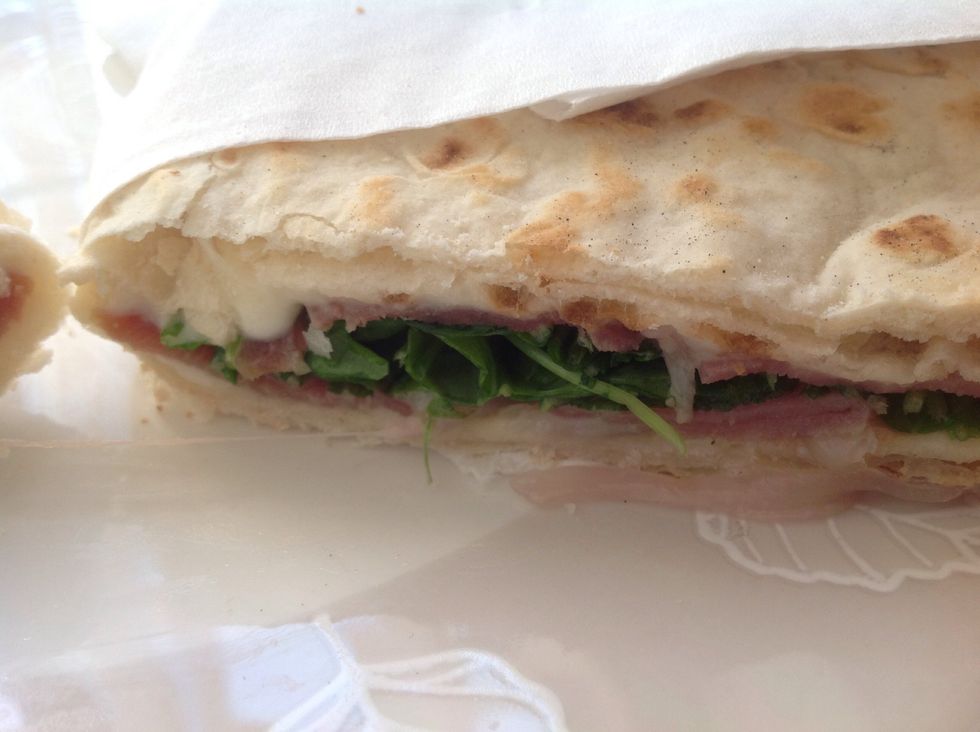 Enjoy your meal! Bon appetite! Buon appetito!
1.0 Piadina made of wheat flour, lard, water and salt
70.0g Parma Crudo ham
2.0Tbsp Squacquerone (an Italian fresh and soft cheese)
20.0g Rucola (rocket spicy salad, Erula vesicaria)
Or a pre-cooked piadina (flatbread)