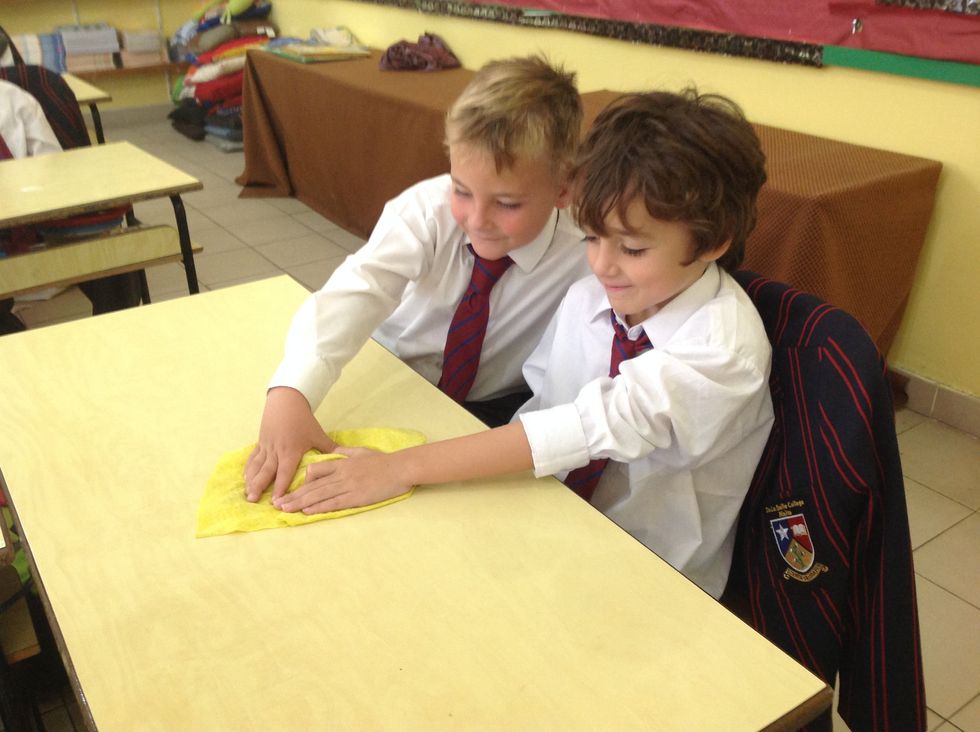 Clean the surface well.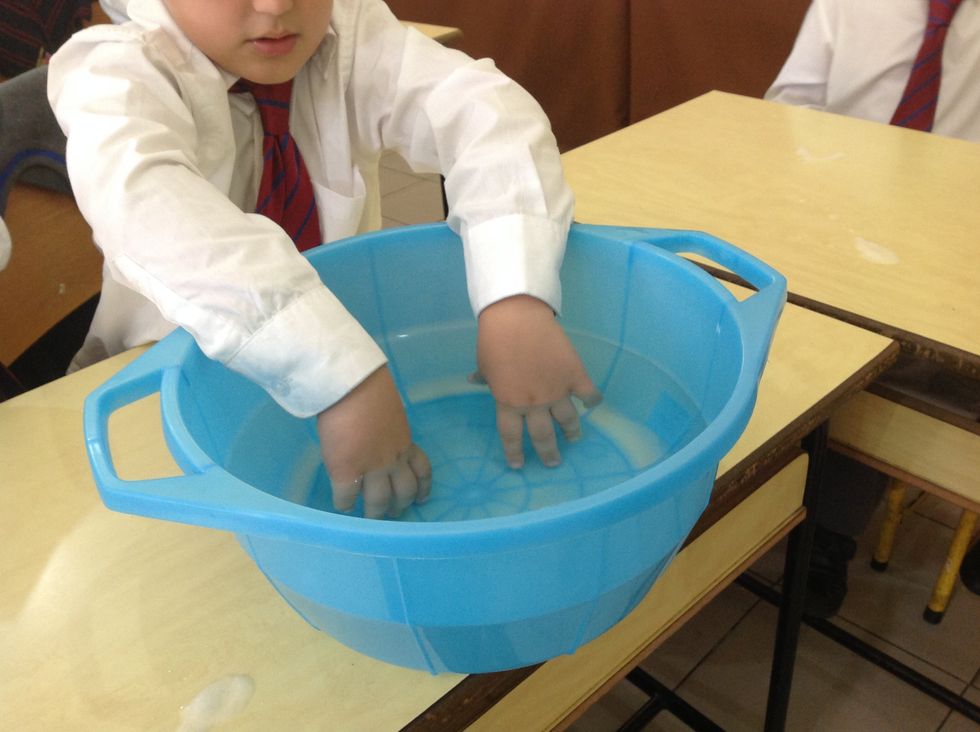 Wash your hands well.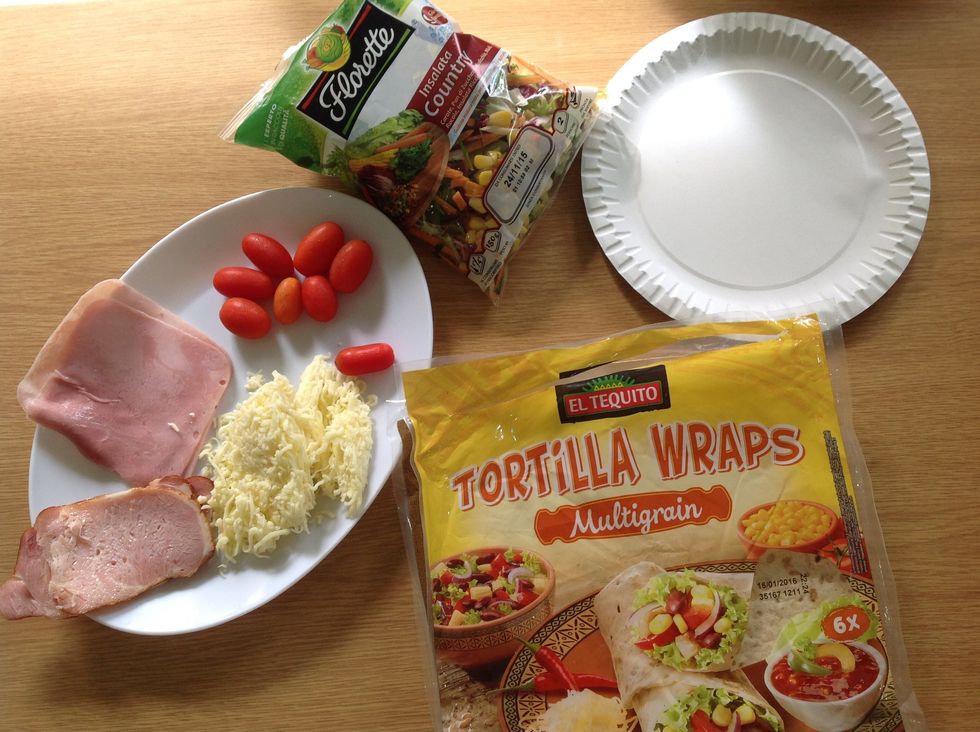 Prepare the ingredients.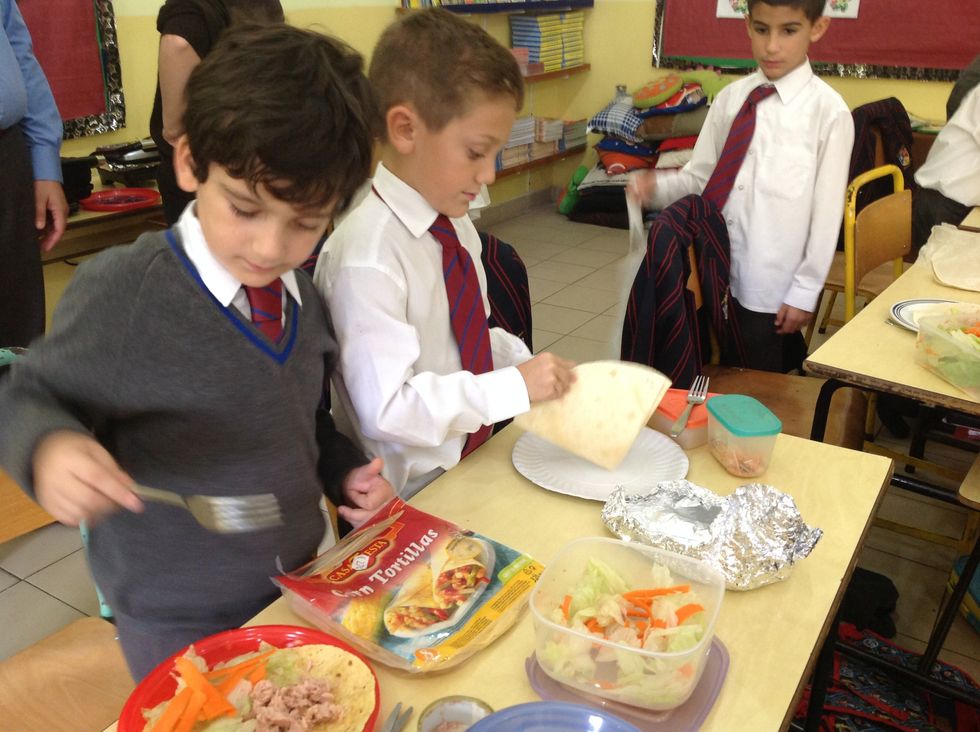 Put the wrap on the plate.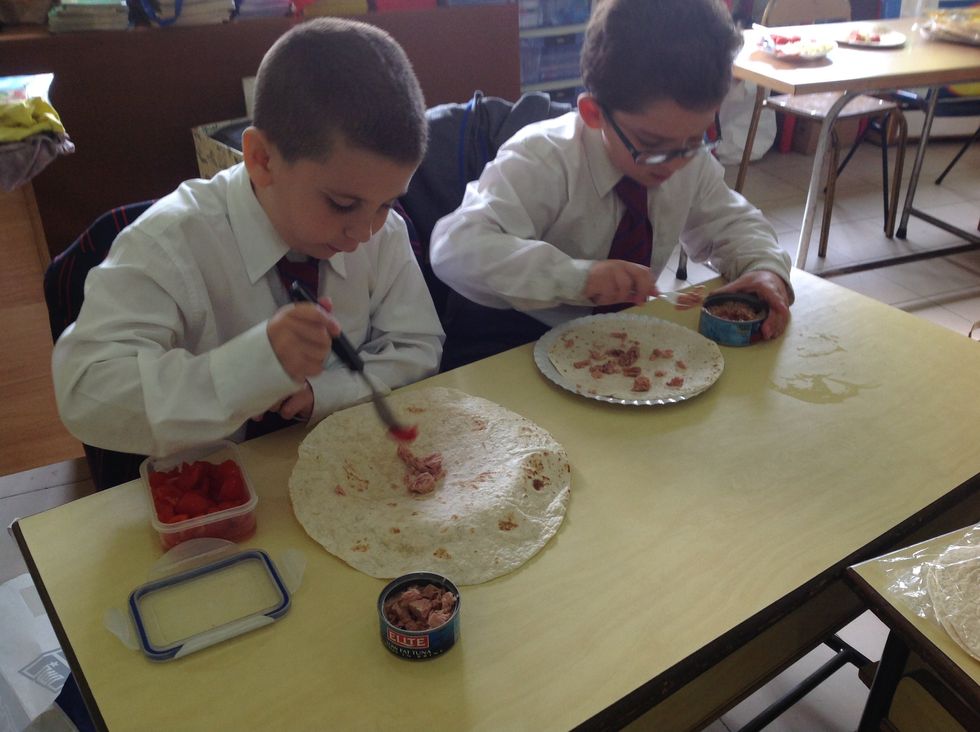 Use the ingredients that suit your taste.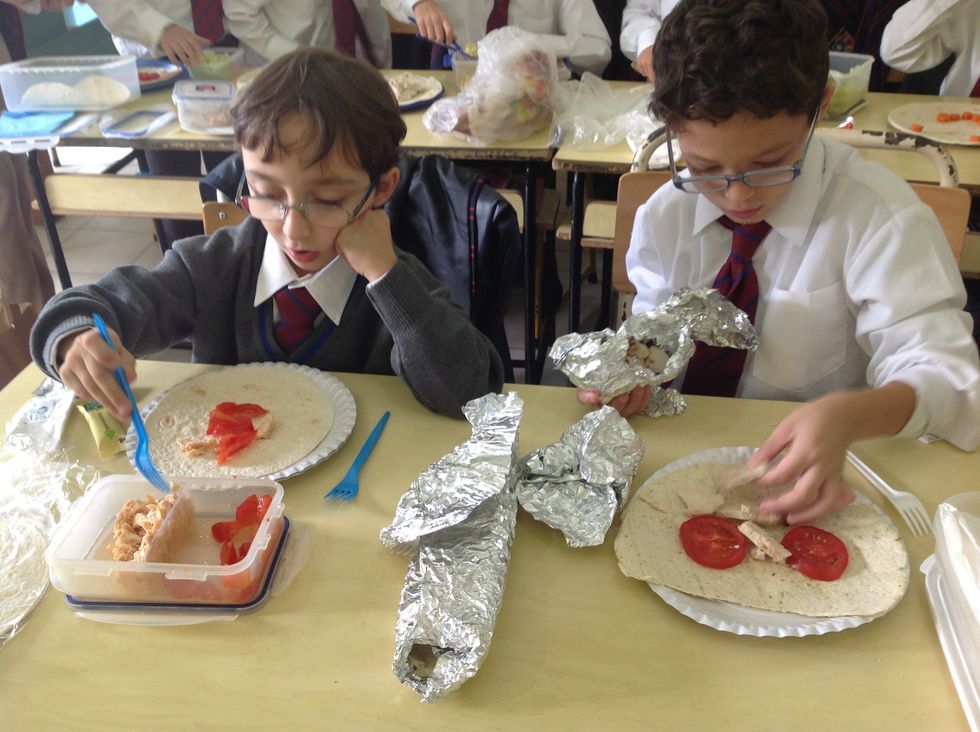 We love tomatoes.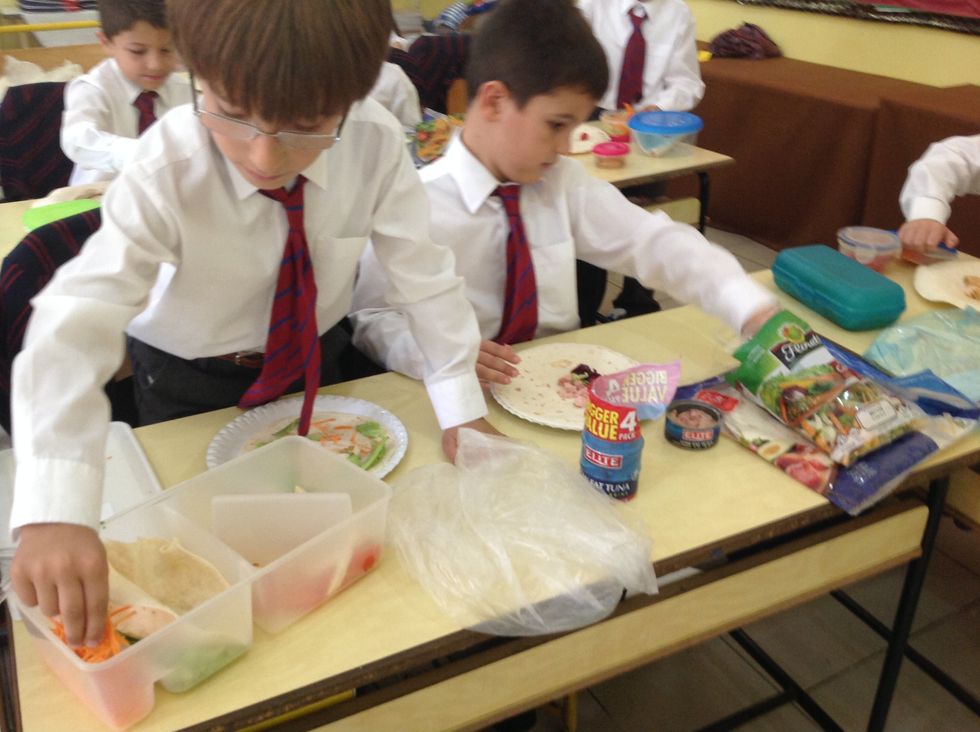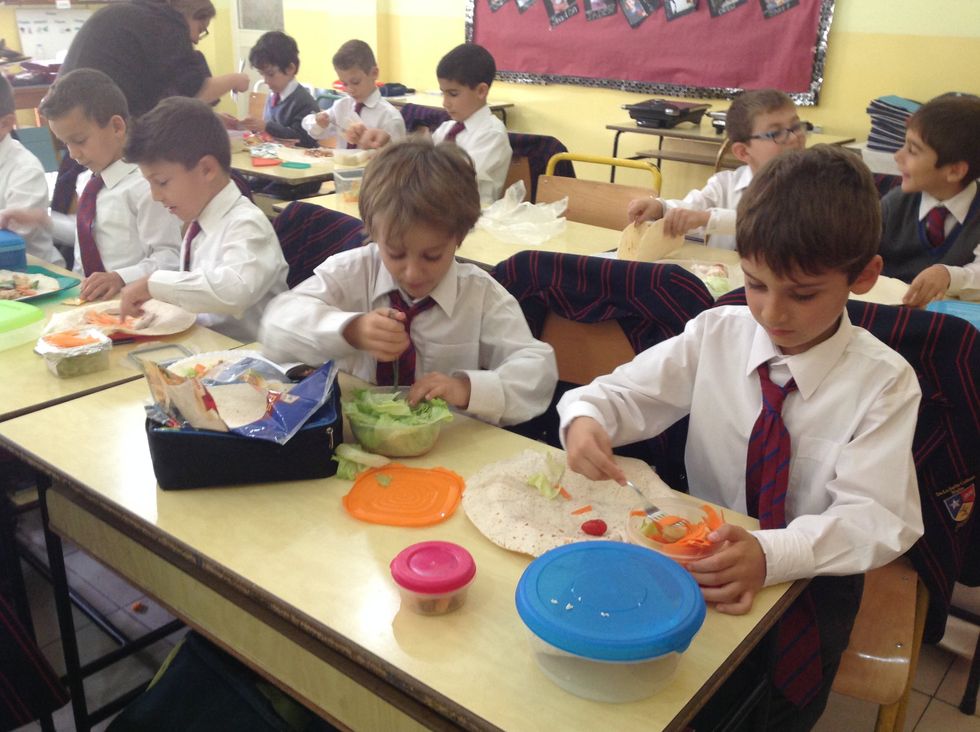 Lettuce and carrots area a great option.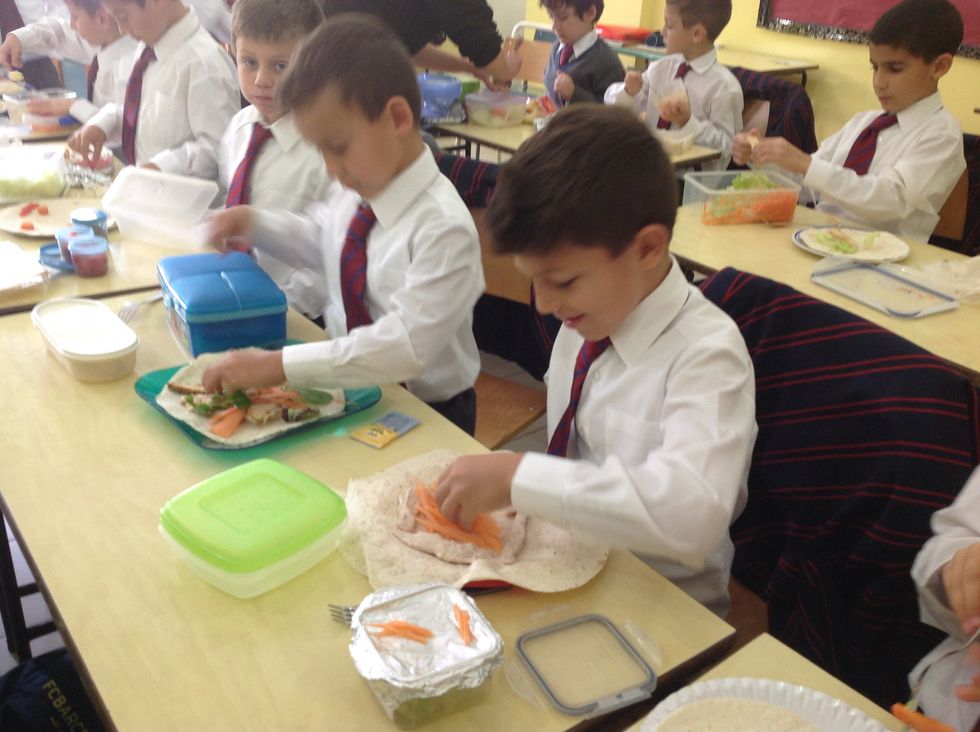 We also like mayonnaise.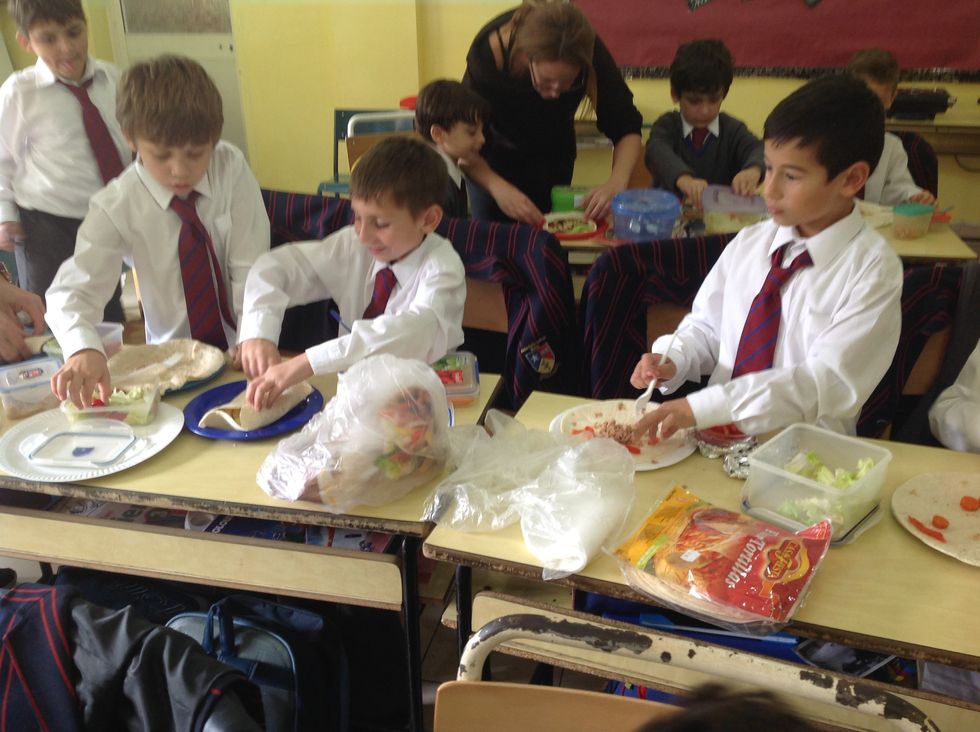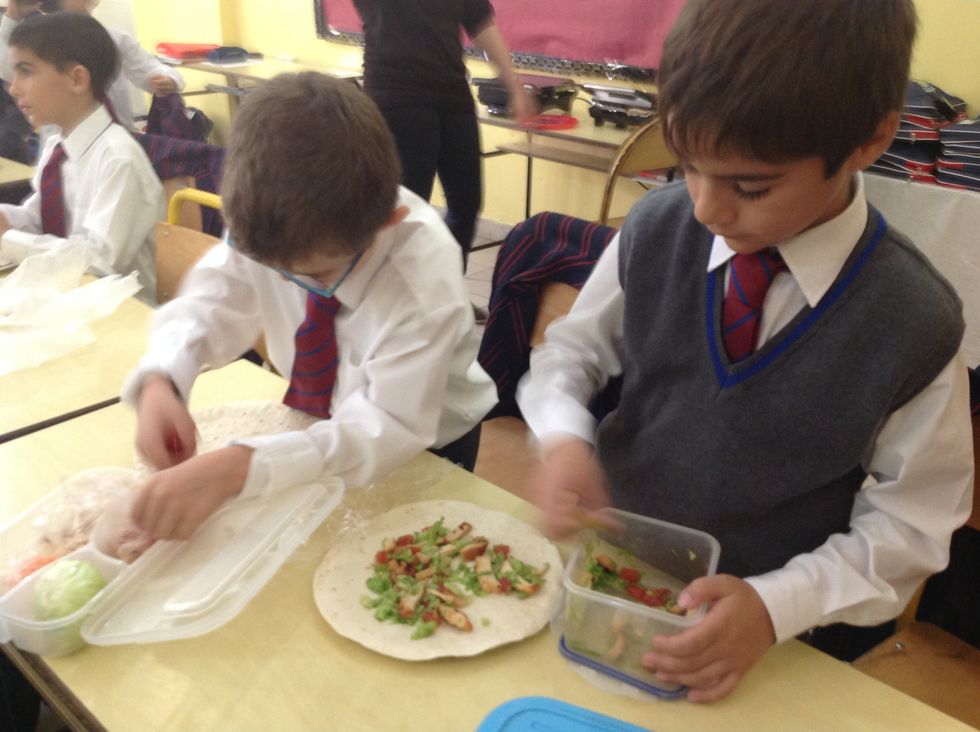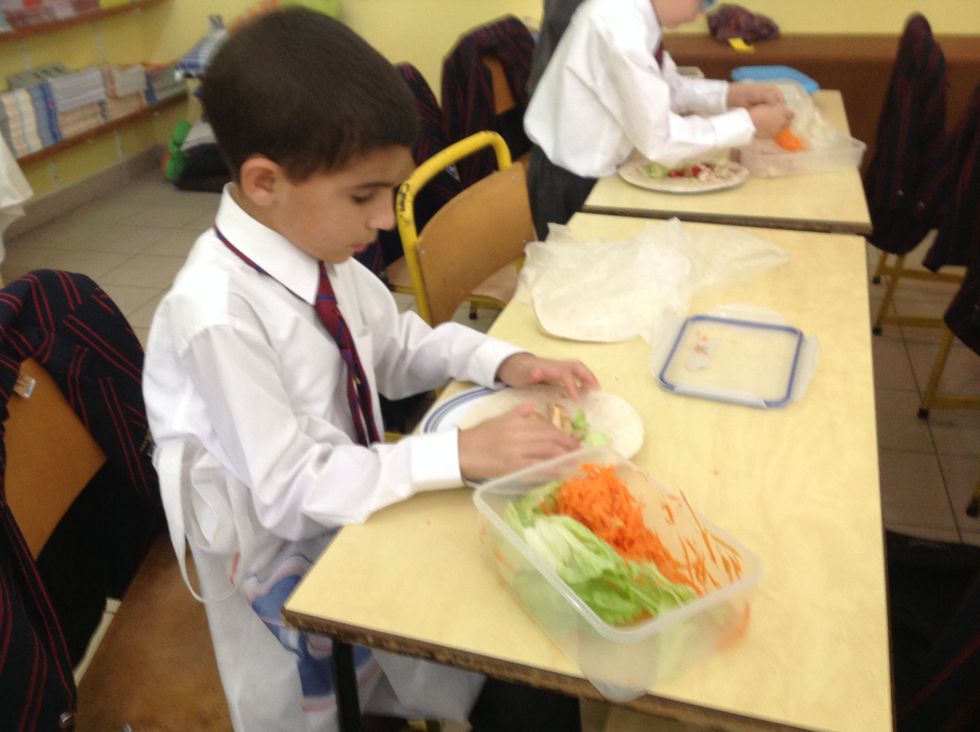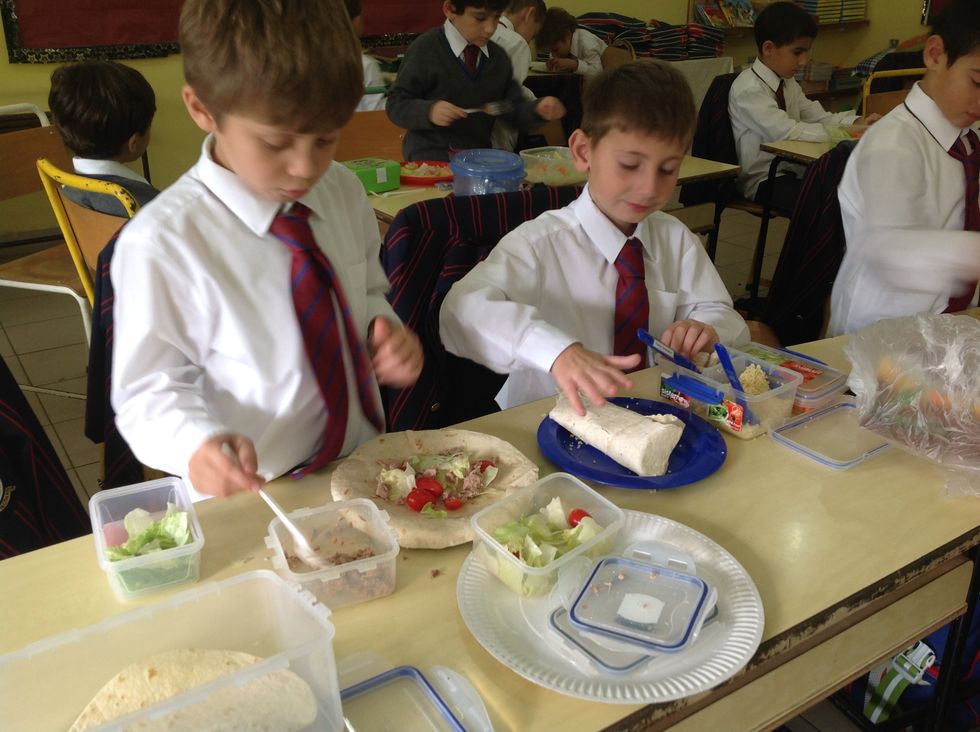 Roll the wrap.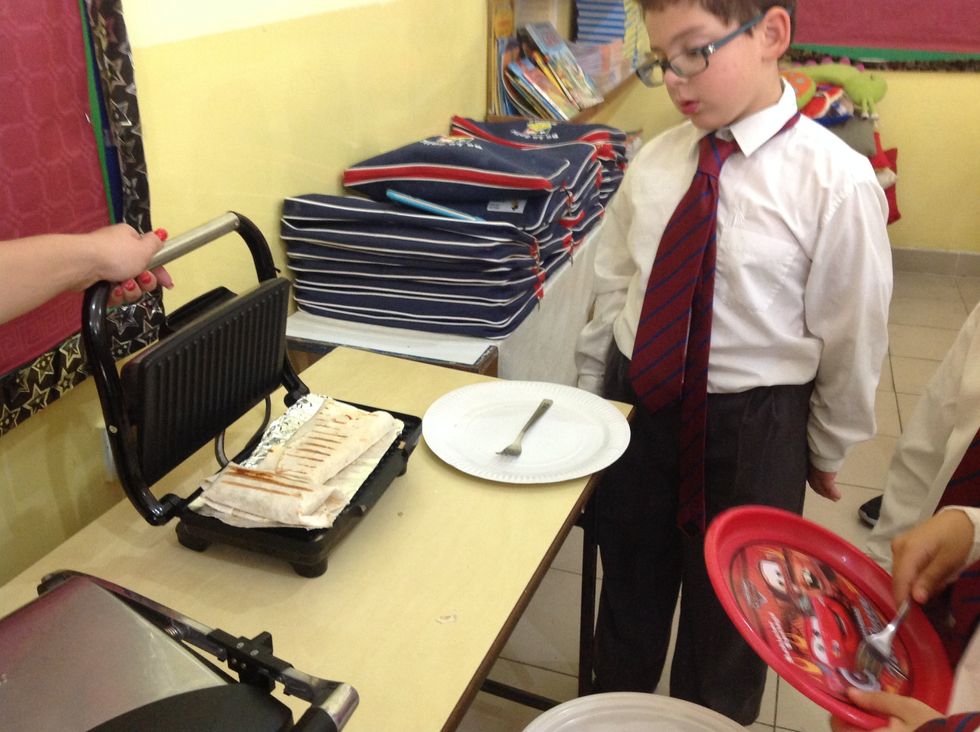 Heat the wrap on a grill. Careful it's hot. Ask an adult to help you.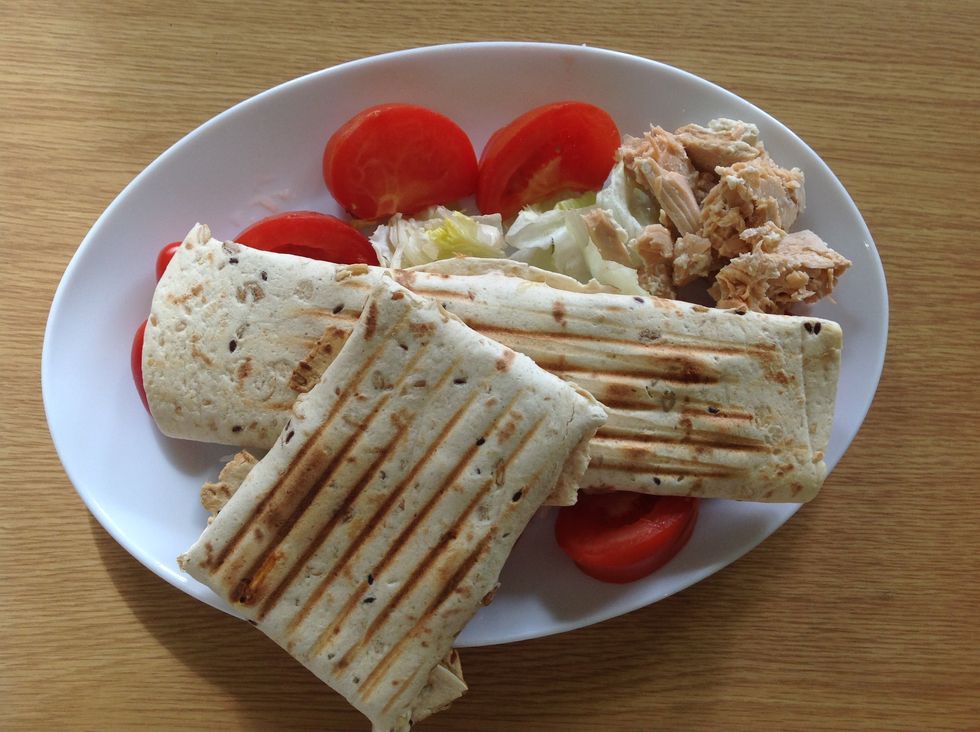 Enjoy!
wraps
tin of tuna
or chicken strips
or bacon/ham
lettuce
tomatoes
corn
mozzarella