How to prepare a "ful" dish
"Ful" or "Foul" is a very popular dish in the Middle East, particularly in Egypt and it can be made in many ways. This is one way to enjoy it 😋
27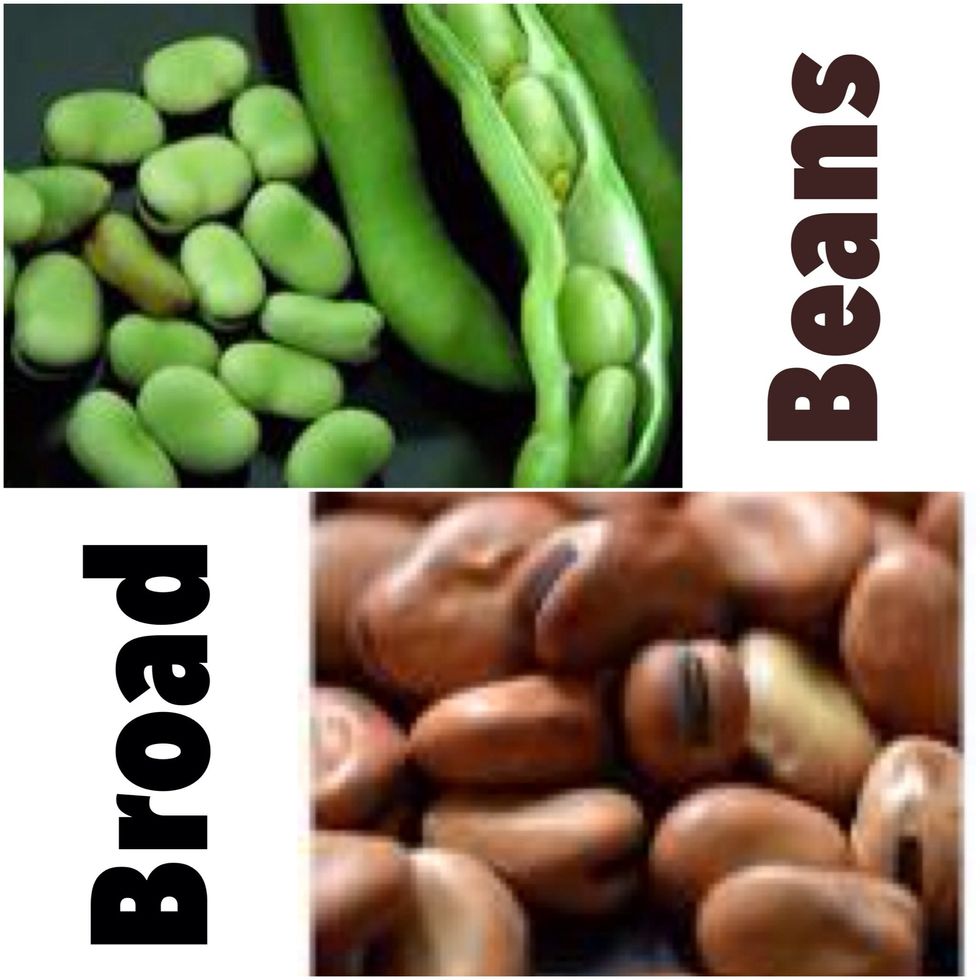 You may want to know that broad beans are also known as "faba" and "fava" beans. You can use canned or dried beans (after you soak them in the water for hours). I use beans in can to save time.
"Tahina" is the Arabic name for sesame thick juice. This is optional, if you couldn't find it in your town, no problem ✌ Any way, any ingredient without quantity is subjected to your taste🌸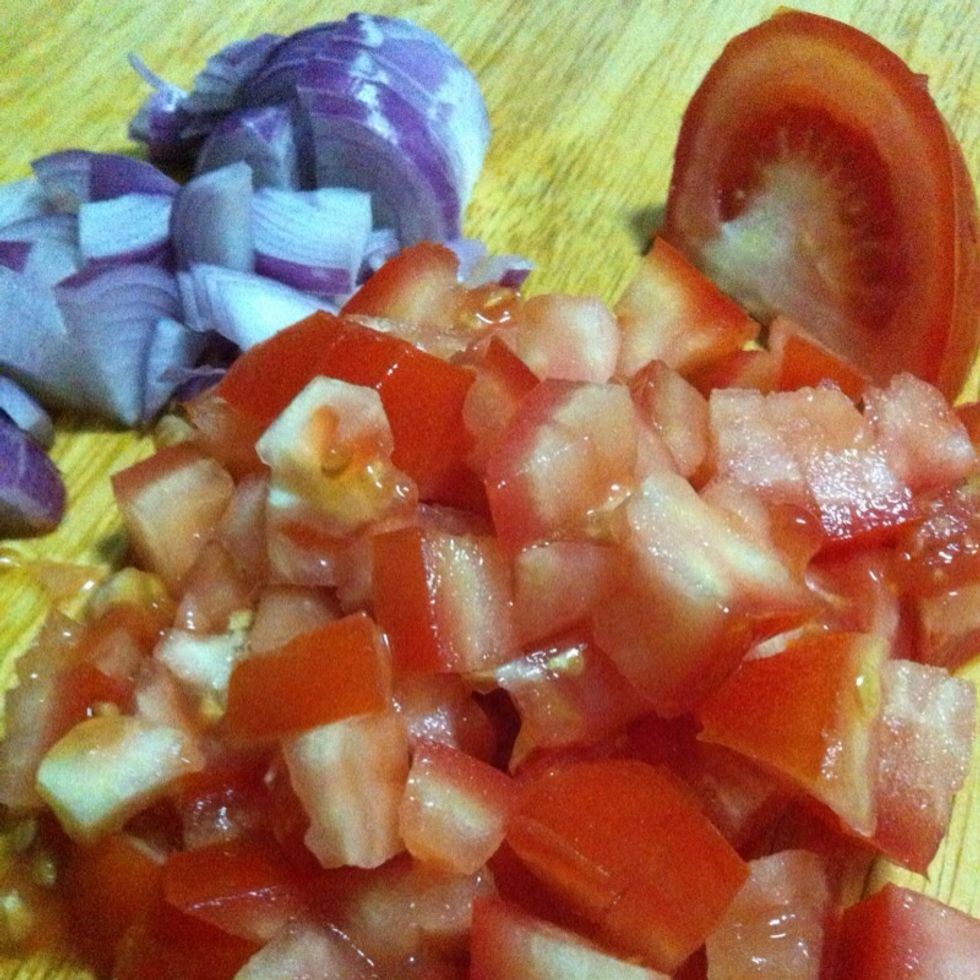 Chop onion and tomato.
Heat olive oil, add the chopped onion and tomato, and stir.
Add black pepper, cumin, and salt.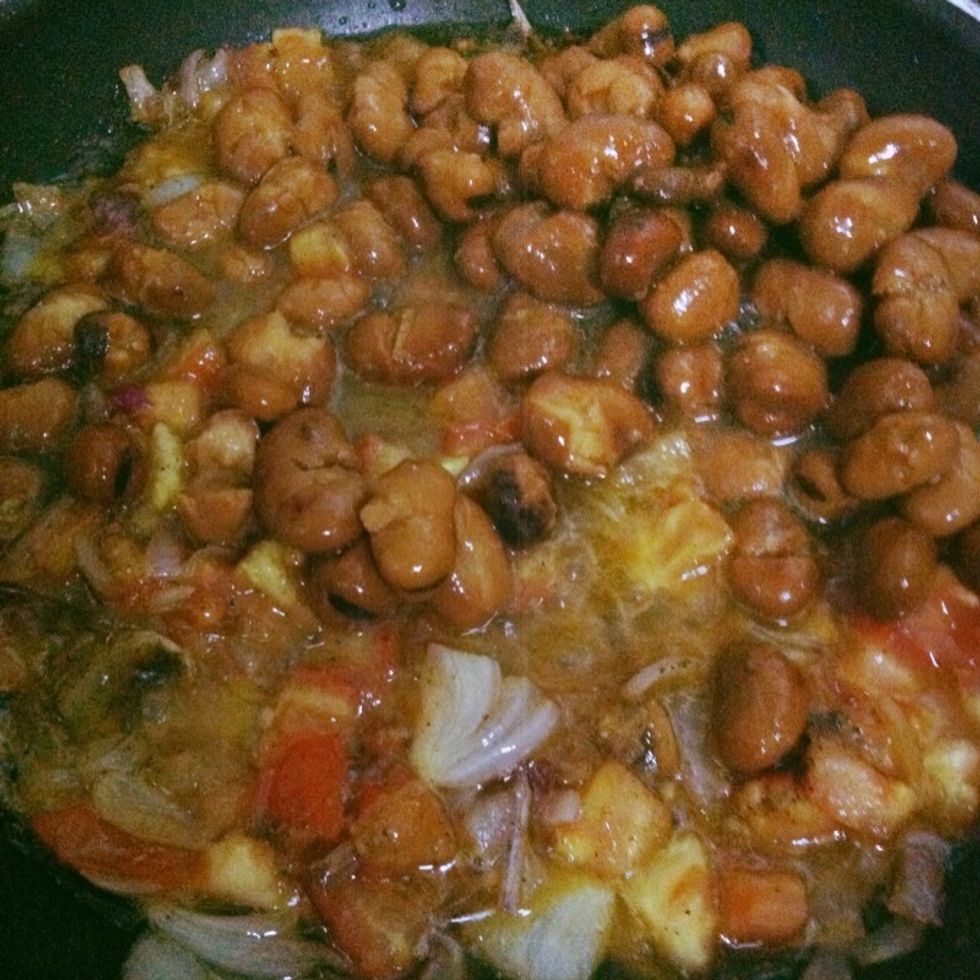 Add broad beans and stir.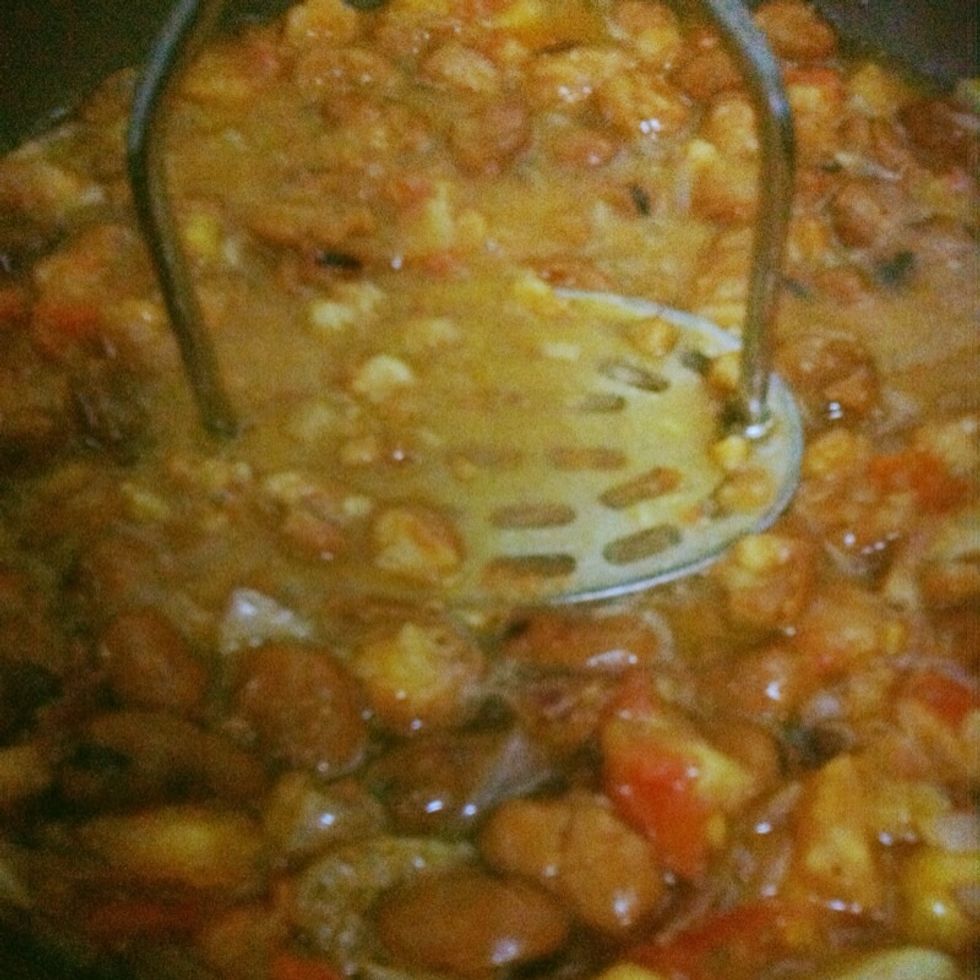 Smash some beans by this tool or simply use spoon.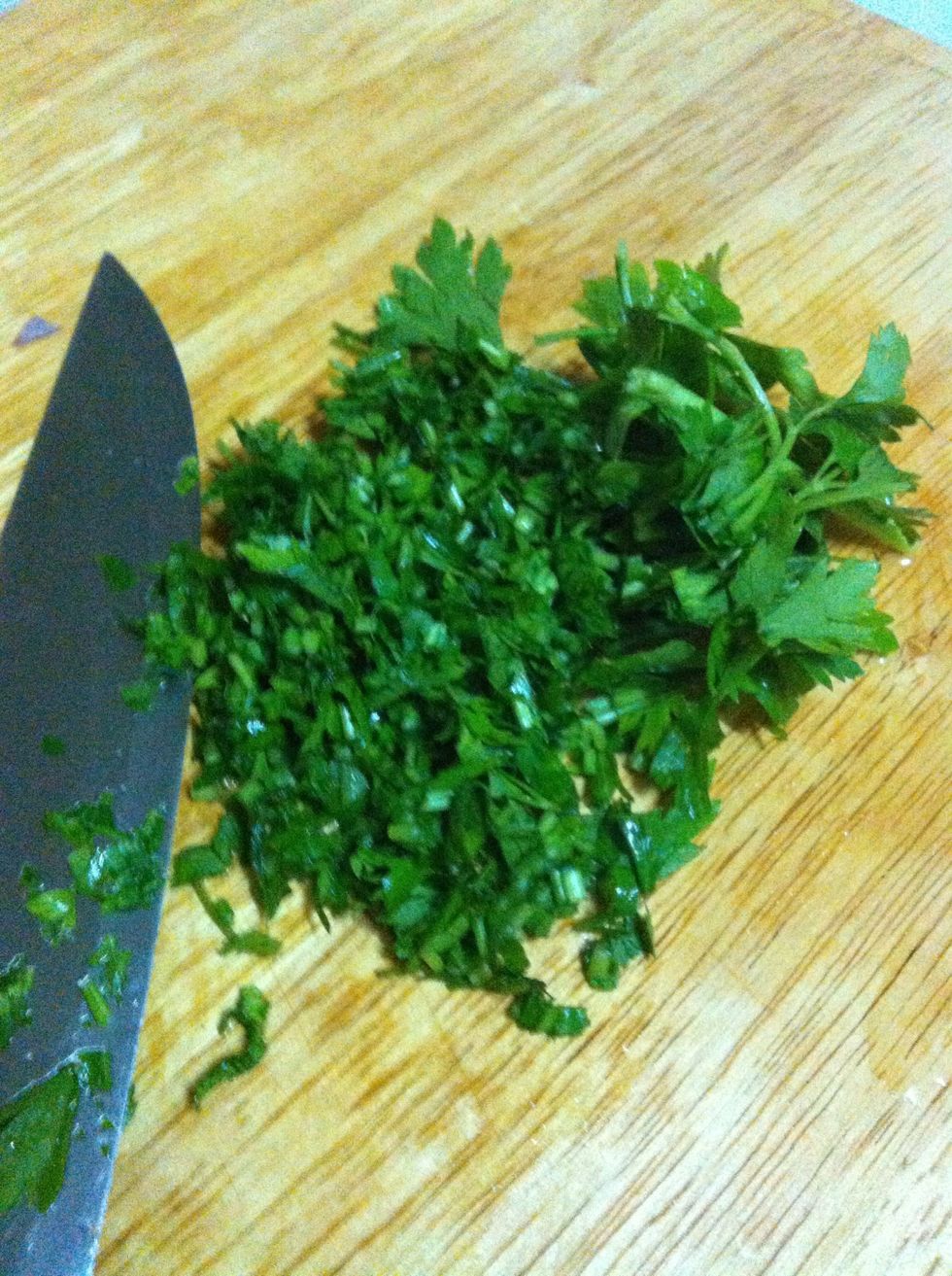 Chop some parsley.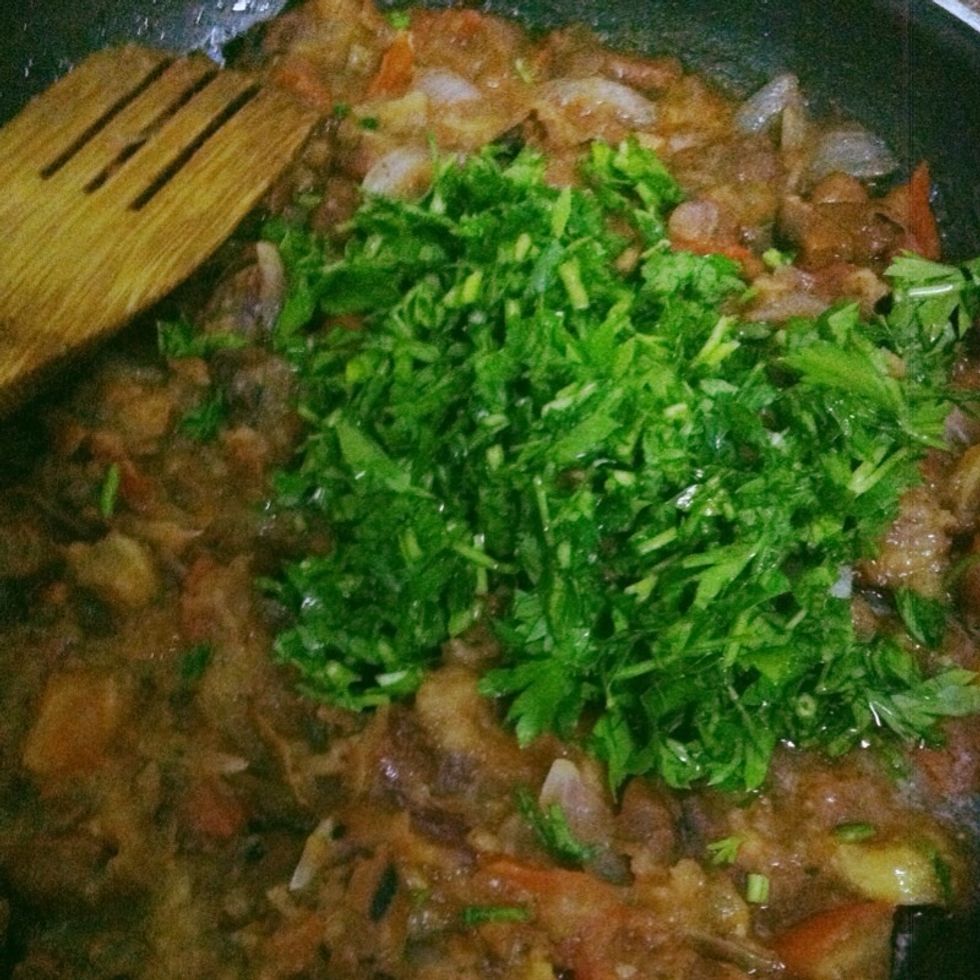 Add it to the pan and mix.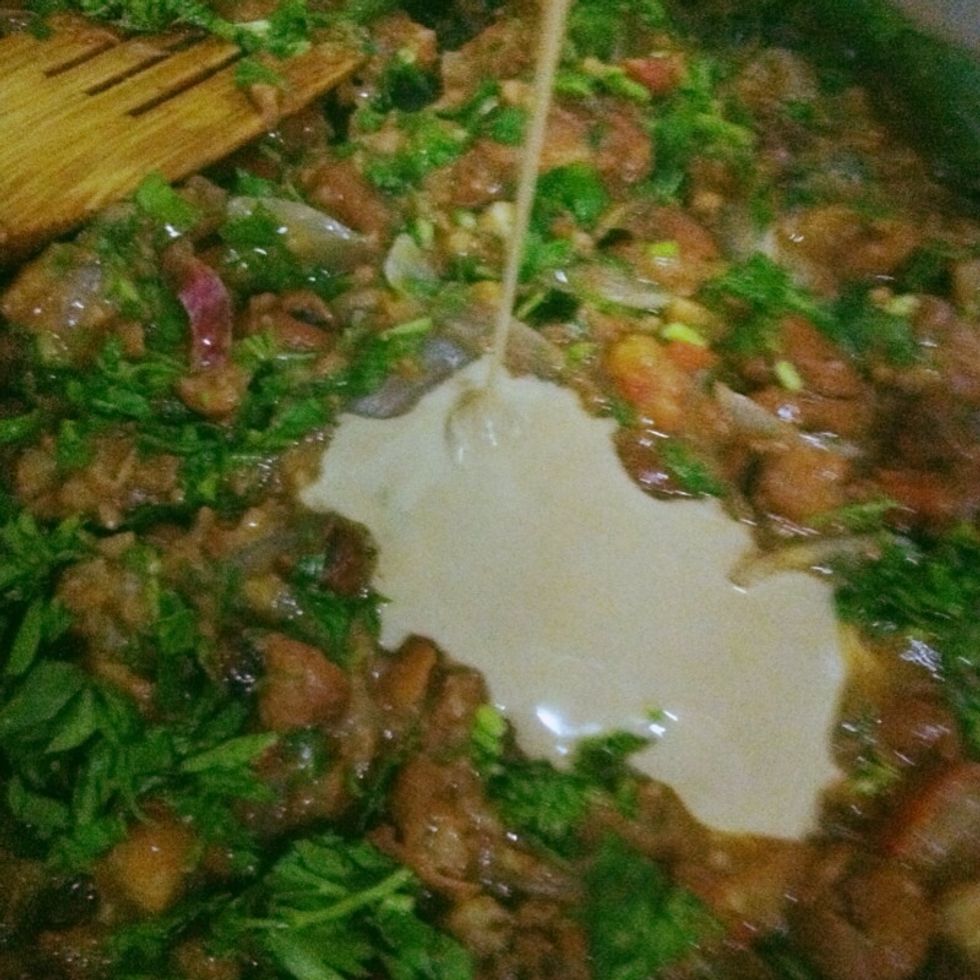 Add Tahina.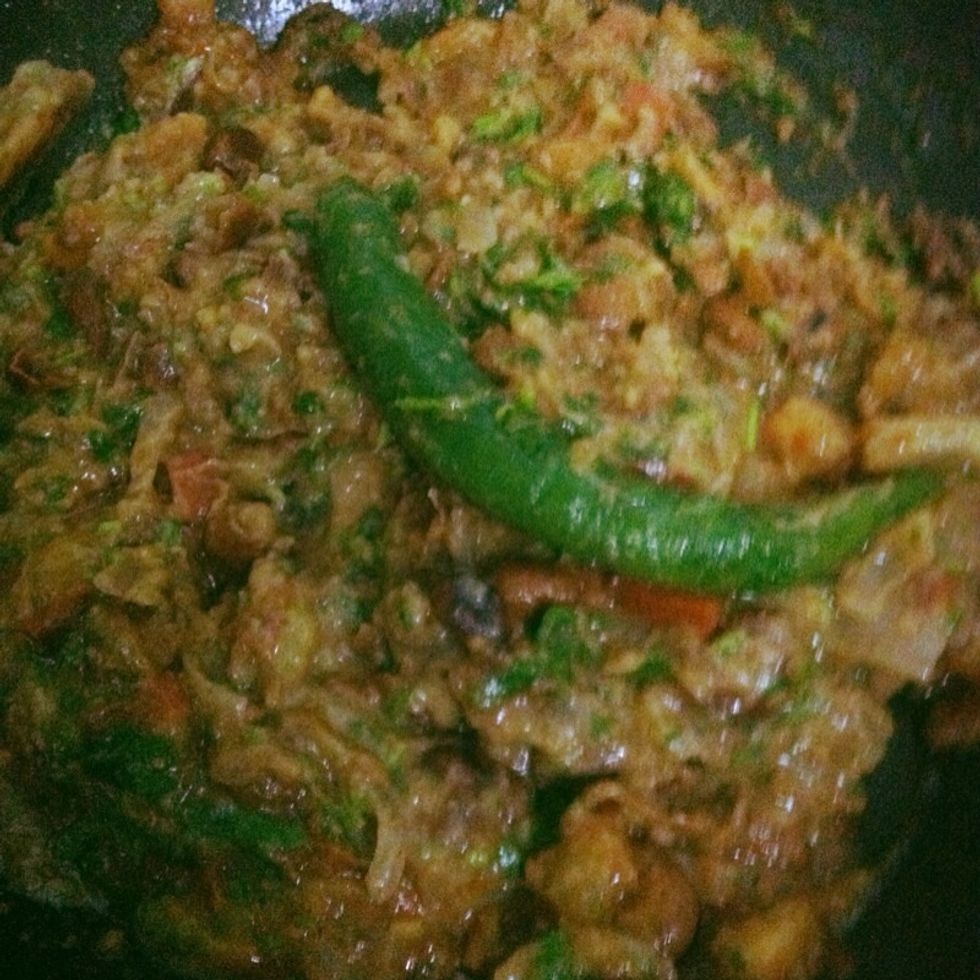 Add green chilli.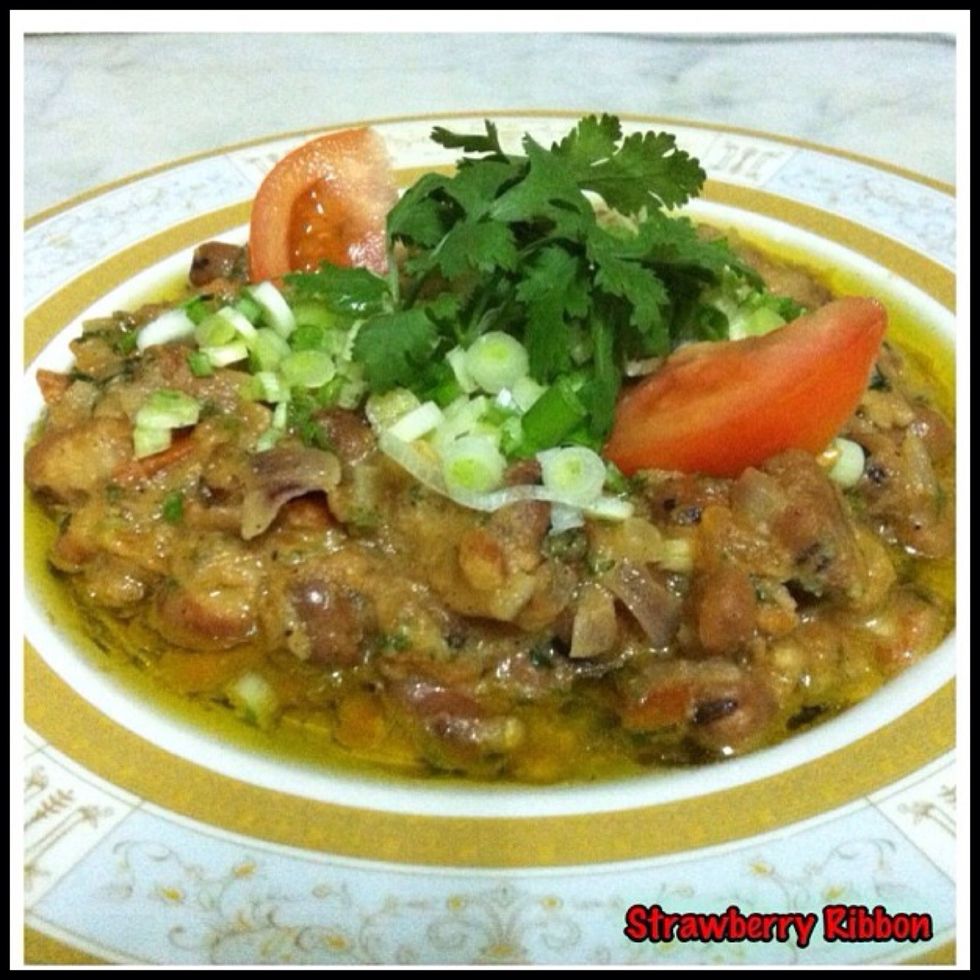 And ready to be served 😊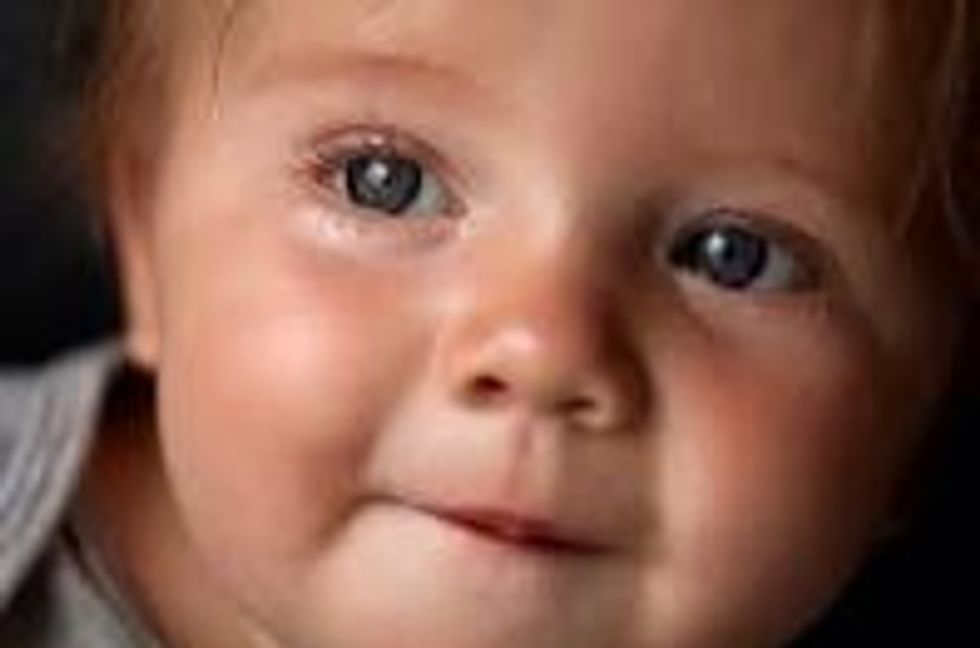 Life quote: "When life gives you a hundred reasons to cry, show life that you have a thousand reasons to smile". ~Anonymous~ Have a nice day 🌸
olive oil
1.0 can broad beans
1.0 average size onion, sliced
1.0 average size tomato, sliced
Pinch of salt
Ground black pepper & cumin
1.0Tbsp Taheena (optional)
Some chopped parsley
Green chilli (optional)