Cleaning your brush after a paint job can be a time-consuming challenge. Here's a quick and easy tip to make clean up a snap.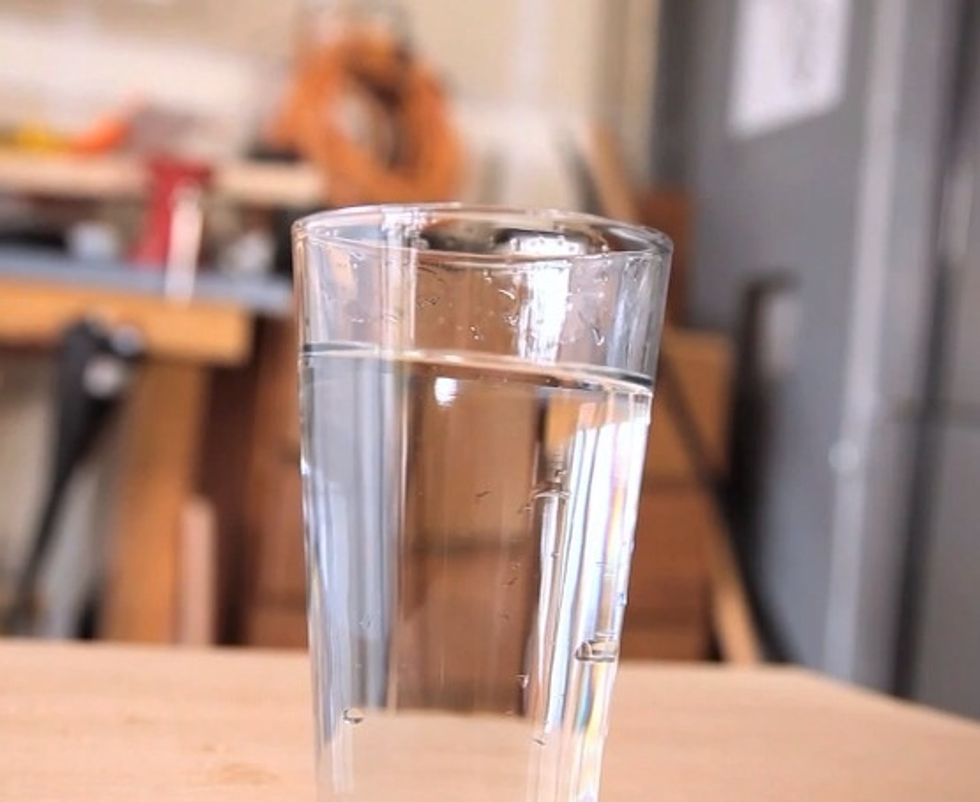 Fill a glass with water.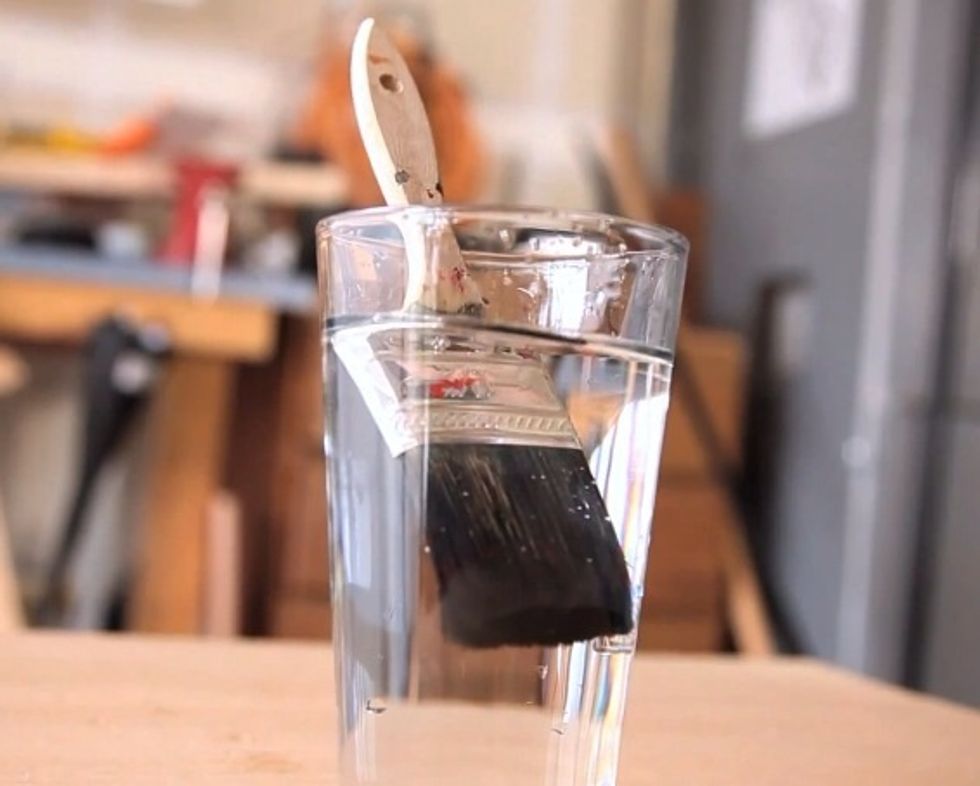 Place the paintbrush in the water.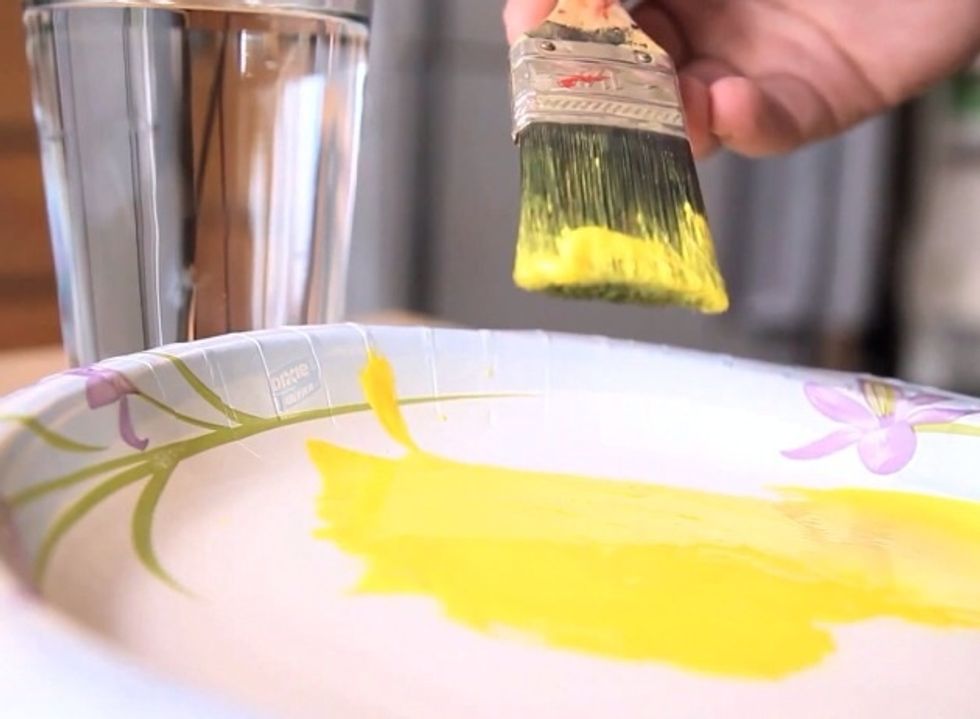 The water will actually coat the bristles, and make it harder for the paint to stick to the brush.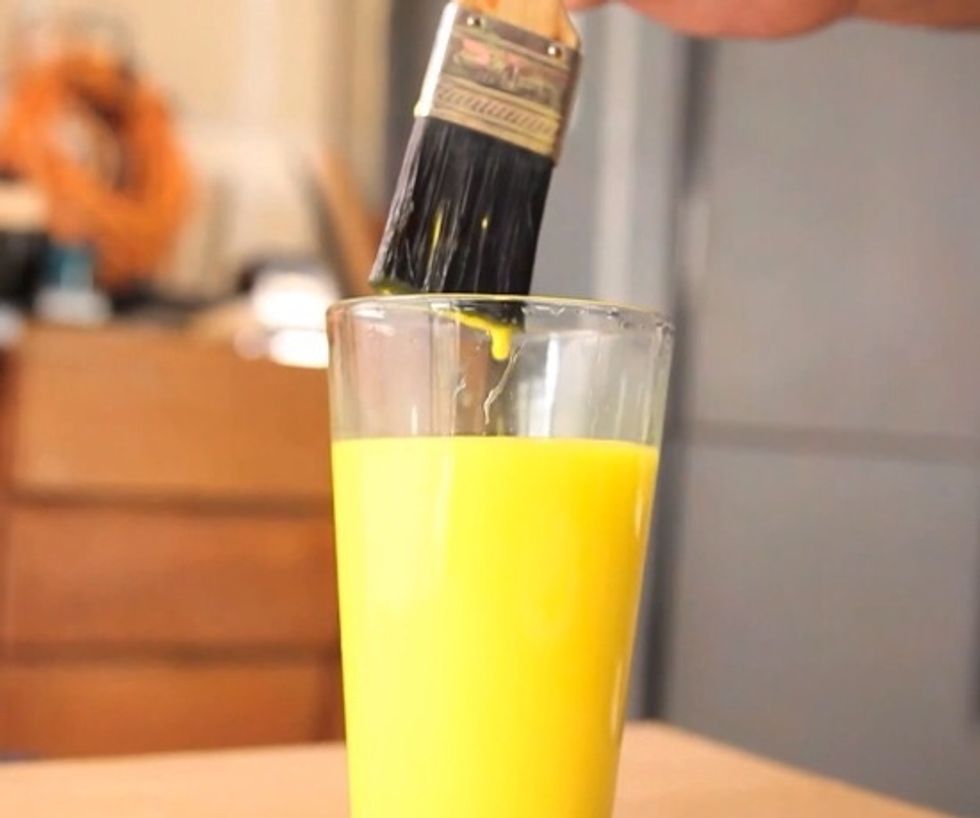 This will help make painting and clean up much easier.
Paintbrush
Glass of water
Build .Com
Build.com is your online source for home improvement. Our top-notch customer service, superior selection, and competitive pricing set us apart.