New paint rollers (and even some older ones) can leave fuzz in your paint tray. This quick tip will keep the fuzz out, so you can get on with your paint job.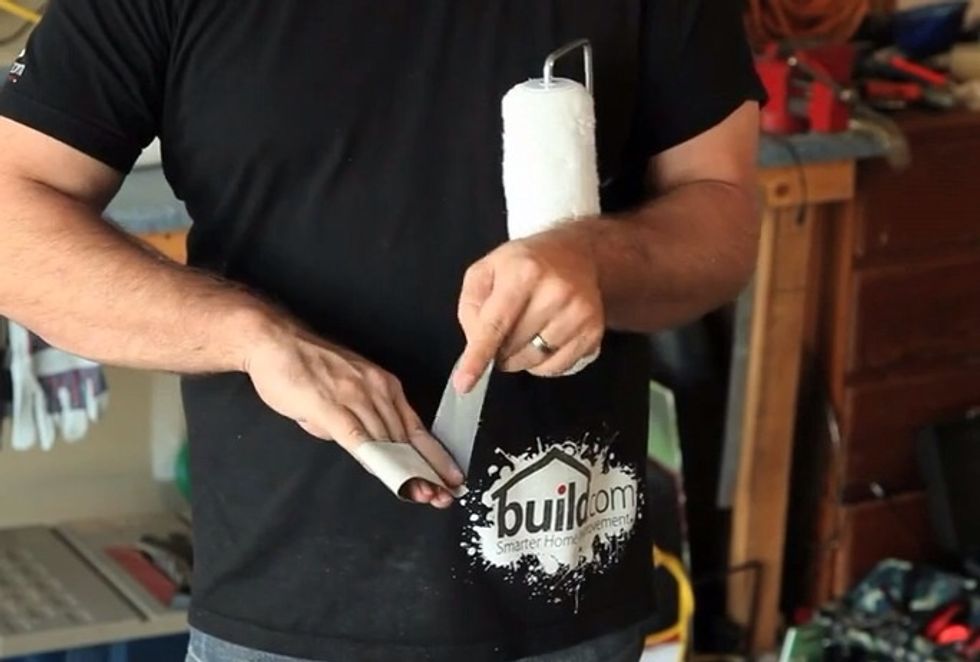 Wrap some duct tape around your hand enough with the sticky side out. Use enough so it wraps completely around once or twice.
Place the duct tape all around the paint roller.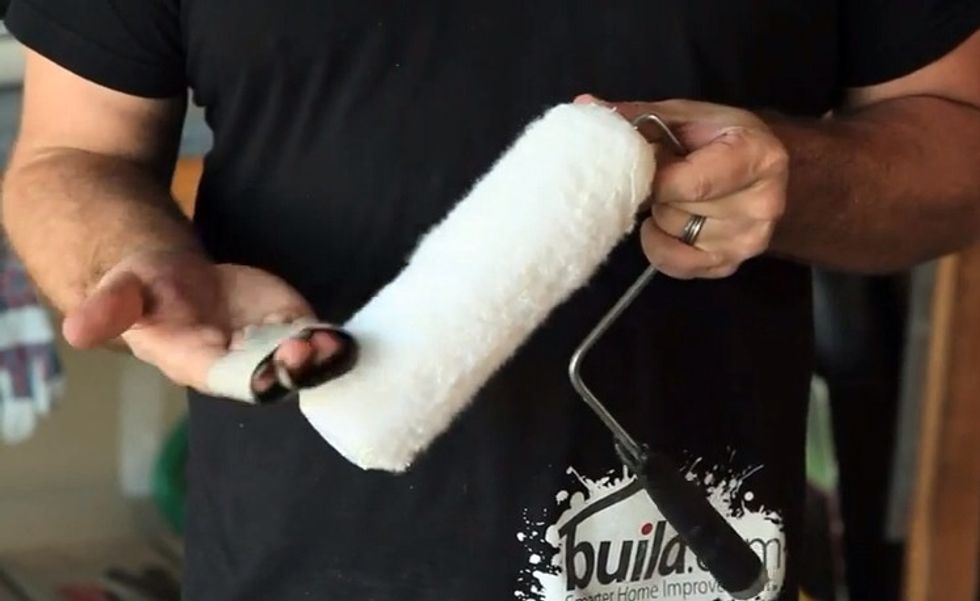 The loose fuzz pieces will stick to the duct tape instead of coming off in your paint.
Build .Com
Build.com is your online source for home improvement. Our top-notch customer service, superior selection, and competitive pricing set us apart.