There is two different types of gymnastics, rhythmic and artistic
This is a rhythmic gymnastics, this is an activity that can be individual or in teams of 5 accompanied by one or two pieces of apparatus which could be clubs, hoops, ball, ribbon or robes.
Rhythmic gymnastics is a sort which combines elements of ballet, gymnastics and dance.
The winner is participant with the most points given for jumps, leaps, pirouettes, flexibility and apparatus handing. The amount of points given is determined by a panel of judges.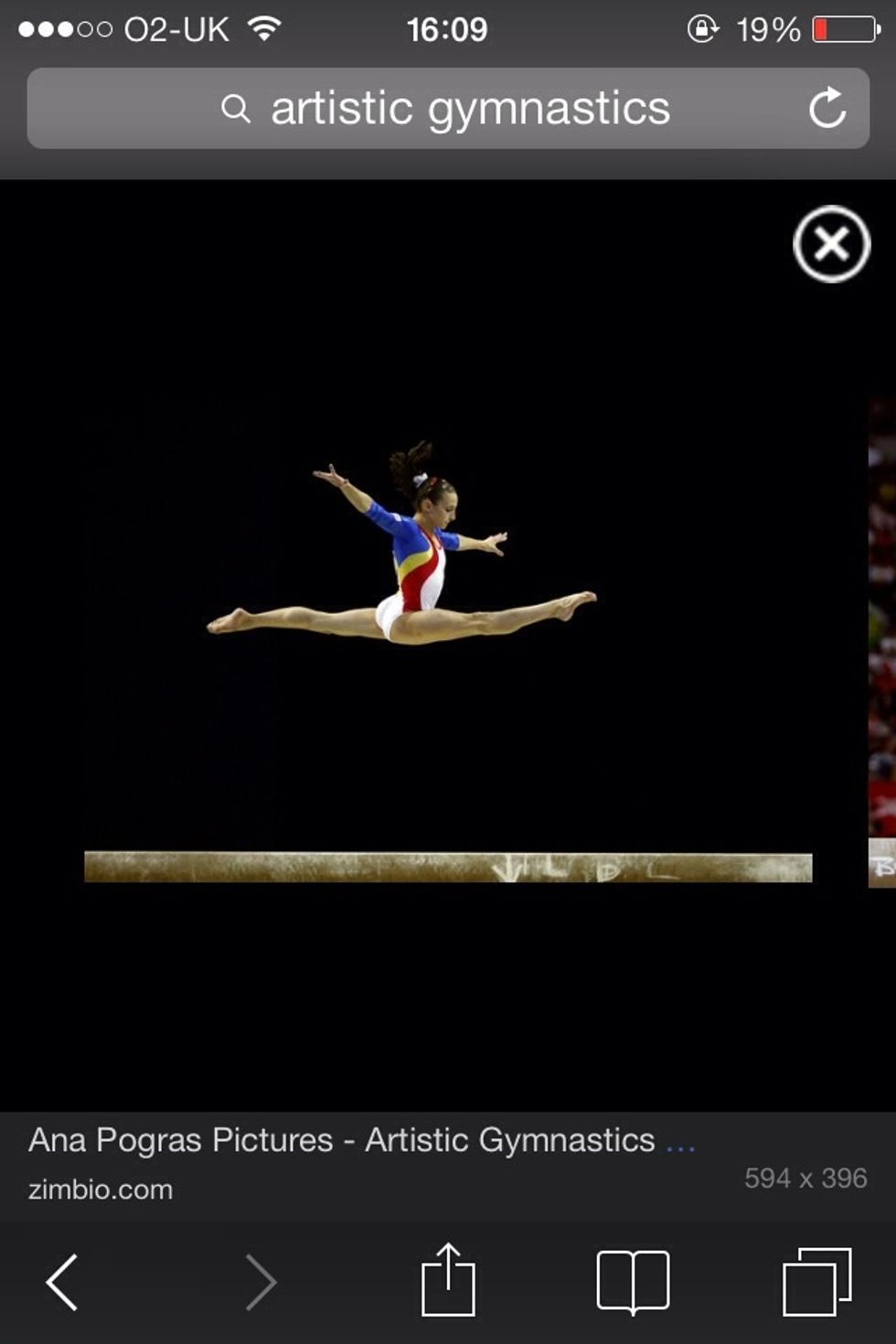 The other type of gymnastics is artistic gymnastics. This is where gymnasts perform a short routine (approx. 30-90 sec) on different pieces of apparatus.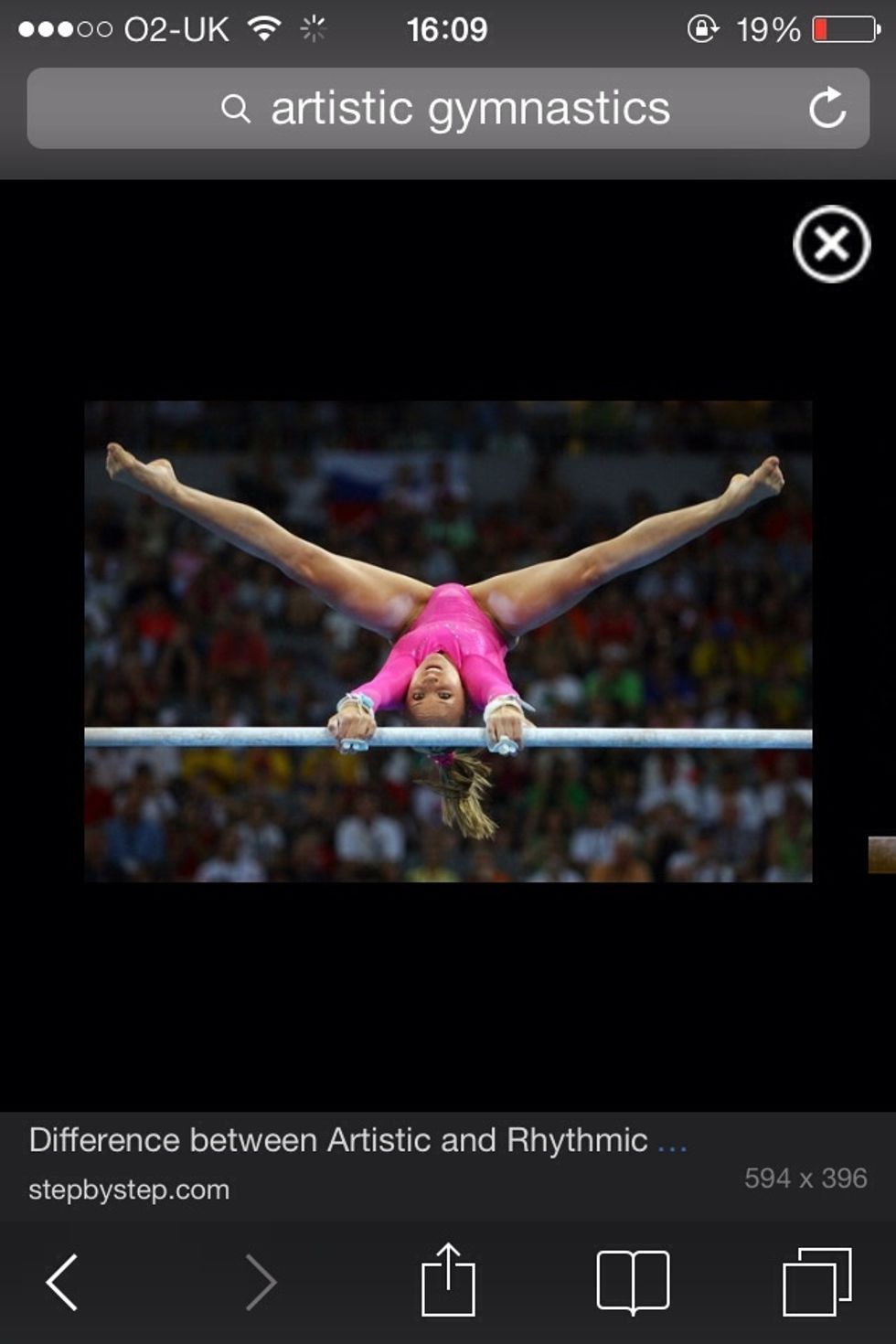 The apparatus used in this type of gymnastics is vault, floor exercise. Men only apparatus: pommel horse, still rings, parallel bar and high bar. Women only apparatus: uneven bars and balance beams
The creator of this guide has not included tools