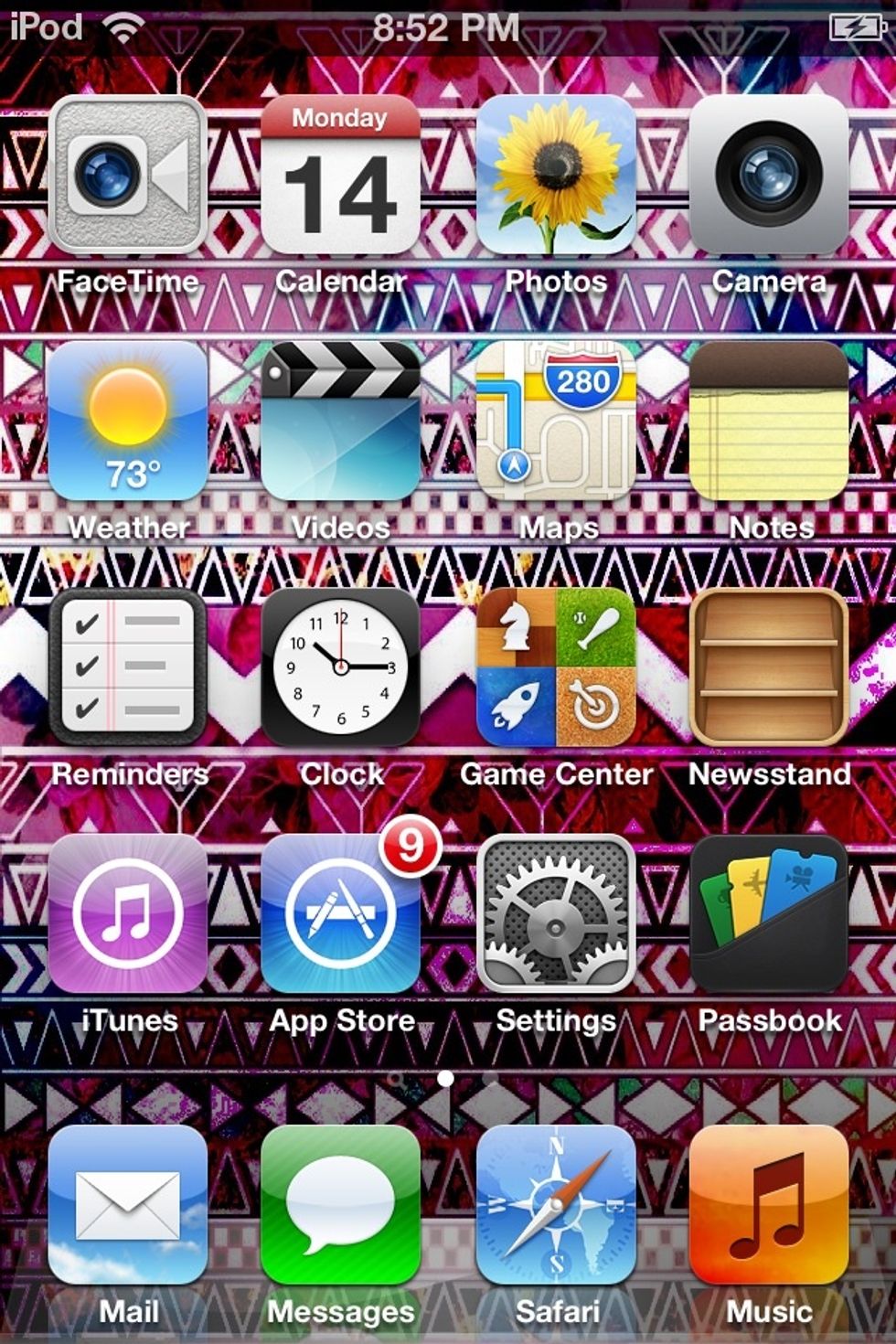 First, go to "Settings"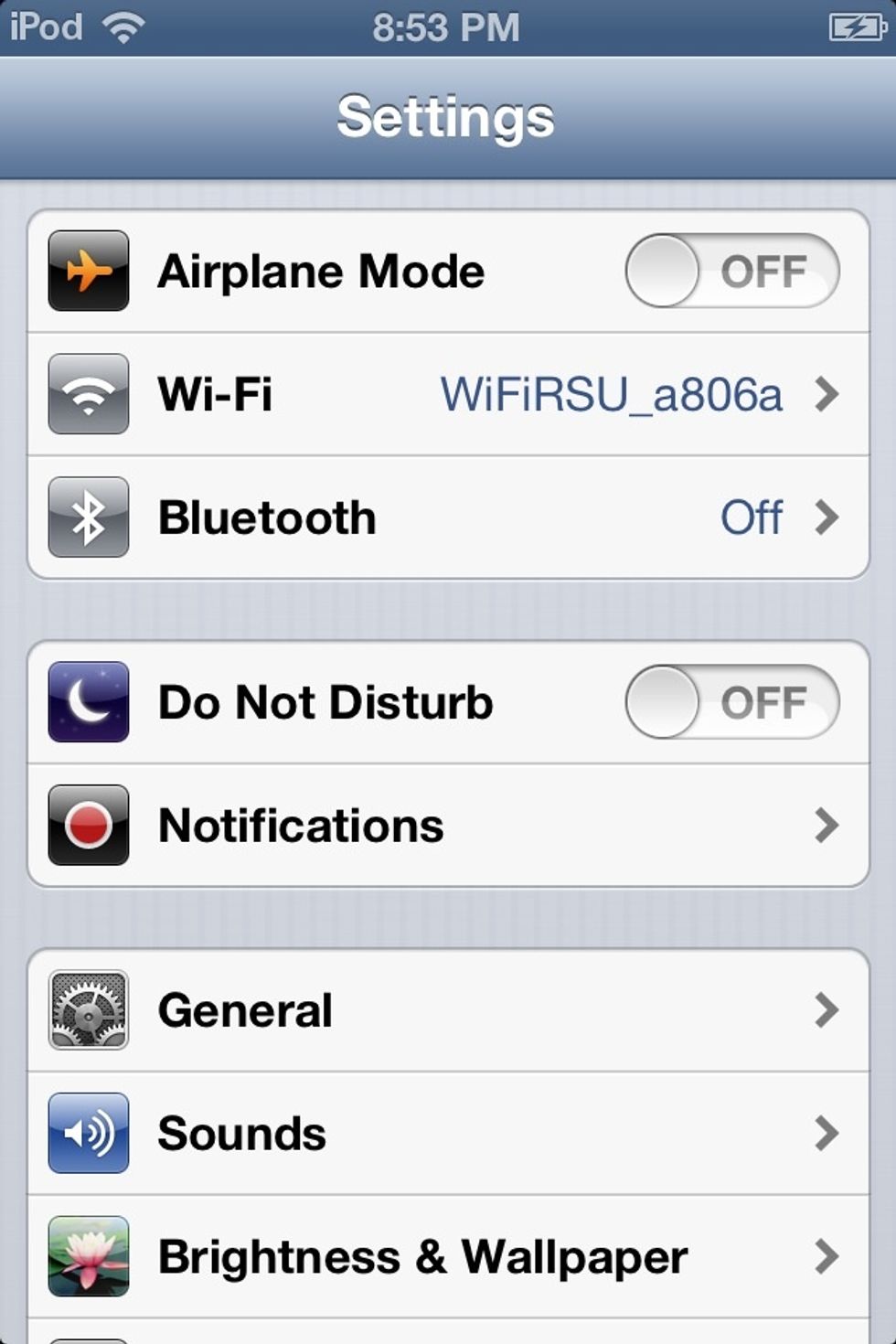 Click "General"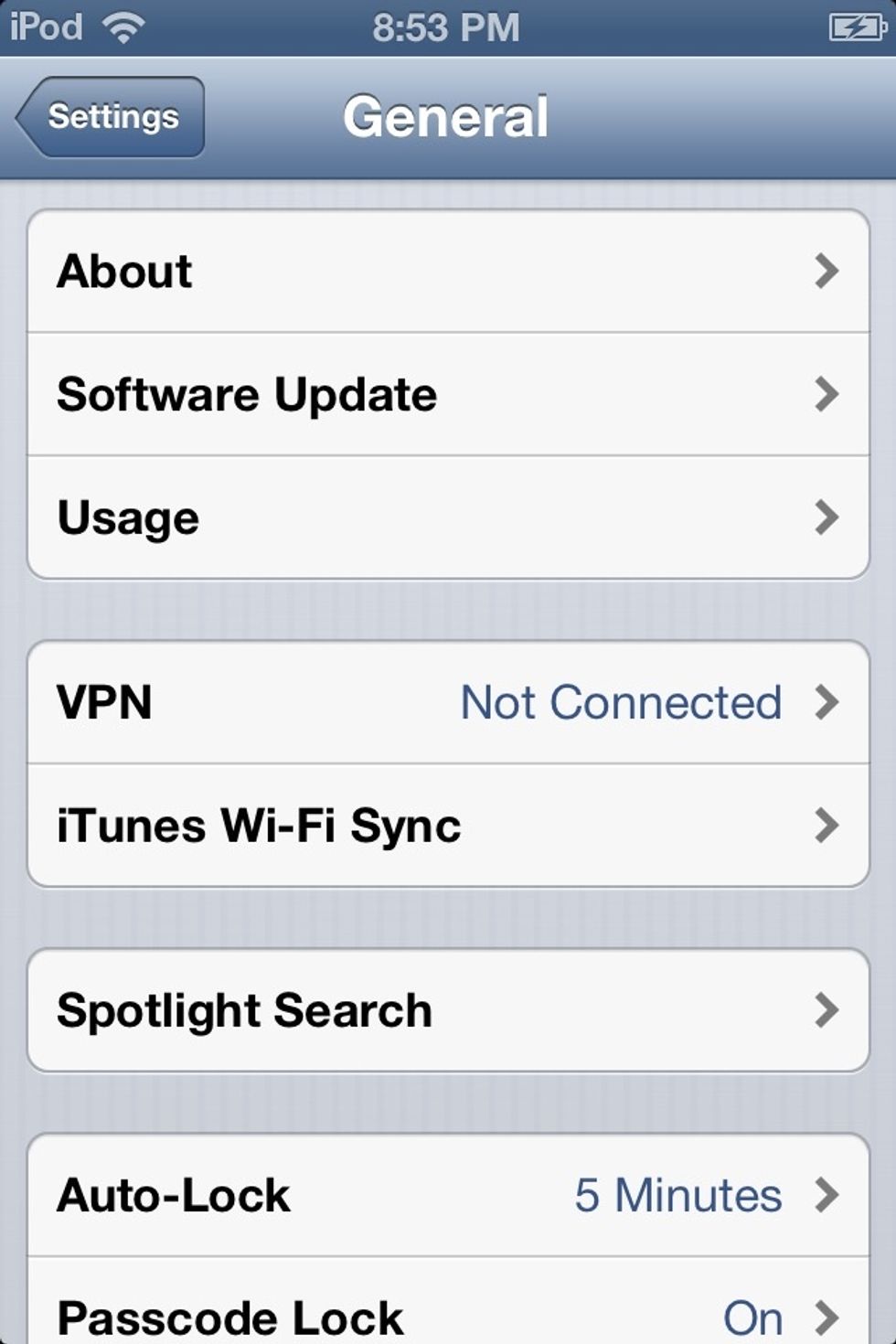 Scroll down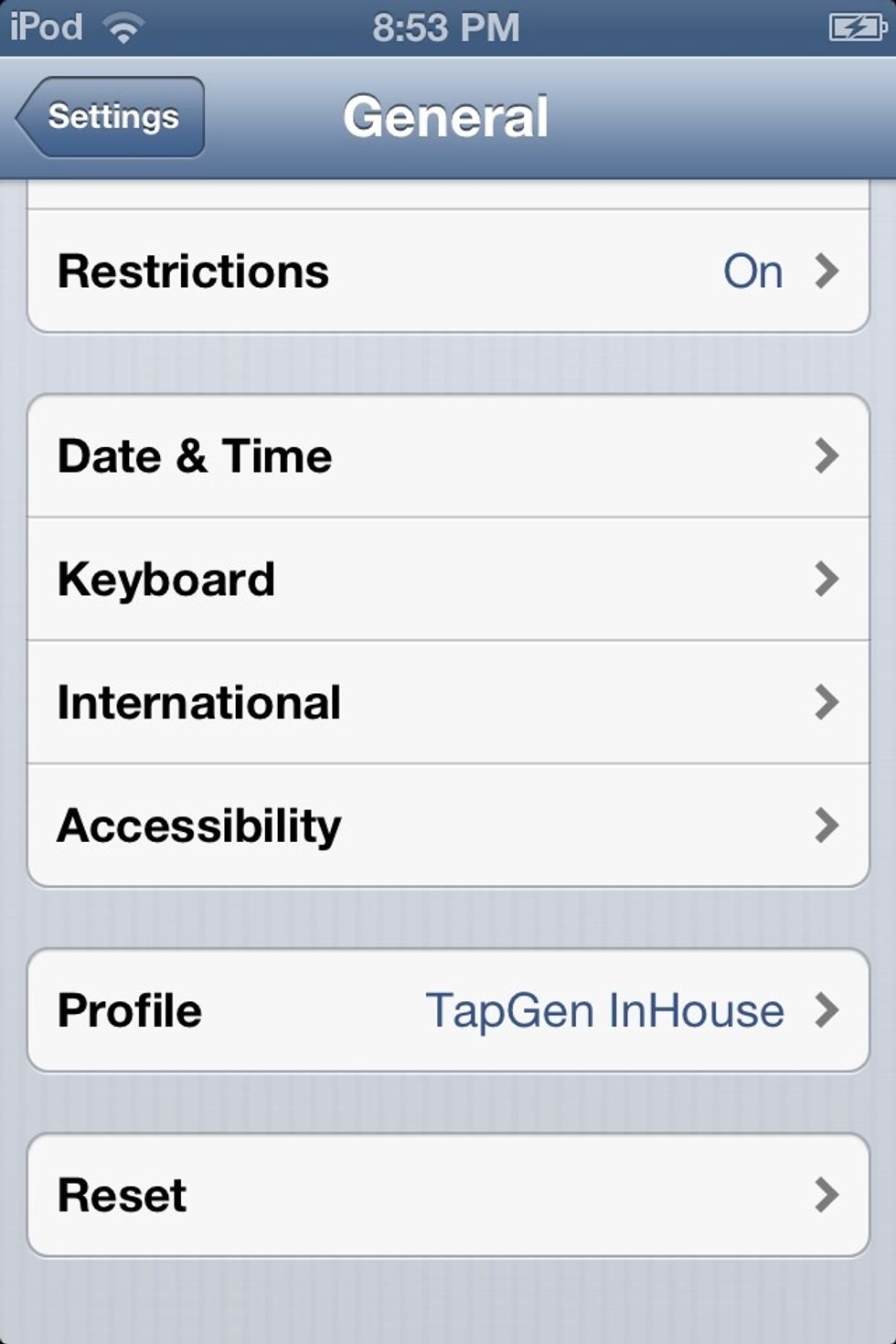 Tap "Keyboard"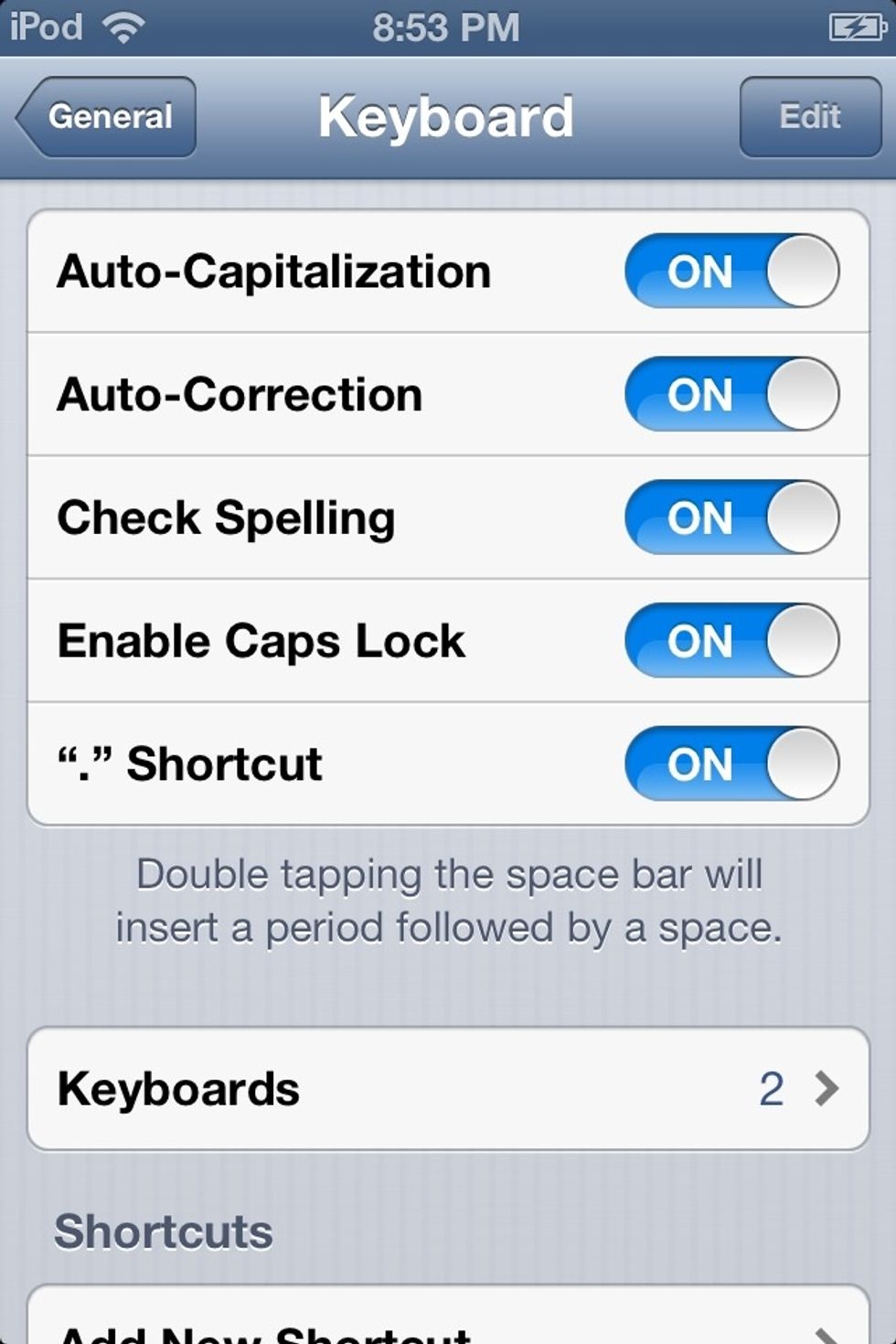 Scroll down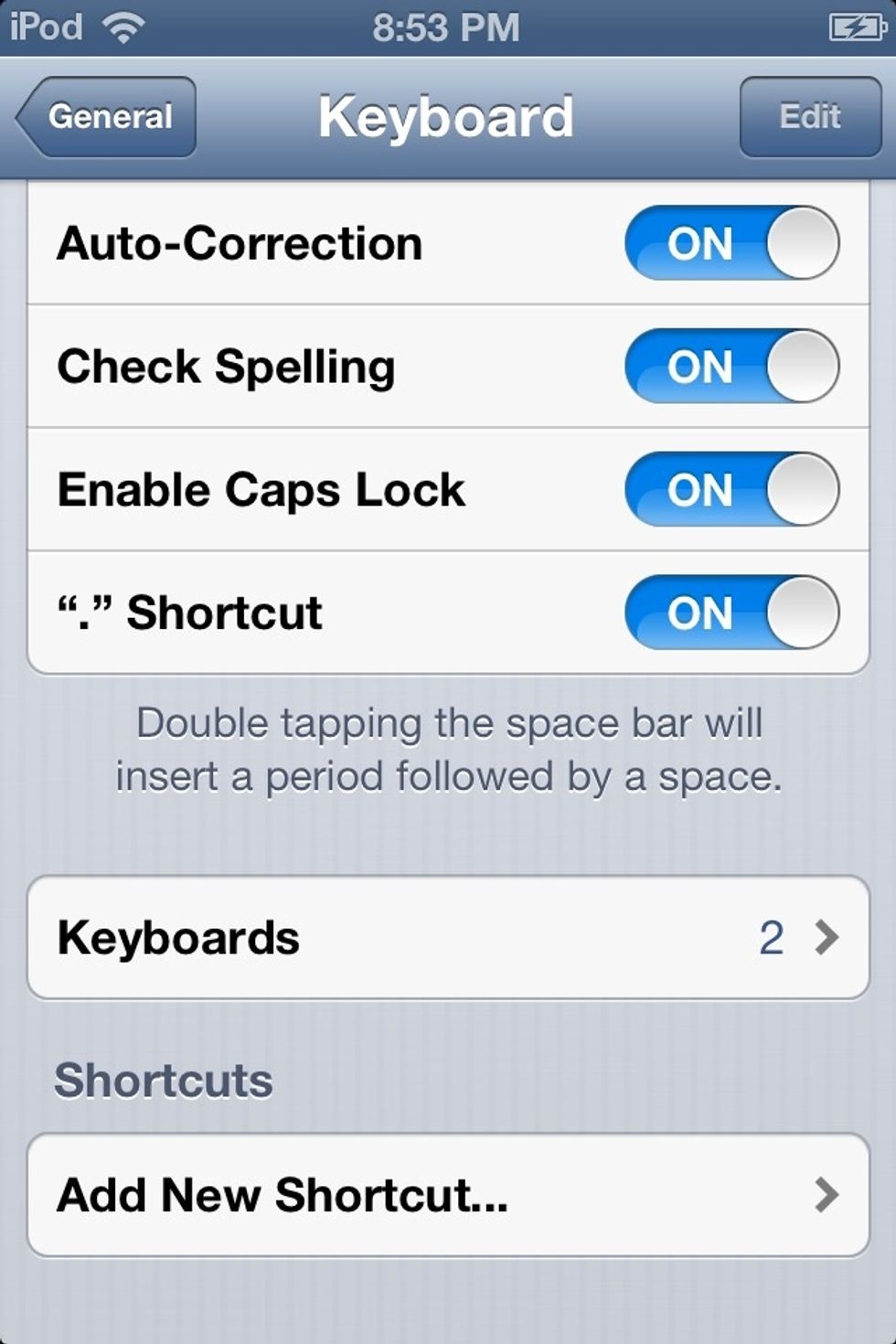 Open "Shortcuts"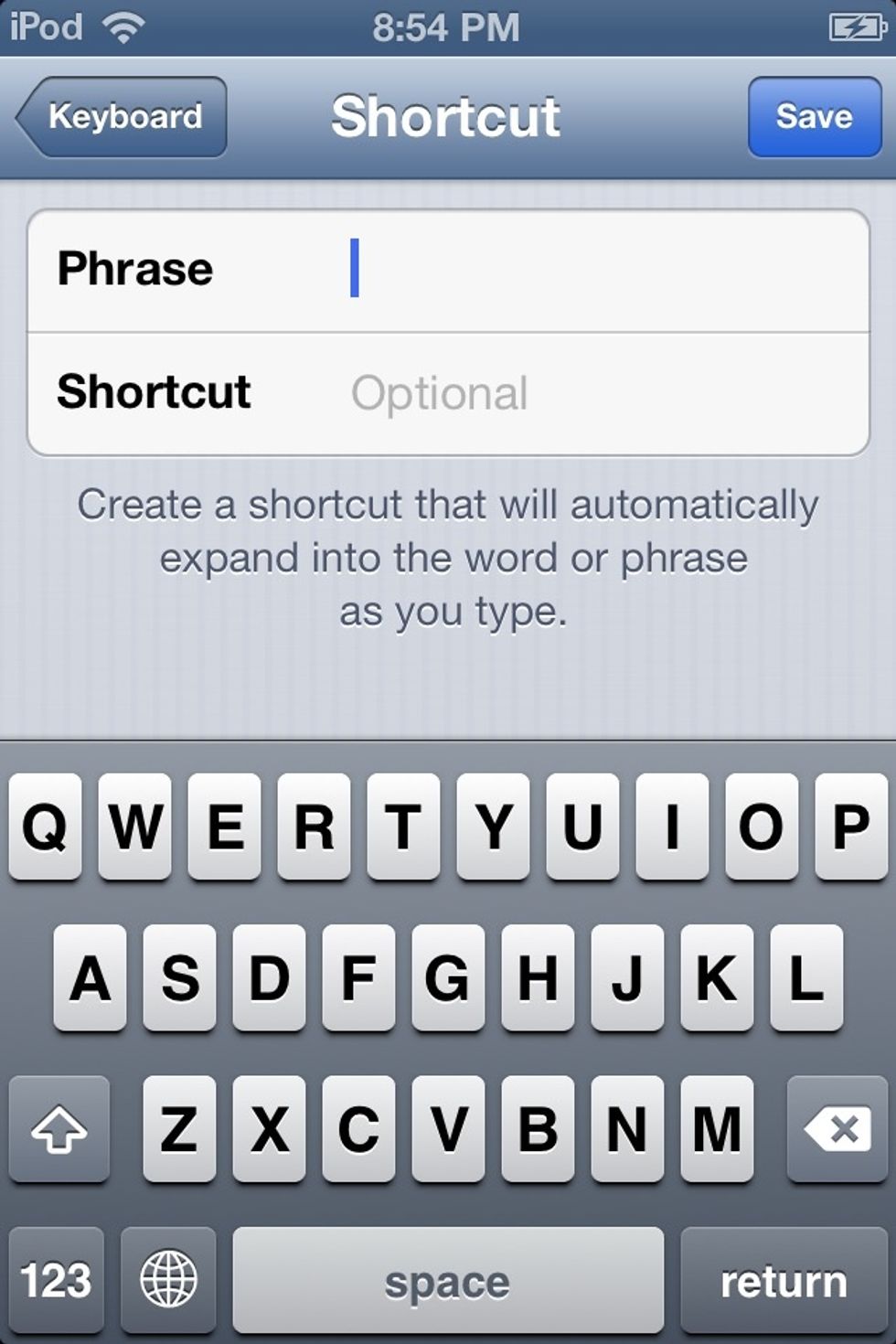 First you type in the phrase that you want your friend to "accidentally" type.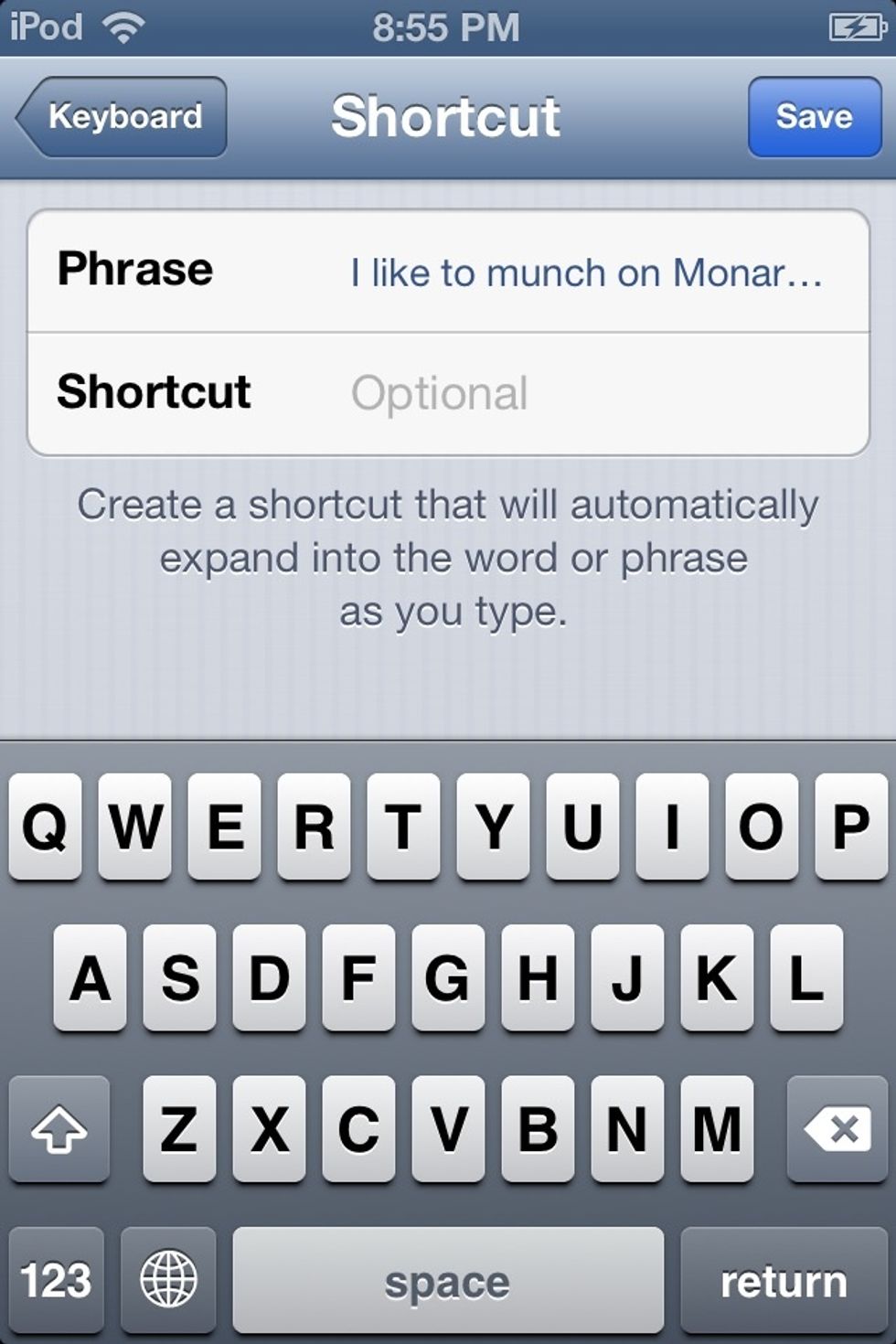 I decided to go for something completely strange, but that's what's funny about it. You'll see at the end what exactly I put.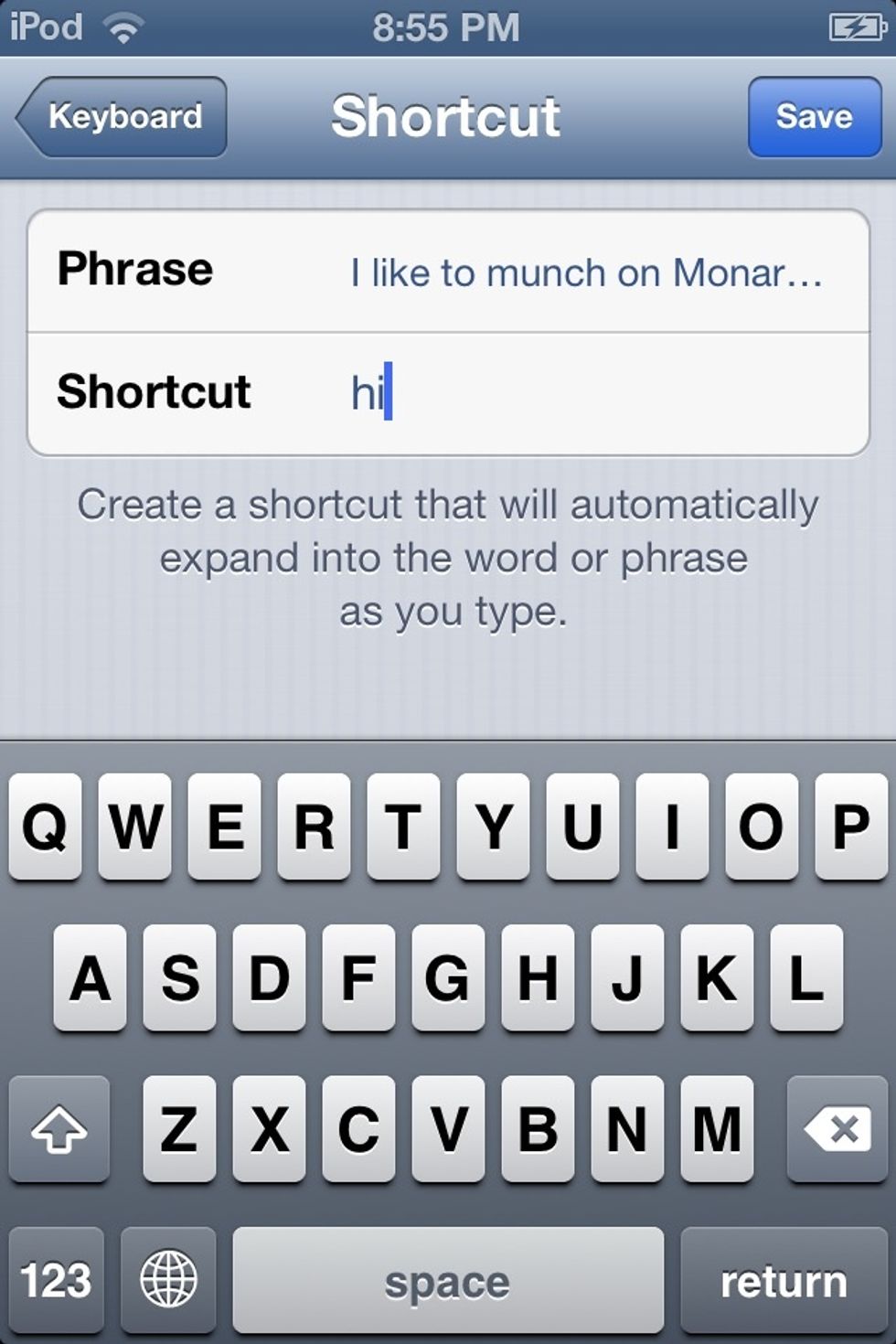 Next, you type in the word that you want to be "corrected" by "Autocorrect". I chose the word 'hi' because everyone says it once in a while, an they're bound to get caught in my little trap.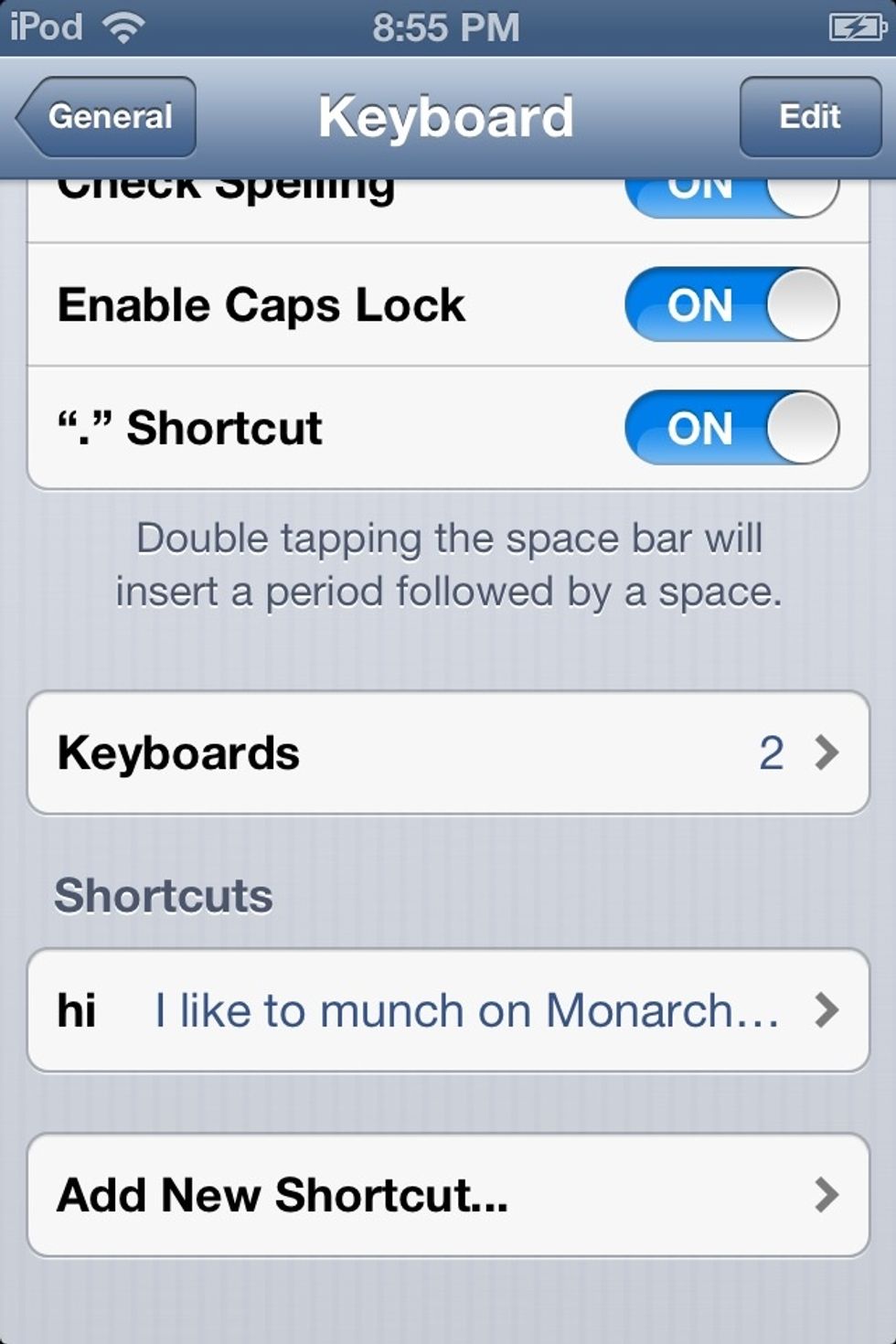 Done! Now to wait for your friend to text you and say whatever you chose.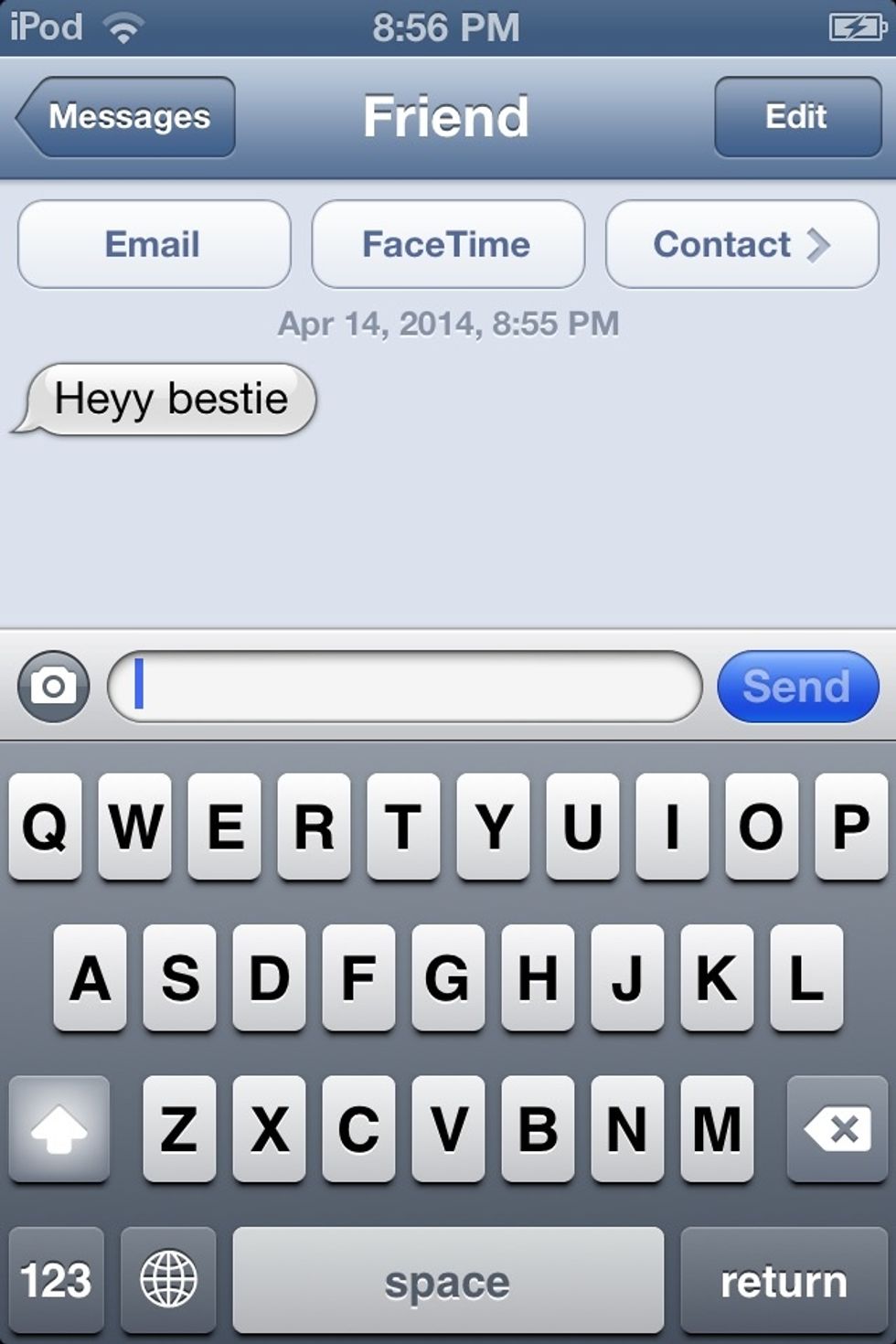 So here you go. Now's your chance.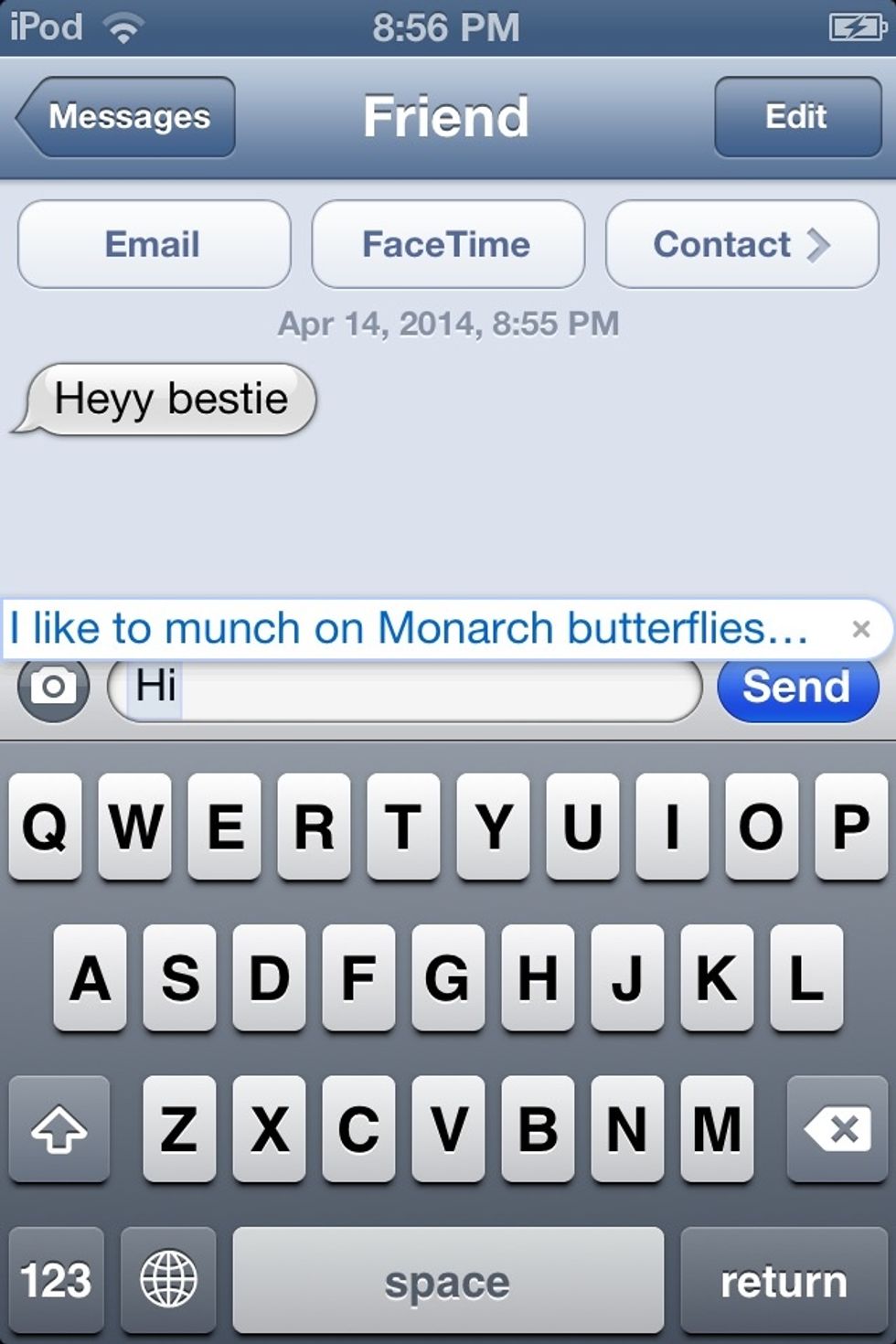 There you have it. They're caught!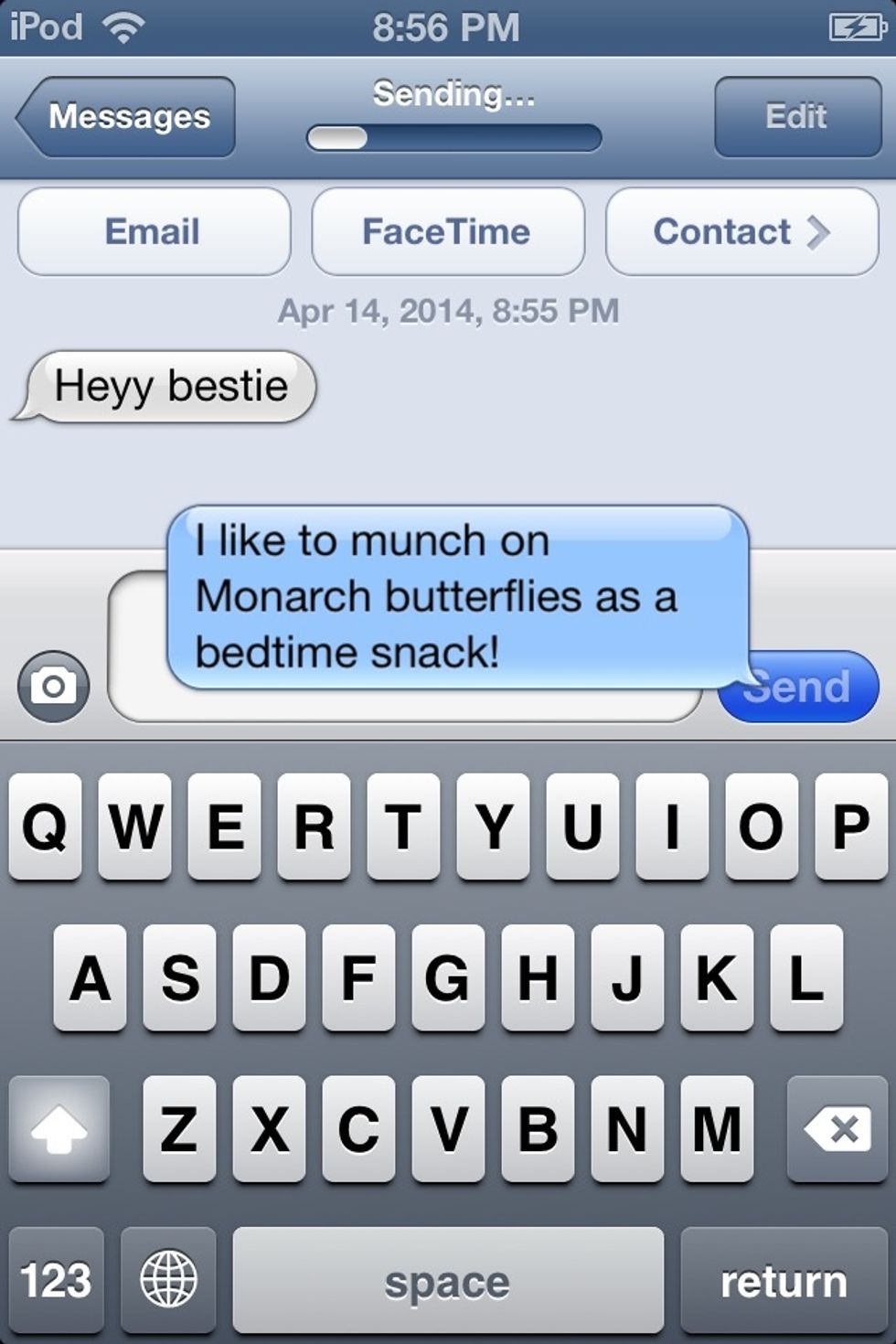 Oops!!! They accidentally sent it! Now you can laugh whenever they say the key word. Heck, you could make up a phrase for practically anything they say!!! Have fun!