How to prank a friend at a bar, party or restaurant
Prank a Friend at a Bar, Party or Restaurant
1707
This is just a simple but fun prank you can pull on a friend anywhere they happen to be drinking something with a straw.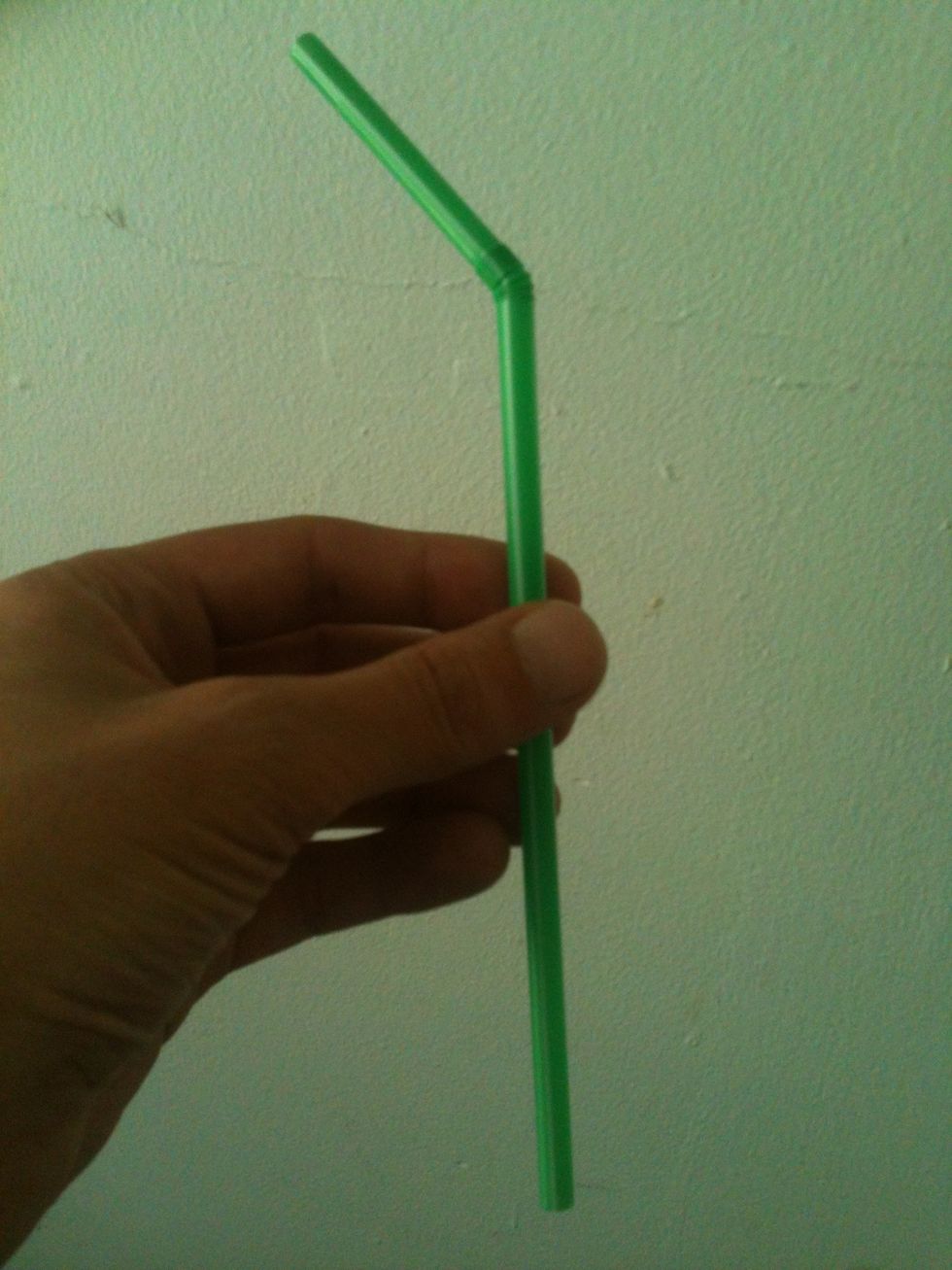 When your friend isn't looking. Either grab the straw from their drink. Or grab a straw that looks like the straw in your friends drinks.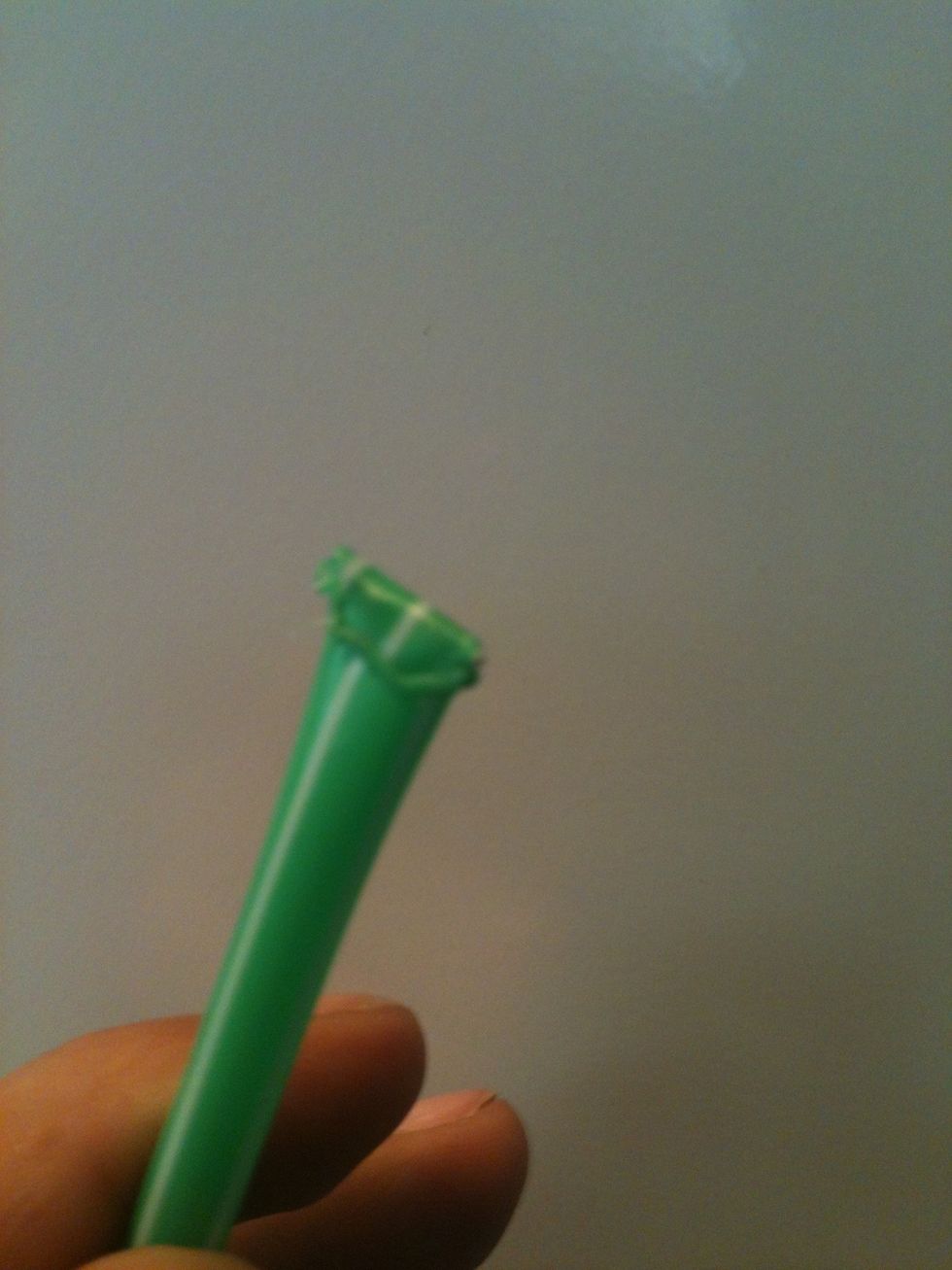 With a lighter. Melt the end of the straw then pinch it closed. Your goal is to seal the end closed. Be careful. Don't burn your fingers. After heating wait a couple seconds then pinch it.
Practice the sealing part at home so you'll be able to do it quickly when you're out with your friends.
Once the end is sealed closed. Put the straw back in their drink. Or switch it for the one they have in their drink. The straw tends to pop up because of the air in it. So push it way down.
Then wait for them to try to drink from it. Note at first they'll look confused. They'll try a few times and make funny faces before they finally remove the straw to examine it and find out why.
Drink
Drinking straw
Lighter
Ron Jaxon
I'm a semi professional magician. Graphic designer. I've been deaf almost 20 years but i can hear now thanks to the cochlear implant I got almost 2 years ago.