Netiquette is the behavior that is acceptable online.
24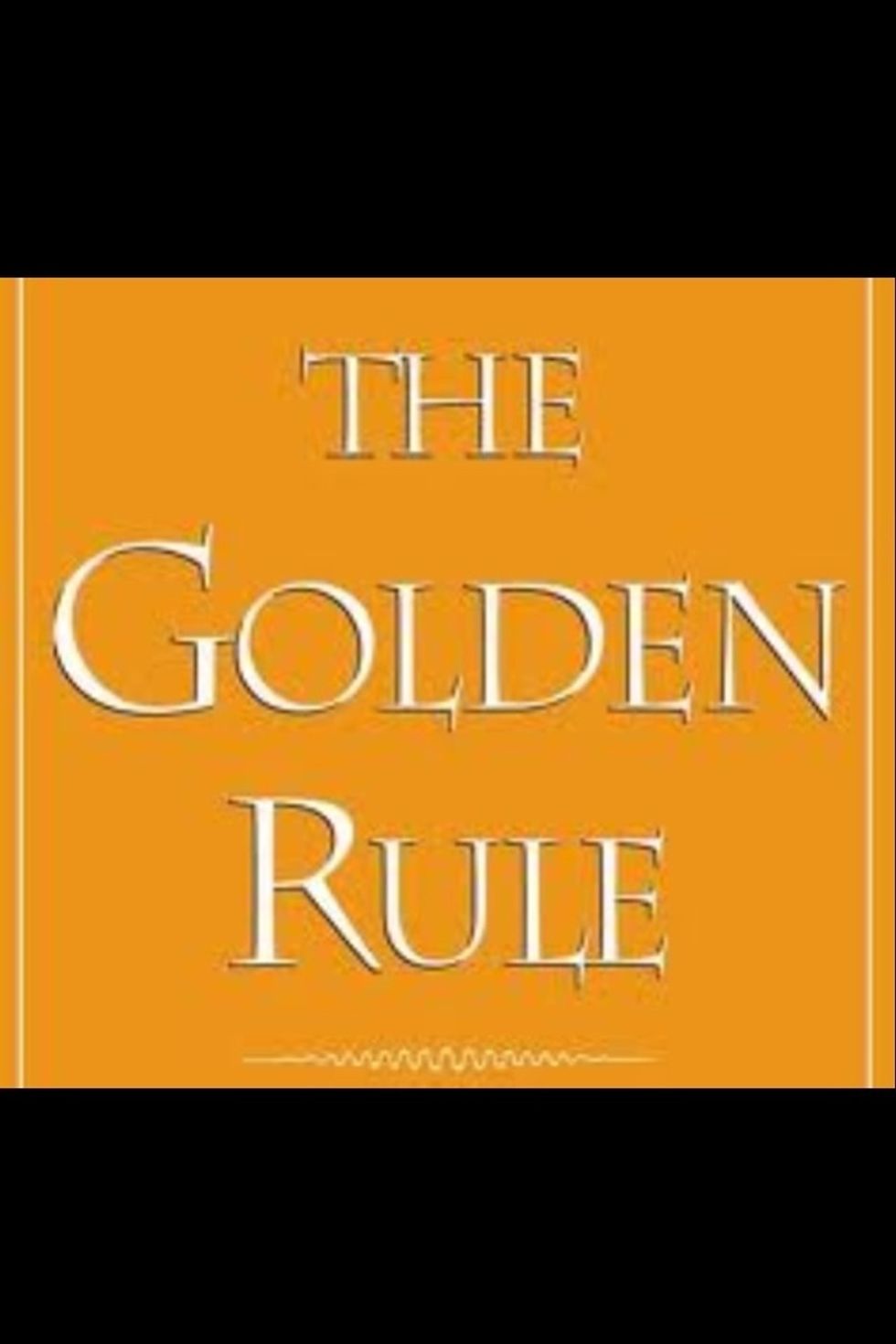 Whether online or off. Treat others how you want to be treated.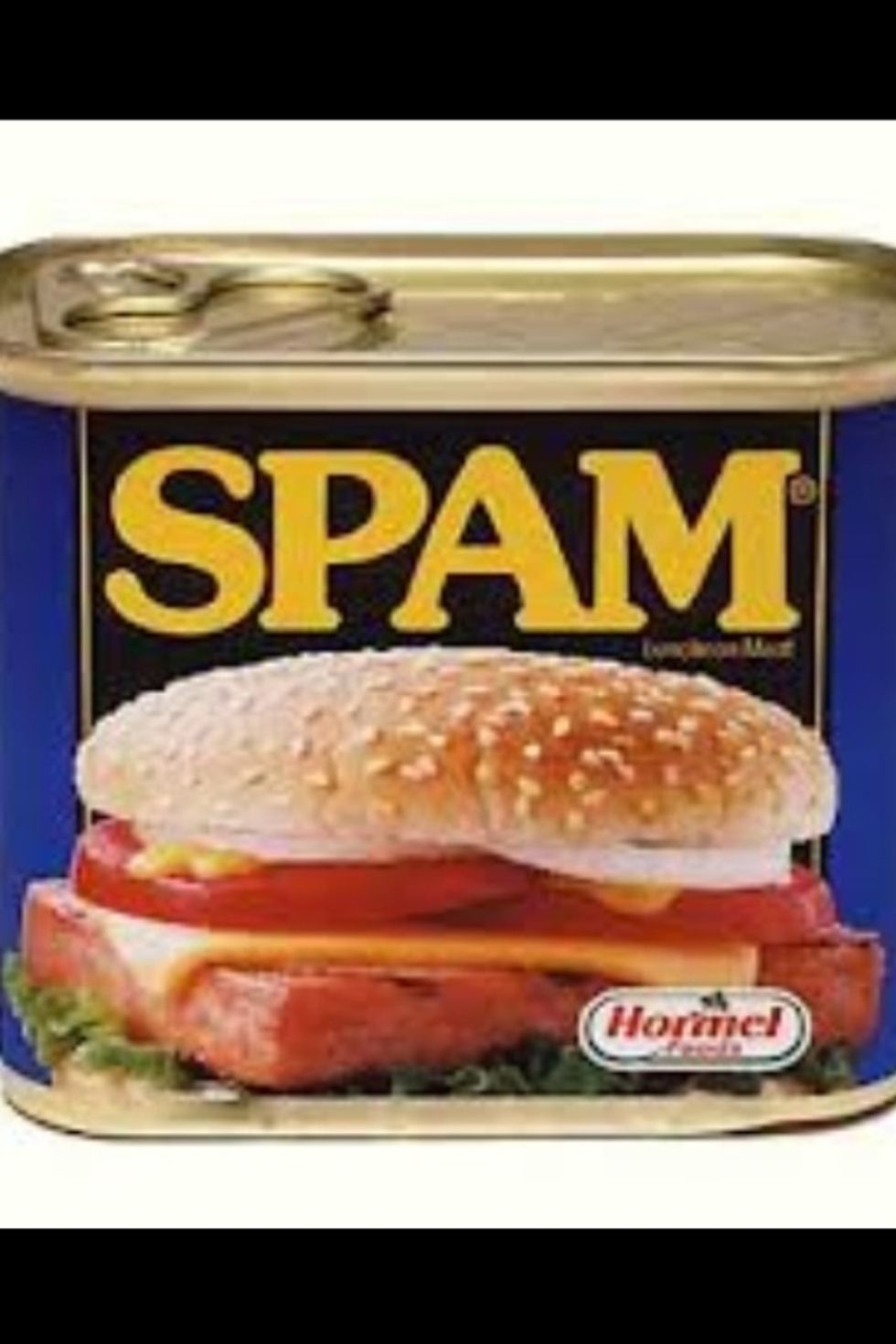 Spam is flooding a message to others that have not chosen to receive it, commercial or non-commercial. Spammers can and have been given felony charges. Don't do it.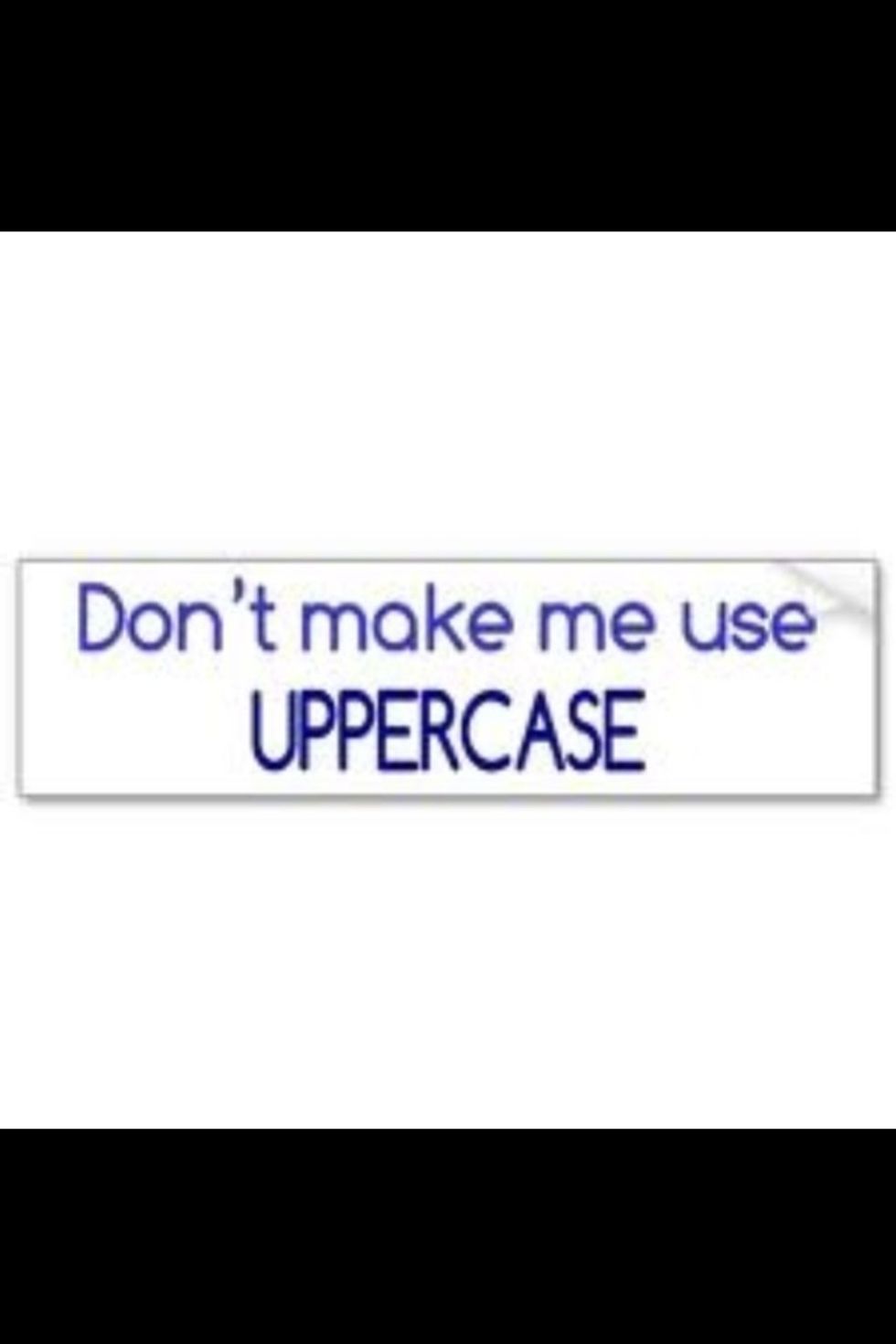 ALL CAPS is considered cyber yelling. Do not use it unless you mean it.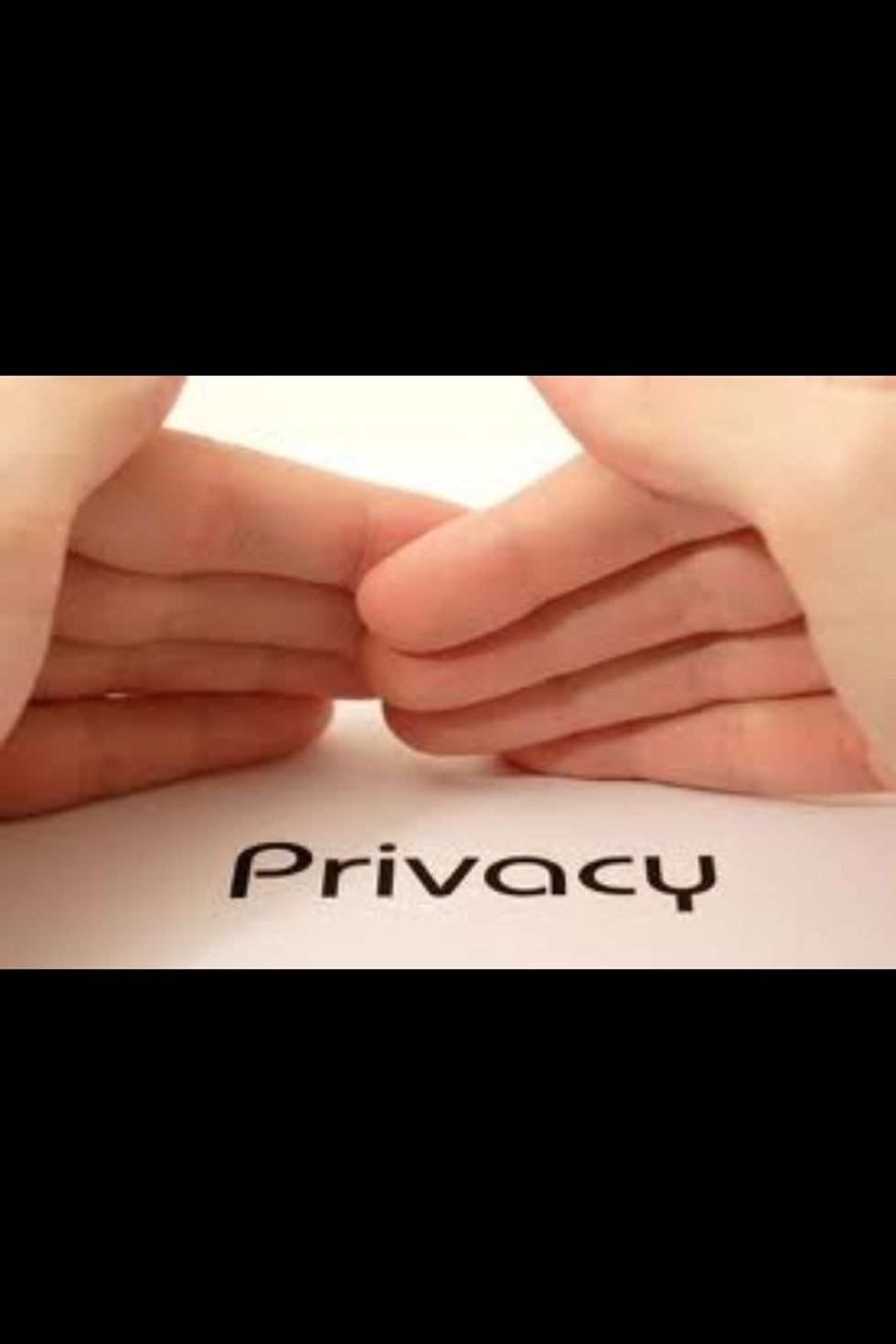 Everything posted online can be accessed by another, no matter what privacy options have been chosen. Hackers can break into anything. Then they have comments.. pictures... and passwords.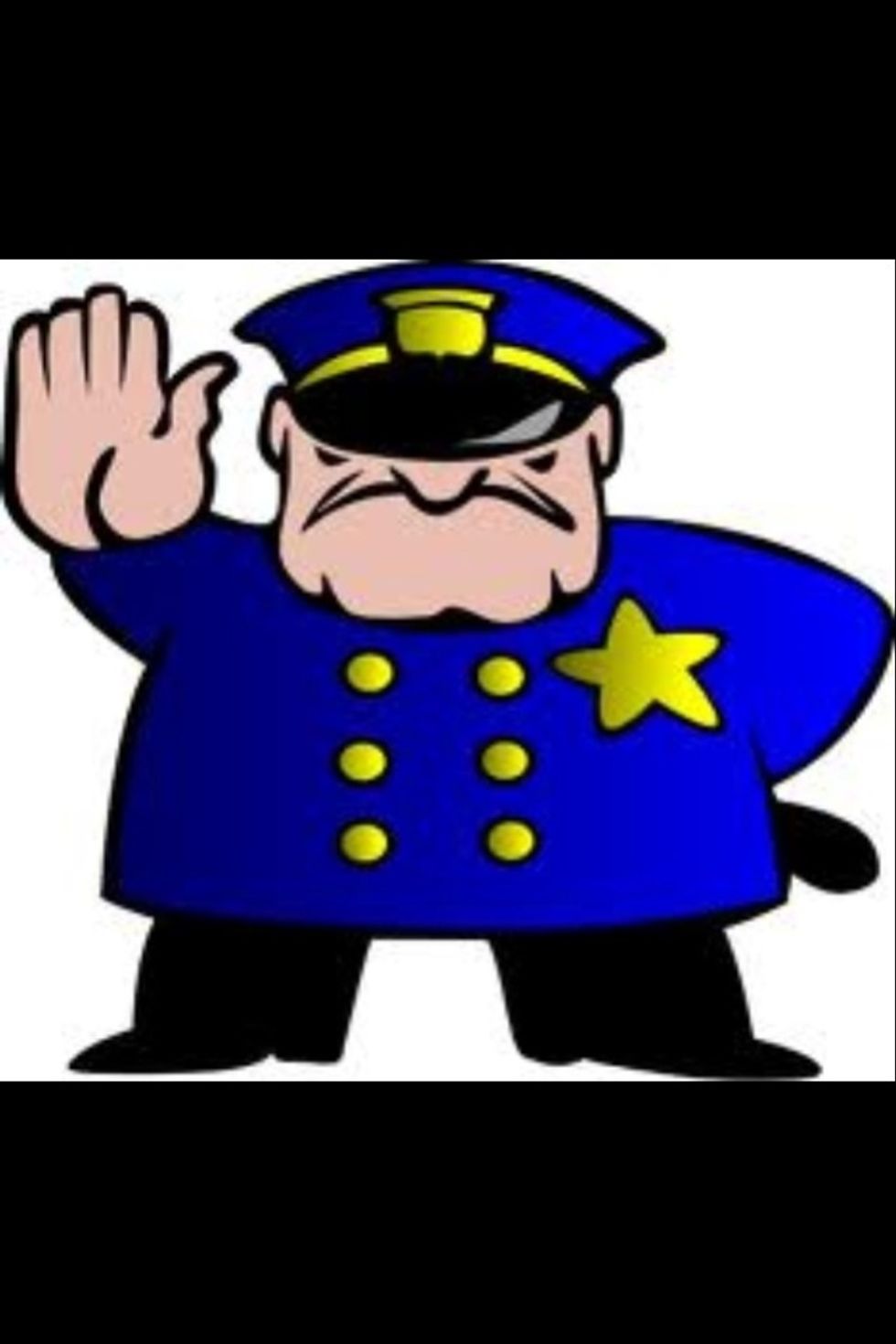 Unless you have a license to correct. Don't. Whether it be misspelling, "stupid" question or very long answer. Just don't.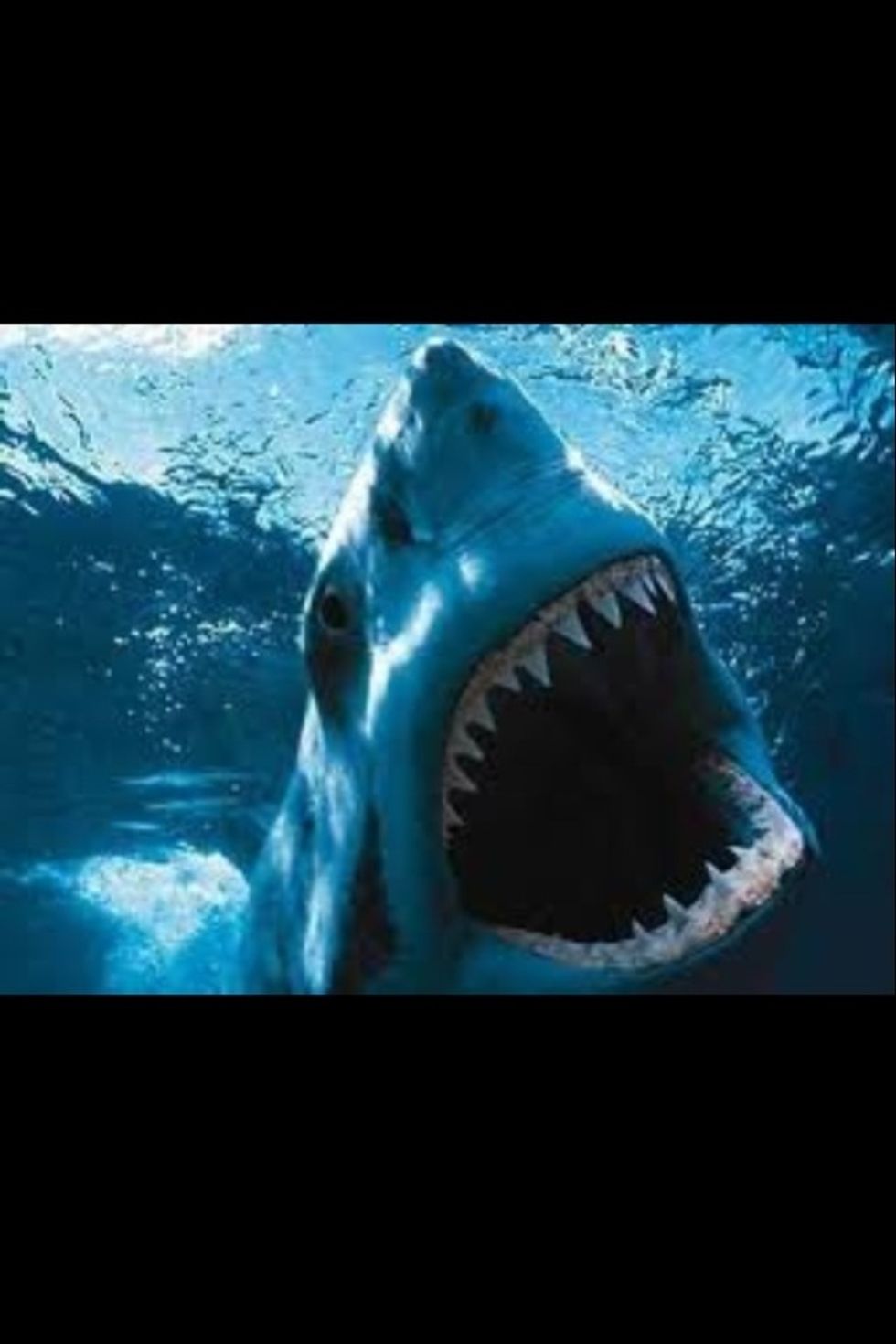 No "flaming"..it is verbal abuse..attacking or disrespecting others for any reason. One can disagree without harassing or insulting.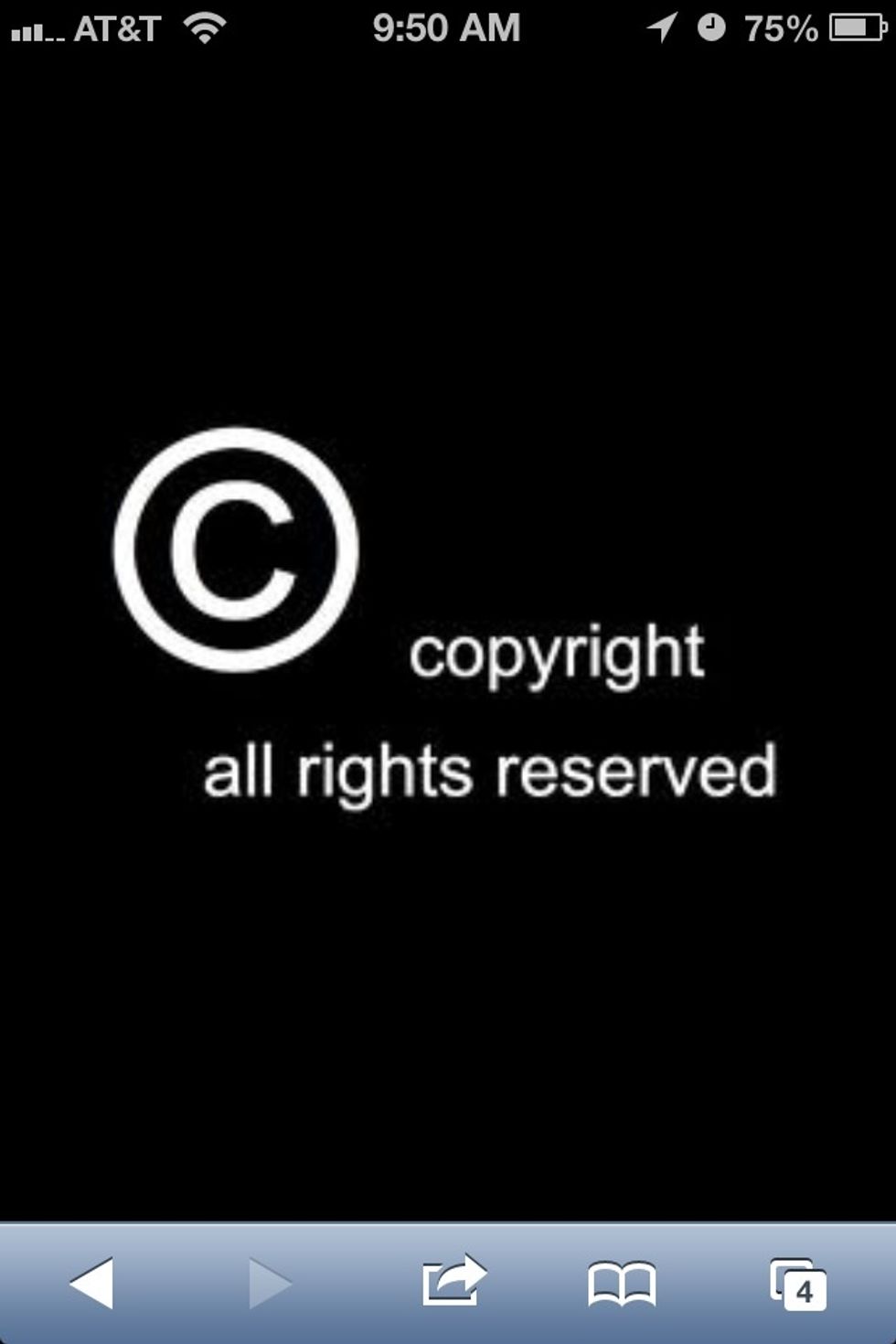 Respect others' copyrights. Copying someone else's work as your own is fraud.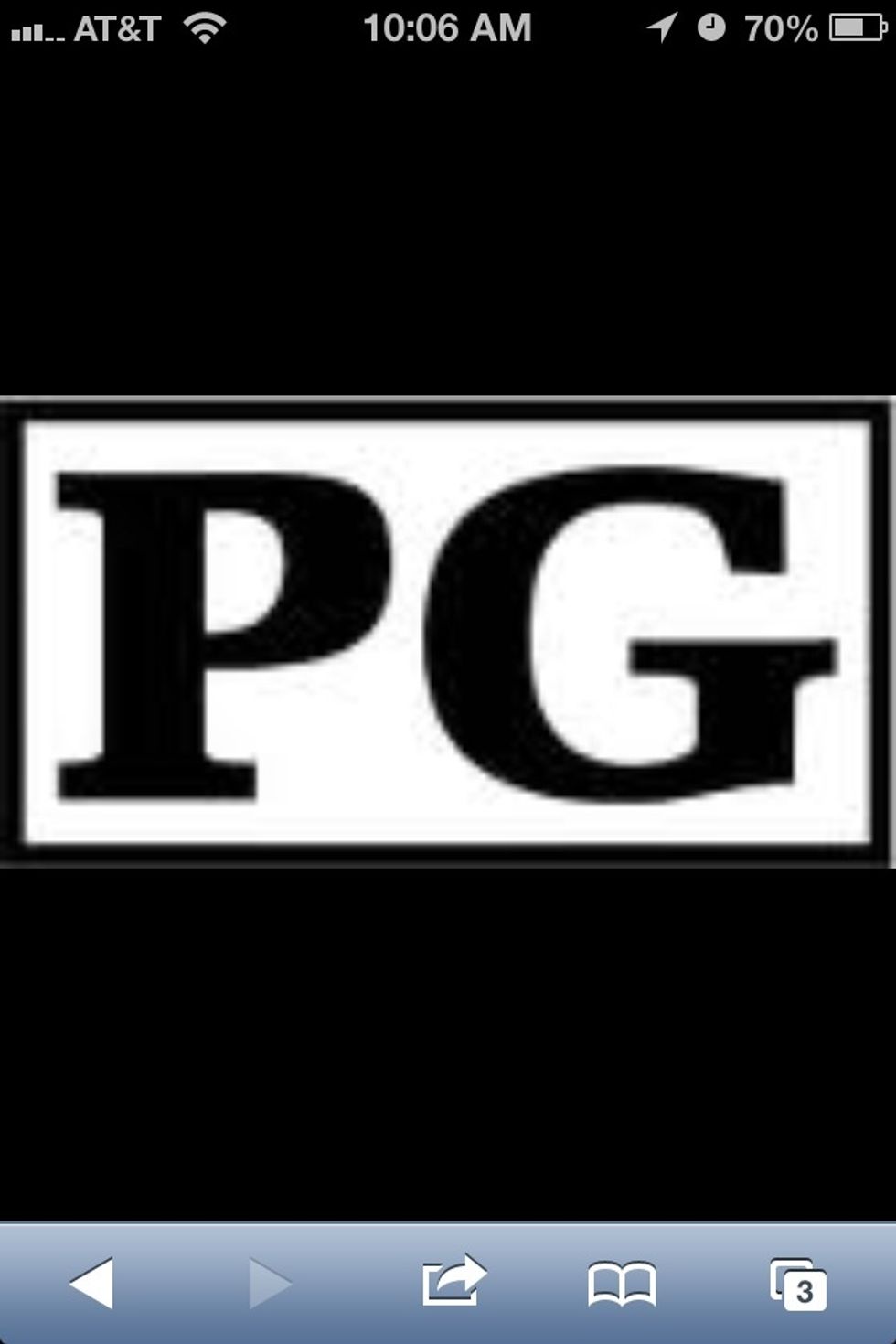 Keep it PG. Foul language, sexual or violent content should be avoided.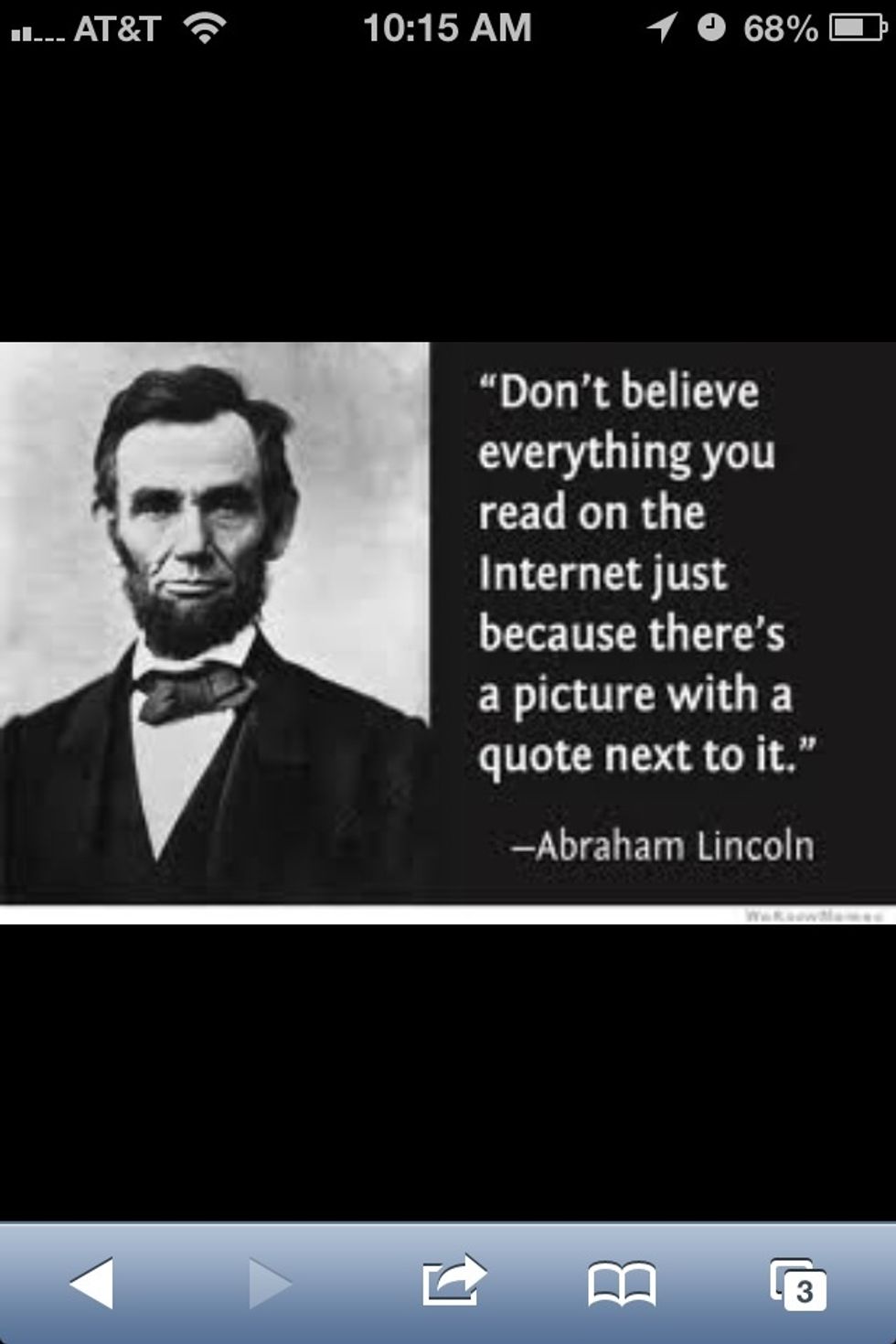 Research, research, research..why do you think you had to spend so much time in the library in school?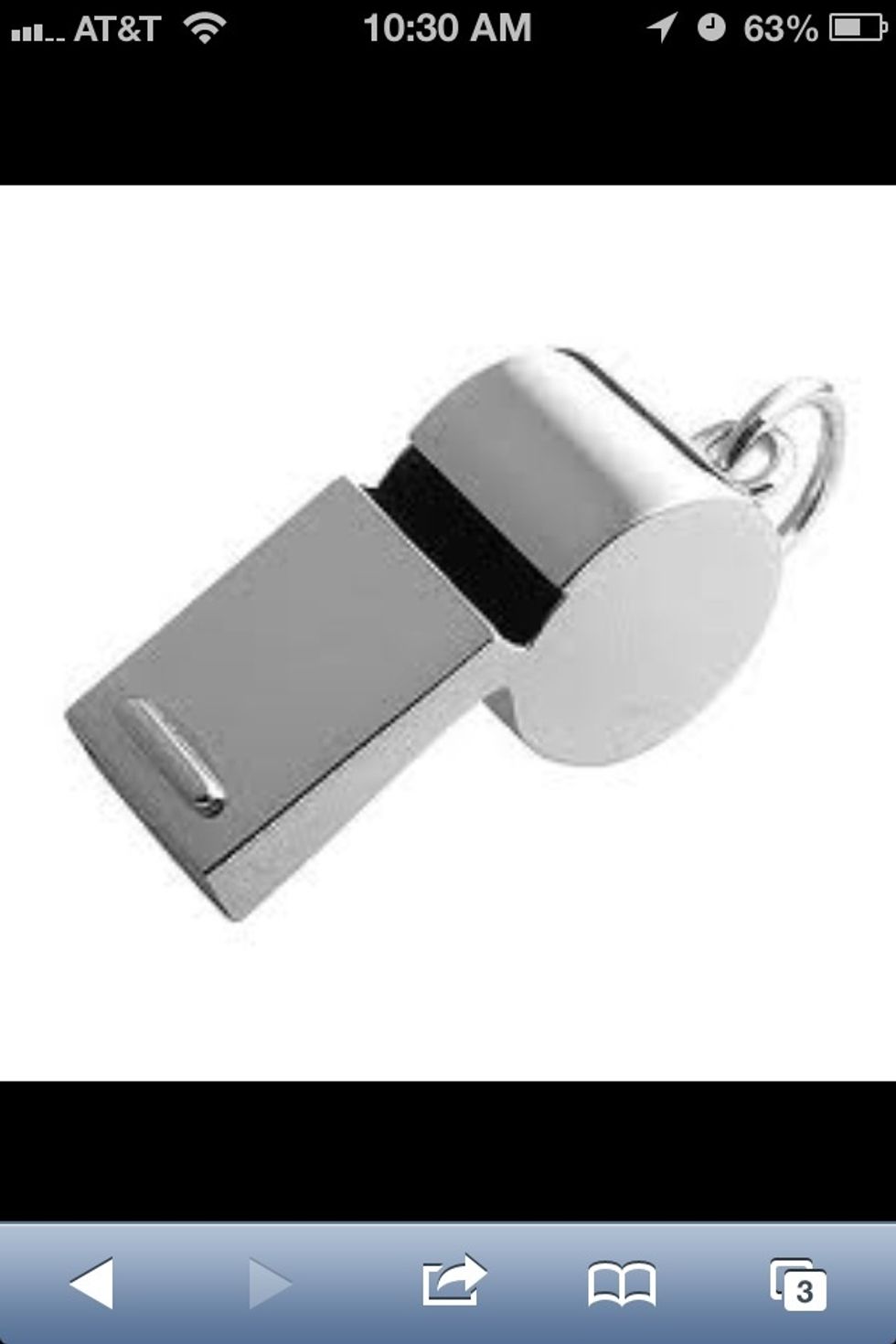 Report network abuse..just pucker and blow.😗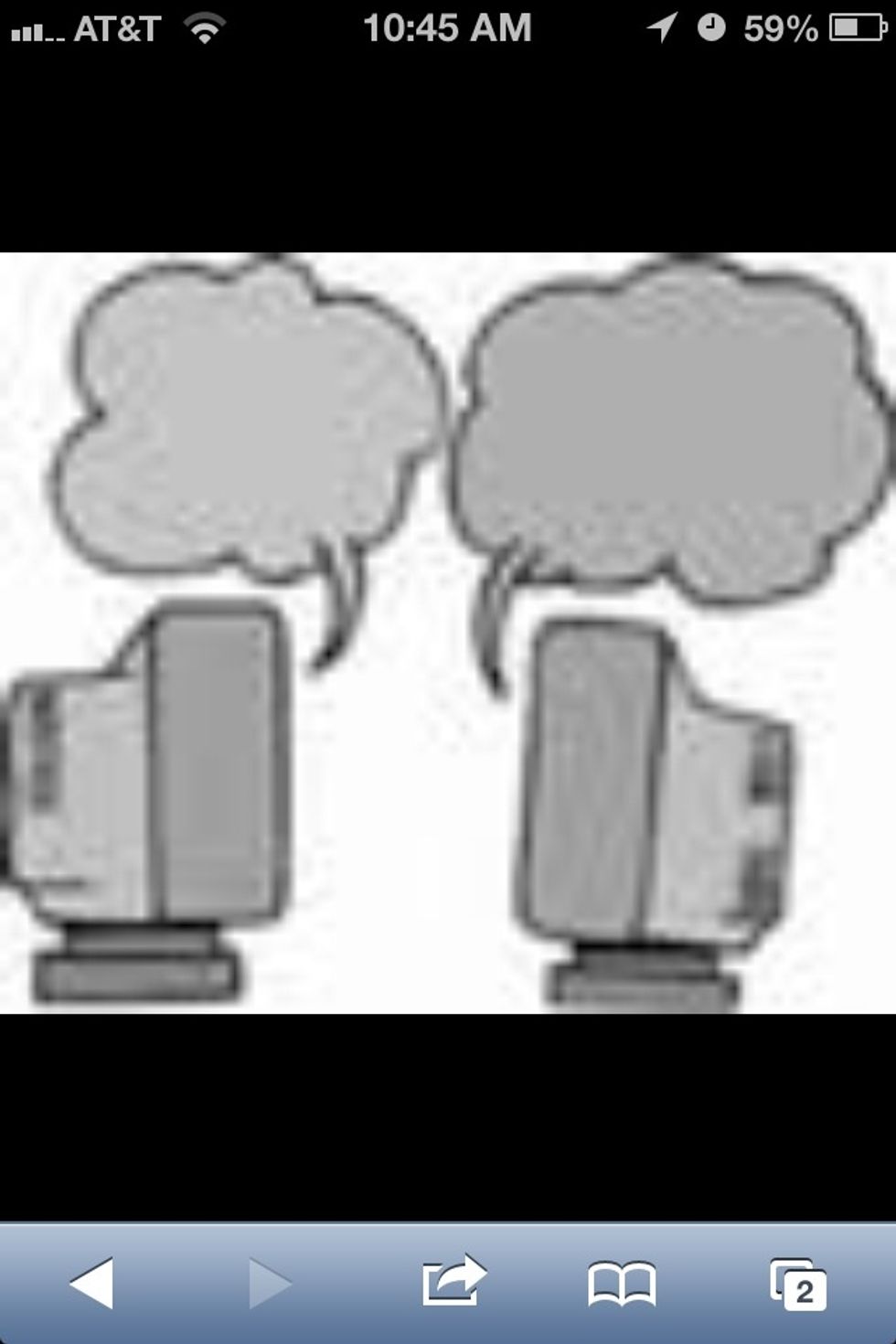 Use common sense. People are talking .. Not computers. Enjoy!
Any and all information in this guide is only to inform and not intended to infringe on anyone else's rights.
Respect
Caution
Diligence
Dignity
Lucy Hudnall
If you can't explain it to a 6 year old, you don't understand it yourself. -Albert Einstein