Hot day? Went for a long run? Ate something salty? Sounds like you need a glass of cool water.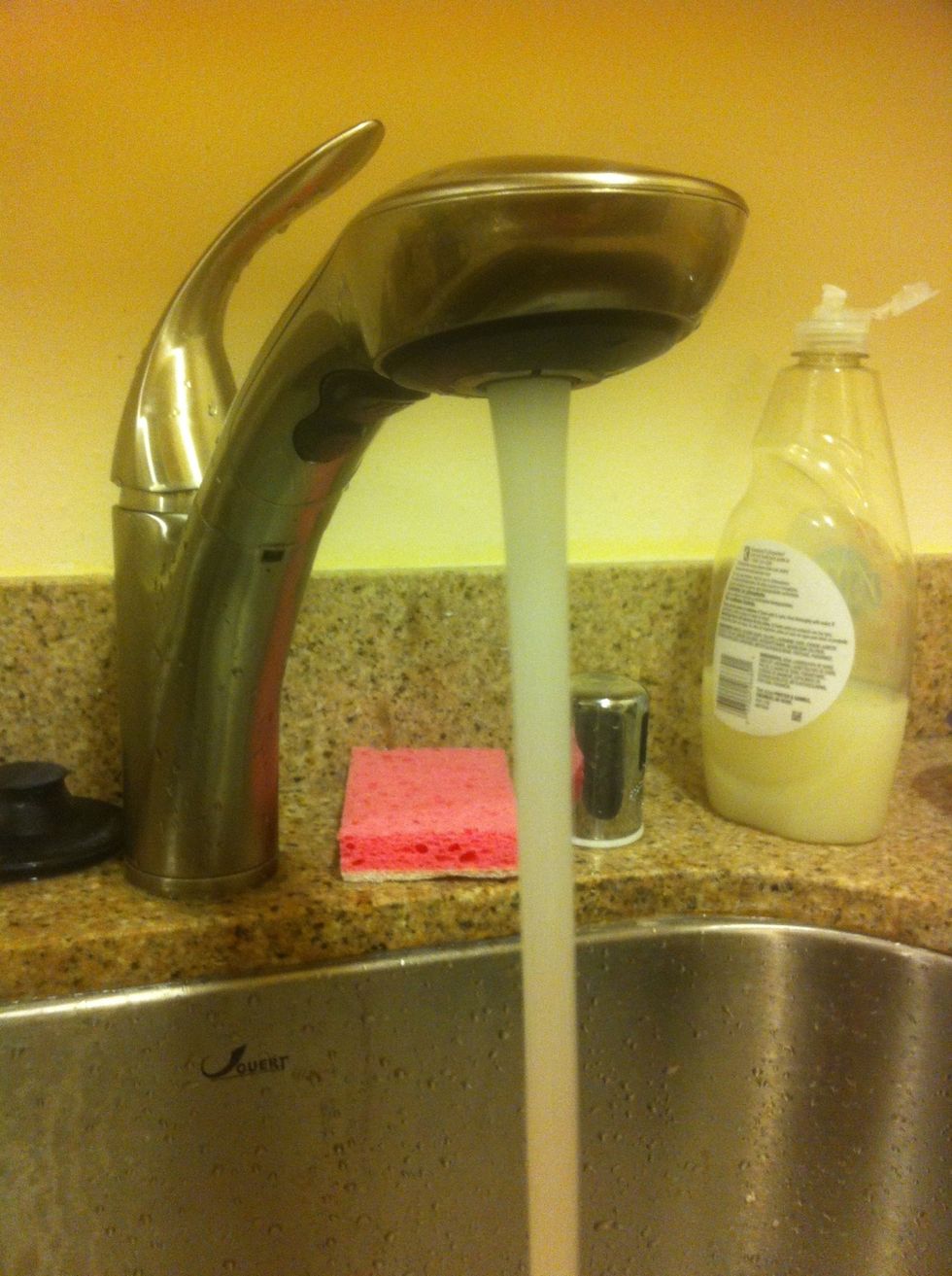 San Francisco water is pretty good to begin with, but let's go ahead and kick it up a notch. Life is short.
You know what time it is!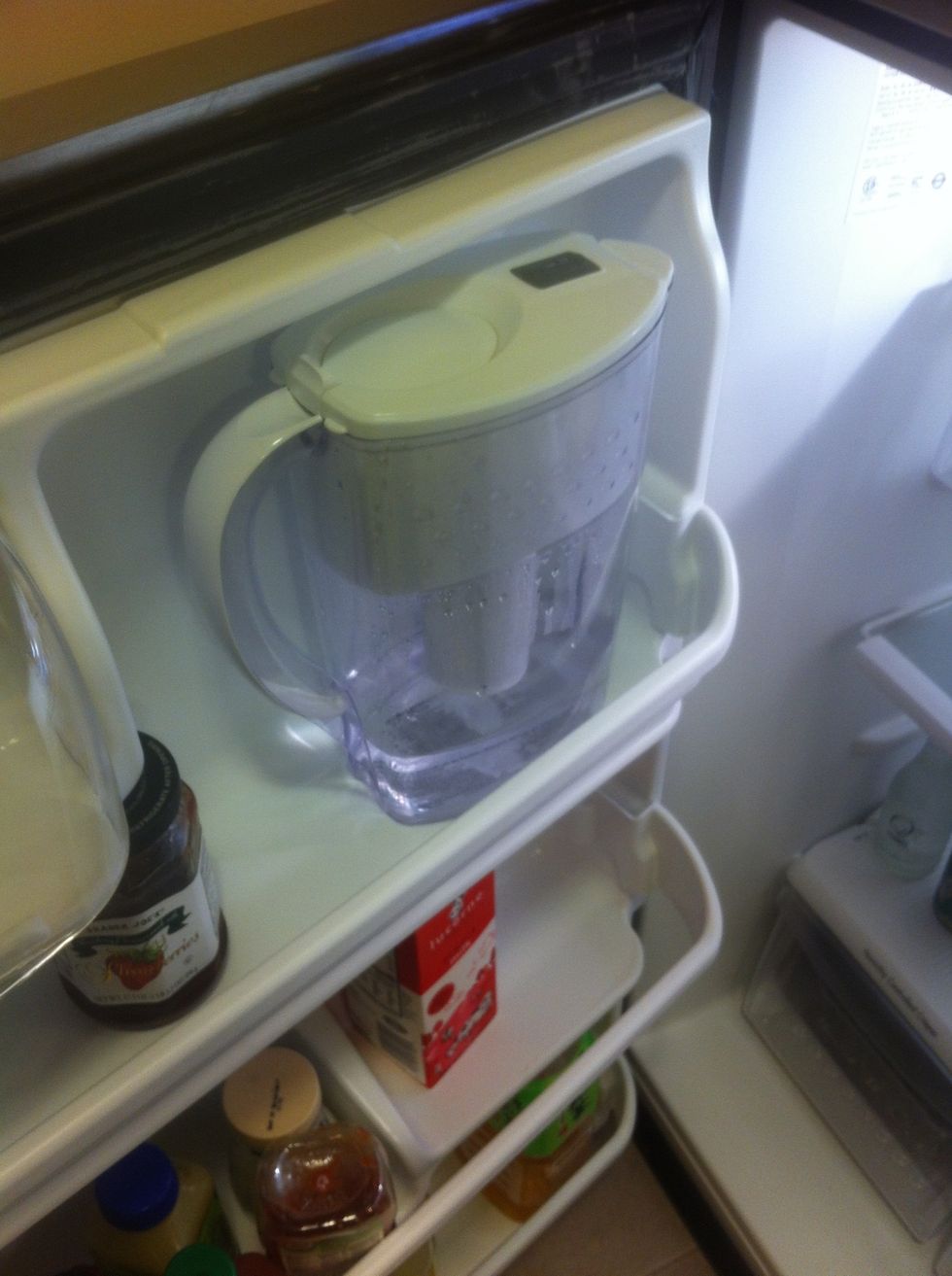 Fill your Brita filter with water and place it in the refrigerator. Have you replaced your filter recently?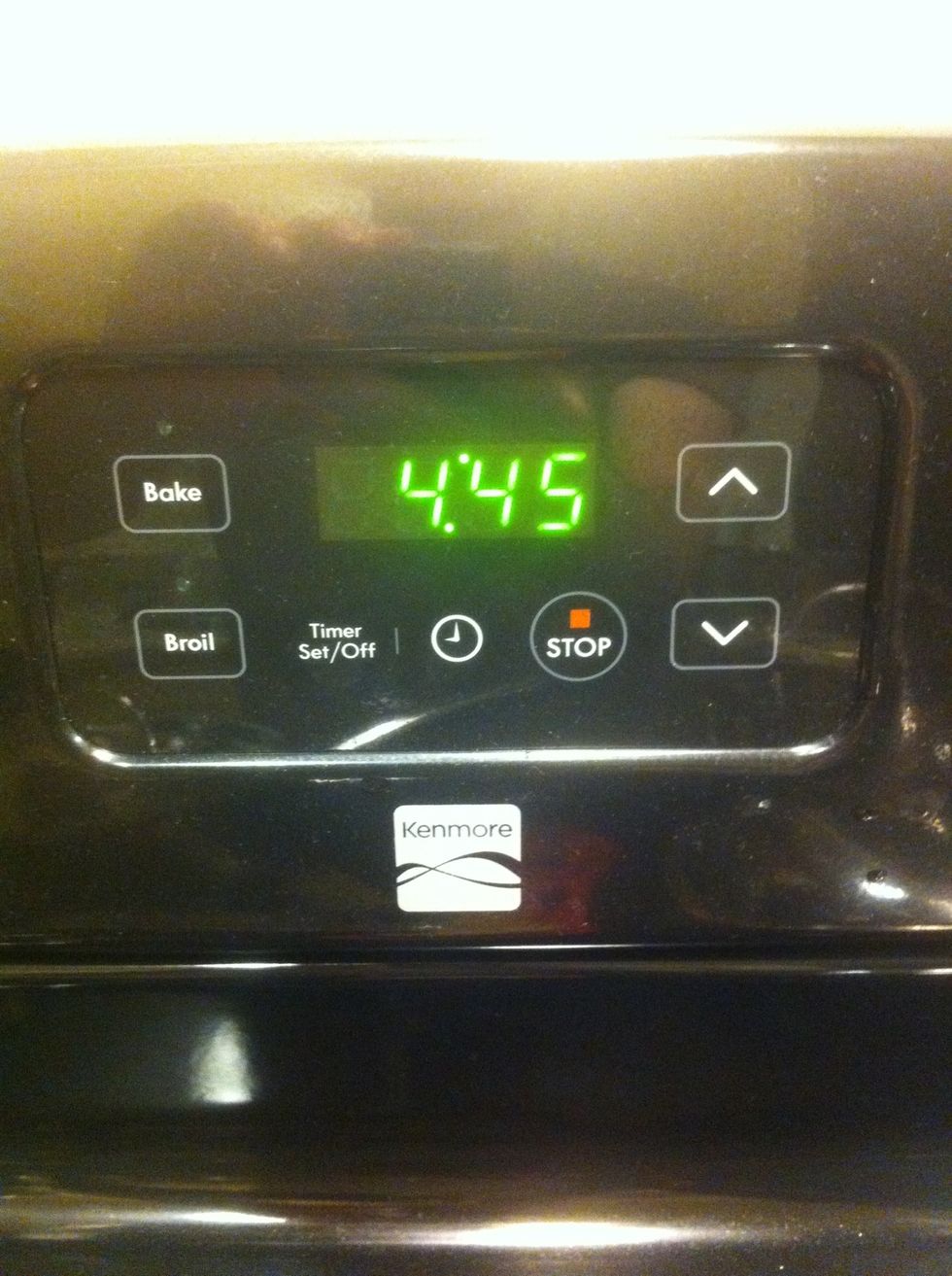 Give the water plenty of time to get cool enough.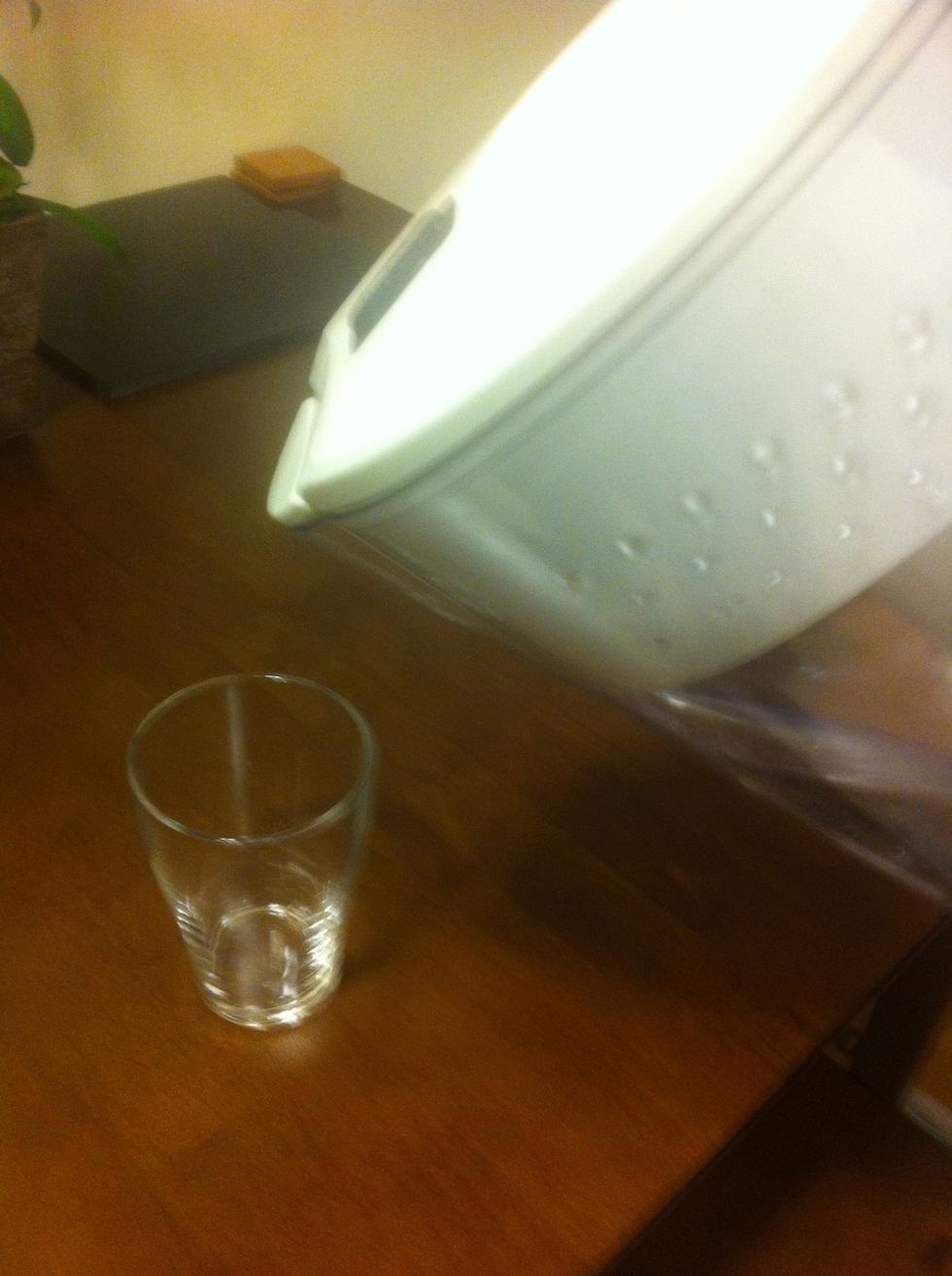 Hey, don't get ahead of yourself!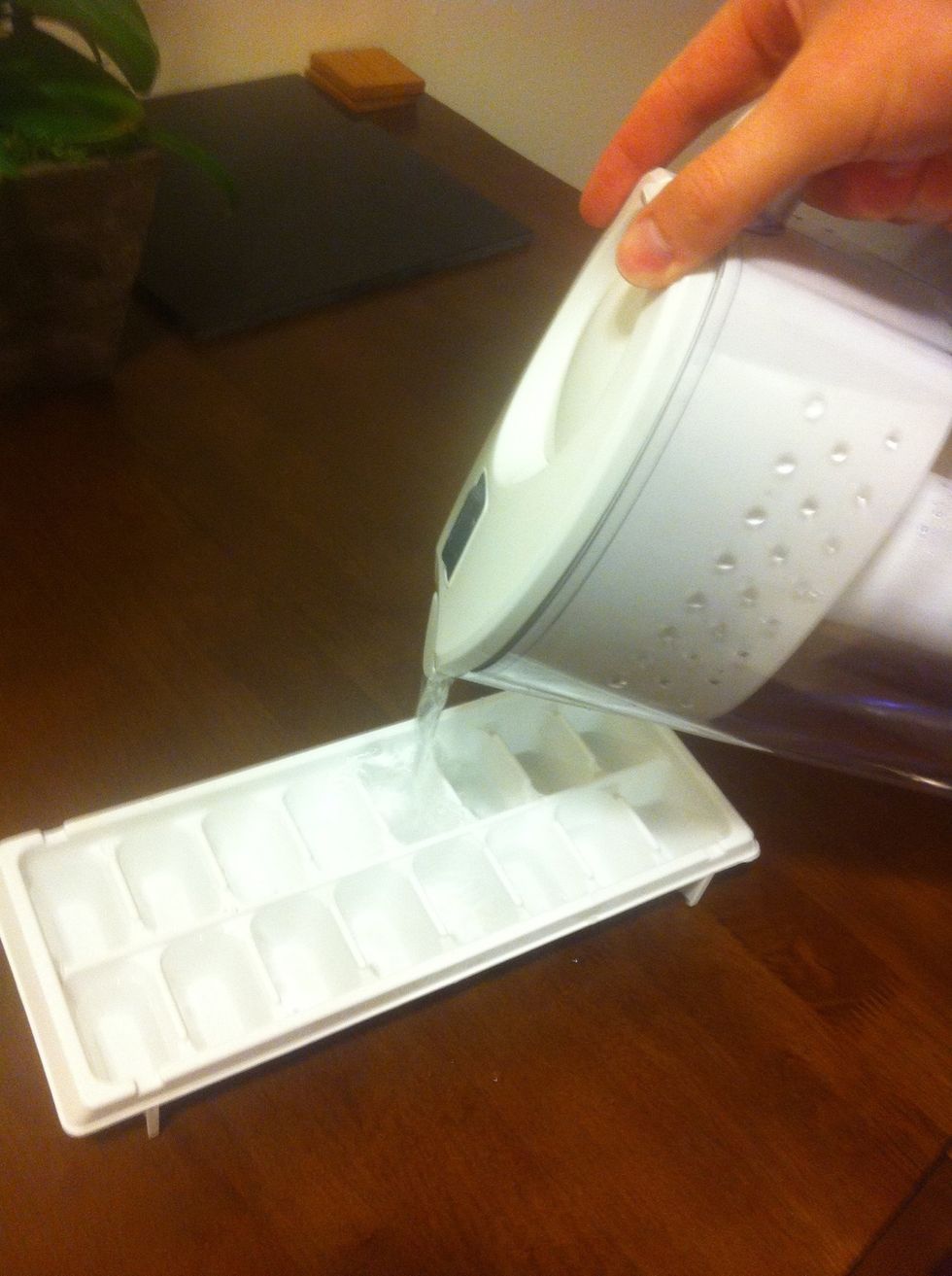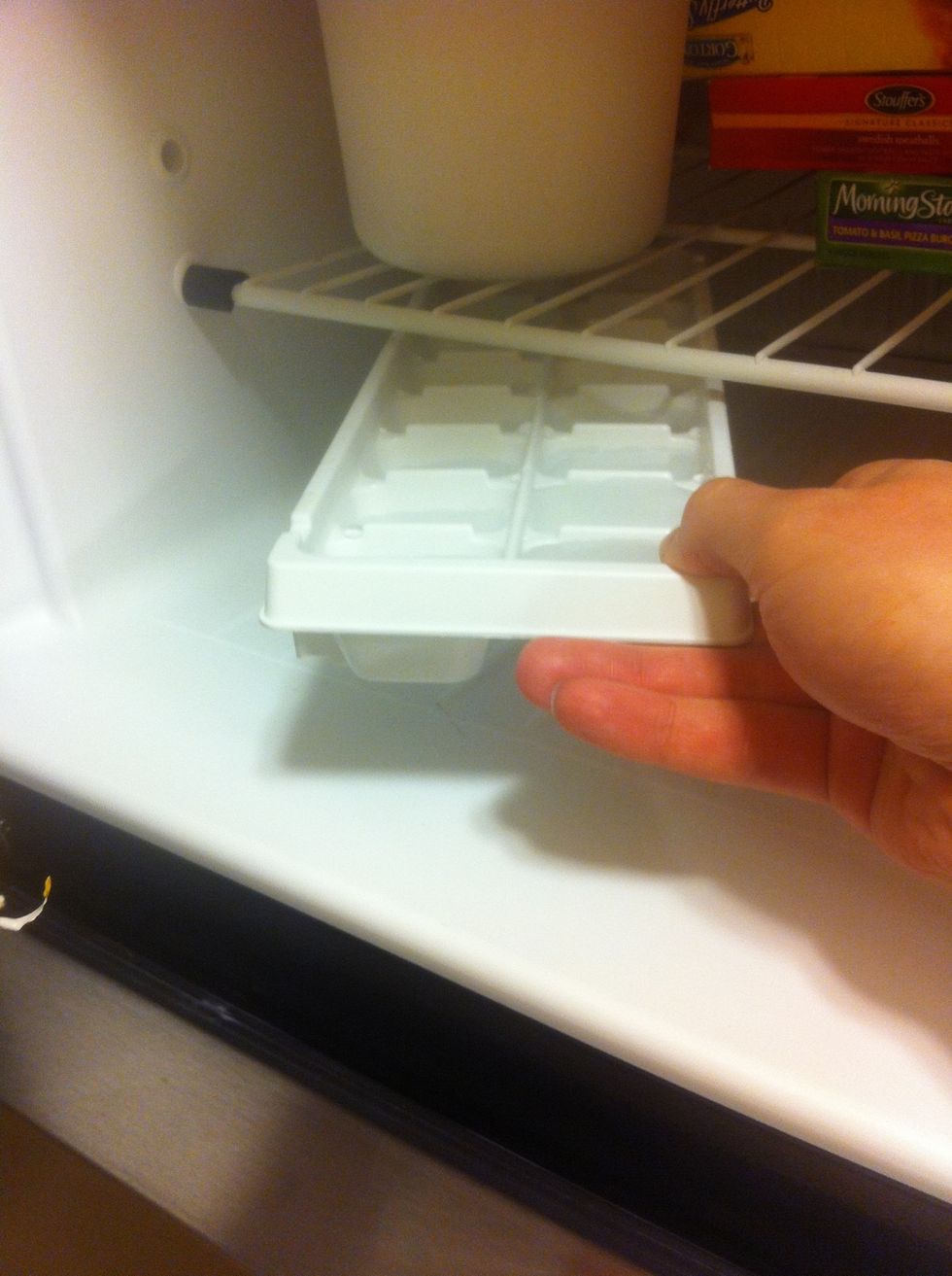 Ice cubes will make your water even better.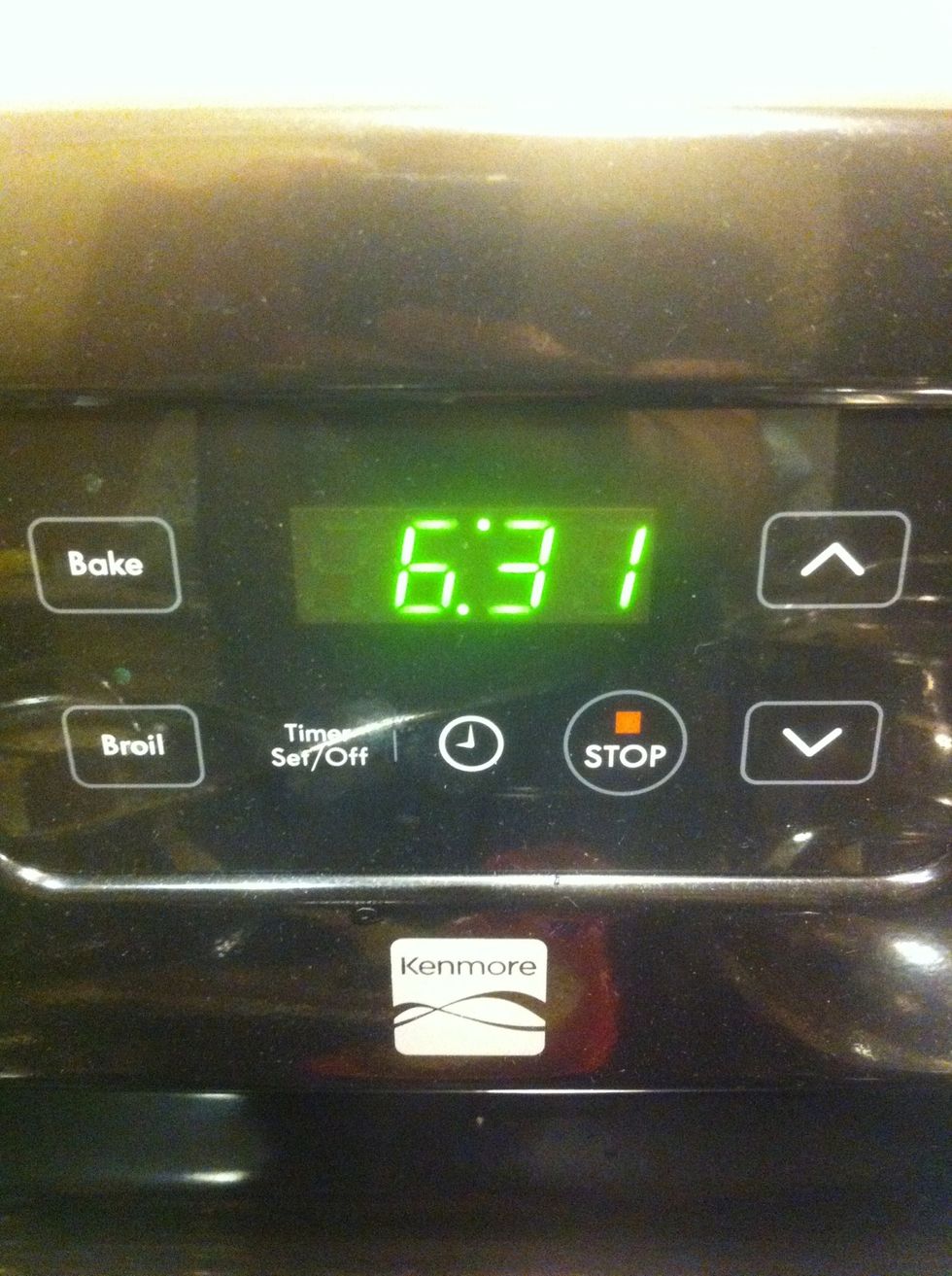 Make sure to get them good and frozen.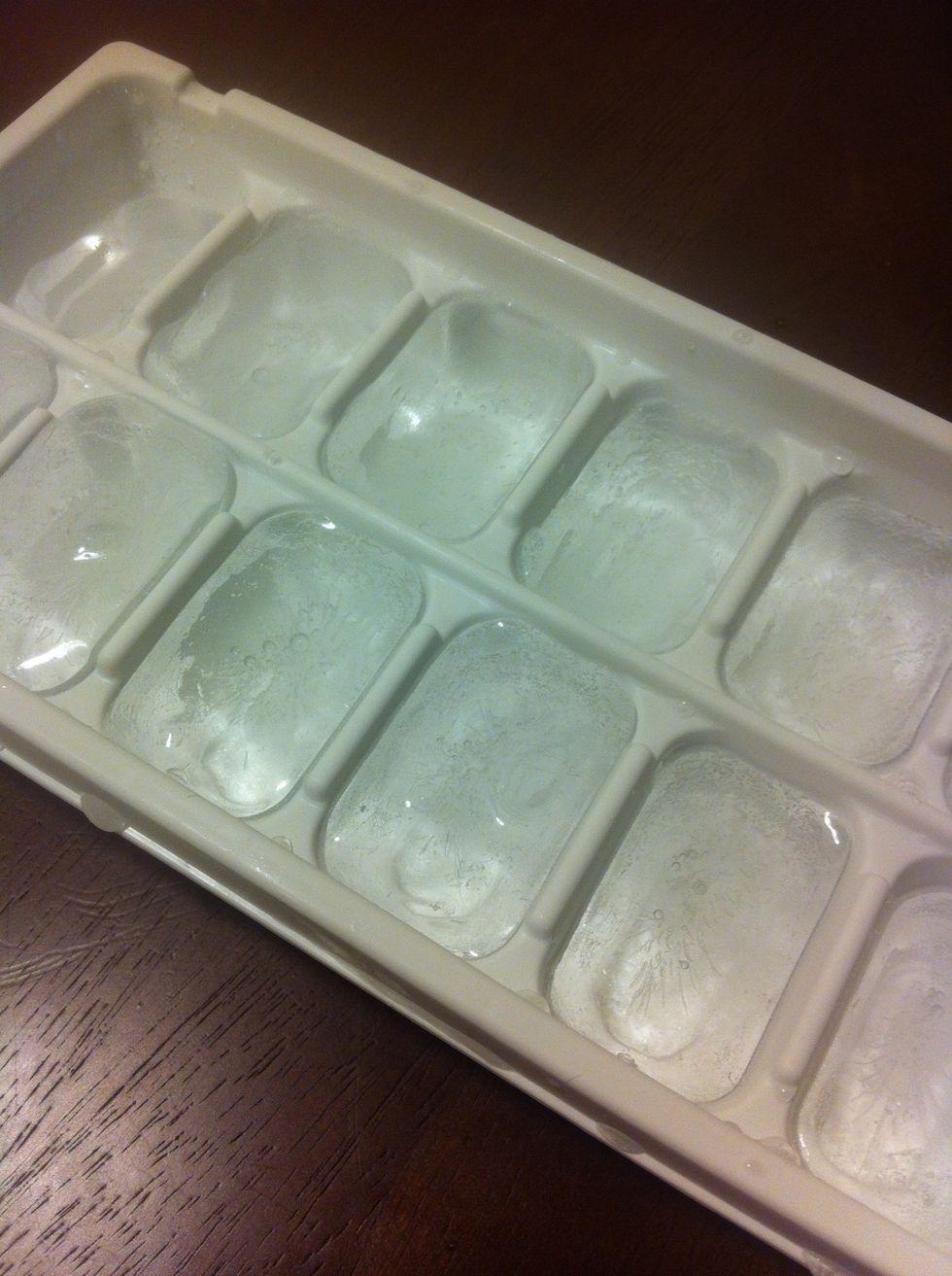 Nice job on those ice cubes!
Find a type of glass, doesn't matter, don't overthink it. Put some ice cubes into the glass and pour over some water. I don't have time to take photos of all these steps.