Post Vertical Photos on Instagram W/o Cropping
961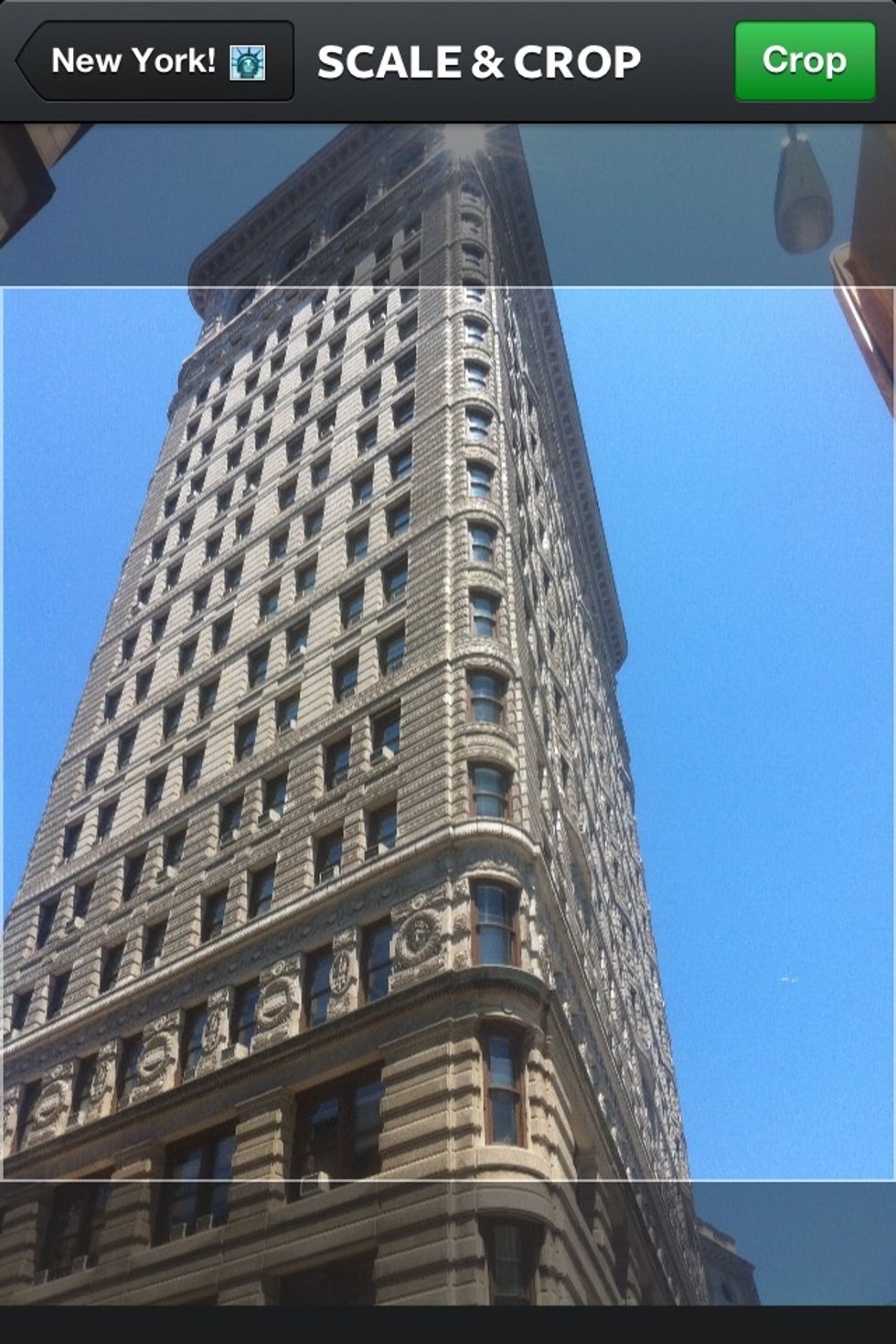 We all go through this where we want to post a picture that's too large to fit in the square 😔 but I have a solution!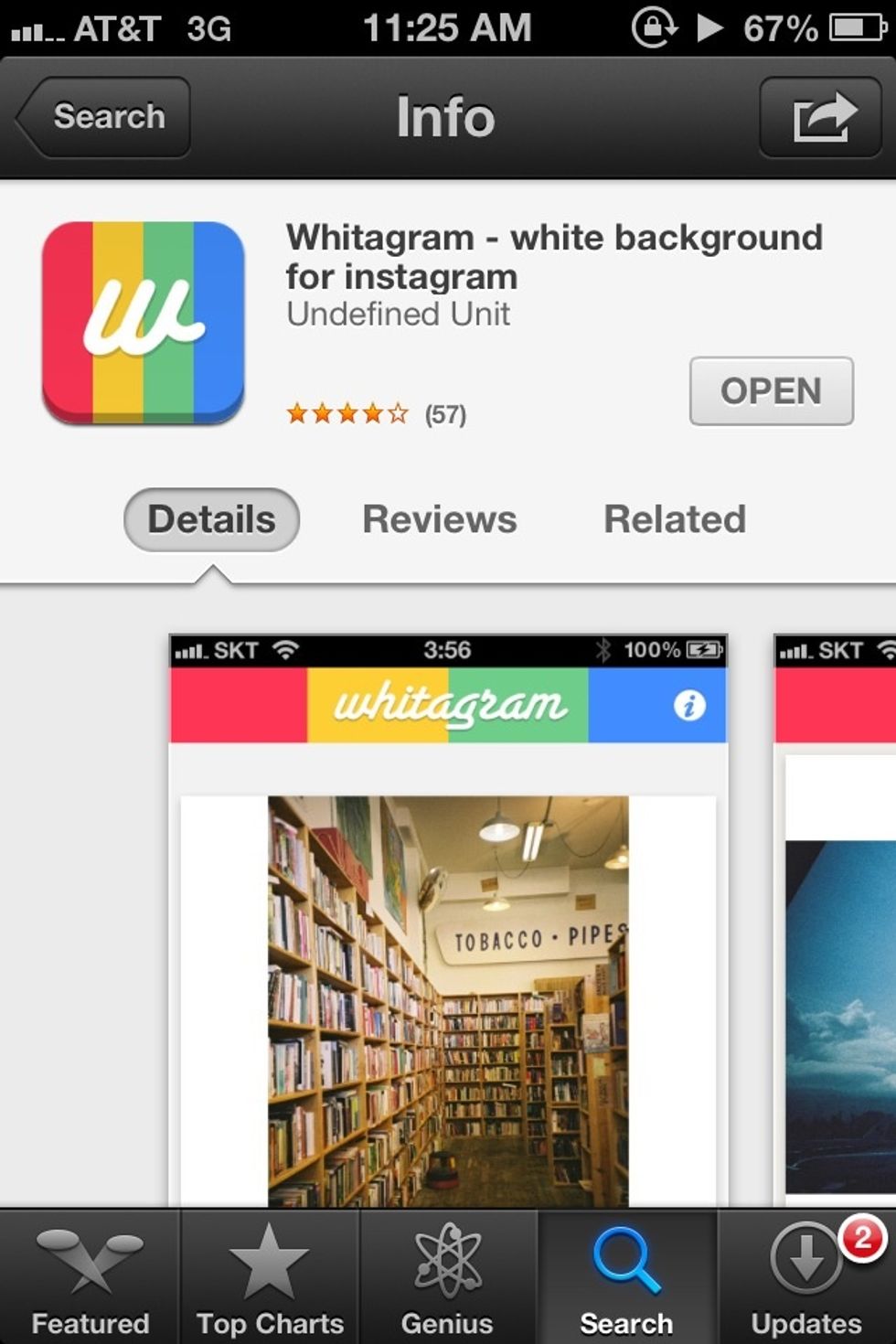 You are going to have to download the app whitagram, I promise it'll be worth it 😊oh and did I mention it was free?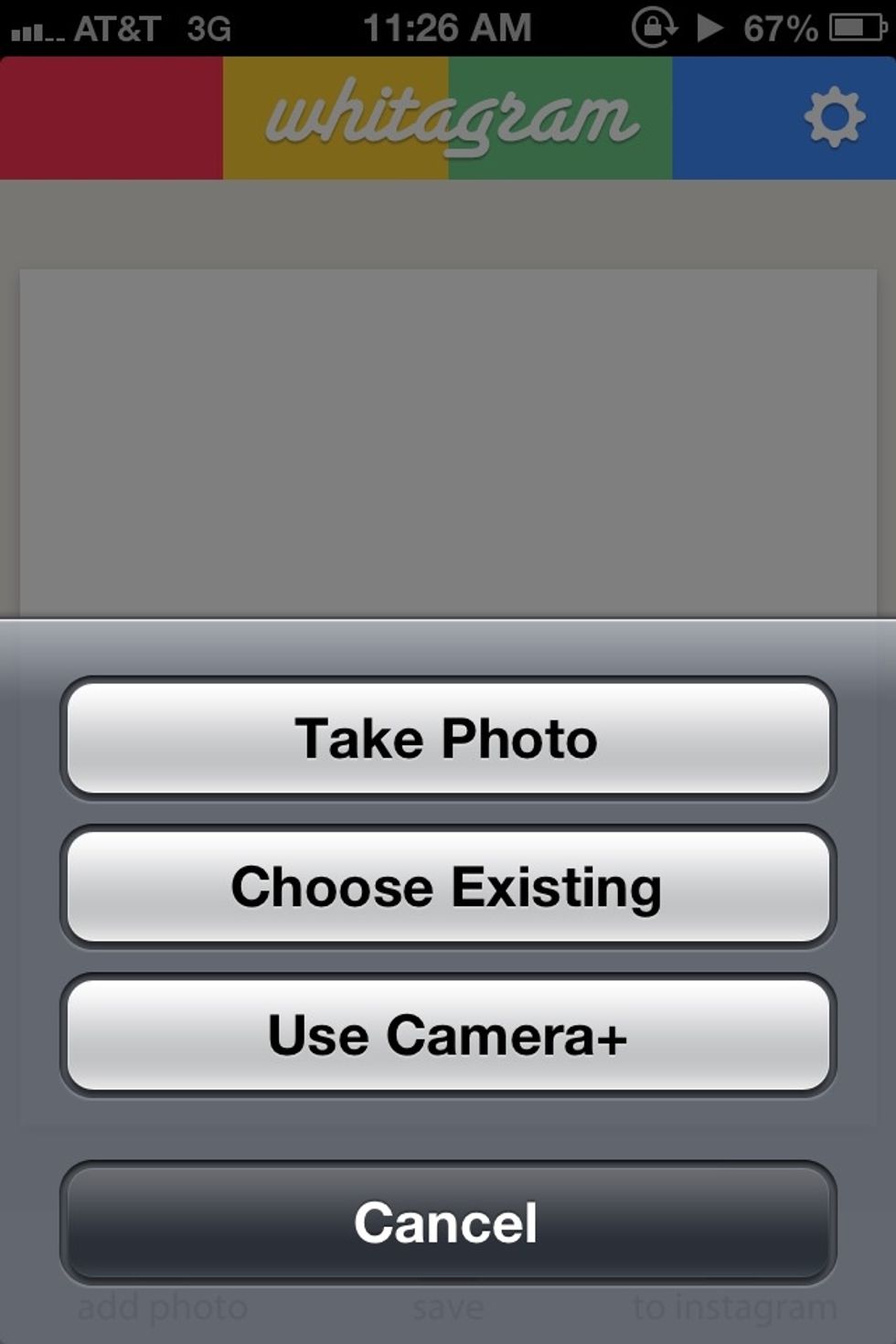 Open the app and press add photo on the bottom left 😄 then decide which photo you would like to use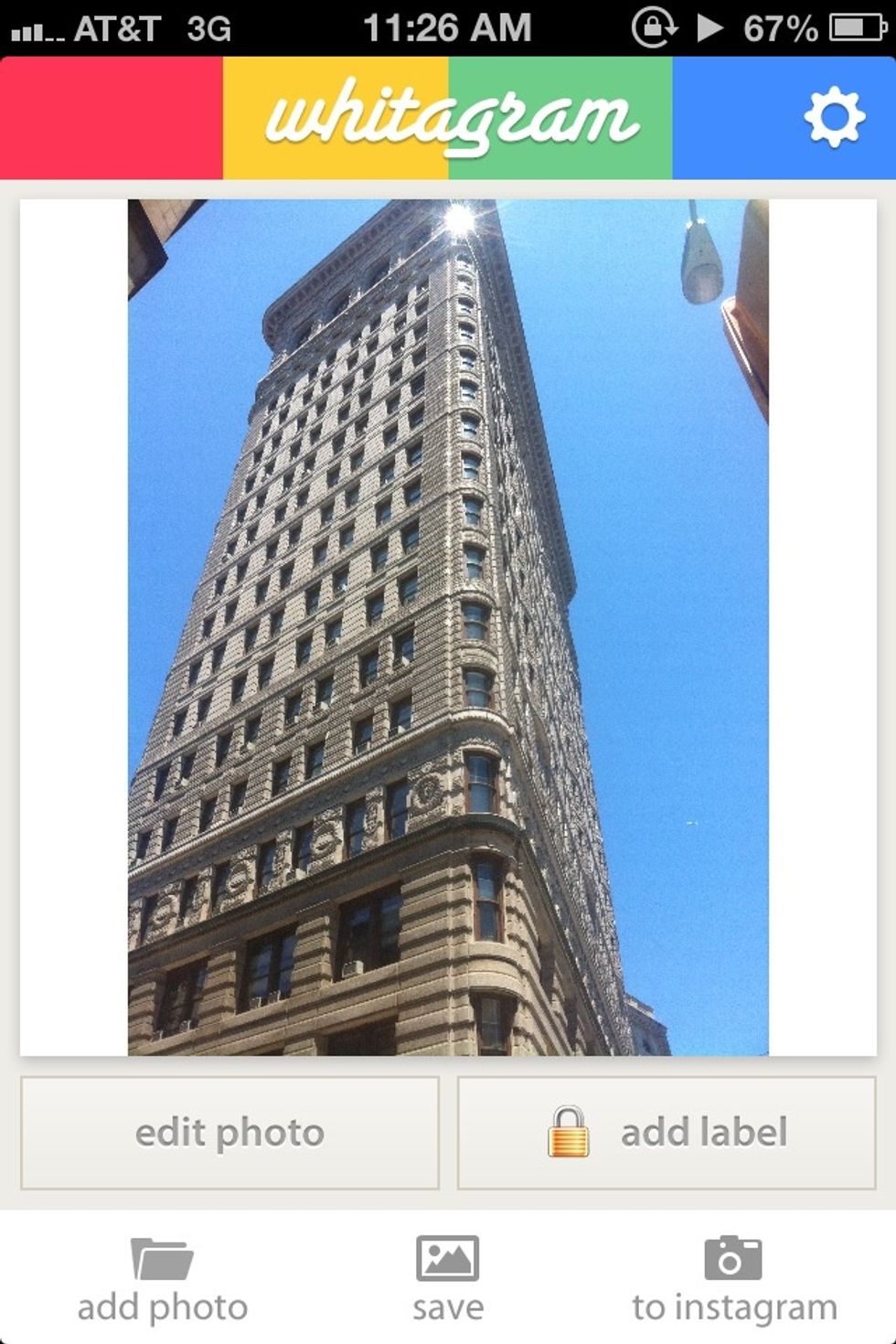 After selecting the image, it automatically make the photo the perfect size 😉 as well as make the background white! 👌 But if you prefer to make it another color, its under the edit section!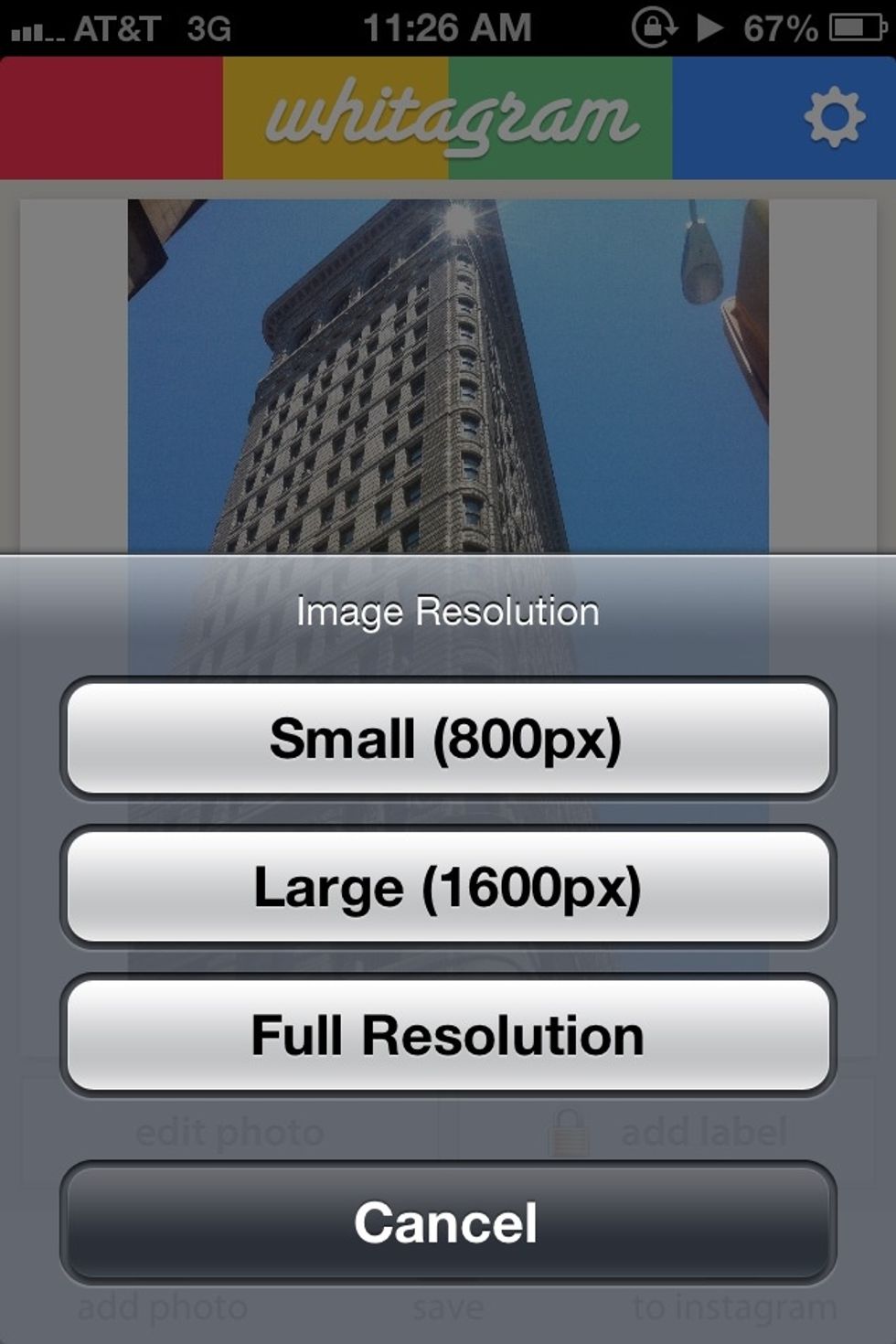 Now then press "to Instagram" on the bottom right and choose the resolution of your choice :)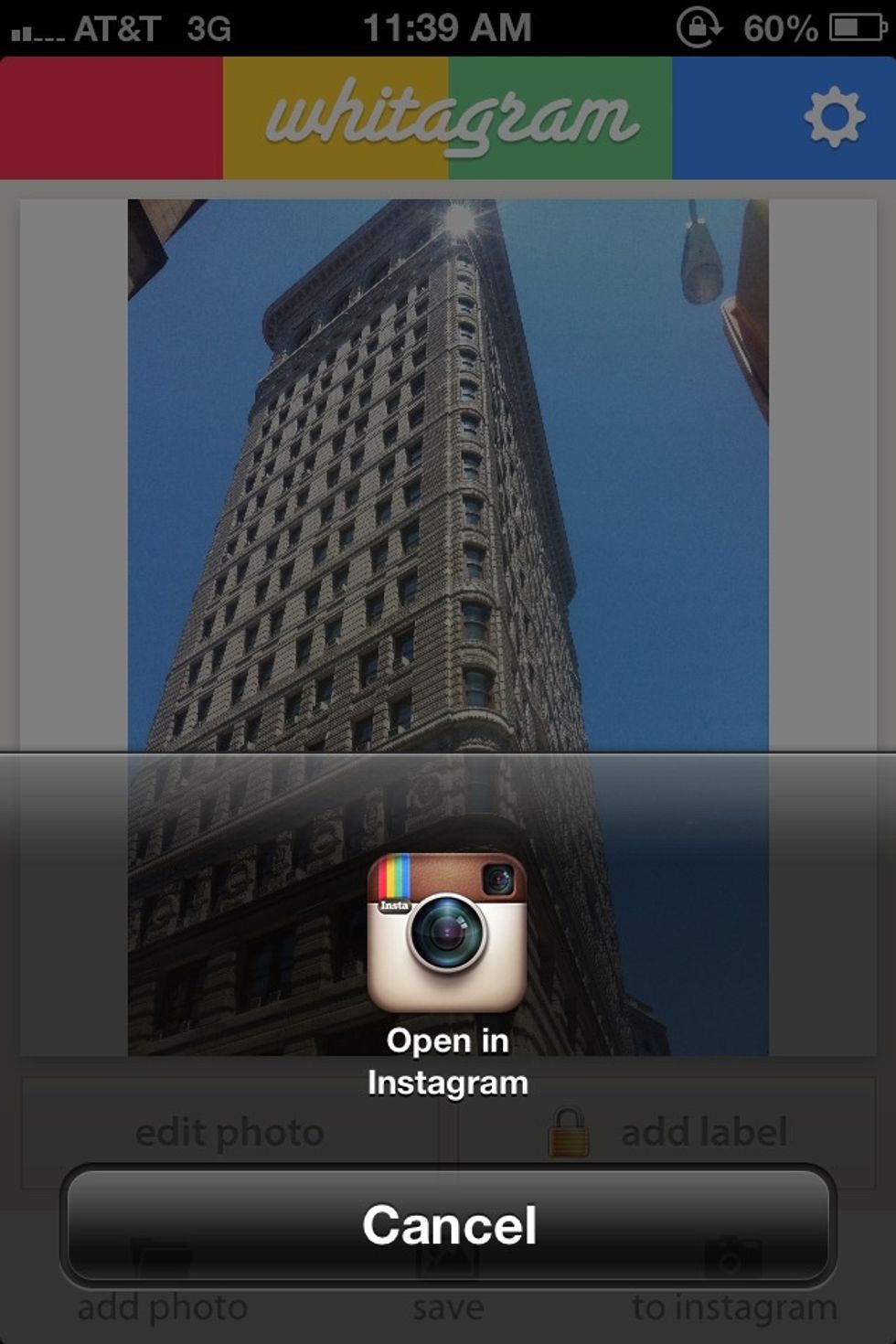 Now just choose "open in Instagram"
TA DA! It fits perfect! Continue to edit as you wish and enjoy how easy that was 😊😊
The creator of this guide has not included tools