Well sadly another one of the puppies passed on. The mommy suffocated it by sitting on it and it didn't get enough to eat. But at least we know God has it safely in his hands😪
But as I promised, here is more pictures of the puppies as they are getting older!
They opened their eyes just yesterday! But Now we only have 2 girl puppies. This is just one of them I am using as an example.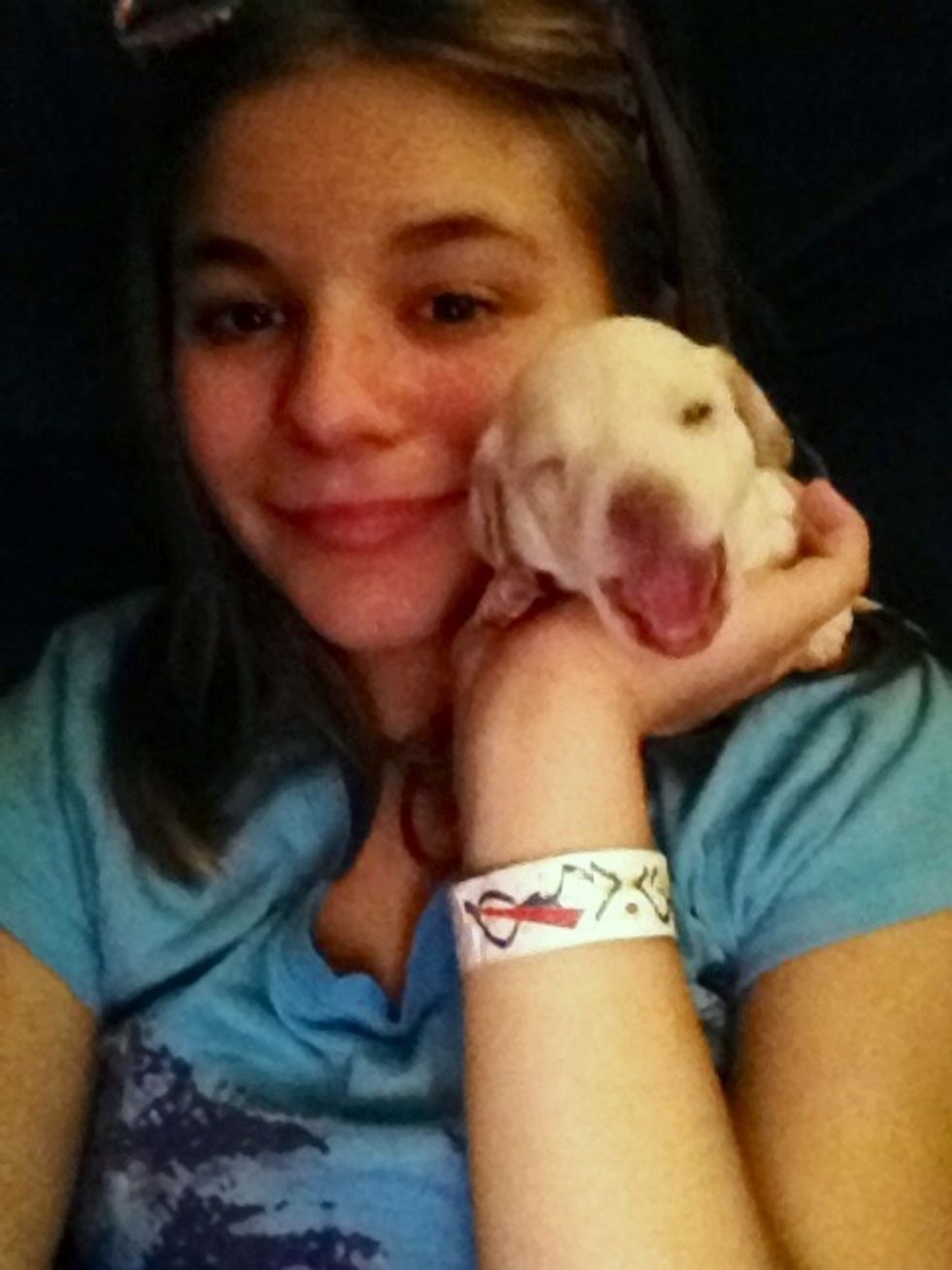 Just awoke from nap.
Peek a boo:)
That's all for now post some more ltr.
The creator of this guide has not included tools