Easily done with a free all available on the Apple App Store
164
Go to the Apple App Store and type in "Instasize" in the search bar.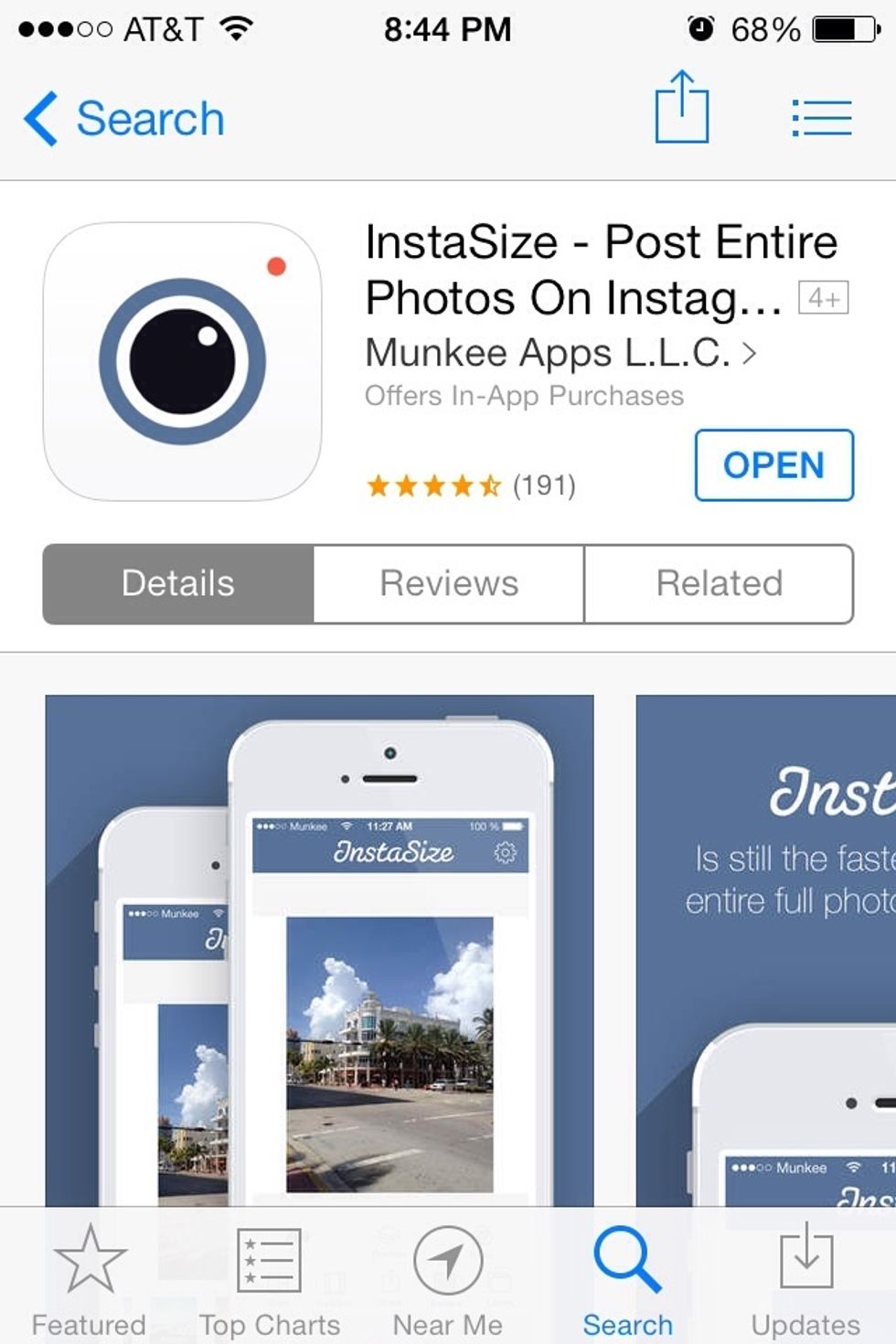 This should be the first search item to come up. Download the app, (it's free).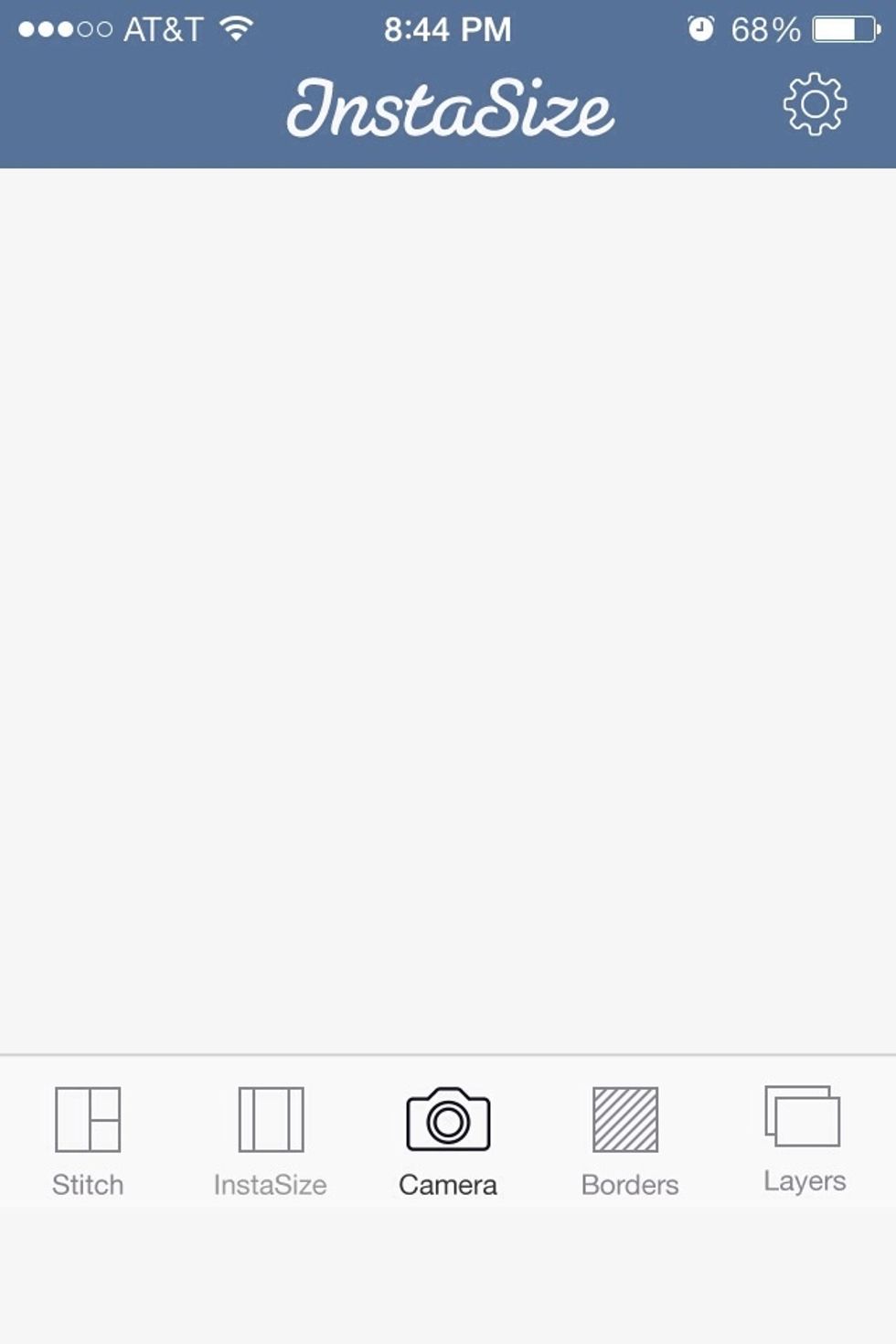 Open up 'Instasize' and you'll see this.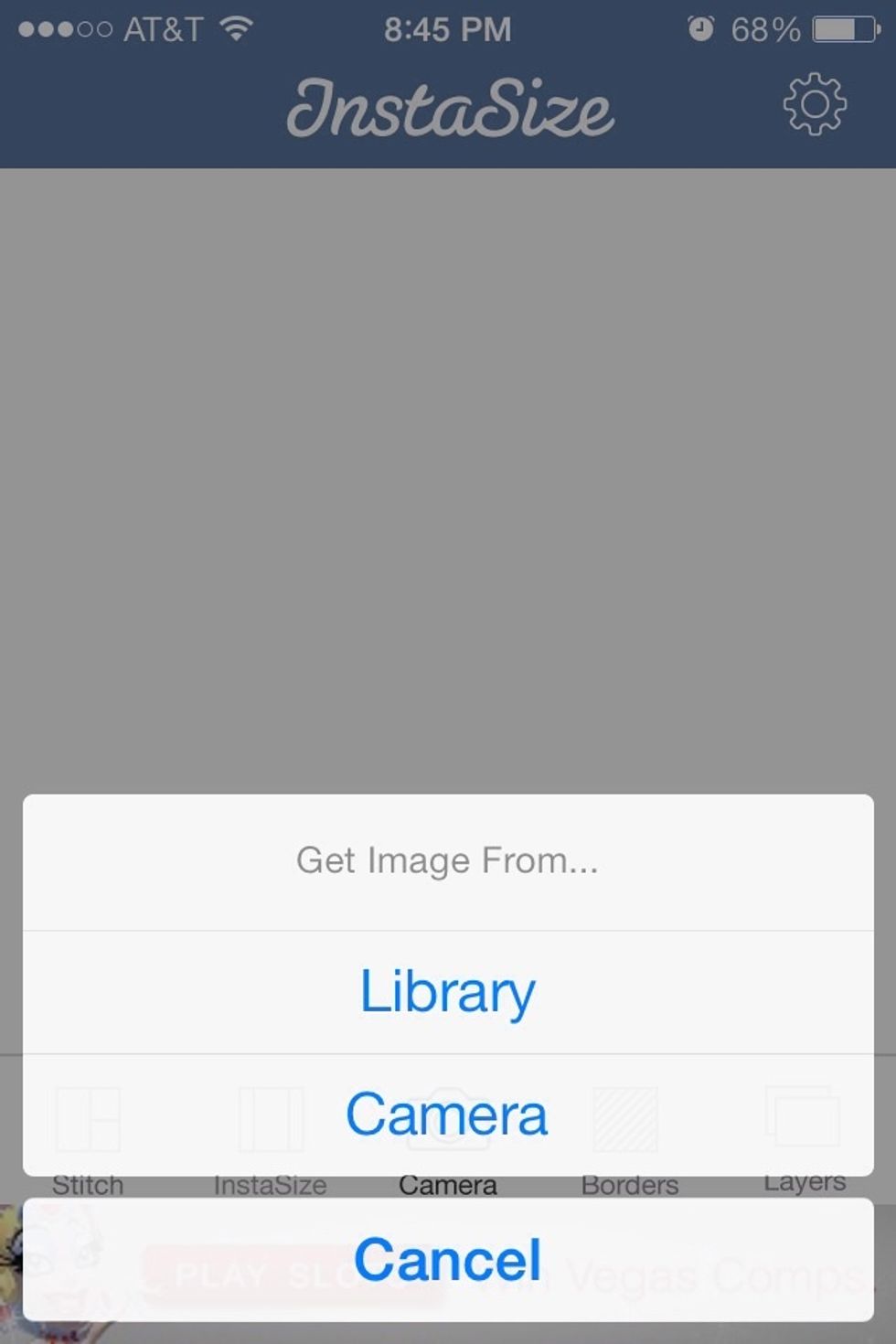 Tap 'camera' and it gives you two options as to where you will get your photo to edit; camera or library. I'm choosing library this time.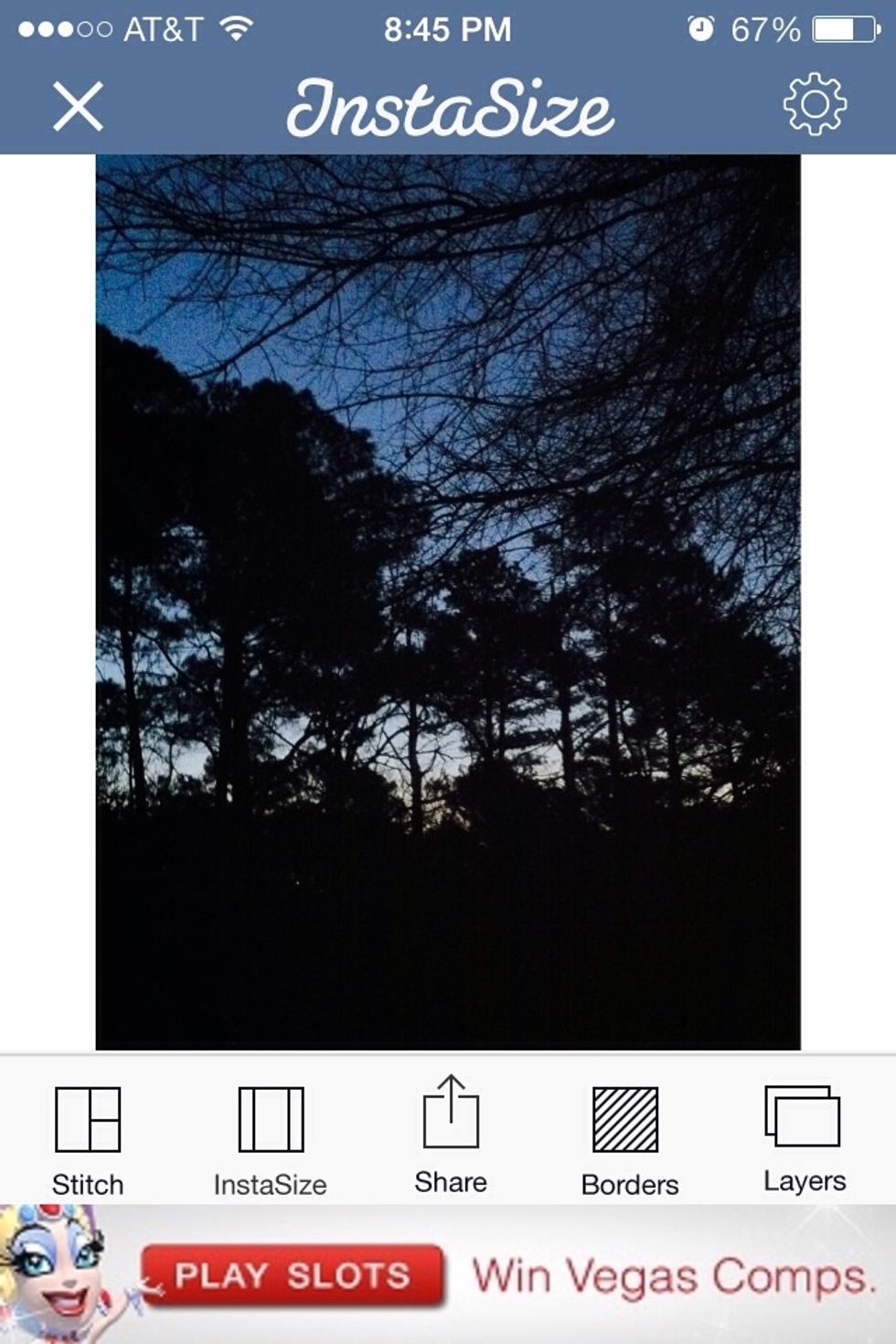 I selected this one of a sunrise I took a few weeks ago. Your picture will automatically be "fit" in a square so you don't have to do anything else at this point...but...
If you "pinch" the photo inwards you can get borders and I really like the way it looks like this. It's really easy and looks good.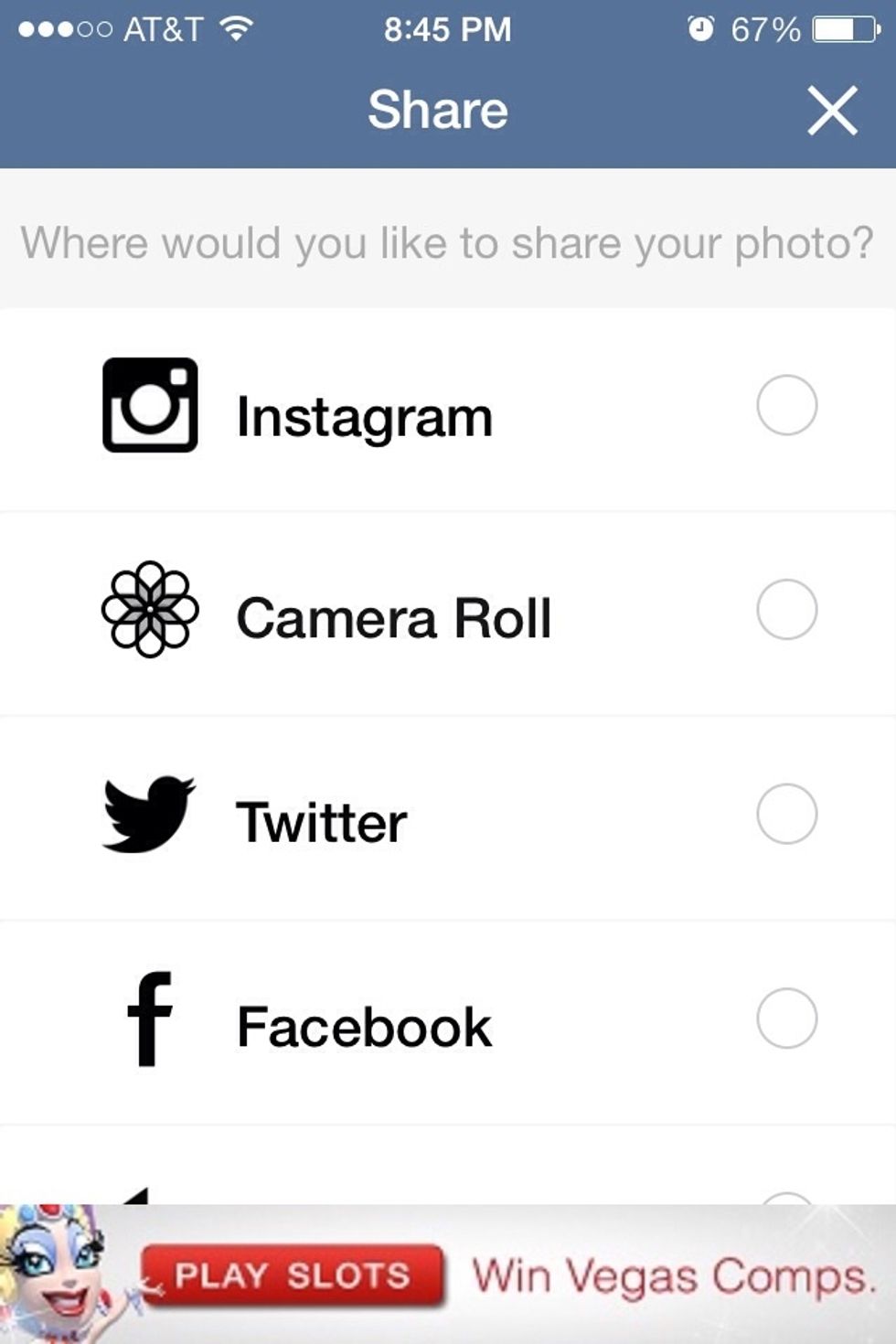 Now go to share your photo and it gives you options. You can share if directly to Instagram if you'd like even.
Here it is, saved and in square format...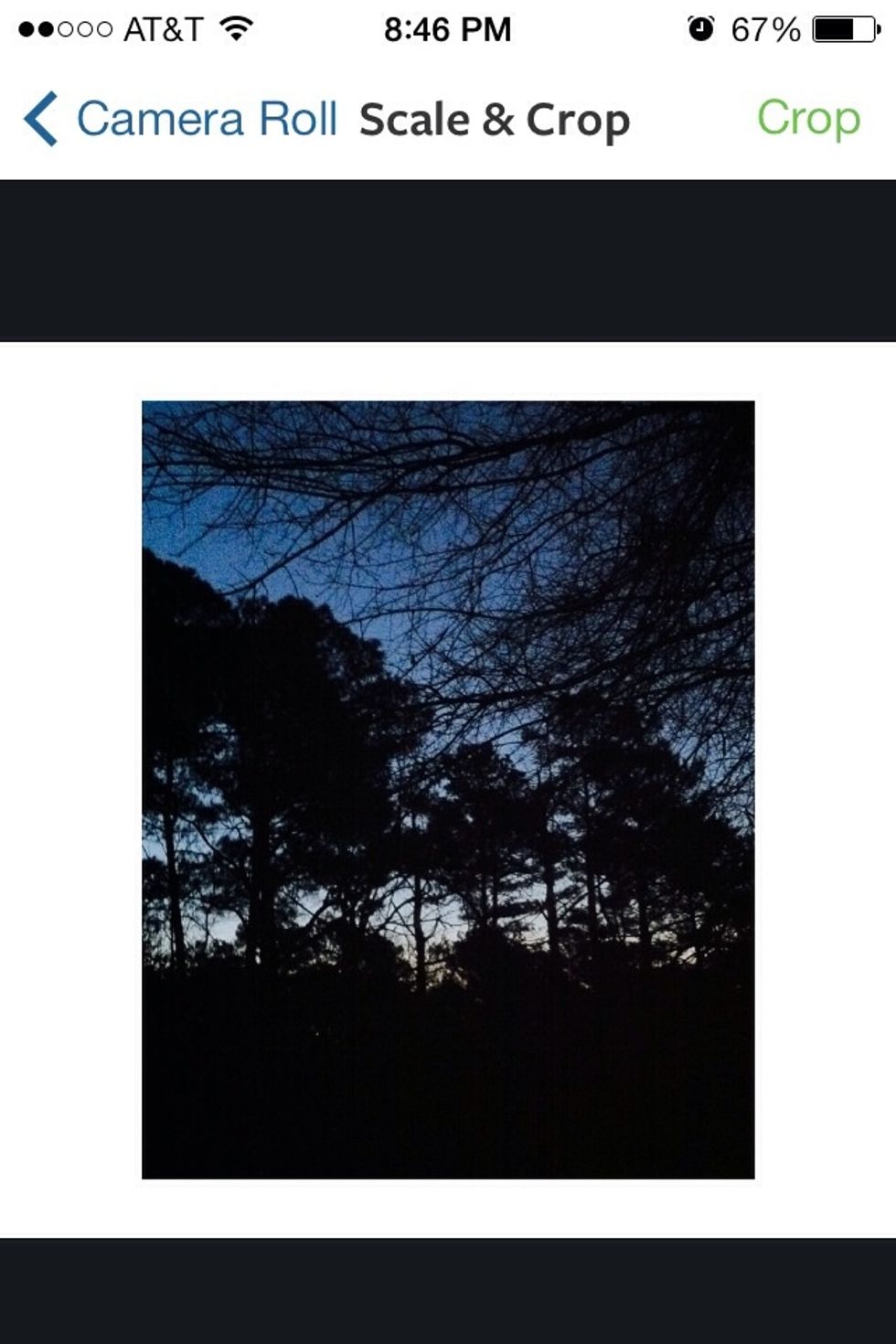 *tap picture to see full screenshot* It fits! No cropping to post this on Instagram! :D
Thanks for looking at this and don't forget to like, follow, and comment!
The creator of this guide has not included tools
Chemical Music Addict
Hullo there! C: My names's Alex and I love baking, music, drawing and nail art! Follow me for ePiC guides :3