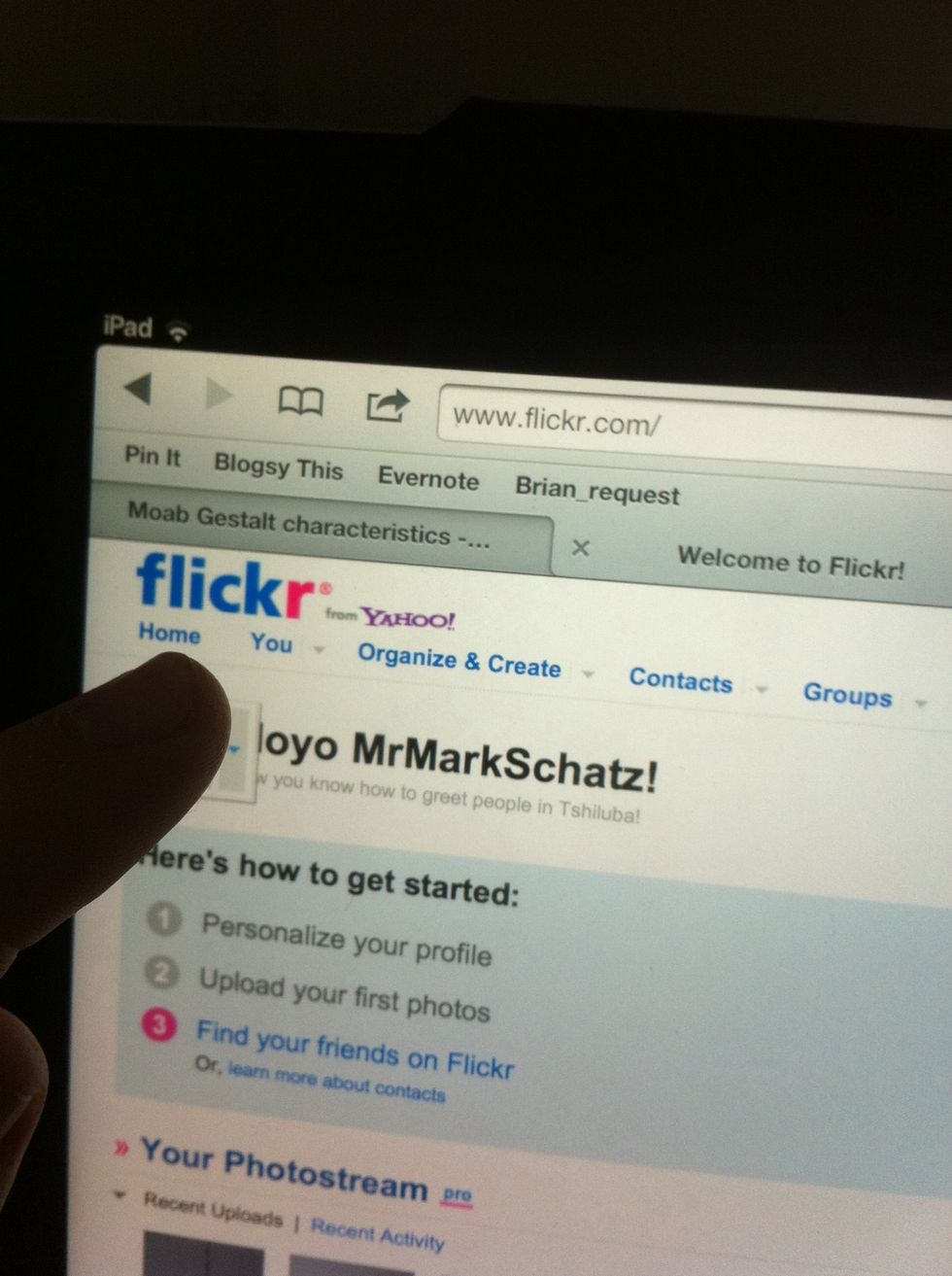 Login to Flickr and tap "You".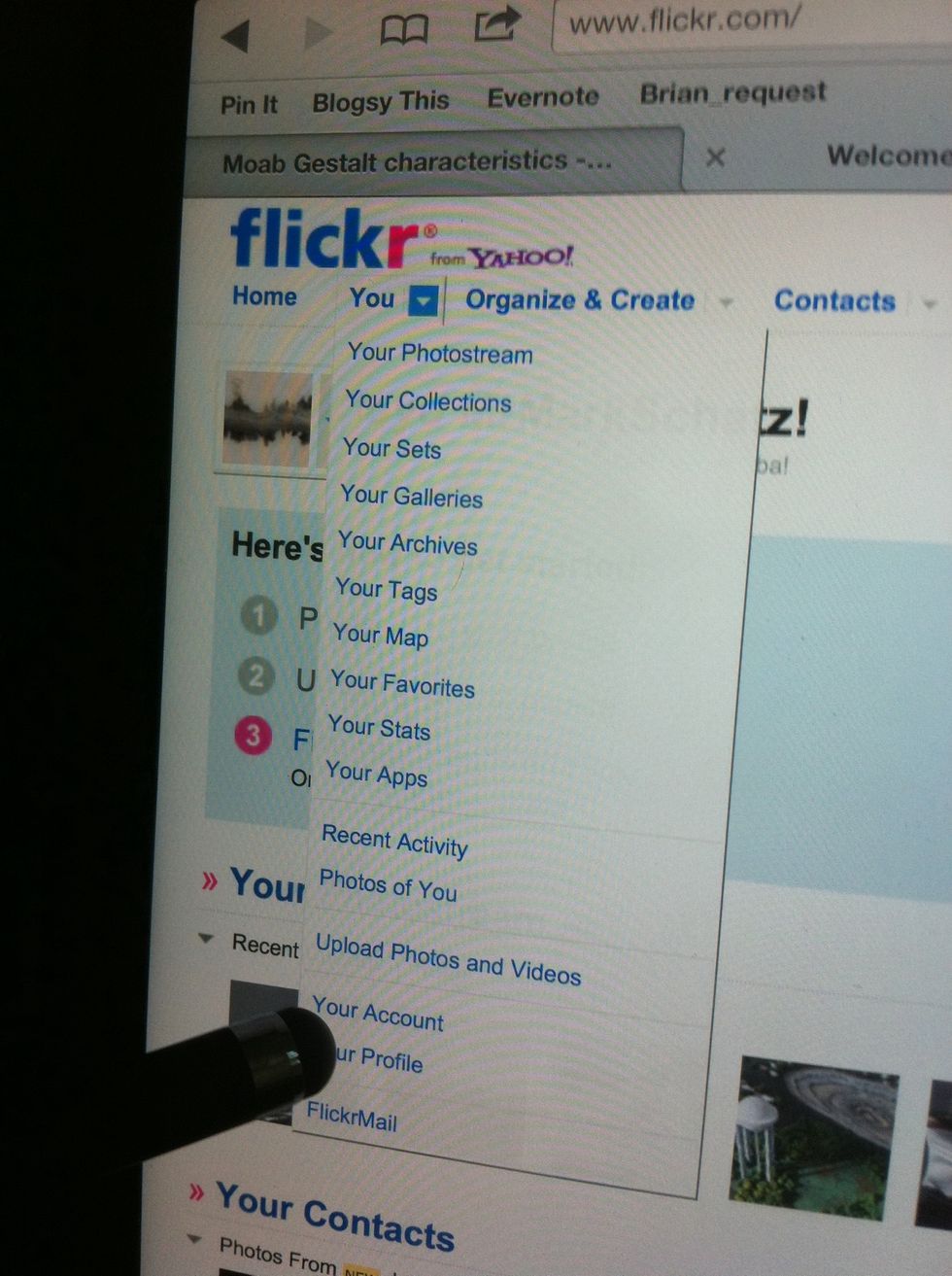 Tap "Your Account".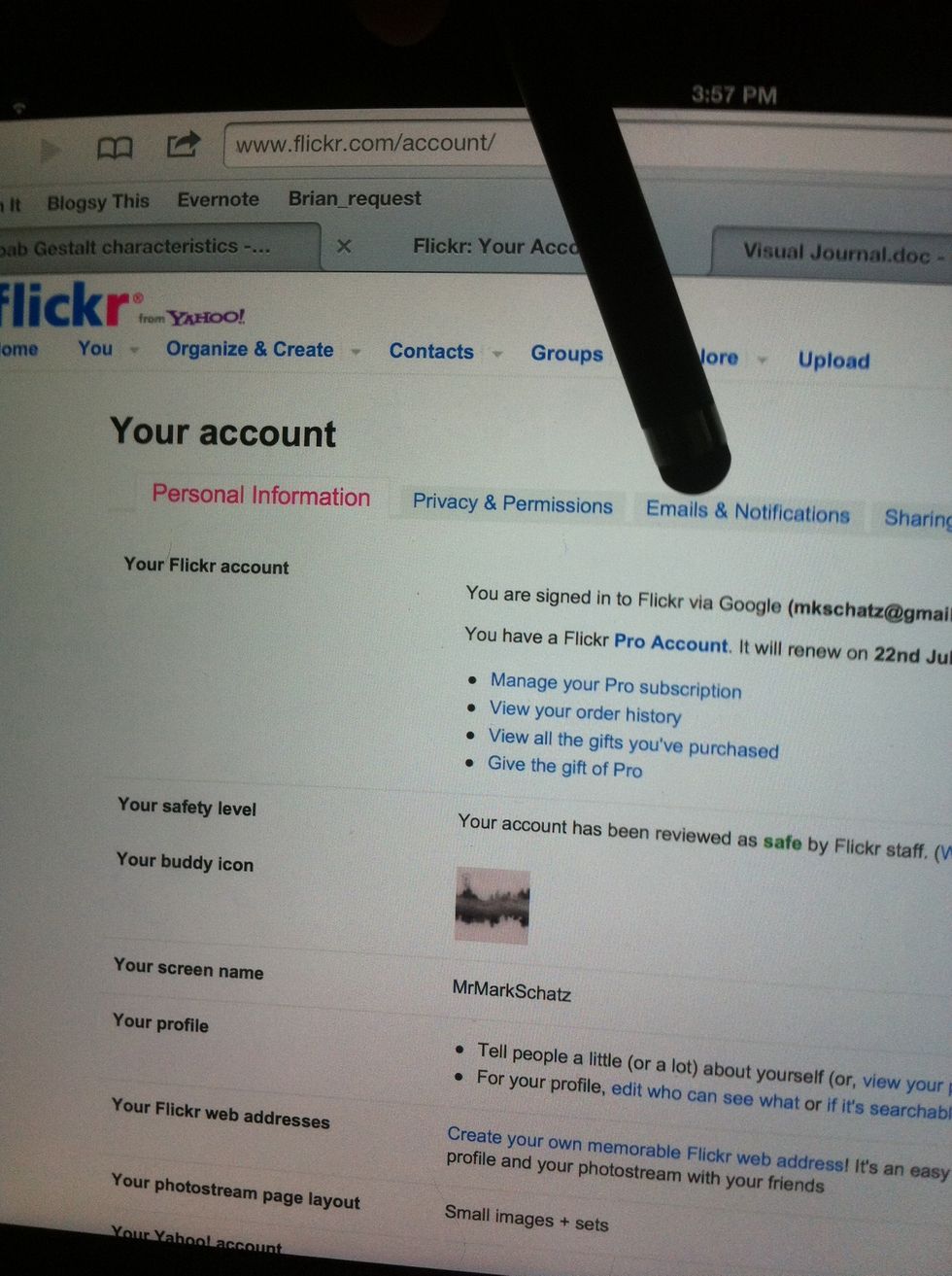 Tap "Emails and Notifications".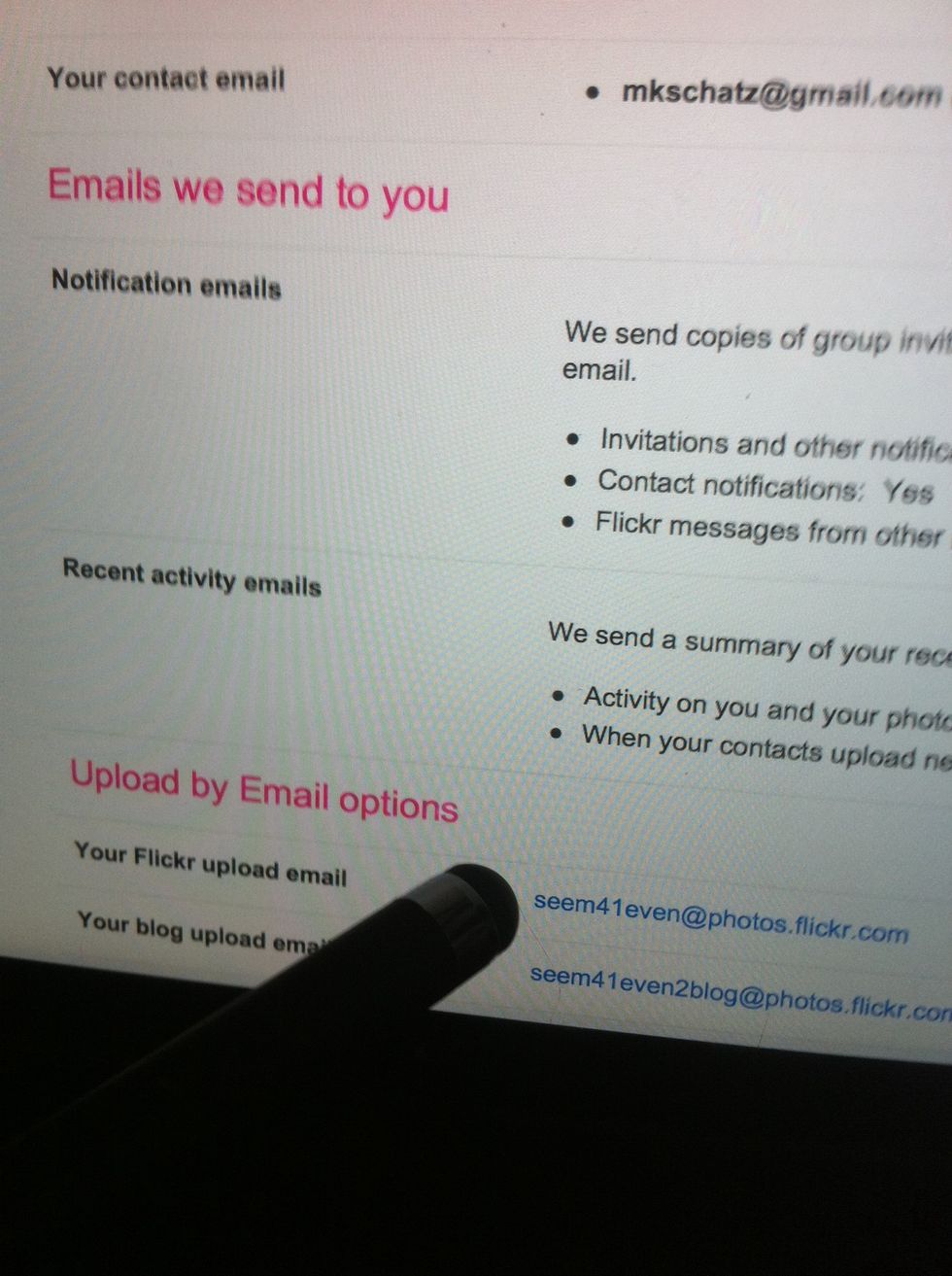 Scroll down. You will have an option to generate a unique Flickr upload address. I've already made one so it lists it here.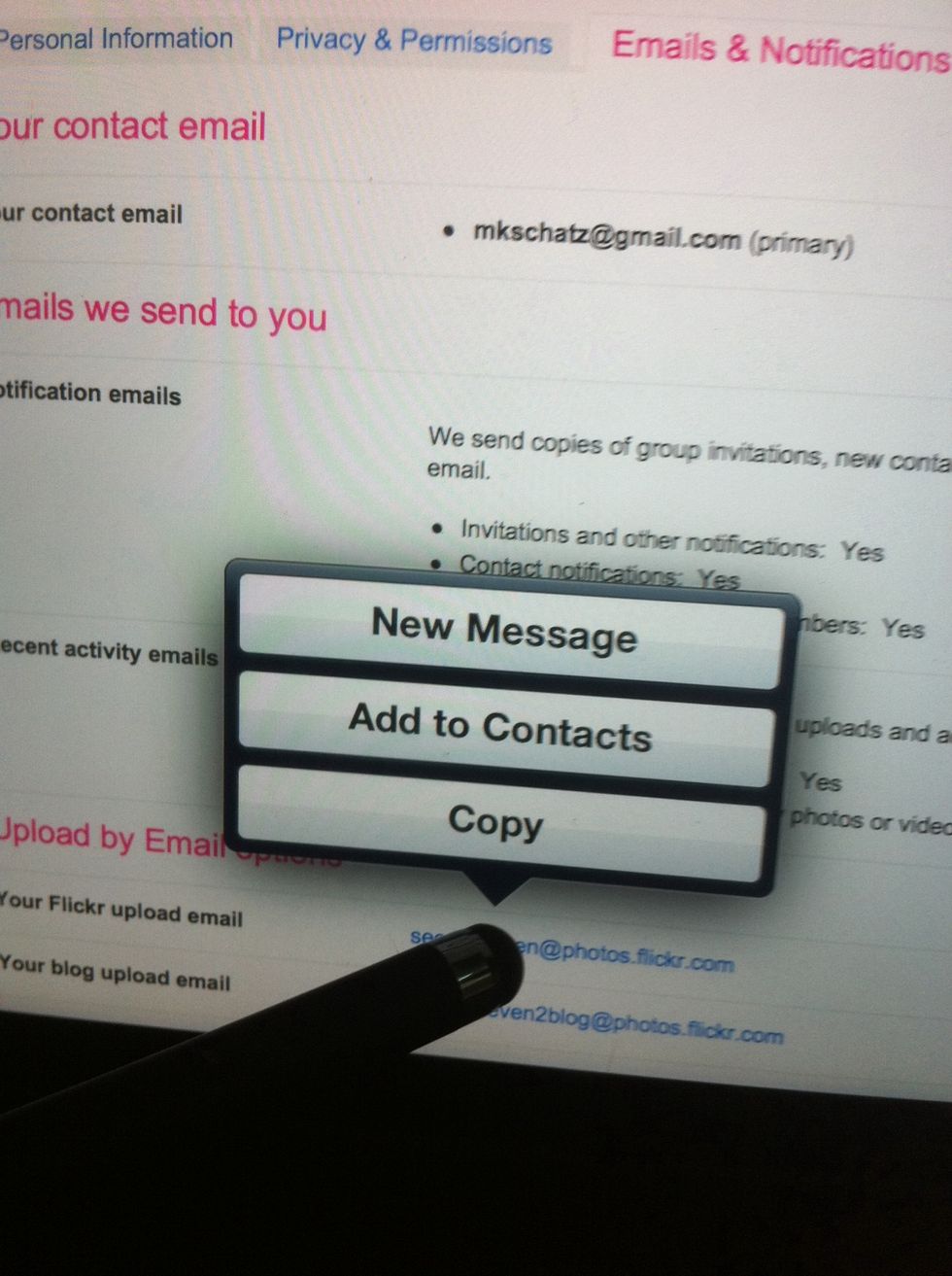 Give it a sec' to generate an address and then right click or tap-and-hold to bring up your contacts menu.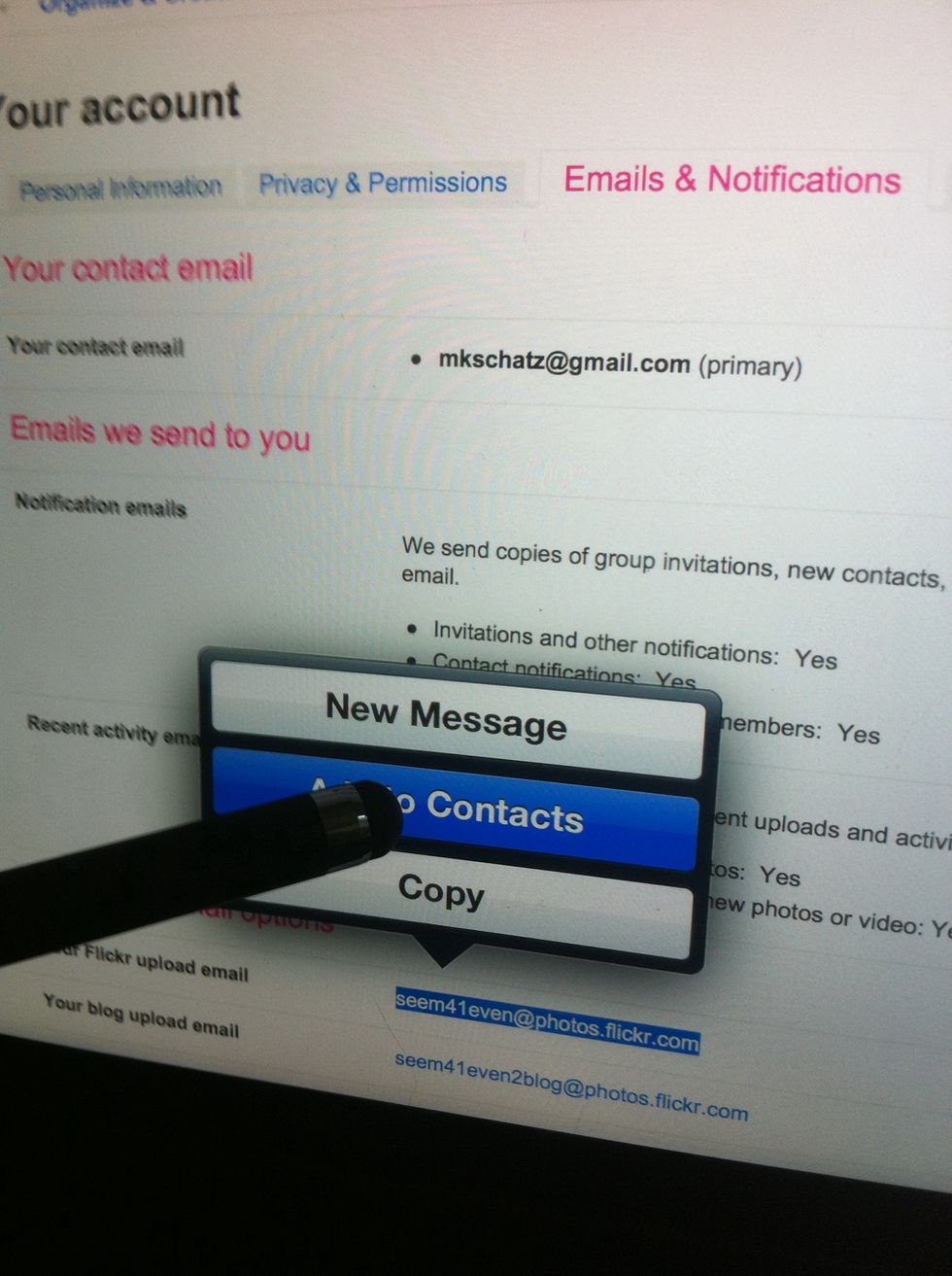 Save as a new contact!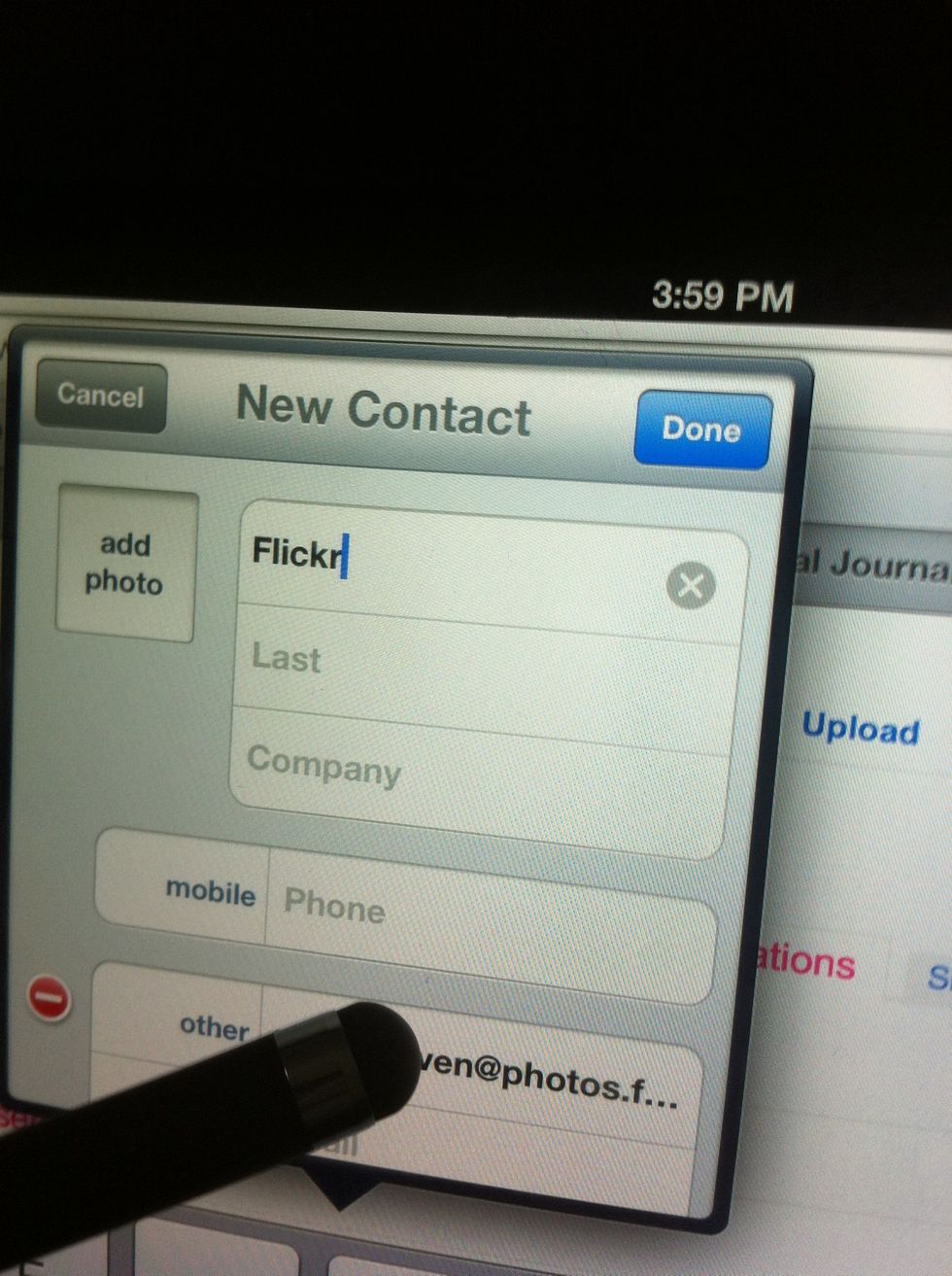 Name it Flickr and you're done!
Anything that you can email from any device can be sent instantly to your Flickr account!