How to pork wrapped aspargus w/ prosciutto & jack cheese
Pork Wrapped Aspargus W/ Prosciutto & Jack Cheese
32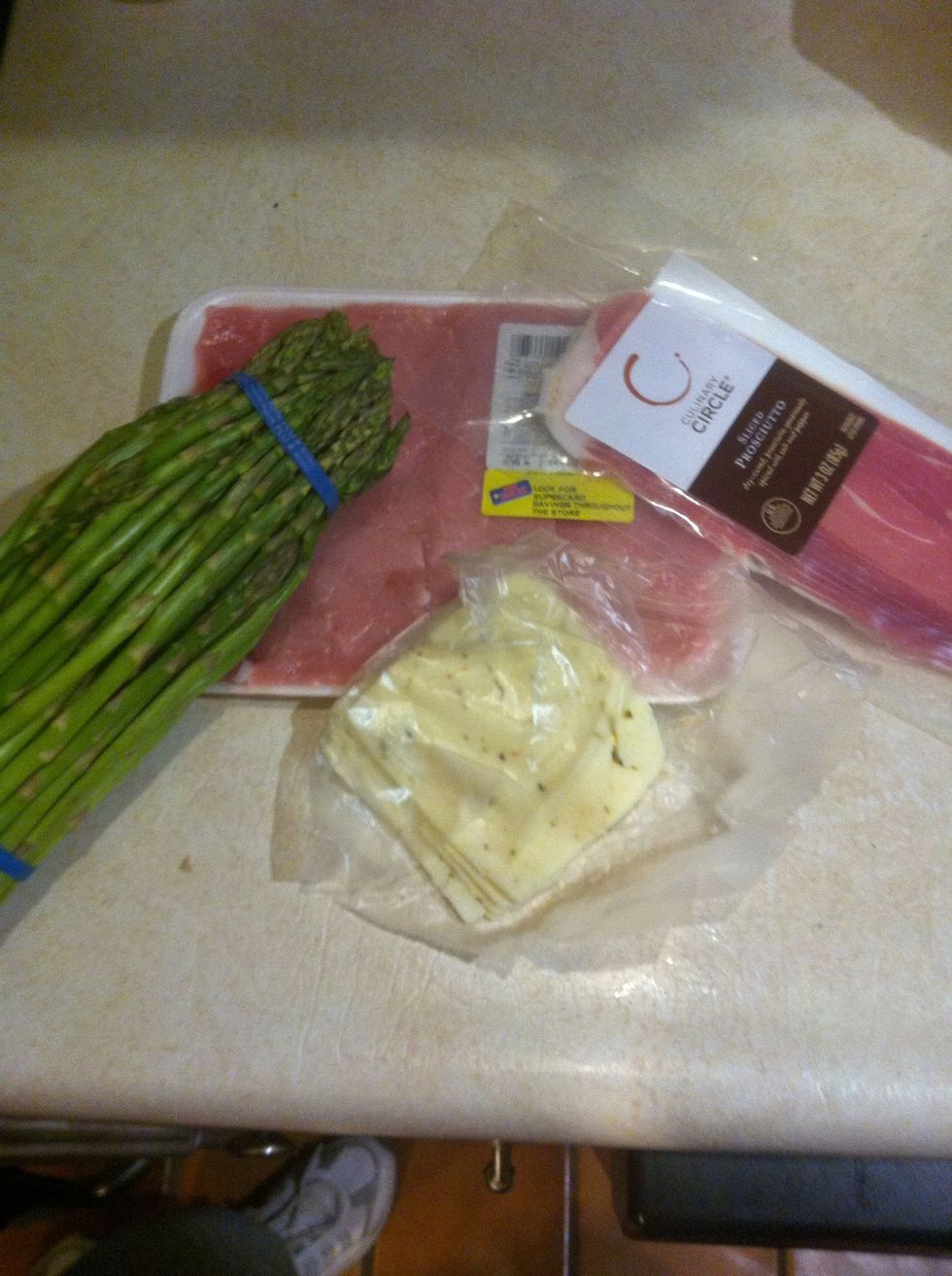 Prepare your ingredients.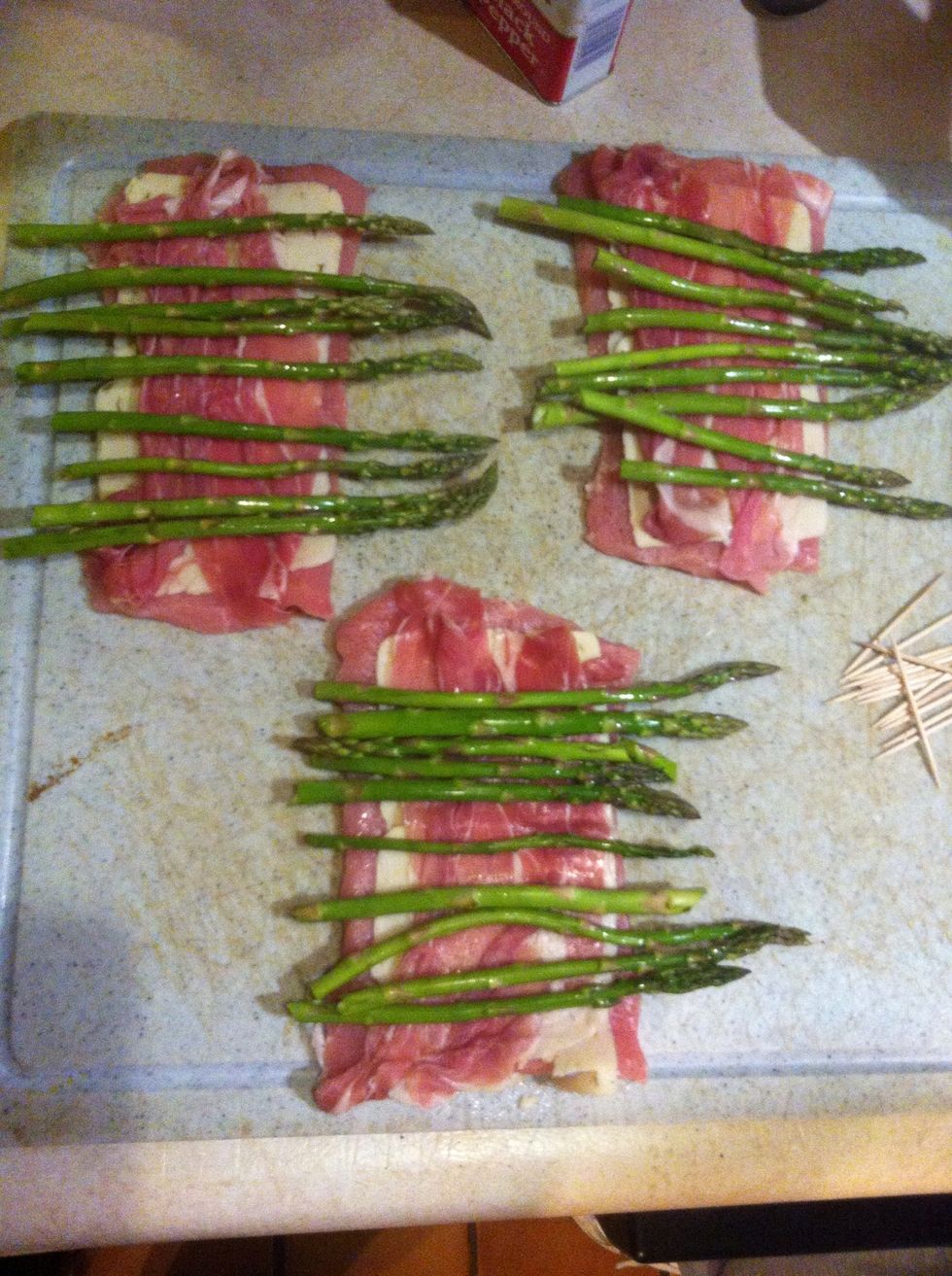 Lay flat from the bottom up, pork cutlet, cheese, prosciutto, fresh asparagus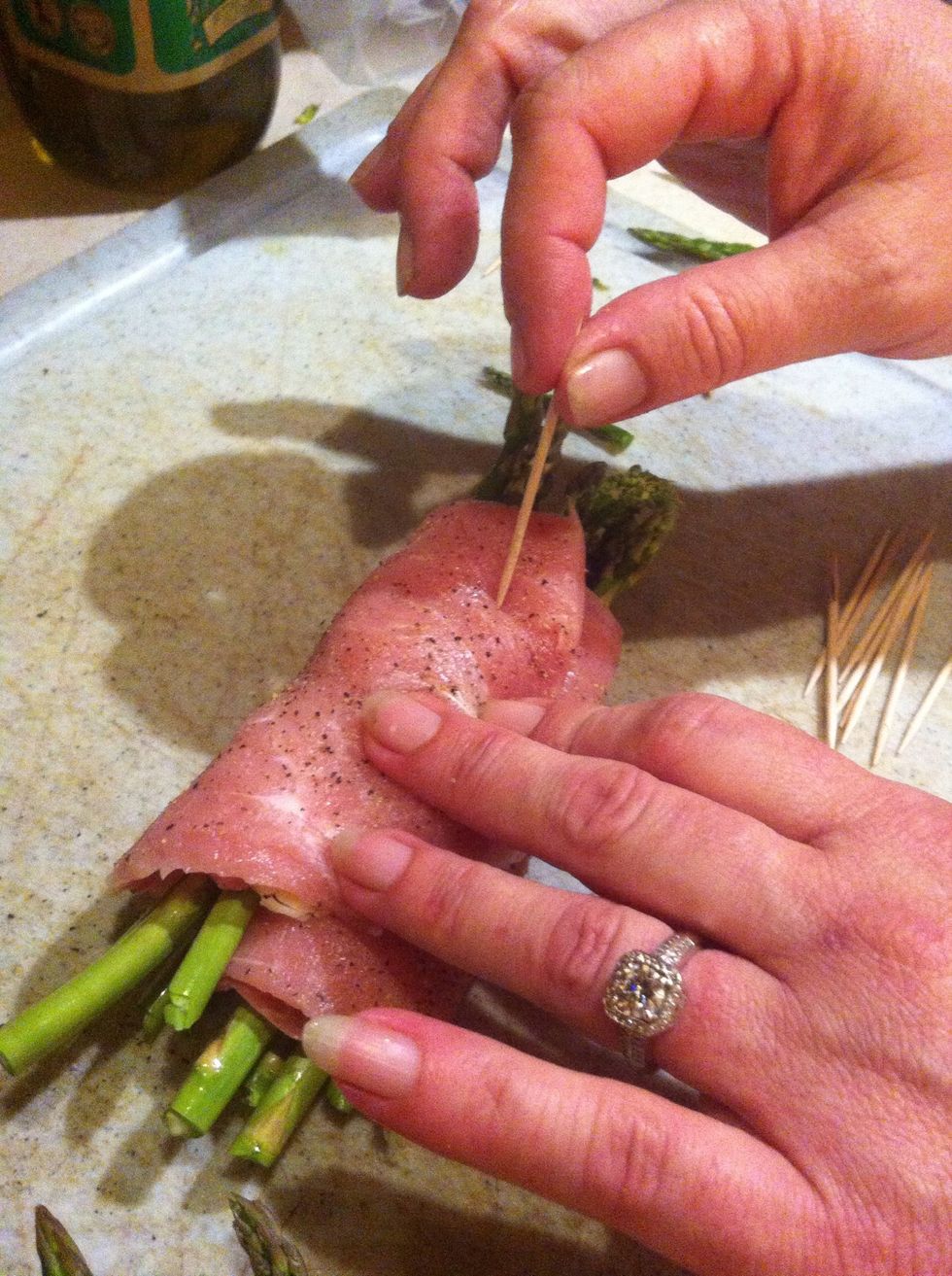 Roll from one end into a loaf and use toothpicks or cooking twine to secure the roll.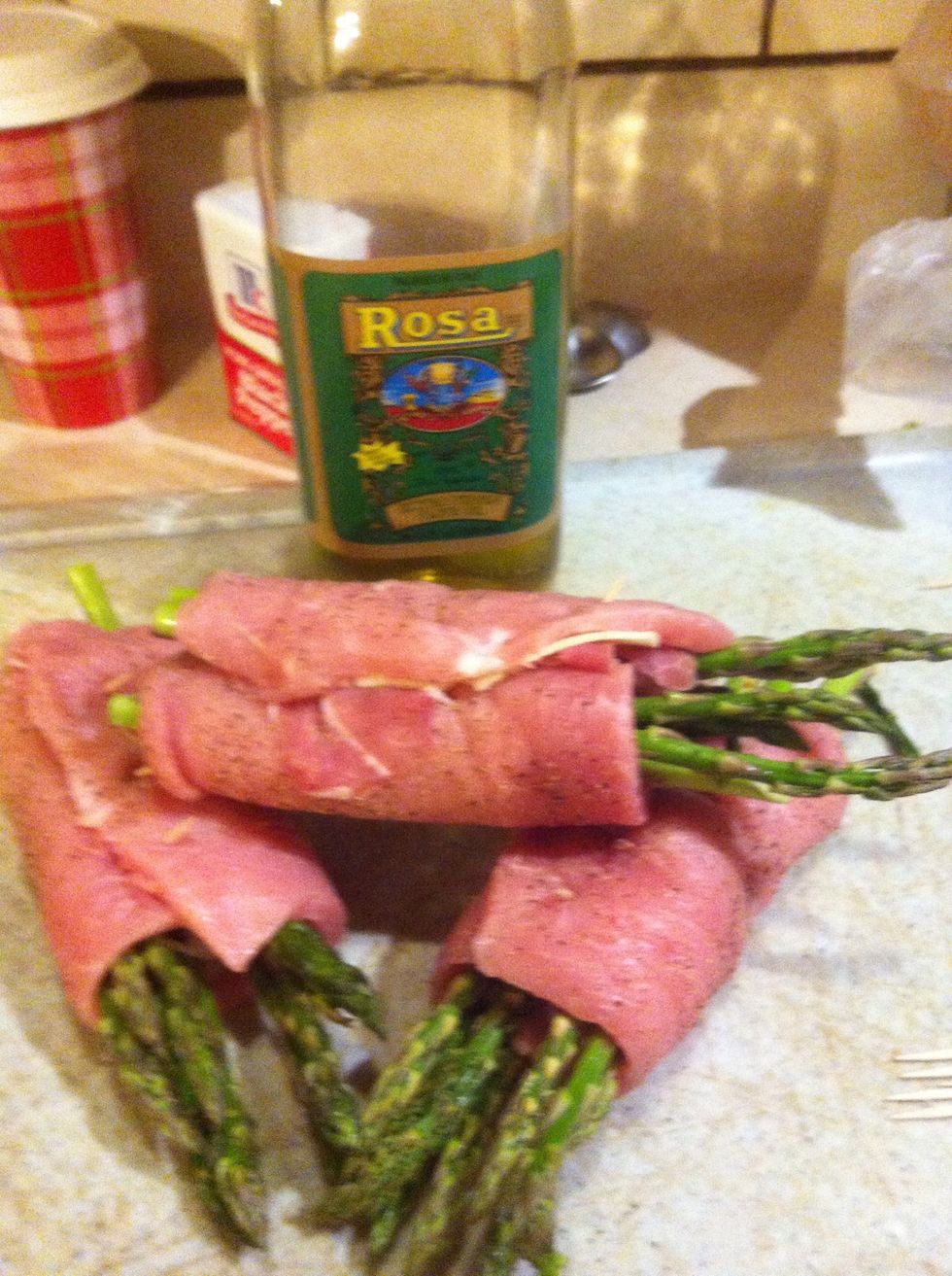 Lightly coat outside with EVOO, and season with salt and pepper.
Grill or fry until internal meat reaches 170 degrees or until the ends of the asparagus is soft.
Pork cutlets
Fresh Asparagus
Thick sliced Pepper Jack Cheese
Salt and Pepper.
prosciutto
EVOO
Rich Oliver
Dad, Fire Fighter, Technology Freak, Outdoors, Hunting, Fishing, Camping.\nLove to laugh!\nTo my Sister, Living Life!