A delicious heathy lean pork filet barbecued with a savory sweet and spicy Ohelos Hawaiian Mango Chutney. Perfect for a casual dinner or any special occasion.
10
Place 3 lbs of Pork Filet in bowl.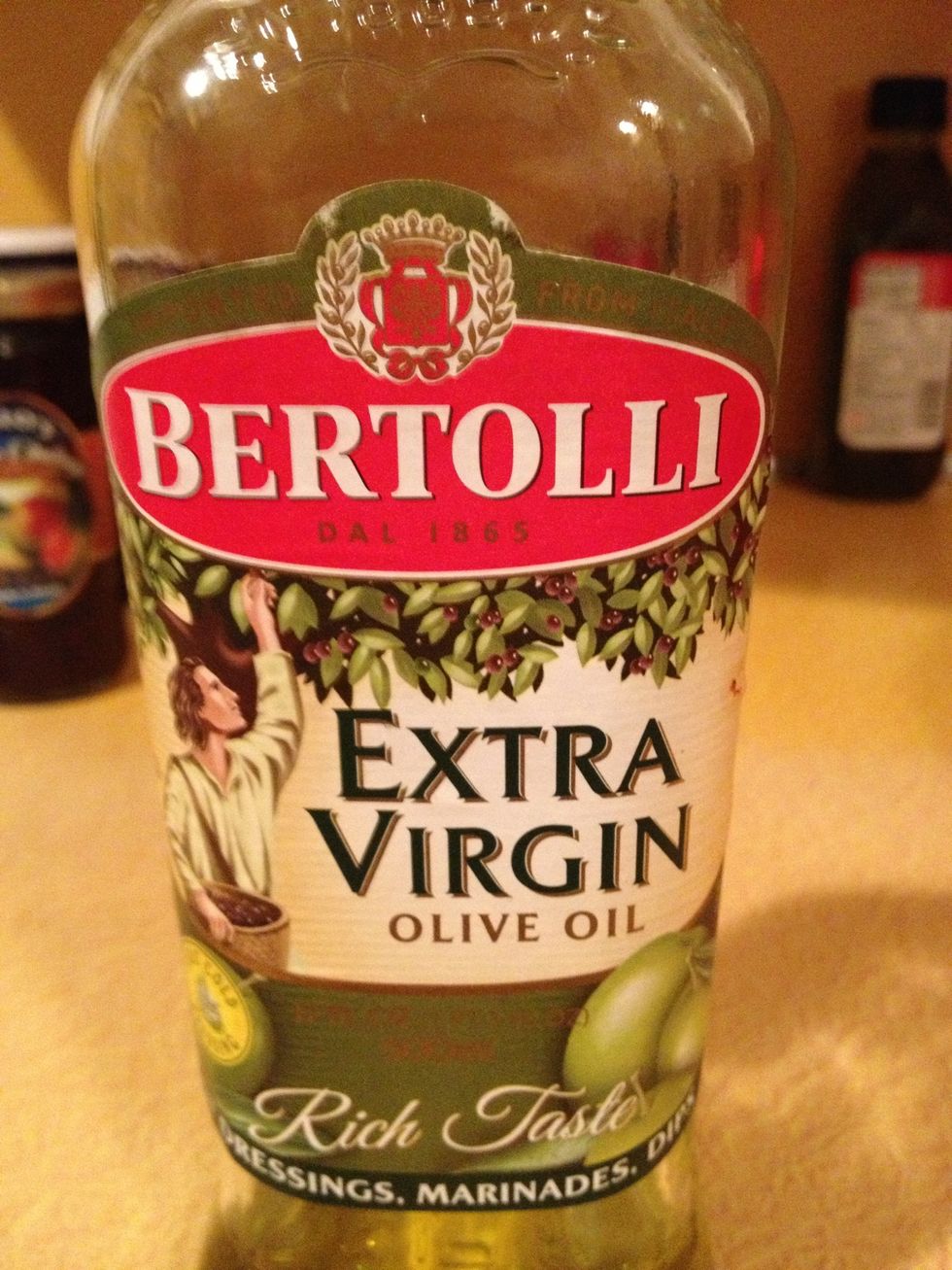 Pour 2 tbsp Extra Virgin Olive Oil into bowl of pork filet.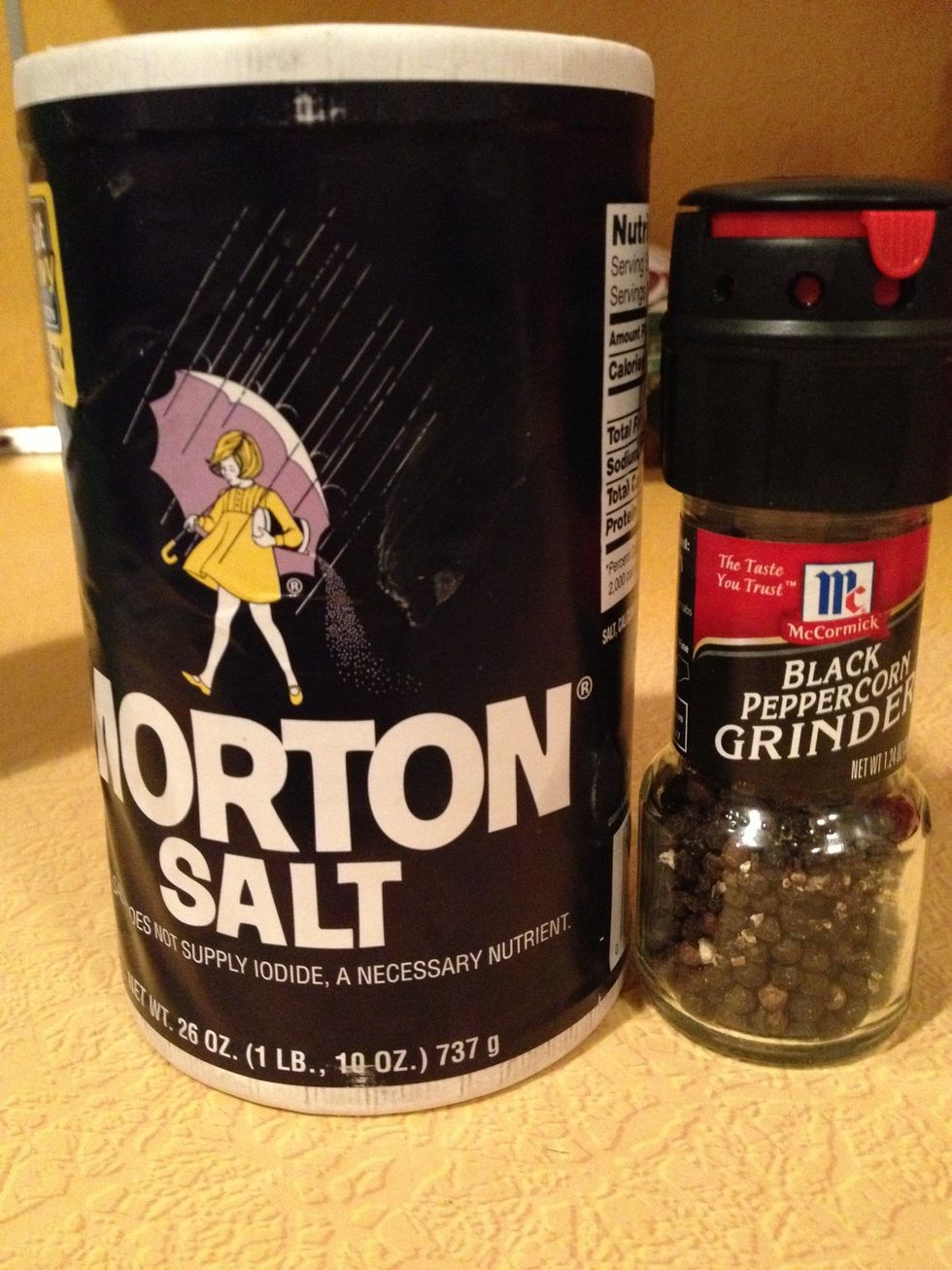 Add 1 tsp. salt (preferably Kosher) and 1tbsp. Fresh ground pepper.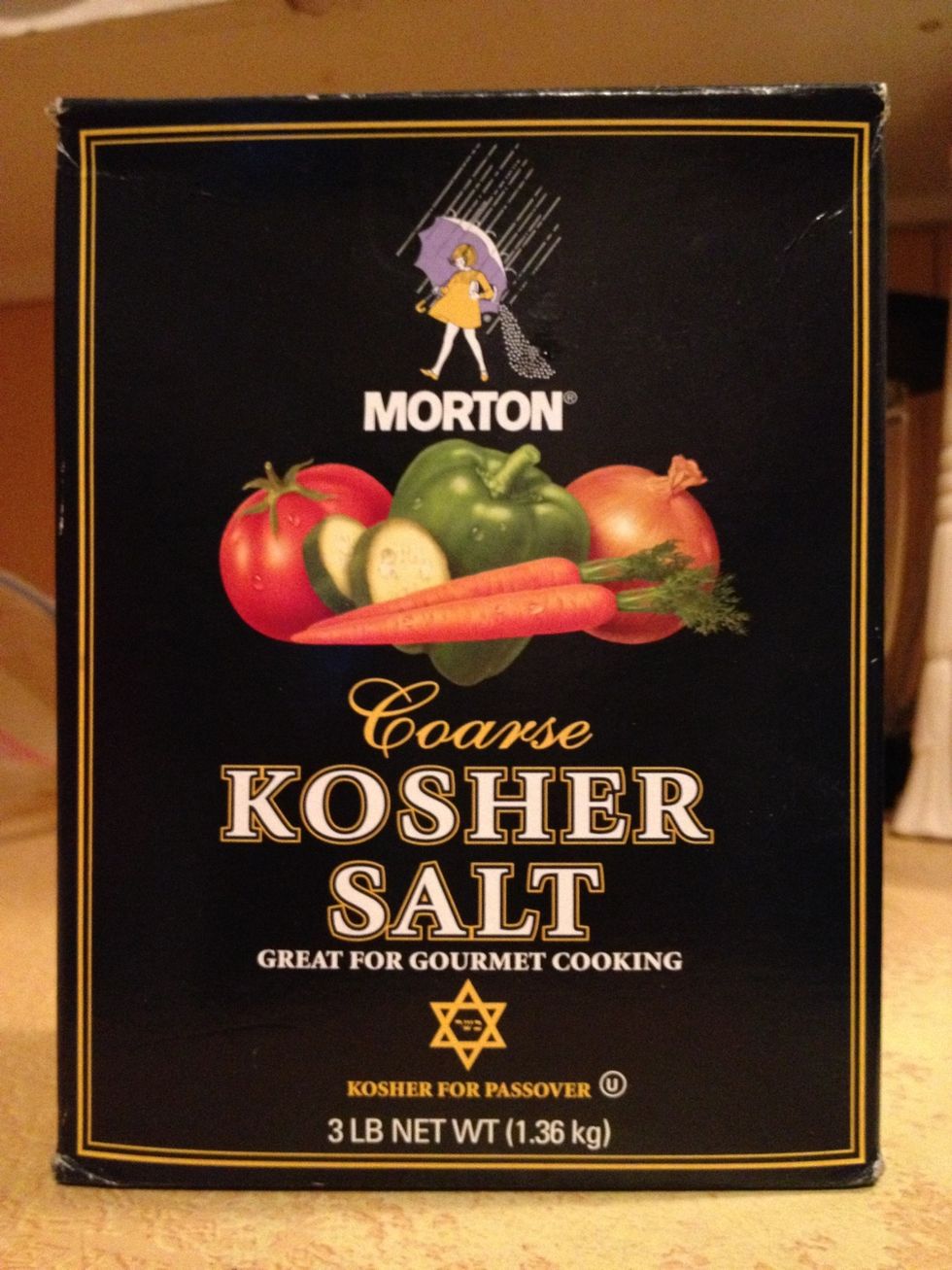 Kosher Salt
Remove Garlic from cloves and crush or mince. Add 1 tbsp fresh garlic to bowl of pork filet.
Hawaiian Ohelo's Mango Chutney is best for this recipe.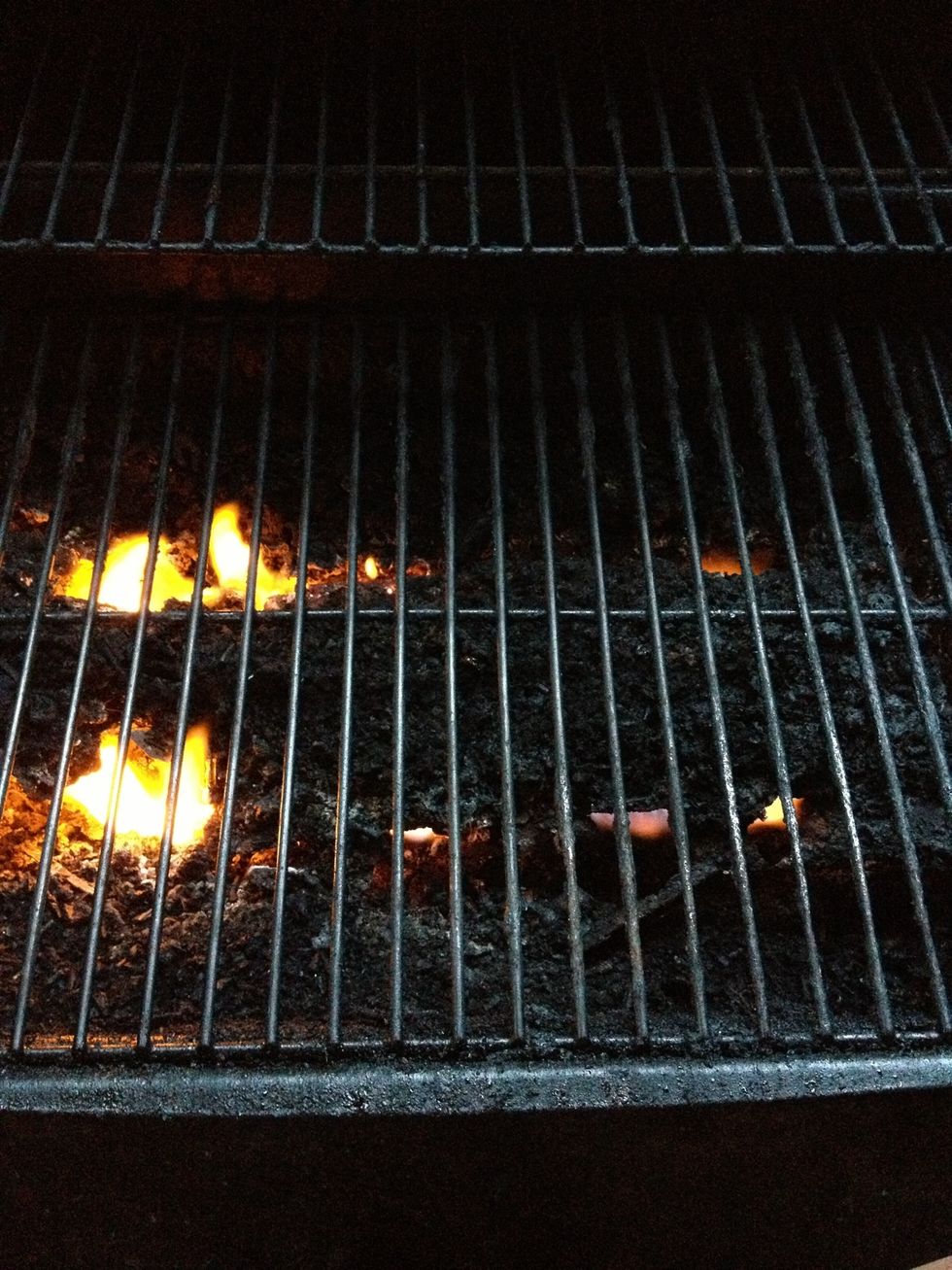 Prep and start grill. Gas grill, charcoal or wood burning grill can be used. Once heated brush grill of access char.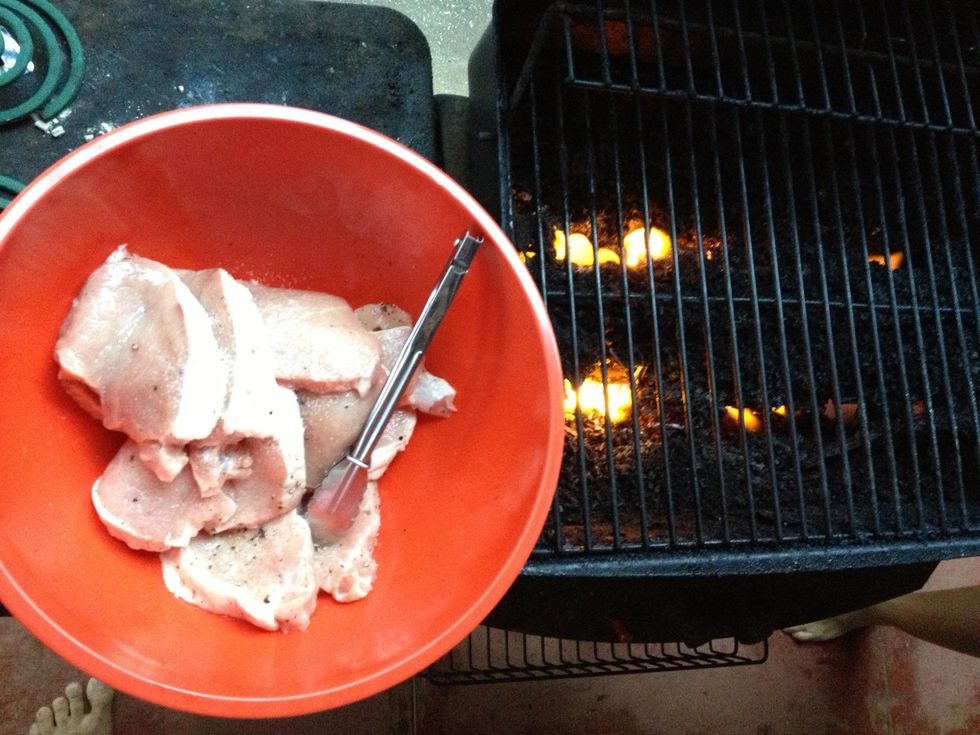 Place bowl next to grill with tongs. Use tongs and place seasoned Pork Filet onto heated grill. Once placed on grill, close lid, check back in five minutes.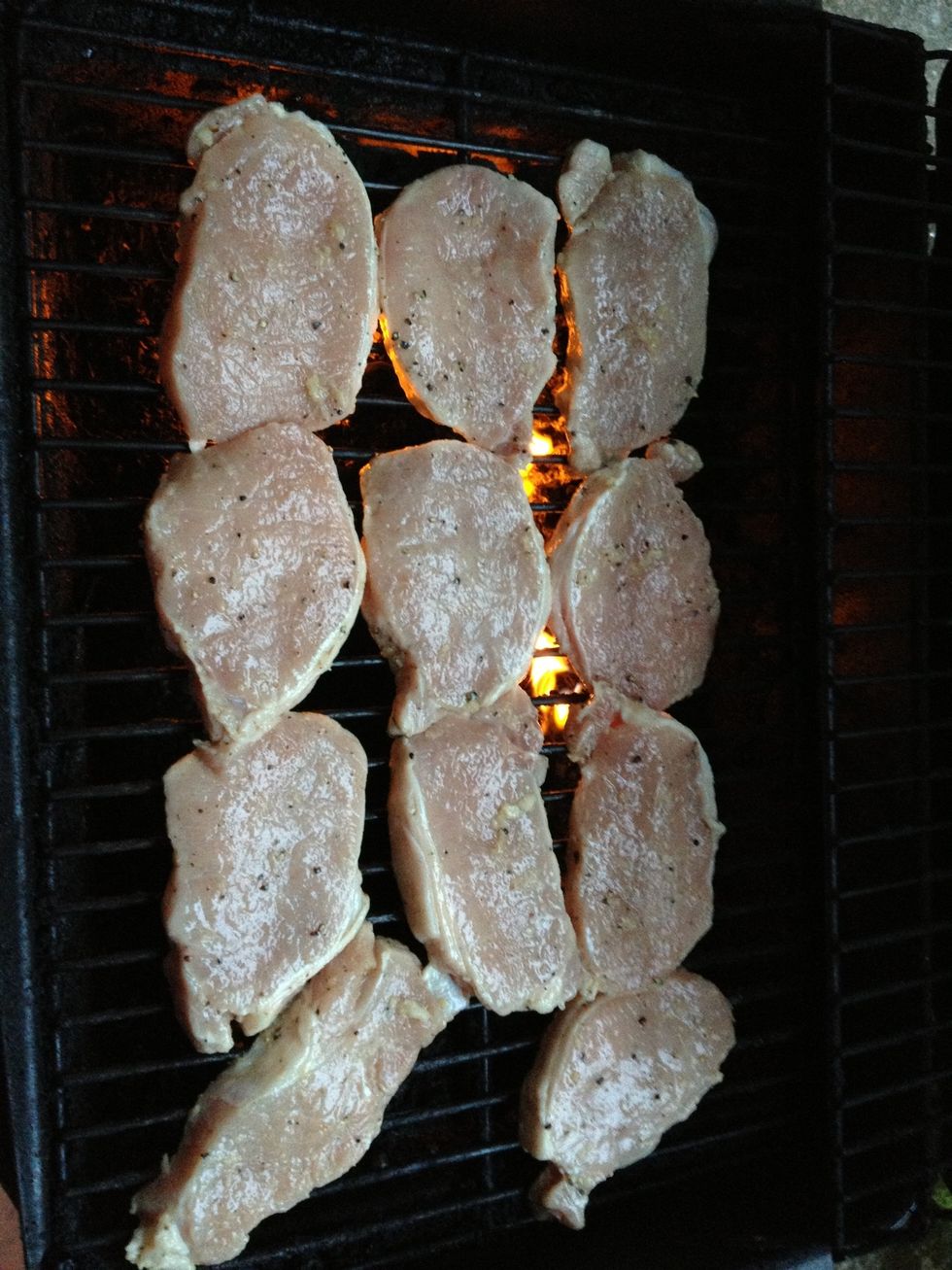 Be sure to evenly place Pork filets on grill. Do not over load grill. Even and ample heat is very important.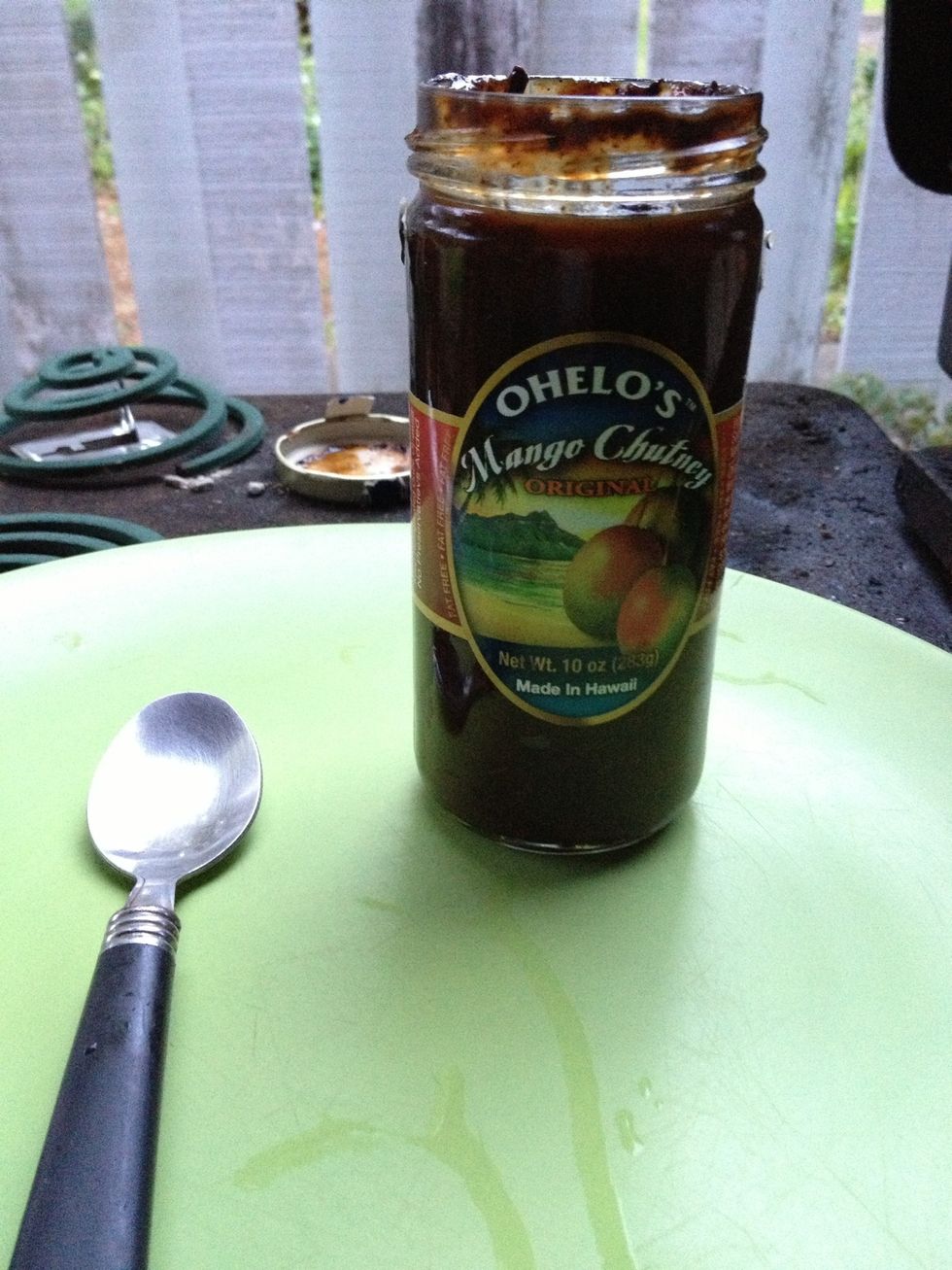 Prep Ohelo's Mango Chutney on plate with tsp. Plate will be used for cooked Pork Filets. Once Pork has cooked for 8-10 minutes, check to ensure broiled char.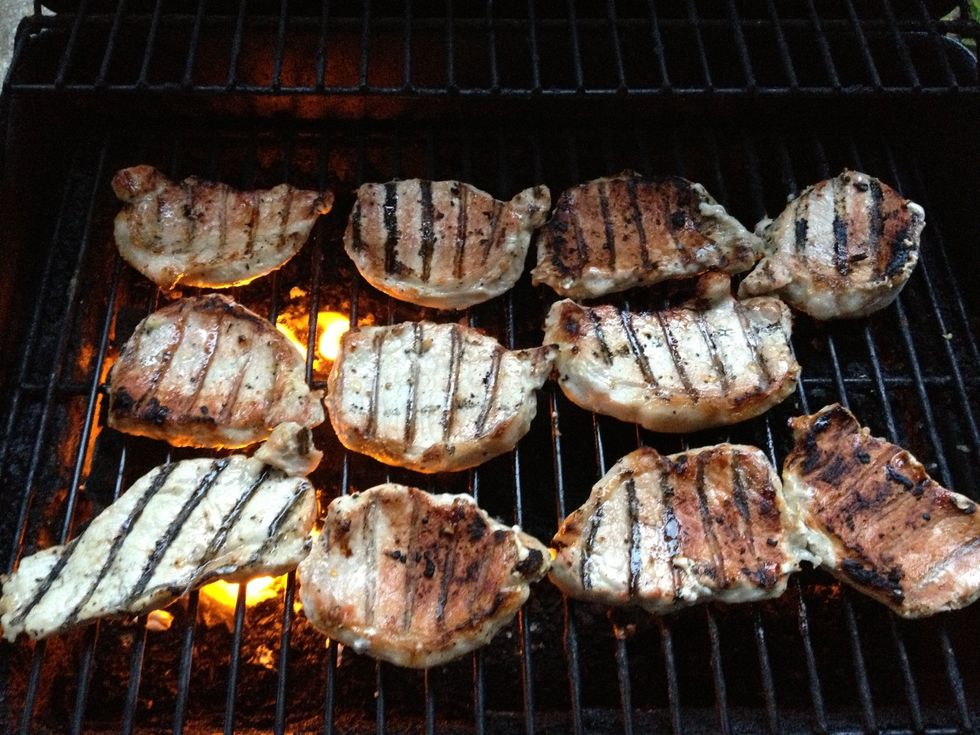 Once Bronzed, flip all Pork Filets, then apply Ohelo's Mango Chutney evenly over Pork filets. Be sure to place 1 tsp. of mango chutney over each chop. Do not allow spoon to touch Pork Filet at all.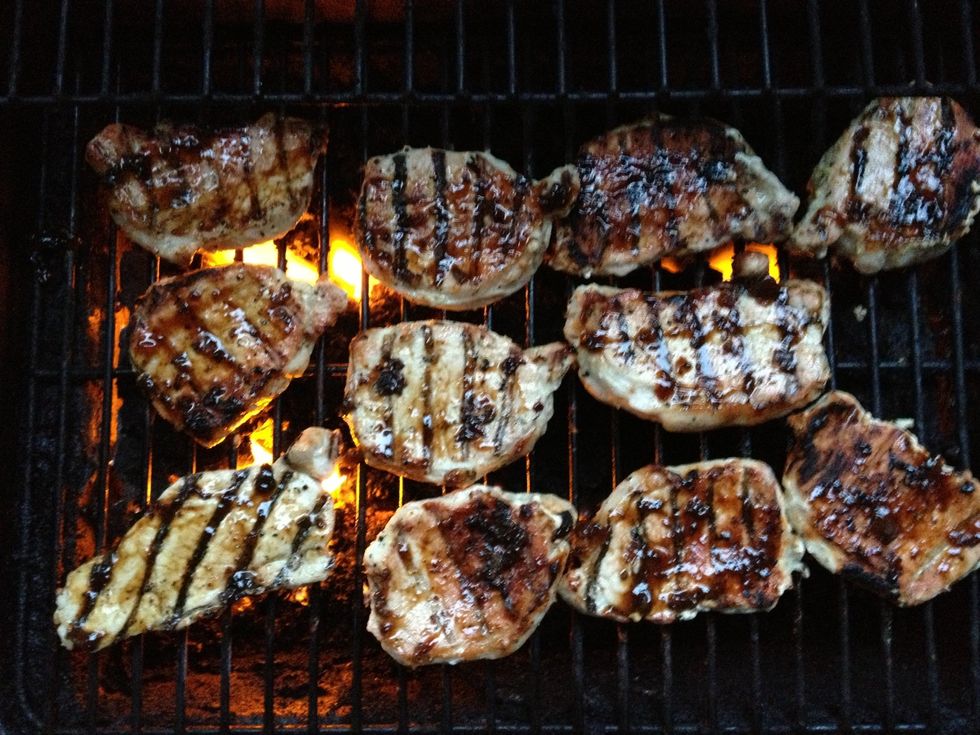 Once Ohelo's Mango Chutney is applied to Pork Filet, use tsp and spread evenly. Allow other side of Pork Filet to char and cook through. Once finished remove with tongs and stack on plate.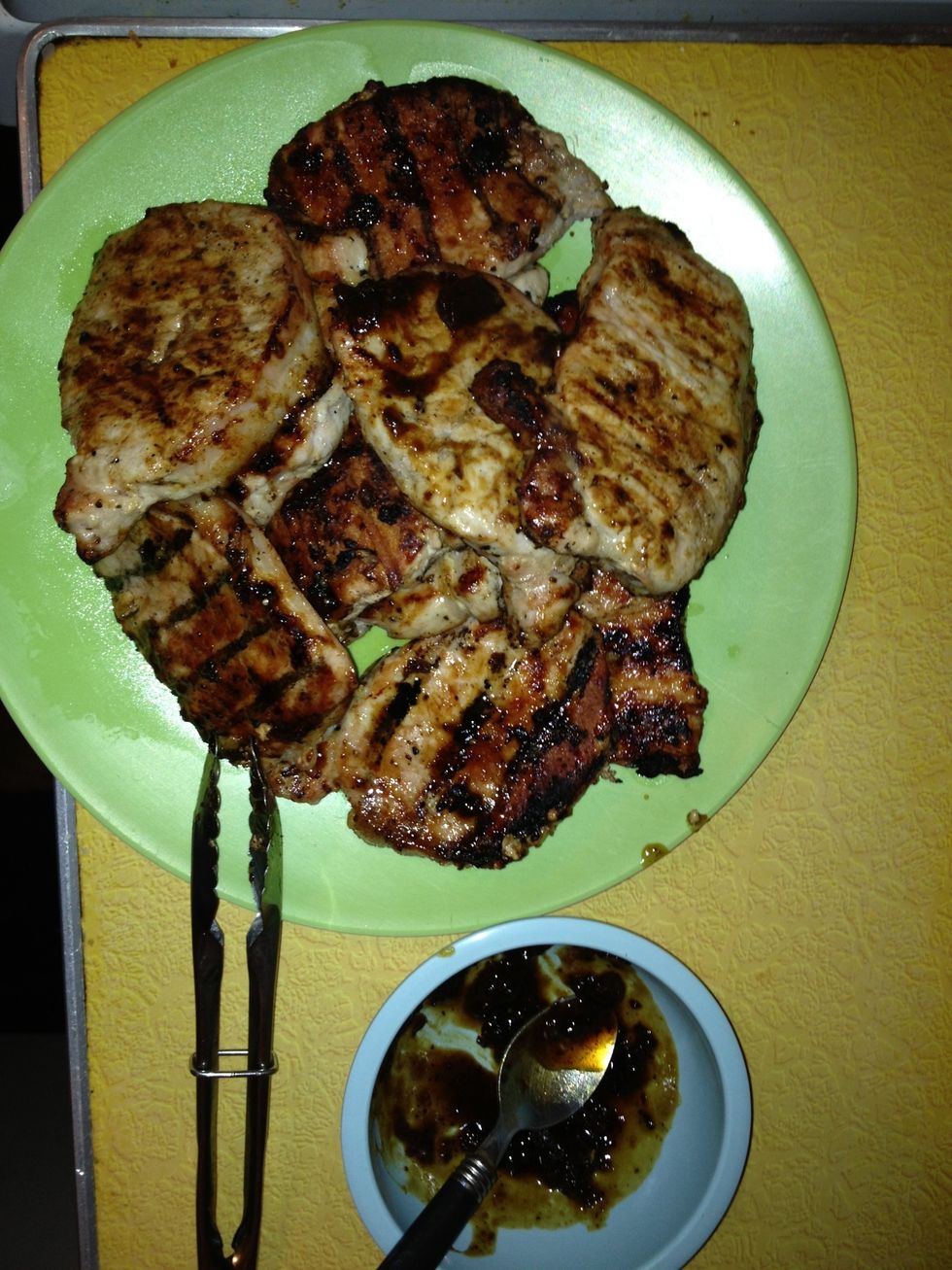 Place extra Ohelo's Mango Chutney into small serving bowl. Microwave for 45 seconds. Dinner is now ready to serve.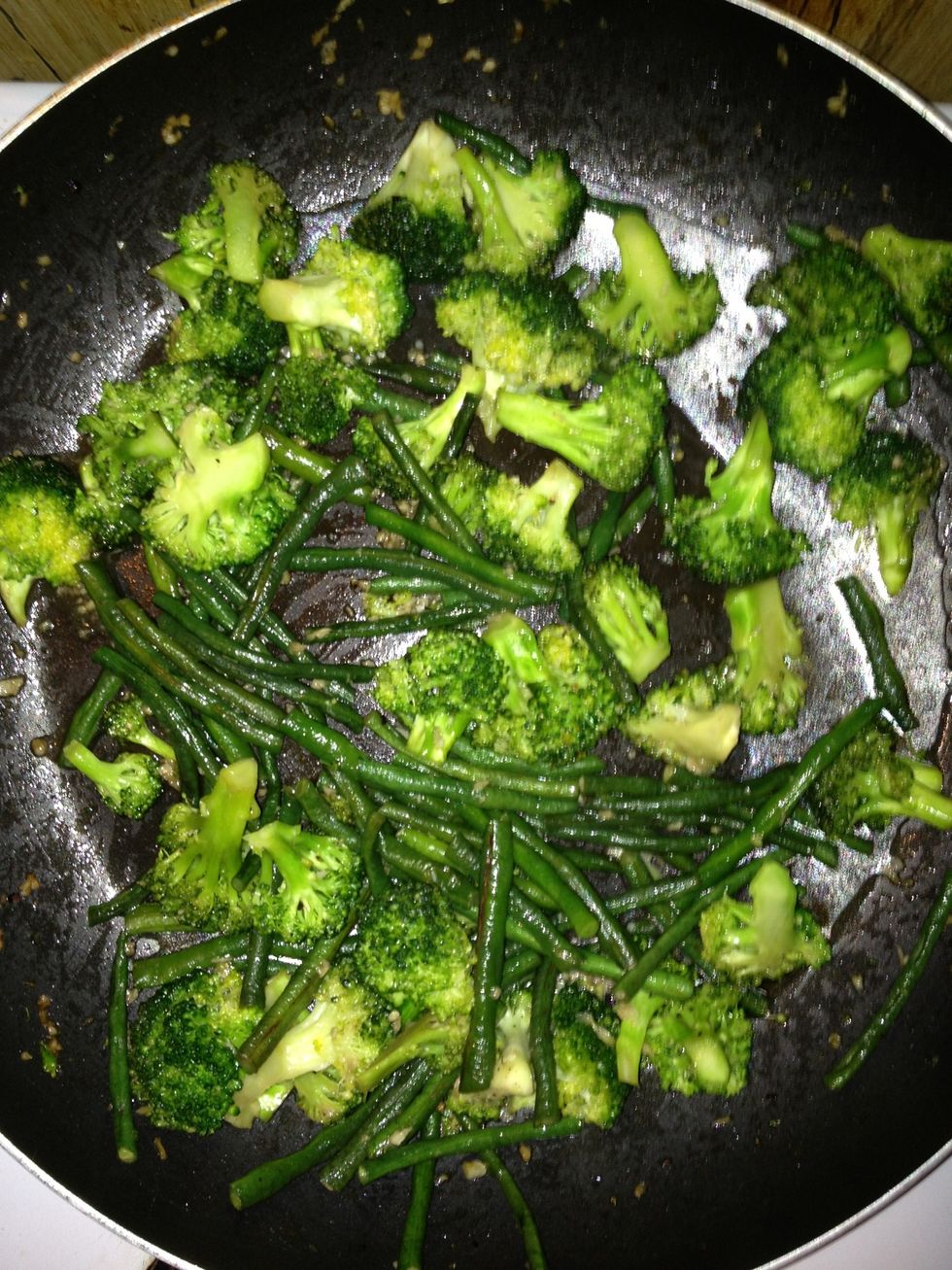 A great additional side dish is sautéed fresh broccoli and Chinese string beans. Use fresh garlic and soy sauce for light flavoring.
3.0lb Pork Filet
1.0tsp Kosher Salt
1.0 Ohelo's Mango Chutney
2.0Tbsp Extra Virgin Olive oil
1.0tsp Lime juice
1.0Tbsp Fresh Garlic
1.0Tbsp Fresh ground pepper