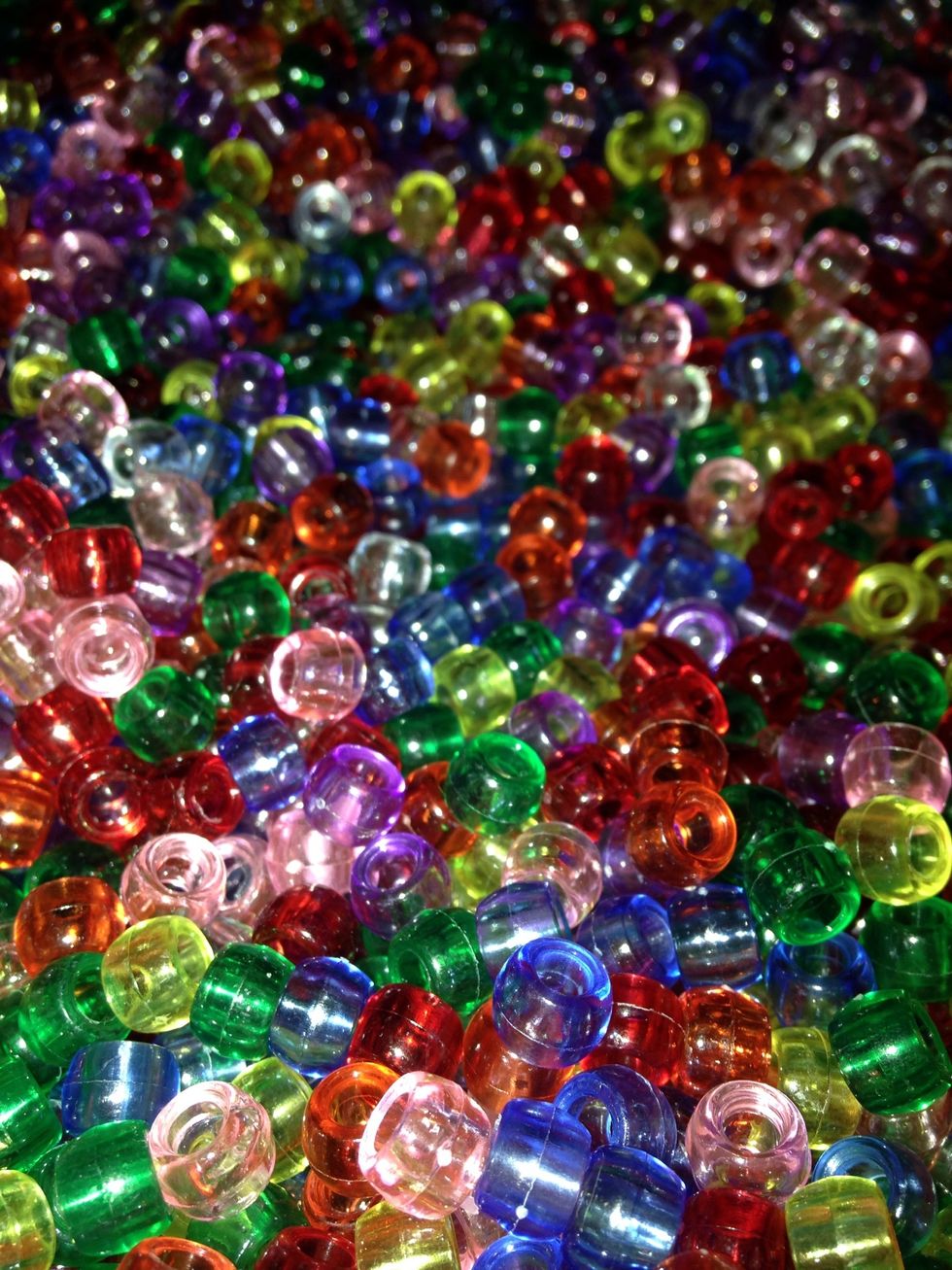 Translucent pony beads!
Now you can do a special pattern or you can put a handful here and a handful there, it's all up to you!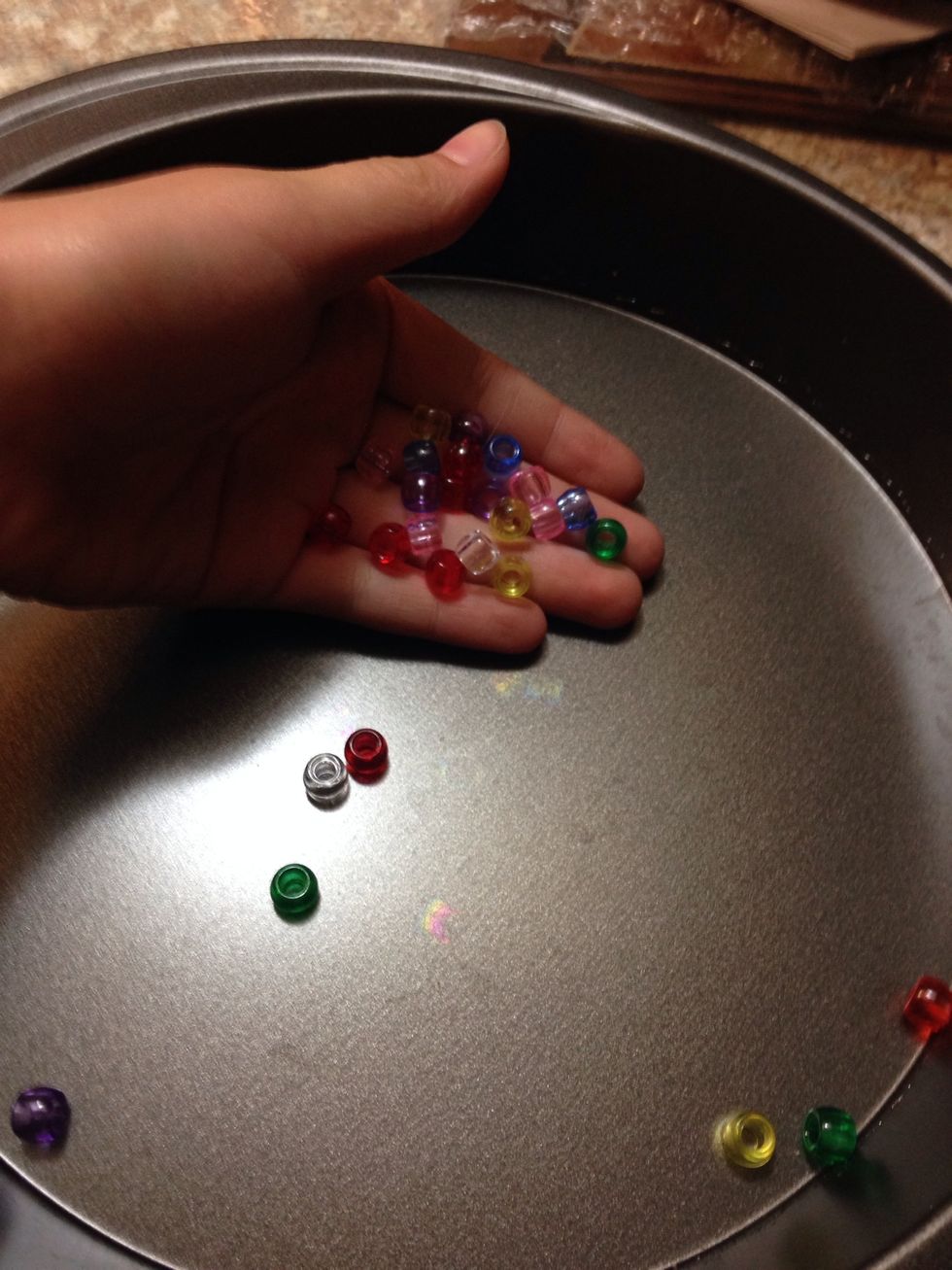 Fill until you have a layer on the bottom.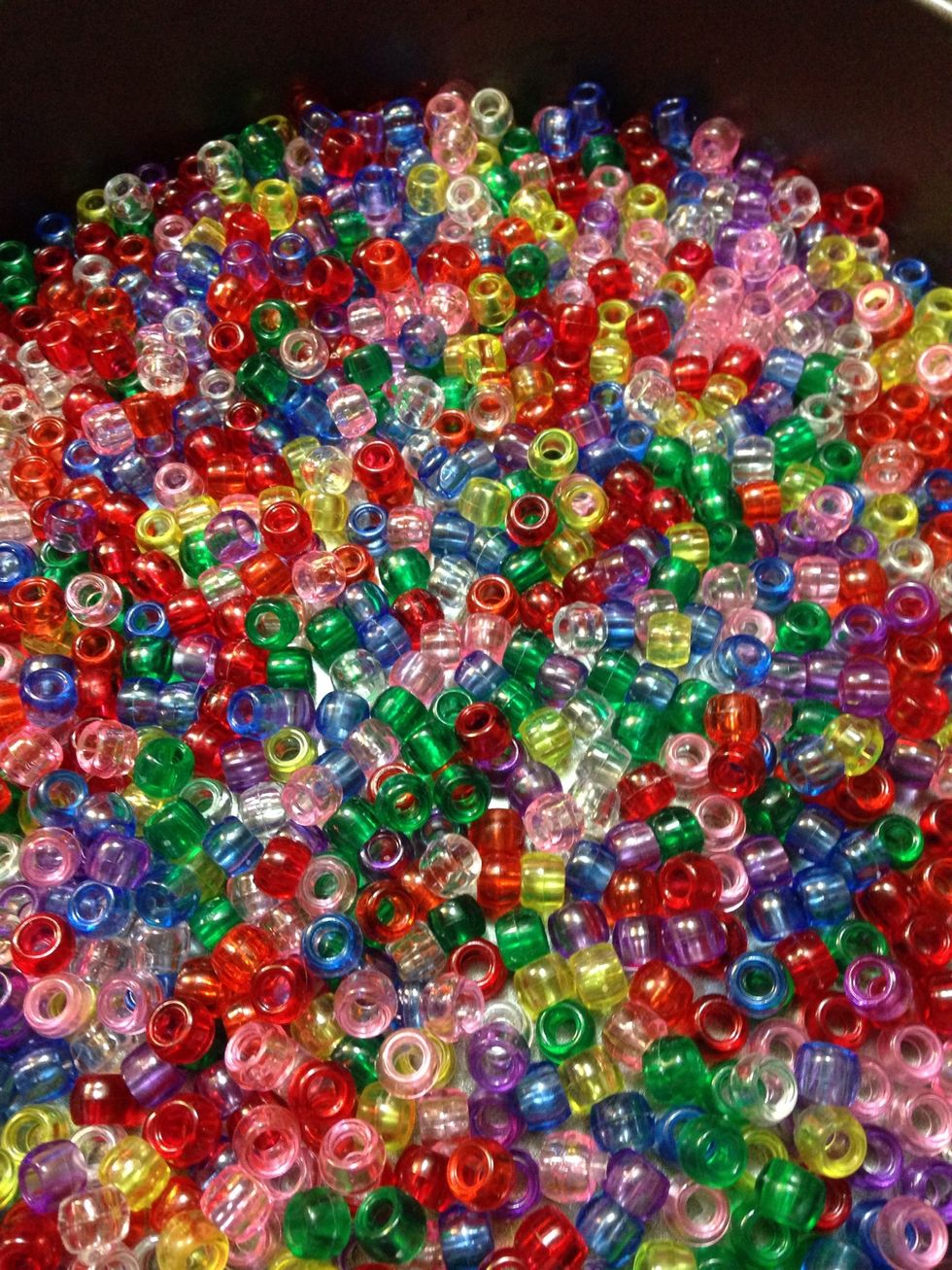 Like this
Preheat oven at 400° and bake for 20 minutes. And if there is a smell at first don't be alarmed it's just the plastic melting and it will go away! Let cool completely and then pop it out of the pan!
And this is where the drill comes in, so you can drill a hole to hang you sun catcher! There also might be a natural hole already! 😊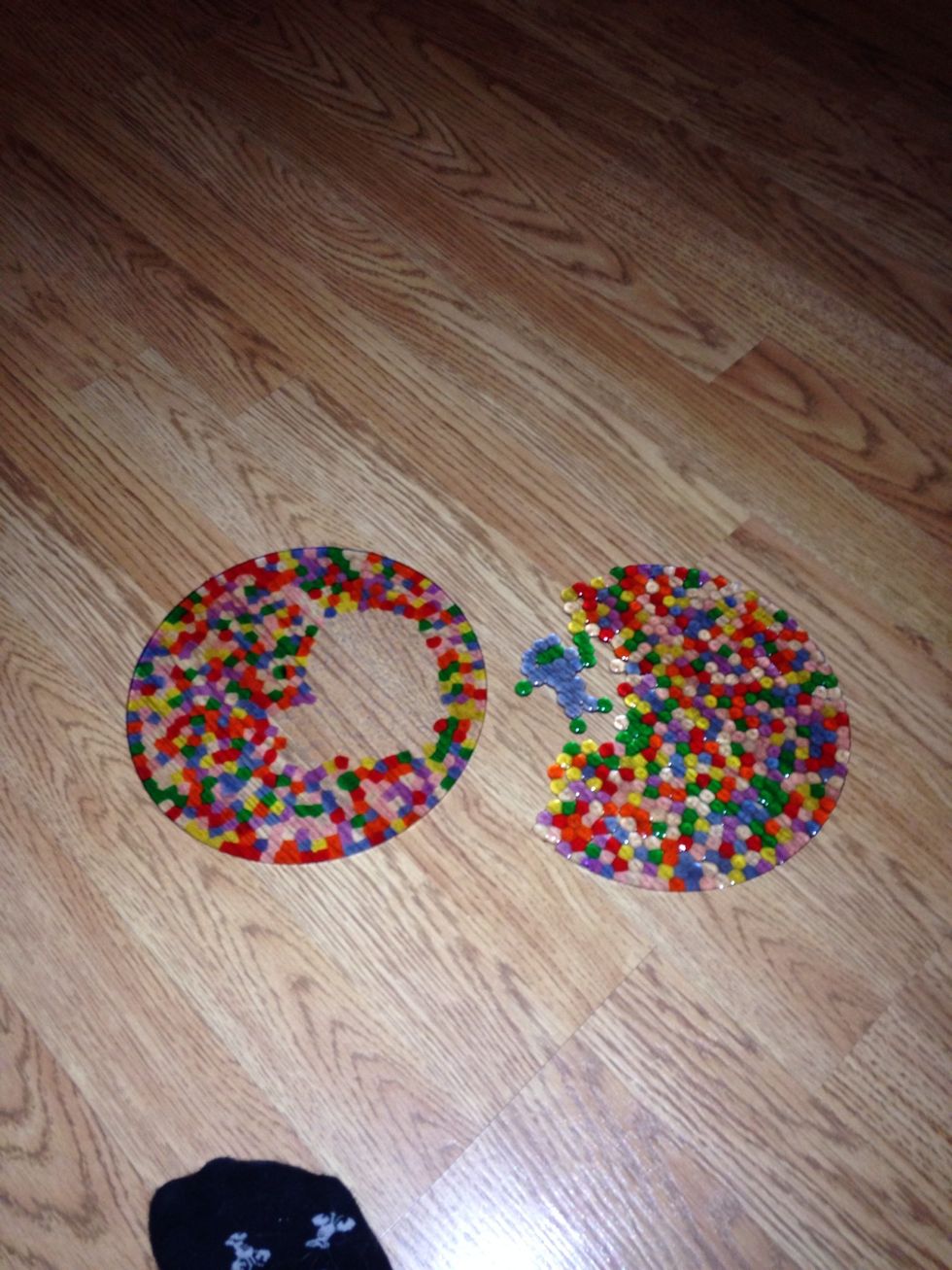 Some finished products
My fave! Love the flowers! P.s I made this one😝!!!
That's it hope you enjoined! Łīkè, čømmėñt, and śübšçrîbê!
Translucent pony beads
Muffin Pan or baking tin
Oven
Optional drill
Creativity!