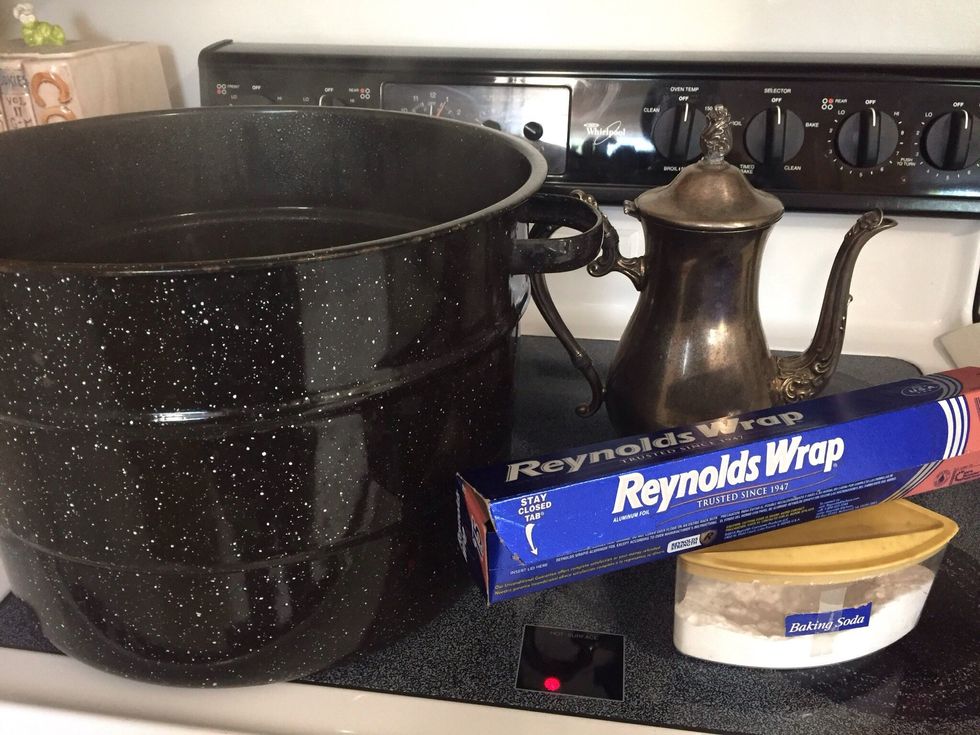 Gather supplies. I chose a large canning pot since I had a teapot I was polishing.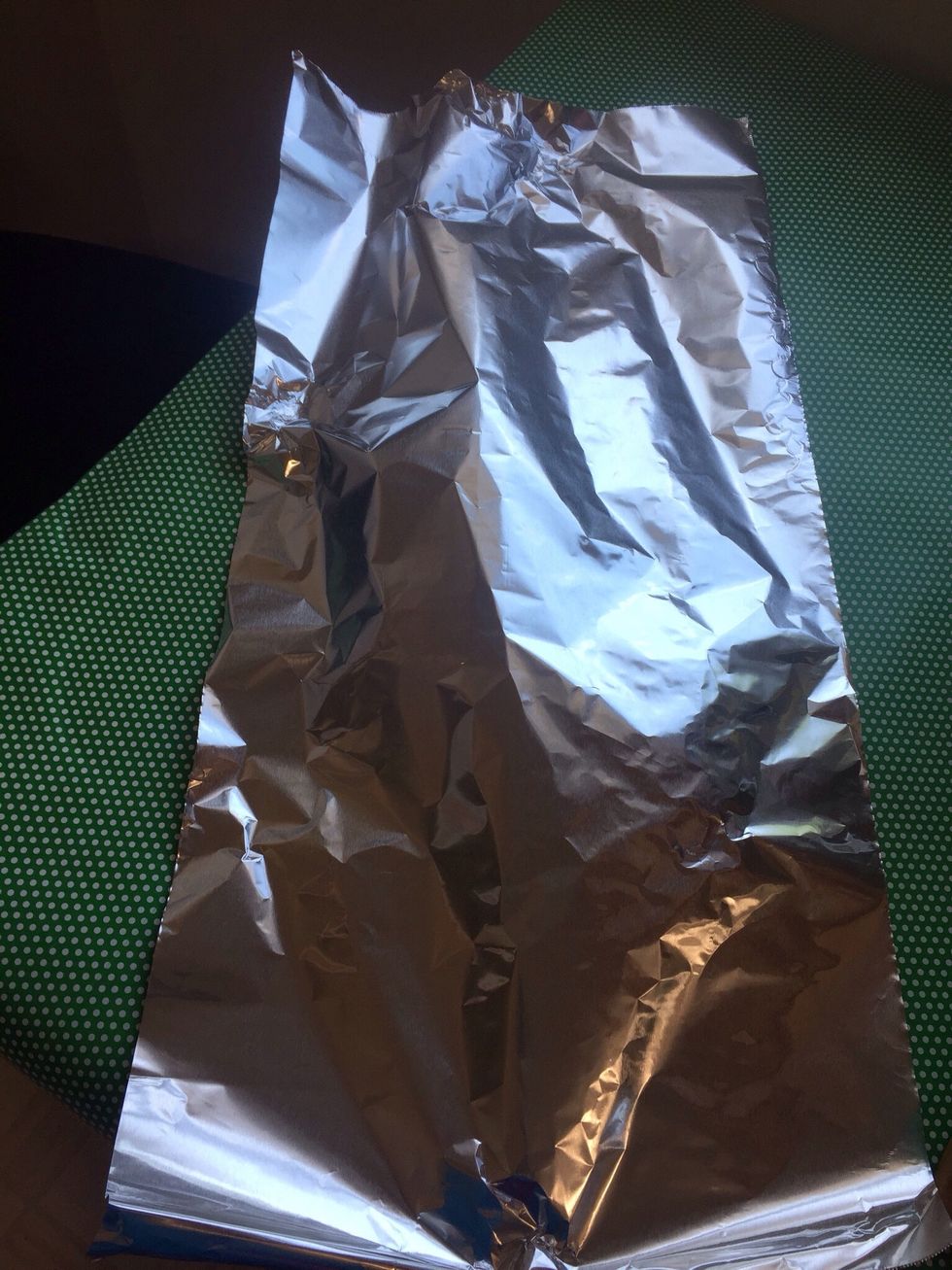 Tear off a piece of tinfoil.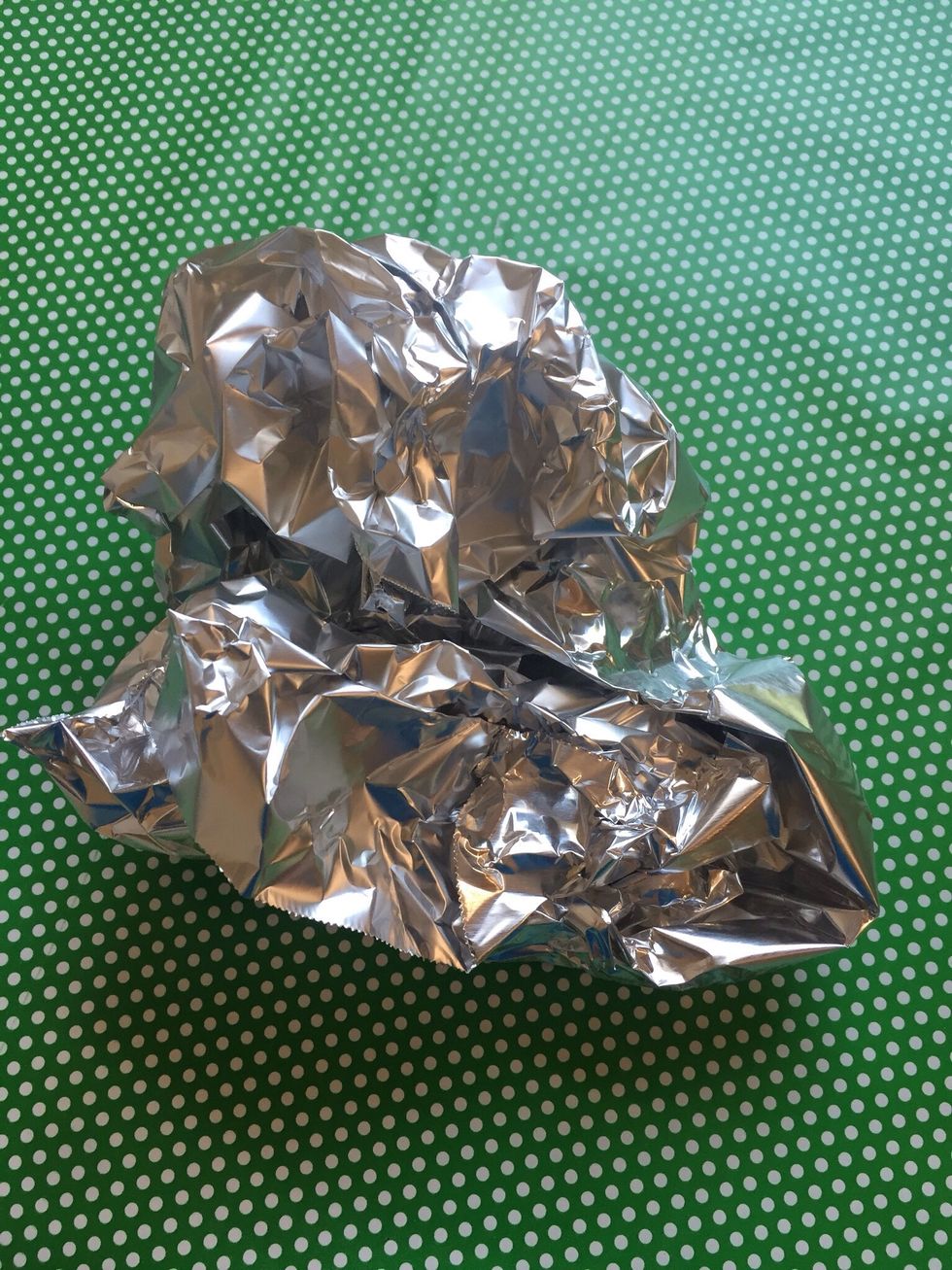 Crumple up tinfoil.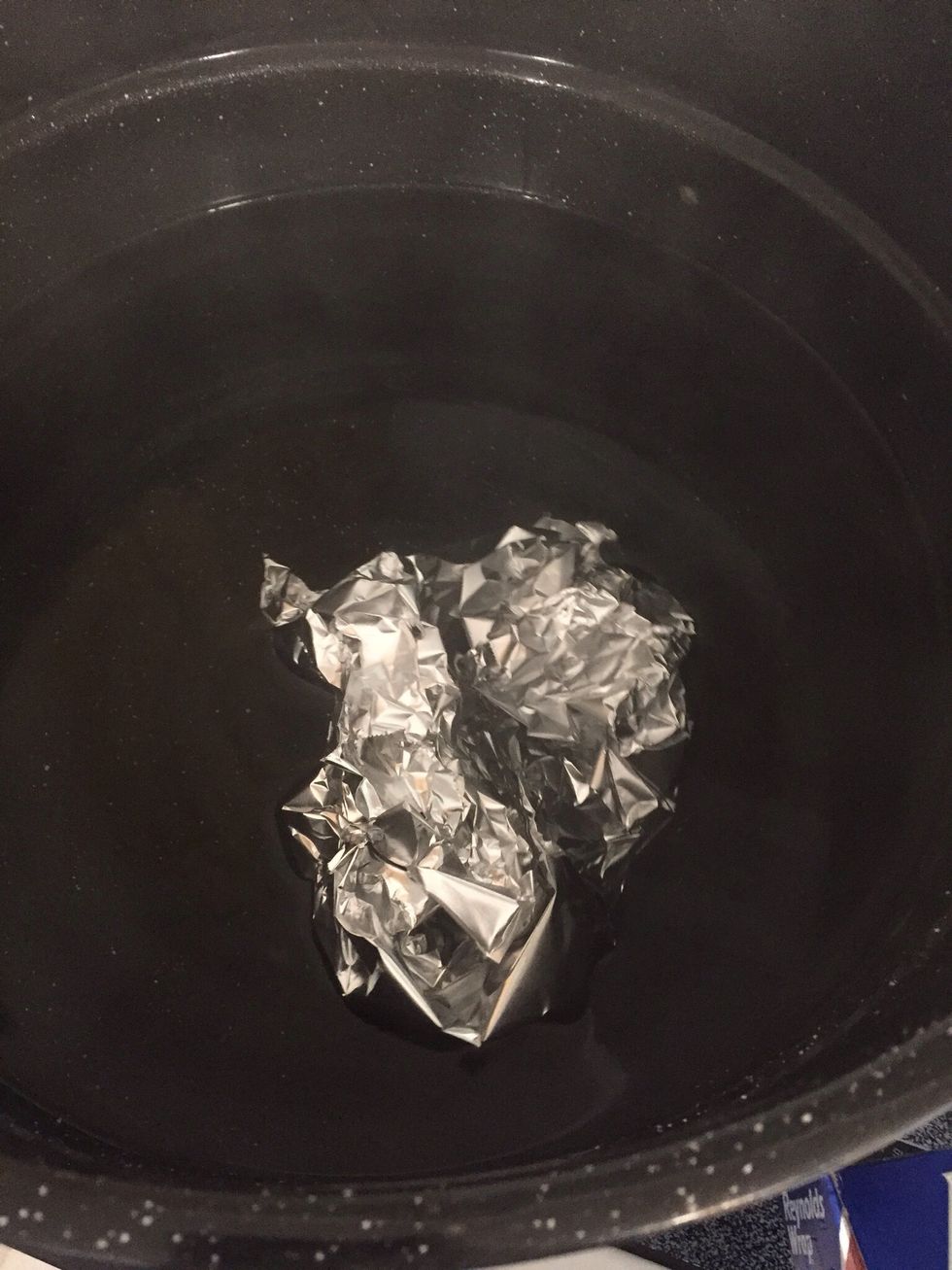 Put tinfoil into pot of water.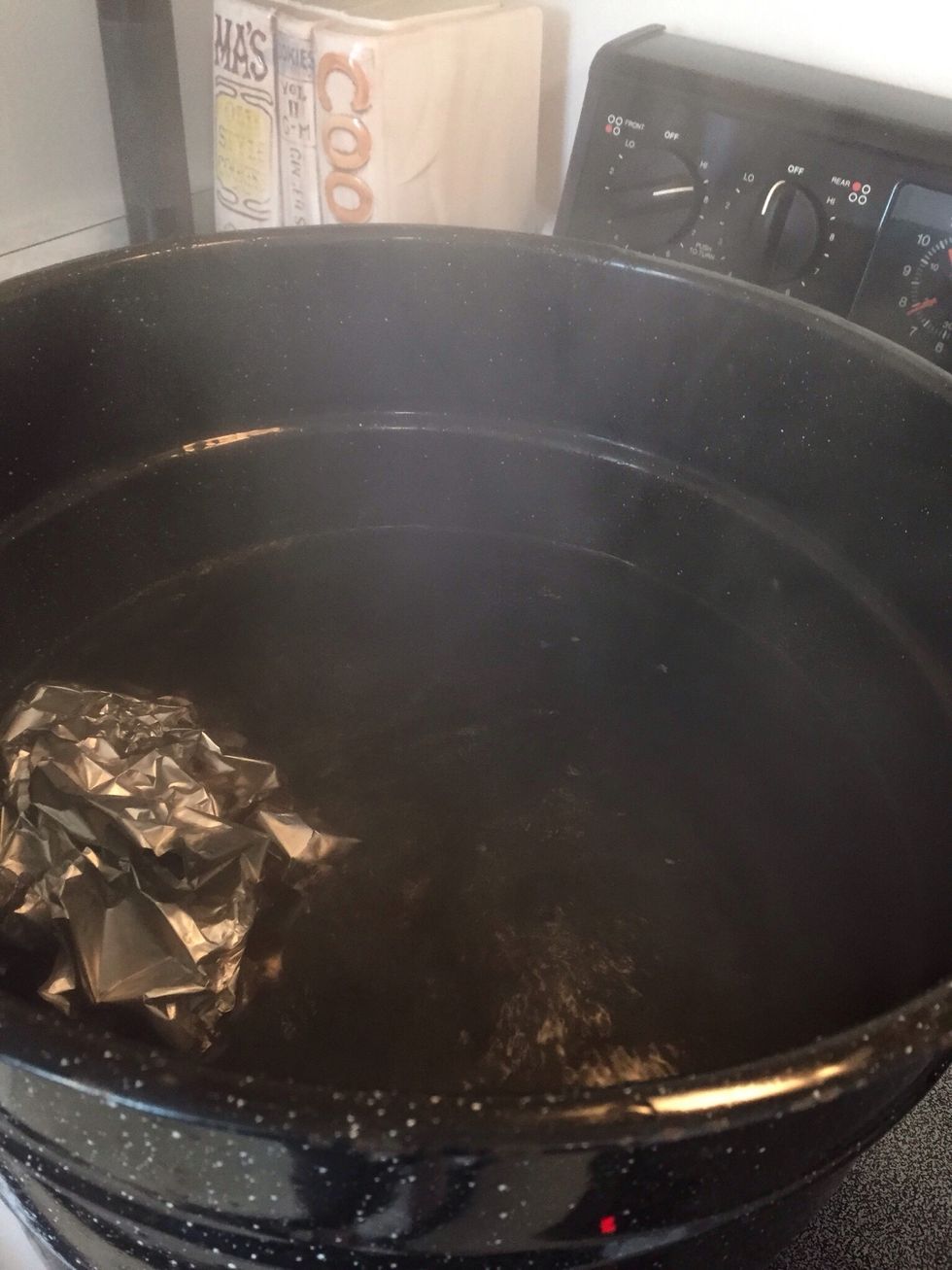 Bring water to a rolling boil.
Add baking soda to boiling water. I used approximately 3/4 cup since I had such a large pot.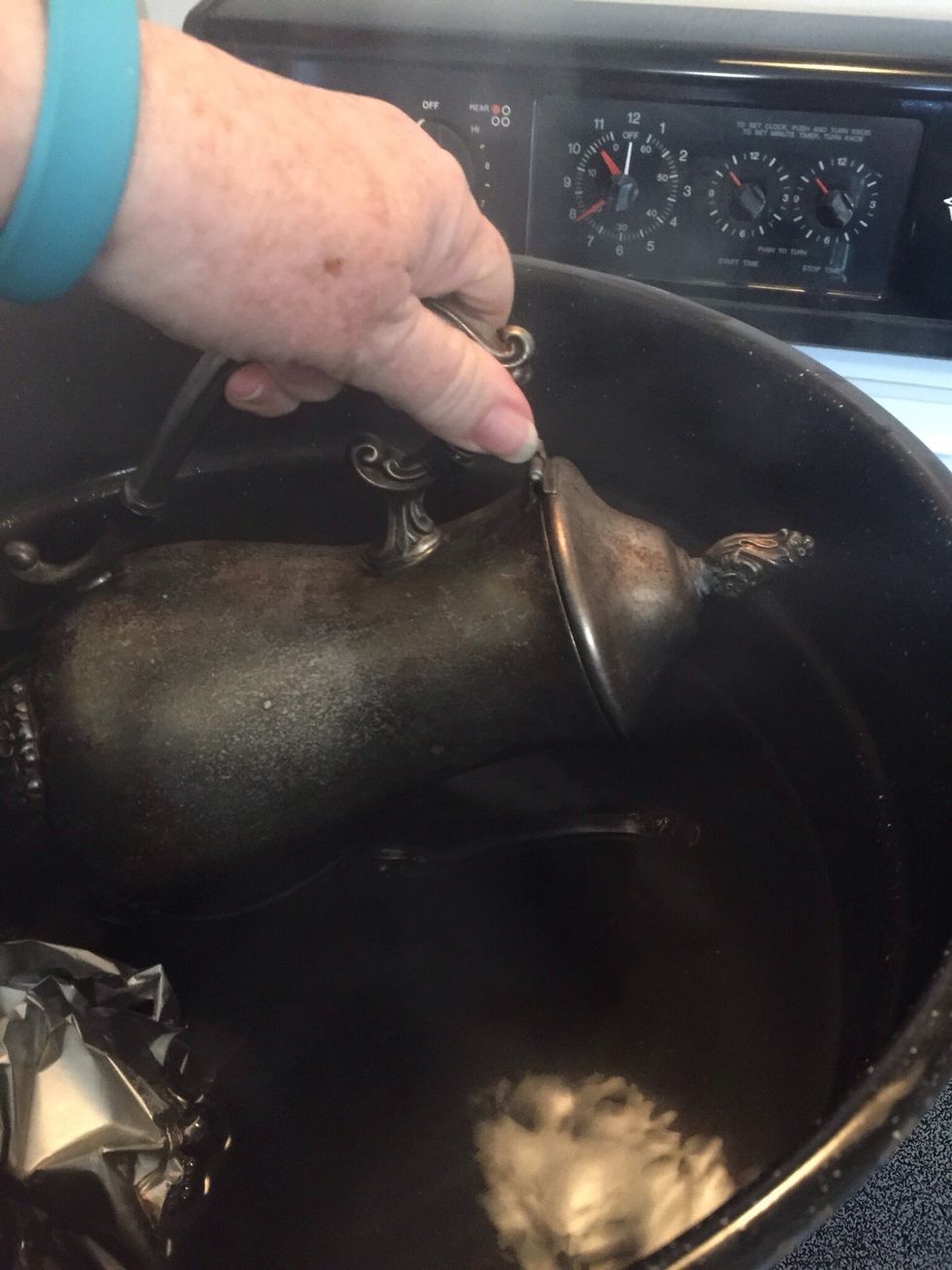 Carefully place piece in water. I submerged this teapot.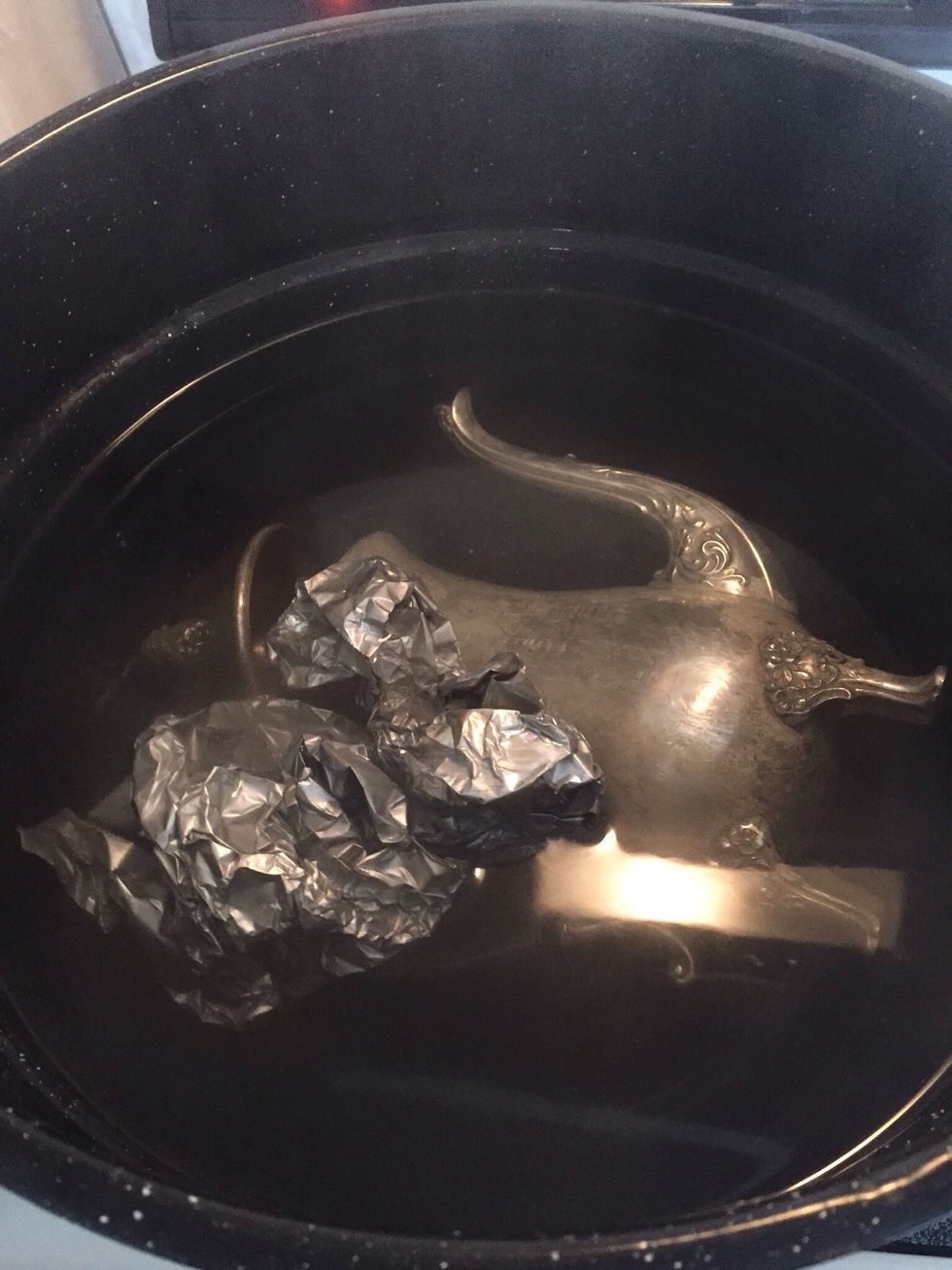 I let it sit and boil for approx 20 minutes. Use tongs to take out of boiling water.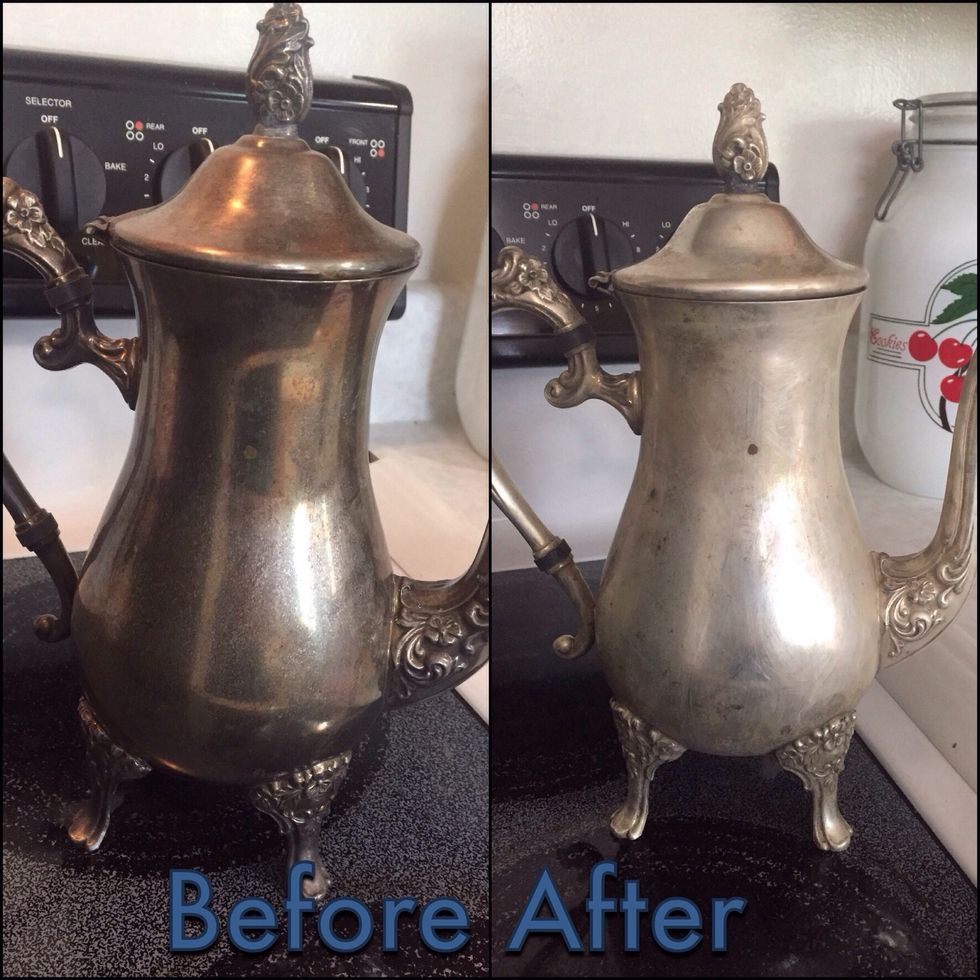 Before & After.
Done! *Note: This was not an heirloom piece, so I was completely comfortable doing this. (I would recommend hand polishing an heirloom.)
Pot of water
Tin foil
Baking Soda
Silver piece needing polish