Remove unwanted scratches from an iPhone. Enough said !!
44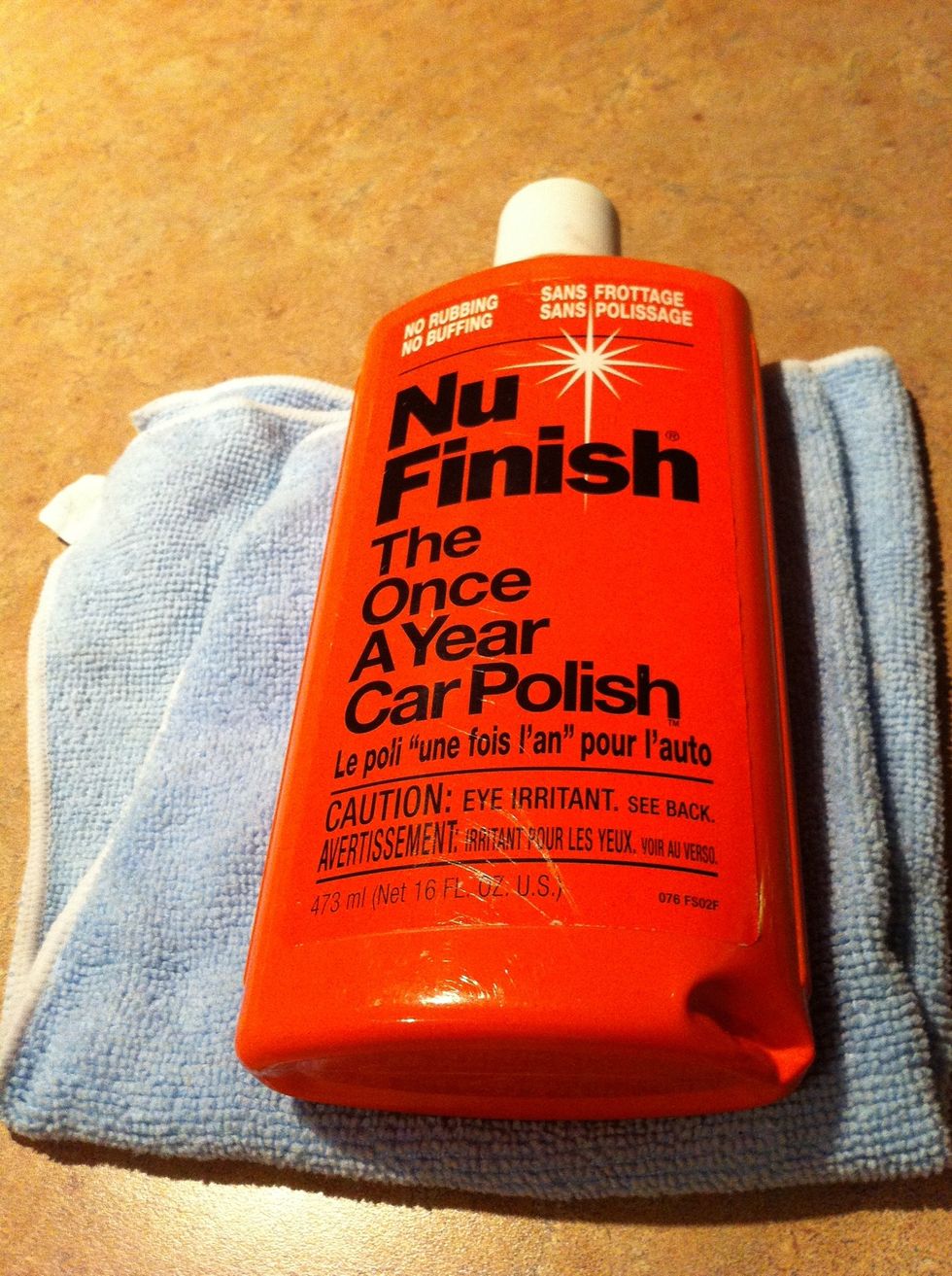 You can try different brands of polish but this is what I have available.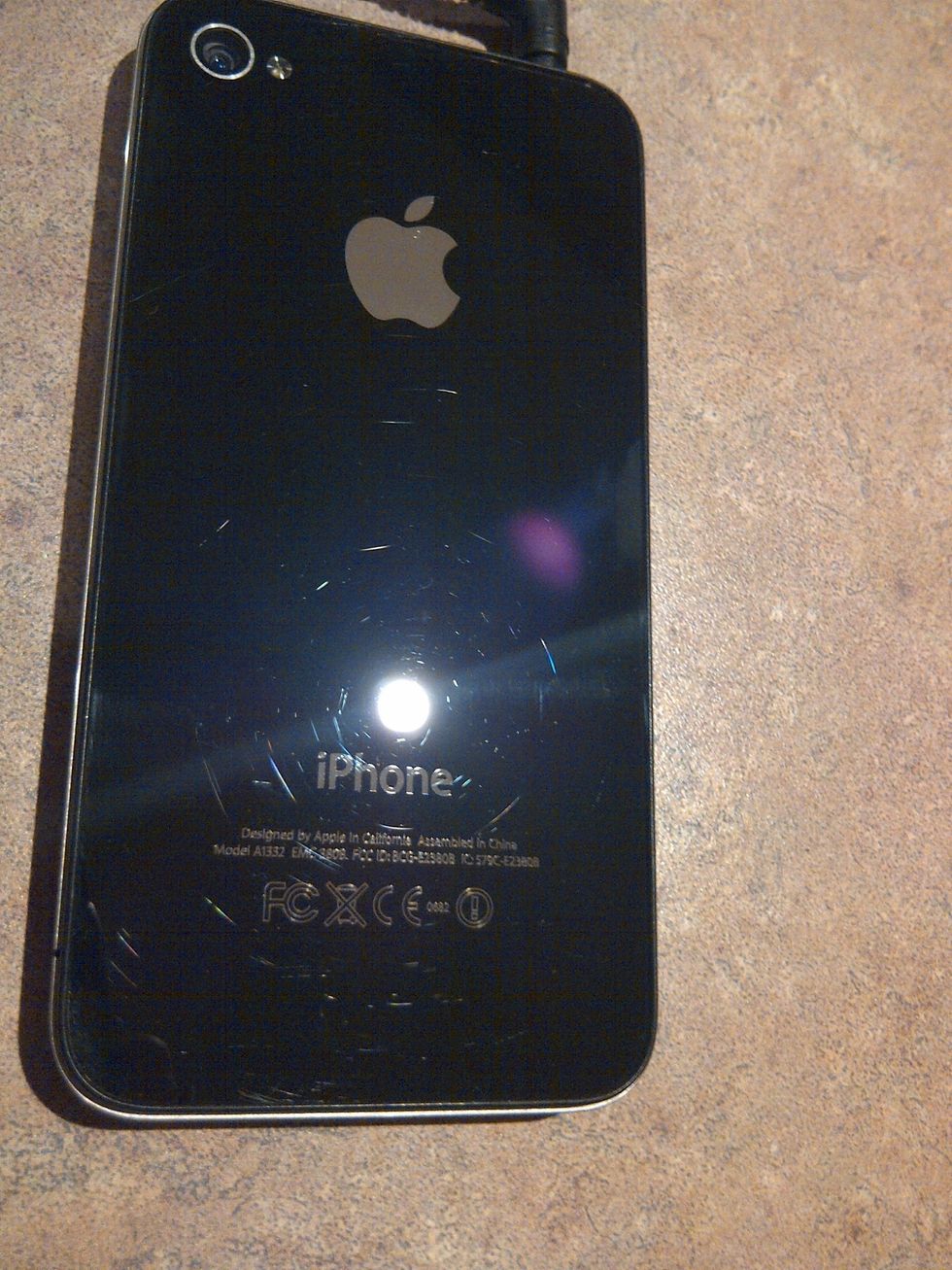 If you have swirl marks on your iPhone then go no further. This method will remove the light scratches but not the deeper ones.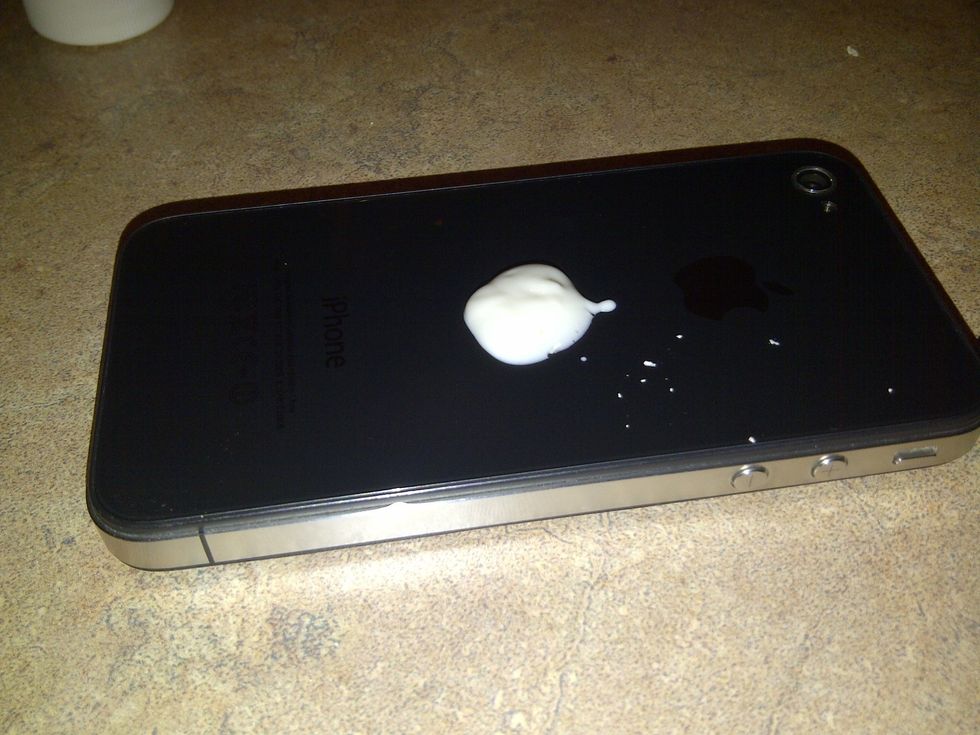 Apply small amount of wax and begin to rub in a circular motion. Once you achieve a haze, rub it off in a circular motion with the Terri cloth.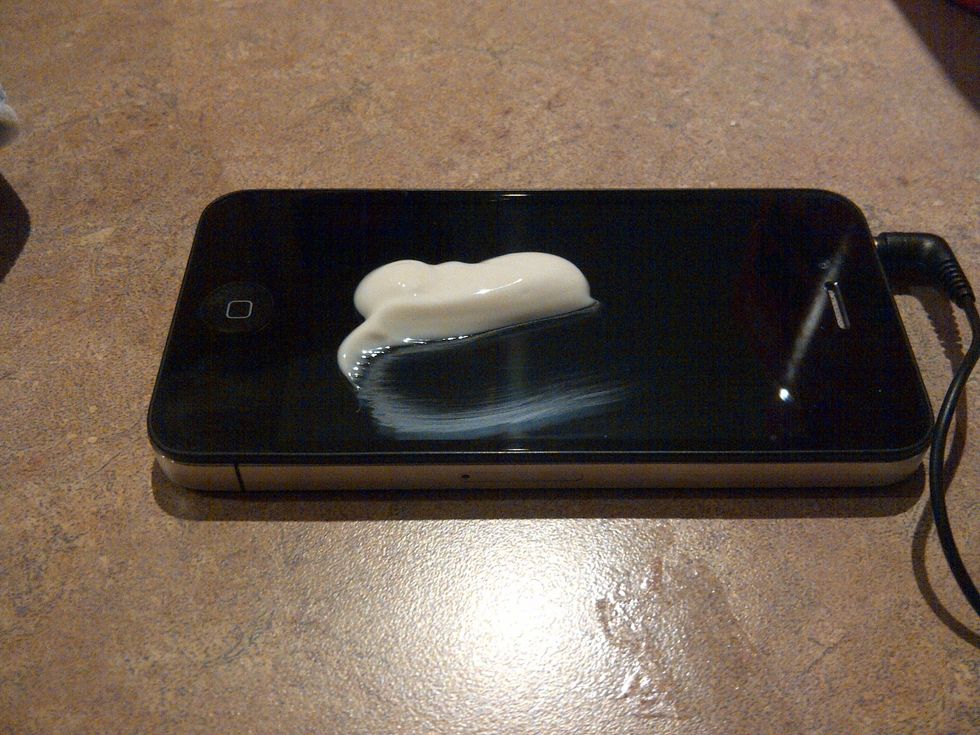 Repeat on the screen if you like. It actually works better on the screen for those un wanted scratches.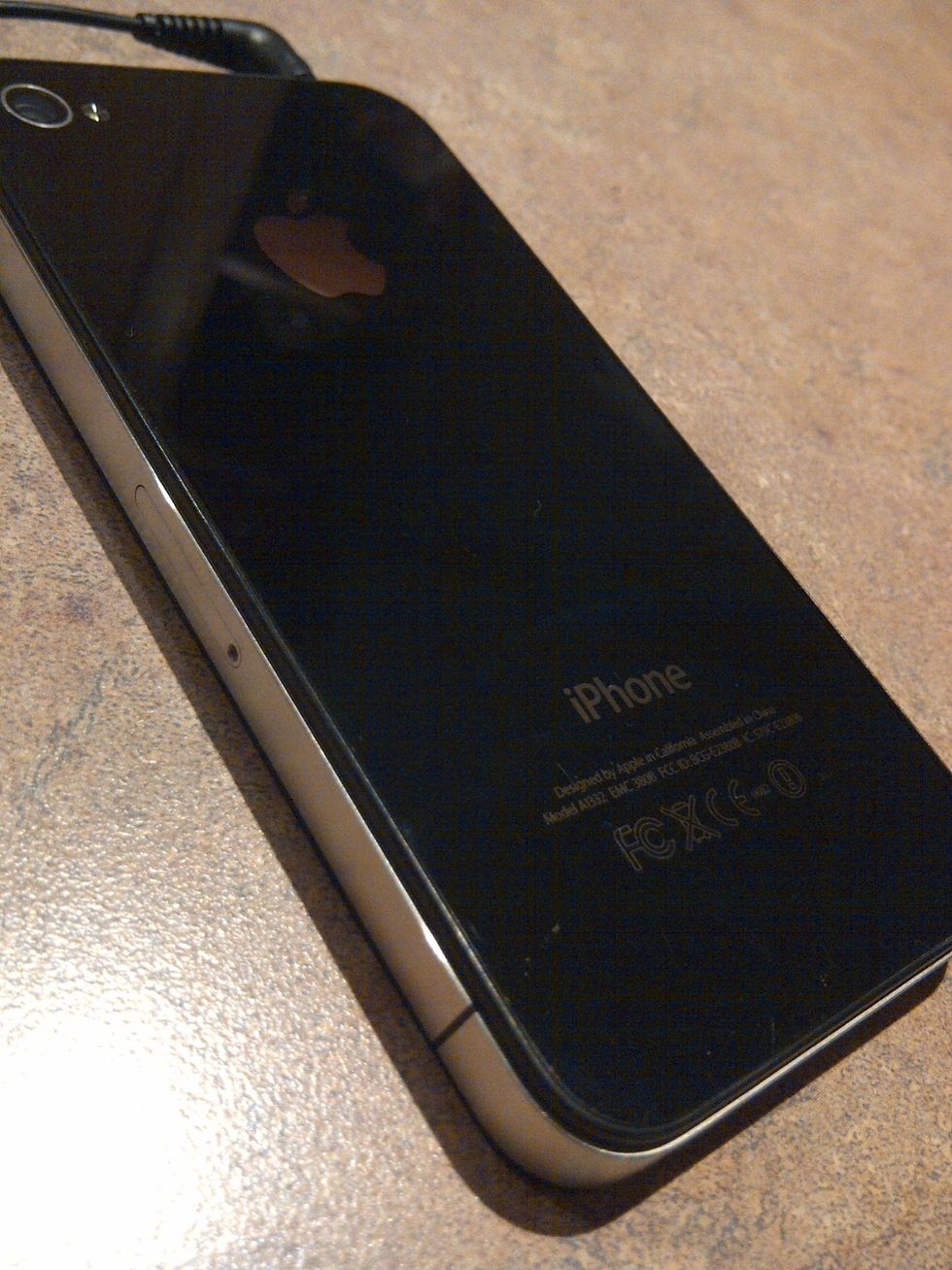 Finished product. Enjoy. Note: this method also works on iPhone 3 and 3GS.