How to podcast from an iphone
This Snapguide will quickly go over everything you need to create and publish an audio podcast on an iPhone.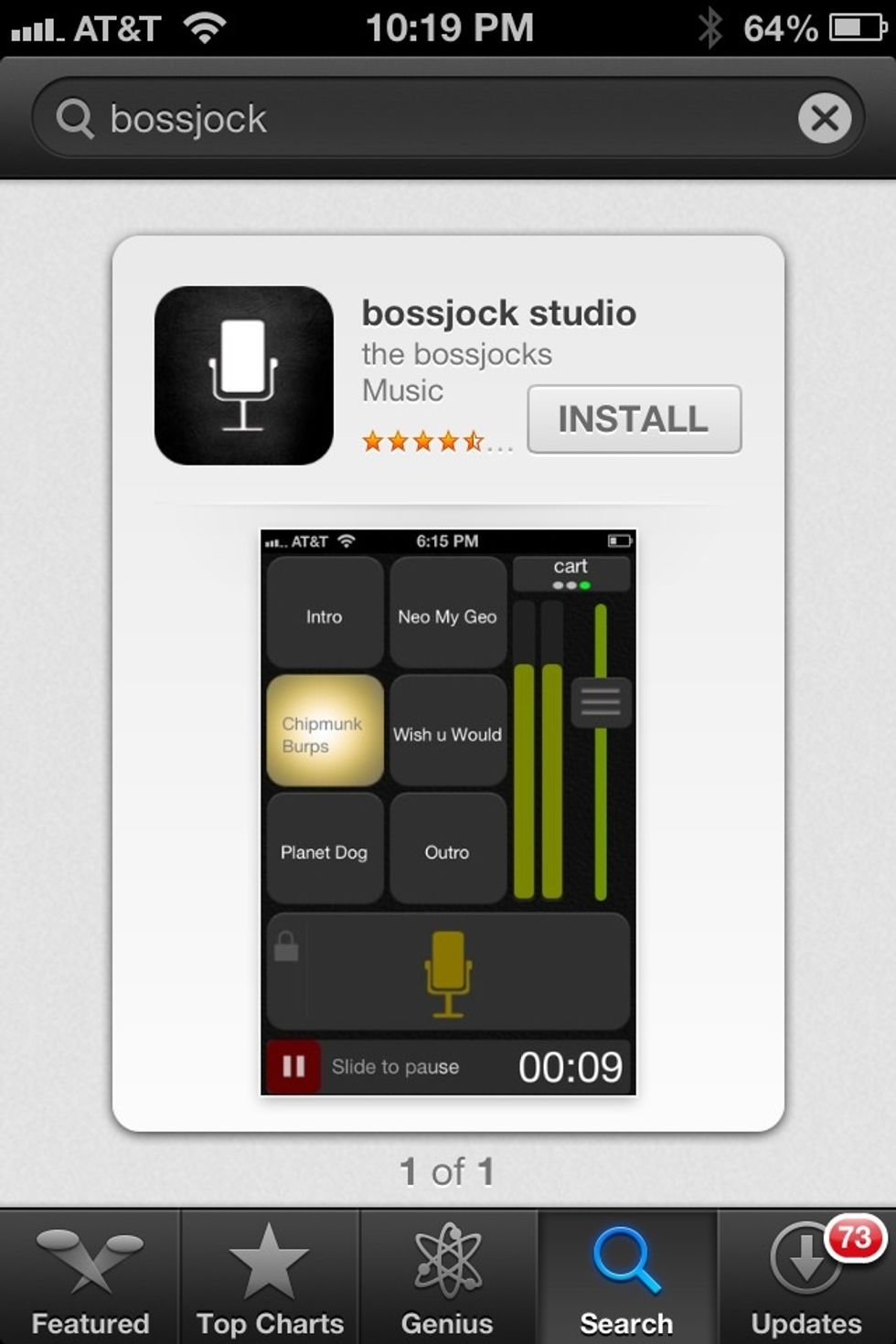 First you will need the bossjock app it is $9.99 in the iTunes App Store.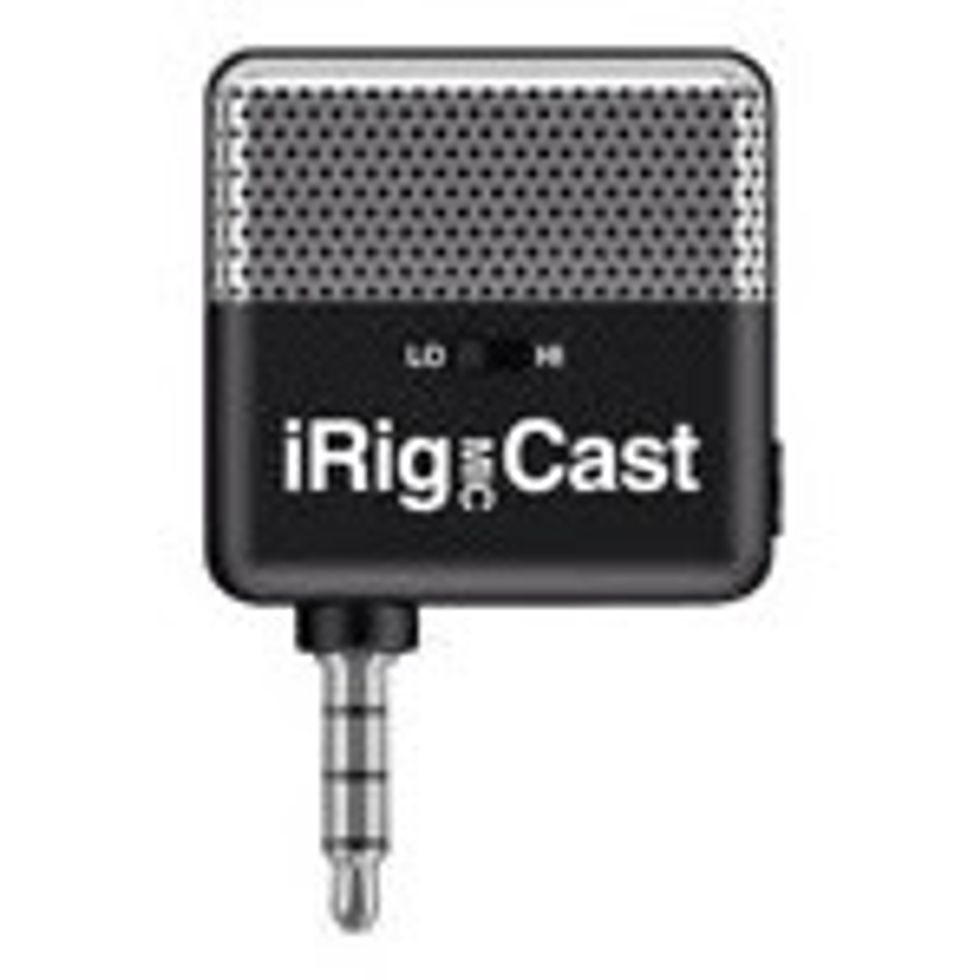 Next you will need the iRig MIC Cast mic from IK Multimedia. It typically runs about $39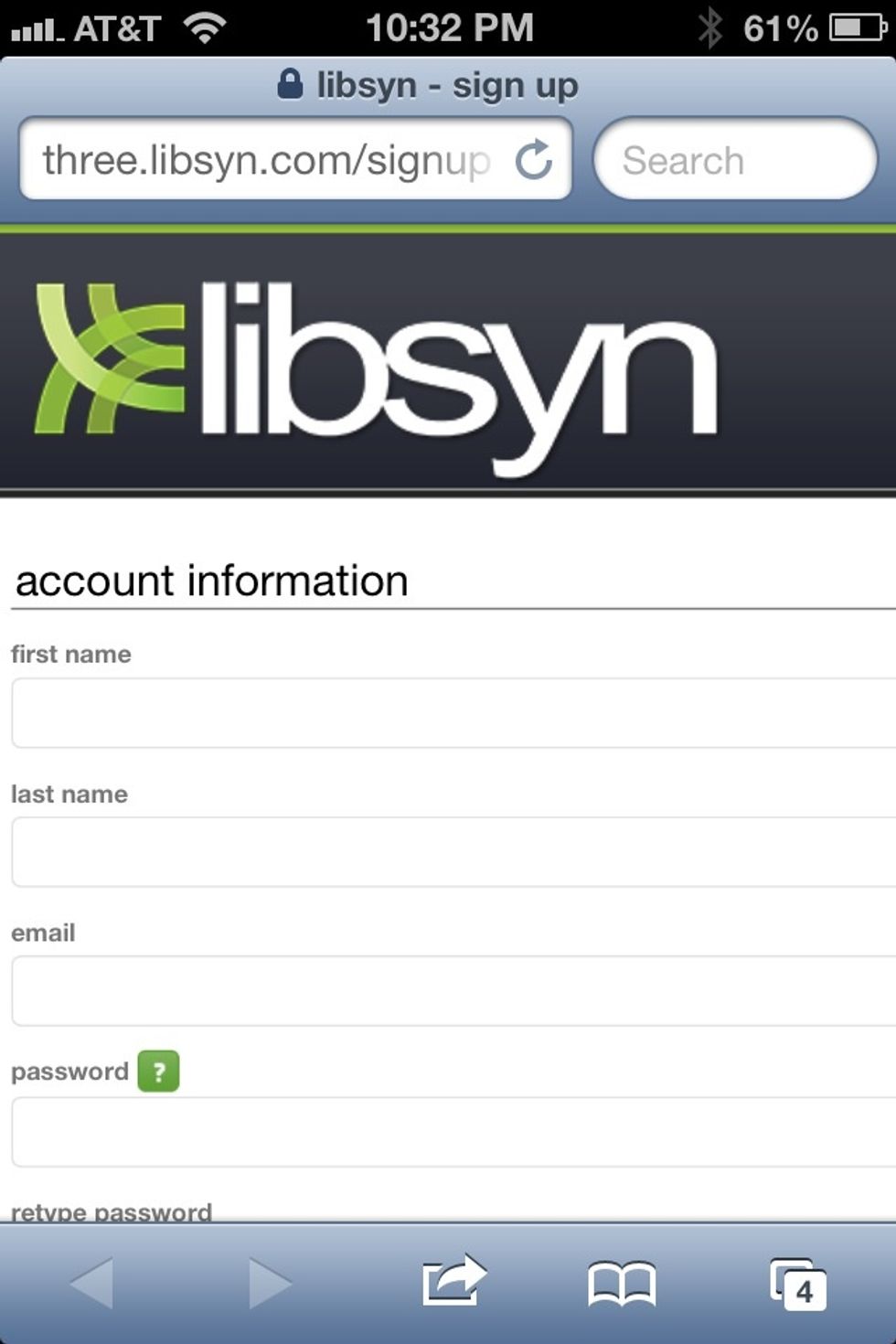 Next you will need a Libsyn.com account to host your files and manage your RSS feed.
Libsyn accounts start at $5 a month and go up based on how much you plan to upload in any 30 day window. The next slide show more info on pricing.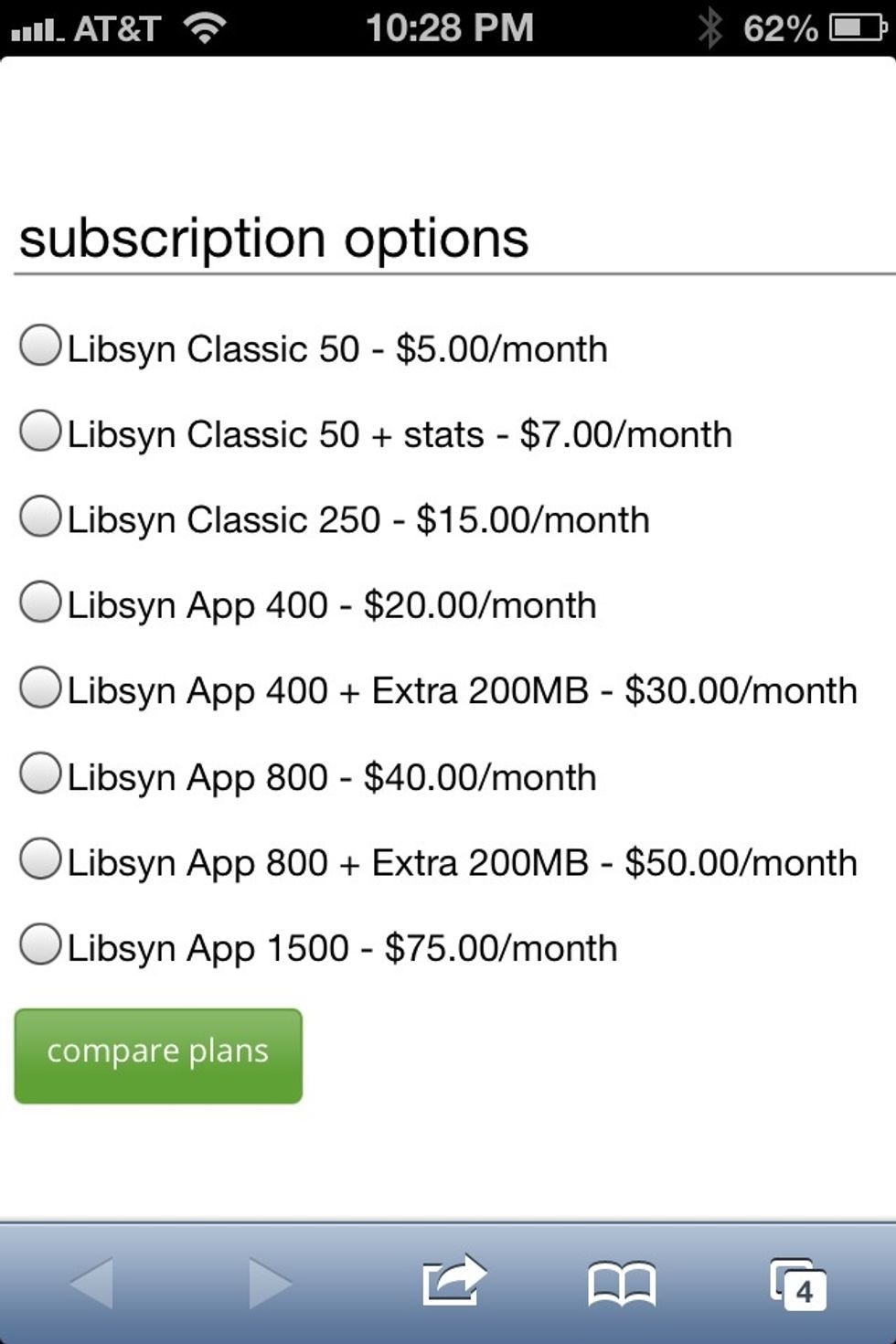 A weekly show 60 minutes long and encoded at 0.5 mb per minute will fit in a classic 250 plan. If you want detailed stats (recommended) get the app 400 plan.
Set up your Libsyn account. Add a 1,400 x 1,400 .jpg (RGB) image. And go to "Destinations" and add in your iTunes category and other info under the Classic RSS feed destination.
Plug the iRig mic into the headphone jack on your iPhone.
Open the Bossjock app and tap the lock symbol to turn on the mic and the "Record" button to start recording.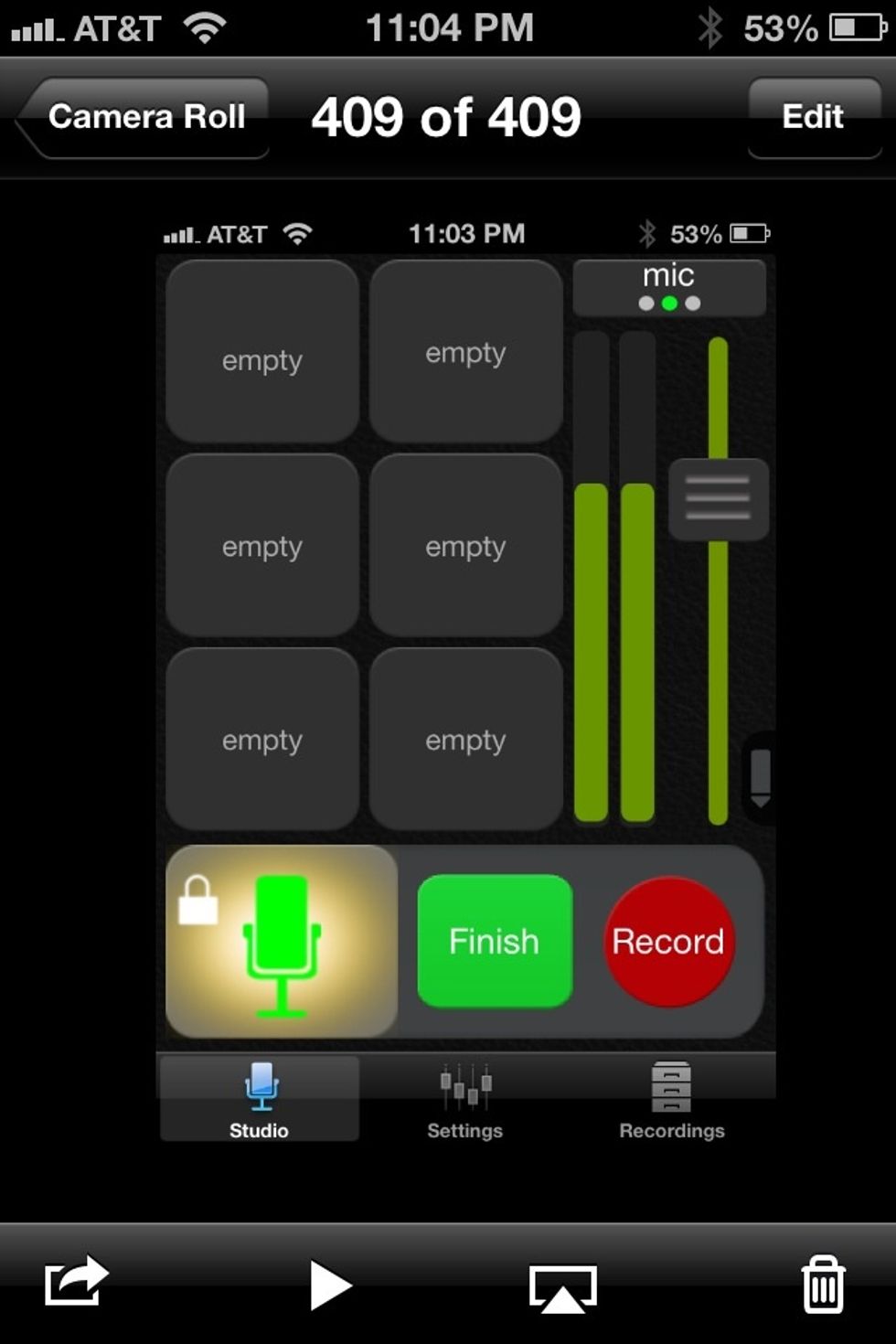 When you are done recording - swipe the bar at the bottom to pause and then tap "Finish". Next add a name for the file (no spaces) and tap save.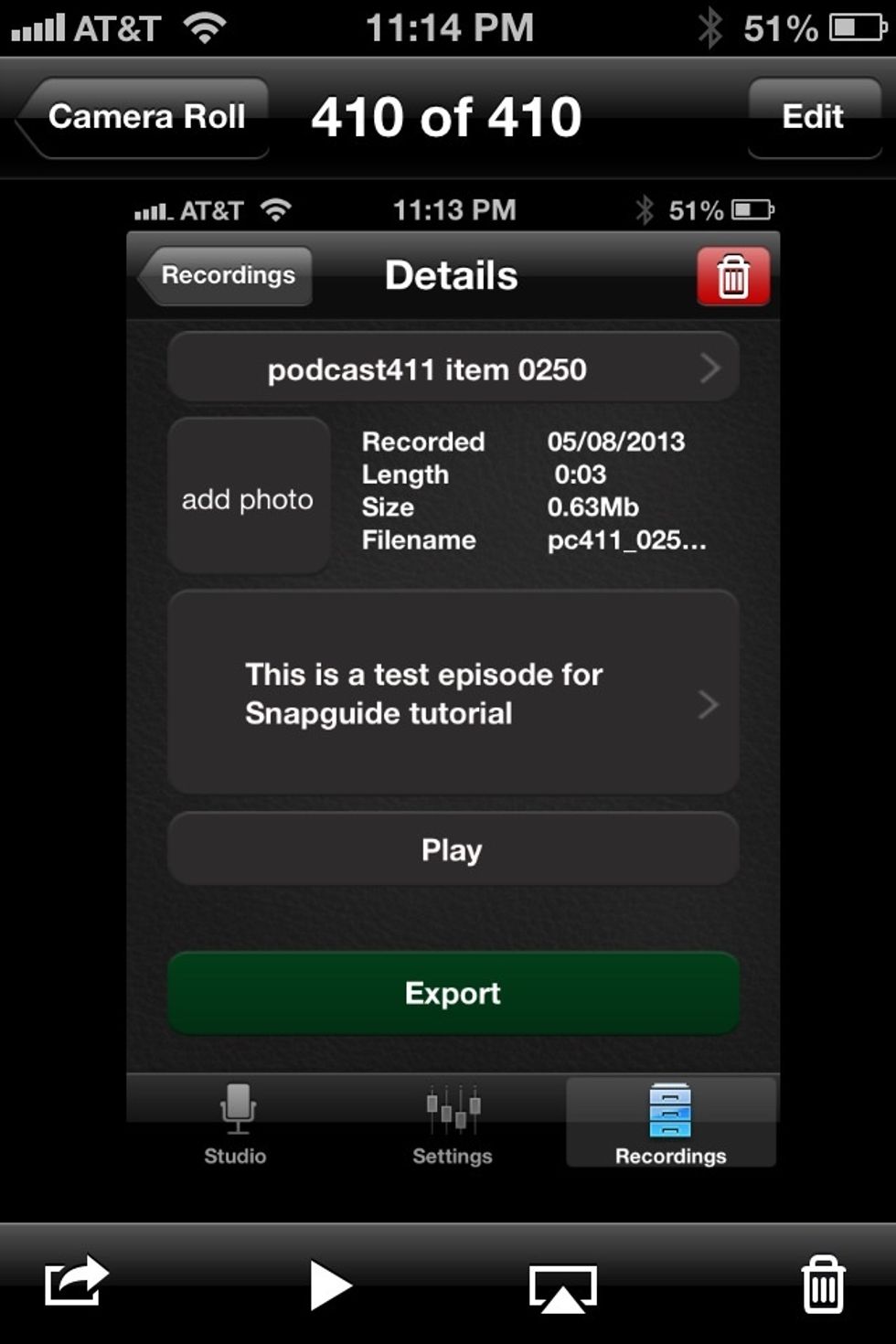 Go to recordings then tap on your episode and add a title that you want for your post title (spaces are ok) and add a description of the episode. Then tap "Export".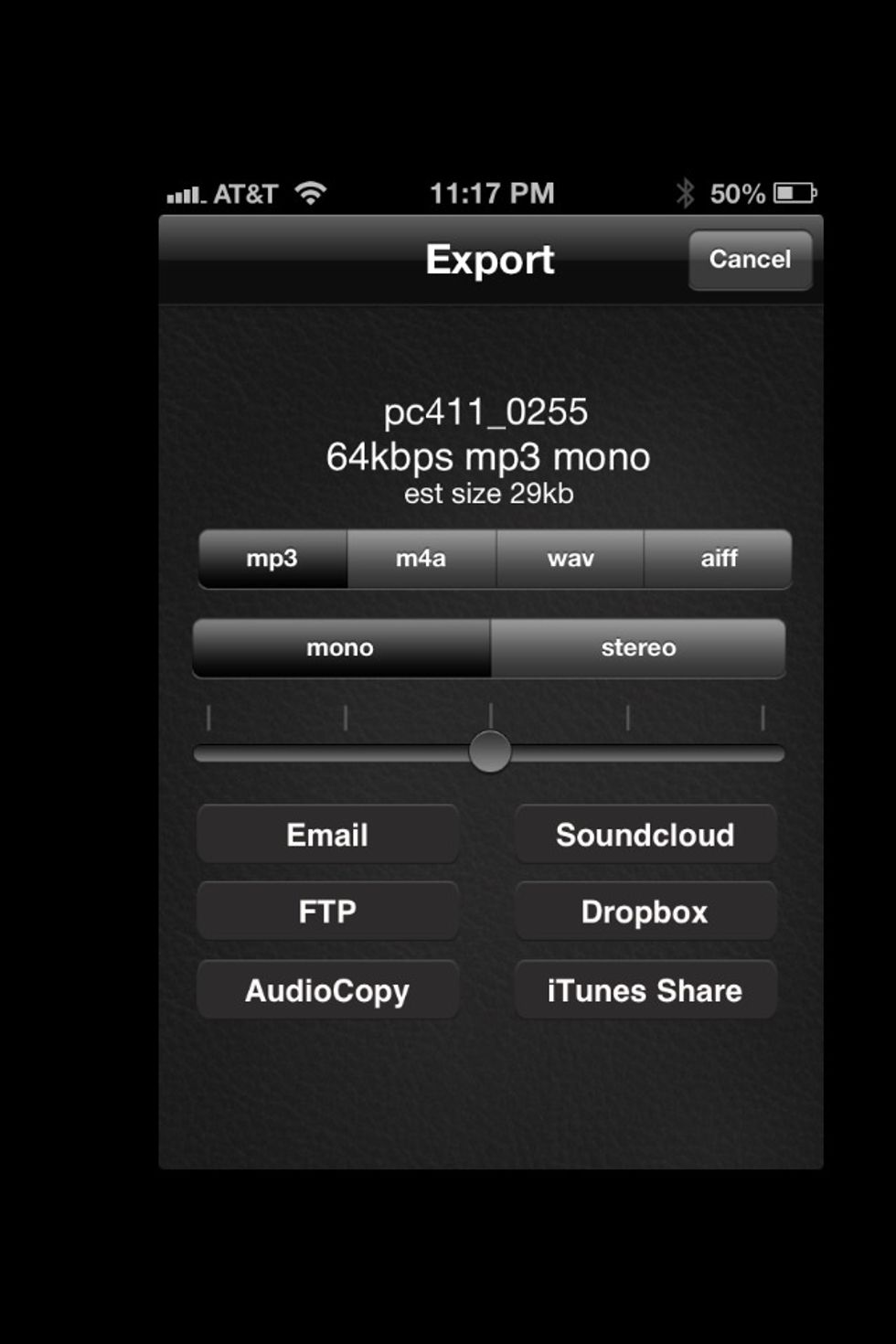 Select "mp3", "mono", and move the slider so it shows 64 Kbps for the bit rate. Then tap "FTP".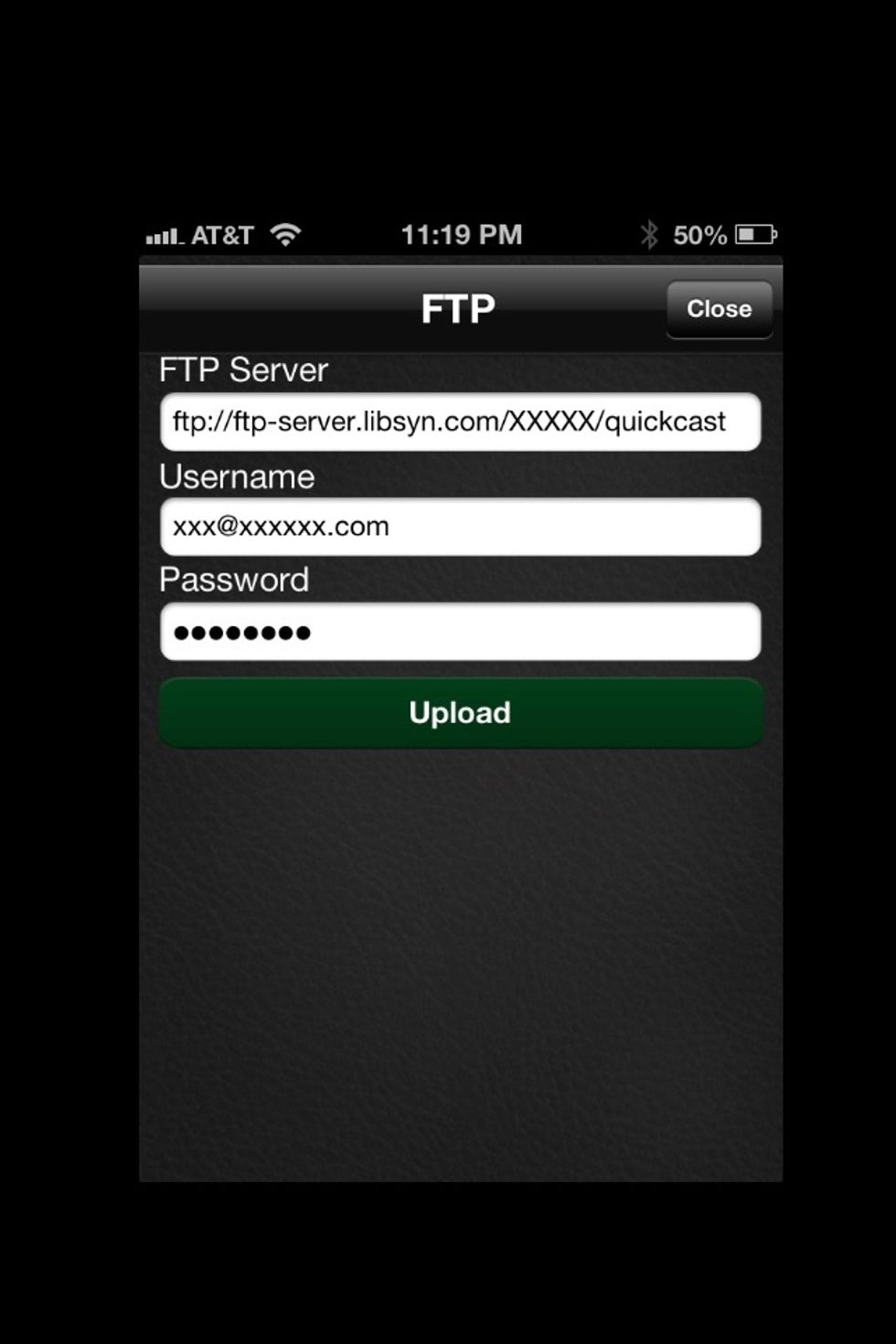 Enter your FTP server info with XXXXX = to your Libsyn show slug you selected when signing up. Use the email and password you selected when signing up at Libsyn.com. Tap "upload" and you are done
You can now submit your RSS feed to the main directories - iTunes, Zune, Blackberry, and Stitcher. For more places go here. www.podcast411.com/page2.html.
For more info email rob@podcast411.com Also check out my podcasts. Today in iOS (all things iOS) and podcast411 (all things podcasting). Search for them in iTunes.
iPhone
iRig MIC Cast mic
Bossjock app
Libsyn account
Rob Walch
Host of Podcast411 and Today in iPhone Podcasts, VP Podcaster Relations Wizzard Media / Libsyn.